These 3 Creative Guacamole Recipes are a healthy gluten free way to kick off your Cinco de Mayo party this Summer.

I don't think I've ever met someone who doesn't enjoy the creamy goodness of guacamole. That classic combination of avocados, lime juice, tomatoes and onion are enough to make you feel like you're on celebrating Cinco de Mayo down south. Thankfully, you don't have to go anywhere for a taste of Mexico and creative guacamole because Avocados from Mexico are available in Canada all year long. In other words, you can throw a Mexican fiesta any day, any time, any where and it will always taste great.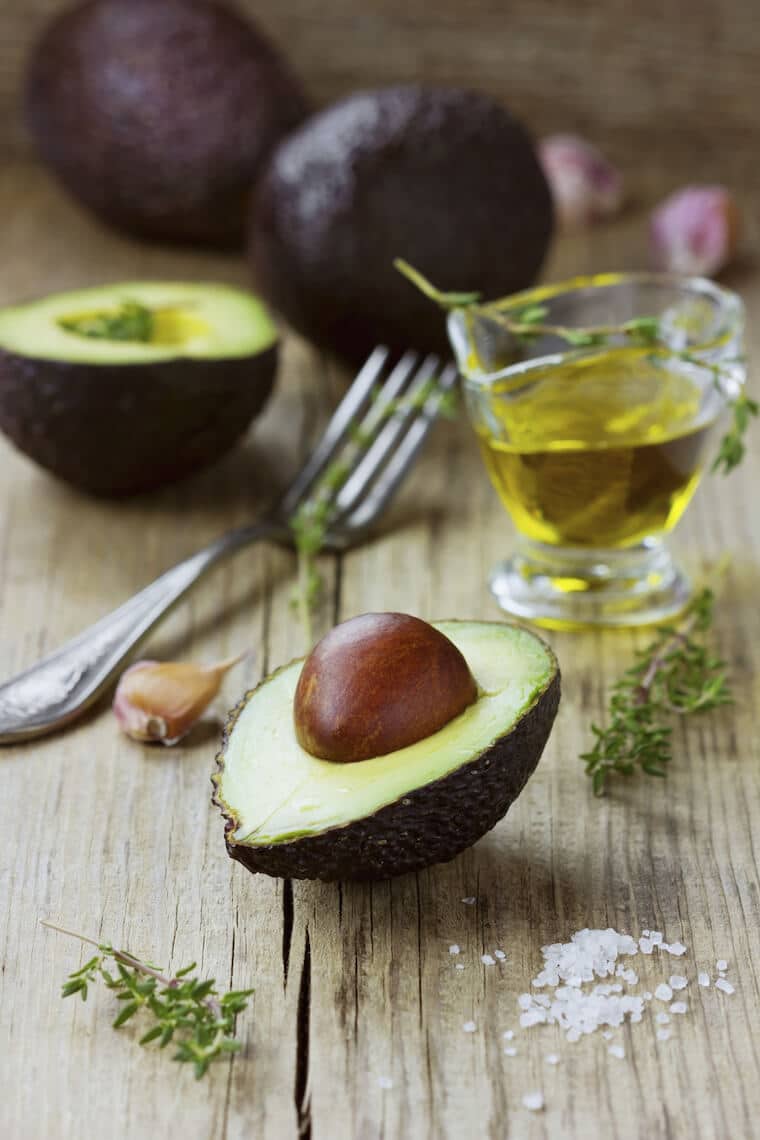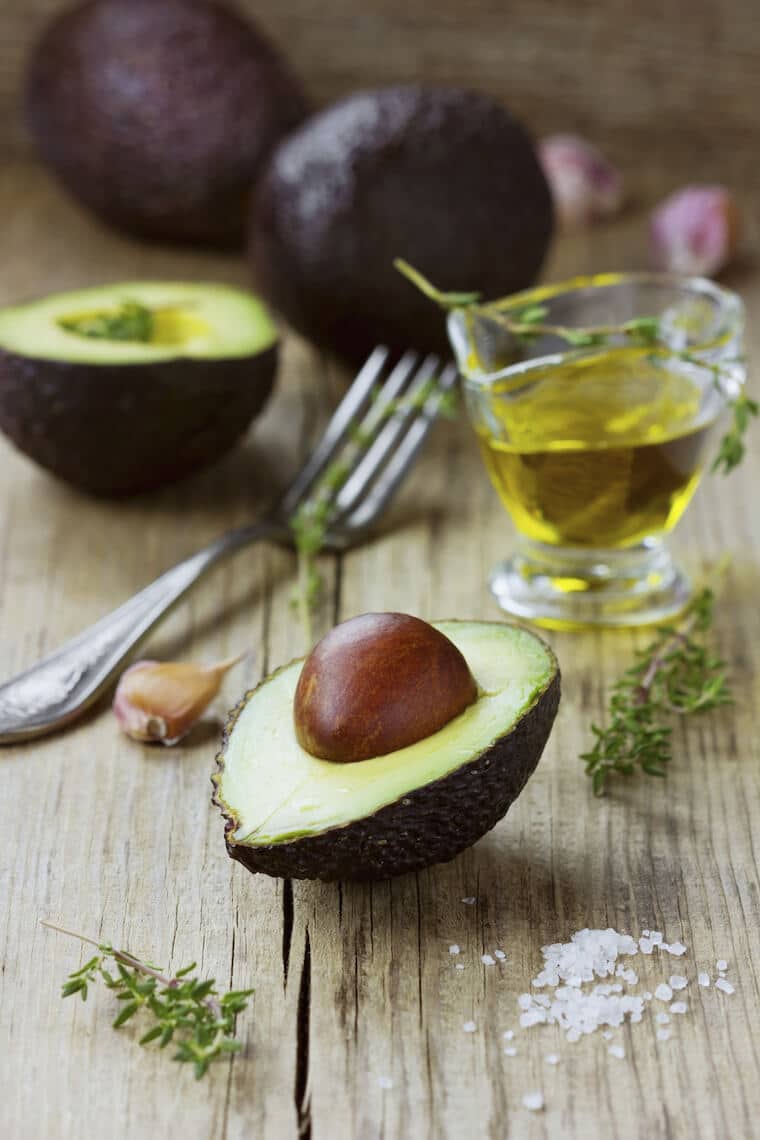 And as a dietitian foodie, that makes me and my belly really, really happy. Avocados are loaded with Vitamin K, B vitamins, C, Folate and are naturally gluten free, dairy free and vegan. They also have more potassium than a banana which is important for heart health and also great for a post-workout snack. But the biggest selling feature in my books are their super dose of heart-healthy monounsaturated fats. I don't know about you, but I'm kind of digging the fact that throwing a Mexican party at home is a surprisingly figure friendly choice. And hey, if a margarita happens to slip it's way into the mix, that's just what I call balance. With creative guacamole recipes like these, there's clearly lots to celebrate.
I'm all about innovation, especially when I'm entertaining. So rather than sticking to the classic guacamole combination when I have guests over, I'll be whipping up these three creative guacamole recipes by Avocados from Mexico.
Creative Guacamole Recipes – 3 Ways
The first creative guacamole recipe is a Pineapple Guacamole bowl. I kind of love the sweet and tangy kick from the pineapple so this is a regular weeknight TV-watching staple in my house.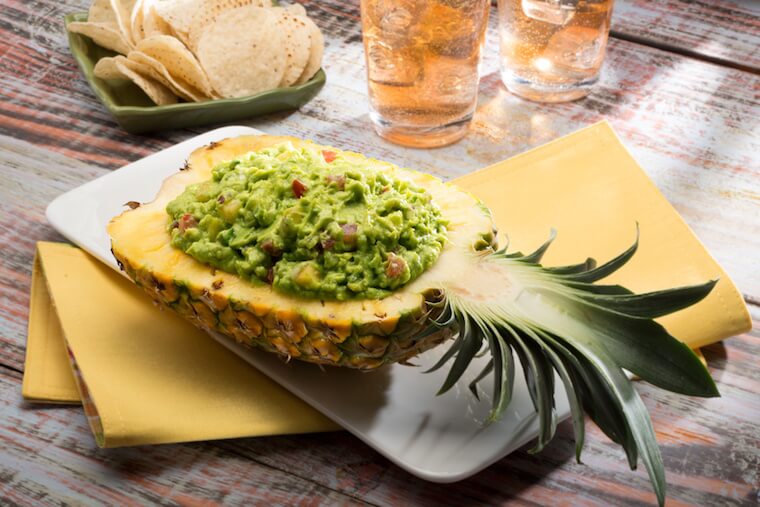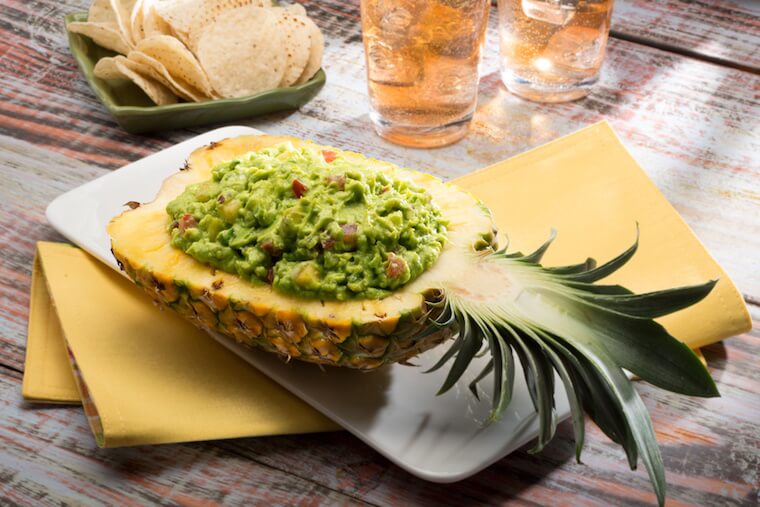 Our next creative guacamole recipe is for the cheese lovers in your life (which are hopefully all your friends because we all know that people who like cheese are good peeps). I love the salty kick of feta with the creamy Avocados from Mexico.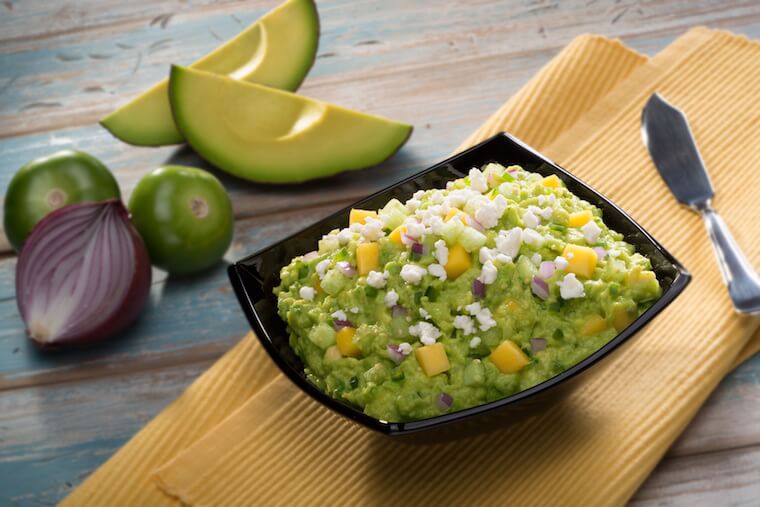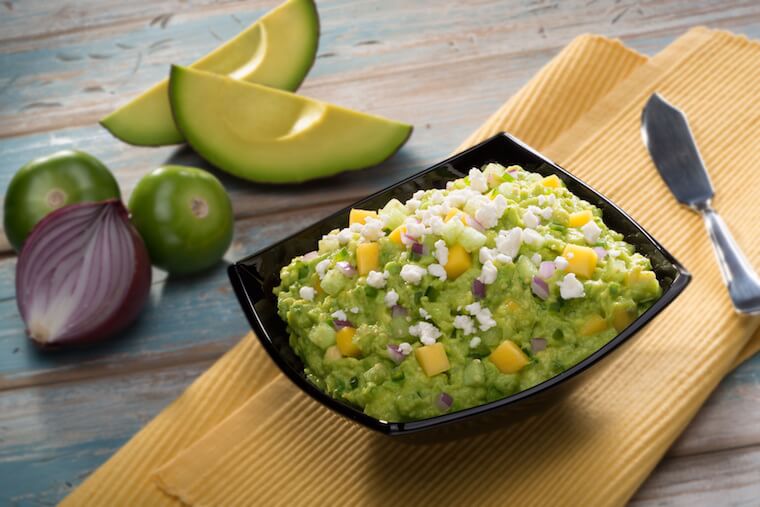 And last but not least, the King of Mexican cuisine himself, Rick Bayless, crafted an amazing layered dip that takes your creative guacamole to a whole new level. Here you get hummus, sour cream, tomatoes, greens, bacon, and cheese snuggling up in bed with your guacamole. It's enough to make a double date in with your in laws a really good time.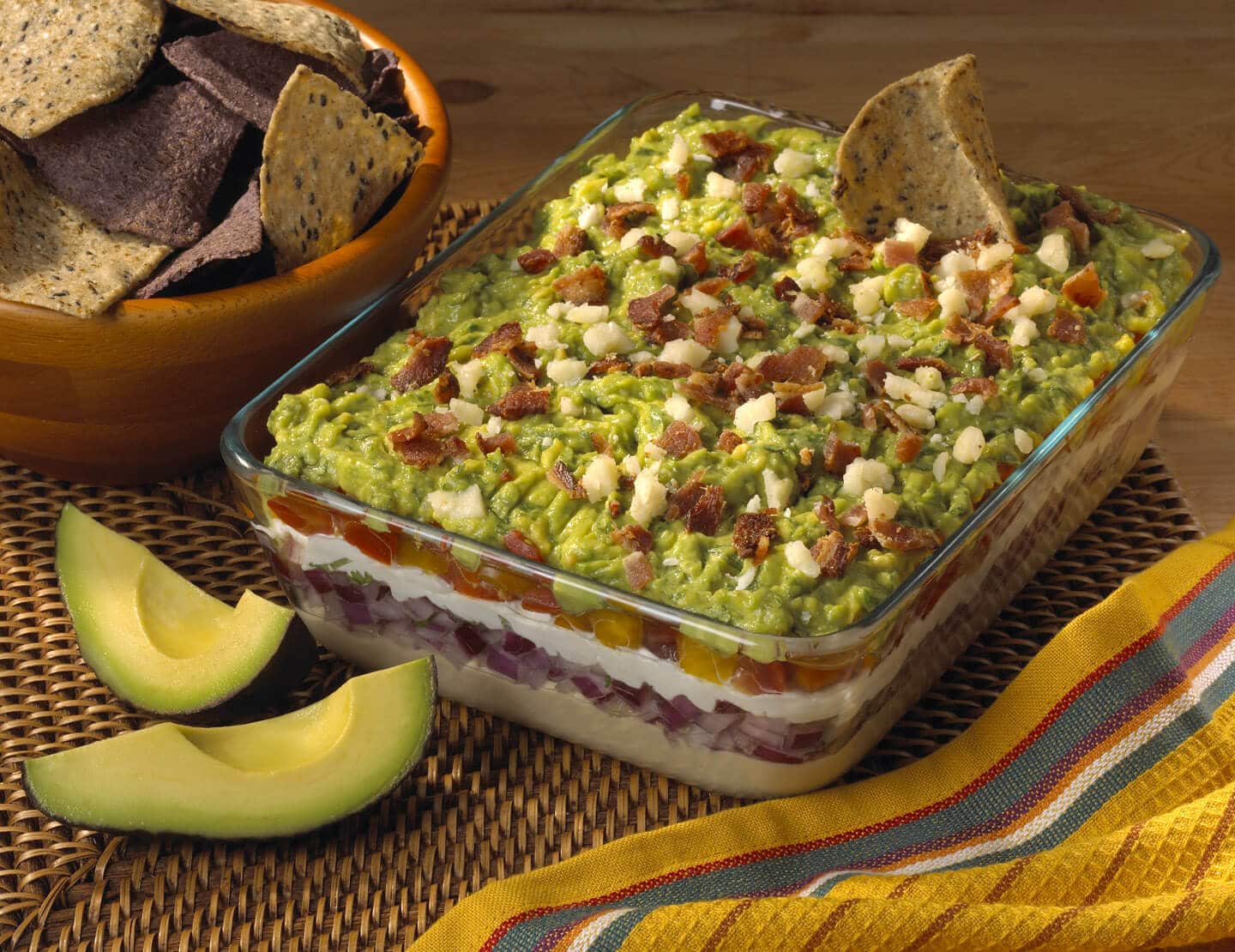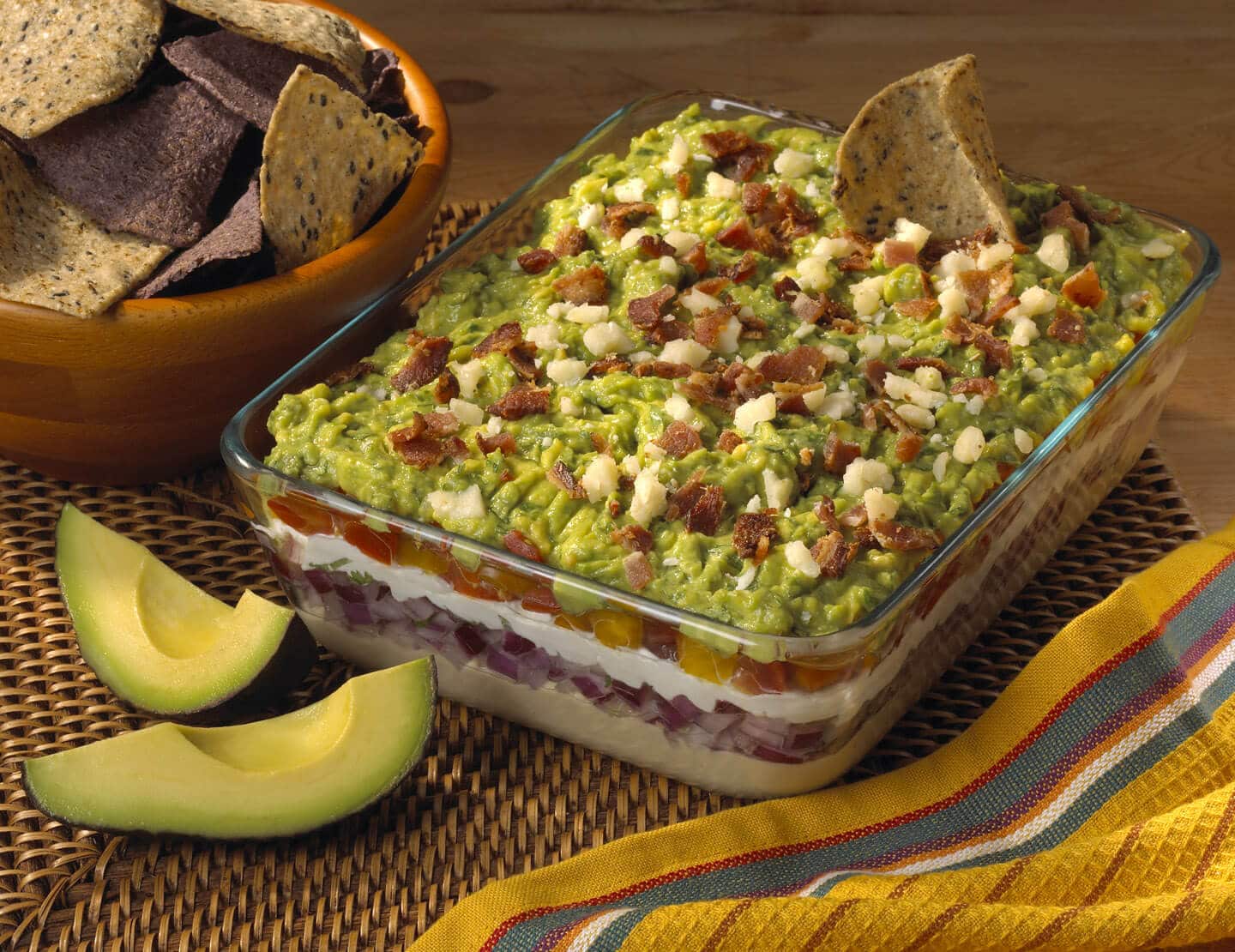 What are some of your creative guacamole dip recipes? How do you like to enjoy your healthy avocado dip? I would LOVE to read some of your suggestions, fun creative guacamole add-ins and flavour profiles! Leave me a comment below!


Disclaimer: This post was developed in paid partnership with Avocados from Mexico, however, as always, all opinions are genuine.
Updated on May 20th, 2020