YOU COULD WIN: FOOD CONTEST

Attention foodies: Check out Abbey's Kitchen newest Webisode, My Ultimate Grilled Cheese.


To celebrate National Grilled Cheese Day, April 12, Cheesewerks and I are hosting a really fun contest to help you indulge in your cheesy childhood pleasures. Beginning today, and ending at 5 PM on Sunday April 14th, if you complete the following steps, you will automatically be entered into a draw to win a $25 gift card to Cheesewerks in Toronto!!
Here's what you have to do:


1) Subscribe to Abbey's youtube page


2) Share the video on Facebook or Twitter with the handles @AbbeysKitchen @Cheesewerks and the hashtag #GrilledCheeseDay


Also, tune into the Mike Chalut show on 103.9 Proud FM today Friday, April 12 at 5 PM to learn Abbey's tips and tricks for making grilled cheese.
GOOD LUCK
Alright, now down to the sloppy goodness I've got going on for you this drizzly Friday. Well, today is not only Grilled Cheese Day, but it's also my sister Skye's birthday.  So if I'm going to talk about food, it's going to be all of the foods I grew up eating with Skye. Essentially our favourites were: grilled cheese, Heinz tomato soup (not Campbells- mom didn't like Campbells), Hamburger Helper, chicken fingers (not fish), beans and wieners (probably Skye's all time fave- she was known to eat raw hot dogs sometimes), and definitely sloppy joes.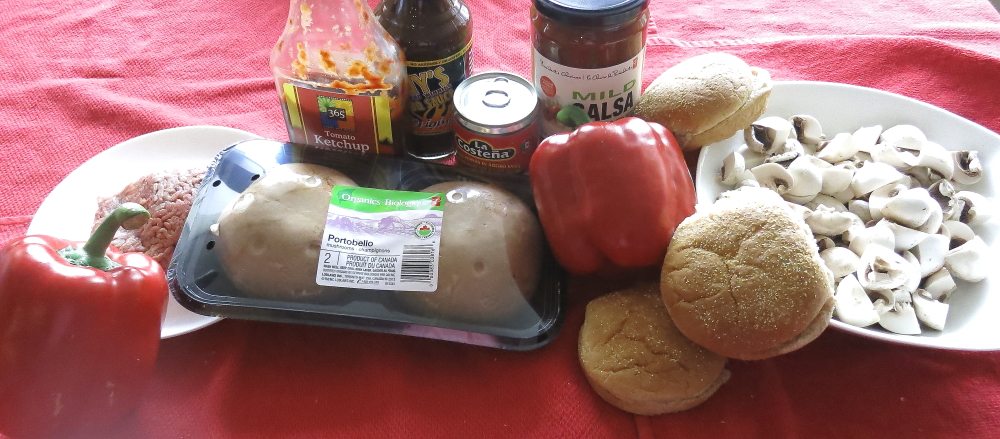 Ingredients
I mean, who wouldn't want to serve up a platter of SJ? Back then, it's essentially just a can of Manwich plus ground beef plus buns. Simple, yet remarkably delicious.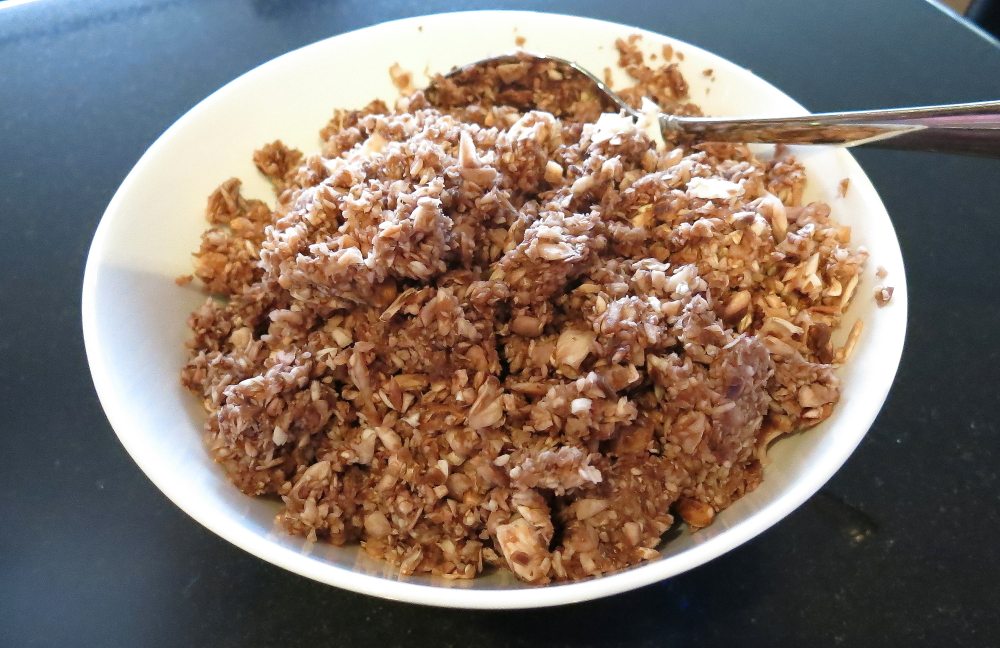 Mince those mushrooms
But today, I am an adult (and a dietitian), and as a result, I'm always trying to find ways to lighten up dishes and gain a little more control by cooking things from scratch. And that means no Manwich for me.
Honestly, I'm not a procesed food snob. To me, taking a little help from the store can encourage families to actually sit down to a meal together, rather than just picking something up on the fly and eating in front of the TV. To me, the biggest reason to cook from scratch is that I can add the flavours I like.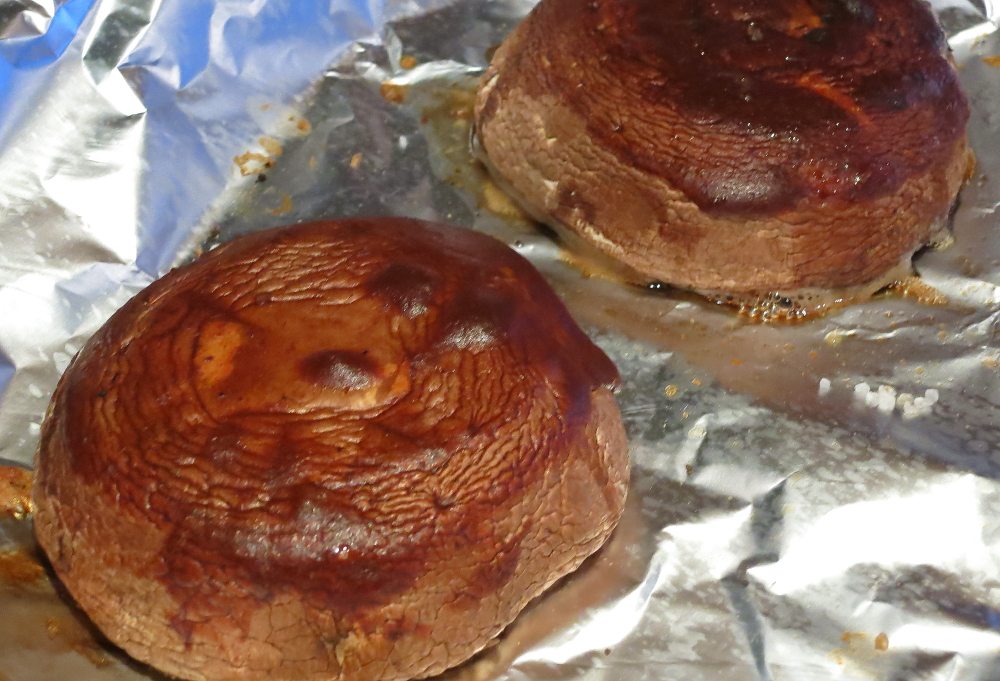 Roasting those mushrooms
That's why I decided to take the humble Sloppy Joe, throw a little Mexican chipotle action in there and call it a Sloppy José. I also made a couple ingredient additions to bump up the nutrition, amp up the portions, and scale down the calories.
For example, I decided to mince up some mushrooms really fine to replace some of the meat in the recipe and deliver more nutrients and substance for my caloric buck. This is definitely a trick you see me employ a lot here in Abbey's Kitchen because it means I can stretch both my calories (and/or fat, and/or carbs) and my cash without having to eat a smaller portion. Mushrooms have such a meaty flavour and texture, once it's tossed in with the real beef and the sauce, I swear your family won't be able to tell.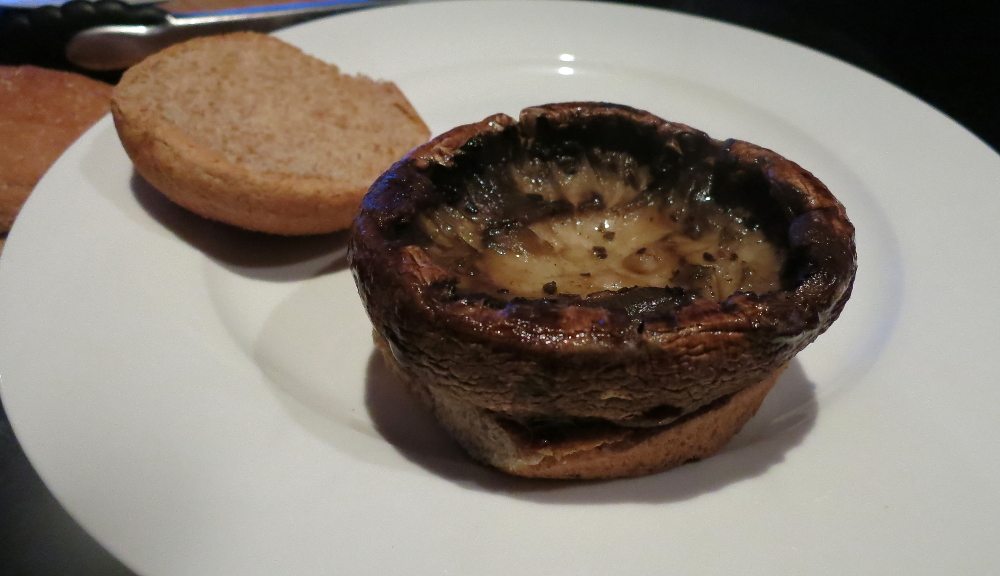 Speaking of mushrooms, I also added a roasted portobello mushroom cap to each sandwich which served a few good functions. First, adding a big meaty mushroom meant I could likely be satisfied with eating just one sloppy josé rather than two or three because look at how BIG that sandwich was! Two, the cap served as a little "bowl" to contain all the filling so that the meat and sauce didn't just ooze out of the sandwich as soon as I assembled it. And three, as my partner pointed out to me when I served it, the mushroom kept the bottom bun from getting sogged up with the sauce. Smart eh?
Well, I know you're dying to get mincing up those mushrooms so I'll let you get to it. This is what I did:
Chipotle Portobello Sloppy Josés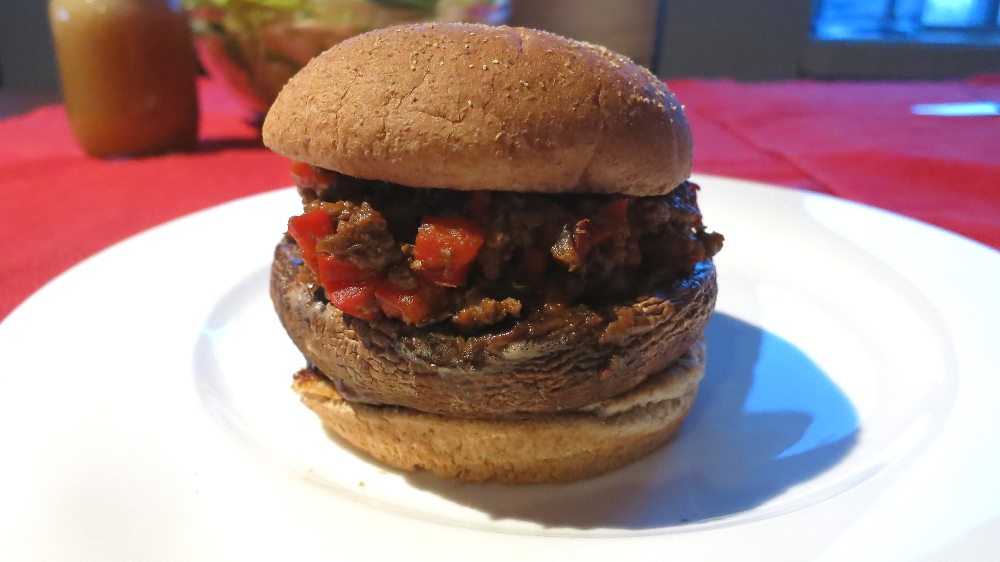 Updated on April 2nd, 2016