The holidays have come and gone- we've gorged ourselves on pie and buttered rum- and now a lot of us have a laundry list of new years resolutions to contend with. After my own holiday down south last month, I shared some of my top tips using Weight Watchers Online for
managing your weight on vacation
because as a serial traveller (who plans getaways solely around food), that has been the hardest part about keeping on track.  I'm sure some of my food-loving readers out there can really relate.
Well, we all have our own unique struggles that have stood in the way of a better relationship with food.  Eating is incredibly emotional- especially for women who carry a history of judgment surrounding their eating, body and identity. So naturally, making long term physical and emotional changes to our health can be frustrating, exhausting and really hard. Personally, I'm sick of the media pumping out false expectations that it's not. What we need isn't a quick fix to undo any bad habits we've accumulated over the years. What we need is a support system that acknowledges the struggle, empathizes with it, and helps guide us through. That's why I'm loving the new "Help with the Hard Part" campaign at Weight Watchers Online.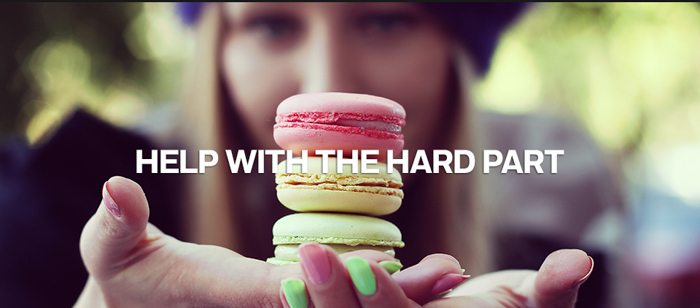 Now, anyone who reads my blog or follows me on social media probably knows how I feel about restrictive weight loss diets. Honestly, I think they're a waste of time. But I don't see Weight Watchers like other mainstream trendy programs or fad regimes out there – especially with their new honest campaign. Weight Watchers Online doesn't dress up your weight loss journey with phony ideas about it being effortless, glamourous, fast or fun. It probably won't be and actually, with regards to speed, it probably shouldn't be if you want those changes to be meaningful and last. Rather, Weight Watchers Online wants to un-do the guilt and shame we find ourselves in when we don't live up to the media's unrealistic weight loss ideals.  They want to be the support system that recognizes that losing weight isn't just as easy as eating less, and moving more. It's not just about getting more fibre in our diets so we feel full faster. We eat for all sorts of reasons – to celebrate, to forget, to numb, to comfort – and it's nice to see those complex motives acknowledged.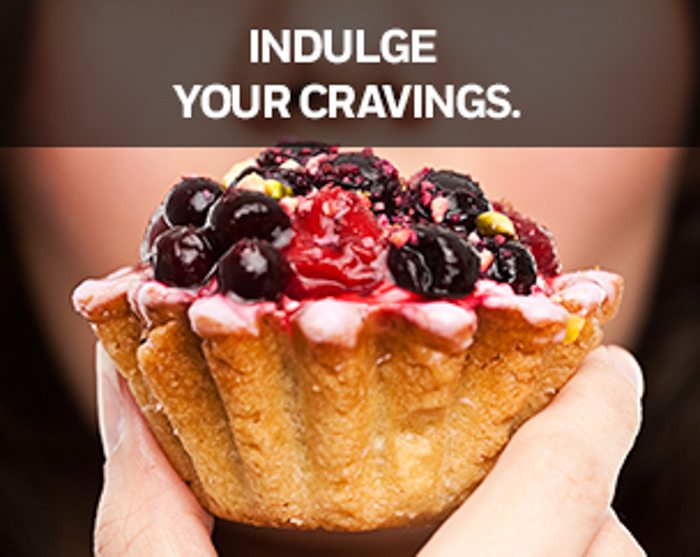 Even before becoming a dietitian, I was a fan of Weight Watchers Online approach because I think it sees weight loss more as a potential side effect of the journey than just as an isolated goal. I always say that if a diet or program is so mind-numbing that you can only bare the thought of it being temporary, then you shouldn't bother with it in the first place. I believe we need to find ways to be happy with our daily lives and the interactions with food within it, and then the weight will settle into its individual healthy place.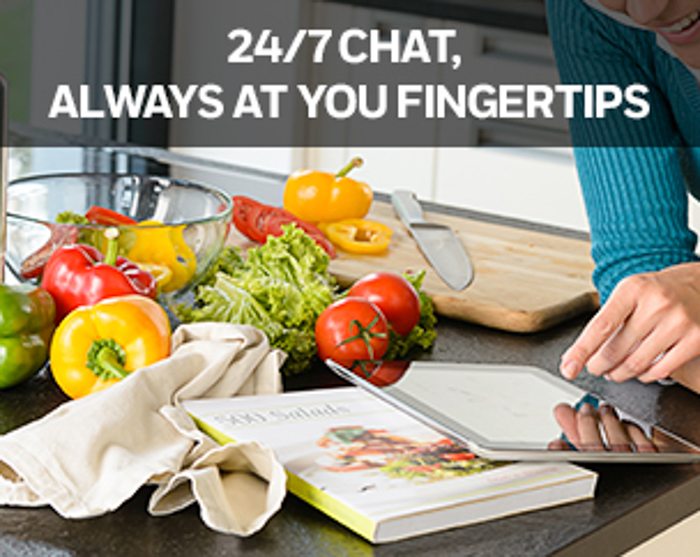 This year, Weight Watchers Online also just launched their innovative 24/7 Expert Chat feature in which members have access to personal coaching from a Weight Watchers Coach online or in their app any time of any day. That could be so important for those of us without super strong healthy eating role models at home (aka. most of us women who live with men) or who are too busy to make it to their traditional Weight Watchers meetings.
I wanted to give the program a try myself, so while I was away on holiday, surrounded by a million temptations (and knowing I'd be going wedding gown shopping when I get home), I signed into my own Weight Watchers account to use their 24/7 Expert Chat. Now, I know, you might think it's silly that a nutrition professional like myself would need to get advice from another expert, but eating well isn't just about knowledge. I know a lot about nutrition, but that doesn't mean it's always easy to make the most nutritious choice- sometimes, even dietitians need a supportive nudge. On the Weight Watchers online 24/7 Expert Chat, you can chat with an expert in four different one-on-one forums- everything from Getting Started to Getting Motivated. I tried them all out so I could meet with a variety of coaches, and was really impressed with their genuine support, great experience-based tips and their knowledge of the program. For example, Mary gave me some real-world tips on eating healthy when my dining companions just want to indulge, while Ginny answered my questions about how the Weight Watchers point system worked. I liked being able to get my questions answered and clarified immediately rather than having to search for that information in a FAQ document. I also appreciated speaking with a real supportive person who seemed to empathize with my challenges, rather than listening to an insincere authority regurgitate a standard response.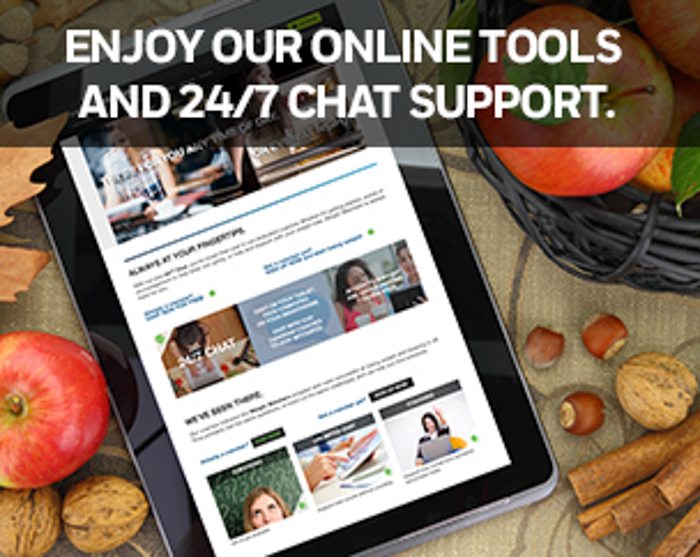 To celebrate the new online program and the launch of the Help with the Hard Part campaign, I will be giving away a three month Weight Watchers Online membership so that one of my readers can experience the features themself. You can enter the following ways from today until March 9th where the more you enter, the better chance you have of winning!
a)      Tweet about the giveaway and include @WW_Canada & @AbbeysKitchen in your tweet.
b)      Follow @AbbeysKitchen on Twitter.
c)      Follow @WW_Canada on Twitter.
d)     Subscribe to my blog below or on the side bar.
e)      Like Abbey's Kitchen on Facebook.
f)       Subscribe to Abbey's YouTube channel.
g)      Leave me a comment below about what your hard parts you've faced in improving your relationship with food.
h)      Leave a comment on any other Abbey's Kitchen blog post.
i)       Leave me a comment on my Facebook wall tagging @WWCanada and telling me why you're so excited to try Weight Watchers.
Good luck in winning the contest and in meeting all of your new years resolutions! For more information on Weight Watchers Online Help with the Hard Part campaign and their 24/7 Expert Chat, check out their website here.
Disclaimer: Abbey Sharp is an ambassador for Weight Watchers' new Help with the Hard Part campaign,  however as always, all opinions are genuine.
Updated on July 20th, 2018