The official holiday count down is on, which means a lot of us are frantically researching stocking stuffers, Christmas gift ideas and holiday gift guides.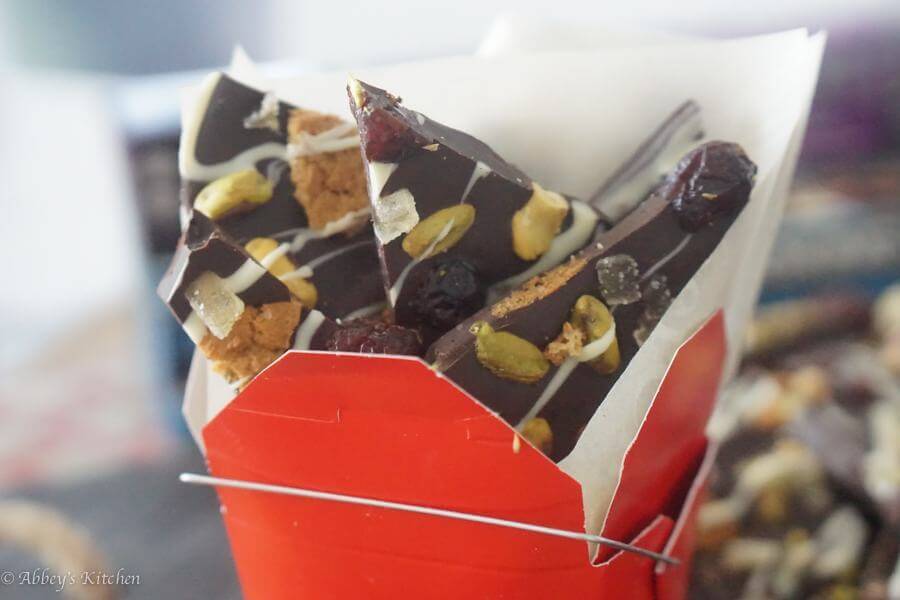 Honestly, though, I would rather do back to back spin classes without water than spend a Saturday in the mall. A better, tastier, easier, and (cheaper) idea is to make some edible homemade gifts instead.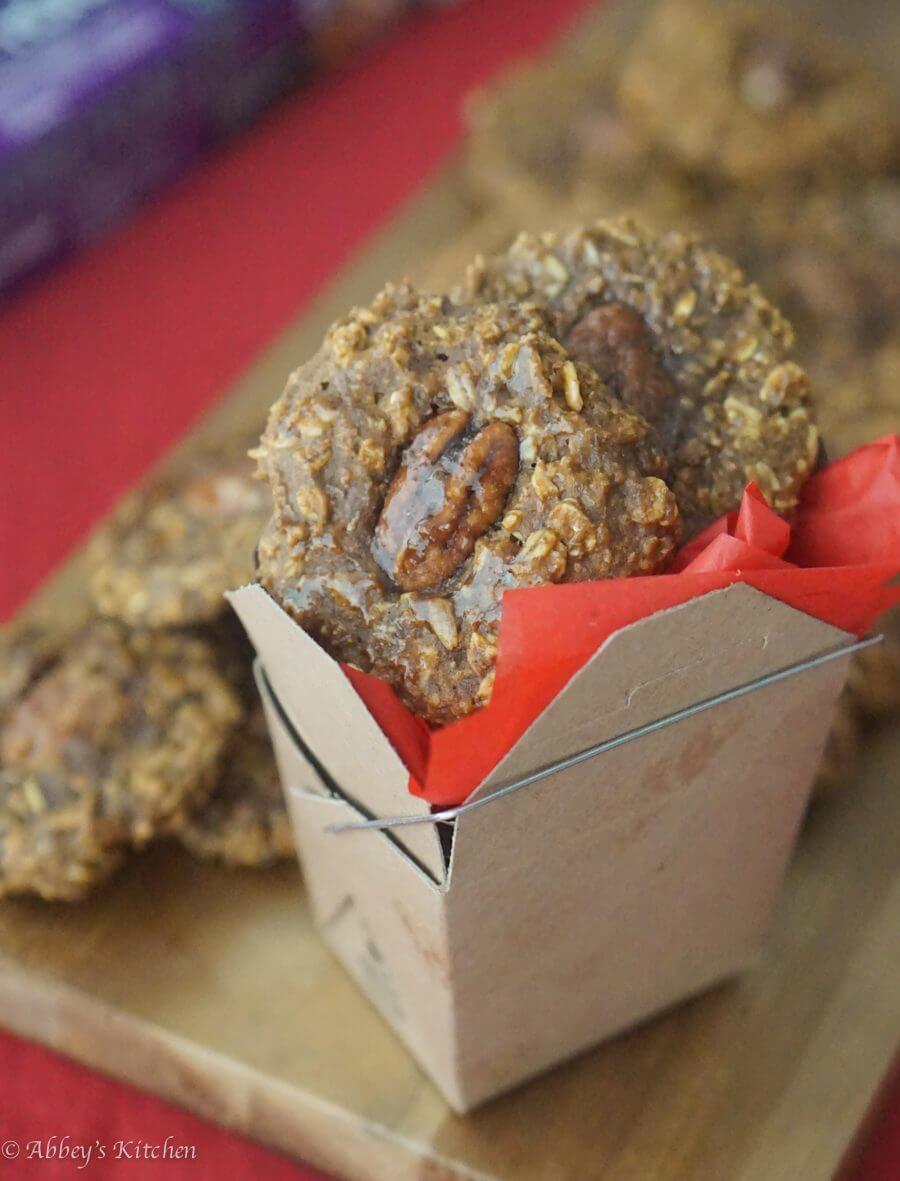 I recently shared two of my favourite Christmas gift ideas that are both delicious, but are also totally figure friendly – because we all know there are more than enough opportunities this holiday season to splurge. My seasonal Pumpkin Pecan Oatmeal Cookies have the perfect balance of warm baking spices, chewy texture and nutty crunch, but are filled with high fibre oats and pumpkin so you'll feel satisfied after just eating one. These are great DIY Christmas gifts or stocking stuffers.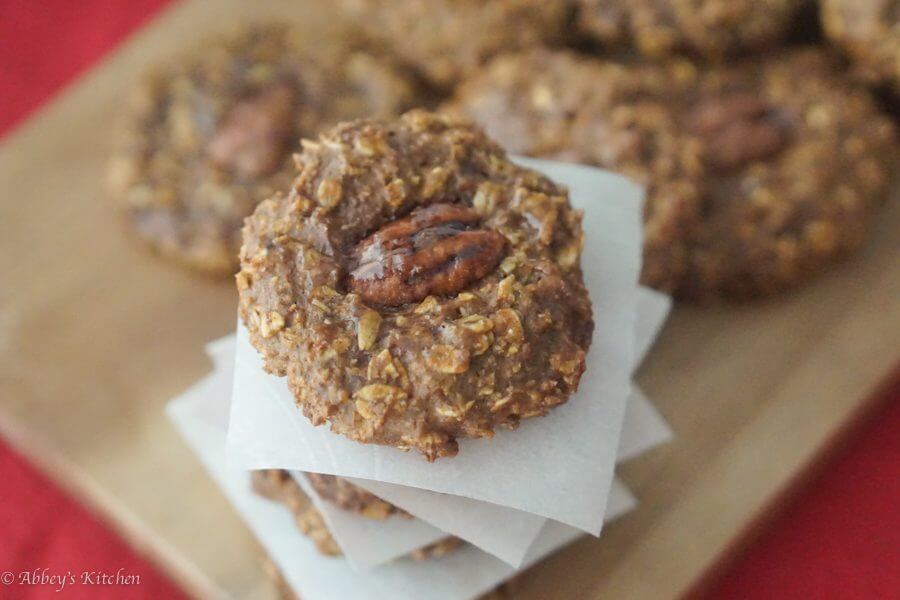 Meanwhile, my rich Dark Chocolate Ginger & Cranberry Bark gives you just the right amount of decadence, balanced out with bright fruit, nuts and ginger flavours. Again, I'm happy to see these under the tree as Christmas gifts or added as a stocking stuffer.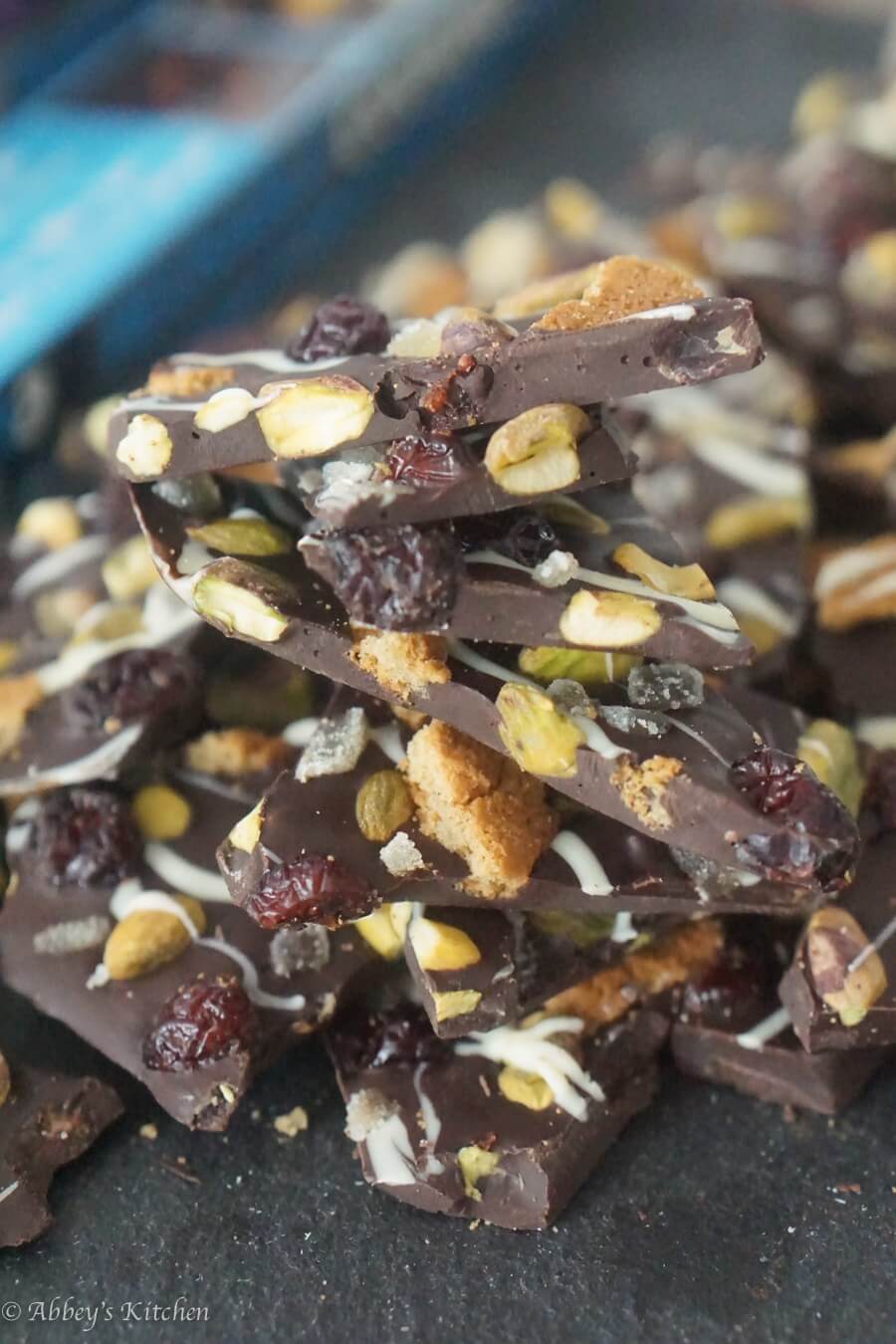 The Ultimate Christmas Gift Ideas for Foodies
For both of these treats, I used my baking buddies  – the COOKINA Cuisine Reusable Baking Sheet and the COOKINA GARD Oven Protector.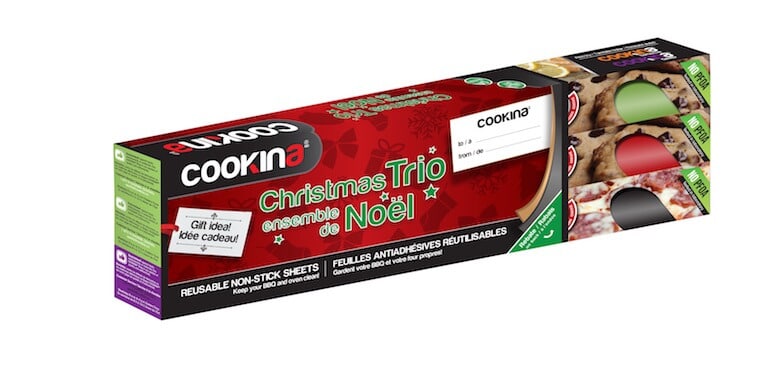 Both are made with a durable PFOA-free material called PTFE that is actually used in medical procedures by surgeons inside the body so you know it's definitely safe in the heat. They're completely nonstick, reversible, and customizable to whatever size baking sheet or dish you have, and wash off without transferring any flavours or odours.

Since I totally want to encourage you to do your own healthy holiday baking this season, I'm going to be giving away 3 sets of COOKINA products- the Baking Sheet, the Oven Protector, and the innovative Grilling Mat (which you can read about right here).
With 3 sets to play with, you can keep one for yourself, and give the others away as gifts- they make perfect little stocking stuffers, hostess and Christmas gift ideas.

To enter you must be a GTA resident and:
a)Tweet about the giveaway.
b)Follow @AbbeysKitchen on Twitter.
c)Follow @CookinaCo
d)Subscribe to my blog below or on the side bar.
e)Like Abbey's Kitchen on Facebook.
f)Follow @AbbeysKitchen on Instagram.
g)Follow @CookinaCo on Instagram
h)Subscribe to Abbey's YouTube channel.
i)Leave me a comment below about what you would bake with the COOKINA gift pack!
j)Leave a comment on any other Abbey's Kitchen blog post.
Good luck, happy baking and a very happy #COOKINAHoliday from my kitchen to yours! Any one lucky enough to get these as a stocking stuffer or Christmas gift ideas will definitely want to stay at the top of your Nice list for next year. Mother in law? #Justsaying.
Disclaimer: This recipe was developed in paid partnership with COOKINA, however, as always, all opinions are genuine.
Updated on March 21st, 2016