As an amazing summer comes to an almost close, I found myself enjoying a bottle of Campo Viejo Spanish wine and reflecting on some of the other small things that help me find the joy in every day. I know I'm incredibly lucky to have a completely self-crafted and curated career, but I truly believe that this is how it should be. This got me thinking about life hacks and how I would define "hacking" into the ideal life.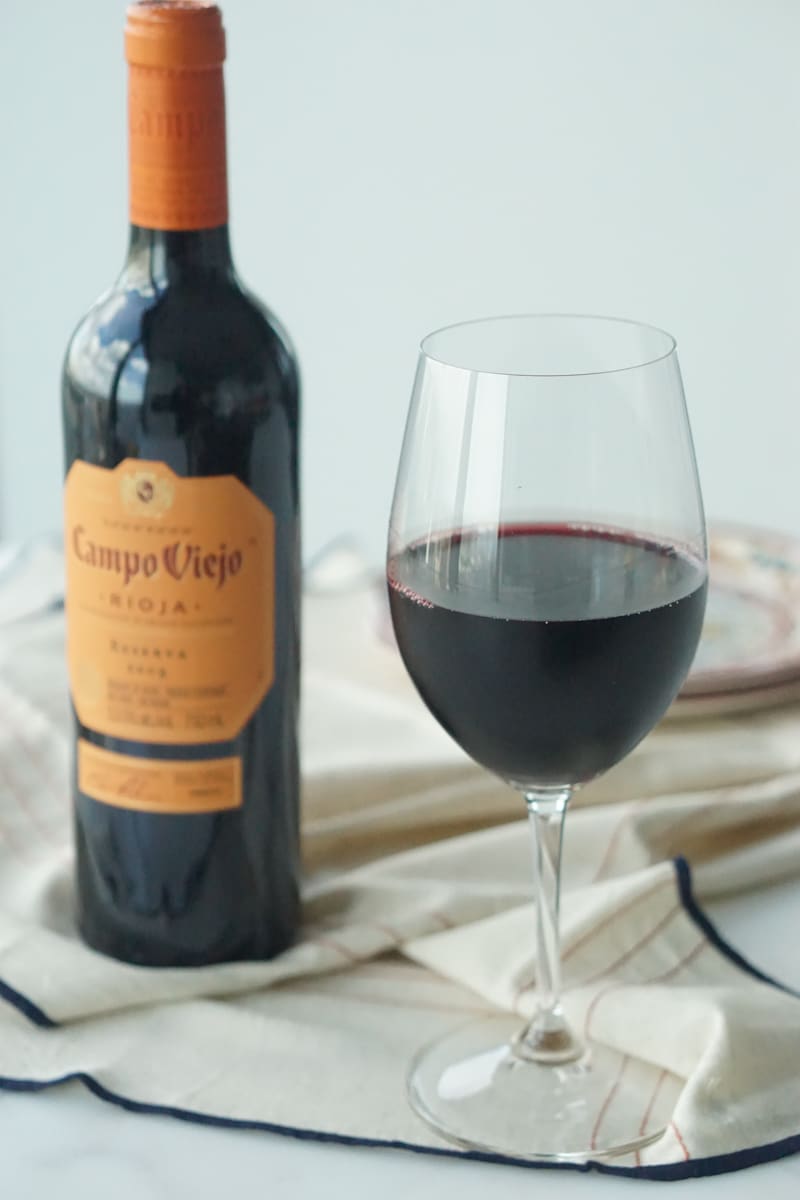 I've compiled for you my top 10 ways I've learned to "Live Uncorked" – my ultimate life hacks. These are the ways I've found helps me wake up every day excited, find peace with myself and others I interact with, build confidence, and find success. I hope you can glean some insight from even just one.
Abbey's Successful Life Hacks
Life Hack 1: Work for Pleasure, not Money or Expectation.
Before I really dove into a career in media, I was on my way to a PhD in Sociology, partially because everyone around me saw my potential as an amazing academic, and partially because I knew it was good money. Thankfully, too many horrible Karl Marx texts made me realize that making 100K as a professor was not worth crying myself to sleep every night (seriously- it was that bad). So I dropped out, and jumped head first into the unknown world of media, and I haven't looked back since. I may not be making 100 K (yet), but every day I wake up excited for the challenges ahead and that's the greatest salary of all.
Life Hack 2:Try a New Cuisine Each Month.
When I first moved back to Toronto right after high school, I was insistent that my family and I go out to try at least one new cultural cuisine each month. From Thai, Ethiopian, Middle Eastern and Italian, Toronto offers such an array of cultural cuisines that it's only natural to use your dining experiences as an opportunity to learn something new about flavour, cooking and culture, in general. I attribute my passion for food directly to this exploration period, which is ultimately an experience that will last all my life (see tip 6!)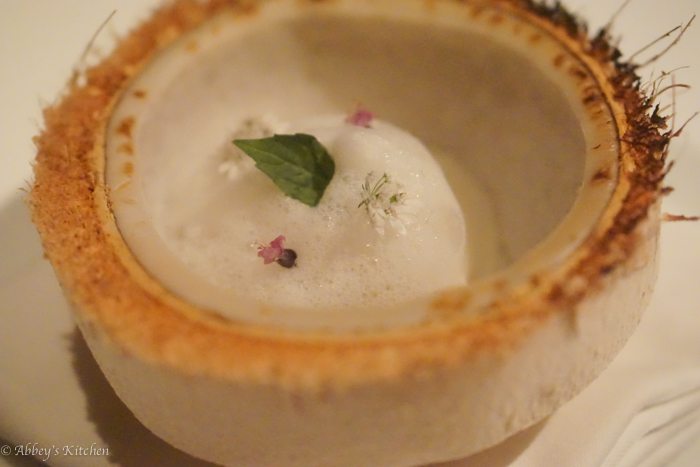 Life Hack 3:Create Opportunities.
As an entrepreneur, I don't wait for anything to drop in my lap. I'm always researching, learning, cold calling, finding new spaces for me to occupy. Anyone who has ever worked with me knows that this is the secret to my success. It's the difference between reaching my goal in a year or literally never reaching it. A little work goes a long way. This life hack has been key for me.
Life Hack 4: Don't Diet.
You can read about my thoughts on the issues with the diet mentality here. Dieting is a sure-fire way to ruin a healthy relationship with food, which is ultimately essential for both physical and emotional health. Nourish your body, love your whole self, and you'll look and feel great.
Life Hack 5: Let Go of Perfect.
This took me a long time to learn. I'm admittedly a classic Type A personality, and have struggled with the (sometimes debilitating) side effects of this condition my entire life. But something my father once told me really stuck. He said, "Abbey, when you put yourself on a pedestal, there's no where left to grow". When perfection is the only acceptable outcome, you will forever live in fear of not measuring up, which in turn will hold you back from trying anything with any small chance of failure. Let go, and you will soar. This life hack is particularly important for other Type A.s
Life Hack 6: Travel for Unique Food.
Most (okay, all) of my travel experiences are planned around where and what I want to eat. I wanted to eat BBQ so I planned a trip to Texas. I wanted to eat pinxtos, so I went to Spain. I aim to travel to at least a few new cities around the world each year, and I'm incredibly fortunate to have the flexibility to do that.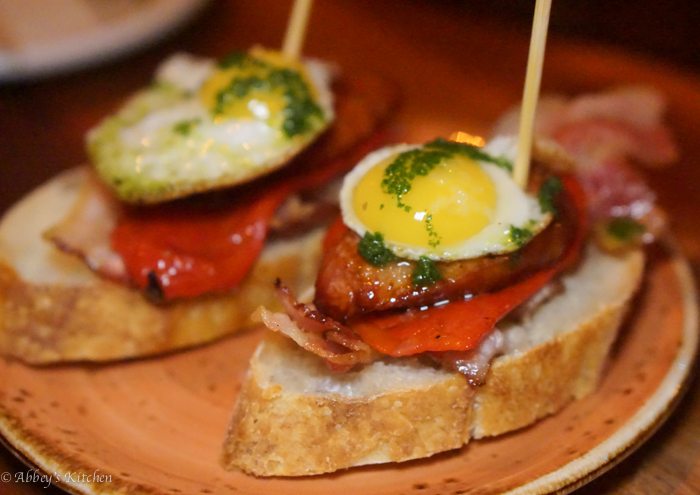 Life Hack 7: Complement Others.
I find that complements are contagious, so when you give a complement, you automatically feel good and you radiate a sexy confidence that immediately elicits compliments. Trust me. It's like giving a gift- it just always feels amazing.
Life Hack 8: Be Active (and Love it)!
Research shows that when people exercise to burn calories or lose weight, they hate it so much they tend to eat more to compensate. Try finding activities that you love and pushing yourself only as far as is still pleasurable. For example, I really do love running, and weight lifting with my trainer, and I feel totally bad ass after a good work out in the gym. In contrast, I hate yoga, so even though people tell me I "should" do it, I just can't bring my body or mind to that place. I don't dwell on this as a short coming. If it's not for me, doing it will bring on more bad than good.
Life Hack 9: Say Yes to Scary New Work Experiences.
I built a career from nothing. I didn't go to school for blogging or influencer work or social media or even TV. No one was there to tell me how to run any aspect of my business, so I've had to learn through my own experiences. This meant a lot of very-scary-butterflies-in-my-tummy-first-timer-OMG-what-the-heck-am-I-doing experiences. Without those scary first times, there would never have been 10th or 20th times. Go for it.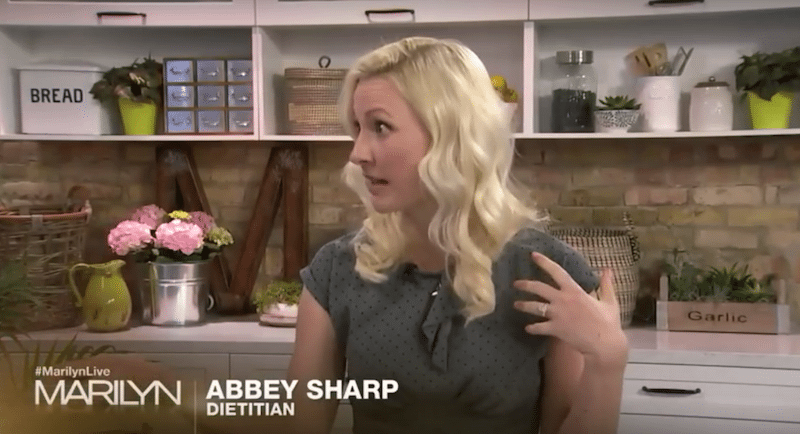 Life Hack 10: Be Super Silly (Without Fear that it's Not Funny).
I sometimes think that if I had a camera crew following me and my fiancé around, that we would make the most hilarious reality show. Why? Because I am apologetically silly and it always pays off. When I took improv classes at Second City, the take home message was to not judge yourself or overthink what you're going to do because the moment you worry something won't be funny, it definitely will not be funny. When you throw yourself out there, be authentic, and remove all judgments, you will always elicit the most giggles.
To help find a few ways to "Live Uncorked" and find your own life hacks , I've got some exciting prizes to tell you about!
PRIZE ONE: Campo Viejo, a Spanish wine, wants you to Live Uncorked as a way of embracing your individual style, celebrating your passions and living life to the fullest! They are giving away a TRIP TO SPAIN to one lucky winner when the contest closes September 4th! To win, you just need to tag @CampoViejoCA in a p hoto of how you #LiveUncorked! Plus, your photo could inspire their next limited edition label!
PRIZE TWO: I will be giving away a Live Uncorked gift pack that includes a bunch of fantastic prizes!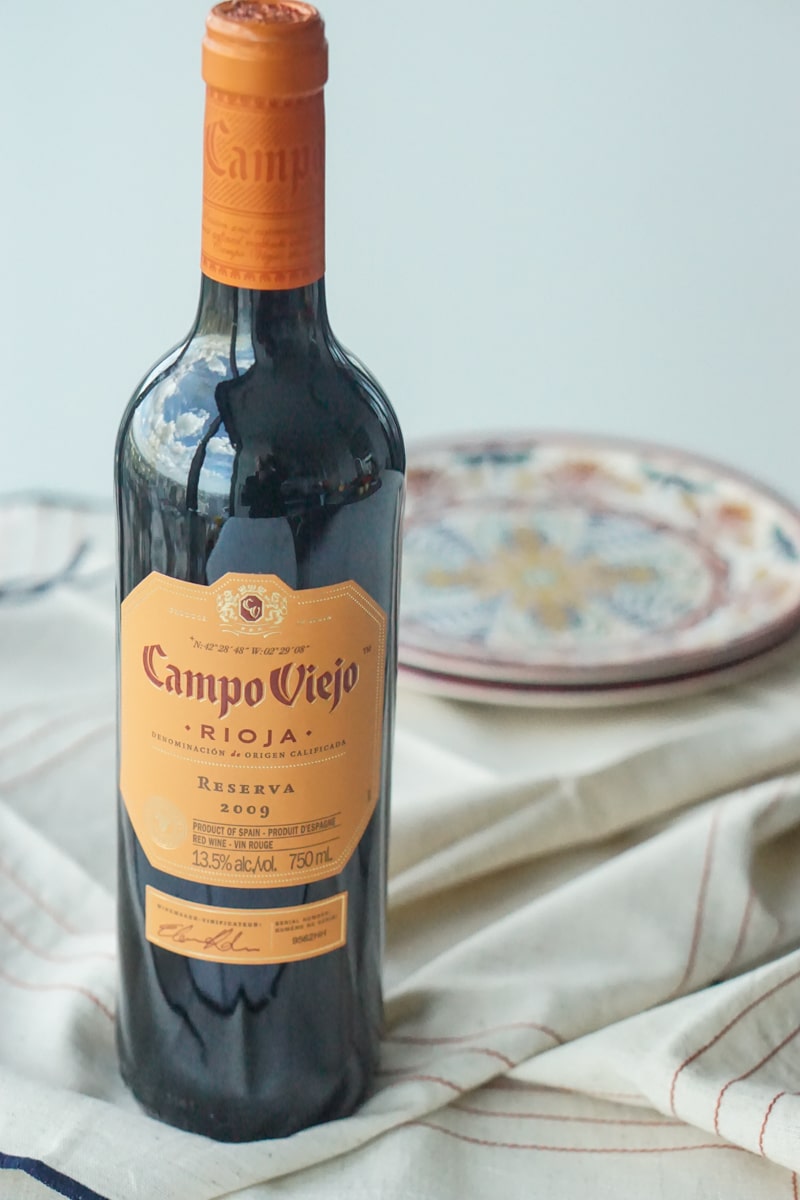 To enter, you must:
1)MANDATORY: Share a Photo showing us how you #LiveUncorked and what your life hacks are and tag @CampoViejoCA and @AbbeysKitchen . Your photo could inspire the new Campo Viejo wine limited edition bottle PLUS get you entered to win prize ONE and TWO!
2)Like me on Facebook
3)Like CampoViejoCA on Facebook
4)Follow me on Twitter
5)Follow CampoViejoCA on Twitter
6)Subscribe to my mailing list
7)Leave a blog comment below about how you #LiveUncorked
8)Leave a blog comment on any other blog post
9)Subscribe on Youtube
10)Follow me on Instagram
Good luck finding your own ways to #LiveUncorked and in winning these awesome prizes! What are some of your go-to life hacks that you have found work wonders?
Disclaimer: The preceding piece was developed in paid partnership with Campo Viejo wine, however, as always, all opinions are genuine.
Updated on March 10th, 2016