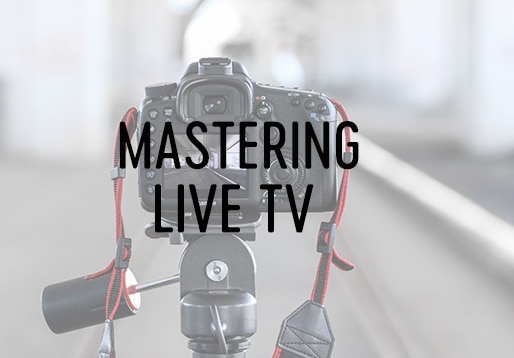 This e-course starts with the basics on how to pitch to media outlets timely and engaging subject matter related to food and nutrition. It provides you with tips, skills and advice on how to plan, prepare and kill it on a live TV segment. This course will provide you with hands on skills in working with brands and helpful hacks to get you through a segment successfully.
You Will Learn:
How to pitch a successful segment
How to prepare yourself and food for the camera
How to schedule for the day of a segment
How to incorporate key and brand messages seamlessly
Body language and speech skills for camera
How to craft messages into sound bites
How to answer difficult questions
How to overcome nervousness and anxiety
And much more!
This Course Includes:
24/7 Access to Sharper Edge Media Training Facebook Group
One Monthly Live Q&A by Abbey on the Sharper Edge Media Training Facebook Group where you can ask your burning questions
2 Continuing Professional Education (CPE) Credits
Continuing Professional Education Certificate of Attendance
429.97
250.00
(Exclusive Launch Price!)