If you read my blog, you surely caught my tell-all from the delicious American Express (Amex) Platinum Cardmember premium dining event with Nigella Lawson. While meeting the domestic goddess has surely always been a real dream, I was equally enthused when I heard about the December Amex event at Bar Raval that just happened to land on my birthday. Sounded like an amazing way to spend my special day.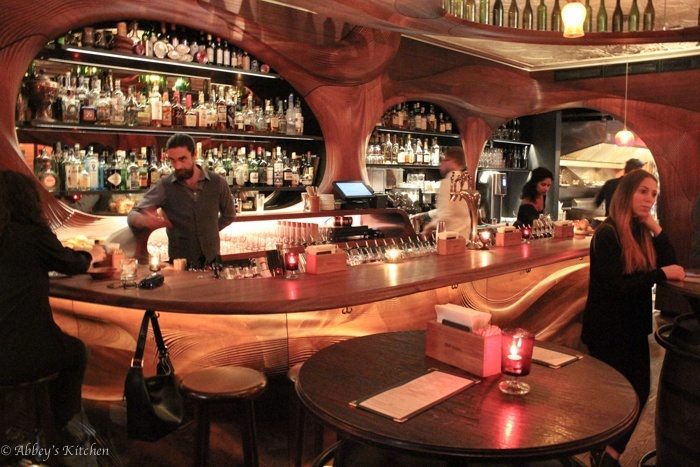 If you've been hibernating since its buzz-building opening in February, Bar Raval has definitely been THE place to eat, drink and mingle in 2015- even without seats, it's nearly impossible to get a spot.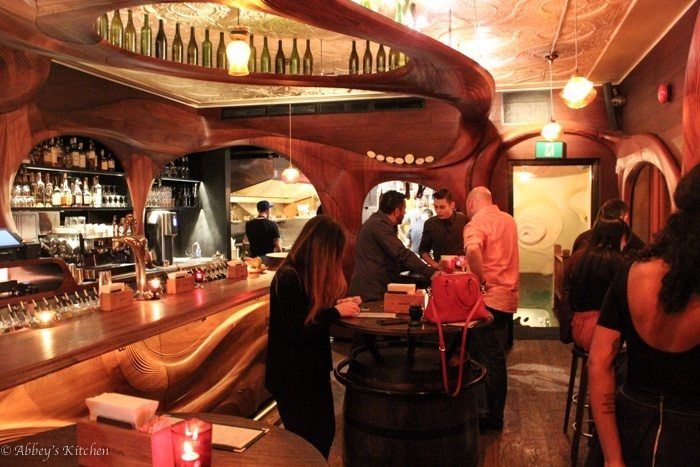 Thankfully, I had the chance to check it out, thanks to Amex! This fall, American Express opened its doors to allow all Canadians to experience the access thatAmerican Express Invites and the Front Of The Line program have to offer Cardmembers – even if they don't have an Amex Card.  This included a chance to dine at three of the restaurants on Canada's Top 10 Best New Restaurants list as determined by Air Canada enRoute Magazine – Pigeonhole (Calgary), Annalena (Vancouver) and Bar Raval (Toronto). Amex also gave Canadians the chanceto attend a special advance screening of the Hunger Games: Mockingjay Part 2 on November 18 and access to presale tickets to Rihanna's Anti-World Tour. It's an amazing way to get a taste of being an Amex Cardmember – and trust me, you'll wonder where it's been all of your life.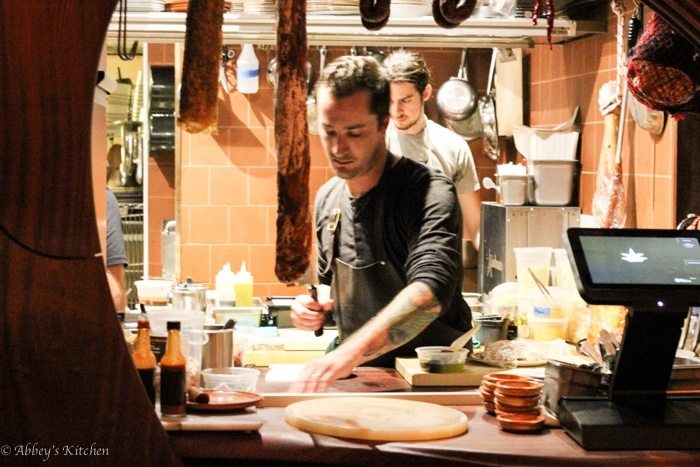 So how was the Amex event at Bar Raval on December 14th? If you have to ask, you don't know what you missed out on. It was such a pleasure to be invited to this exclusive event- no struggling to get a reservation, and no waiting in line outside in the cold.. All of that was time much better spent sipping Rioja wine and nibbling on Chef Grant van Gameren's Spanish pinxtos. Take a peak at what I enjoyed that night!
Bar Raval Eats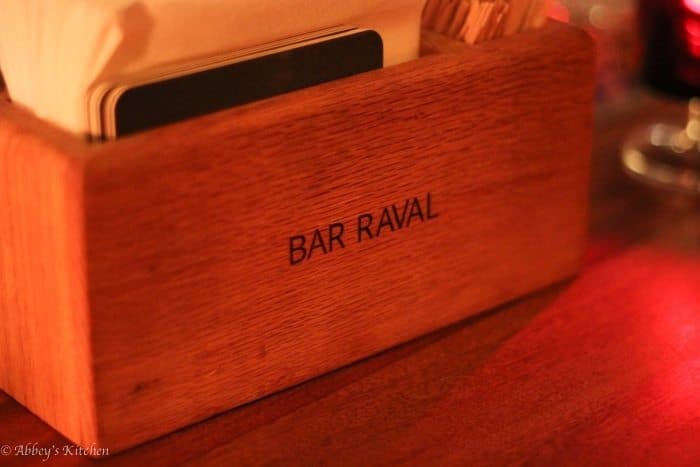 Canned Seafood Plate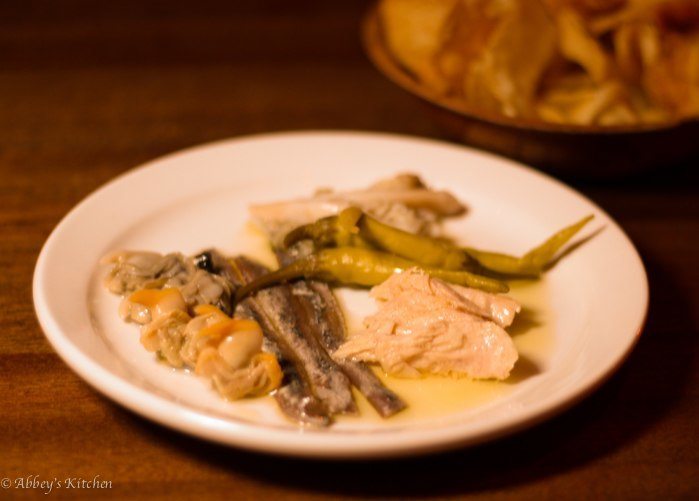 Spanish Cheese Plate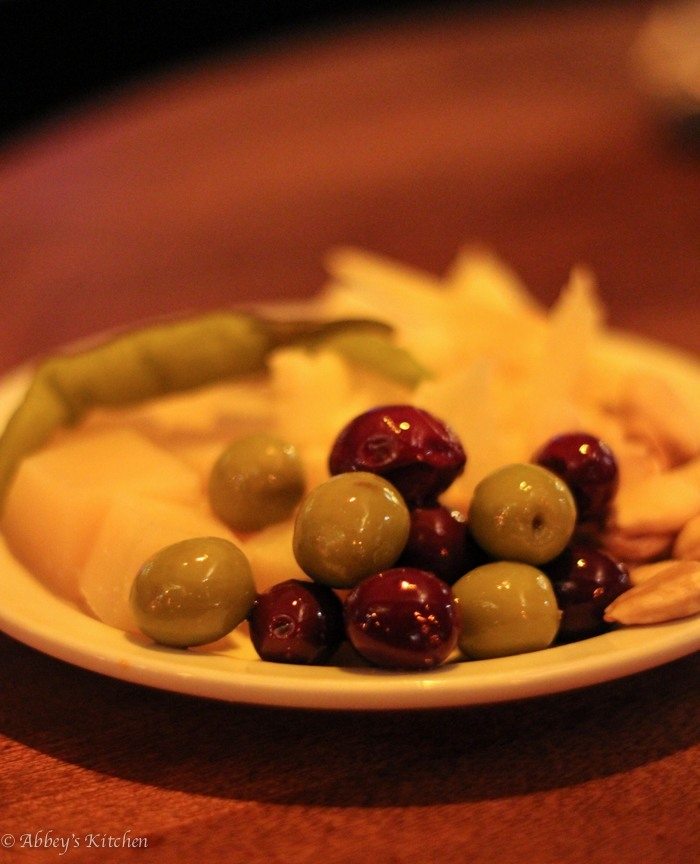 Smoked Mackerel & Lardo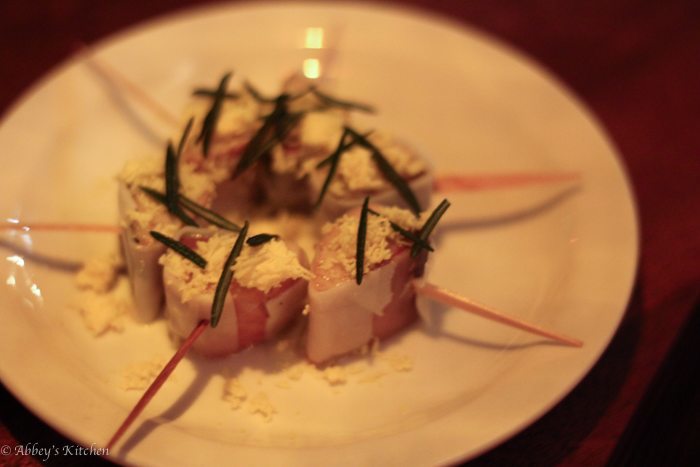 Stracciatella & Boquerones
Hot Octopus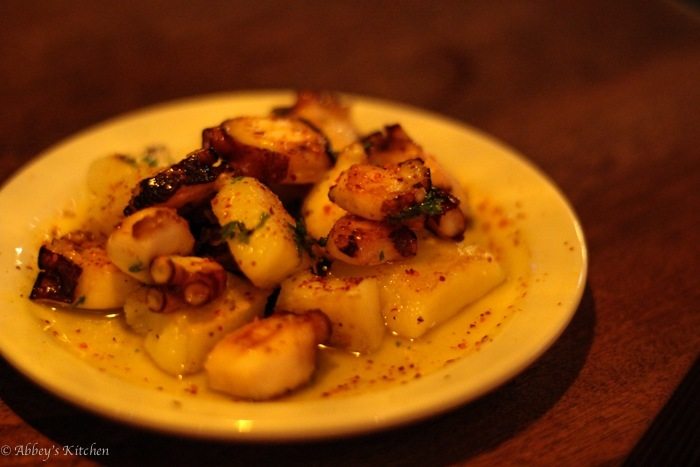 Warm Pumpkin & Hazelnut Salad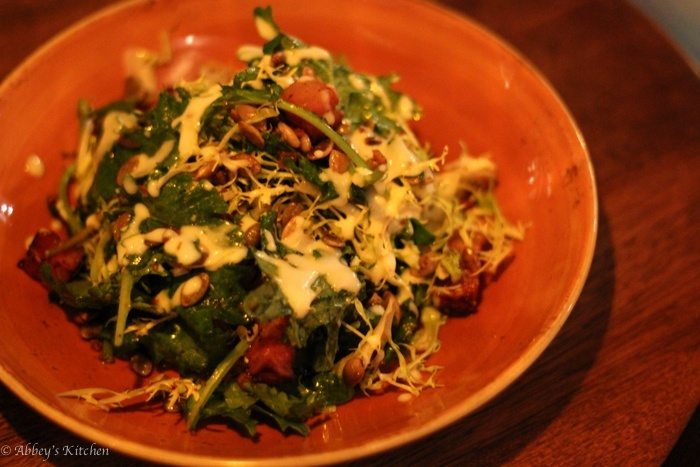 Spanish Cheesecake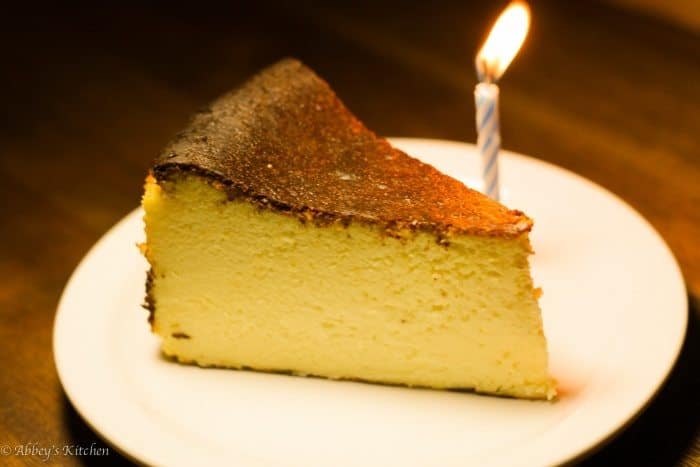 It's really no wonder Bar Raval has been named one of Canada's Best New Restaurants.
Did you miss out on this exciting Amex dinner? Don't worry- there will be other American Express Invites events filled with memorable experiences Cardmembers are sure to love. These events are your chance to get into the hottest concerts through Amex's  Front Of The Line Advance Access or Reserved tickets service, as well as Delights Special Offers and Experiences. You'll definitely want to check outAmex Invites to keep on top of the exciting opportunities and to learn about the ongoing benefits of being an Amex Cardmember.
Disclaimer: This event coverage was developed in paid partnership with AMEX, however, as always, all opinions are genuine.
Updated on January 8th, 2018