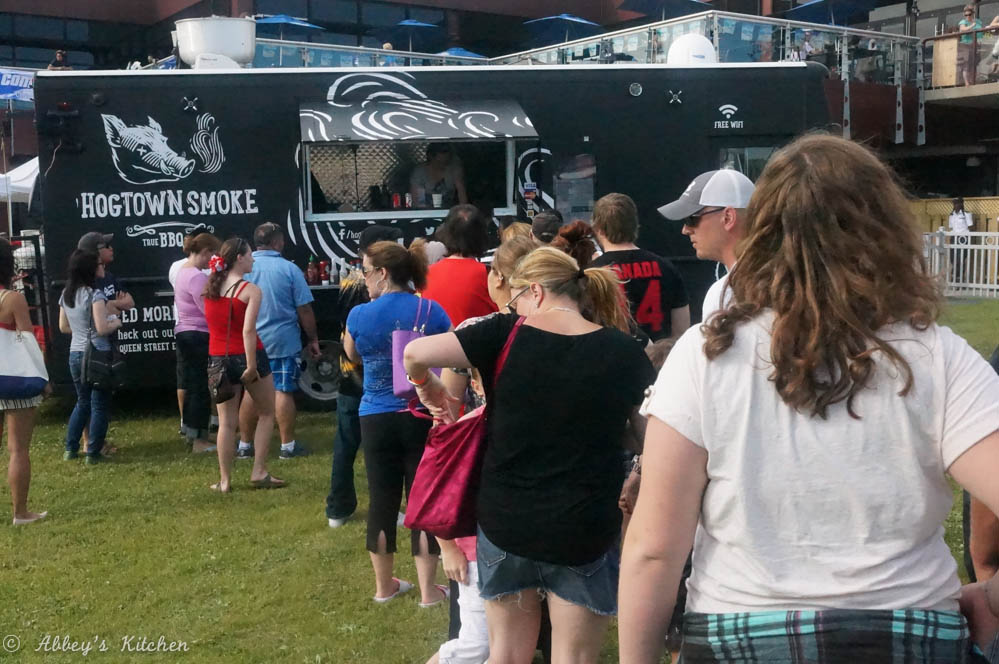 Toronto has been blessed with a bevvy of food truck events popping up most Summer weekends for the past 3 years.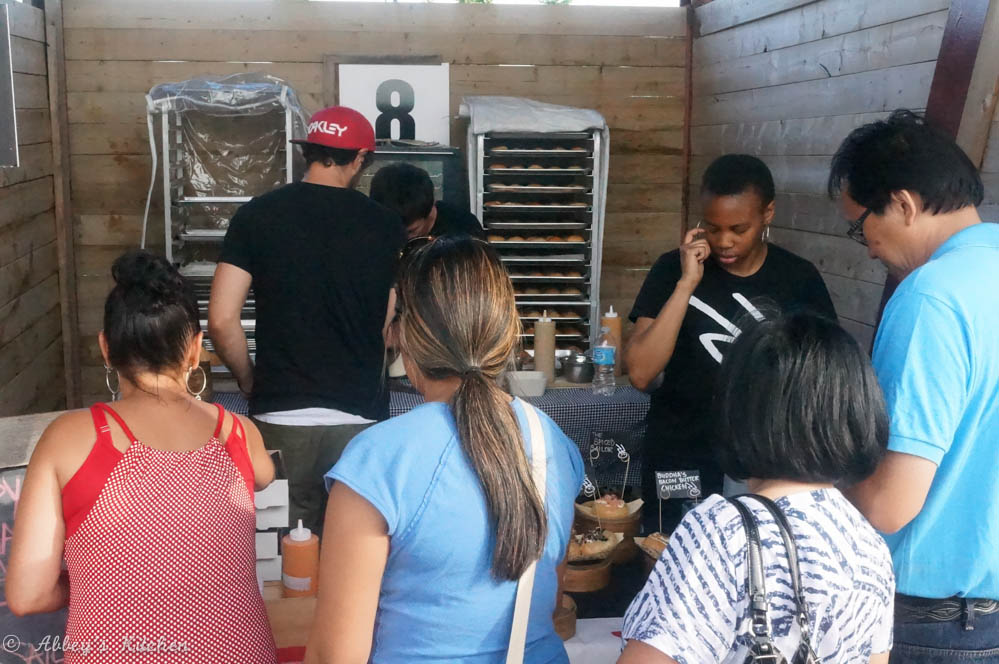 Every street festival, concert, cultural celebration and food fest seems a long line up of delicious trucks that make me squeal in excitement every time. But while we have perhaps been spoiled with street-food opportunities- some would argue even that we've oversaturated our appetites for them- there are cities just a mere 30 minutes away that have only seen them on TV!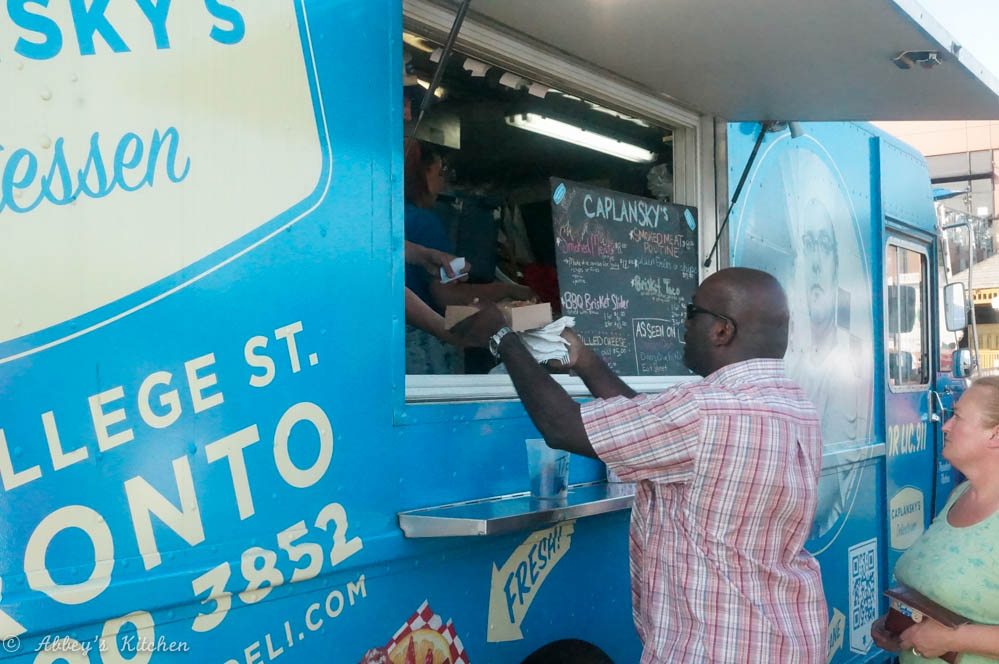 That's when I had an idea. Why not start hosting food truck rallies and events just a little outside the busy downtown core? Why not bring the trucks to Ajax?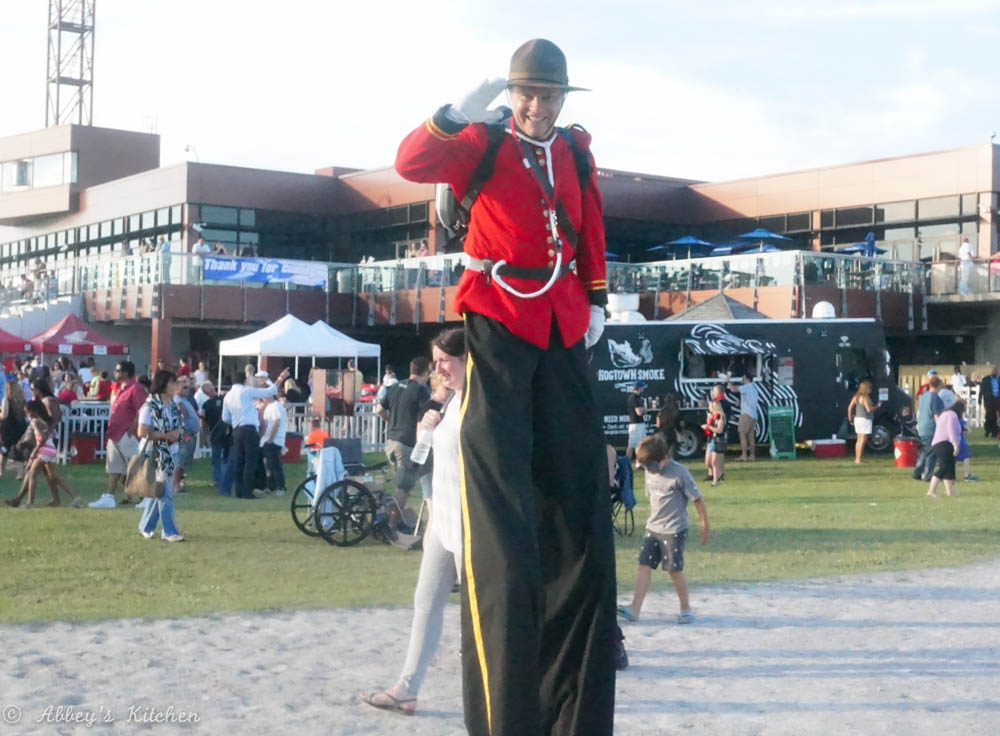 This Canada Day, I hooked up with Ajax Downs and Casino to host a Canada Day street food celebration!
The day kicked off with Live Horse Racing and Family fun, which lead into an evening of live music by the Practically Hip, street food from 8 top vendors, local booze vendors, and of course, to cap things off, fireworks!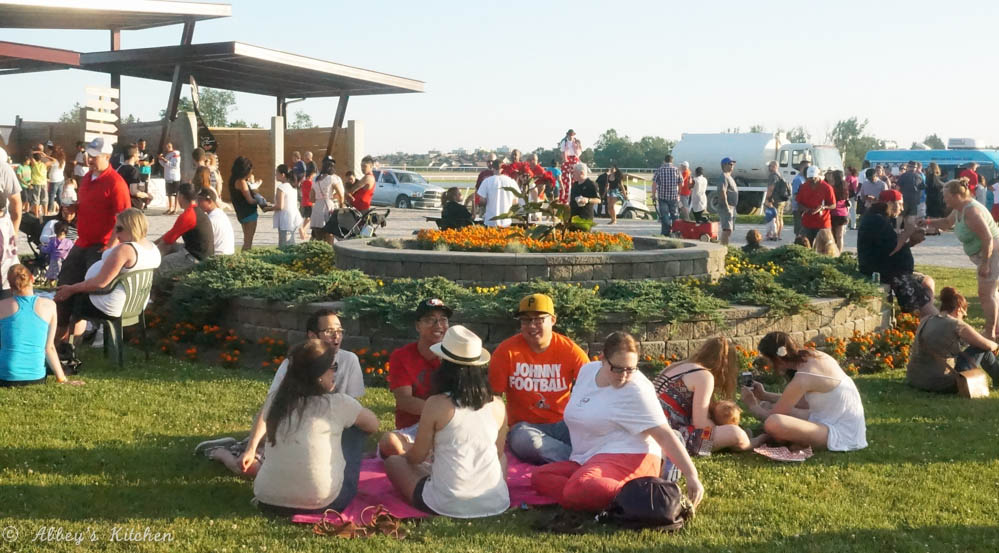 It may have rained earlier in the day but by night fall, we were all ready to come out to the track for a bite to eat.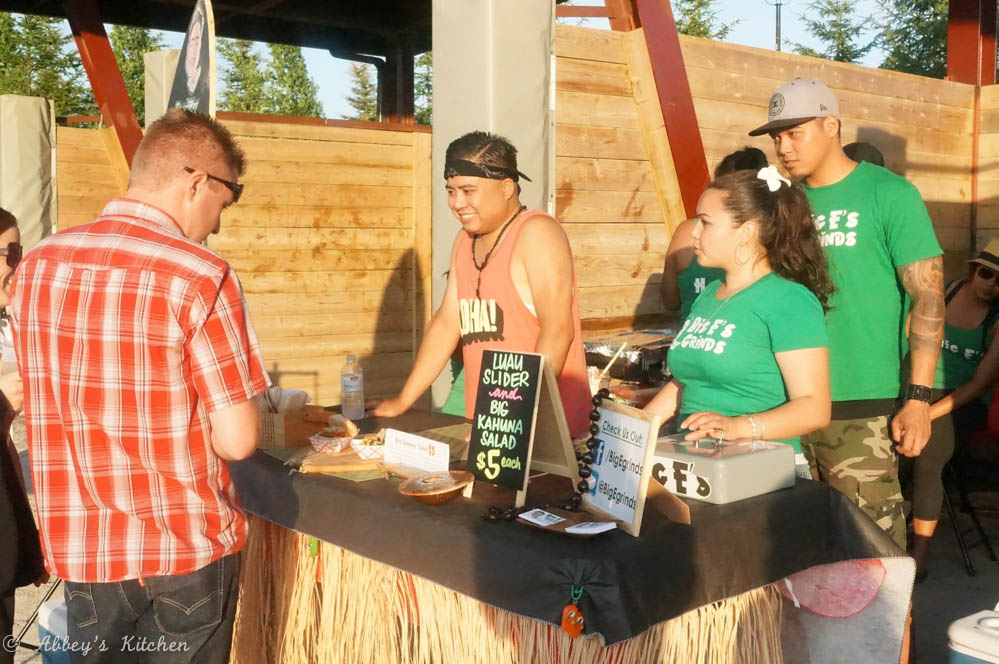 Check out the line up of fun vendors we had stop by the races!
The Feisty Jack
Haddy Bombers  
The Slumdog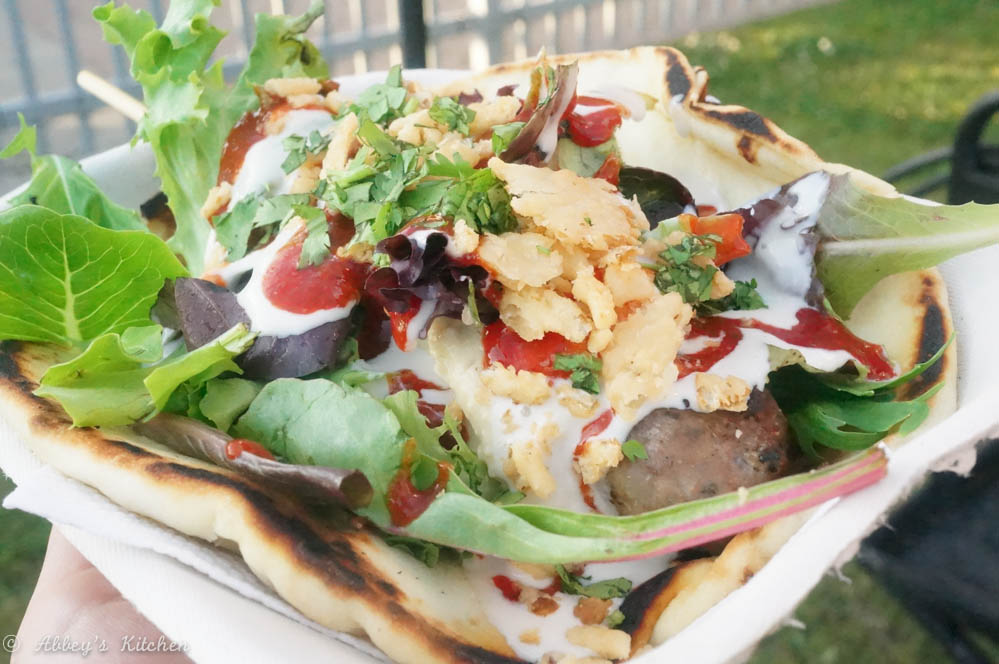 Hogtown Smoke
Two Pound Pulled Pork Poutine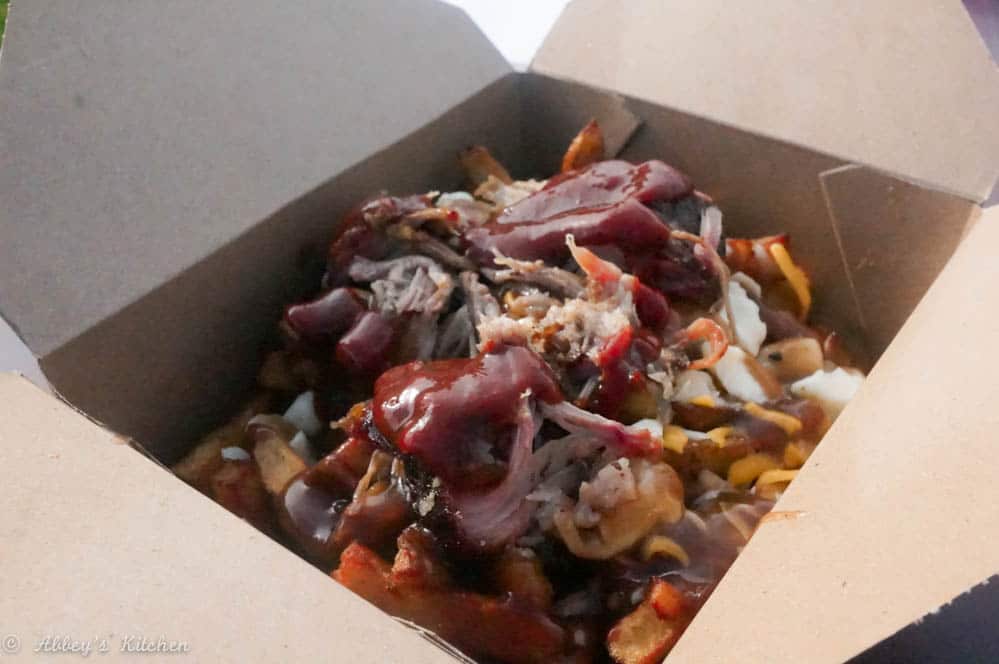 Brisket Po Boy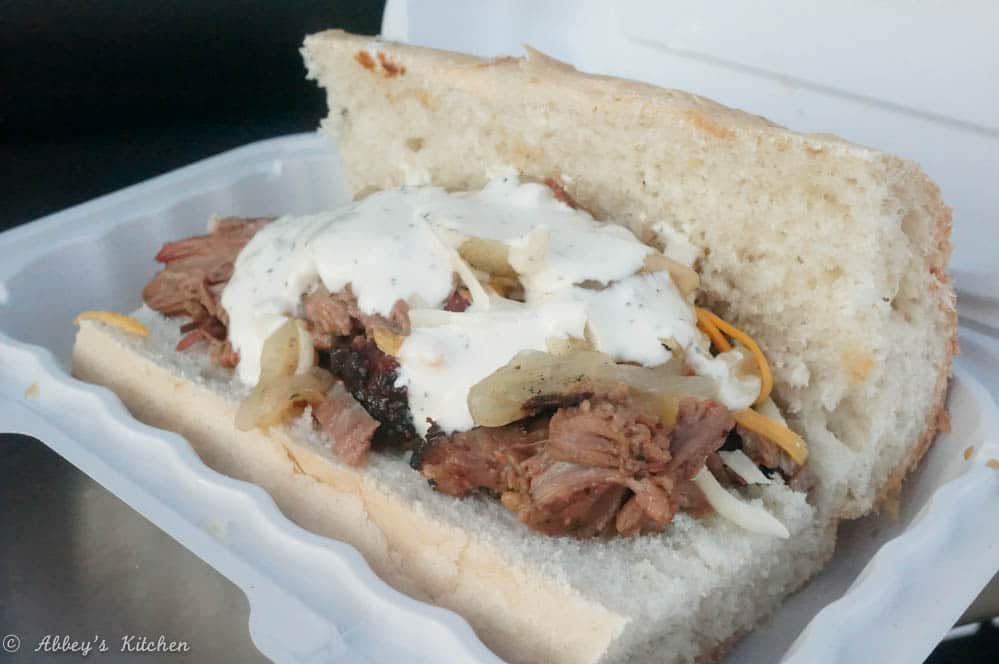 Café e Monde Creperie
Cannoli Crepe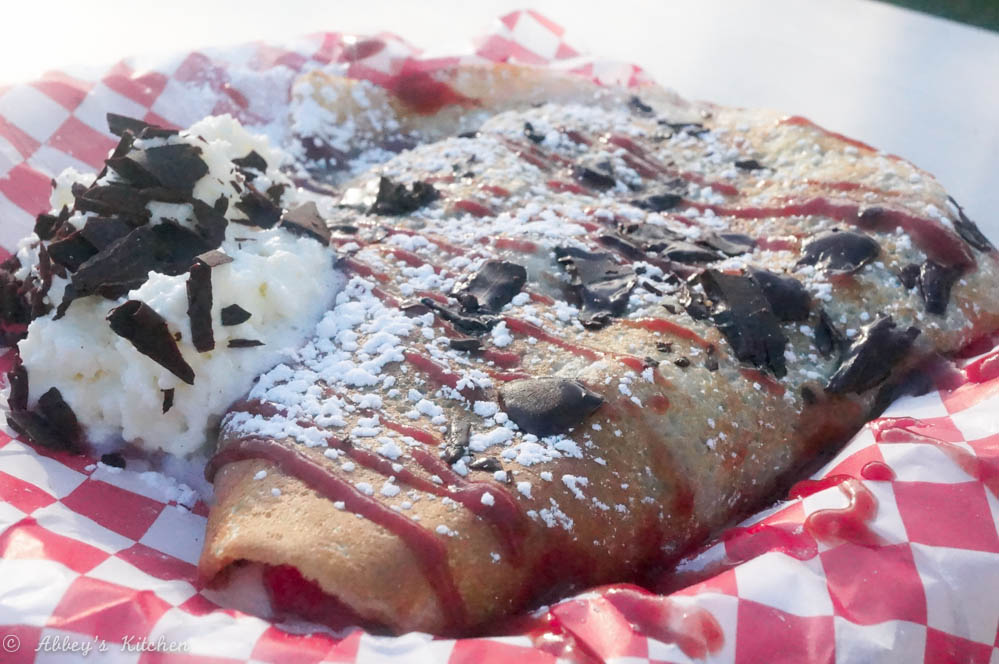 Bestia
Pizza with Soppressata, Mozzarella, Tomatoes and Basil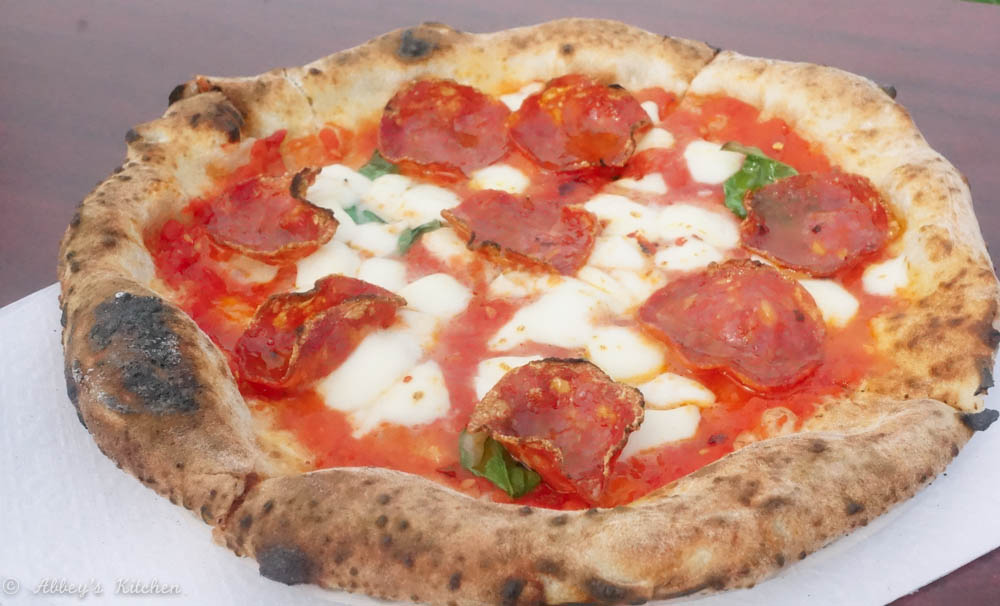 Margherita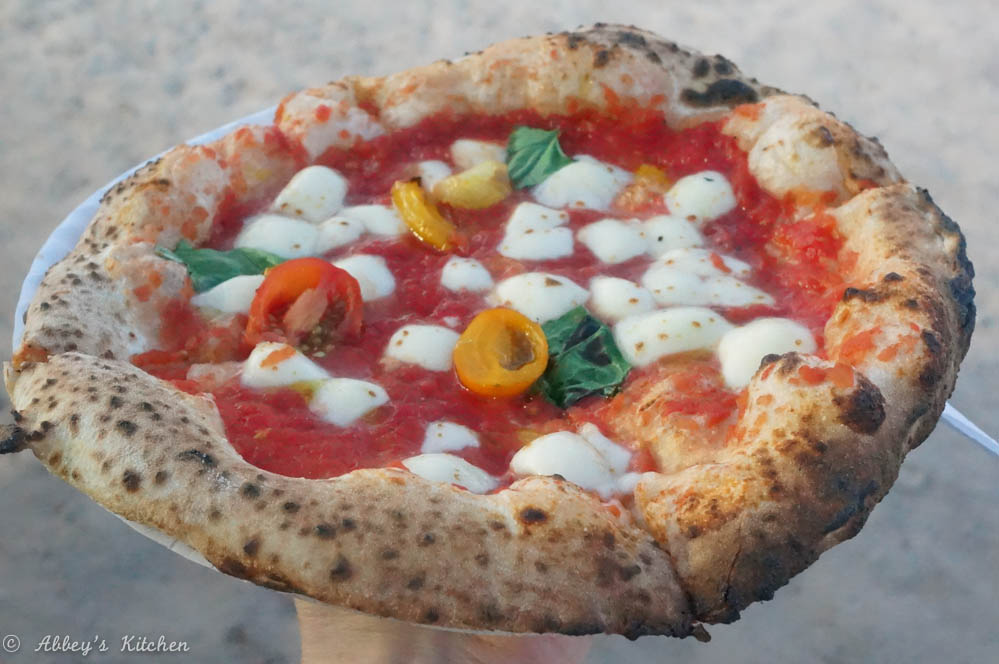 Curbside Bliss
Brownie with Frosting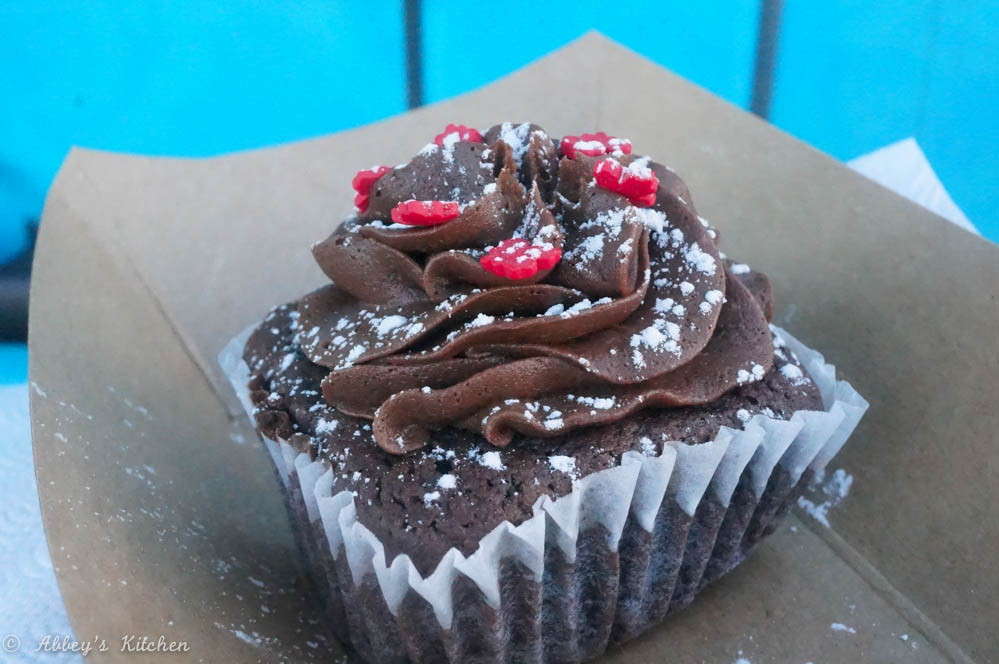 Salted Caramel Cupcake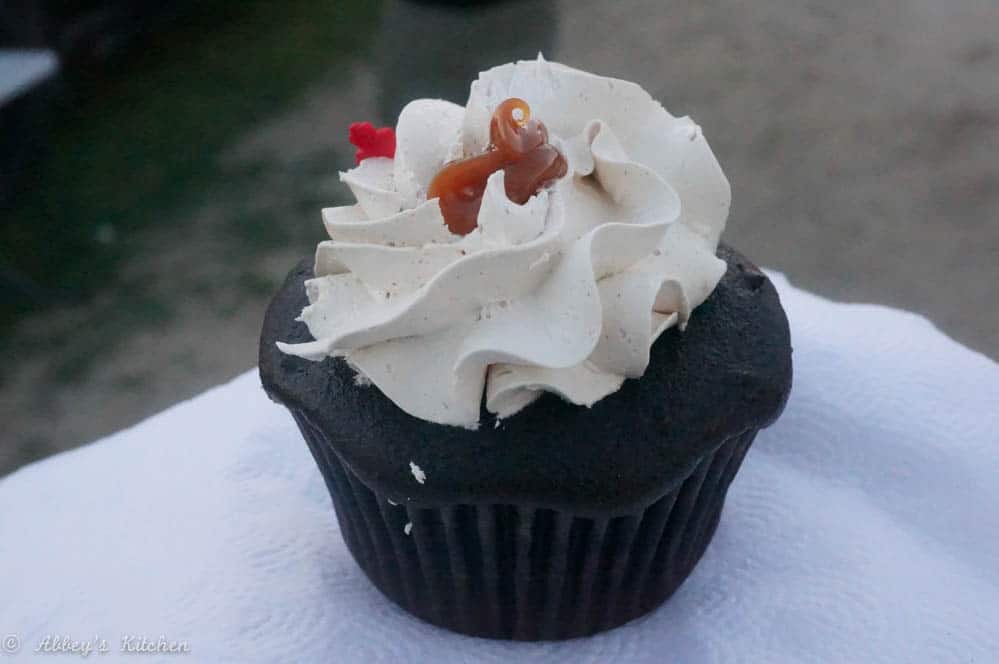 Caplanskys
Beef Brisket Grilled Cheese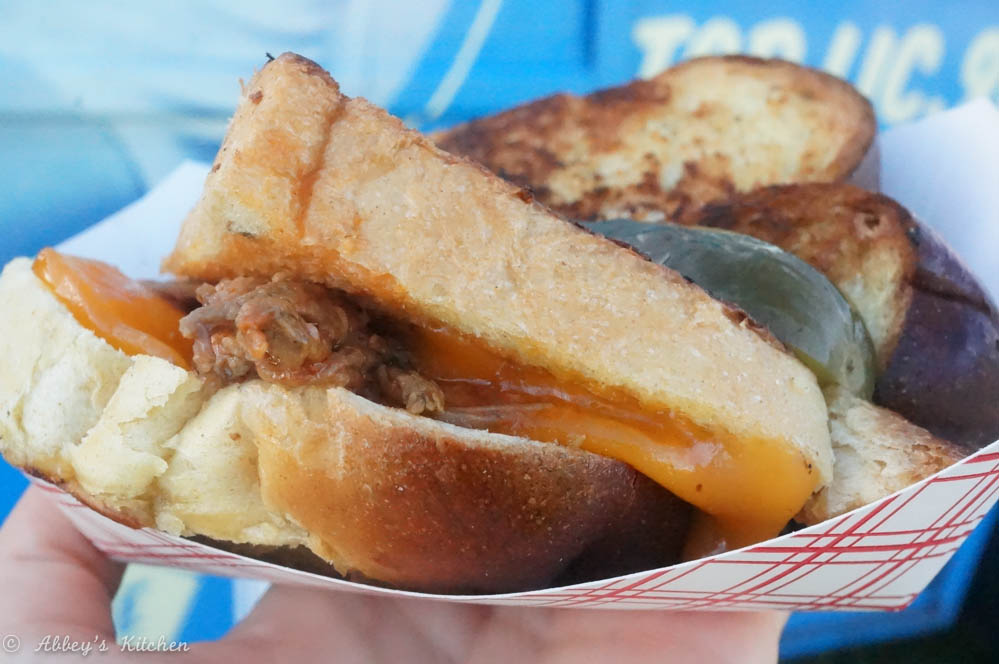 Big E Grinds
Big Kaluna Salad
Luau Slider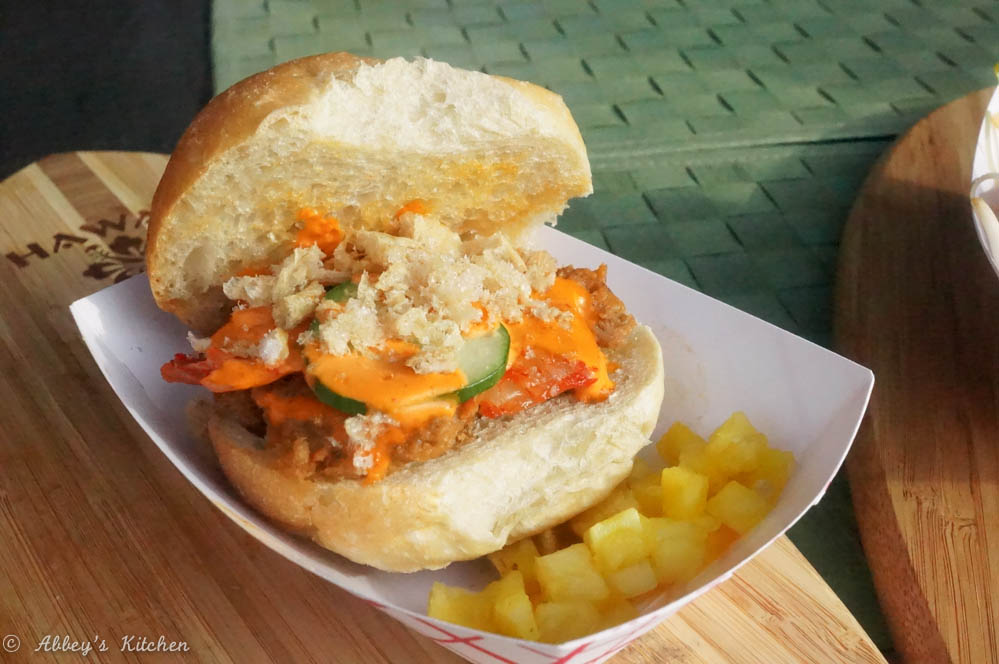 Hot Bunzz
Falafel Bunzz and Butter Chicken Bunzz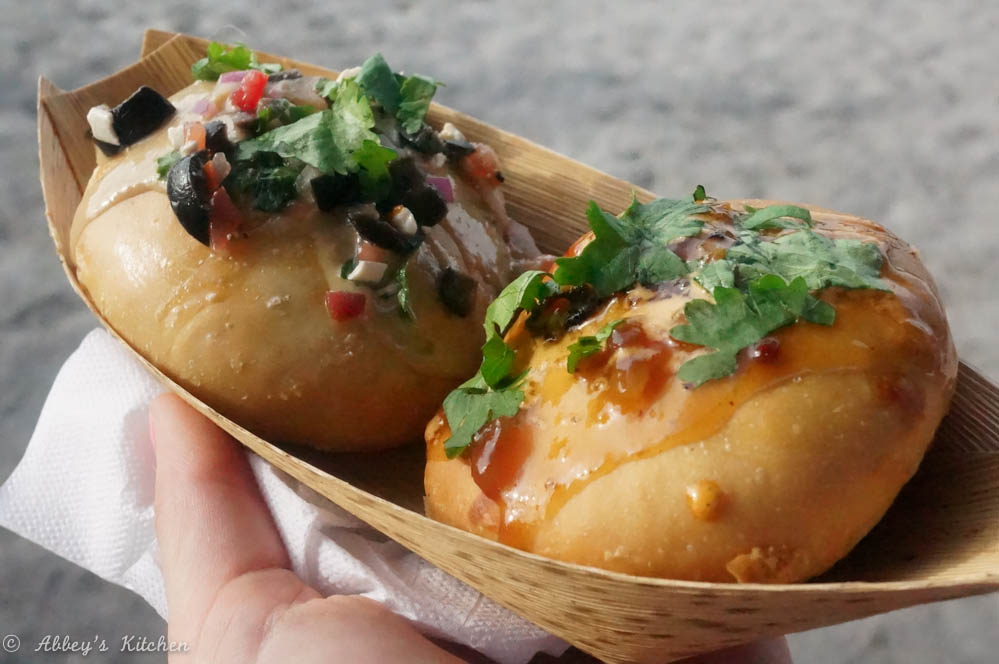 Lacey Estates Winery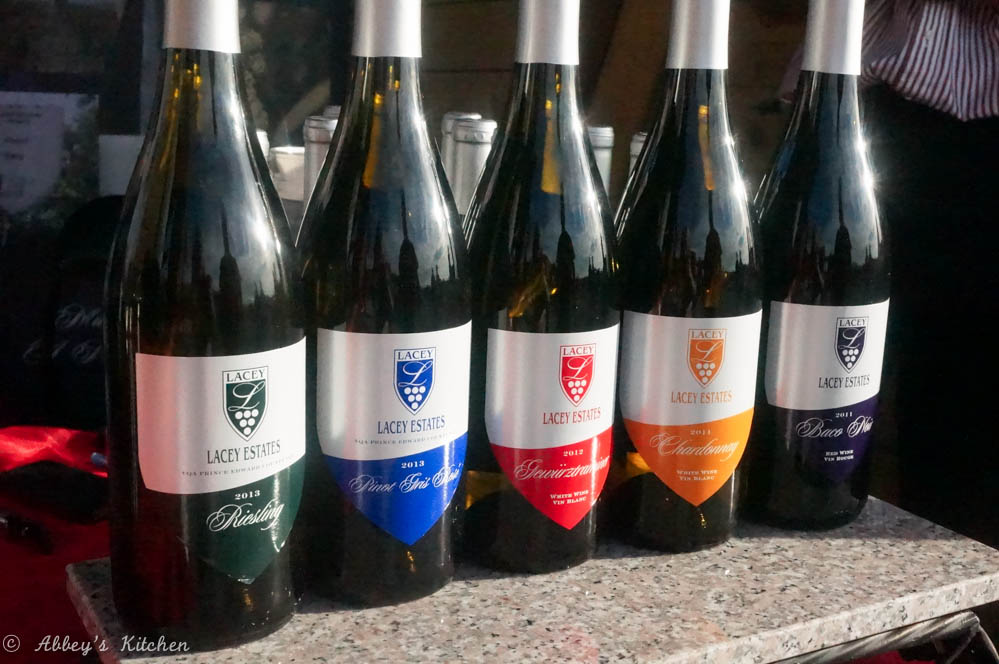 Hogtown Beer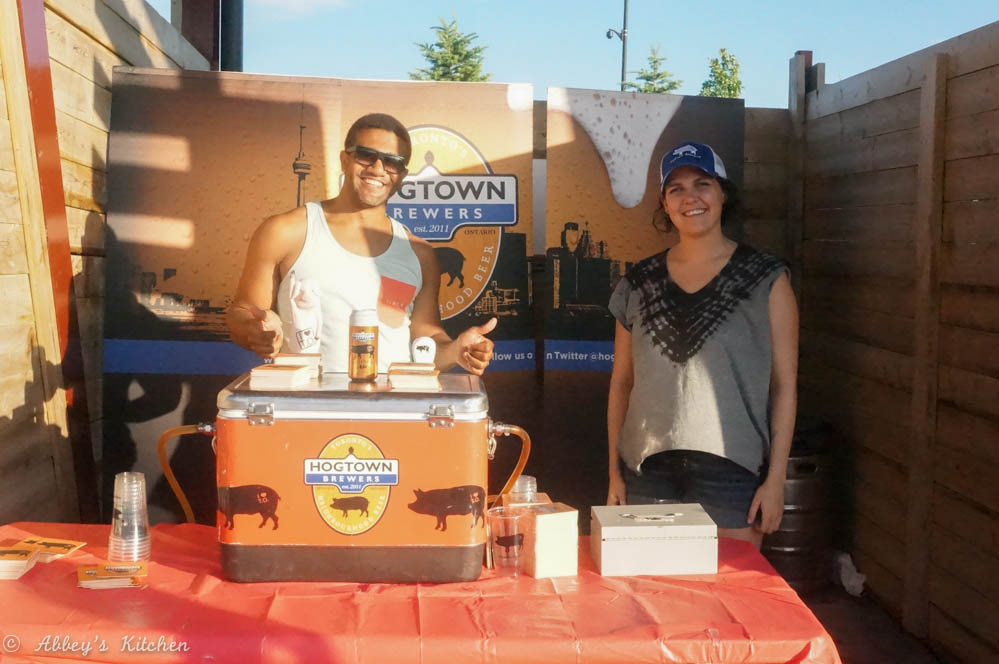 Flying Monkeys Beer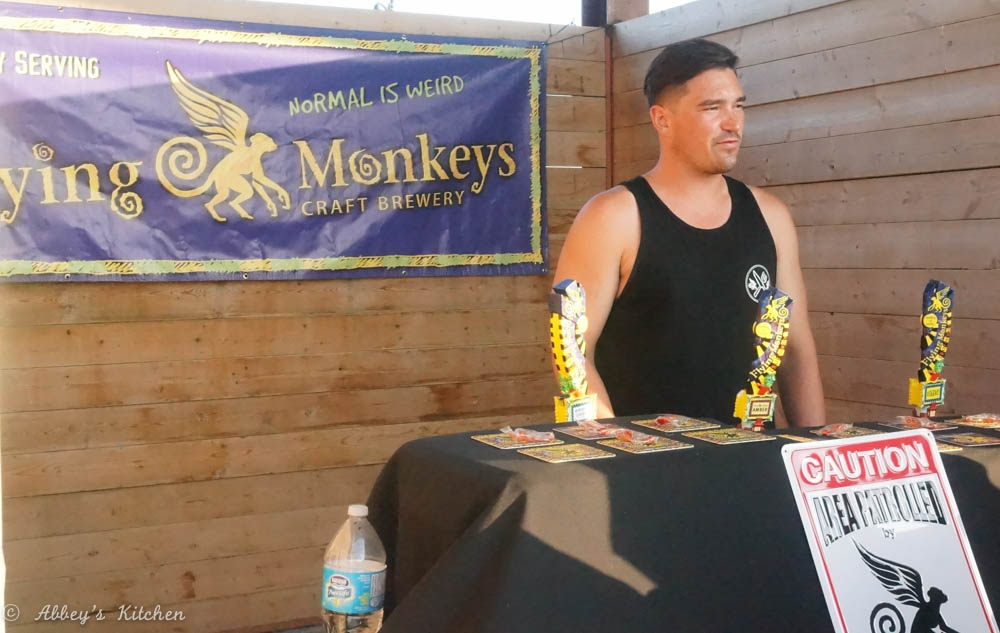 Ungava Gin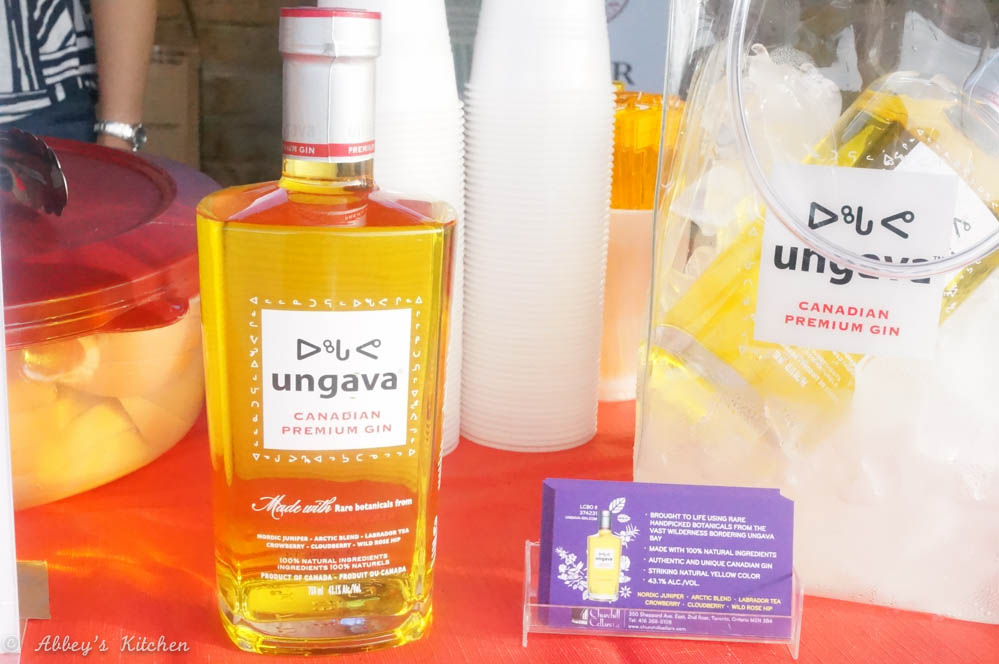 By 7 PM, the music got underway which really got everyone excited to grab a few drinks, hang out on the grass, and stick around for the firework finale.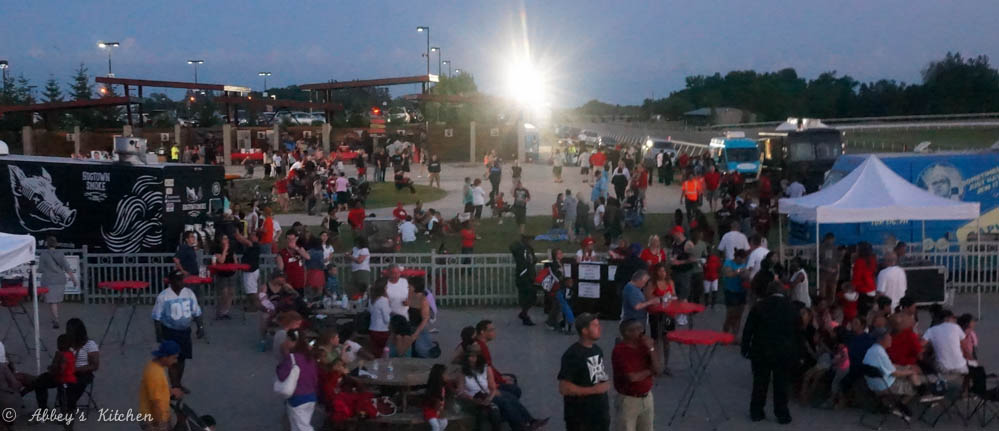 And boy, was it ever a great show! 15 minutes of colourful, magnificent fireworks lit up the Durham sky and surely made Toronto folk just a bit jealous they weren't a little further east.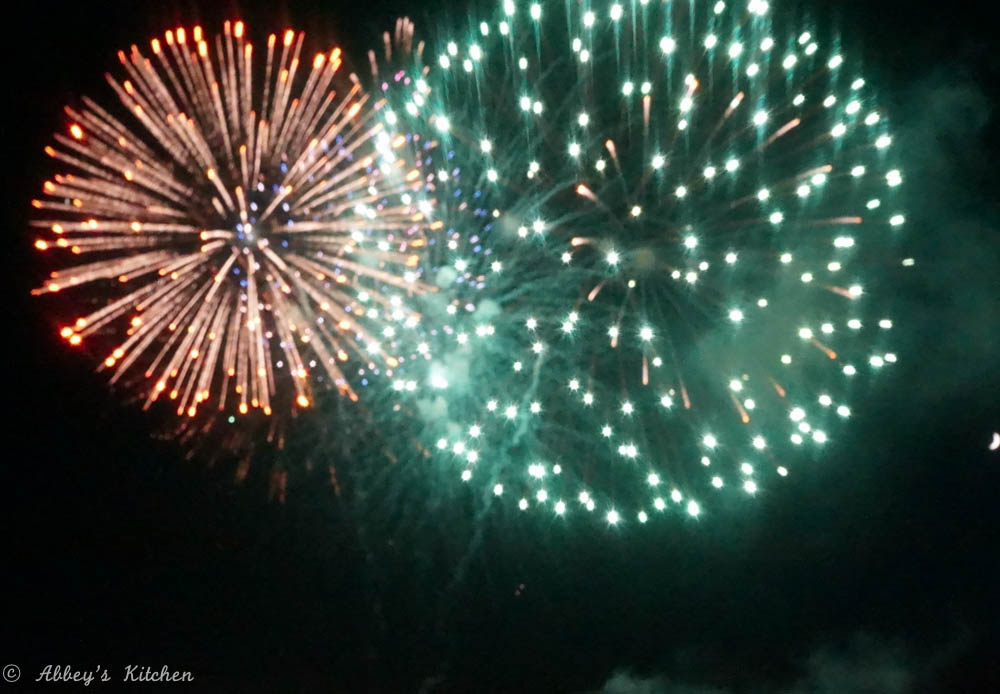 If you missed this year's Canada Day celebration at Ajax Downs. Don't worry, we all agreed that it was such a huge success, we're going to see a lot more food trucks in Durham! Subscribe to my website and follow me on twitter for more details on upcoming food truck events! Happy birthday Canada!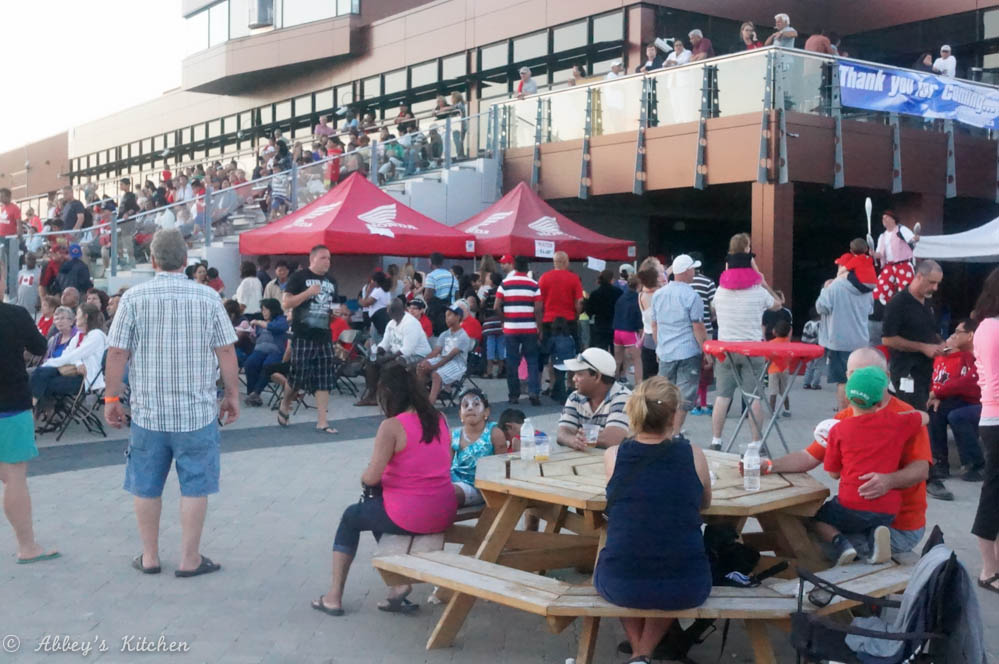 Updated on May 8th, 2019