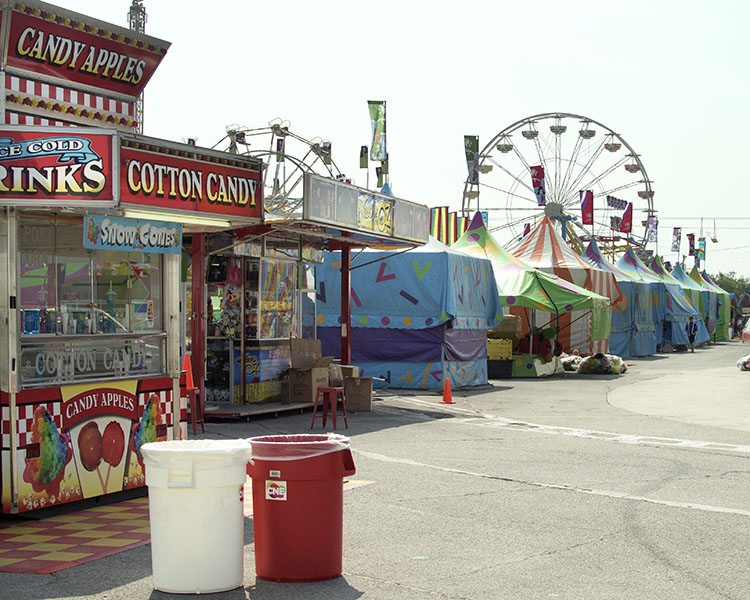 The end of August is among us folks, and it is definitely bittersweet time. The bad news is that it inevitably means the end of summer. The good news is that it signals the arrival of Canadian National Exhibition (CNE) aka The Ex. This thrill-filled event offers every proud local and tourist the opportunity to be a child for 18 days with nostalgic games, rollercoaster-rides, and eating every possible thing on a stick.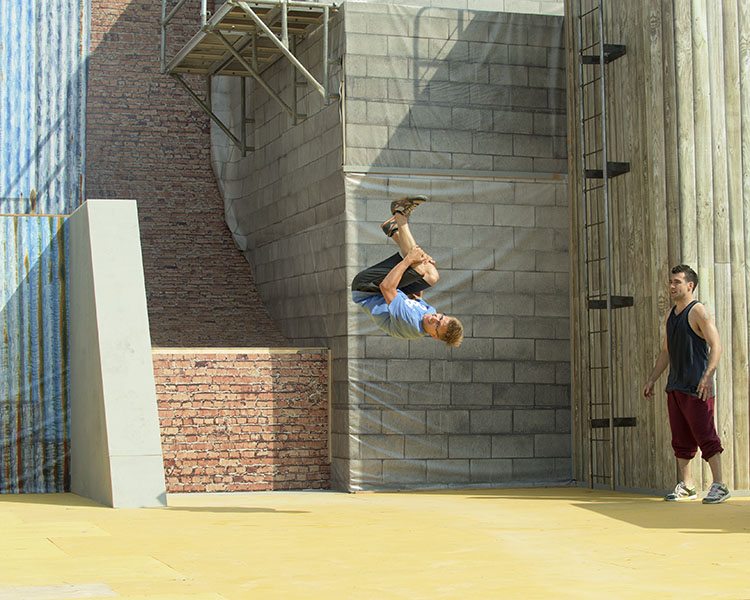 This year the Ex takes place from August 21st to September 7th, and there is something for everyone, no matter what age you are or interests. For example, everyone's go-to childhood activity, Pogo, gets intensified through the XPogo Stunt Team who take hopping on a stick to a whole other level. Or if climbing walls are more your style then the RUSH: Parkour Demonstrations will leave you truly amazed as professionals jump from heart-racing heights.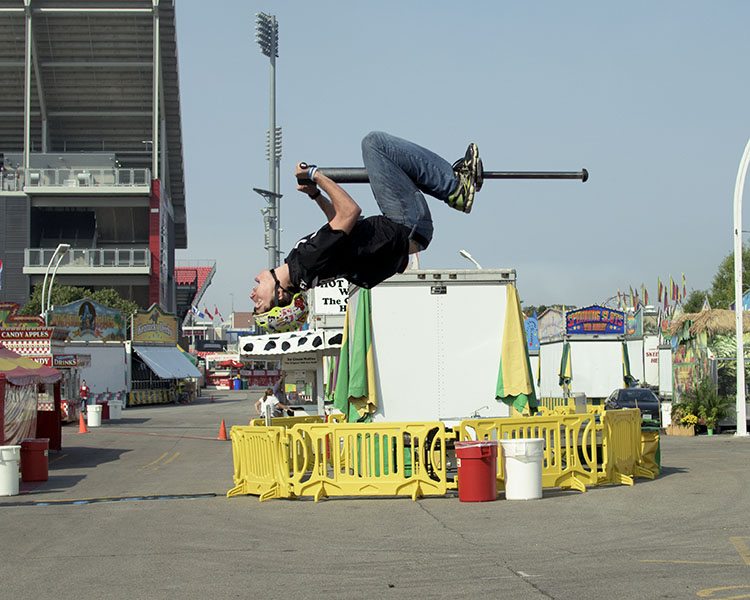 Of course, the food at the Ex is always an attraction in itself. People flock to the fairgrounds every year just to see what innovative (and possibly questionable) delights the vendors have come up with. Every time I attend the Ex I always wonder how they'll top the year before and every year, I am impressed.
CNE Eats
Corrado – "S&M" Burger – Meatball Patty with Spaghetti, Parmesan Cheese, and Marinara Sauce
Fran's – Chicken, Waffles and Ice Cream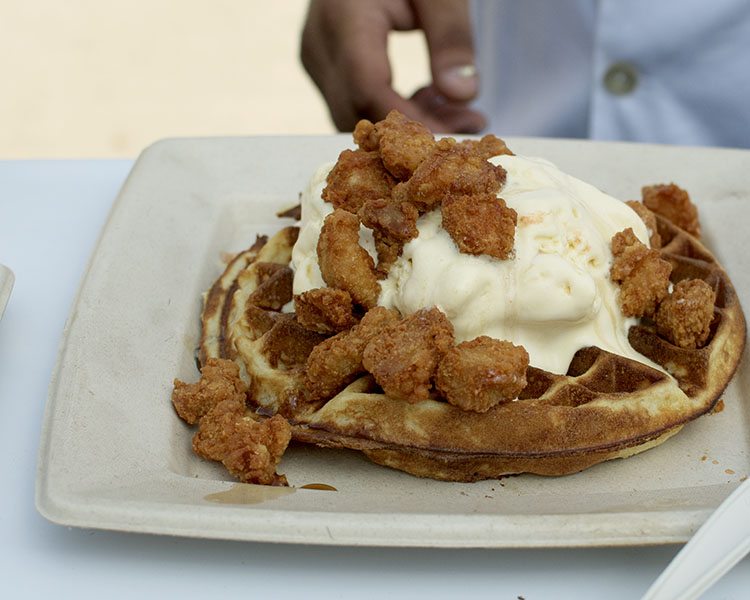 Bacon Nation – Bacon Wrapped Grilled Cheese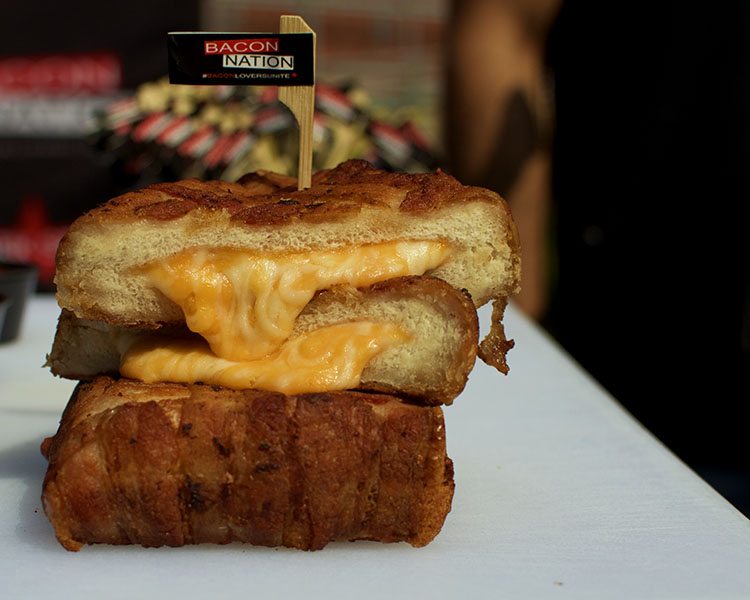 Bub's [email protected] Burgers – Sumo Burger – Two Beef Patties, Tomato, Lettuce, Hoisin Sauce, Wasabi Mayo, Wasabi Cucumbers, Caramelized Onions, Chow Mein Noodles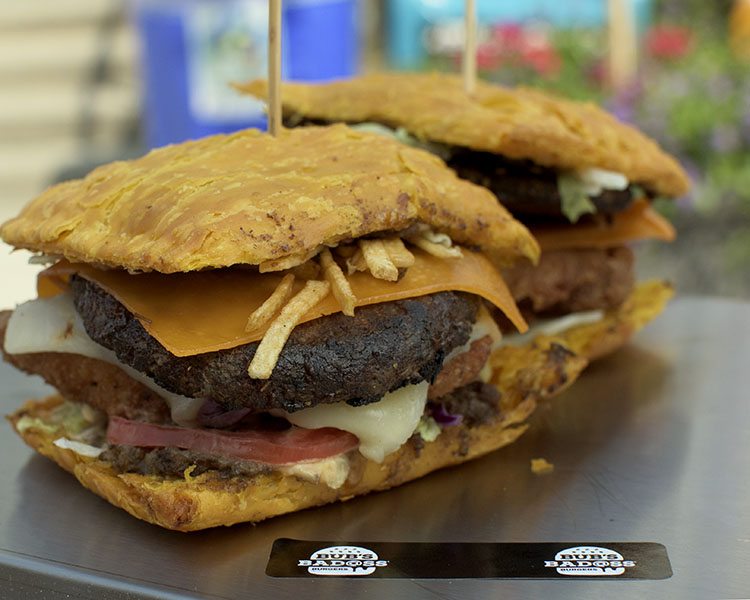 Far East Taco – Baonana Split – Hazelnut Chocolate, Sliced Banana, Whipped Cream, Chocolate Sauce, and Strawberry Sauce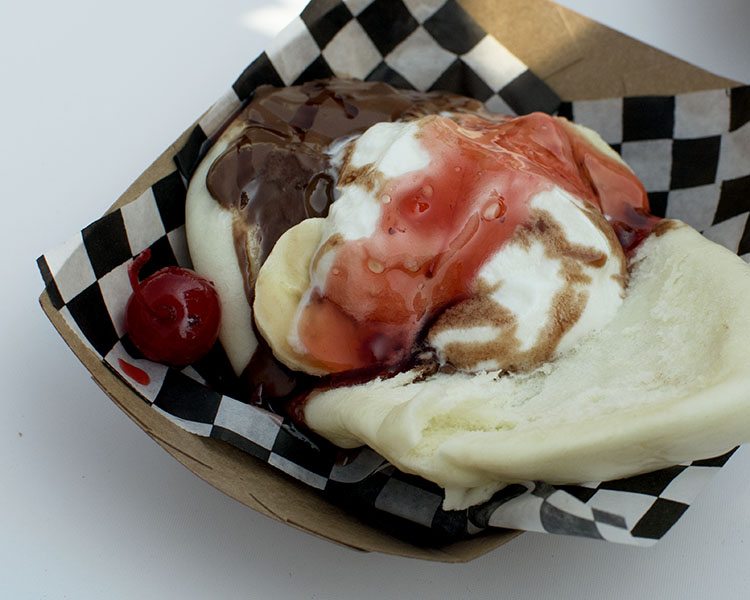 Garlic Snow Crab Fries – House Made Garlic Aioli, Fresh Snow Crab, Parsley, and Dill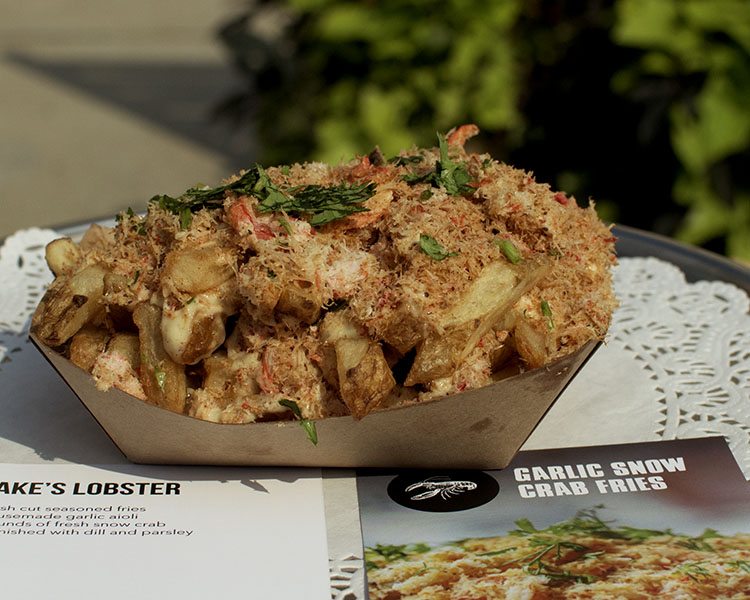 Pickle Pete's – Deep Fried Cheesecake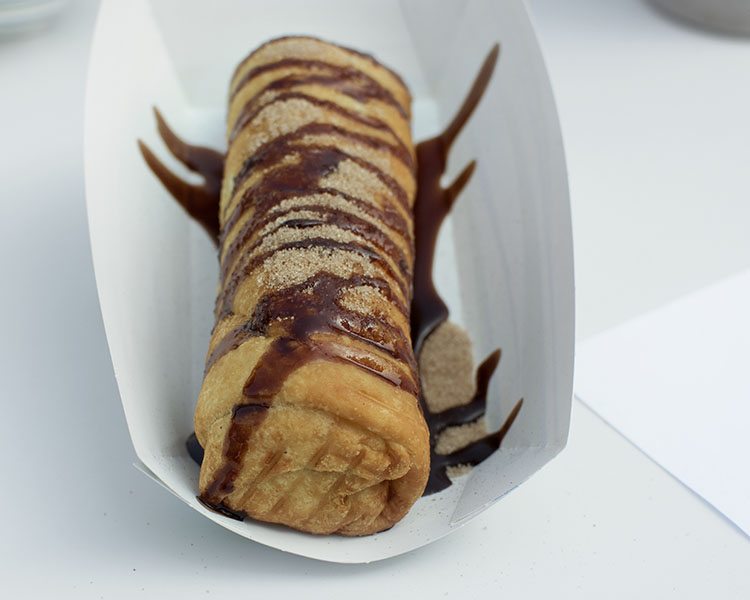 Have you retired to your stretchy pants, yet? Well, if your stomach needs a rest from all the deep fried delights, you can head over to the Enercare Centre to catch some of Canada's favourite chefs on the Celebrity Chef Stage at the CNE. Michael Smith, Lynn Crawford, and Bob Blumer are some of the familiar faces that will be doing live demos and answering all of your pressing culinary questions.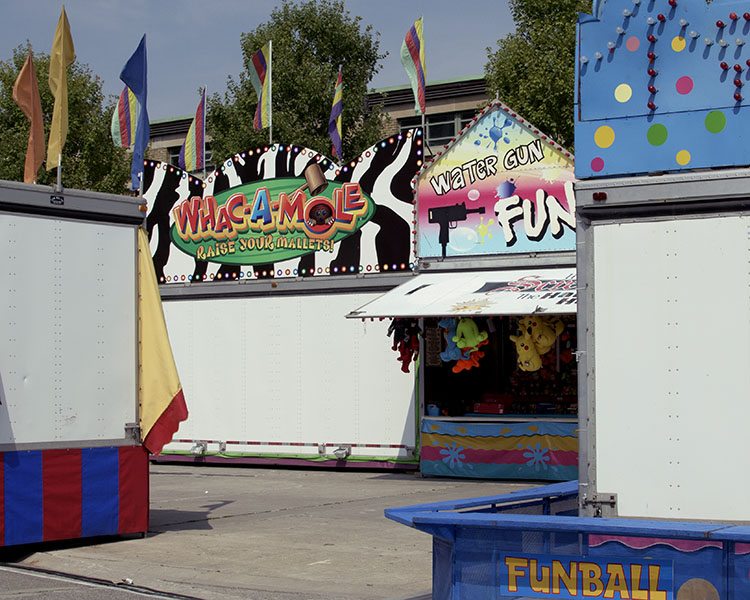 Also exciting is the return of the official Food Truck Frenzy, which runs exclusively on the weekend of August 28th – 30th. Food truck fans will get a chance to sample delicious eats from over 20 of Toronto's food trucks.
After all that fried fare, you're probably going to feel a wee-bit parched so I recommend visiting one of the 11 Canadian Brewers at the Craft Beer Fest.
So finish off your summer the way any proud Torontonian does- with a trip down memory lane at the Ex! For more information on attractions, scheduling, vendors and more- check out the CNE website here.
Disclaimer: The preceding event was complimentary, however, as always, all opinions are genuine.
Contribution by Savannah Onofrey 
Updated on May 8th, 2019