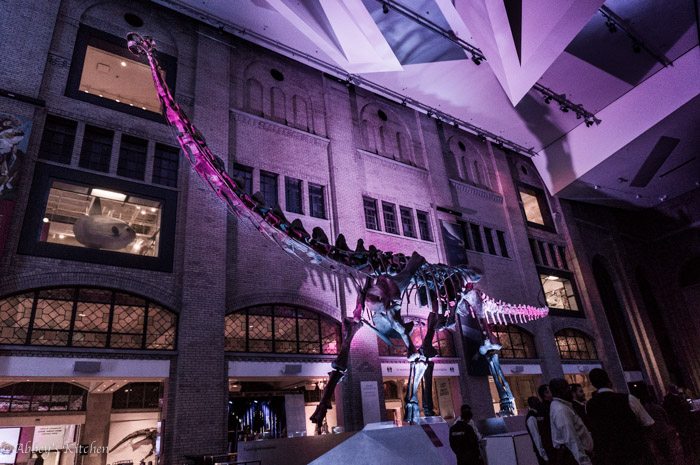 For its 8th season, the Royal Ontario Museum (ROM) is hosting one of the season's best events in the city after dark. For 9 weeks, every Friday, from Oct. 16th to Nov. 27th – Friday Night Live – or #FNL for short, has successfully attracted the young and sophisticated to the museum for a night filled with music, food, drink and curious exploration.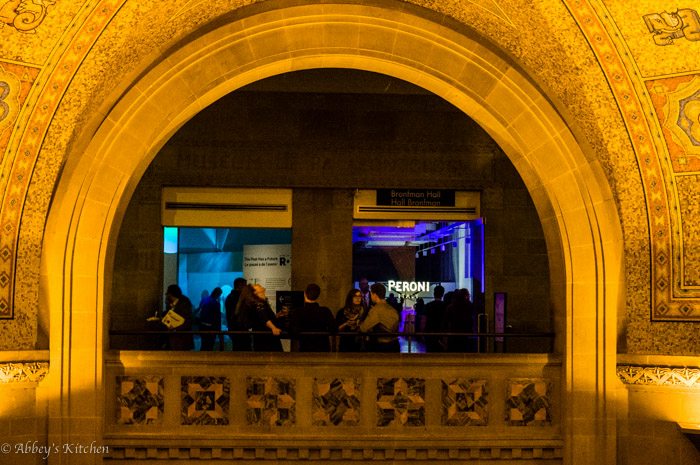 For a fun event like this, tickets are amazingly affordable at $15 for general admission ($13 for students, and $5 for ROM Members). And if you get lucky, some tickets are available at the door,  but remember that tickets sell incredibly fast!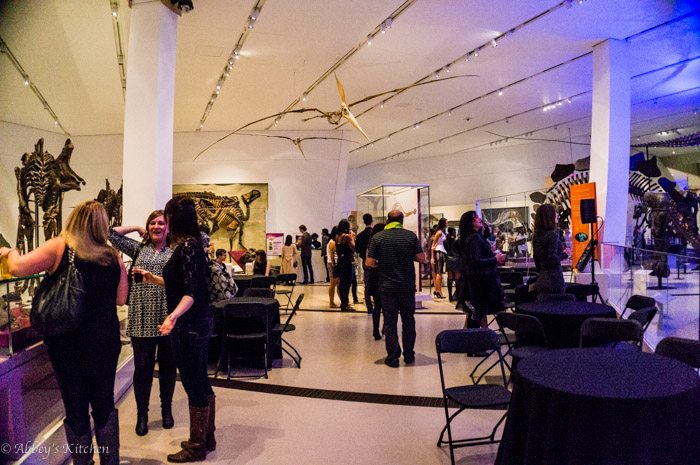 Once you're in, food and drinks are purchased via ROM bucks –$6 for 1 Rom Buck. With your ROM bucks, you get to enjoy fare from a multitude of gourmet food and bar booths that are located all around the museum.
I had a Sparkling Cranberry Vodka!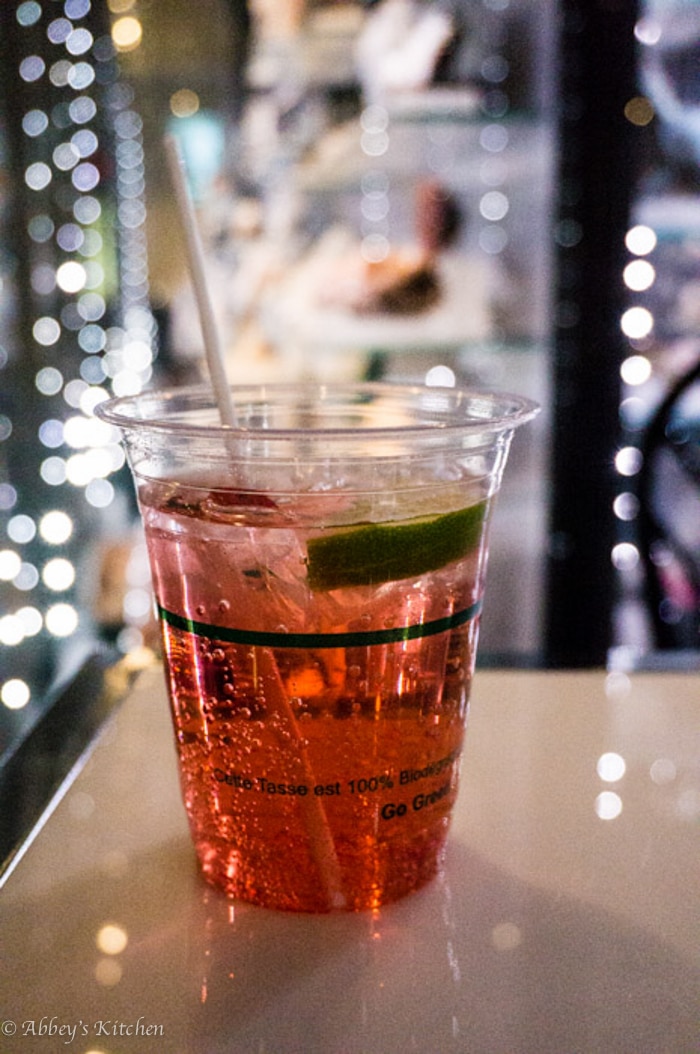 With a lineup of 11 delicious food vendors this year, you're sure to find pretty much anything that you could want! Amongst the lineup this year are vendors including: My Crème Caramel, Rachel's Gourmet Gone Wild, Born2Eat, EDO, Dishum Dishum, Akobichi, FeastTO (Winners of Food Network's Food Truck Face-Off), Ice Volcano Ice Cream, as well as returning vendors such as Fidel Gastro's, Mnandi Pies, Me.n.U, and Curbside Bliss.
Here's some of what you might expect for #FNL at the ROM!
Dishum Dishum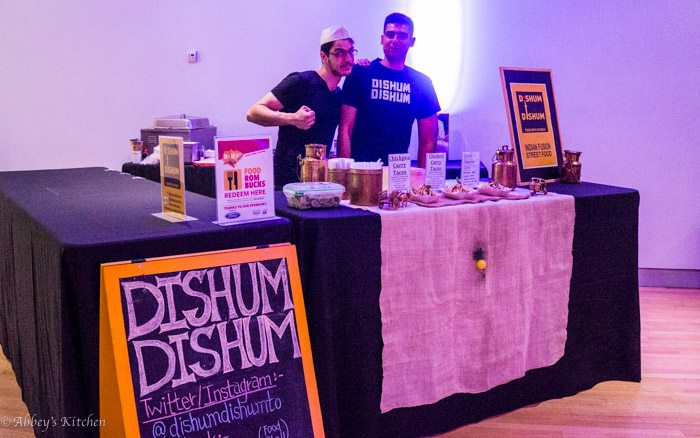 Chicken Curry Tacos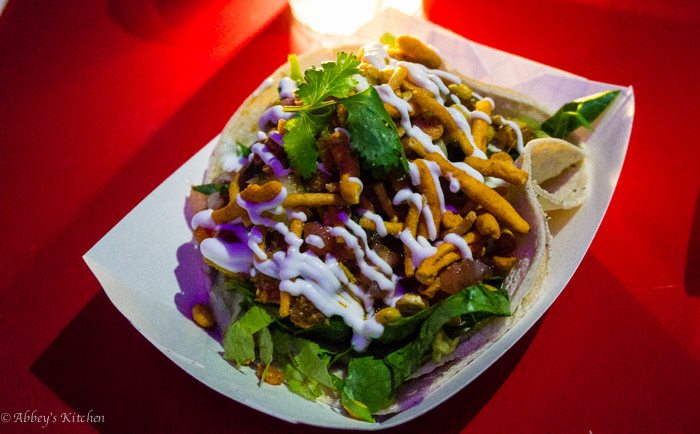 Mustache Burger
Ostrich Burger with Tomato, Lettuce, and Slaw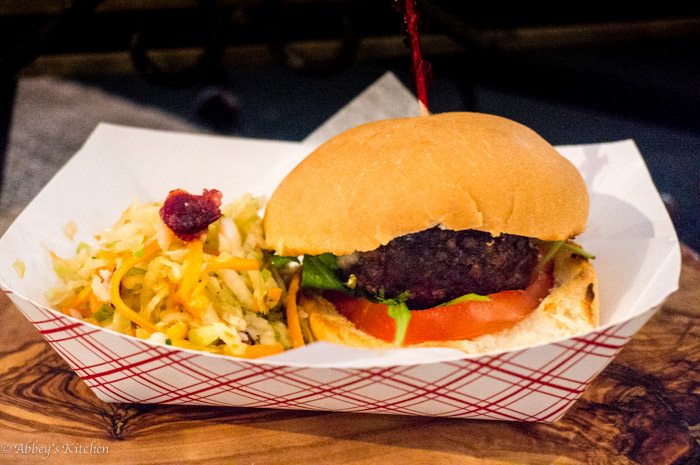 EDO
Salmon Tartare Cup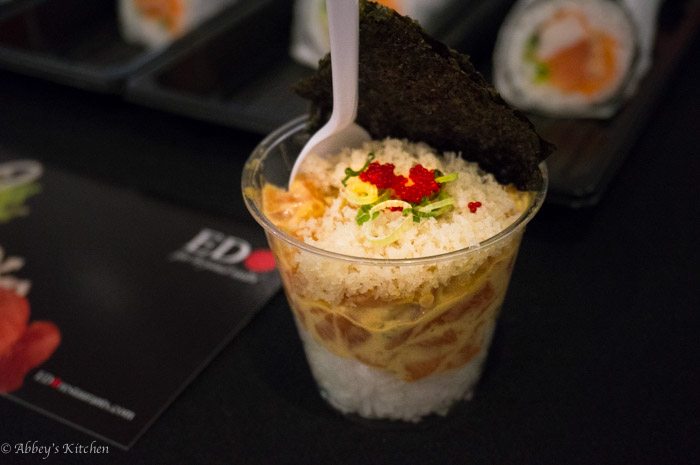 EDO
SushiRito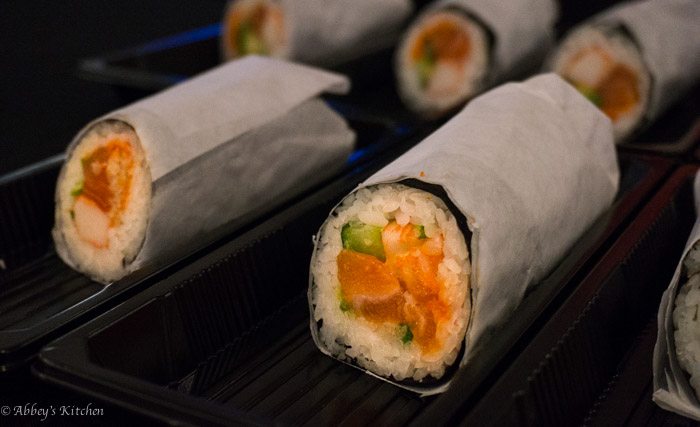 Mnandi Pies
Chicken and Mushroom Pie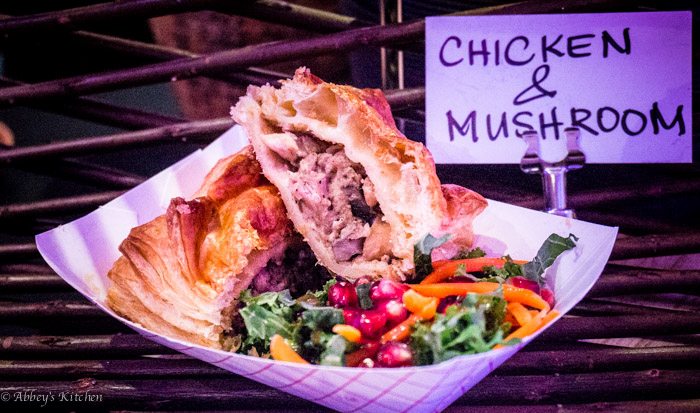 Mnandi Pies
Steak and Onion Pie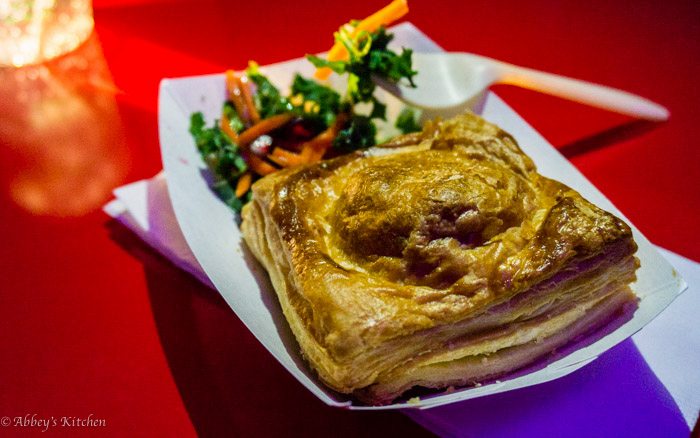 Tamale Girl
Vegetarian Tamales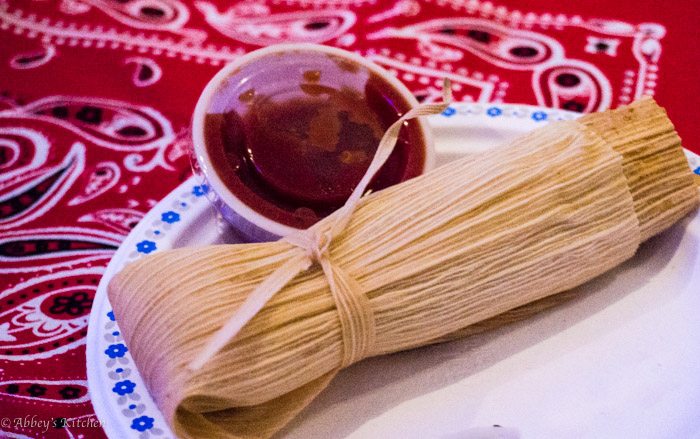 Abokichi
Assorted Onigiri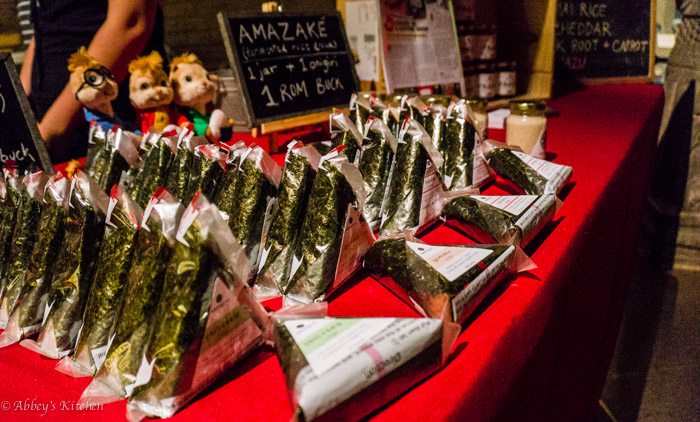 Abokichi
Japanese Grilled Cheese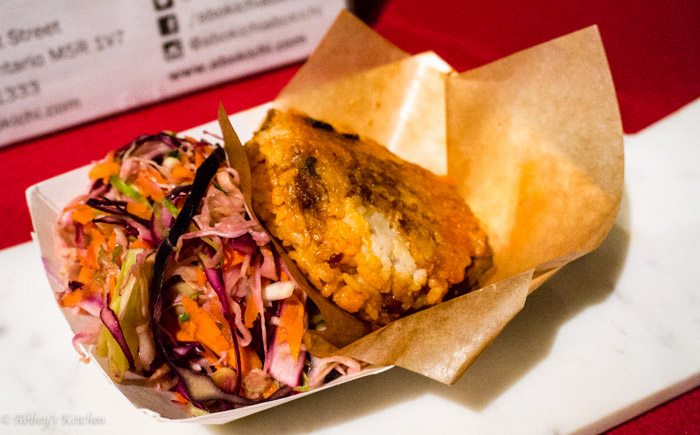 Creme Caramel
Lemon Zest Madelaines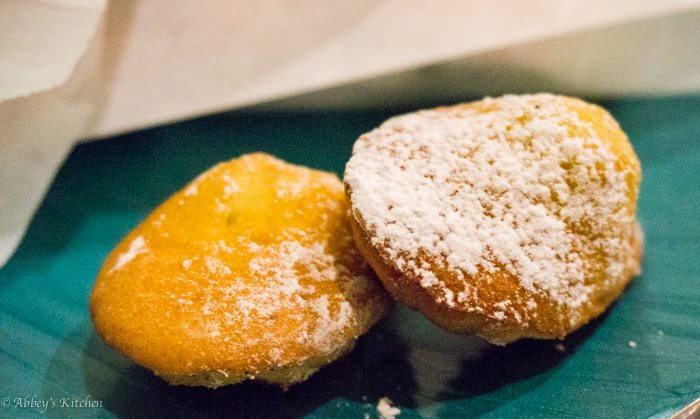 Crepes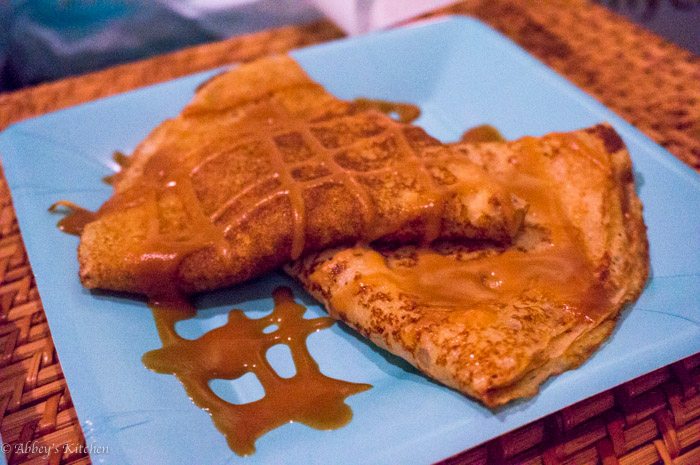 Blueberry Clafouti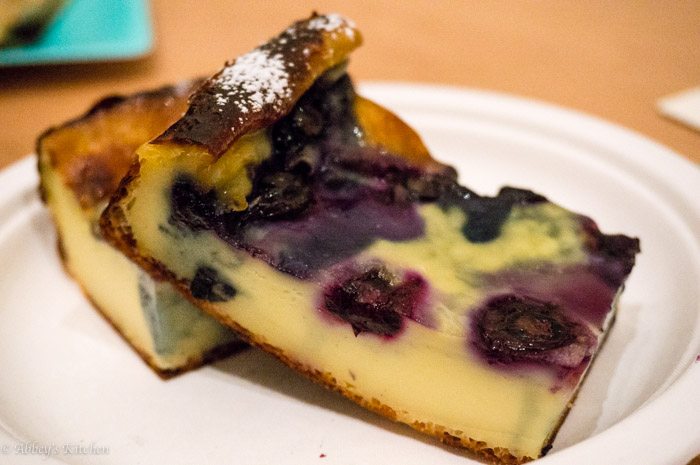 Curbside Bliss
Cupcakes
Every week at #FNL has a different theme, so you'll always have something new to discover when you go. To purchase advance tickets, as well as for more information on future FNL at the ROM, and other events, check out rom.on.ca/fridays.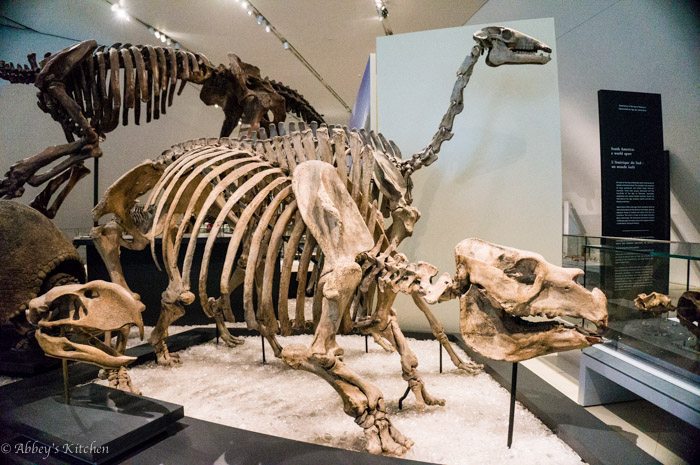 Contribution by AK Taster Joy Carino
Disclaimer: The preceding meal was complimentary, however, as always, all opinions are genuine.
Updated on May 8th, 2019