As a dietitian, I understand the importance of enjoying fish and seafood on a weekly basis. It's naturally lean, loaded with nutrients (like heart healthy omega 3s!) and is one of the fastest meals to get on your plate.  Unfortunately, global overfishing has been a major issue in our ecosystem which is why choosing sustainable products may be our only hope for a future with fish on our plate. Thankfully, it's becoming easier to make those decisions as top chefs, restauranteurs and store owners get on board with sustainable seafood initiatives.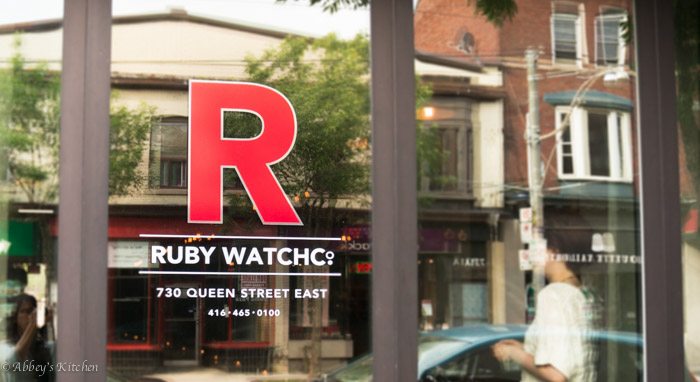 Last month, I had the pleasure of joining a small group to chat sustainable seafood and enjoy a completely sustainable meal at at Celebrity Chef Lynn Crawford's restaurant, Ruby Watchco. I had worked with Lynn before at the Delicious Food Show and Taste of Toronto, so I knew that she would make both the education and the eating aspects of the evening a blast.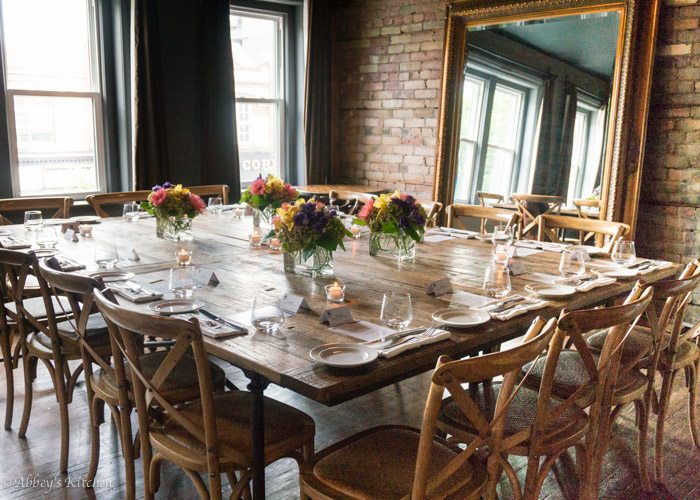 Lynn opened our eyes to a new partnership between the The Marine Stewardship Council (MSC) and The World Wildlife Organization (WWF) – two local independent not-for-profits with a mission to make the seafood market globally sustainable.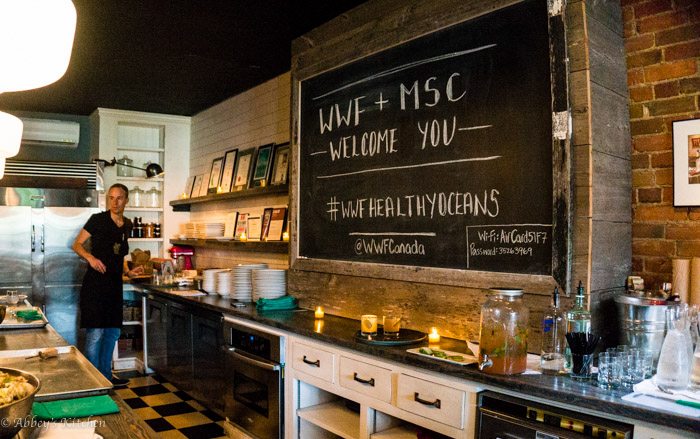 To help us recognize that the seafood we are purchasing is certified sustainable seafood, they have worked with the Food and Agriculture Organization of the United Nations and ISEAL (the global membership association for sustainability standards) on creating eco-labels for products.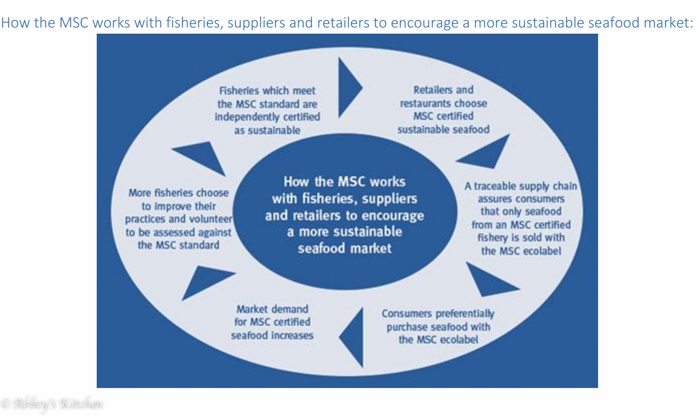 This concept is very similar to the Ocean-Wise program that we have covered before in this article, but the MSC uses an eco-certified label that ensures we have a sustainable seafood product from a certified fishery.
Playing a vital role in improving the health of our oceans and the sustainable seafood movement, the MSC and the WWF have even partnered with Loblaw Companies to help them source all of their seafood from sustainable sources. As of May of 2015, Loblaw Companies have made meaningful progress by having their fresh, frozen, and canned seafood certified sustainable, and will continue to work with the WWF to offer more of these certified products all across Canada. Now that's a huge step forward!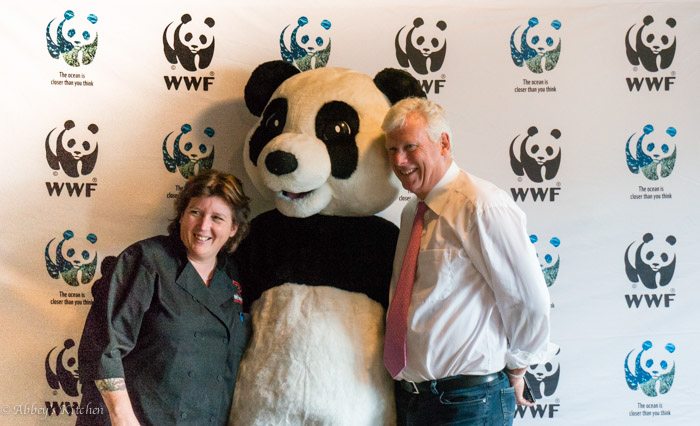 Like Chef Lynn Crawford, restauranteurs across the country are getting on board with a sustainable way of shopping and cooking.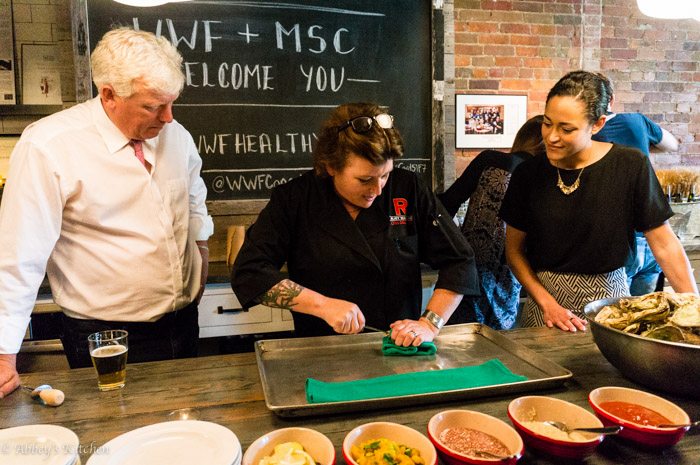 Lynn got in on the fun by teaching us all how to shuck oysters!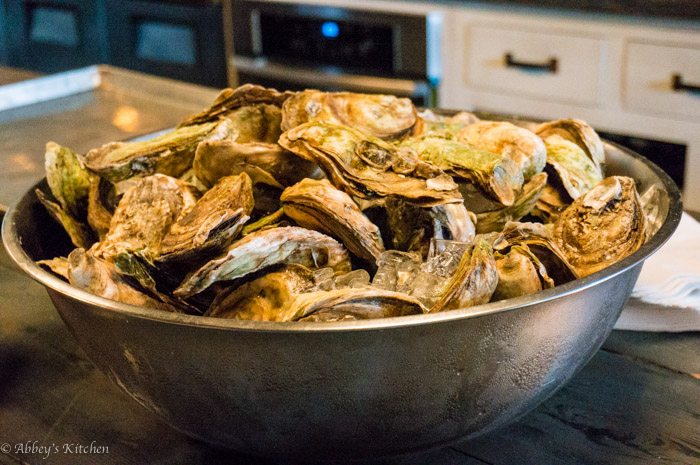 Following our sustainable oysterfest, we dug into a delicious meal featuring some of the best in sustainable offerings. Check it out!
Sustainable Seafood Eats
Smoked Pacific Black Cod
Heirloom Tomatoes, Frisee, Watercress, Maple Bacon, Pumpernickel Croutons, Espelette Aioli, Honey Mustard Dressing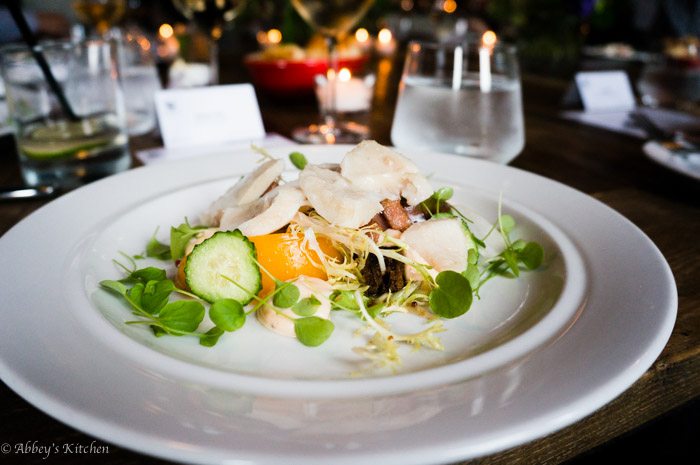 This salad, was definitely a fan favourite amongst the attendees of the dinner – it was Chef Lynn's take on a BLT, but putting a twist on it by adding house-smoked cod.
And you can't have seafood without a perfectly paired drink to go with it!
Ruby's Minty Rhubarb Shrub Cocktail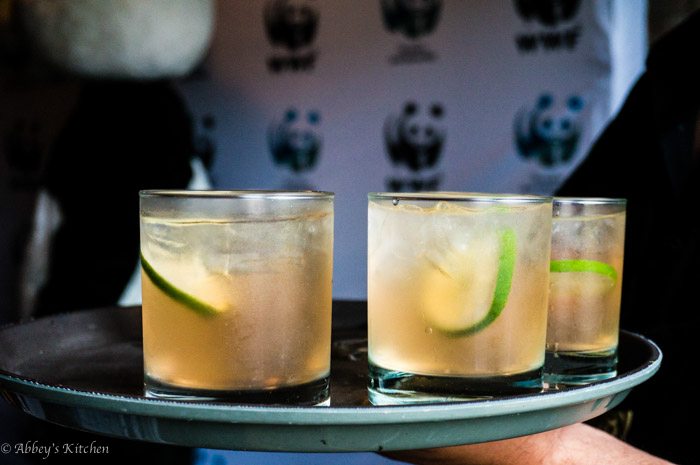 Pan Seared Halibut with Green Onion Chimichurri with Lobster Mashed Potatoes and Brown Butter Asparagus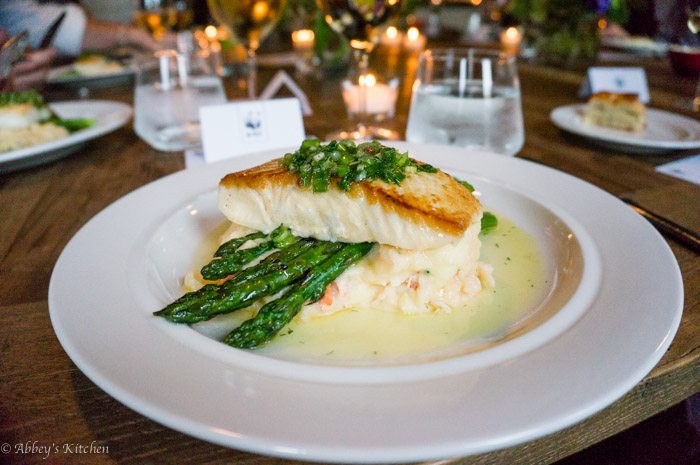 This dish was delightfully rich. Perfectly seared halibut on a bed of lobster mash? Who wouldn't love it? It was even more delectable with this white wine!
Pinot Gris by Cave Spring Cellars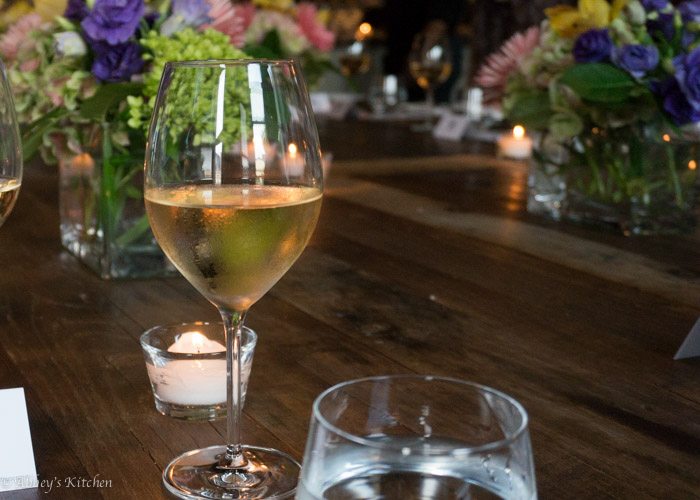 Of course, a great lesson on sustainable seafood, and a lovely dinner would not be complete without dessert! Being that summer is right in our midst, it was definitely the perfect time for s'mores!
Chocolate Strawberry S'Mores with Coffee Ganache, Bruleed Meringue, and Vanilla Roasted Strawberries
I just loved how this deconstructed s'more had a hint of fruit! It was the perfect ending to an educational night.
You can definitely learn more about the MSC and their sustainable seafood program by going onto their website at msc.org, as well as the WWF and their other research at wwf.ca
To enjoy some of Chef Lynn's creations, be sure to book a reservation anytime between Tuesday to Saturday via their website here. They are located at 730 Queen Street East, Toronto, and trust me, you're in for a real (sustainable) treat!
Disclaimer: The preceding meal was complimentary, however, as always, all opinions are genuine.
Contribution by AK Taster Joy Corrano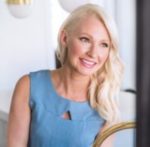 Abbey Sharp is a Registered Dietitian, an avid food writer and blogger, a cookbook author and the founder of Abbey's Kitchen Inc.