On February 5th, Lincoln Motor Company held a grand unveiling of the 2016 Canadian-Built Lincoln MKX. I am already well versed on the unique features of the Lincoln brand since my test drive of the Lincoln MKJ (you can
check it out here
). To celebrate, we were invited to learn how to make chocolate truffles ! YAY!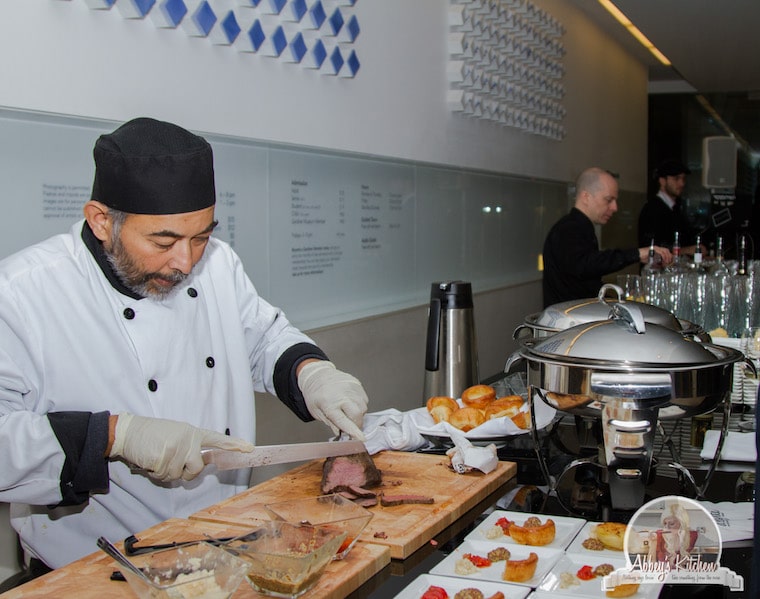 Located at the Gardener Museum with a fantastic loungy atmosphere, the guests were able to enjoy a night full of delicious hors d'oeuvres, drinks and music all while checking out the new wheels and waiting to make chocolate truffles.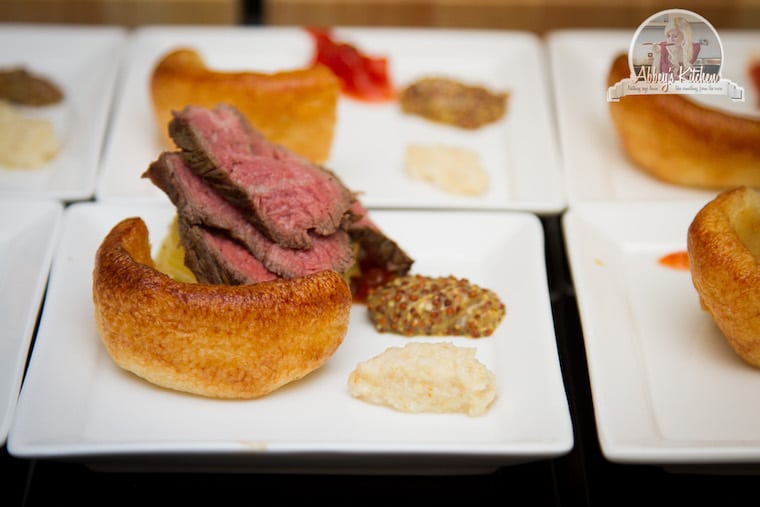 To add to the experience of a car unveiling, guests were treated with a delicious and interactive chocolate truffles experience.
Sounds like a strange pairing, yes, but because the new Lincoln model is full of craftsmanship and intricate designs, the idea was that the delicate work of chocolate truffles -making would simulate the same experience of designing the car.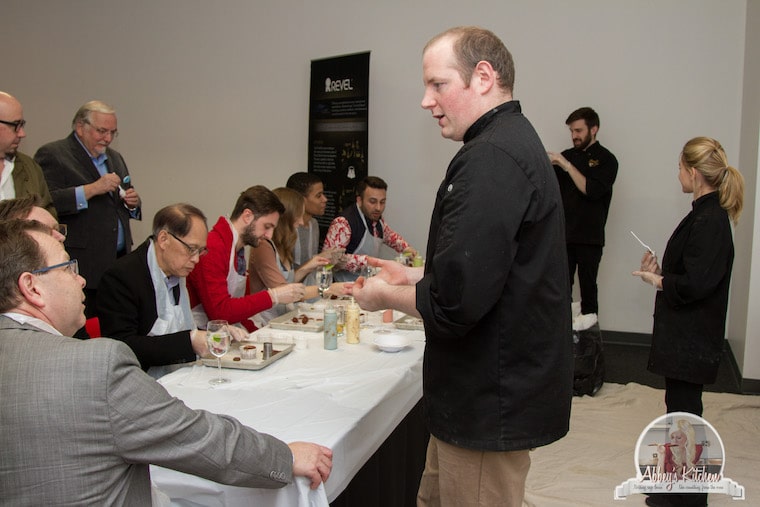 Having a total sweet tooth, I was excited to get my creative juices flowing and craft my own one of a kind chocolate truffles for dessert.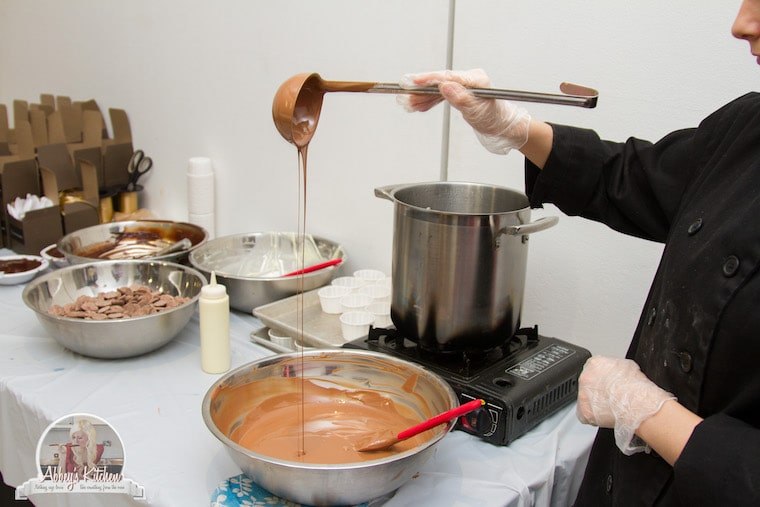 Since Valentines Day was just around the corner, I noticed a number of gentlemen had no choice but to roll up their sleeves in an attempt to impress the ladies in the room.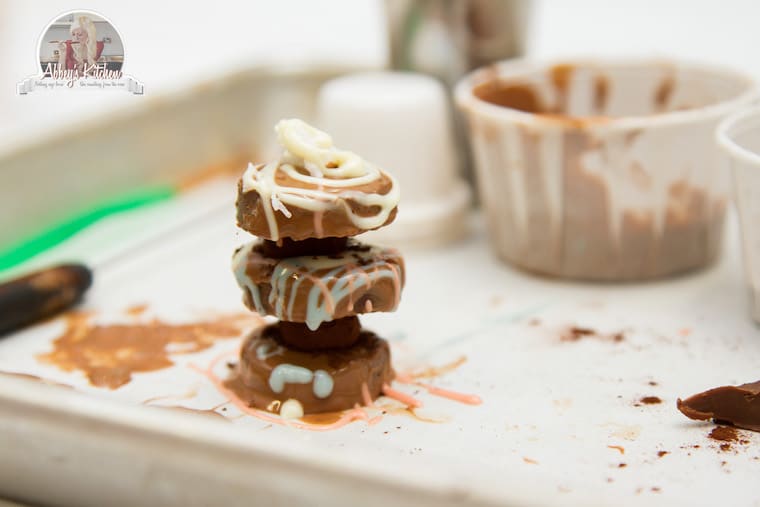 The chocolate truffles were graciously provided by the fine folks at Chocolate Tales, a popular chocolate experience company here in Toronto. Although they are pros at producing delicious beautifully designed chocolates, they provide unique entertainment through workshops, parties, events and an online store.  If you're looking for any custom styled chocolates, you'll want to check these guys out. For more information on Chocolate Tales, check out their website here and learn more about the gorgeous Lincoln MKX right here.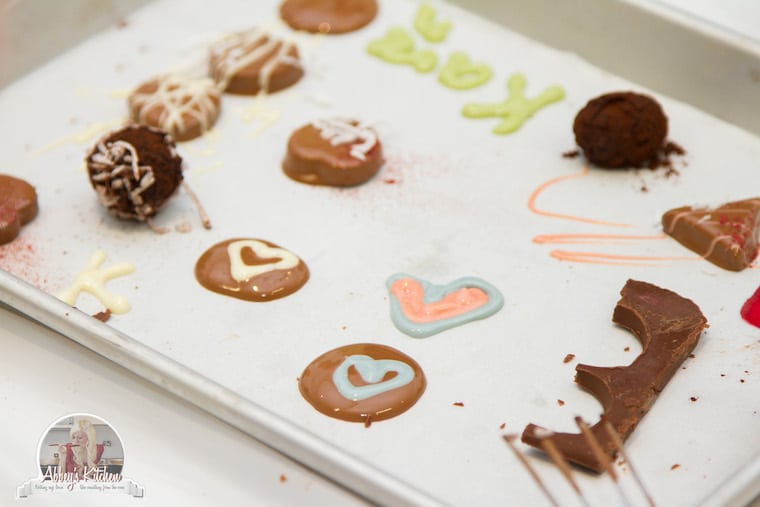 Contribution by Brian Cerminara
Disclaimer: The preceding event was complimentary, however, as always, all opinions are genuine.
Updated on May 12th, 2020