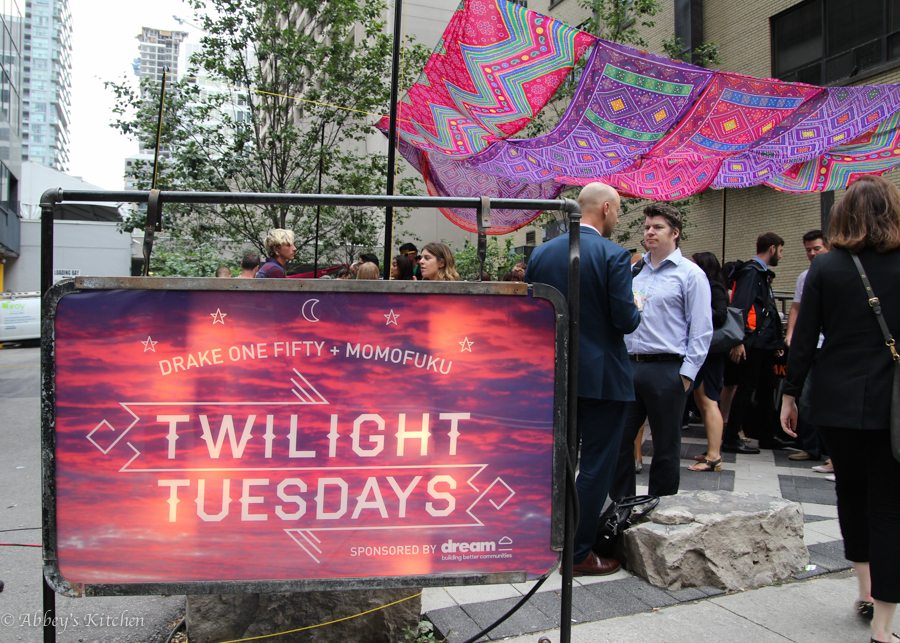 There is only one thing that sounds better to me than enjoying some super delicious eats at a great event, and that one thing is enjoying delicious eats at a great event for a good cause! On Tuesday August 25th, I was honoured to join in the festivities of Twilight Tuesdays- foodielicious "night market" style events hosted by Drake One Fifty and restaurant neighbour Momofuku (with special guests Richmond Station, Thoroughbred Food & Drink, Smoke Signals Bar-B-Q, The Gabardine and Tundra).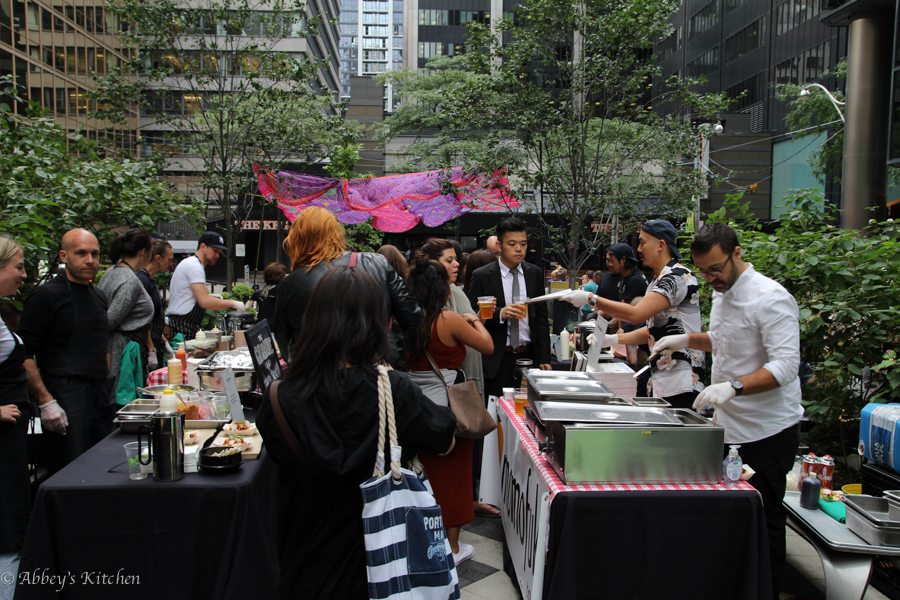 For every Tuesday in August, the lovely parkette neighboring the Drake One Fifty restaurant was transformed into a mini night-market offering gourmet street food, summertime treats and acclaimed, Canadian indie musicians "busking" street-side, creating a twilight oasis in the heart of Toronto's financial district. The Drake General Store was also part of the party and set up a fantastic "booth" selling their fun quirky products. Count me in!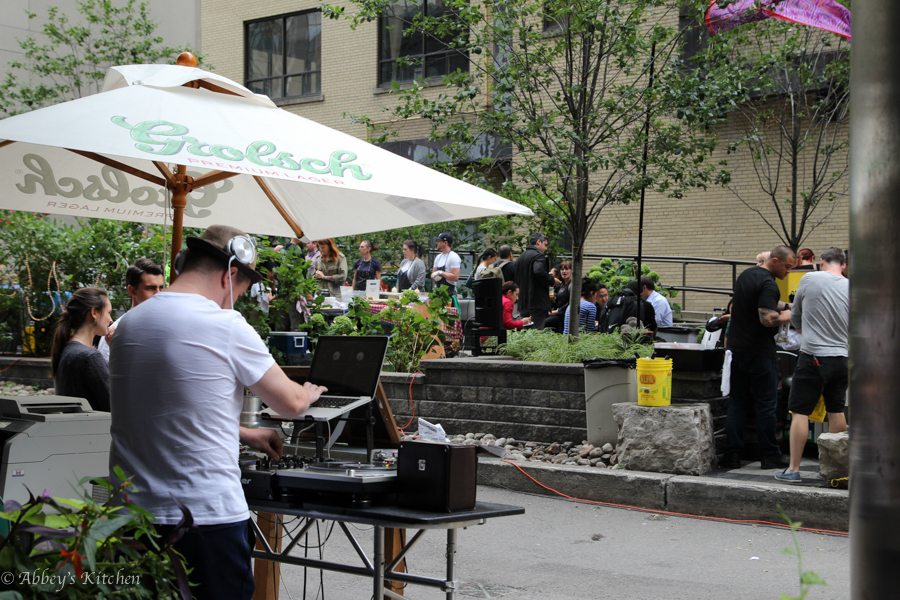 Twilight Tuesdays are an amazing series of events that support the local community by throwing some seriously fun street parties in support of a local Toronto non-profit! A whopping 20% of total ticket sales from Twilight Tuesdays are donated to St. Andrew's Church Out of the Cold program! Last year's Twilight Tuesdays events raised over $9,000 for the program, providing more than 1,600 warm meals to the most vulnerable segment of the Financial District community (as a Dietitian I love to support any cause I can that focuses on feeding those who need it most).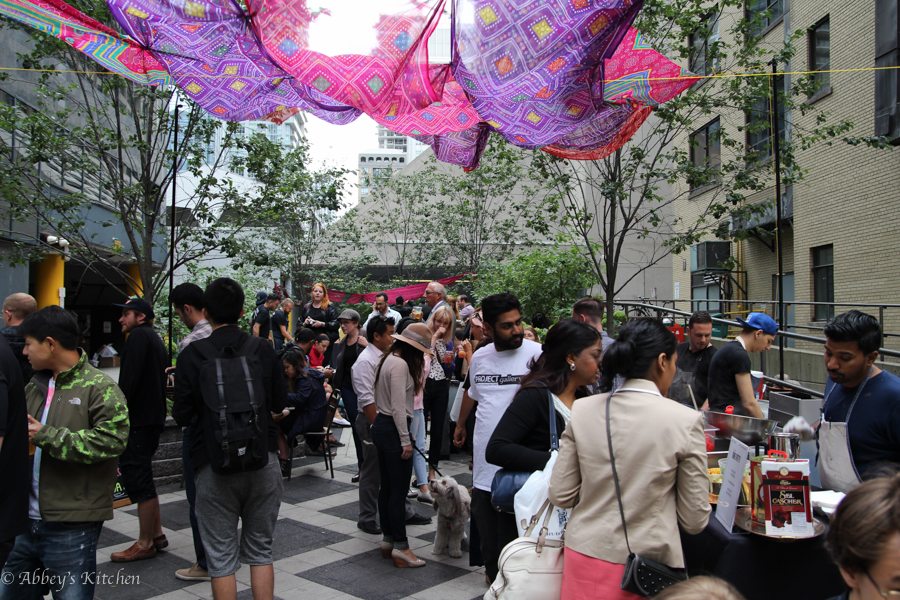 At Twilight Tuesdays, guests trade tickets ($5 each) for one food or drink item!
$5 drinks? Yes, please.
Bar Offerings
Grolsch
White Sangria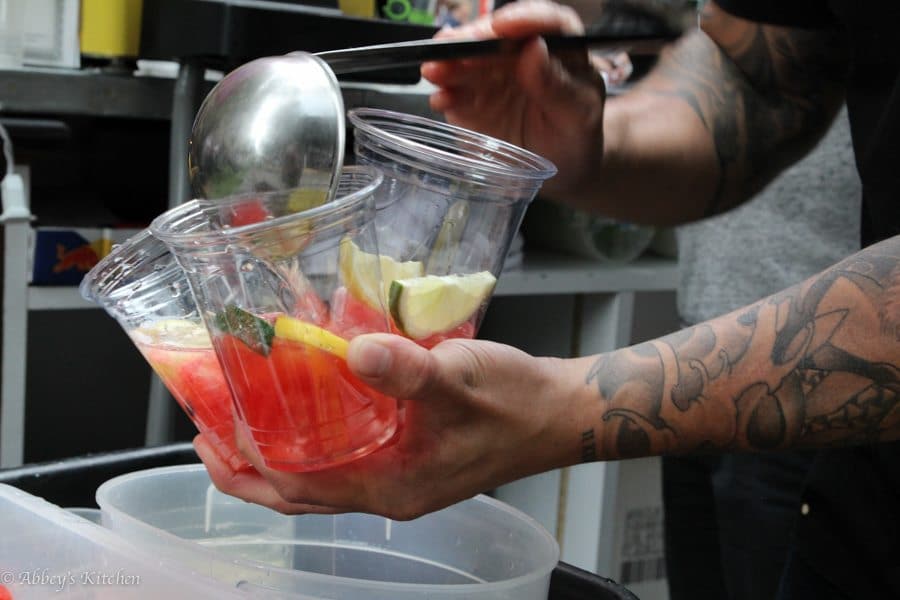 If you were thinking that all of the folks who work in and around the Entertainment District were waiting for this bar all day long you were right- what's better than a nice cold drink after a long day at the office? Am I right?
Check out some of the amazing street food eats that I got to sink my teeth into!
Fried Chicken & Watermelon
Pulled Pork on a Bun
Grilled Corn with Curry Butter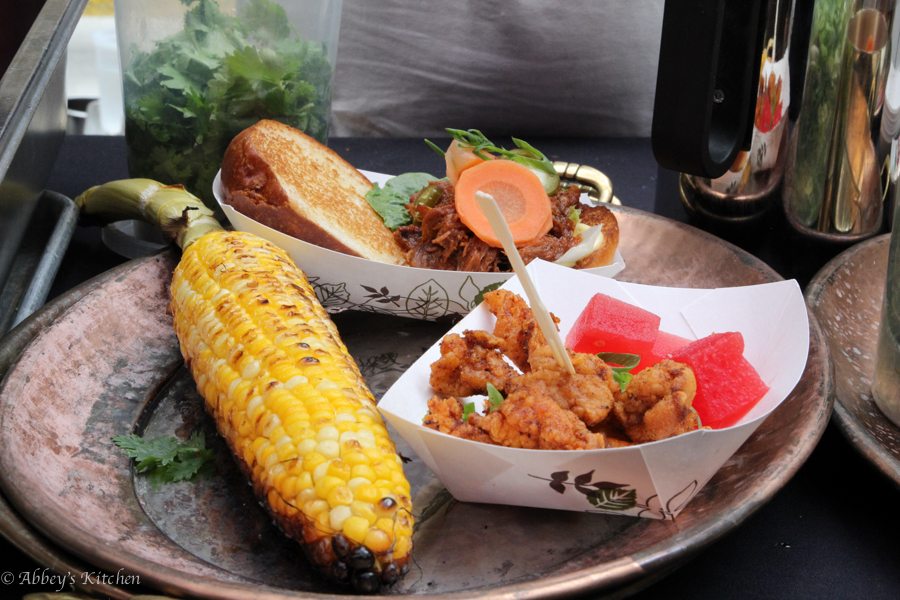 Pork Bun with Hoisin, Scallion, Cucumber
Best pork bun ever- need I say more?
Thoroughbred
Kung Pao Cauliflower with Cashews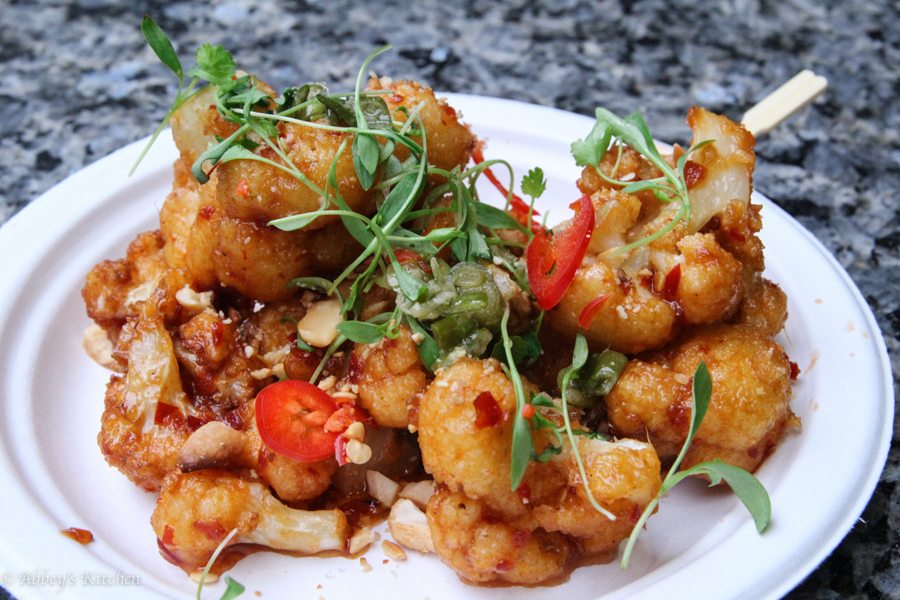 Watch out Kung Pao chicken- this amazing dish by my good friends at Thoroughbred is going to take your place on menus everywhere!
Cured Rainbow Trout with Sweet and Sour Cabbage, Chocolate Mayo, Cocoa Nib Baguette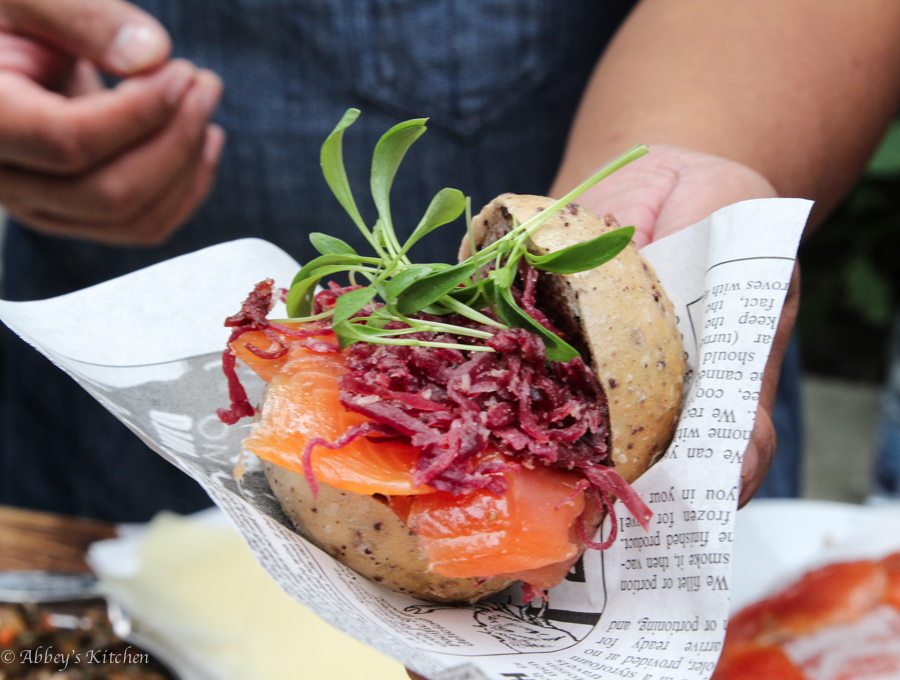 The Gabardine
Crispy Taco Salad
Chipotle Ranch, Cheddar Cheese, Colombian Chicharrone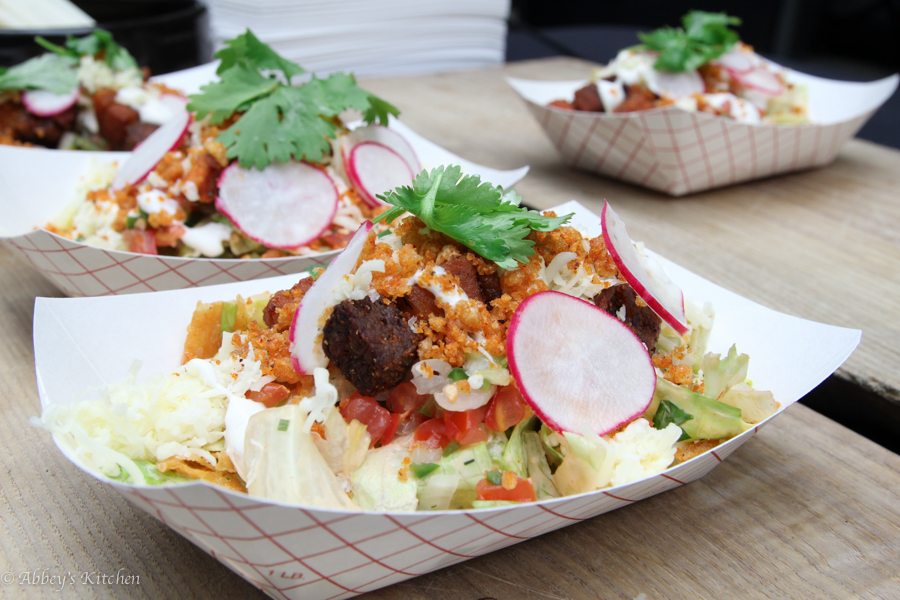 I had a super fun time at Twilight Tuesday, and am so glad I got to support the community by hitting up this super fun event! I can't wait until next year!
Disclaimer: The preceding event was complimentary, however, as always, all opinions are genuine.
Contribution by Christina Bieniek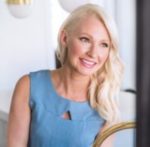 Abbey Sharp is a Registered Dietitian, an avid food writer and blogger, a cookbook author and the founder of Abbey's Kitchen Inc.