I share my how to make the fastest easiest fish dish you'll ever eat thanks to the exciting launch of Findus fish in Canada!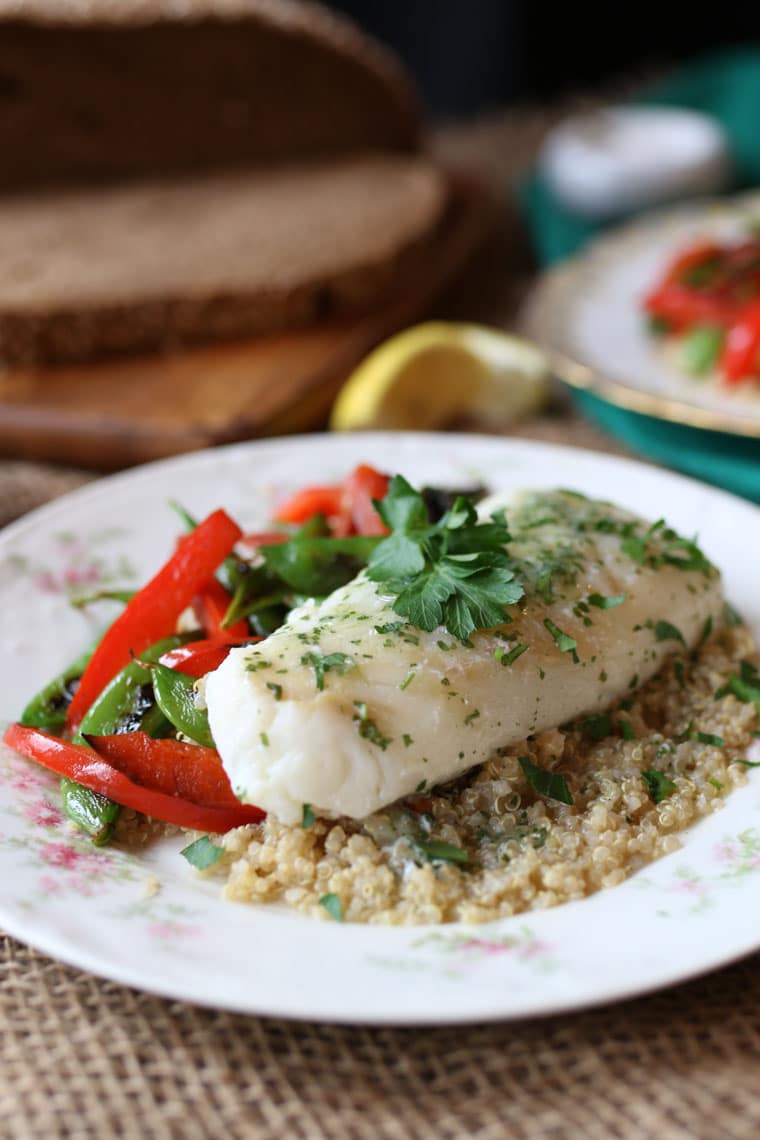 If you're like most Canadians, you're probably not getting your 1 to 2 servings of fish each week. Okay so I bet a lot of you are reading this thinking "hey, I'm not actually getting any fish at all! " Hey, I don't judge! One of the big reasons I find people struggle is that they're honestly afraid of overcooking or ruining a beautiful filet. I hear you, fish can be a delicate little beast! The good news is that one of the beloved European frozen fish company, Findus fish, has finally made its way across the pond to Canada and it's making getting that nutritious fish fuel easier than ever!
How to Make the Fastest Easiest Fish Dish You'll Ever Eat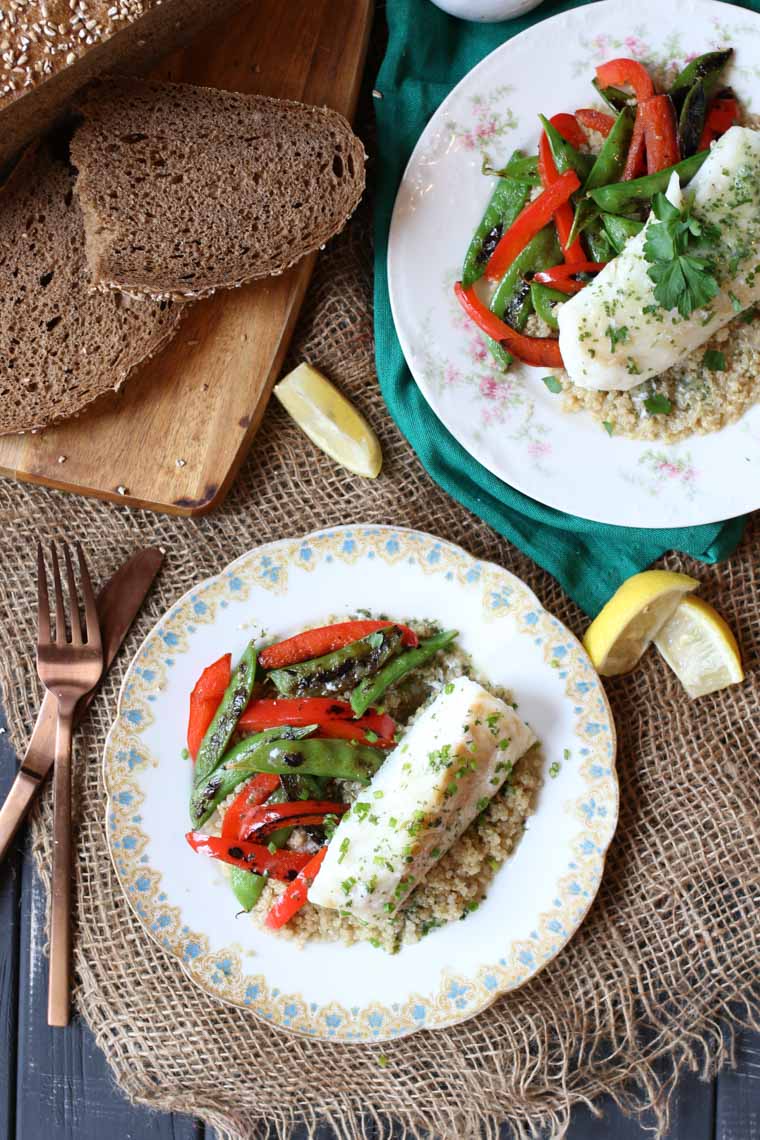 Okay so here's the instructions on how to make these Steam Delicious fish. Um… just put a pack into the microwave, set the timer for 4 minutes and press start. That. Is. It. Honestly, I could stop the blog post now so you can run out to grab a box, but I want to tell you why this product is currently saving my sanity.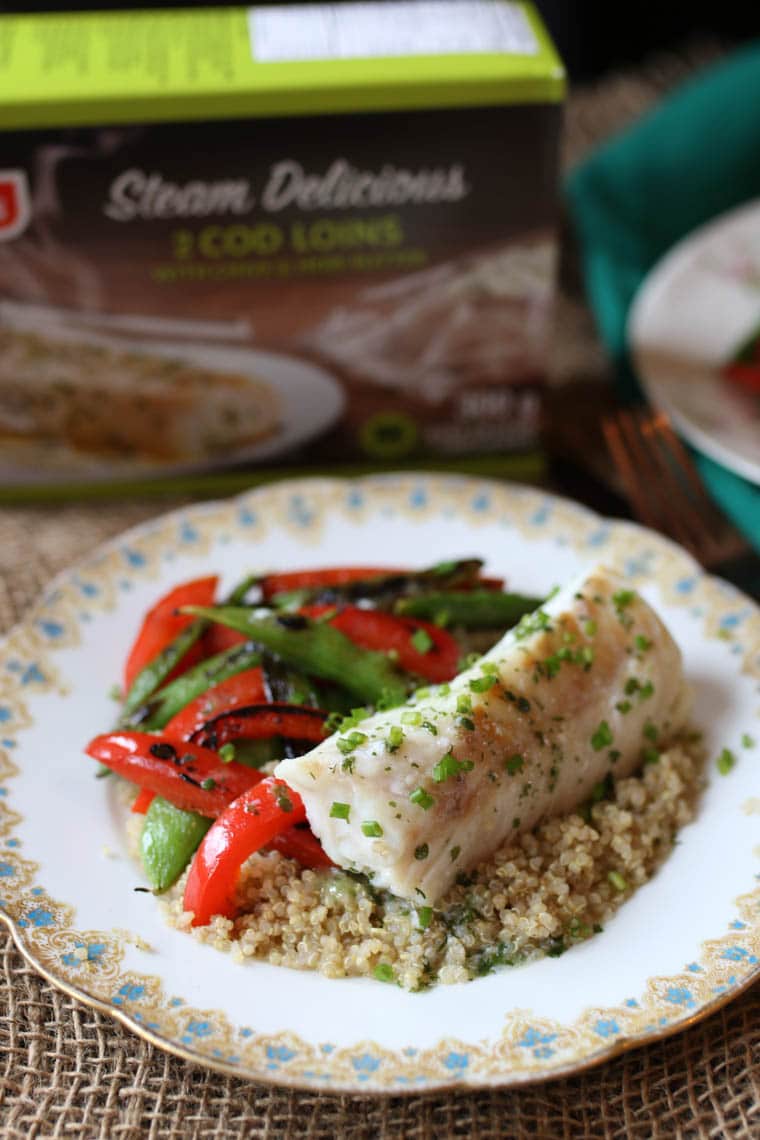 If you're not familiar with this trusted European brand, Findus fish is completely MSC certified, and has earned the global recognition of the "Gold Standard" in 100% seafood sustainability. That means you know you're not only doing your body something really good getting by getting your fish fix, but you're also doing the environment a favour, too!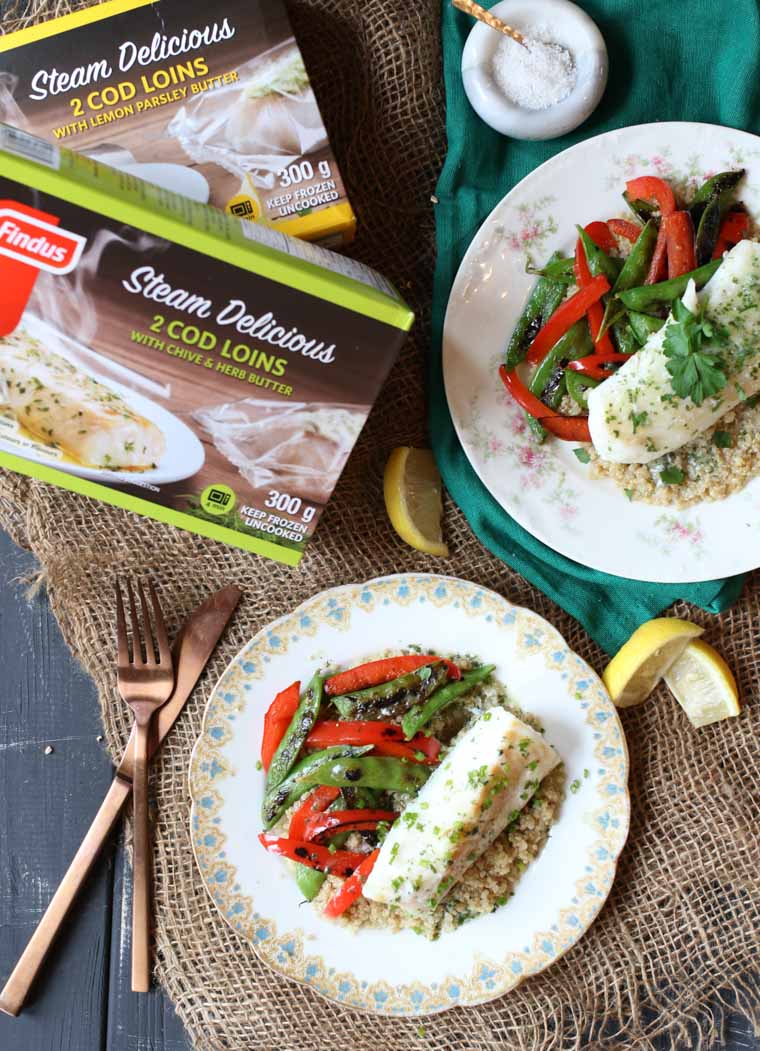 This has been a HUGE saviour for me here in my final trimester when I'm practically asleep by 6 PM and have no interest in standing LITERALLY barefoot and pregnant in the kitchen trying to put together a healthy meal.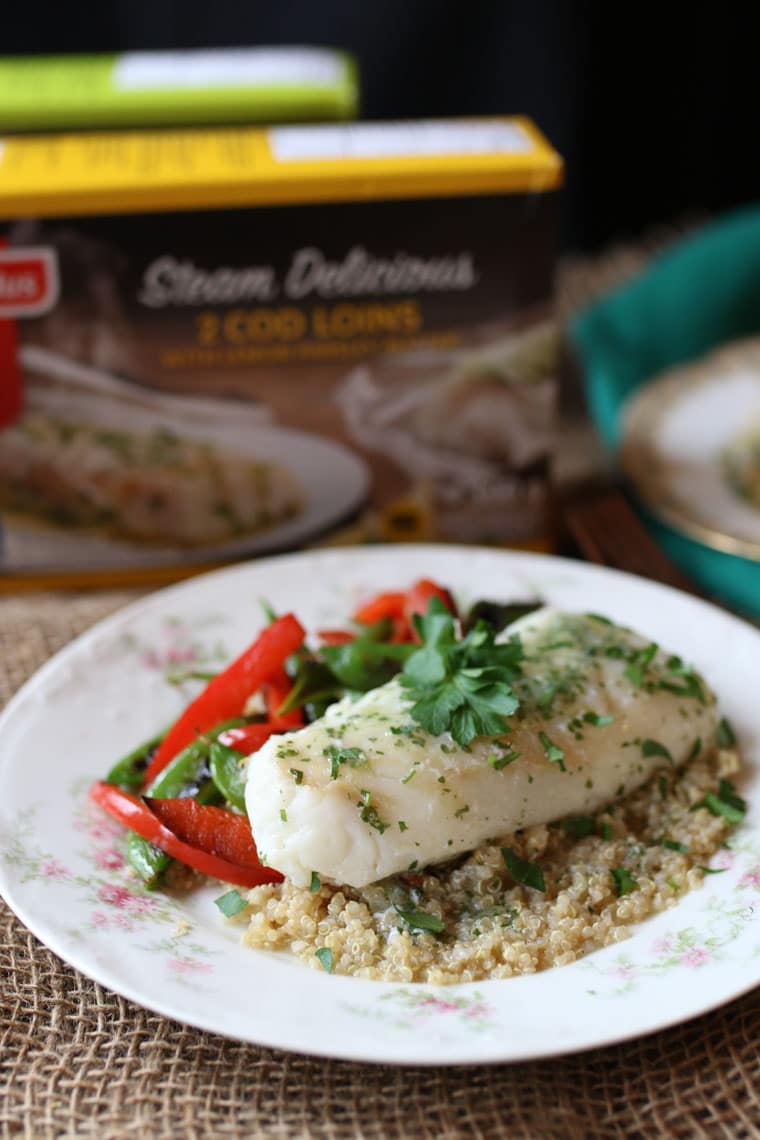 One perfect filet of fish + some quickly sautéed veg + batch cooked quinoa = a healthy meal on the table in under 10 minutes. That's a mom win right there.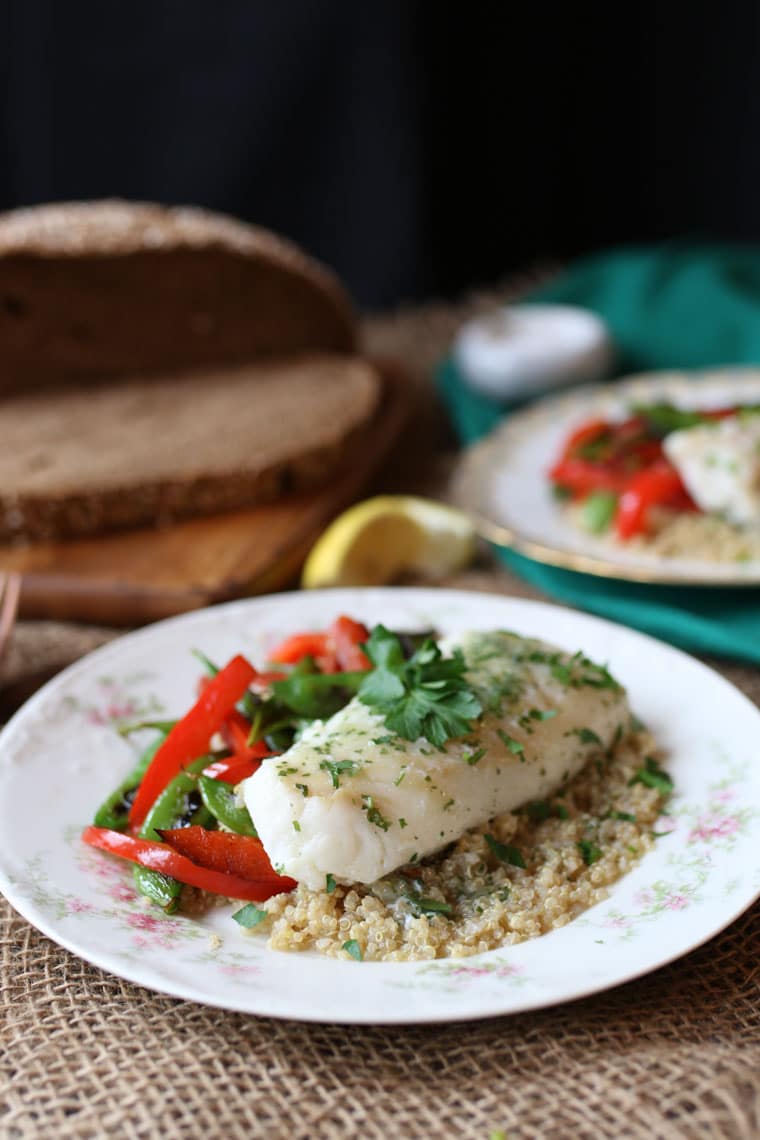 If anyone needs me, I'll be over at Sobey's (one place they're sold here in Ontario) stocking up for when baby arrives in a few weeks.
I'm super pumped to now have found this tasty find, and would love to know what your go-to quick meal solutions are as I prepare for D-Day (aka. delivery day).
How do YOU make the fastest easiest fish dish for your family?
Have you tried these new Findus fish filets?
Would you be more of a Lemon Parsley or Chive and Herb fan?
Leave me a comment below with your thoughts!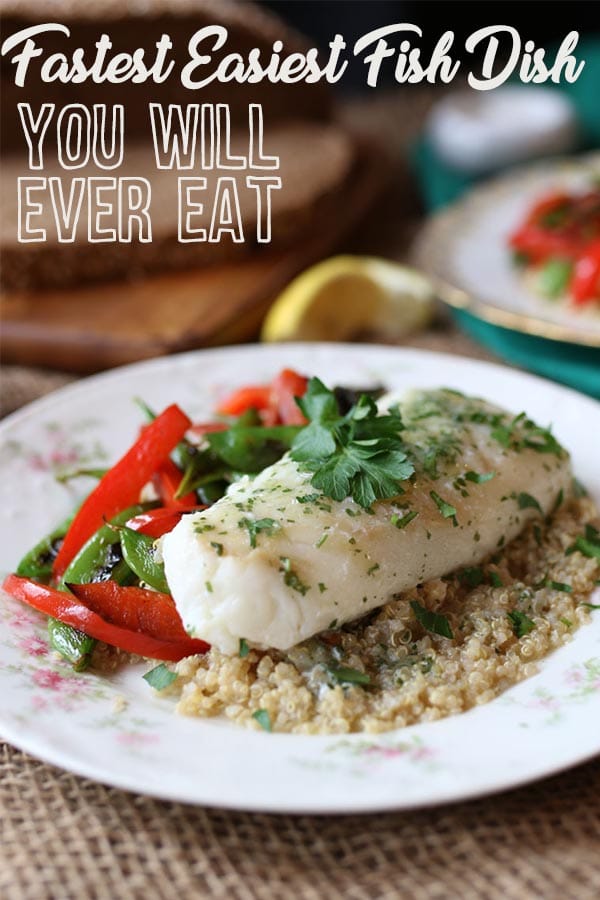 Disclaimer: This post was developed in paid partnership with Findus fish, however, all opinions are genuine.