I share the new innovations in fat loss like brown fat, liposuction and coolsculpting in this part 2 of my fat cell expose! Be sure to check out Part 1 here to learn what happens to fat cells when we lose weight.
If you're just joining us know, we covered a little physiology to learn about fat cells over in Part 1. We also learned that you can't lose fat cells naturally, but you can (sadly) gain them. Now, we look at the technology designed to help remove fat cells and a look at whether or not they actually work.
The Effects of Liposuction on Fat Loss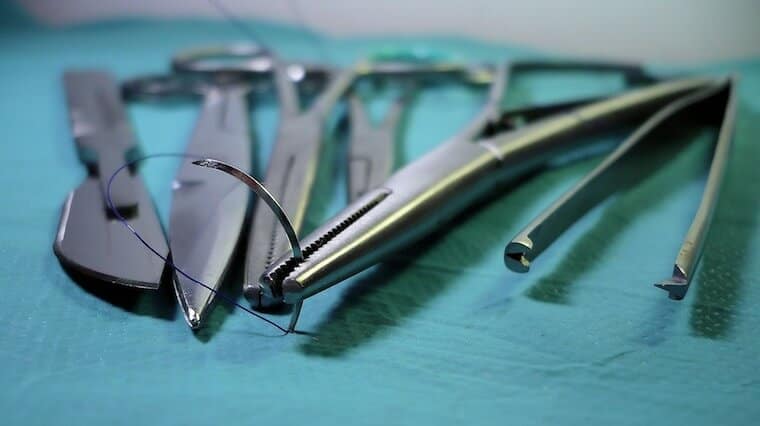 Liposuction was founded in 1974 and to this day is considered the world's most common cosmetic procedure. Liposuction, also known as fat modelling, has become a norm for the rich and the famous –it removes fat cells. It may seem like a quick fix, but it is also a fairly invasive procedure. Initial animal studies found that post liposuction surgery, adipose tissue came back and was re-distributed throughout the body. This study was one of the first RCTs to be conducted on humans and found that total body fat was still reduced by week 6, however all of the fat returned 1 year later. Also, a weird thing happened. The fat returned in odd places. The fat cells did not return to the original place (thigh and hips) because they were destroyed, so instead they sought out new places to hang out and make their home (abdominal area). On top of that, most of the participants had more abdominal fat than at baseline. A few limitations from this study is that they had a small sample size: 14 underwent liposuction and 18 were in the control group. The bottom line: liposuction surgery may give you what you want temporarily, but over time, your body will adjust, produce more fat cells and they may show up in places that weren't there before. I don't know about you, but I'd definitely want my money back.
Aside from liposuction, a bunch of fat modelling clinics have been popping up which market themselves as an alternative to liposuction that don't involve a scalpel.
Cryolipolysis (CoolSculpting) on Fat Loss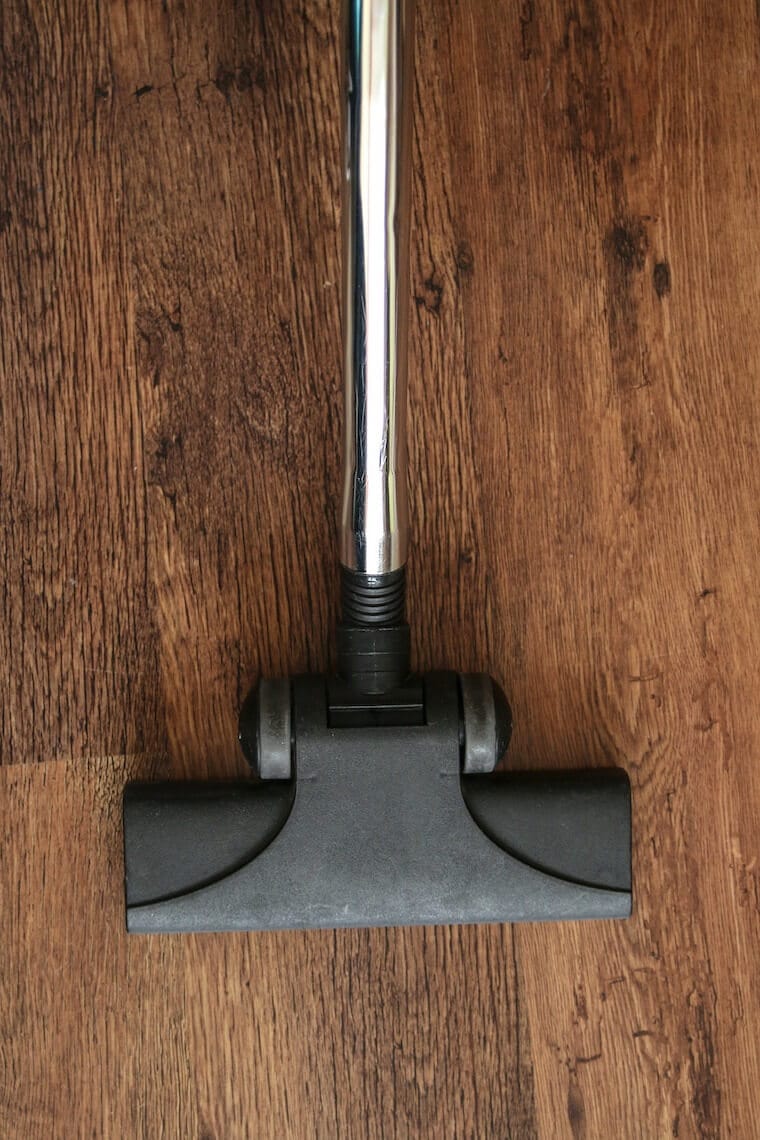 Try saying that ten times. Some popular brands include: CoolSculpting, Lipoglaze, Clatuu and isoLipo. Basically, these places freeze your fat. Yes, I just said that. Using a vacuum, this treatment targets the fat right under your skin (also known as the subcutaneous fat) and it claims the extremely low temp will kill the fat cells without damaging your skin. One website claimed one session can destroy 50% of fat. And the cost? One session of CoolSculpting can cost between $800 – $1600… so yes, it's another rich man's hobby.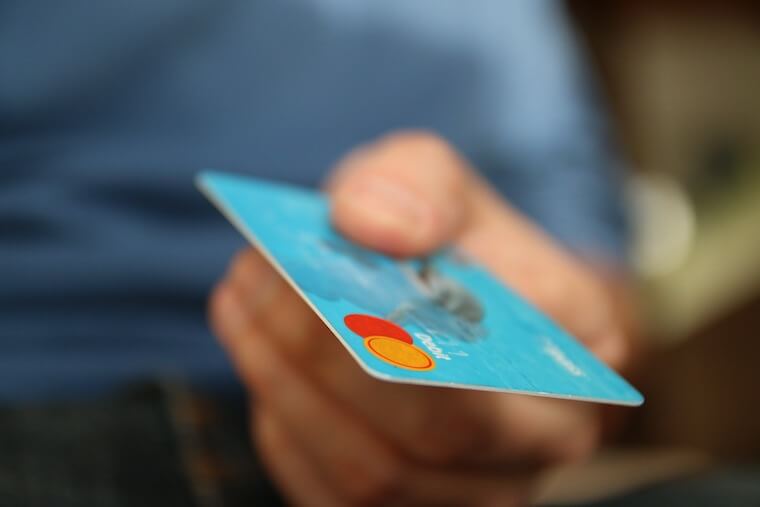 Based on the research I've done on the subject, it seems it may cause more harm than good. Some patients report getting burned or scarred, however a systematic reviews confirmed the treatment is proven safe and provides minimal discomfort.
What about the fat loss, you ask? The only studies available at the moment showcase its short-term effects, which have shown that the procedure results in a loss of adipose tissue. Without the long-term effects, we cannot say for certain that this treatment leads to permanent loss, especially since we've seen from liposuction studies how our body can just re-generate new fat cells.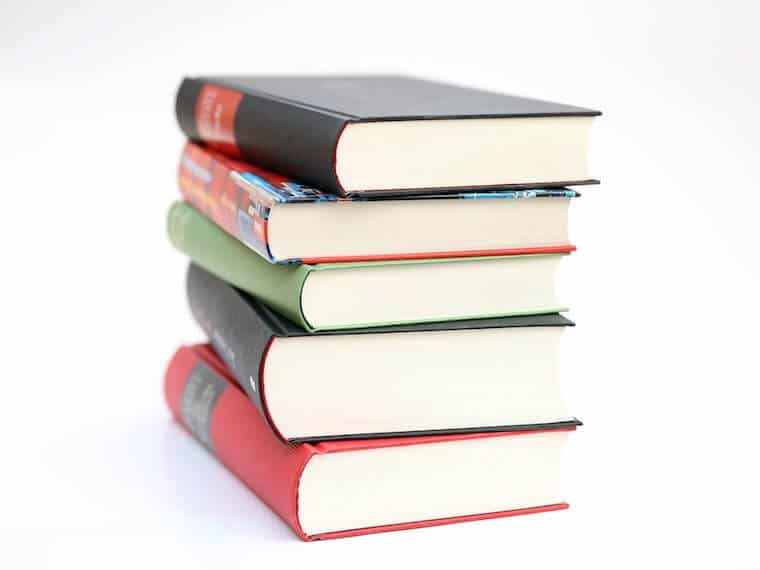 With all of this information, is there a silver lining? Even though we can't make fat cells disappear, we can still burn fat through maintaining regular physical activity and following a healthy diet. So, if fat cells don't disappear, what happens to fat when we burn it? Where does it go?
Where Does the Fat Go When We Burn It?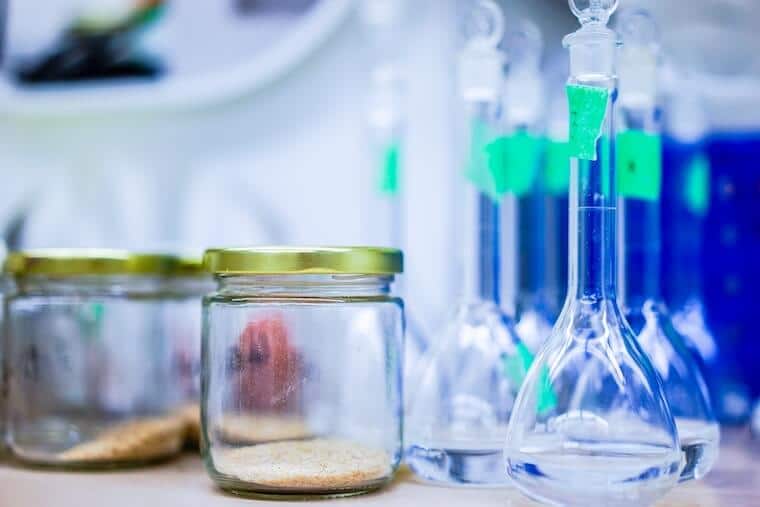 For a while, many people believed we just excreted fat or it just simply vanished, but if you remember from your chemistry class, energy cannot be created nor destroyed (I know, I am such a geak). A physicist/science educator decided to team up with a lipid researcher at the University of South Wales to determine where the fat goes exactly when we burn it. Any excess energy that we consume will typically get converted to triglycerides and stored in fat cells. This equation sums up what happens when you burn one triglyceride molecule:
C55H104O6 (triglyceride molecule)+78O2→55CO2+52H2O + 55CO2+52H2O + energy
 The reason I'm showing you all these crazy numbers is so you can see that when you burn one triglyceride you end up with a certain number of carbon dioxide, water and energy. Basically, we exhale more carbon dioxide when we burn fat so the lungs are the primary route of excretion when we lose weight. The water produced is either excreted via urine, feces, sweat, breath and tears. This is why exercise is so important. The harder we work, the more frequently you exhale and burn that fat. Nerding out right now.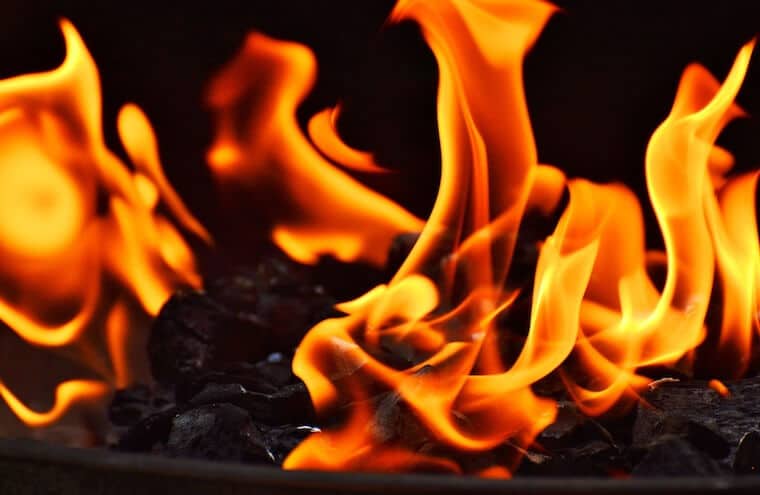 In the final part of my post, I want to share with you some exciting new research in the area of fat and weight loss.
Brown Fat & Fat Loss
As I mentioned earlier, there are two types of fat: white and brown fat. As adults, we have way more white fat than brown fat, however research has shown that brown fat may help us burn fat. Brown fat has much smaller fat cells and has the ability to burn fat to generate heat, also known as a thermogenesis effect. Brown fat cells contain mitochondria (if you remember from biology class, they are known as the energy powerhouse of the cell) and iron which is why is has a brown colour. Newborn babies contain brown fat mostly around their neck and shoulders to keep them warm. We have now discovered that adults still carry small amounts of brown fat around our shoulders and neck. In a series of mice studies, they found that when they were overfed, the brown fat burned more calories which protected them from obesity. They also found that mice with more brown fat were actually leaner and healthier.
This begs the question- how do we increase our brown fat production to reap the benefits?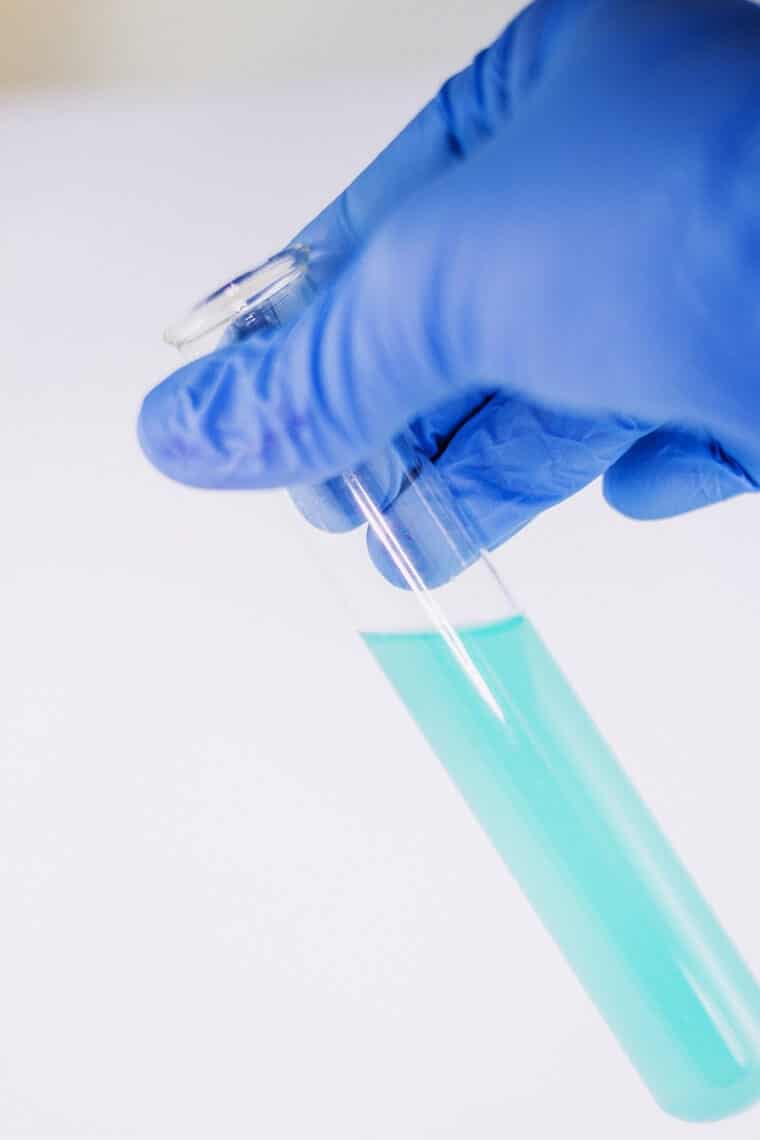 Some researchers have determined that there may be a genetic component to all of this –researchers at the University of Pennsylvania discovered a protein called Ebf2 which is present in larger quantities of brown fat. It seems this protein may activate certain genes to transform cells into brown fat cells. This discovery is still premature, since they have only seen this transformation in mice studies.
Despite all of this, a new study found that exercise may be able to turn white fat into brown fat. There's a hormone called irisin that is produced during exercise and may be the key to turning white fat into brown fat. Irisin was originally found in working muscles in mice and a 2012 study found that when it was injected into living mice it caused some fat cells to turn brown and prevented rodents from become obese despite being on a high fat, high kcal diet.
I know what you're thinking. So many mice studies, what about human studies?
So far, the most recent study in humans found that irisin levels were higher in people who exercised often compared to individuals with sedentary lifestyles. Other than that, we still don't know irisins' mechanism in humans and whether it can turn white fat into brown fat to burn more fat.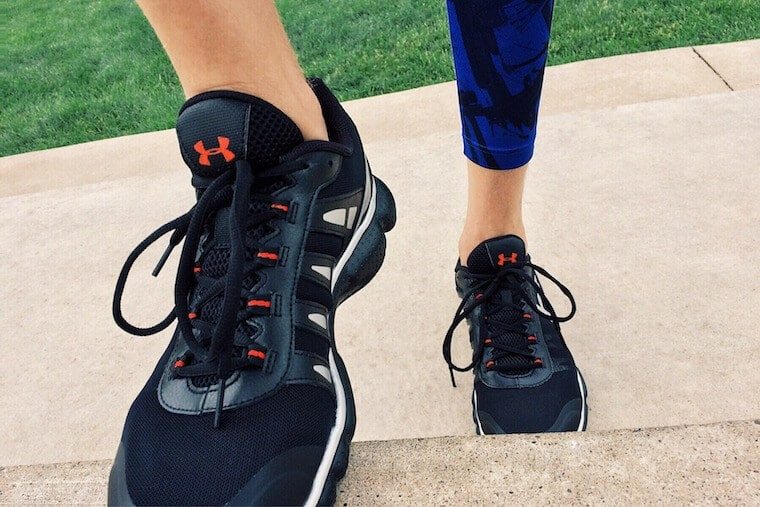 I know this was a loaded post, but fat is a complicated topic that must be explored down different avenues to fully understand its effect in the human body. Let's also remember that fats play an essential role in our body. They provide us with energy, insulation, protect our organs, aid in digestion and absorption, produce important hormones and they even play a role in preventing diseases and promoting health.
Even though there are some things we cannot change, like our fat cell numbers, we do know that regular exercise and eating a well-balanced heart healthy meal can keep our fat cells happy.
What do you think about these fat loss innovations?
Have you tried any of these cosmetic procedures?
Leave us a comment below with your experience!
Don't forget to check out Part 1!

Contrbution by Sofia Tsalamlal, RD