These are the best healthy potato recipes from bloggers and dietitians, inspired by my trip to Florenceville learning about potatoes from farm to fork.
Here's a little Abbey's Kitchen trivia for my hard-core fans. Where did I travel back in May to see how potatoes are grown? Okay, so it's an open book quiz and you can brush up on your Abbey stalking right here. If you're still struggling, I was in the charming town of Florenceville, New Brunswick, referred to as the French Fry Capital of the world. For my American readers, that's in the East Coast of Canada and it is cute as a button. Think Maine, but way smaller.
While my trip in May allowed me to see how potatoes are grown from seed since it was planting season, I was dying to get the full 360 story, and watch those taters come out of the ground too. So I was back on a plane a few weeks ago to see the harvest unfold.
While in Florenceville, I got to do a lot of cool things. Firstly, yes, I ate a lot of potatoes. I mean we ate legit every type of delicious McCain French fry known to man since every restaurant offers about 8 varieties as sides (like straight cut, crinkle, wedges, and sweet potato). We also were served the iconic Deep n' Delicious cake (Double D for my 90's kids) at lunch which was basically all the excitement I needed right there.
Next, we got a tour of the McCain factory and while I wasn't allowed to bring my camera in the plant for health and safety sake, I can tell you that it's quite the operation, though still a relatively simple process where the potato is washed, peeled, cut, cooked and frozen. Finally, we visited the source- Eugene Antworth's beautiful family run farm. The wind turbines were rolling, the sun was scorching hot, and there were piles of perfect potatoes EVERYWHERE just aching to be made into delicious potato recipes. Someone please make me poutine!
Amazing Potato Facts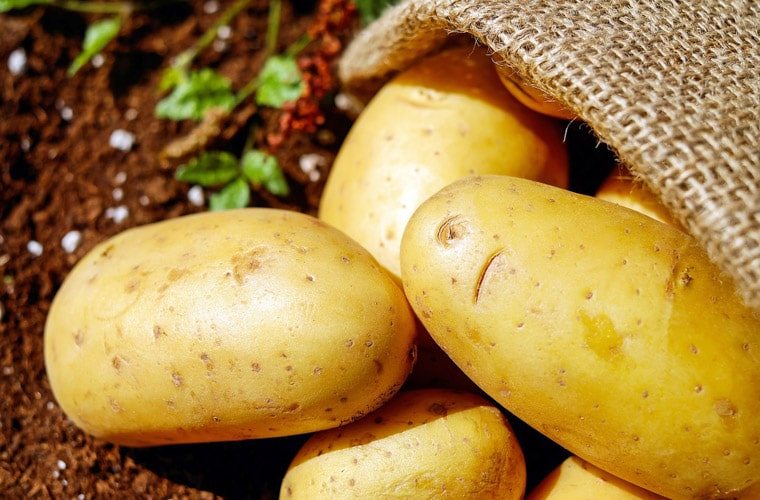 While I could go on about the fries, cake and amazing poutine potential all day, the real treat was learning about growing and harvesting potatoes. Here's a few facts I learned!
Potatoes are the first food ever grown in space. Remember Matt Damon in the Martian? Watch the film again if you want proof, I suddenly have a whole new appreciation for the kitchy film.
It takes the potato harvesting truck (which is now, of course, GPS navigated) about 30 minutes to harvest an entire acre of potatoes.
In that acre, there's about 30,000-40,000 lbs of potatoes. That means an average of 70,000 lbs of potatoes are harvested every HOUR! If that's not efficiency, I don't know what is.
The harvesting tractor picks up the potatoes along with a fair bit of rocks and dirt but they use unique technology to shake off 2/3 of the debris. After they're peeled and washed in a quick steam bath, two (dedicated!) employees meticulously watch a conveyor belt to pluck out even the tiniest strand of corn husk. It seems like a tedious job – I only saw two pieces of straw in the bucket from their 12 hour shift so I think we can rest assured that the McCain potatoes we're using to build our family-friendly healthy potato recipes are of the highest quality.
The potato farmers are also very dedicated to making sure their potatoes are as nutritious and delicious as possible, and they achieve this by rotating crops. Farmer Antworth suggested that since this year was a potato planting and harvest, next year they might plant soy, and the year after would be barley, before returning to potatoes again. Since different crops take different nutrients from the soil, this ensures that they have a solid deck of nutrients ready for growing potatoes again.
The transportation tractors on the farm make deliveries when McCain needs them, so if it's not a delivery day, the potatoes will go into cold storage to prevent them from getting too hot in the sun and degrading in quality. The day we visited happened to be a delivery day, so the potato I watched get pulled out of the ground literally would become a French fry by dinner time. Talk about #FarmToFork!
Every morning, the staff at McCain sit around and do a full sensory taste test on all of the potato products they produced the day before. It pretty much sounds like the best job ever.
Their sensory team also conducts tests for length, colour, texture, salt content and fat content every 30 minutes. So literally as soon as one batch is done cooking, they have to start on the next and they do this for 12 hours straight. This is why all of their fries are absolutely delicious.
I was so inspired by seeing the potato grown so close to home transform into such an amazing premium product that I went home dying to make some yummy potato recipes. So I compiled a list of some of the best healthy potato recipes from healthy bloggers and fellow dietitians.
The Best Healthy Potato Recipes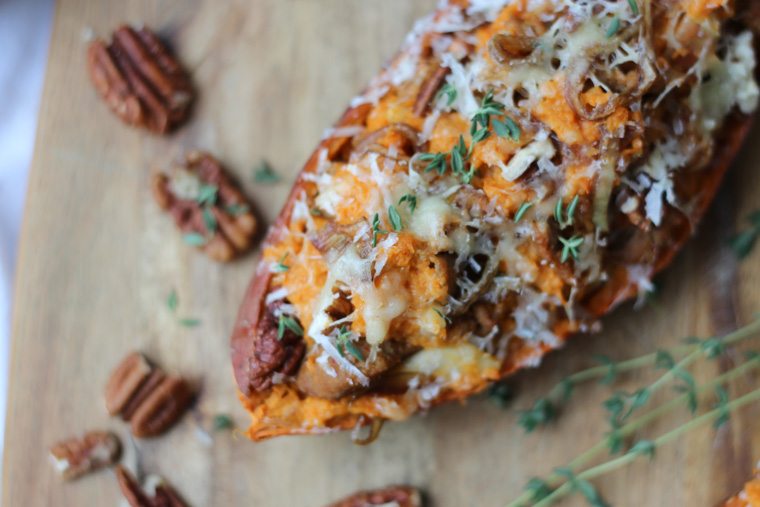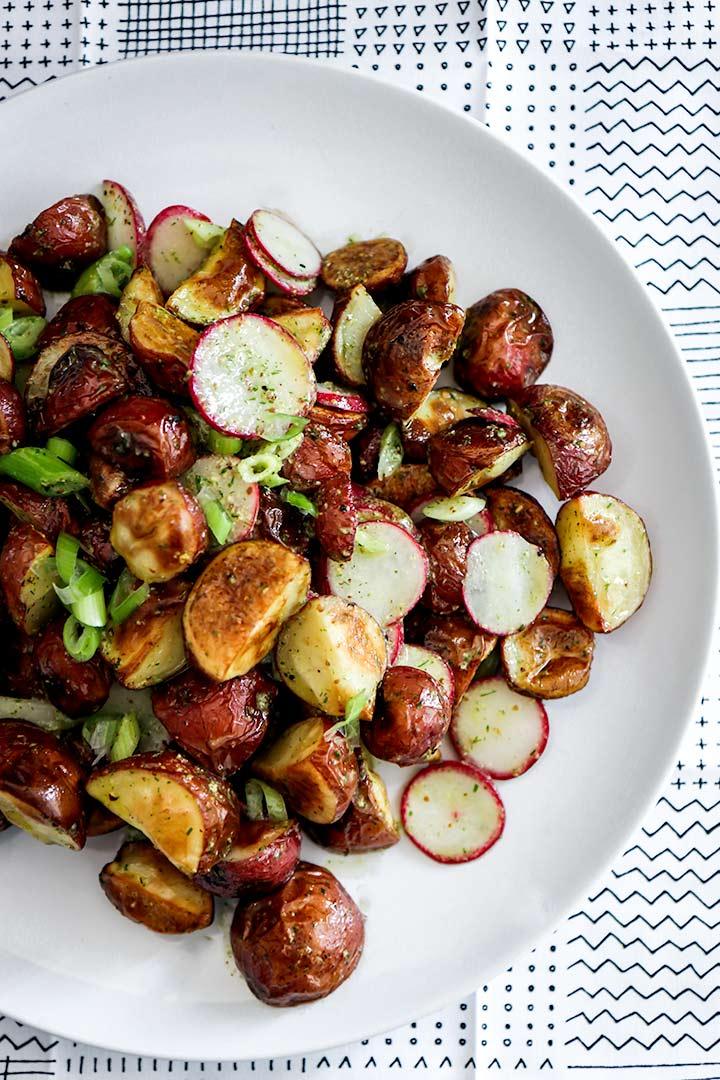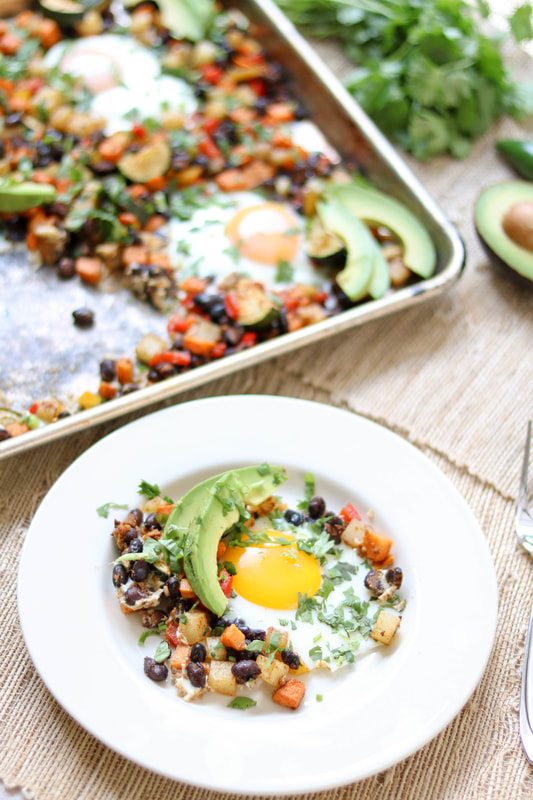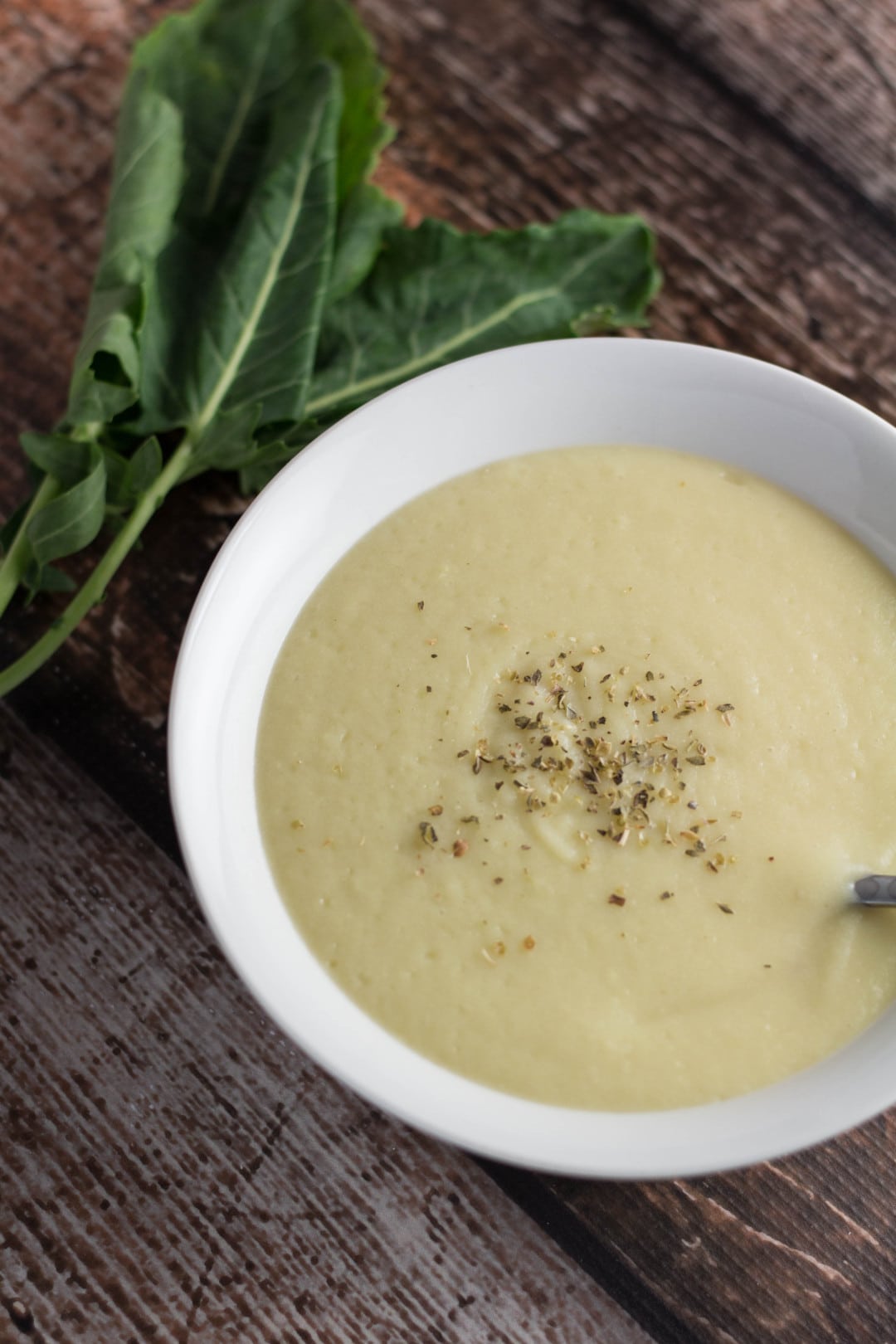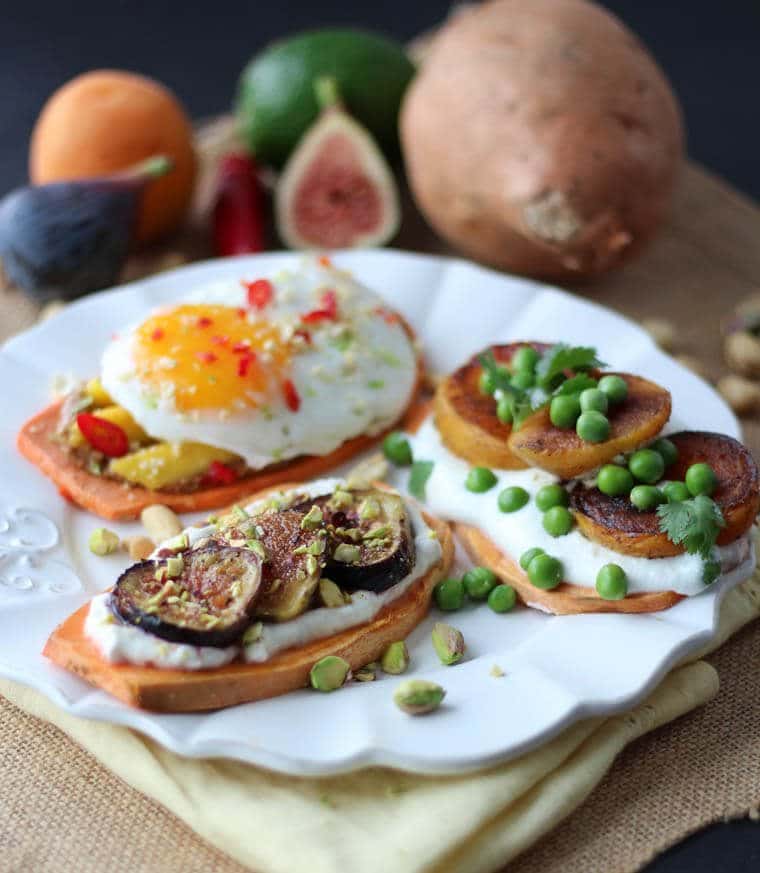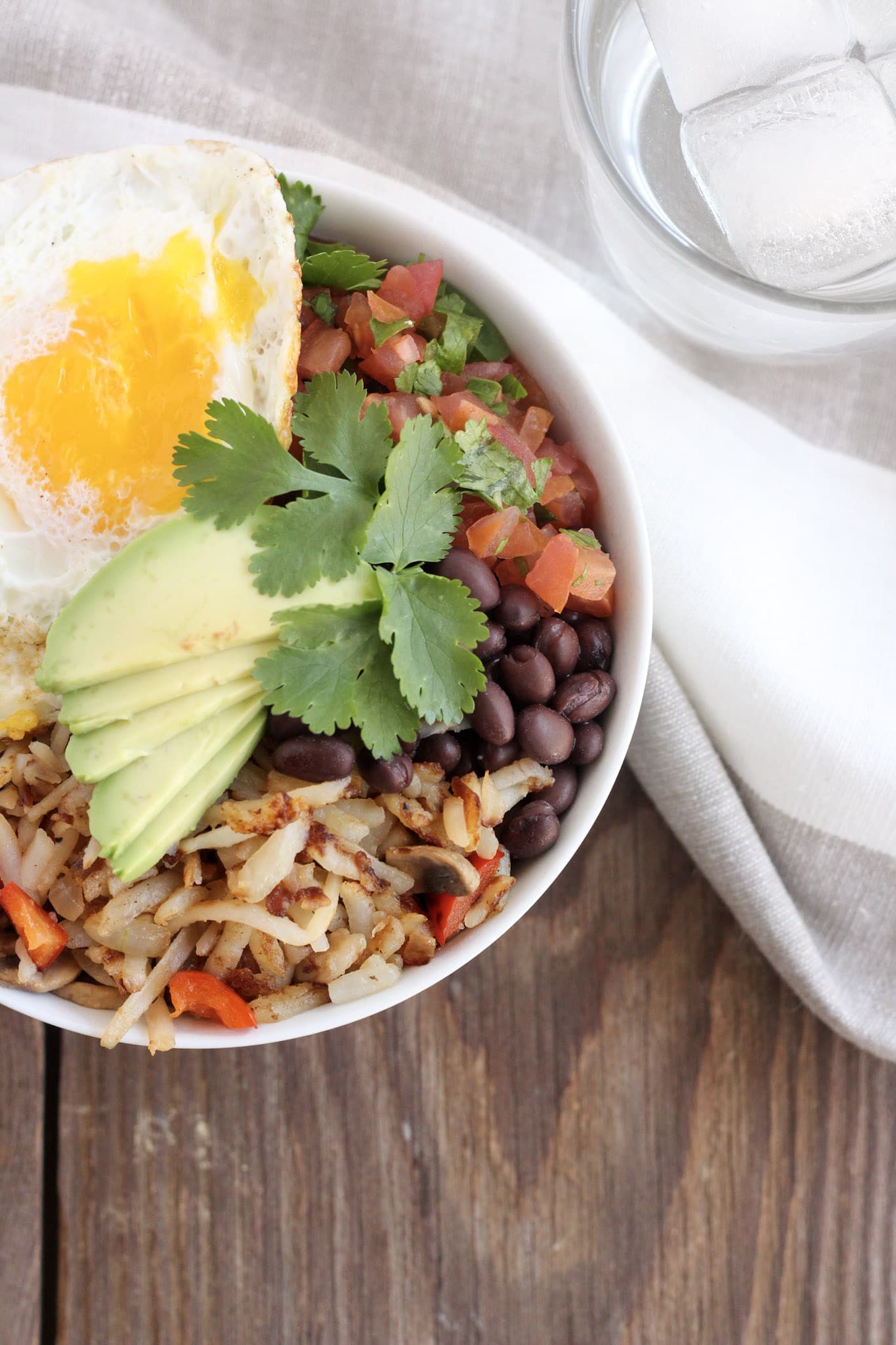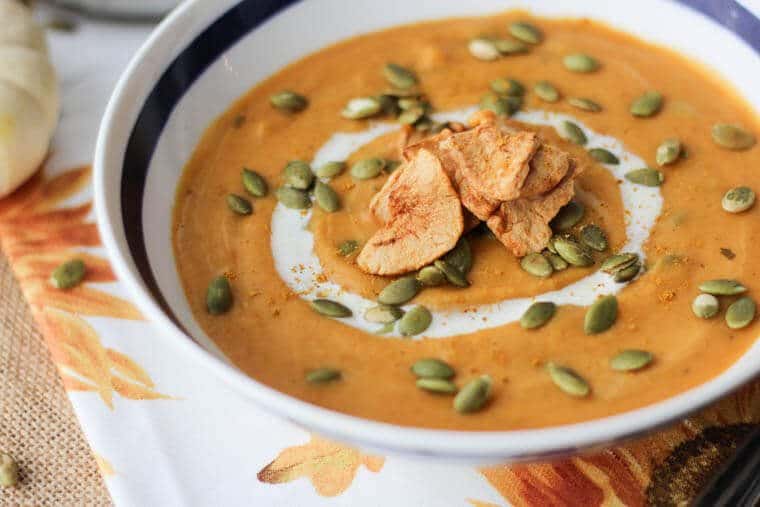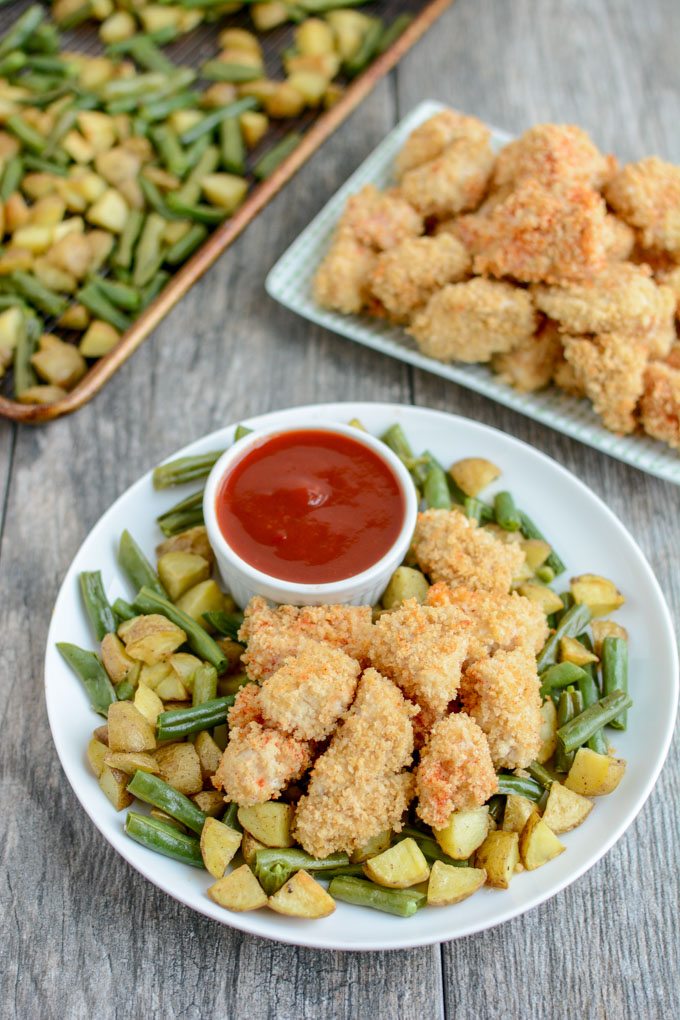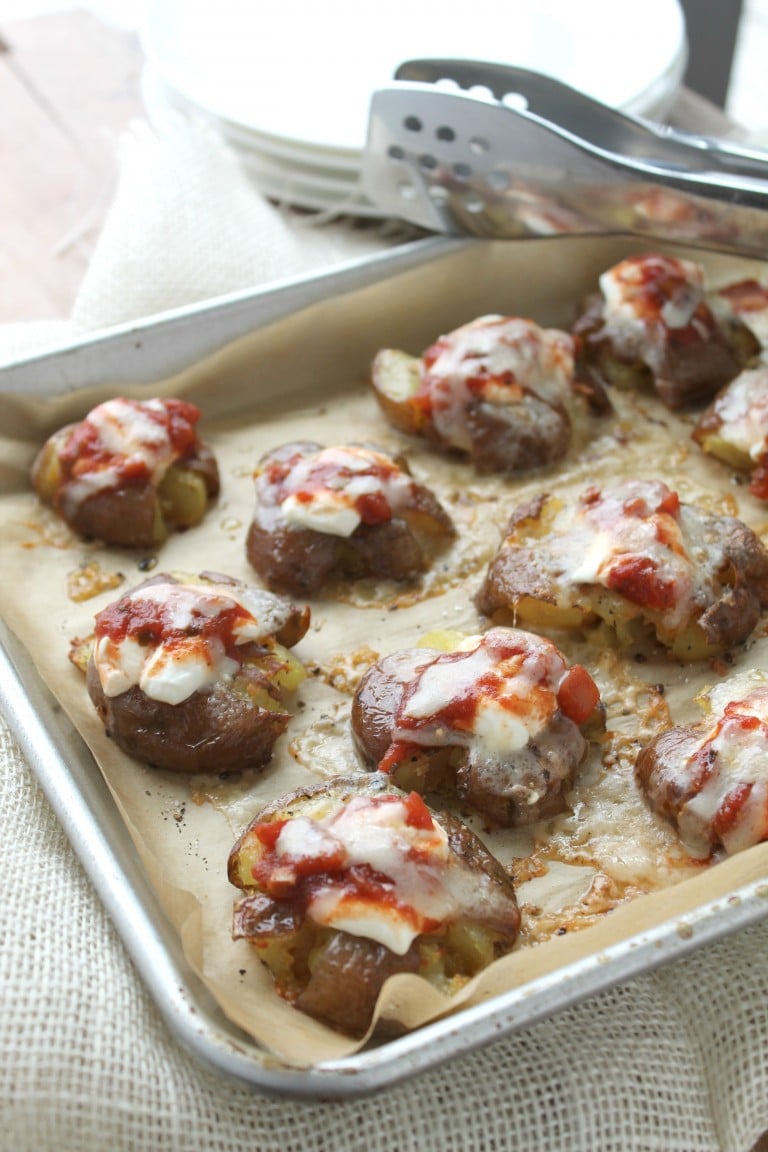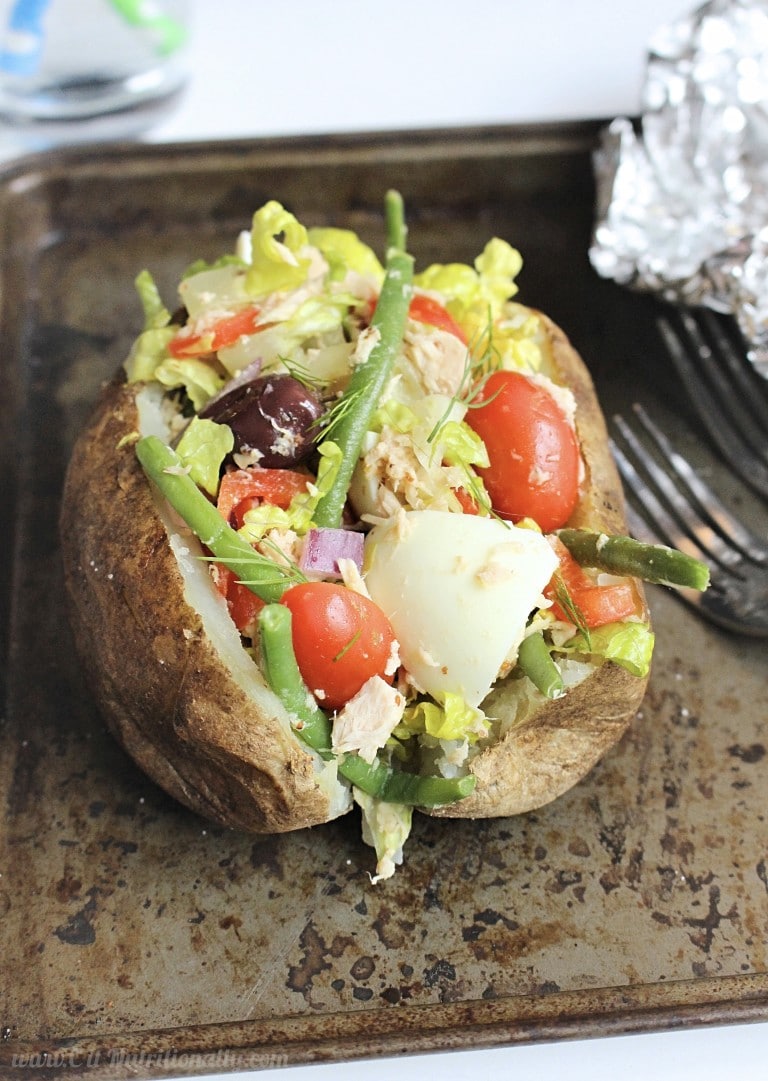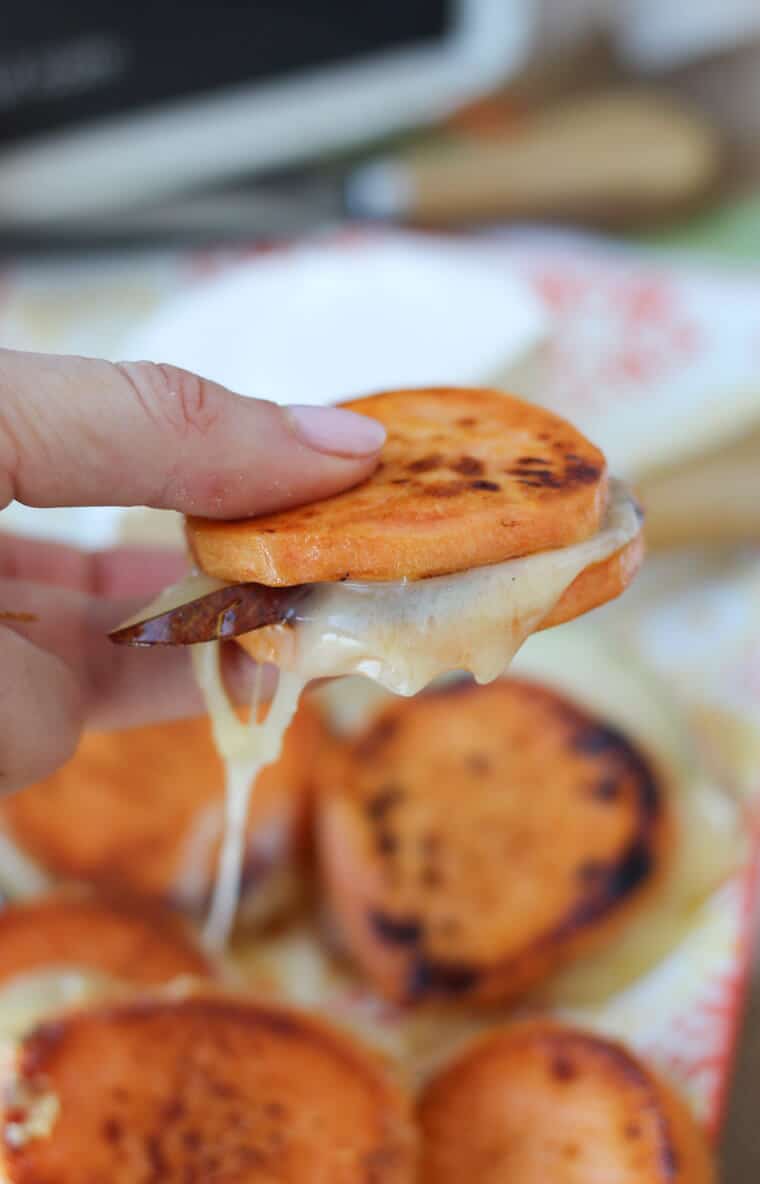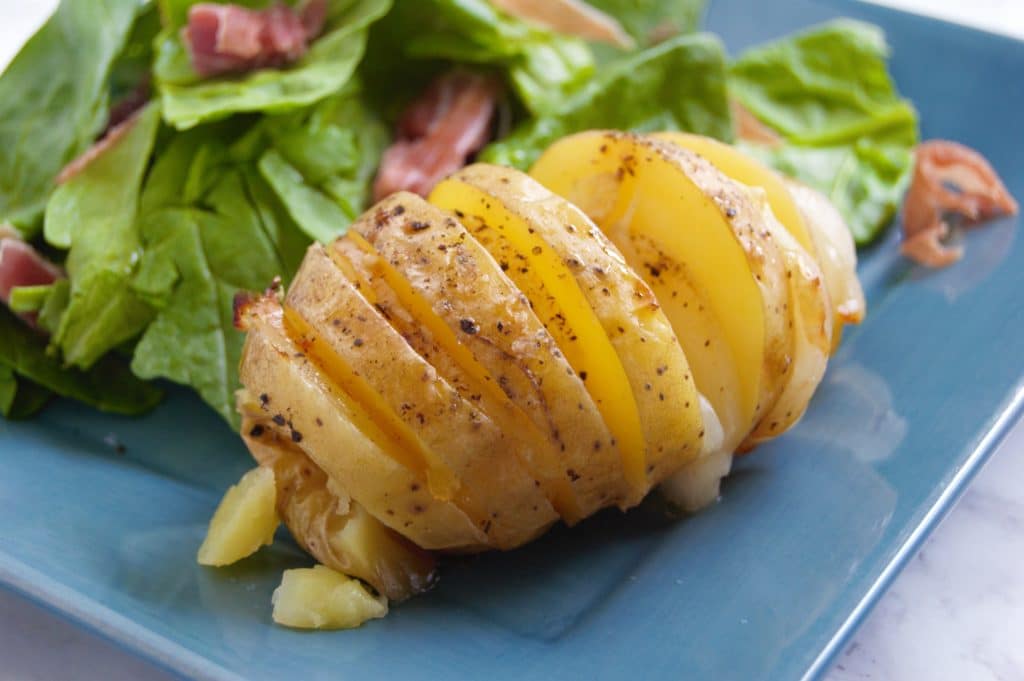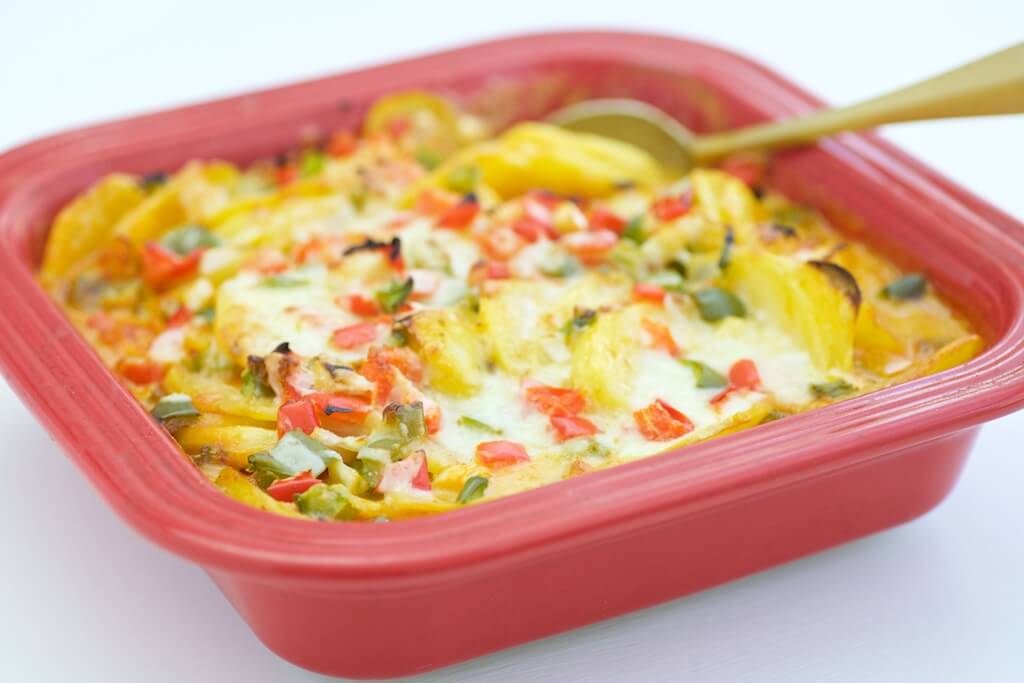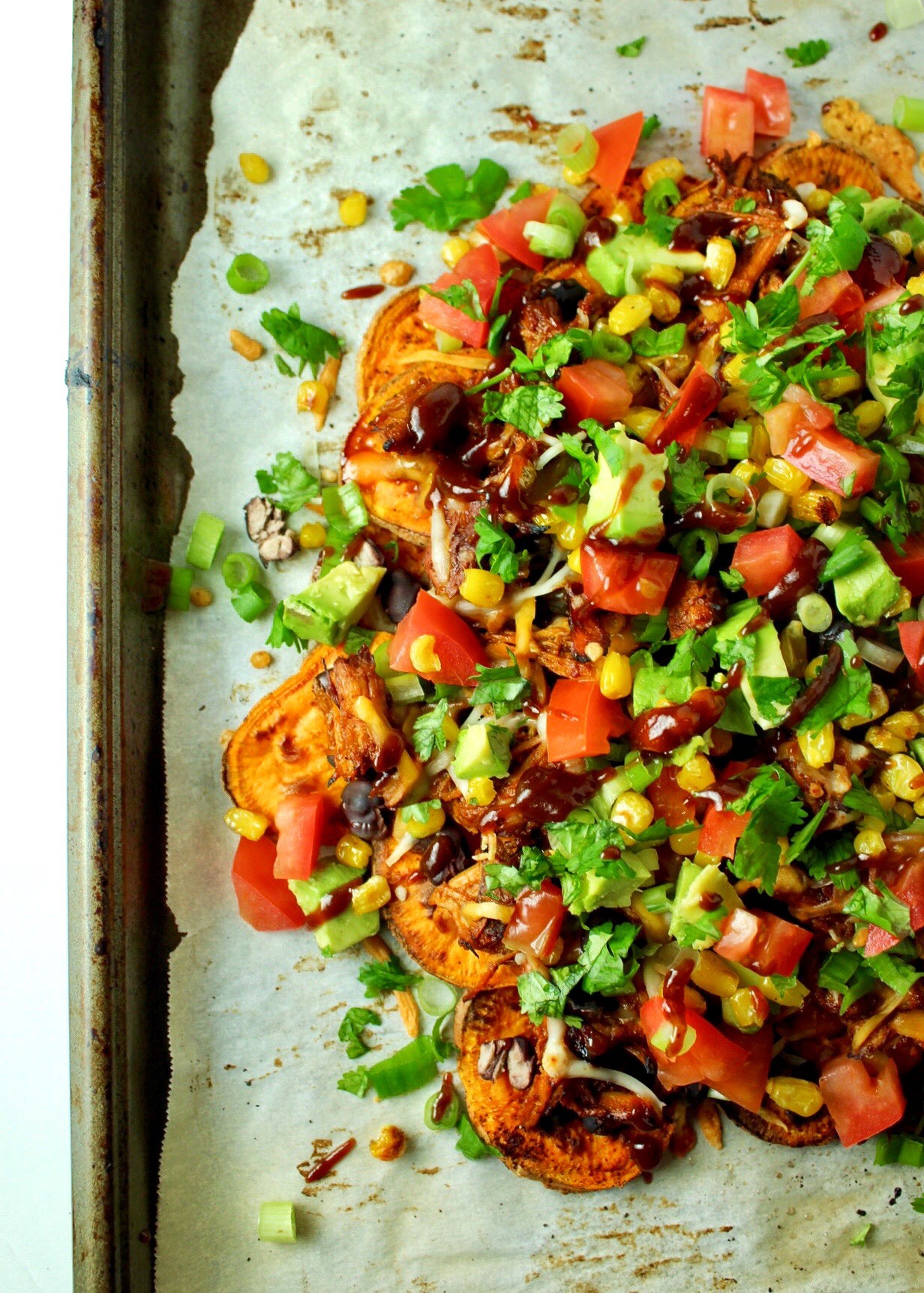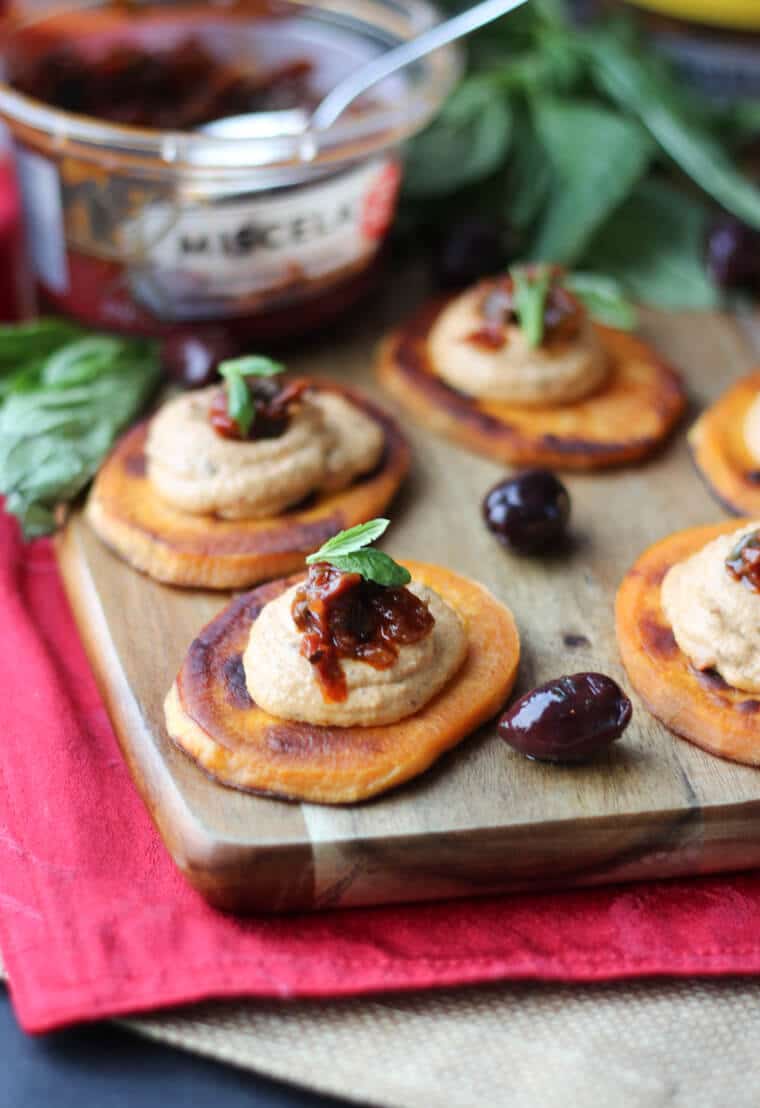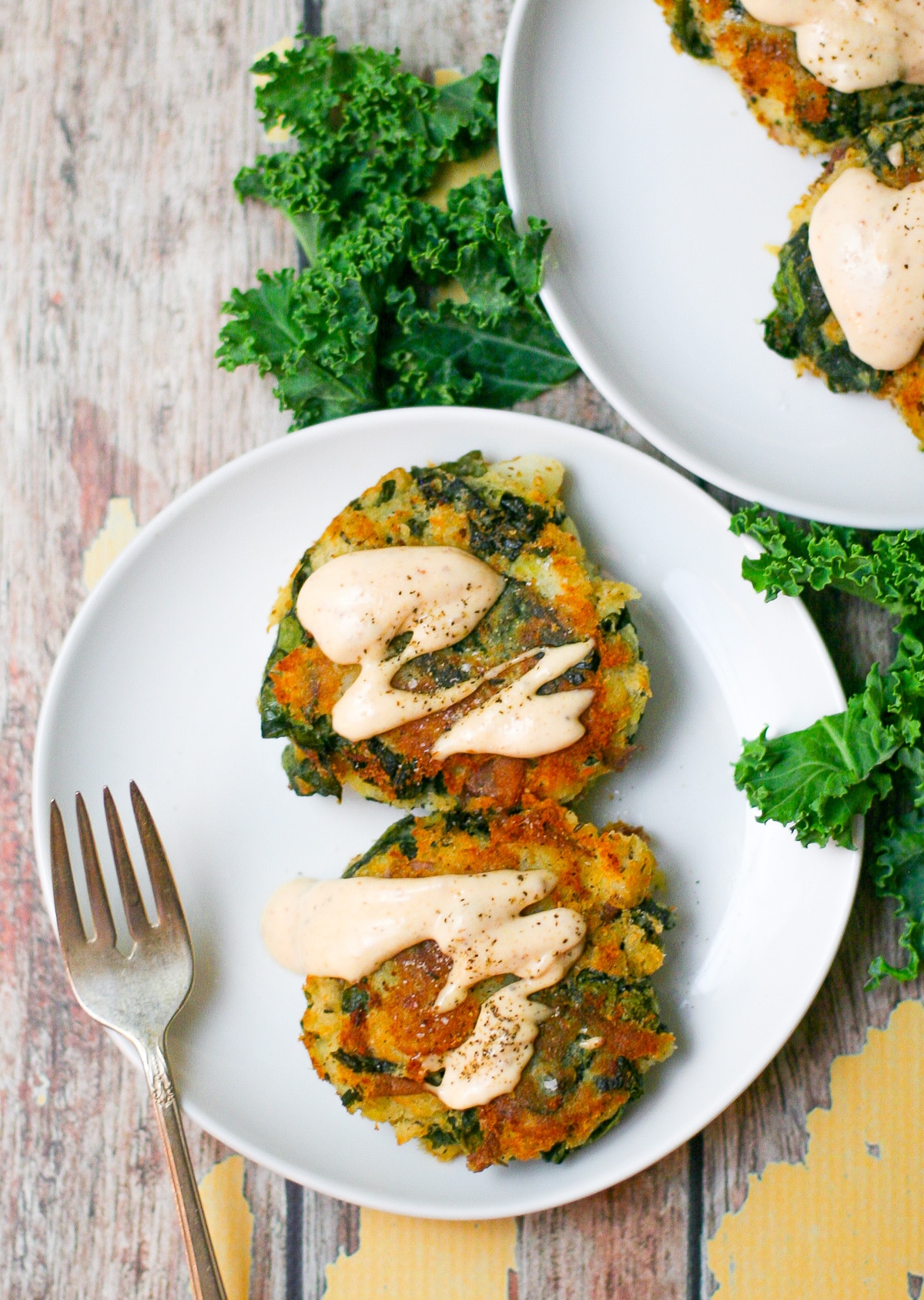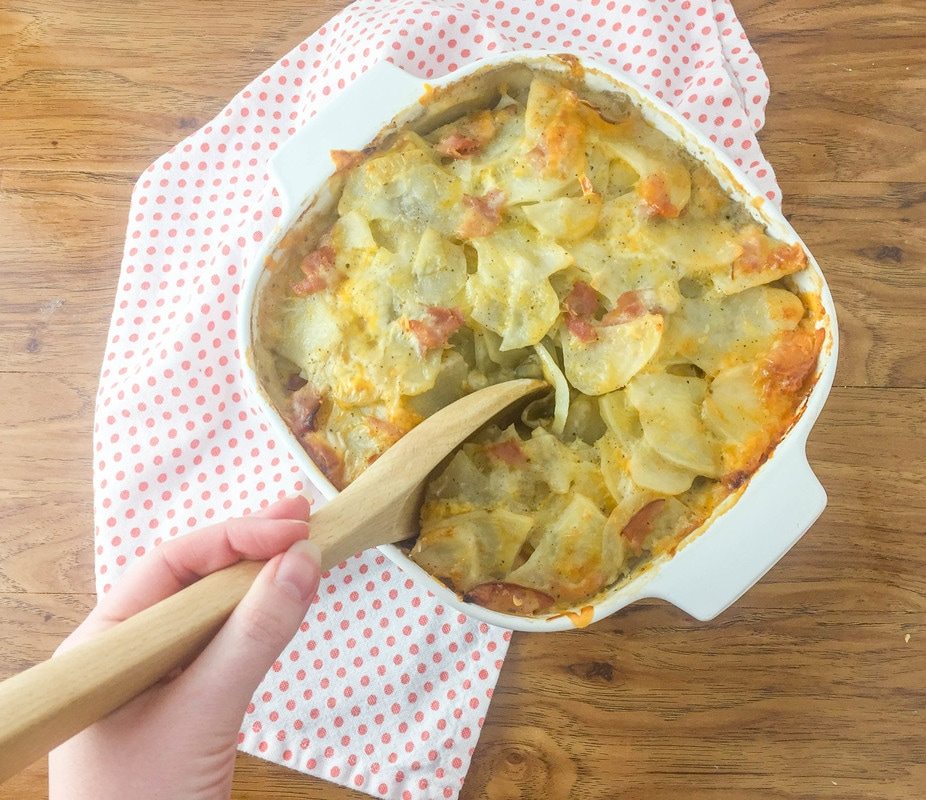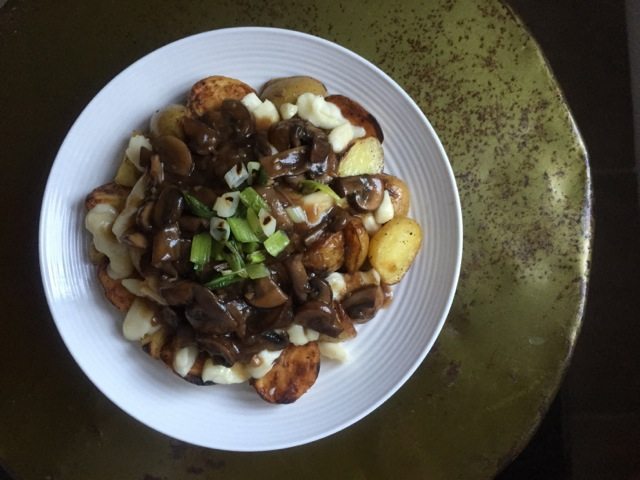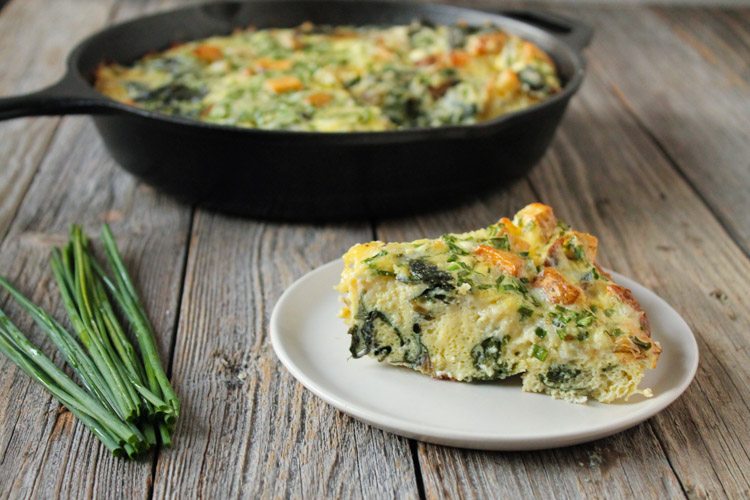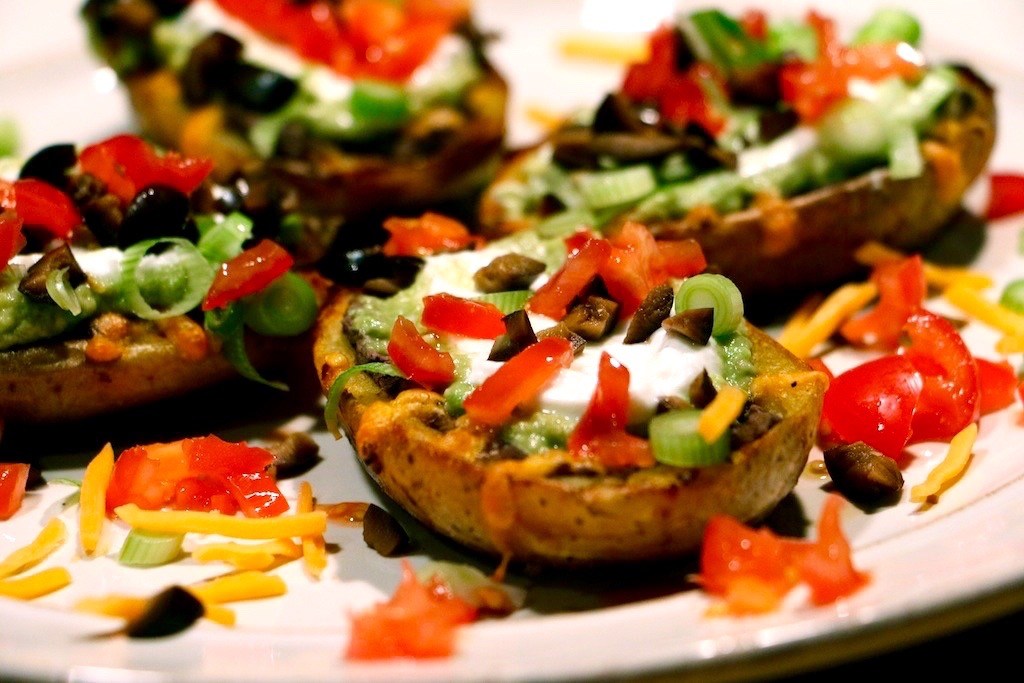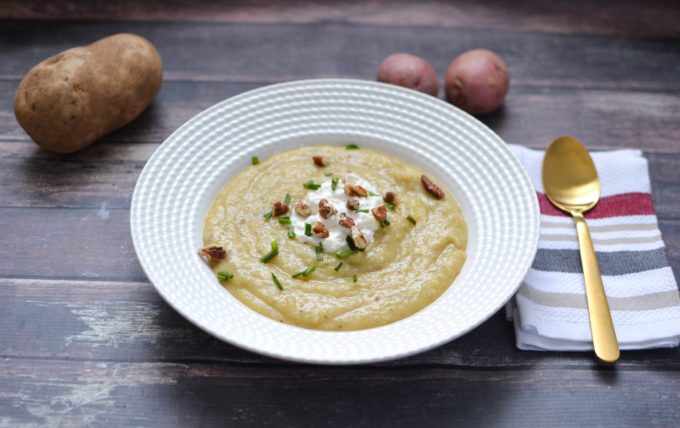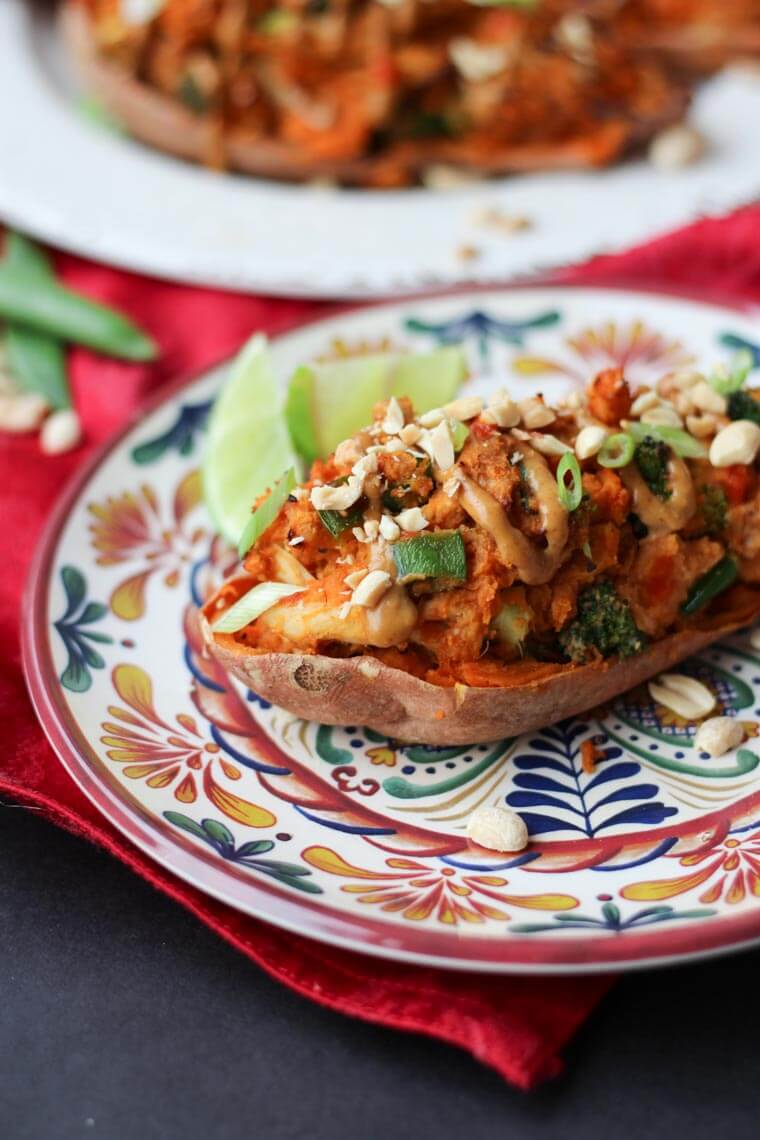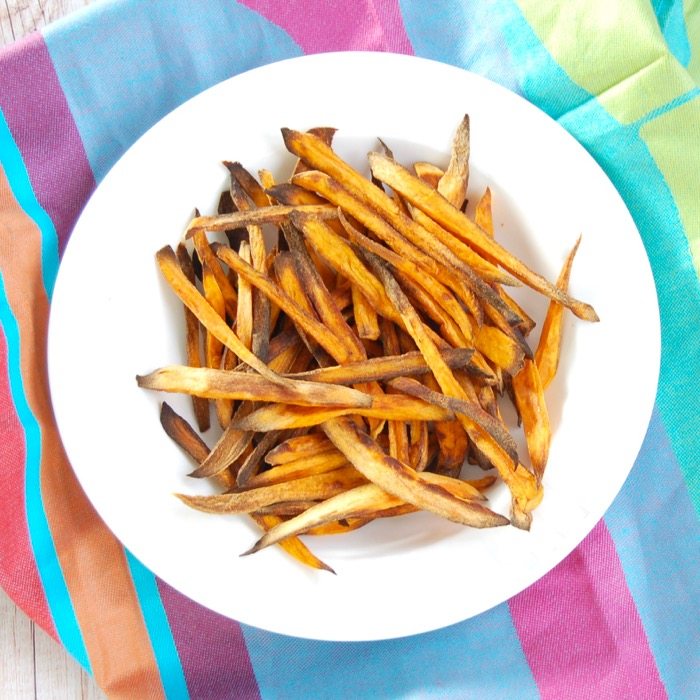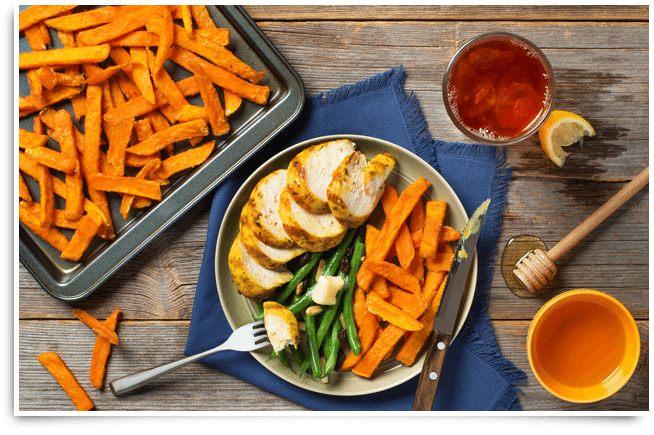 Did you know how the humble potato is grown and harvested?
Have you tried any of the best healthy potato recipes I've compiled?
Leave me a comment below with your favourite way to prepare and eat potatoes!

Disclaimer: This post was developed in paid partnership with McCain, however, all opinions are genuine.
Updated on March 15th, 2018