Worried about holiday weight gain? Hoping for some weight loss during the holidays? I share the mistakes and tips for eating healthy this Thanksgiving and Christmas holiday season.
The holidays are coming, and from now until the new year, a lot of us will be in full blown eating and drinking mode. Not surprisingly, now is a time that I get a lot of questions about how to avoid holiday weight gain and maybe even achieve some weight loss between Thanksgiving, Christmas and the countdown.
Well contrary to popular belief, holiday weight gain isn't as big of a problem as you might think. One study found that while most people guessed they gained an average of 3 1/2 lbs, most actually gained under a pound. In other words, a mindful portion of grandma's pie never killed anyone.
So with that in mind, I thought I would share some of the top holiday weight gain and weight loss mistakes and what to do about them.
Holiday Weight Gain & Weight Loss Mistakes & Tips
MISTAKE: Eat like a bird during the day when you know you'll be having a big holiday dinner afterwards.
This, my friends, is a recipe for a major binge and as a result, holiday weight gain. Research suggests that when you starve yourself all day, physically and psychologically, you arrive at dinner so hungry you blast past your dinner host in a panic looking for a buttered roll. Trust me, any small amount of calories you might have saved during the day will be more than made up for in your hangry rampage. Instead, aim to have a healthy breakfast, lunch and even a snack before you go to help take the edge off and allow you to make more mindful decisions.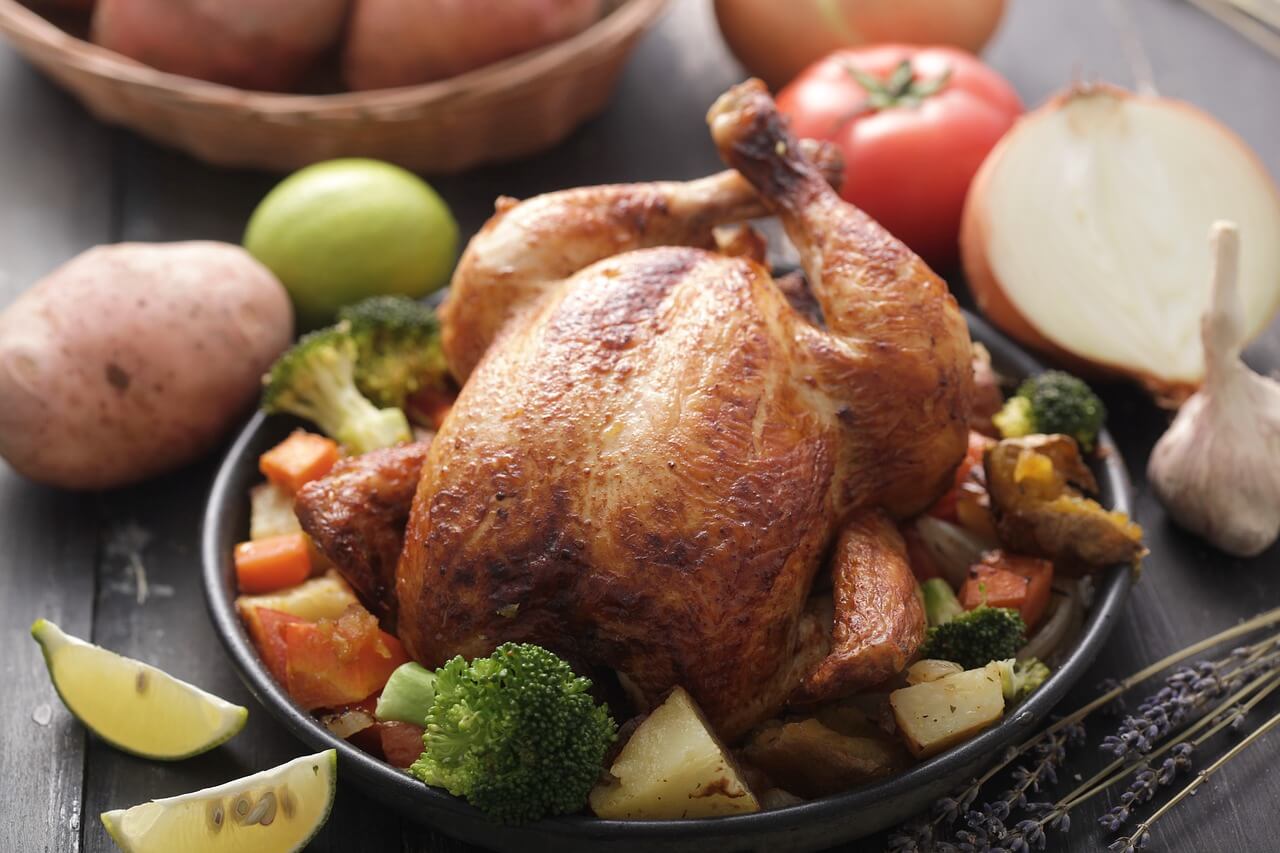 MISTAKE: Thinking that since the party is only serving hors d'oeuvres, you've hardly eaten anything!
You might be surprised about why this is a common culprit of potential holiday weight gain. Research suggests that when evidence of a meal like chicken bones, or wrappers is totally out of sight, it can be very easy to overeat. It's also far too easy to lose count of each of those teeny tiny bites but 5 bite-size hors d'oeuvres usually clock in at over 300 (mindlessly eaten) calories. If you're making a meal of snacks, try to put them all on your plate before you start so you can visualize the total amount you've eaten and feel more psychologically satisfied.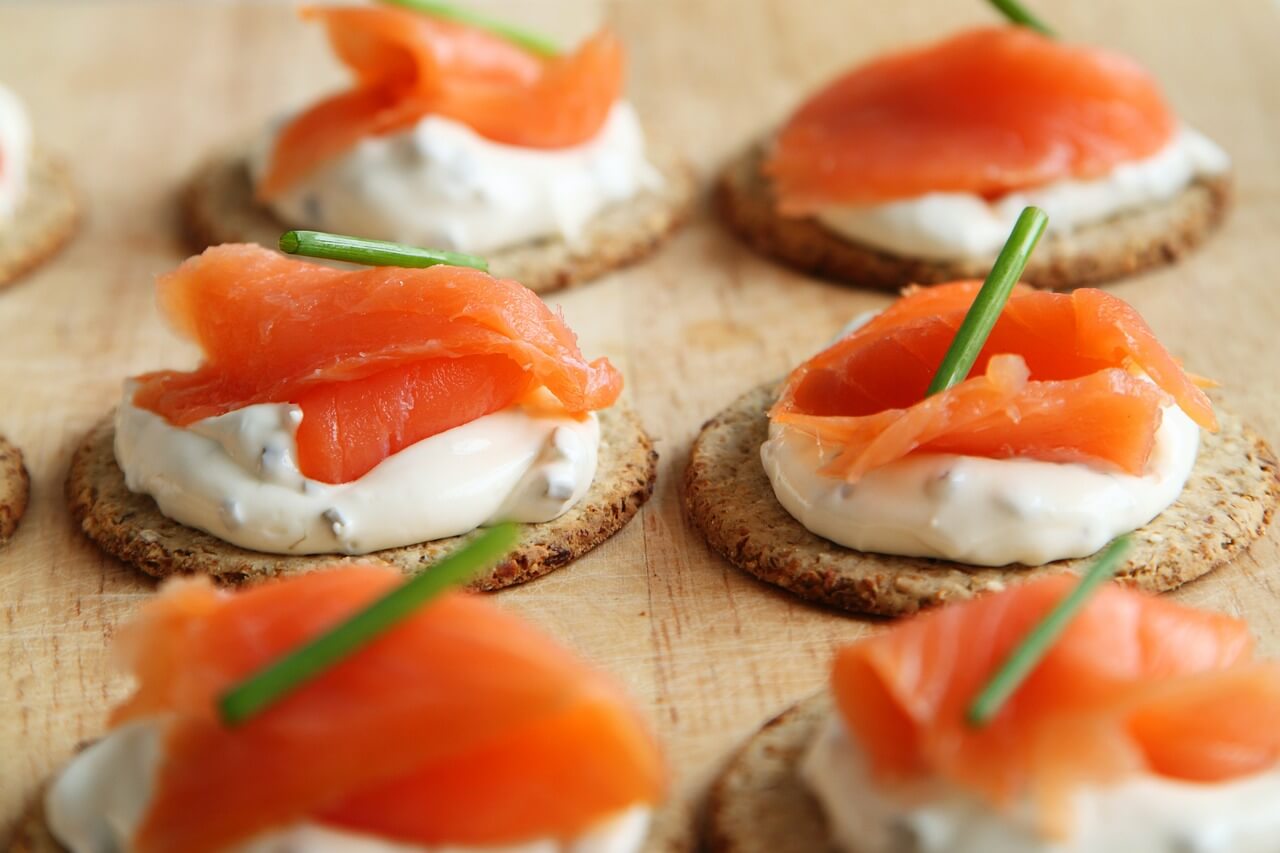 MISTAKE: Doing all your baking gluten free believing it's healthier than regular – bring on the gluten free pastries and cakes!
I've said it before and I'll say it again- if you're not celiac or gluten intolerant, there is nothing inherently healthier about gluten free products compared to their regular counterparts. In fact, a lot of gluten free products have to have more sugar, or fat to make up for the lost consistency and texture you get from gluten. Enjoy your baked goods this holiday – gluten or not- a piece of cake isn't going to cause holiday weight gain, but binging on them thinking gluten free makes them calorie free might.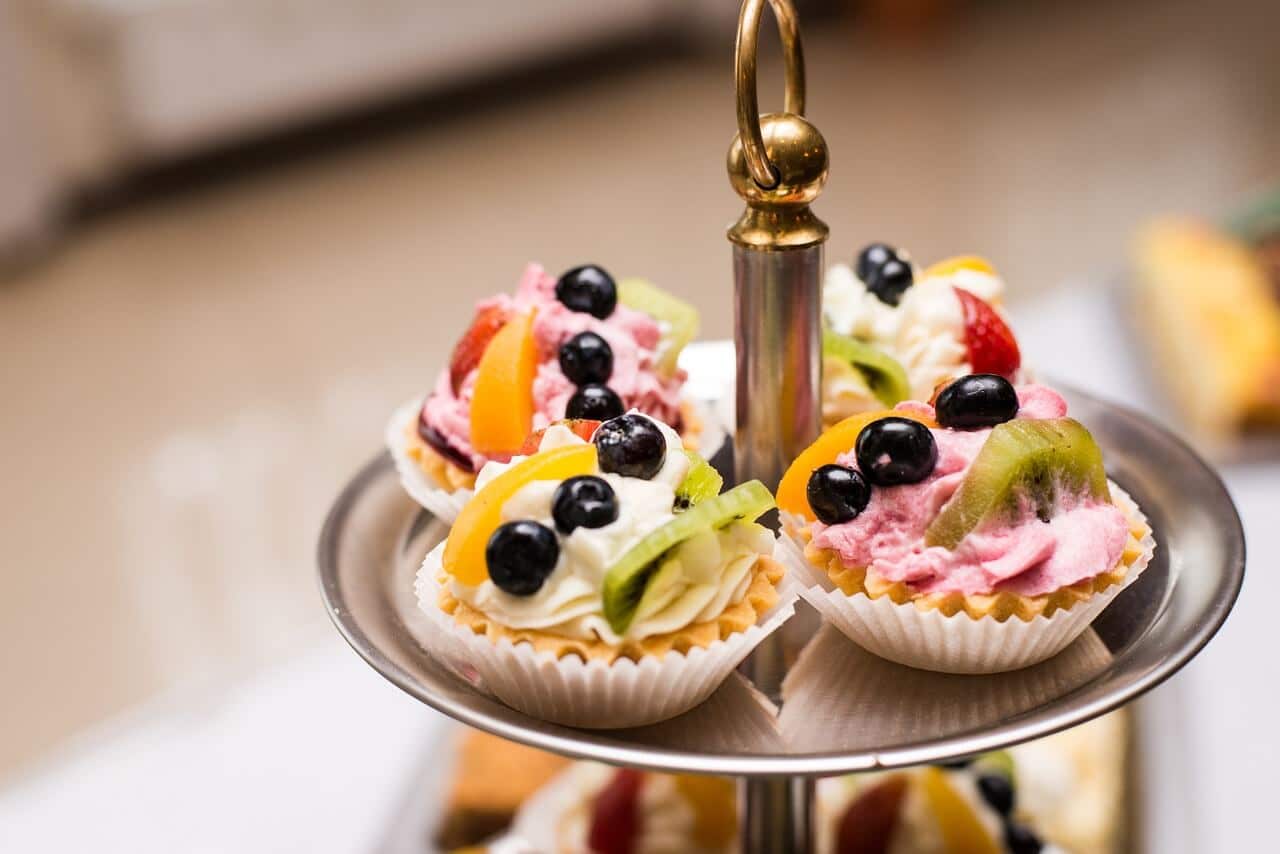 MISTAKE: Skipping meals to save calories so you can drink more.
Yikes- this is a very serious and slippery slope for reasons beyond holiday weight gain. In my line of work we call this drunkorexia, or skipping meals so you can binge drink without gaining weight. While alcohol is calorie-dense (7 calories per gram), and drinking is obviously common practice during the holidays, skipping meals not only risks malnourishment, but you can get yourself so drunk BAD THINGS CAN HAPPEN. Its dangerous, unhealthy and probably counterproductive to your weight management goals. I mean, I remember a few messy nights in high school, and getting drunk usually meant I lost all inhibitions and will power and face planted into a platter of nachos by midnight. It's seriously tough to make healthy, mindful eating decisions when you're loaded- and if its hard to make decisions about FOOD, G-d knows what other decisions you're making. Instead, make food the priority, and a cocktail or glass of wine the cherry on top, and pace yourself with at least two sips of water between each alcoholic sip.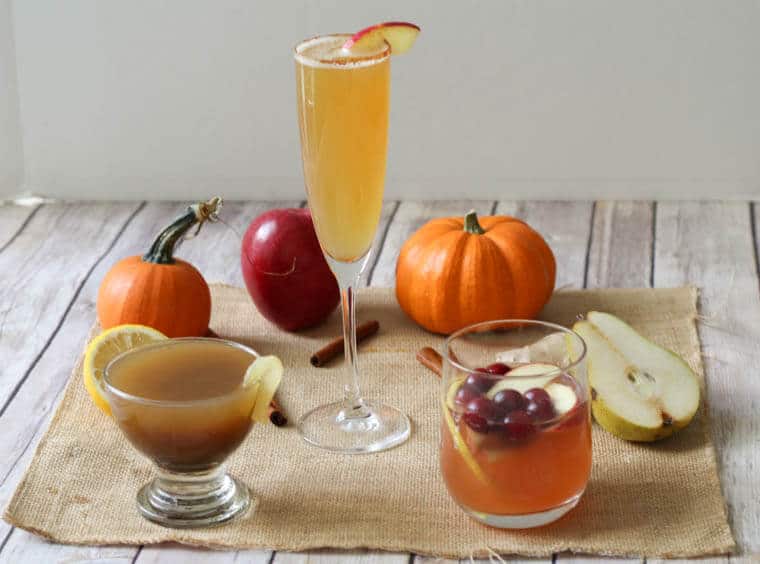 Bottom line guys, the holidays should be a time to celebrate, give thanks, enjoy time with friends and family, and of course, most importantly- find pleasure in food. That doesn't mean it's a free for all and that should go hog wild, but if you listen to your body and enjoy every bite, you'll likely find yourself satisfied on the right amount of food for you.
Are you making any of these mistakes that may lead to holiday weight gain?
What are some of your top tips to stay mindful during the holidays?
Leave me a comment below with your thoughts!

Updated on July 8th, 2020