Just when I thought it couldn't get any better than the amazing crispy chicken bao being served up at Momofuku Daisho – it got even better! Momofuku Daisho now serves bao for brunch! Thank you, Toronto food gods!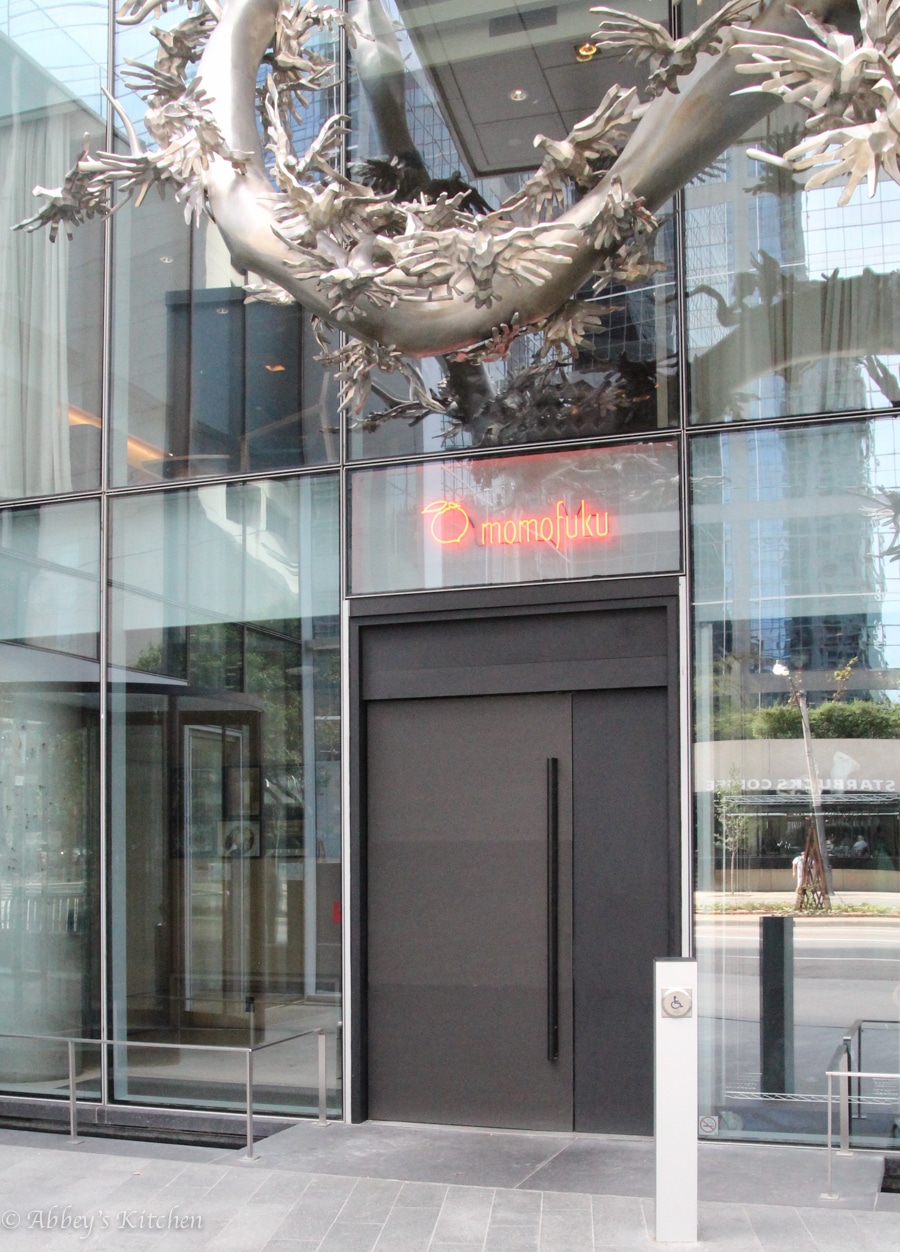 I have always been a huge fan of Momofuku Toronto (please tell me you have tried the crazy good cookies at Momofuku Milk Bar!). With 3 restaurants (Noodle Bar, Daishō and Shōtō), bar (Nikai), and dessert shop (Milk Bar), they really have become a Toronto staple. Having gotten my Momo-fix on more than one evening occasion, I couldn't wait to get in there for a day time meal.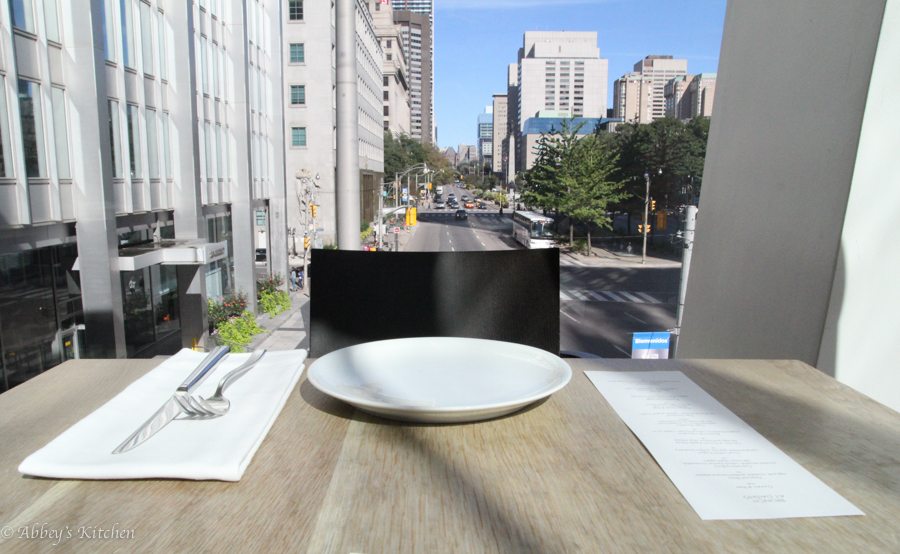 Momofuku Daisho now offers brunch on Saturdays and Sundays from 10:30 am to 2:30 pm. Their brunch menu features their take on brunch classics as well as a variety of super yummy cocktails- happy days! Check out the menu here!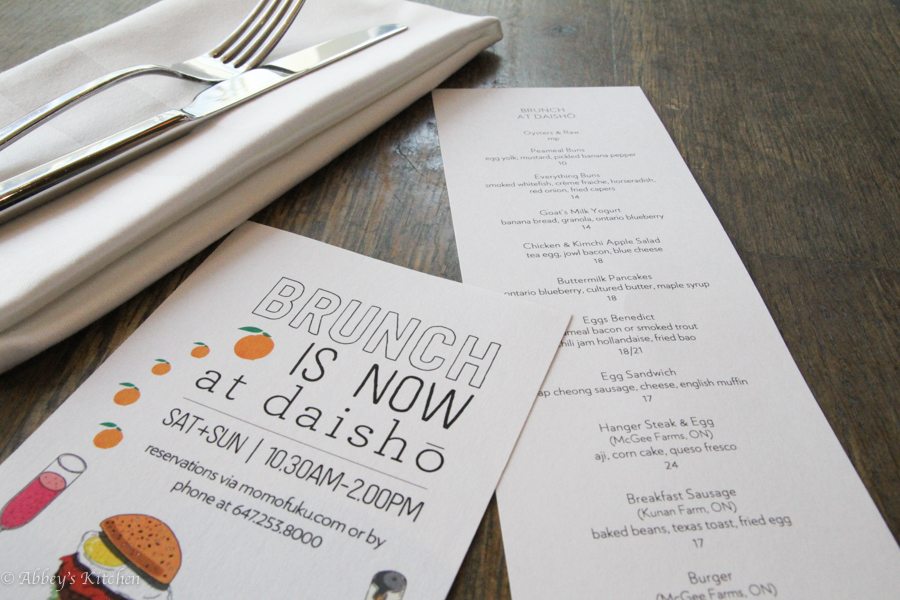 Take a peak at some of the amazing eats (and drinks) that I ate during my brunch at Momofuku Daishō!
Momofuku Daisho Brunch
Slaughtermelon (West Avenue's Limited Edition Watermelon Cider)
Watermelon Juice, Seal Salt, Lime, Mint Leaves
The Big G + T
Green Apple, Gin, Tonic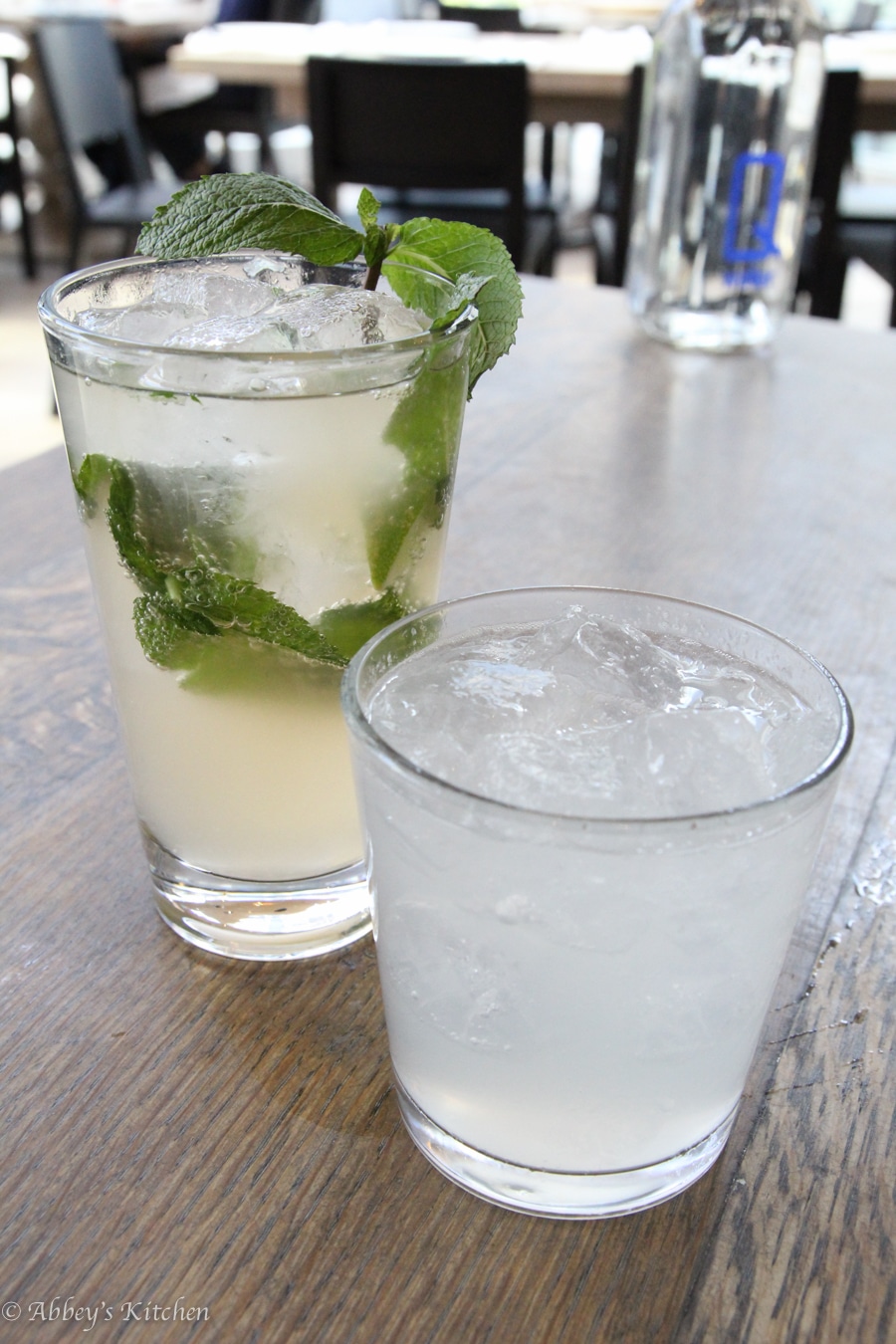 This September, cocktails and drinks on the brunch menu at Momofuku Daishō were the result of some amazing local partnerships/beverage collaborations! Yummy!
Peameal Bun (Bao)
Egg Yolk, Mustard, Pickled Banana Pepper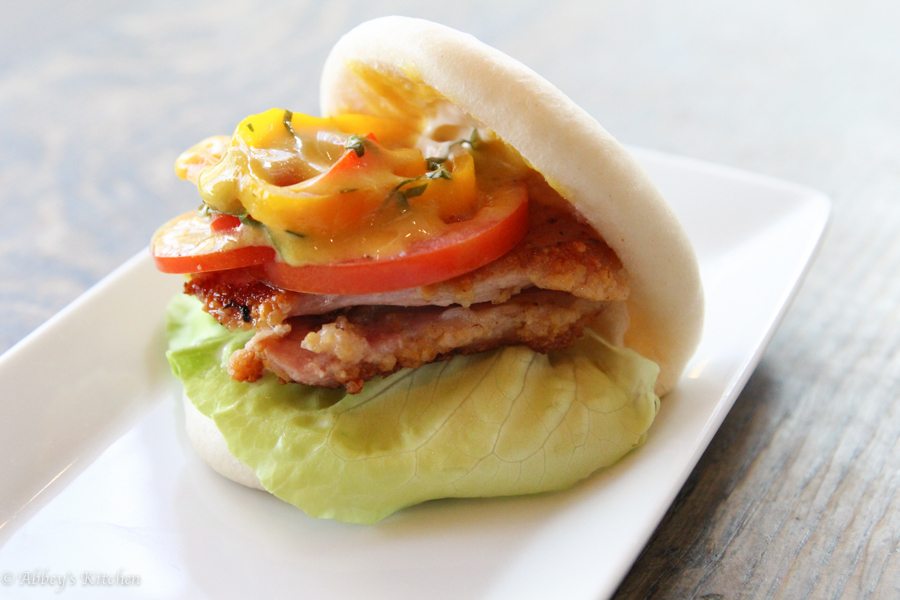 Everything Bun (Bao)
Smoked Whitefish, Crème Fraiche, Horseradish, Red Onion, Fried Capers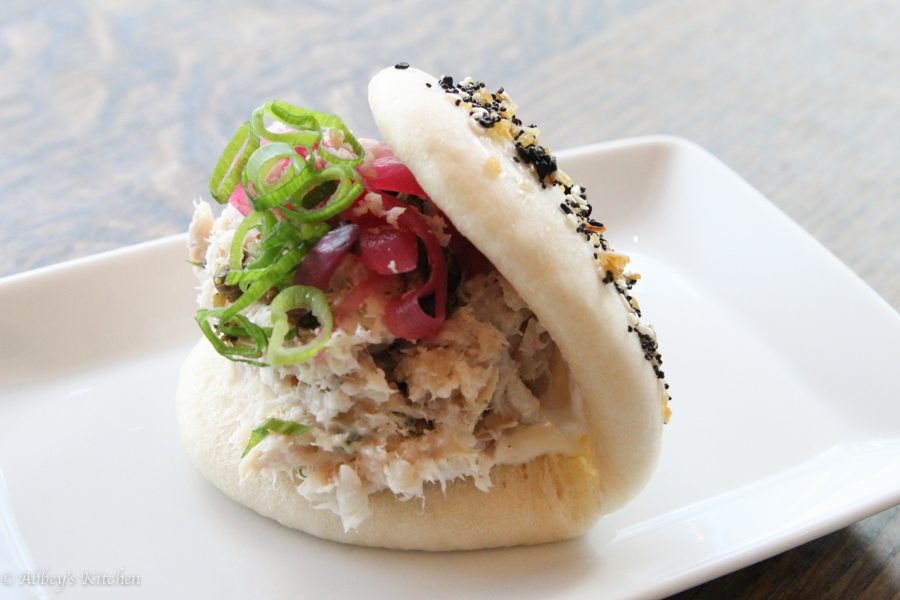 Who knew I would love bao for brunch better than bao for dinner? You have to try these super flavourful pillows of heaven!
Goat's Milk Yogurt
Banana Bread, Granola, Ontario Blueberries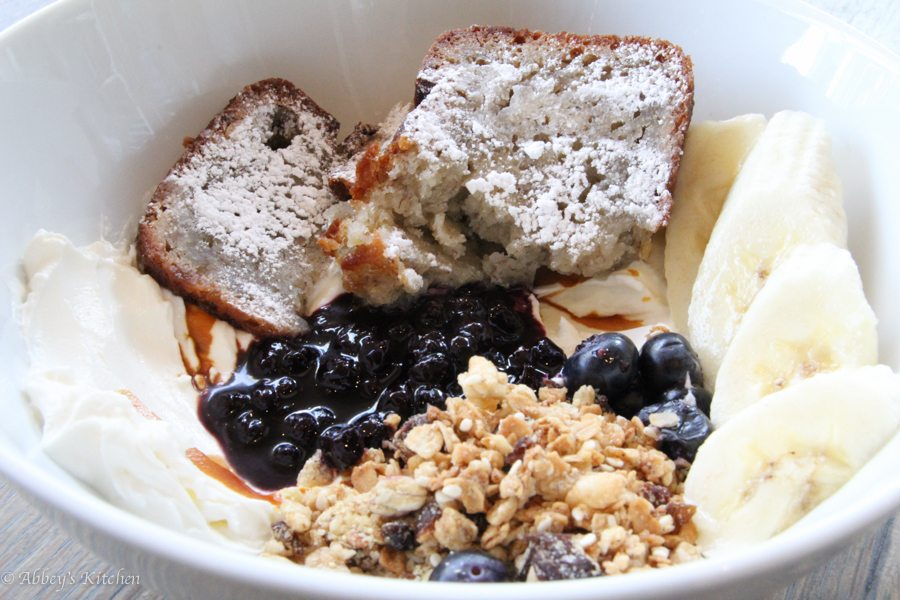 Of course I tried the granola- I'm a Dietitian after all! Trust me people, this was some super elevated yogurt and granola!
Eggs Benedict
Peameal Bacon, Chili Jam Hollandaise, Fried Bao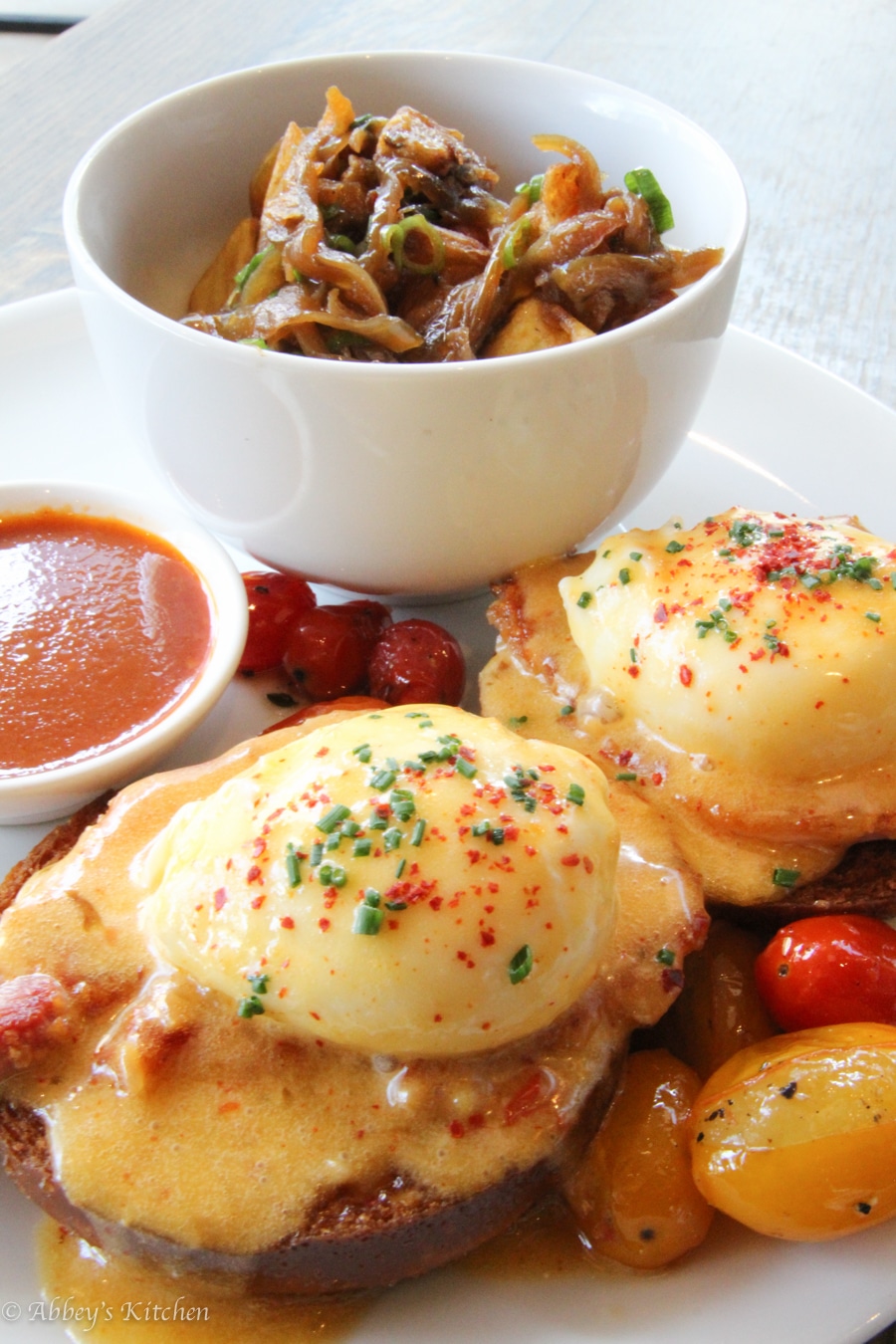 Fried Chicken (Harriston Co-Op, ON)
Biscuit, Kohlrabi Slaw, Chili Honey, Sausage Gravy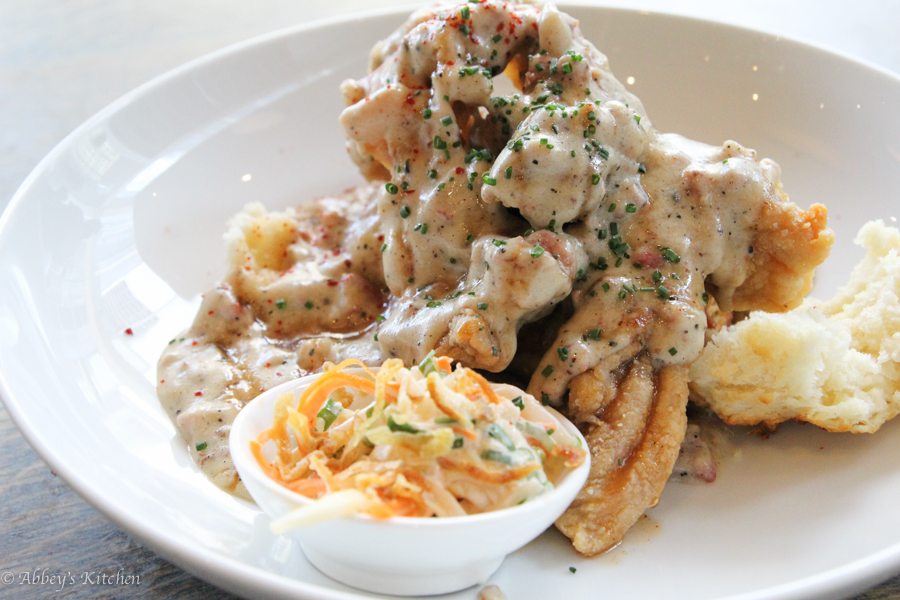 This was one of the most unique and tasty brunches I've ever had (I went on a long run afterwards because I ate so much) and it lived up to the Momofuku name!
Check out the Momofuku Daisho website here for more brunch related details, and make your reservation via momofuku.com here or by phone at 647-253-8000, happy brunching!
Disclaimer: The preceding meal was complimentary, however, as always, all opinions are genuine. 
Contribution by AK Taster Christina Bieniek
Updated on March 8th, 2016