What happens when you combine one of Toronto's most celebrated chefs with one of Boston's most celebrated chefs? One hell of a bad ass brunch. As part of Toronto's first ever Food & Wine festival, there were a number of exciting culinary activities happening around the city on the weekend of September 17-20th including a collaboration at Buca Yorkville between Buca's own Rob Gentile, and the chef at Boston's super popular Townsman, Matthew Jennings. This wasn't just a one-off collaboration, it was also the kick off of Buca's new launched a la carte Brunch menu that I was particularly thrilled about as a Yorkvillian.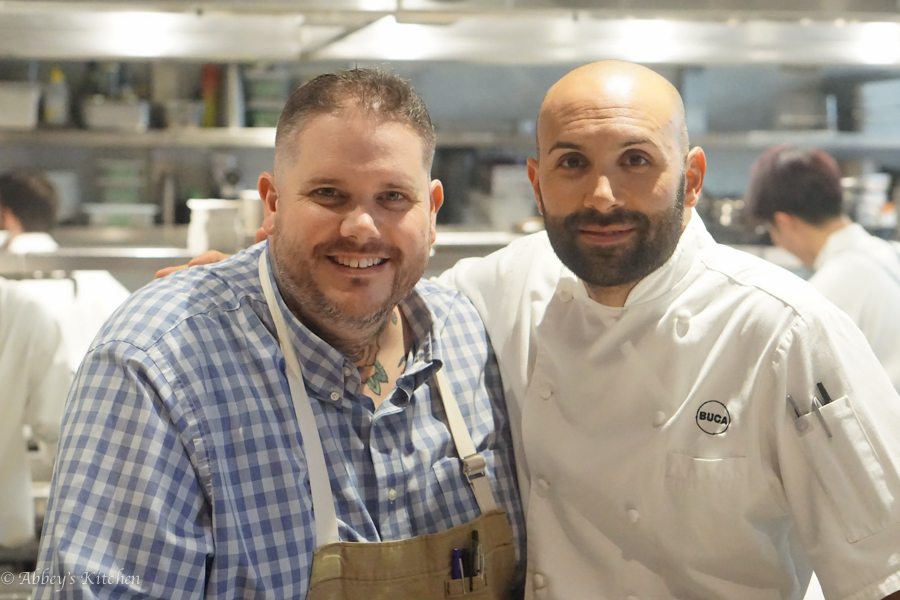 After day one at the festival, and an epic pig-roast at Cochon 555's Heritage BBQ, I woke up a wee-bit bloated, hungover, and porked out. Ha, nothing a good work-out couldn't fix (trust me, I'm an expert eater). So I hit up a double class at the Yorkville Club (including a super sweaty spin sesh), cooled off in a luke-warm shower and emerged famished just in time for everyone's favourite mid-day meal- brunch at Buca.
Buca Goodness at Brunch!
Bologna Pony ($16)
Buttermilk Pancakes, Fried Mortadella, Taleggio Cheese, Hen's Egg, Day Pepper, Maple, Pickle Salad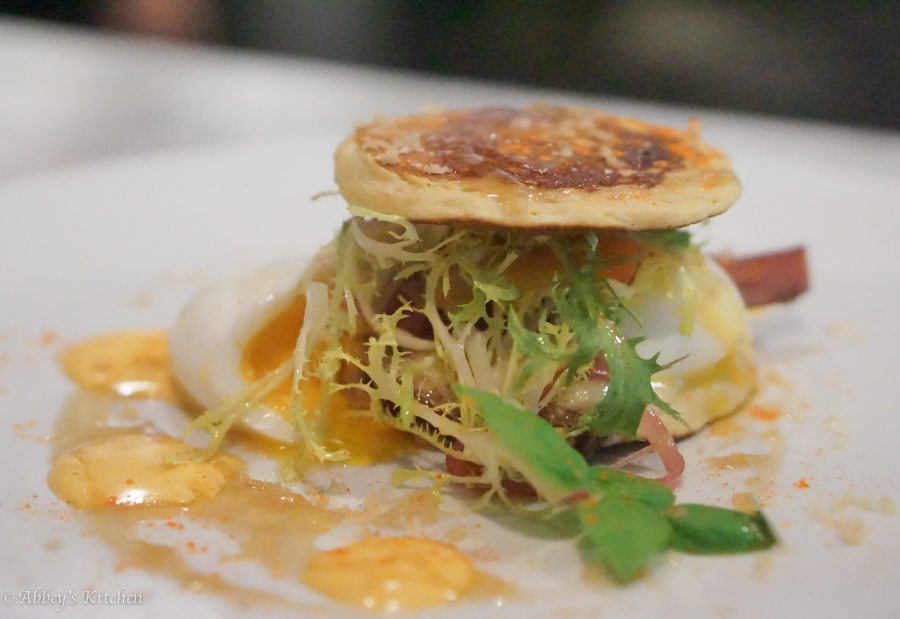 Talk about an over-the-top breakfast of champions. The sweet fluffy pancakes, the savoury meaty mortadella, and the luscious runny egg- omg, this was totally worth that spin class.
Panzanella ($12)
Stracciatella Cheese, Fried Eggplant, Grilled Peaches, Tropea Onion, Pangattato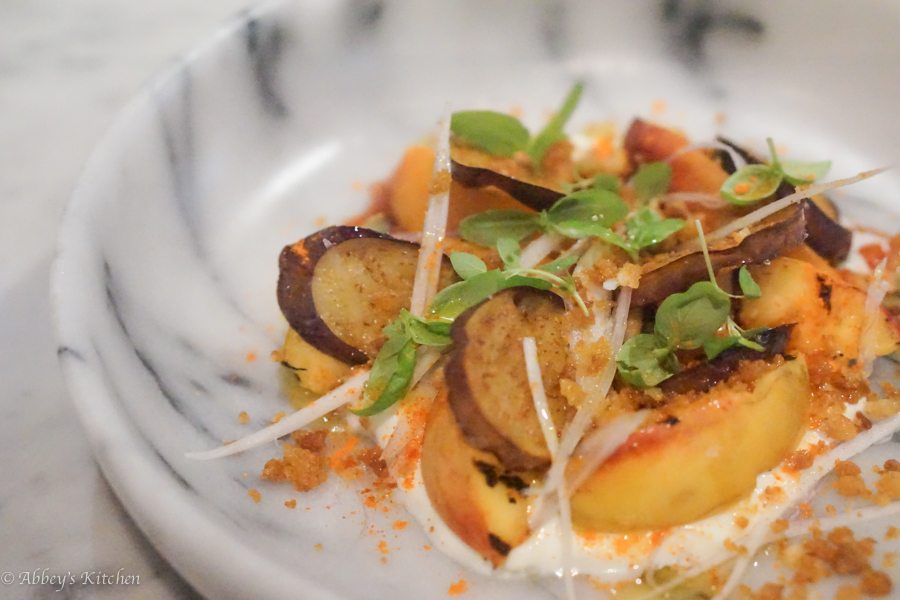 A light, perfectly balanced late Summer salad. Get it before the peaches are gone!
Pasticceria ($19)
A Tasting of Daily Pastries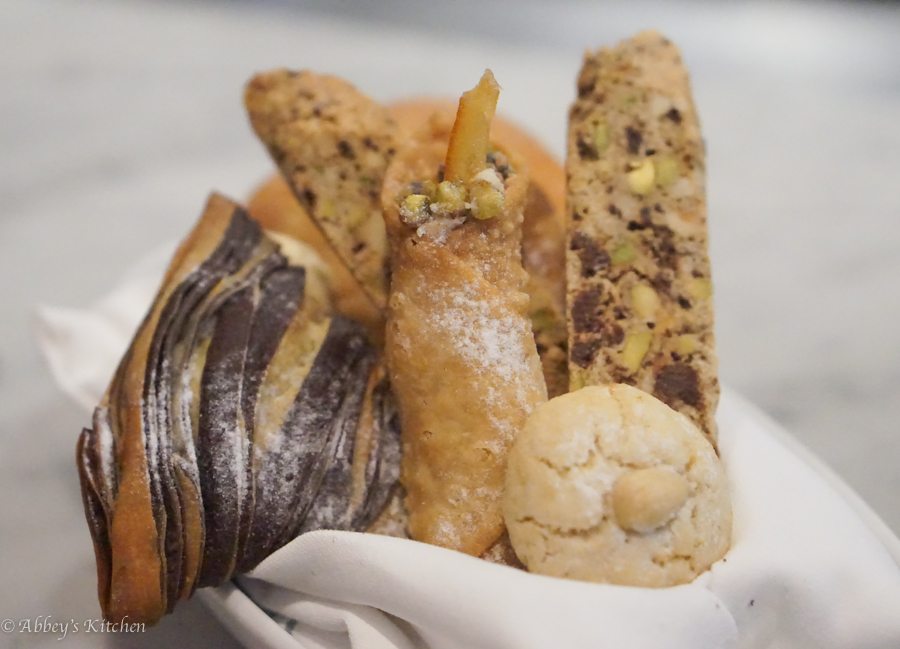 The vanilla-bean cream filled bomboloni? Oh heaven. And those cannoli's are my favourite in the city.
Miss out on the weekend launch? That's okay. While Chef Jennings' Bologna Pony was only around for the one day, the good news is that Buca Yorkville is officially on the Brunch bandwagon. Buca is open for brunch Saturday and Sunday from 10:30-3 PM. Be sure to check out their website for reservations and more information.
Disclaimer: The preceding meal was complimentary, however, as always, all opinions are genuine.
Updated on January 8th, 2018