If you consider yourself a foodie and live anywhere in North America, Daniel Boulud is surely a household name. Boulud built his reputation in New York City as an expert chef and a high end restaurateur, bringing together some of the finest food and service in Canada and the States. I was first introduced to the Cafe Boulud restaurant empire at his beautiful location in sunny Palm Beach, which I try to frequent almost every year. Regardless of the location, chef Boulud's food is timeless, expertly executed and blends his French roots with international flavours. Thankfully, since 2012, I don't have to wait until the holidays to get my Boulud fix since I can just pop by their amazing outpost in the Four Season's flagship in Yorkville.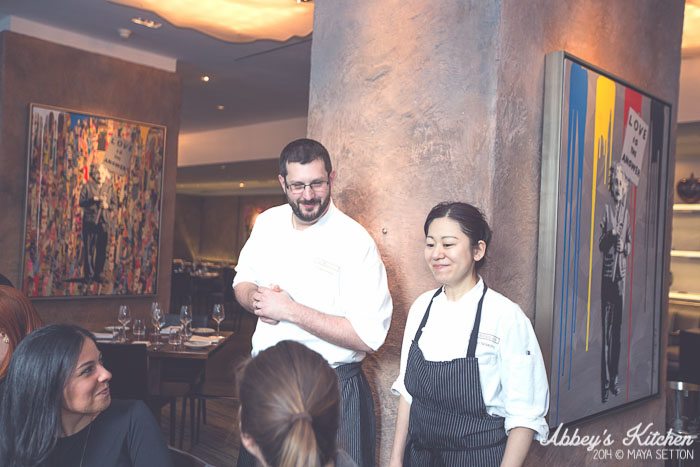 Café Boulud is hands down one of the city's most refined restaurants, with the menu an ongoing collaboration between Daniel himself and his team. I've written extensively about my dining experiences with their special tasting menu- so check out my blog post here for the tasty details.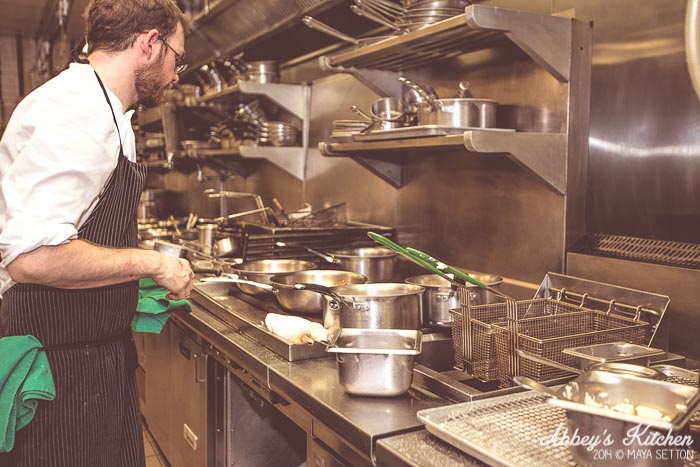 Not feeling like a lengthy fancy meal? No problem. Daniel Boulud has an option for that, too! Downstairs from the Café Boulud is the more casual joint, d Bar, a lively lounge with bar-friendly fare, an extensive wine list and unique mixed cocktails (check out their sparkling Queen B!)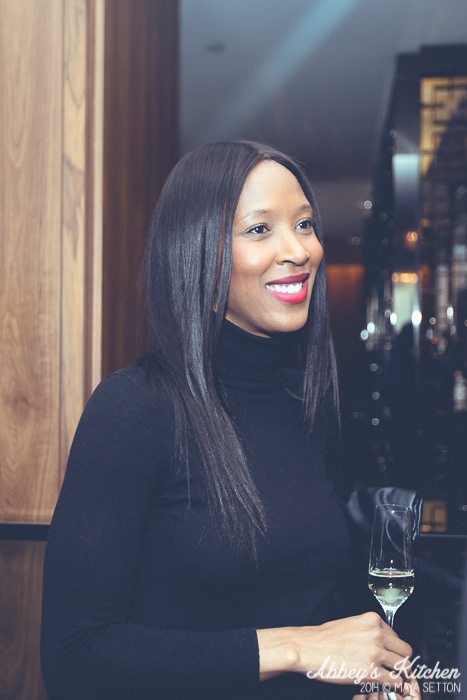 To celebrate the launch of the city's Winterlicious event, I had an opportunity to check out Café Boulud's prix-fixe menu.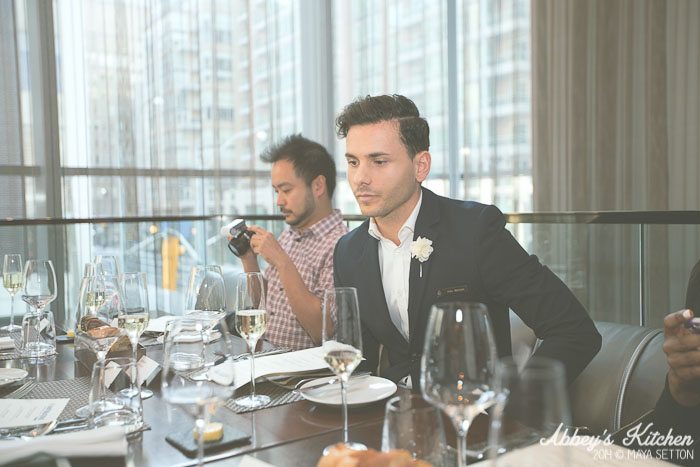 Their dinner menu boasts three courses for only $45, which is pretty ridiculously amazing considering the quality of the dishes. Just a wee side note for my gentlemen readers- if you need some brownie points, this would be a good bet.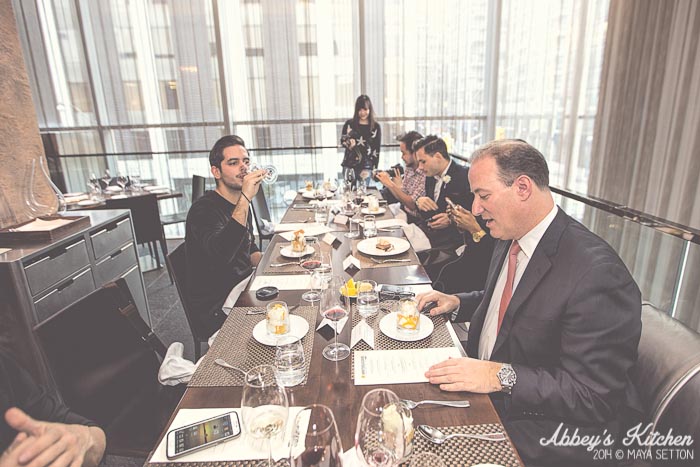 Check out some of the fantastic dishes they're featuring this year!
Cafe Boulud Eats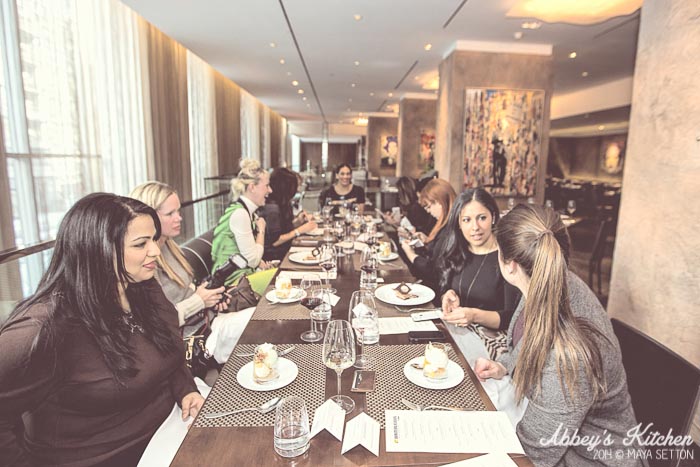 Chestnut Velouté
green apple, celery, apple cider vinegar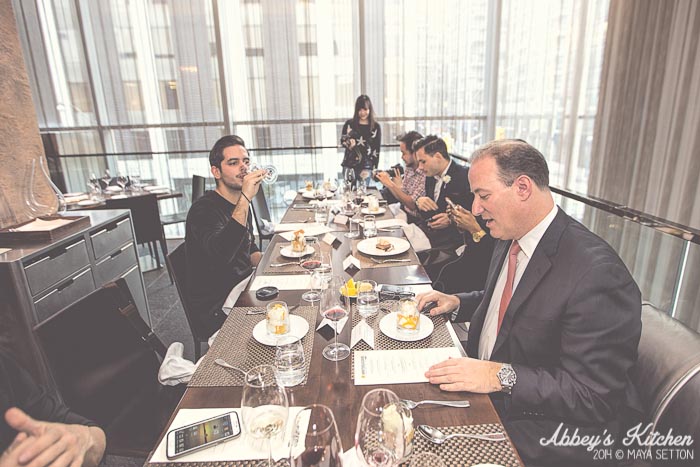 Celeriac Agnolotti
Glazed chestnuts, Mimoliette,Truffle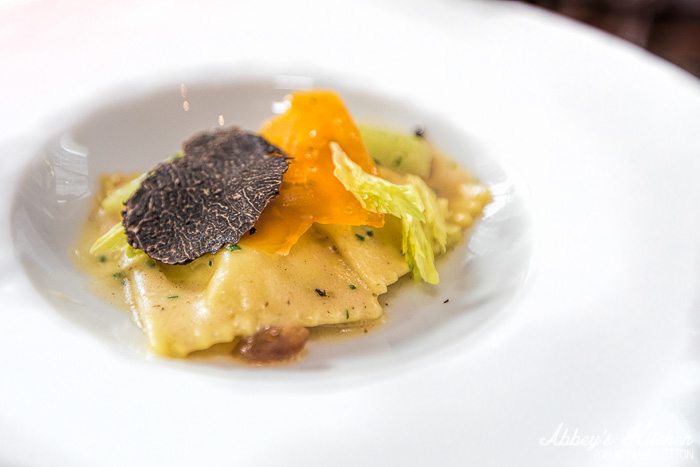 Pink Salmon
smoked spelt, brussels sprouts, mushroom broth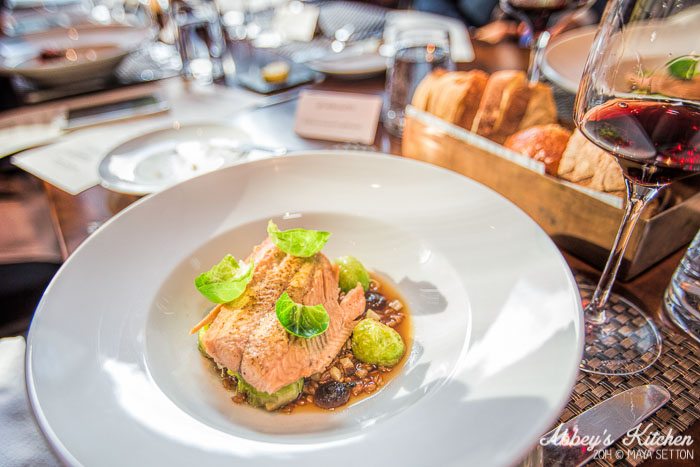 "Pot au Feu"
bone marrow, carrot, turnip, potato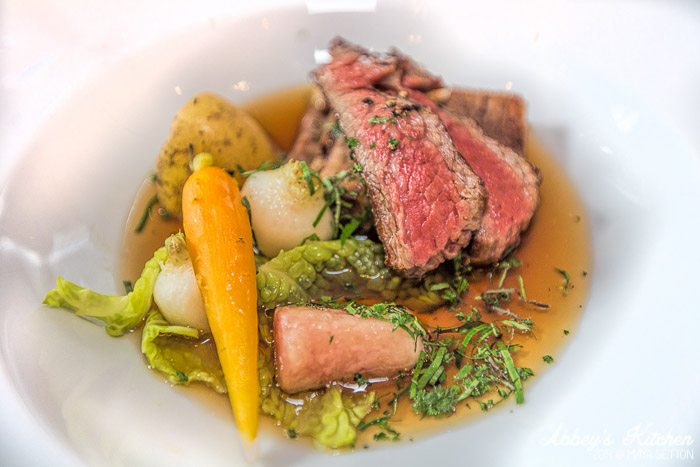 Pear Chocolate Gateau
chocolate mousse, poached pear, hazelnut gelato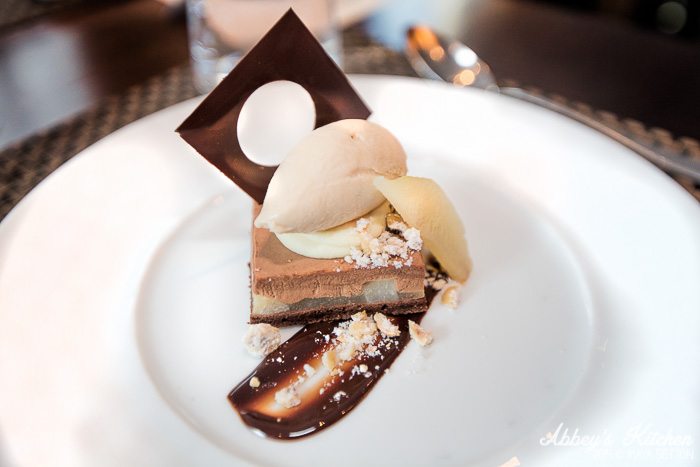 Apple Sundae
cinnamon ice cream, caramel sauce, puff pastry, Chantilly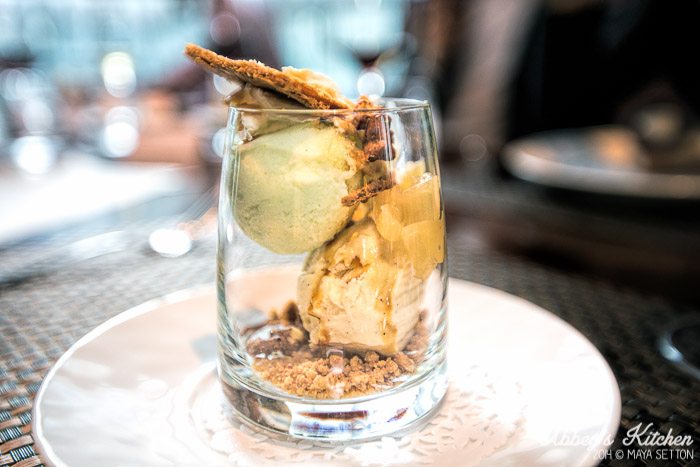 Tropical Fruit Sundae
coconut ice cream, roasted pineapple, passion fruit coulis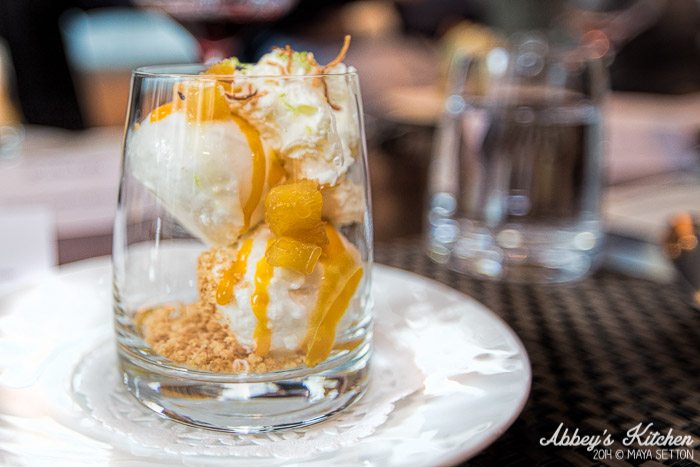 The Winterlicious special is available from January 30th until February 12th, with reservations starting at 5:30pm. For more information, or to make a booking, visit their website here. Can't find a time this week that works for you? Cafe Boulud would also make a perfect date night for Valentines Day weekend, and I hear they've got a sexy $95 4 course prix-fixe all weekend long! Check it out!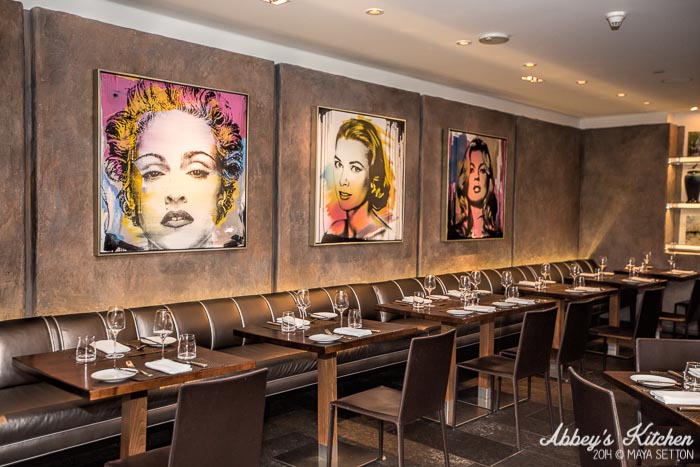 Contribution by AK Taster Maya Setton
Disclaimer: The preceding meal was complimentary, however, as always, all opinions are genuine.