Last Summer, Woodcliff Landmark Properties launched the highly anticipated Tastes of Market Street, a new foodie destination and rejuvenation of the St. Lawrence Market area (check out our
coverage here
). This Spring, we were invited back on a culinary adventure down the historic Market Street (in between Front St. & The Esplanade), tasting our way through four top Toronto restaurants, a Café and an Organic Juice Bar.
Our gastronomy adventure would include tastes from around the world including Pastizza (Italy), Bindia (India), Barsa Taberna (Spain), and Street Catch (East Coast Canada). We also got to wet our whistle at Balzac (an artisanal coffee café) and Evolution Food Co.  (an organic juice bar).
St. Lawrence Market Food
Barsa Taberna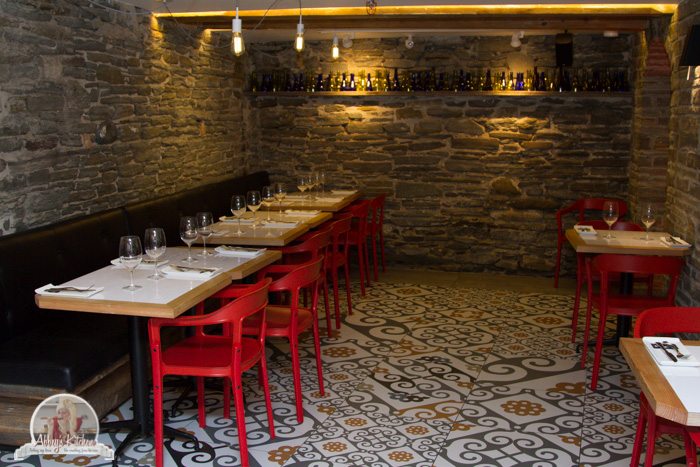 Winner of Diners' Choice 2015, Barsa Taberna brings the Catalan touch to Toronto.  With a unique restaurant concept, Barsa is housed in a protected heritage building dating back to the 1800s, so once you walk in you are surrounded by unique masonry and a distinctive wooden beam structure.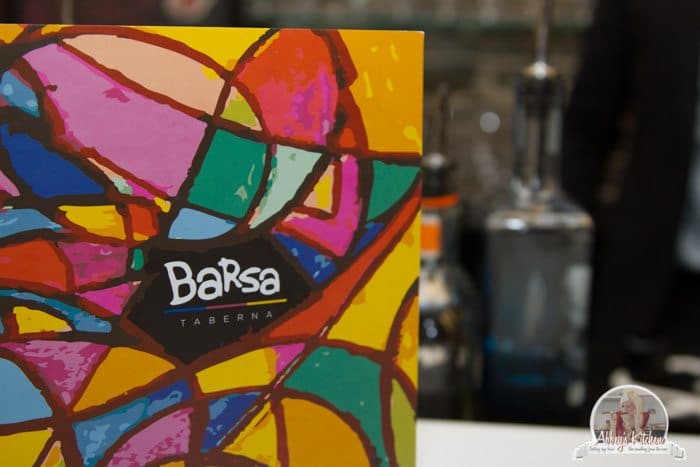 As for food, Barsa is known for its "Modern Tapas" (small shared plates). Their tapas have a unique concept that is made specifically to compliment Toronto's diverse cultures and introduce various flavours from around the world. On top of that, this place is considered to have the city's top sangria.
Sangria de Cava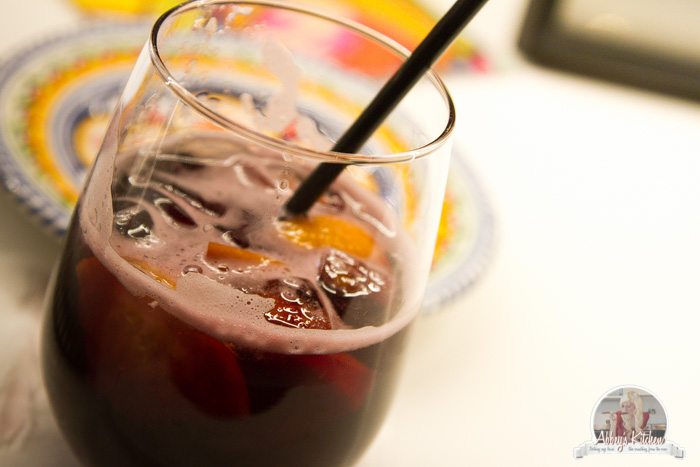 Pinxtos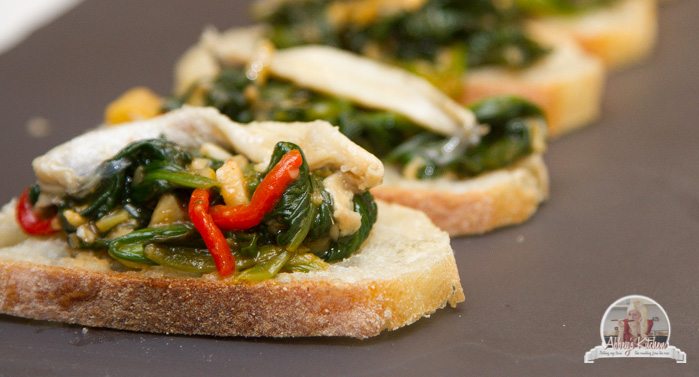 Grilled Octopus
Chana Masala, Tamarind Water, Papdum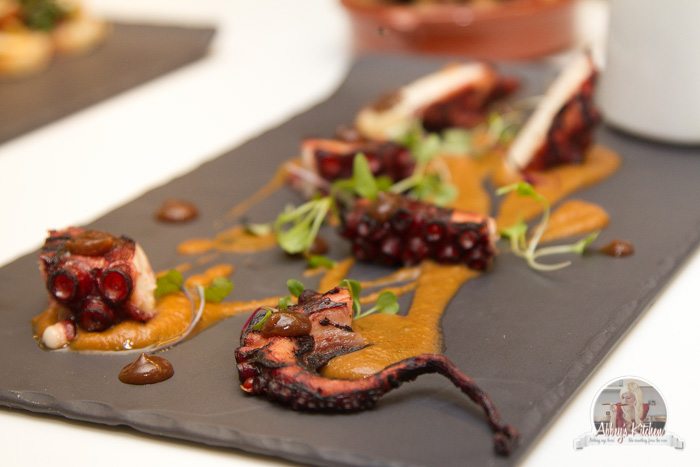 Rye Chocolate Tart
Hazelnut Frangipan, Blood Orange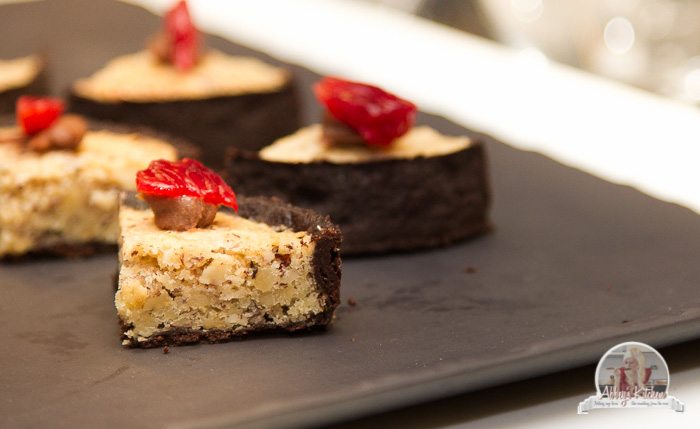 Manchego Churros
Parmigiano Reggiano, Barsa Ketchup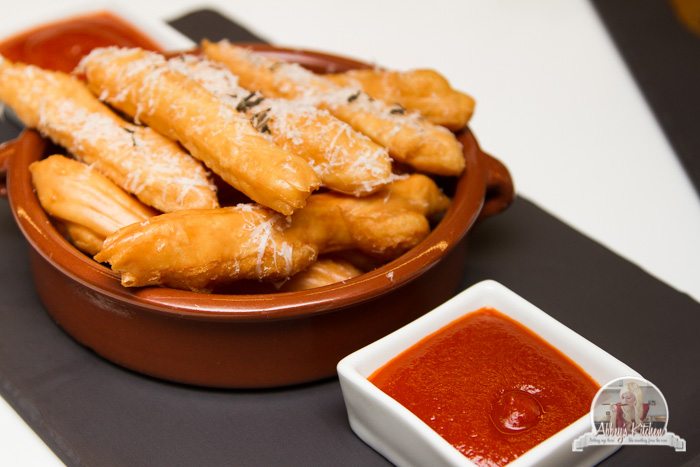 Bindia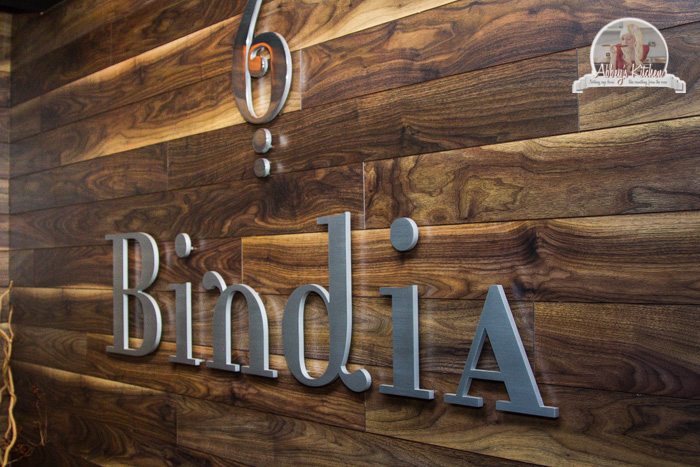 Go to Bindia. Just go eat there okay.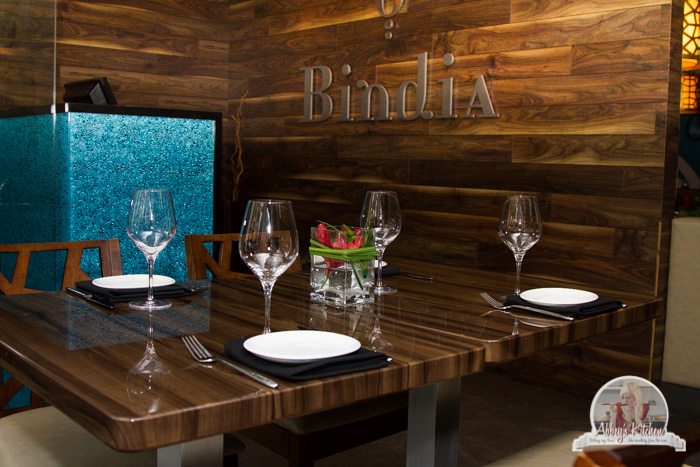 Bindia is a beautifully spacious modern restaurant that welcomes you in to sit down and enjoy an afternoon or evening with mouth watering Indian cuisine.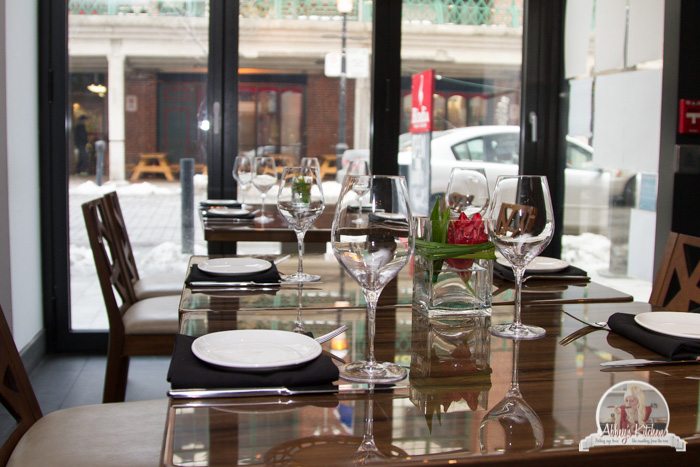 Owner Michael Kapil brings a nouveau approach to modern Indian cuisine. With fresh quality ingredients, every dish you get is loaded with authentic scrumptious flavors and spices which will surely give your tongue a little tickle.
Chicken Seekh Kabob with Mint Chutney & Lamb Samosas with Tamarind Chutney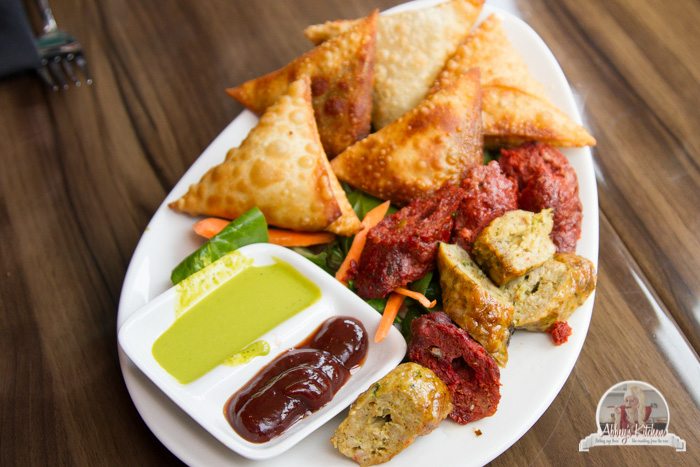 Mango Lassie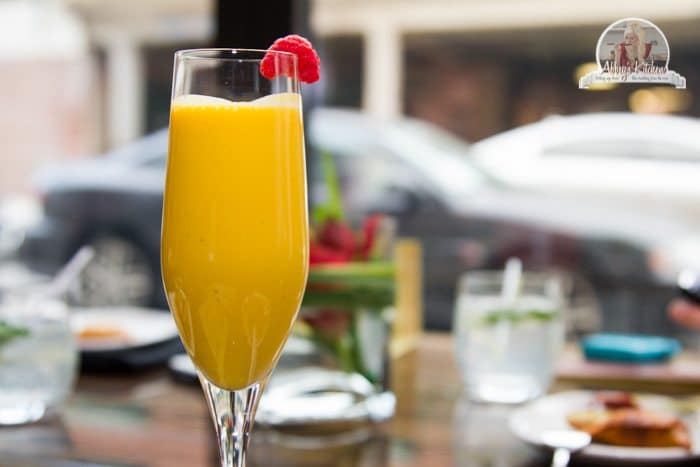 Bhindi Masala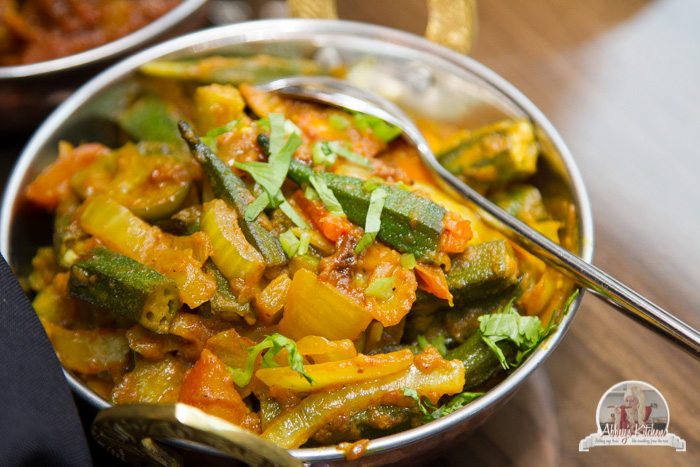 Bhuna Lamb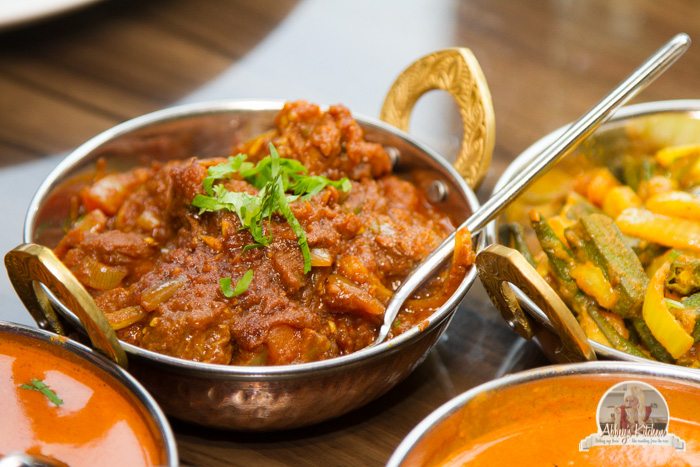 Butter Chicken
Balzac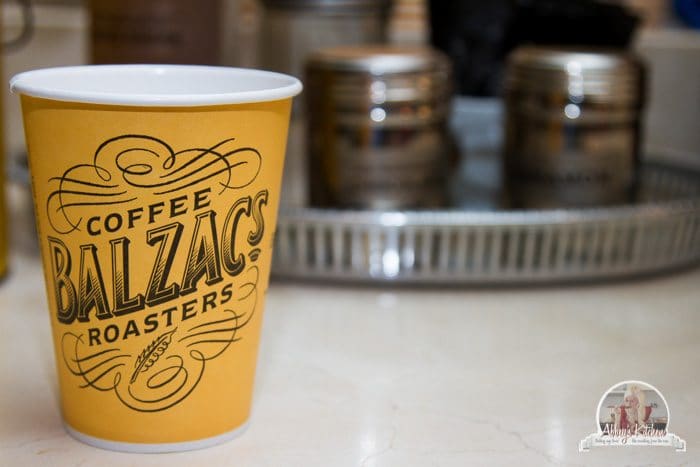 Put Starbucks on hold and come check this place out in St. Lawrence Market.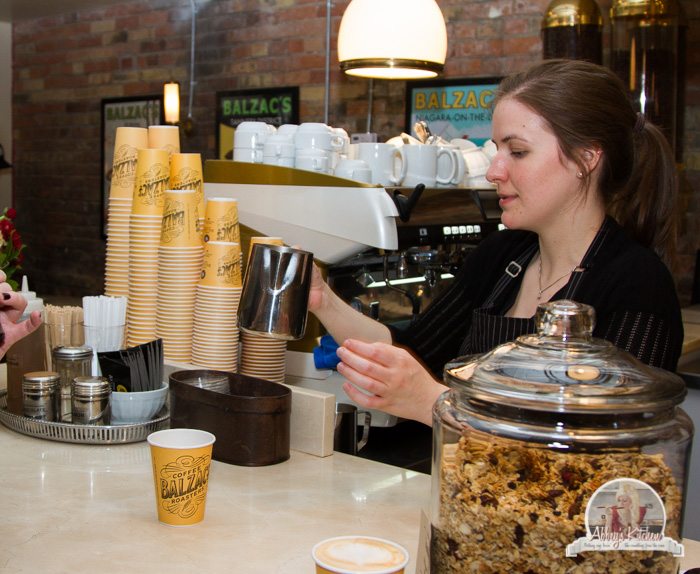 With nine locations across Ontario, this French inspired café delivers top of the line coffee roasts and a delicious selection of pastries. With that French feeling café, Balzac has that classical European layout and the coziness to grab a coffee, sit down, and relax.
In the summer season it opens up its windows and outdoor patio that faces the St. Lawrence Market.
Cookies and Tarts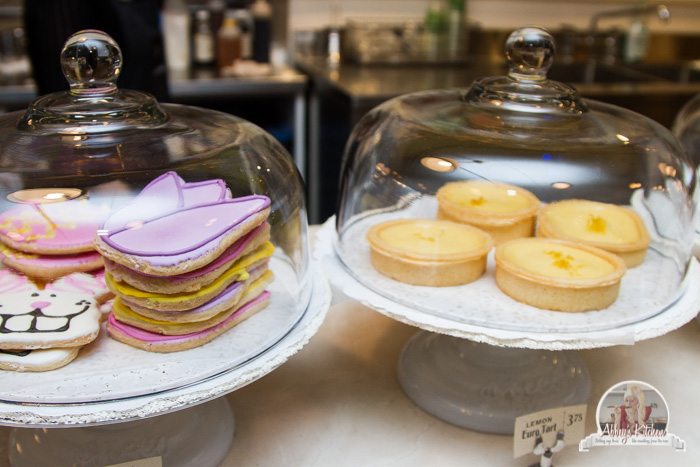 Biscotti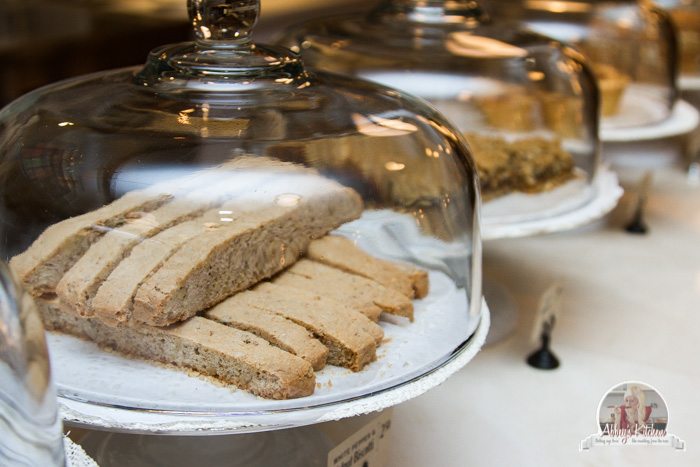 Market Street Catch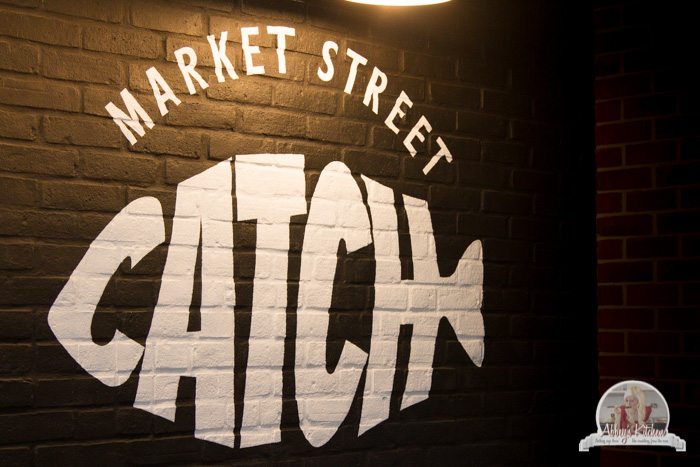 Owner Tom Antonarakis brings us East Coast Canada to our doorsteps here in Ontario.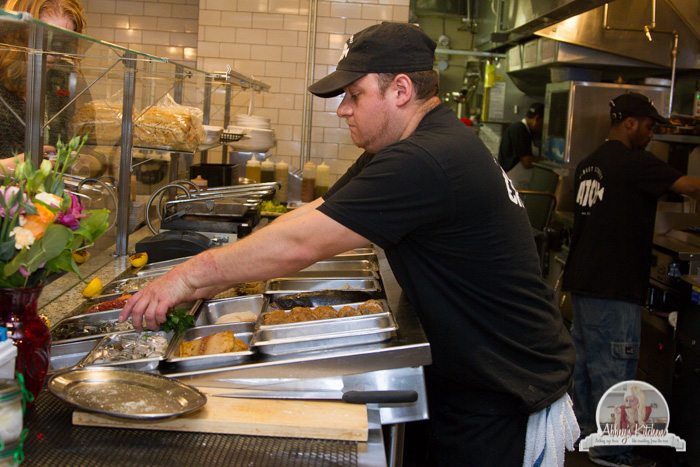 Street Catch in St. Lawrence Market offers amazing fresh seafood and fish dishes to satisfy that fishy food craving. From Seafood Chowders, Shrimp Tacos, Calamari and up to Lobster Grilled Cheese Sandwiches… you got it all at this place!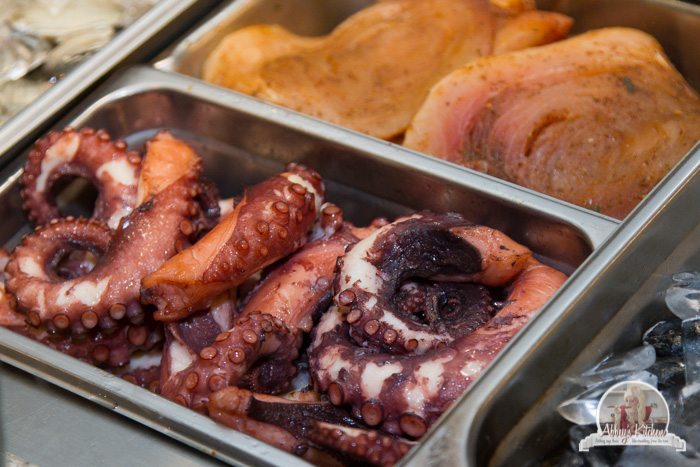 With a real East Coast feel to the place, you get to sit down and eat your meal in a Newfoundland fish port atmosphere while watching the cooks prepare your meal right in front of you.
Cajun Shrimp Taco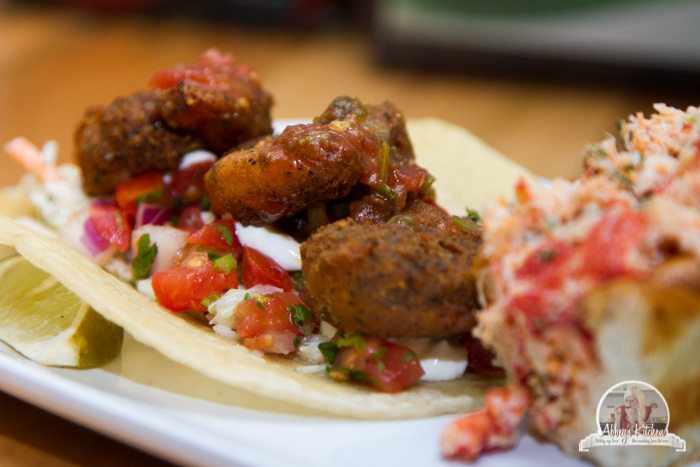 Lobster Roll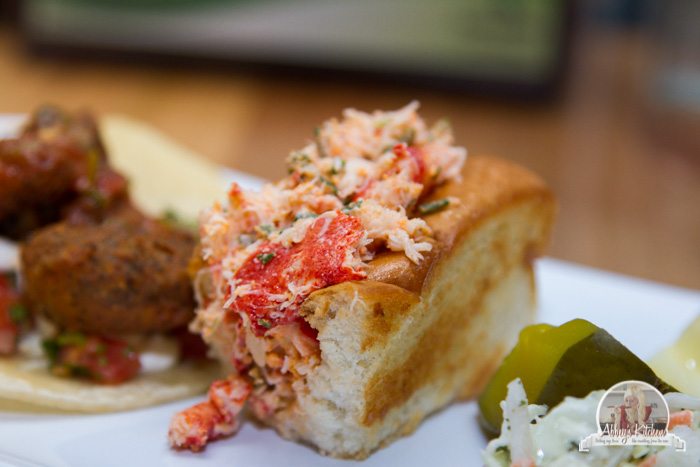 Evolution Food Co.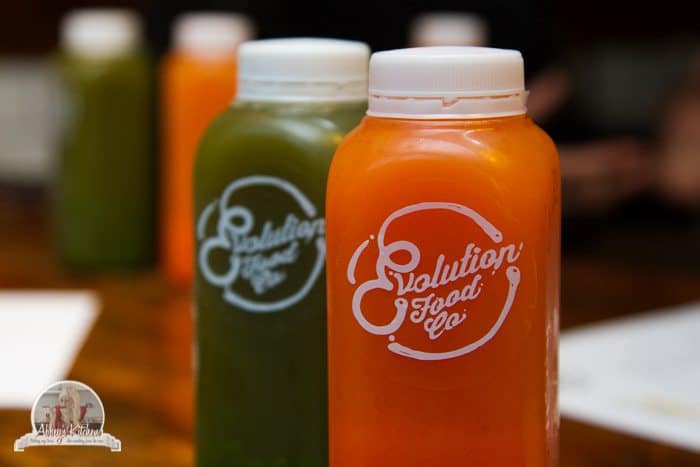 Evolution Food in St. Lawrence Market uses fresh delicious high quality ingredients to help you fuel up and stay energized. Offering fresh smooth smoothies, cold pressed juices, a Greek yogurt bar, and salad bar, you can build your own healthy meals.  This place has a great chill out atmosphere and it's a cool spot to hang out with friends for a quick healthy drink or snack.
Juices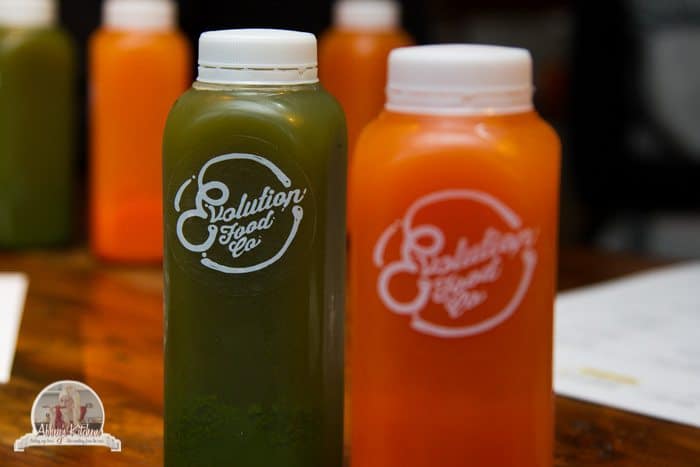 Chicken and Pear Salad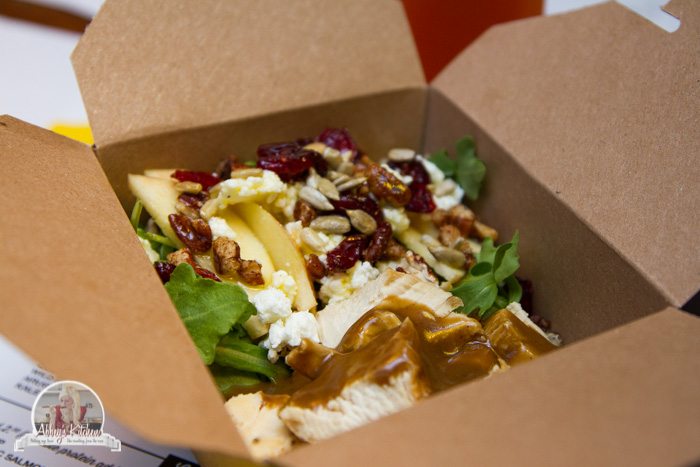 Pastizza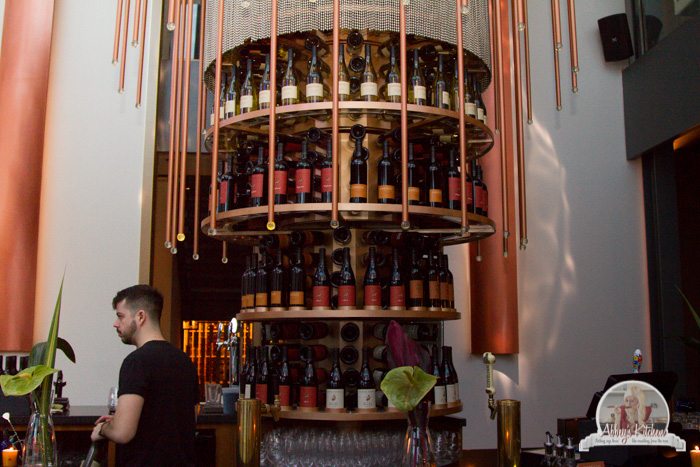 There are plenty of Italian restaurants around the city but only Pastizza welcomes you in with a 30 foot tall wine chandelier (complete with about 600 bottles!)
With a well-designed layout, great decor and a nice mellow/relaxing ambiance, you are definitely bound to enjoy a great afternoon or evening at Pastizza.
Pastizza at St. Lawrence Market offers a classic Italian menu featuring pastas, pizzas, air filled bruschetta (you really gotta try this!), and an extensive wine list to choose from to accompany your meal.
Bruschetta Bomba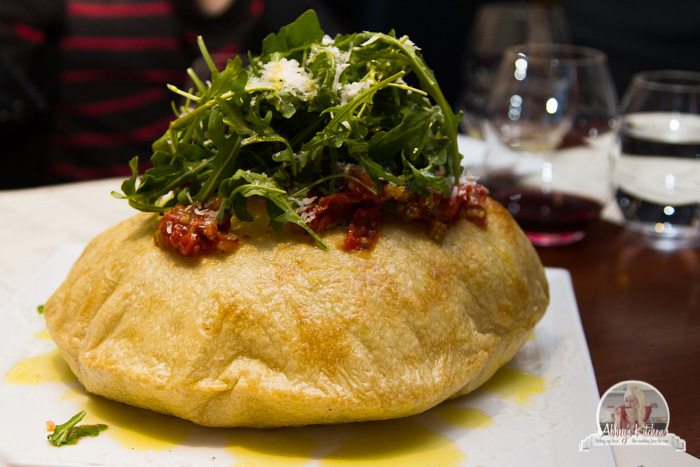 Ravioli con Castagne (Chestnut Ravioli)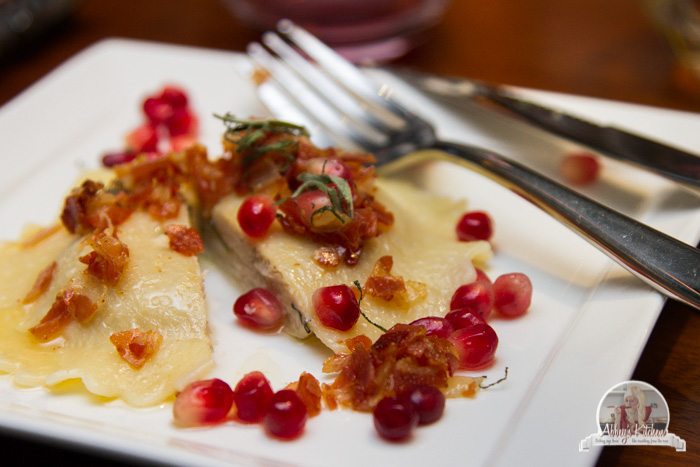 Pizza Uovo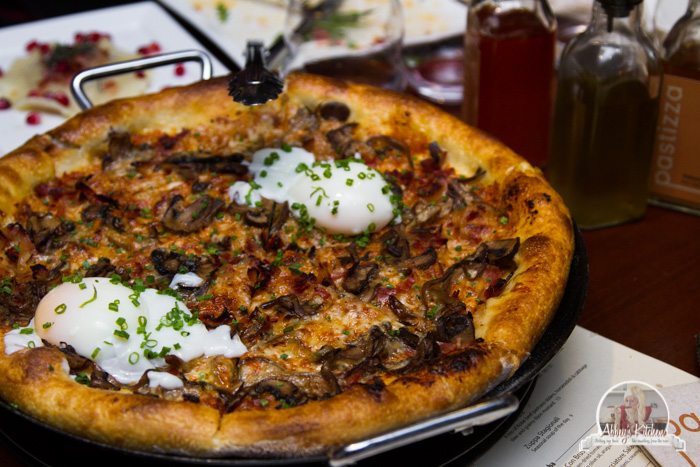 So there you have it, friends! The reinvented Market St. in St. Lawrence Market and its global approach to great Toronto food. Each one of these joints has something unique and different to offer so if you show up with friends, you're sure to find something delicious. For more information on the new Tastes of Market Street, check out their website here.
Updated on March 14th, 2016