Ask any Torontonian who's ever been to Israel, Dr. Laffa is the closest thing you're going to get to the real deal. For years, they were located on Magnetic Drive, but recently moved a bit south to Bathurst and Lawrence. Don't be fooled- the original Dr. Laffa has been converted to a similar establishment, Famous Laffa, but trust me, you'll want to head to the real deal. And it seems things keep getting better for downtown falafel lovers, as owner and chef Yoram Gabay may have plans to move again to a more central space- feeding our cities insatiable appetite for Middle Eastern cuisine.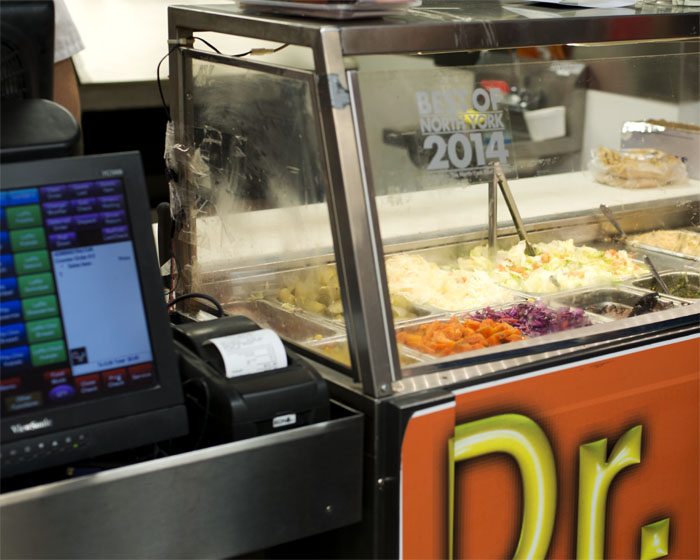 Inside the busy Kosher restaurant, you can certainly feel the cozy community vibe. With only three small tables on each side of the room, you'll be getting cozy with your neighbours pretty fast. The kitchen is right behind the cash at the front and is surrounded by two large Israel-inspired murals.
Chef Yoram Gabay of Dr. Laffa gave us some insights on the daily routine in his busy restaurant. Almost all of the ingredients he uses daily have been imported from Israel. Even the soft drinks (which are much less sweet than our North American pops) take me back to my trip there a few years back. Obviously a hands-on kinda guy, Yoram also designed his own oven to ensure his pita turn out as authentically as possible.
Dr. Laffa divides his menu into soup, appetizers, sandwich, entrees, specials, and a few desserts. Appetizers take up a large section, which is customary in Israel as well, where sharing and snacking is the norm. Check out a few of Dr. Laffa's most famous dishes.
Dr. Laffa Eats
Hummus with Fried Eggplant ($8.99)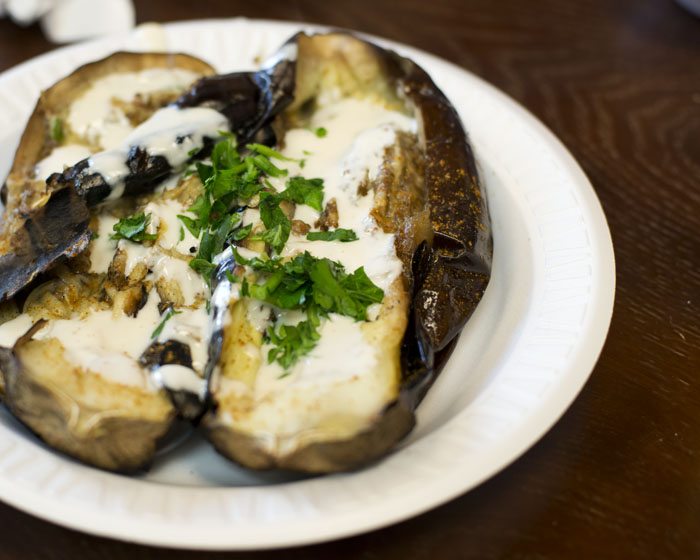 Hummus with Falafel ($8.99)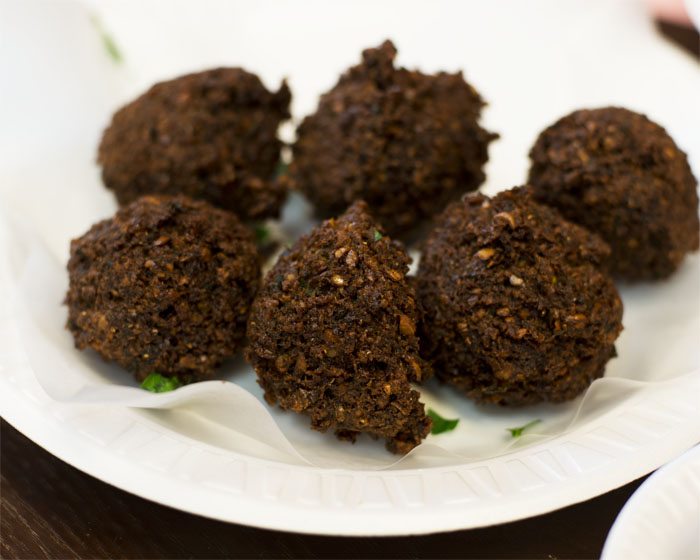 Shakshuka ($8.99)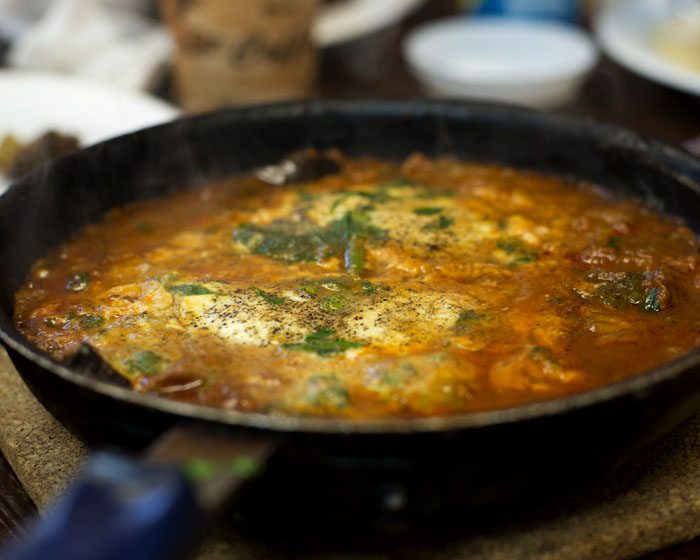 Bean Soup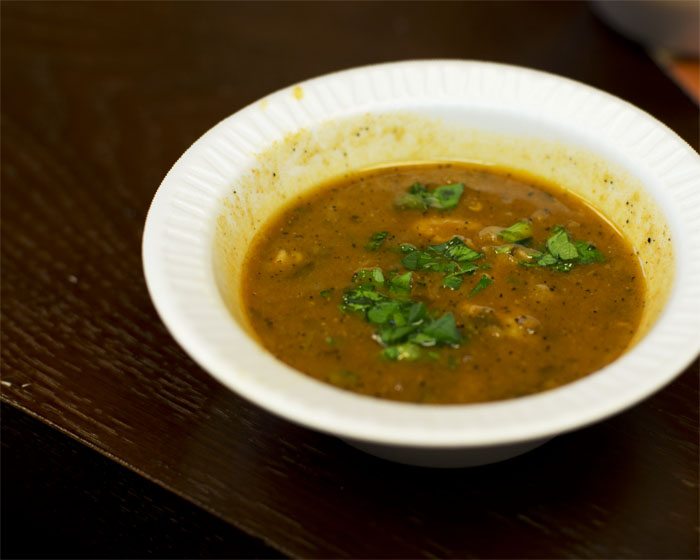 Sabich ($5.50 for Pita, $6.99 for Laffa)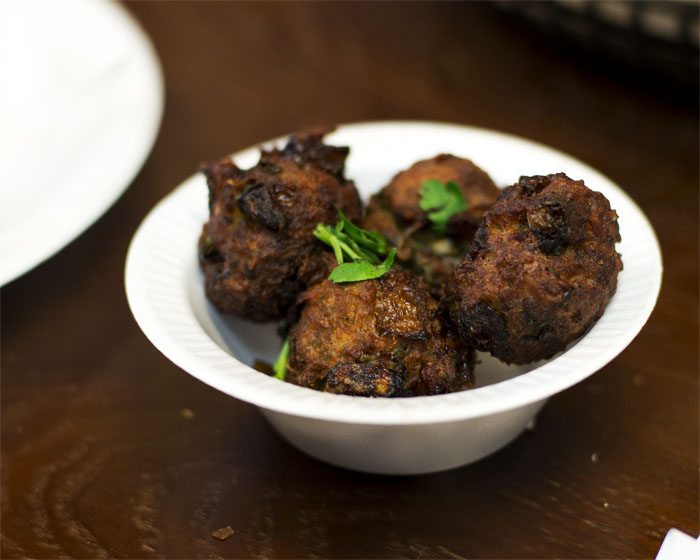 Laffa Bread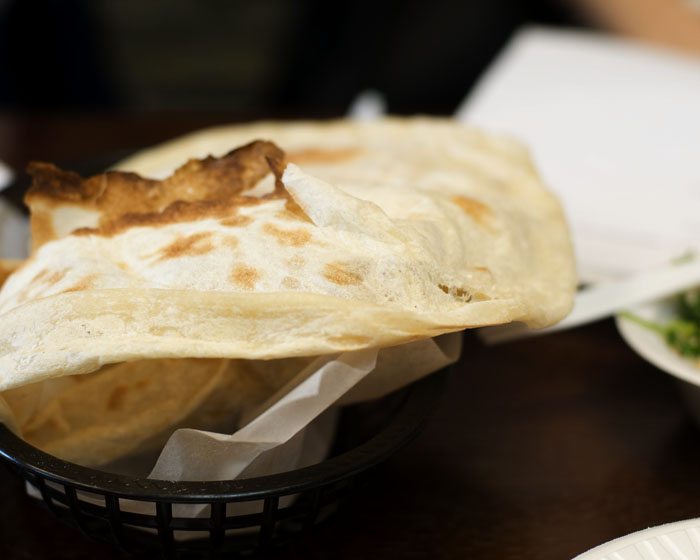 Fresh Cut Fries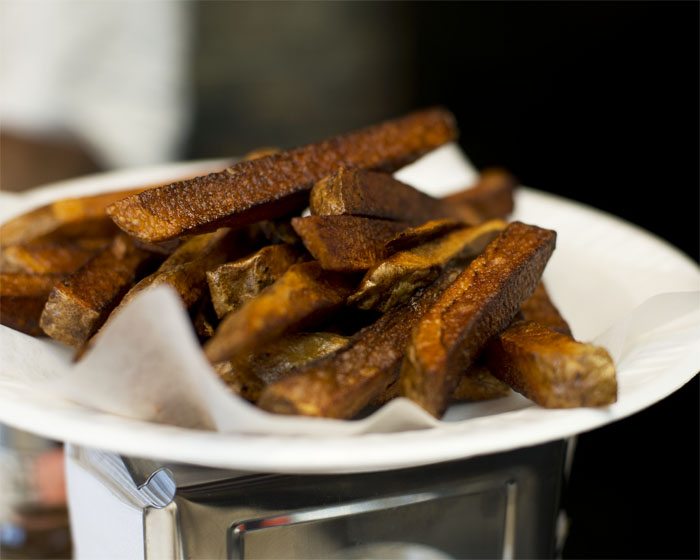 Drinks Imported from Israel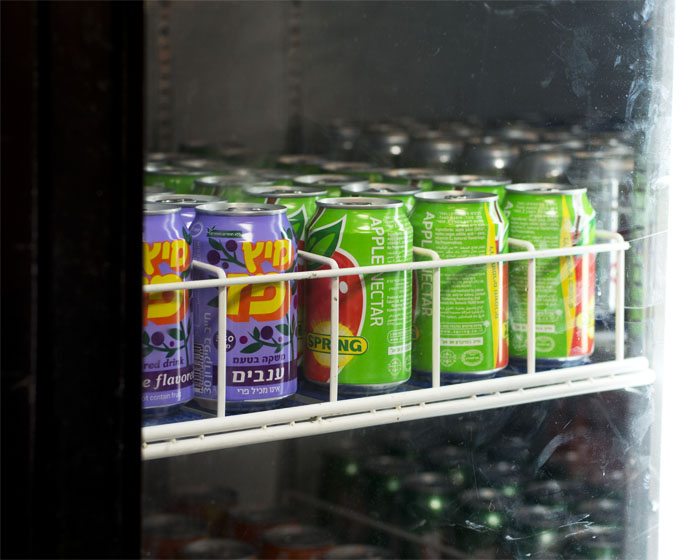 Crembo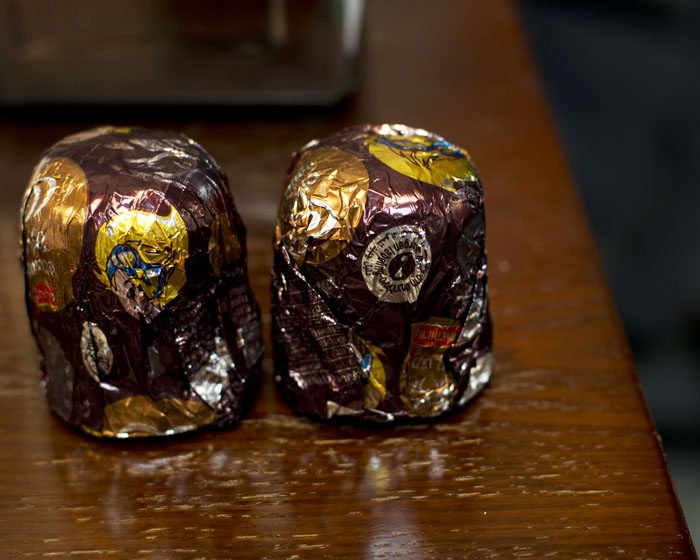 The evening at Dr. Laffa concluded with this classic Israeli treat- it kind of tastes like a soft marshmallows cream covered with a crisp dark chocolate shell.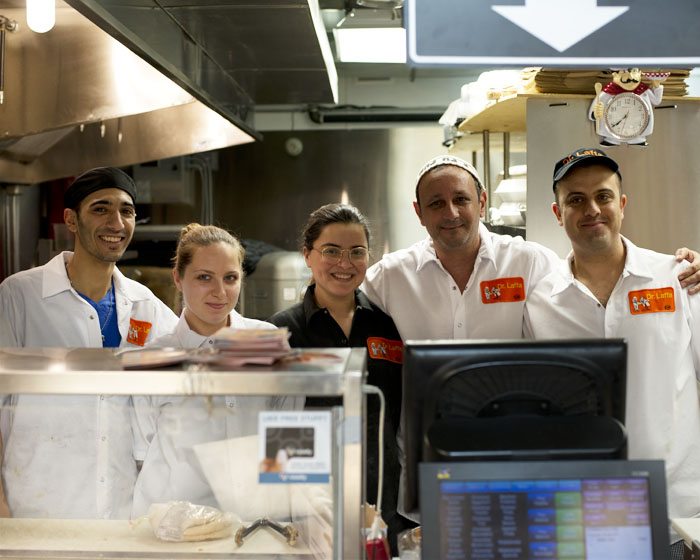 Kosher-keeper or treif-eater, Suburbanite or downtown dweller, I would definitely recommend heading to Dr. Laffa for an authentic Middle Eastern meal. Trust me, you won't regret the trip. Dr Laffa is located at 3023 Bathurst Street and closes every week on Friday after sundown and Saturday for Shabbat. For more information on their sit down, take-out, catering and delicious, check out their website here.
Updated on May 8th, 2019