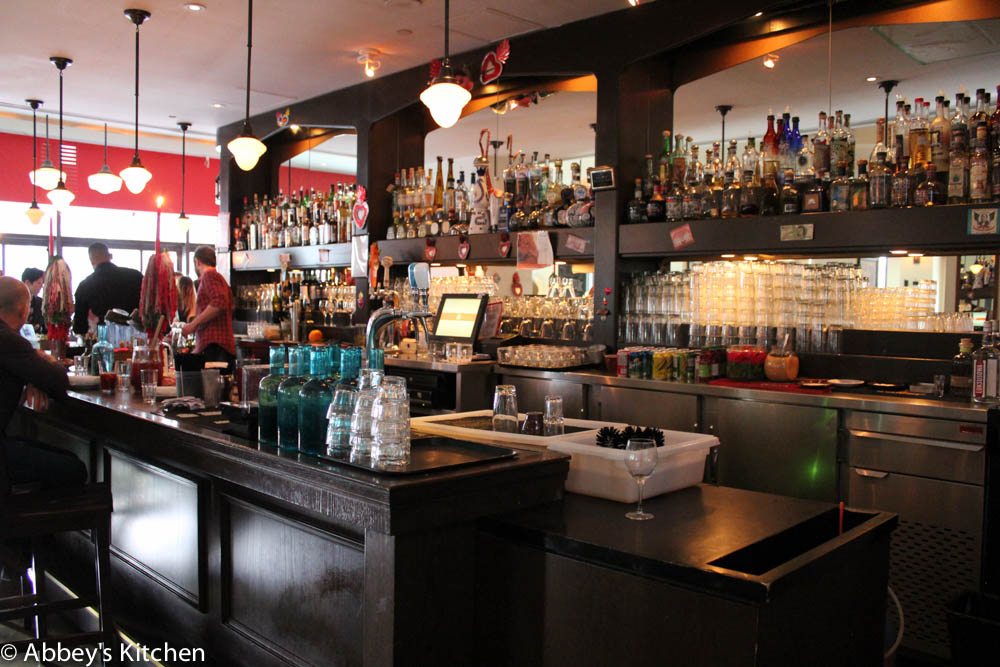 With three very successful locations around the city, Milagro Cantina is one of the most widely-recognizable and respected Mexican restaurants in the city.  For a recent menu launch, I was invited to their original Entertainment District location to taste my way through the authentic flavours of Mexico.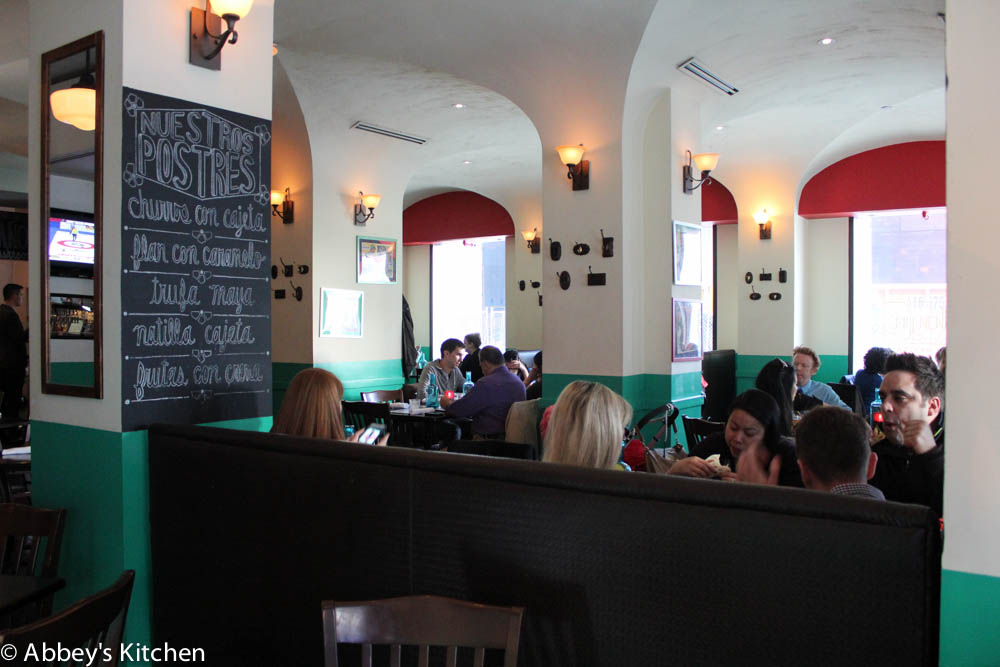 Mexican-born owners and brothers, Arturo and Andres Anhalt have worked tremendously hard to incorporate their love and passion for their home country into every facet of the Milagro brand. A quick glance around the room and their commitment becomes immediately clear.From the tri-tone Mexican-flag themed walls, to their traditional recipes and techniques, it's obvious that Milagro is about so much more than just fancy-pants tacos.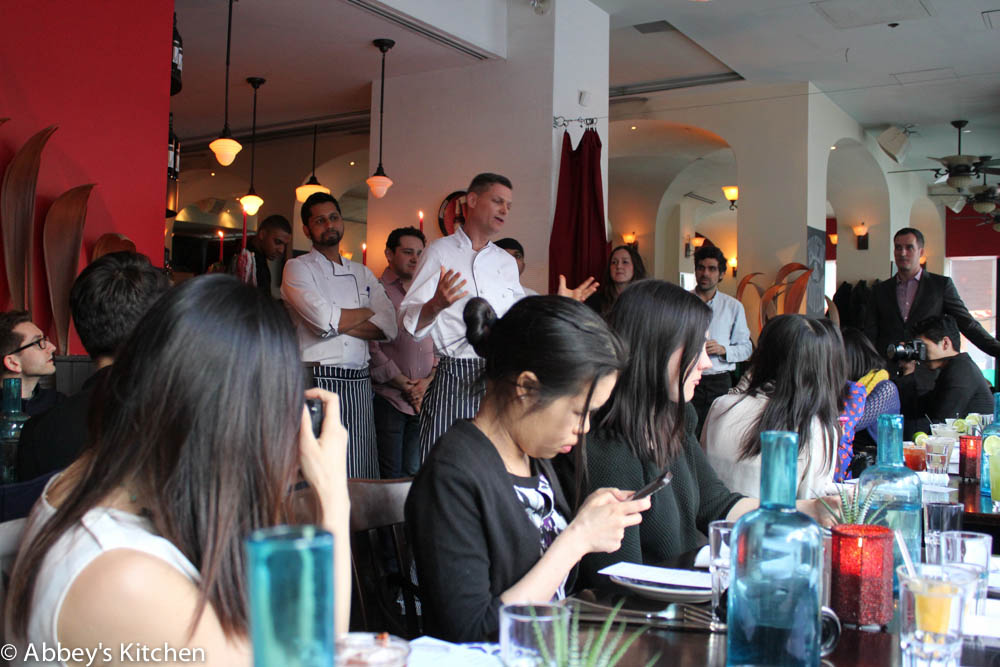 We began the evening with introductions by Chef Arturo Anhalt and a selection of fabulous Mexican margaritas and cocktails from the cantina style bar.
Oaxaquena
Tlacuache Mezcal, Triple Sec, Agave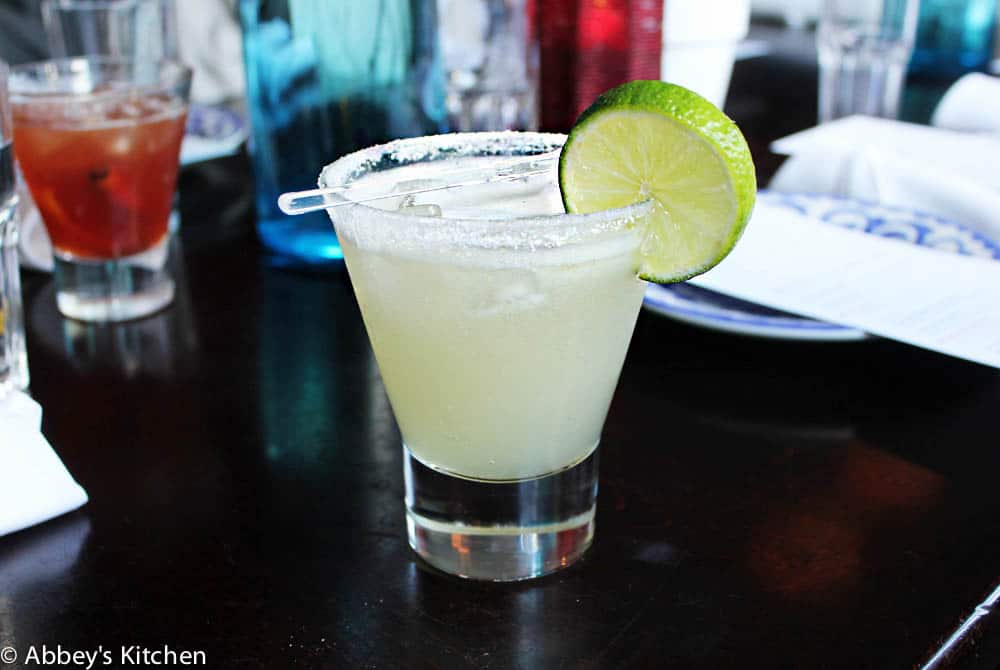 Rosa Canela
La Pinta Pomegranate Tequila, Bulleit Bourbon, Martini White Vermouth, Cinnamon, Agave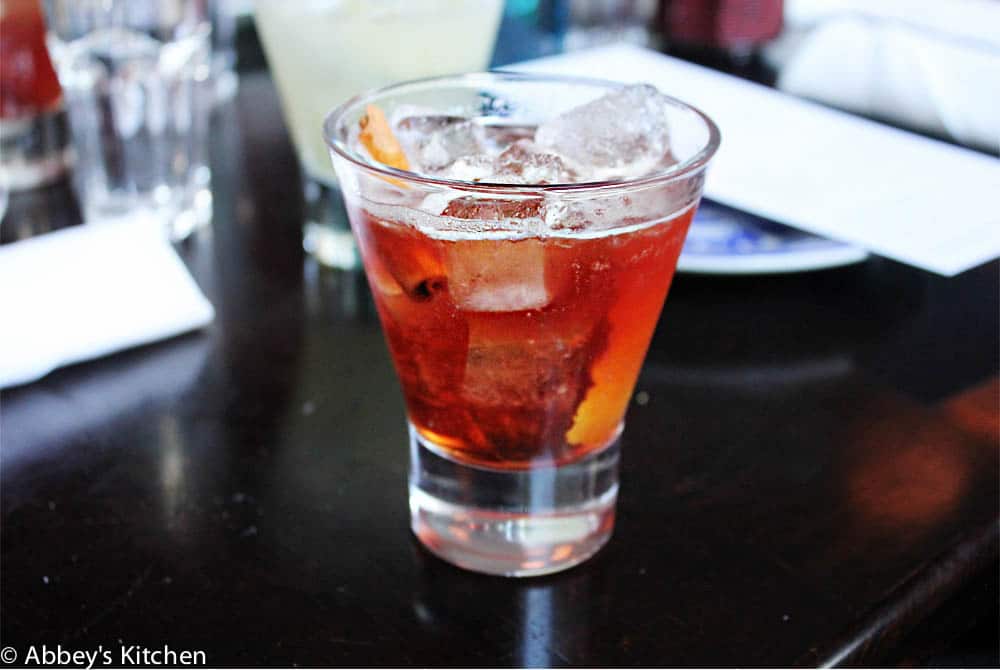 Michelada
Negra Modelo, Fresh Lime, Salt Rim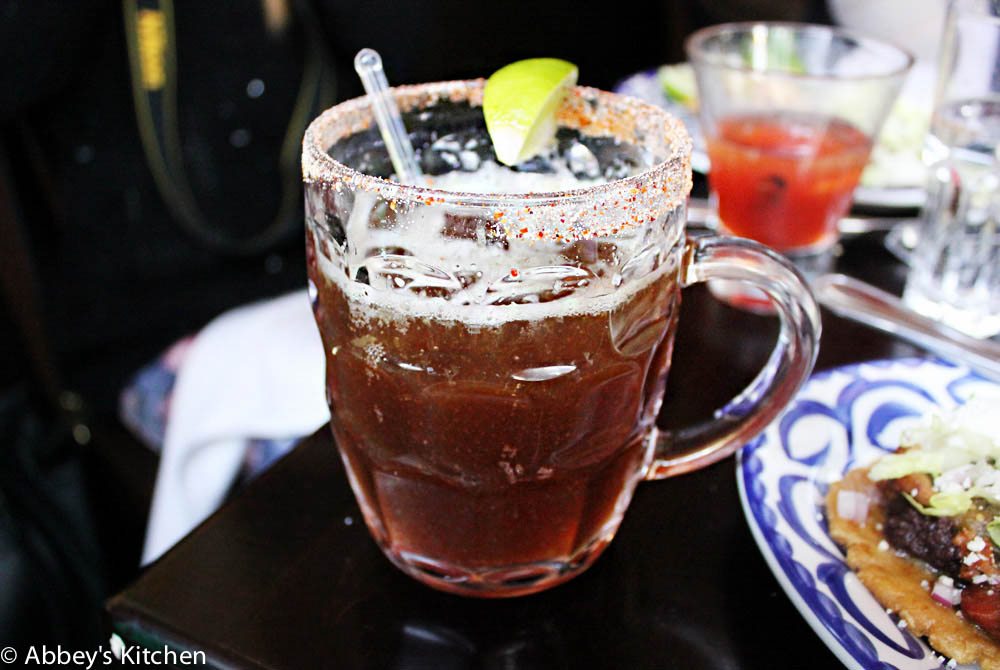 Milagrito 'Ven A Mi' Mezcal Reposado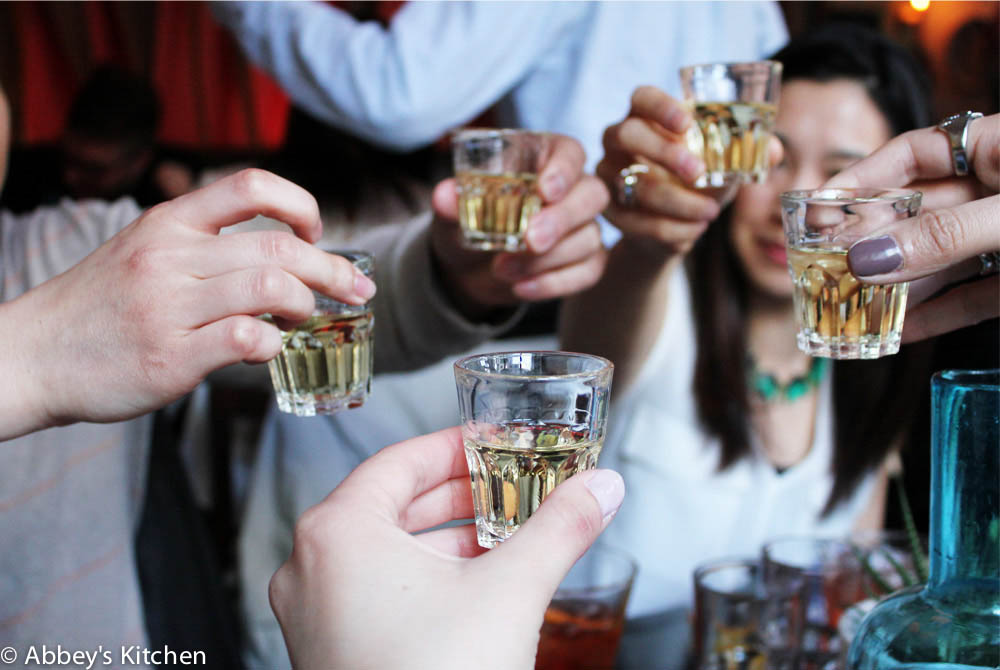 Warning- these drinks, are so smooth they go down very quick- yep, even the straight up shots. Be sure to pace yourself with a Botana or two- that's Mexican for a snack! Thankfully, the gracious staff at Milagro were hot on that thought and brought out more than enough food to satisfy the crowd.
Guacamole Con Totopos with Three of Milagro's Salsas De La Casa
The freshly fried flawlessly seasoned tortilla chips quickly disappeared from the basket as we mixed and married the different heat levels of the salsas with the lusciously creamy guac.
Ensalada Cesar
Romaine, Egg, Anchovy, Parmesan and Garlic Vinaigrette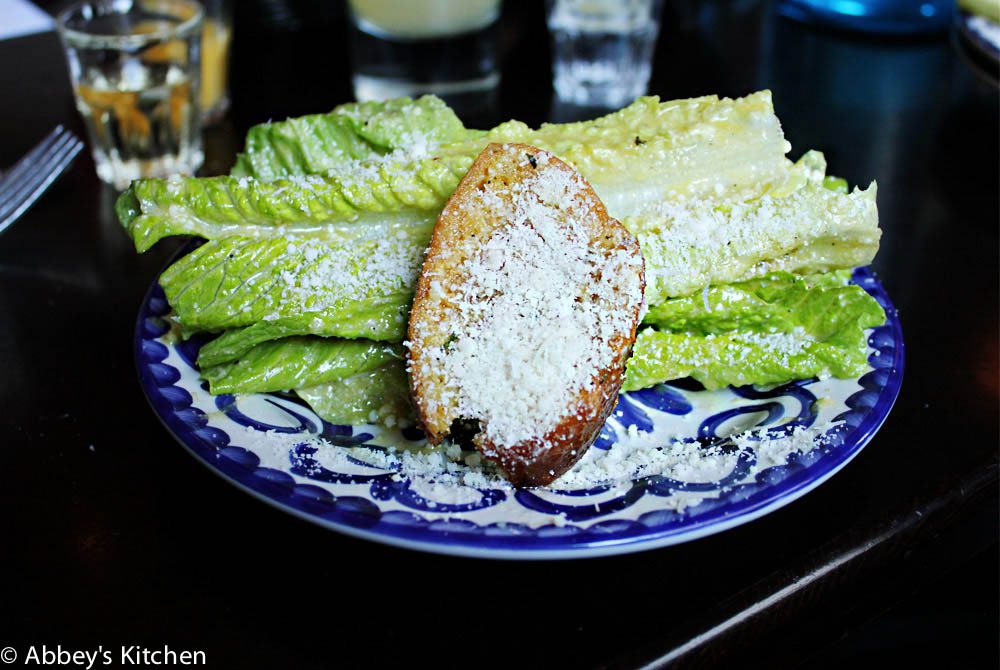 A simple yet flavour-packed take on everyone's favourite salad. Who could say no to this?
Tostadita de Pulpo and Sope Plazero
Crisp Tortilla with Octopus and Chipotle Ceviche & Sopa with Pork Carnitas, Tomatillo-Serrano with Salsa and Crema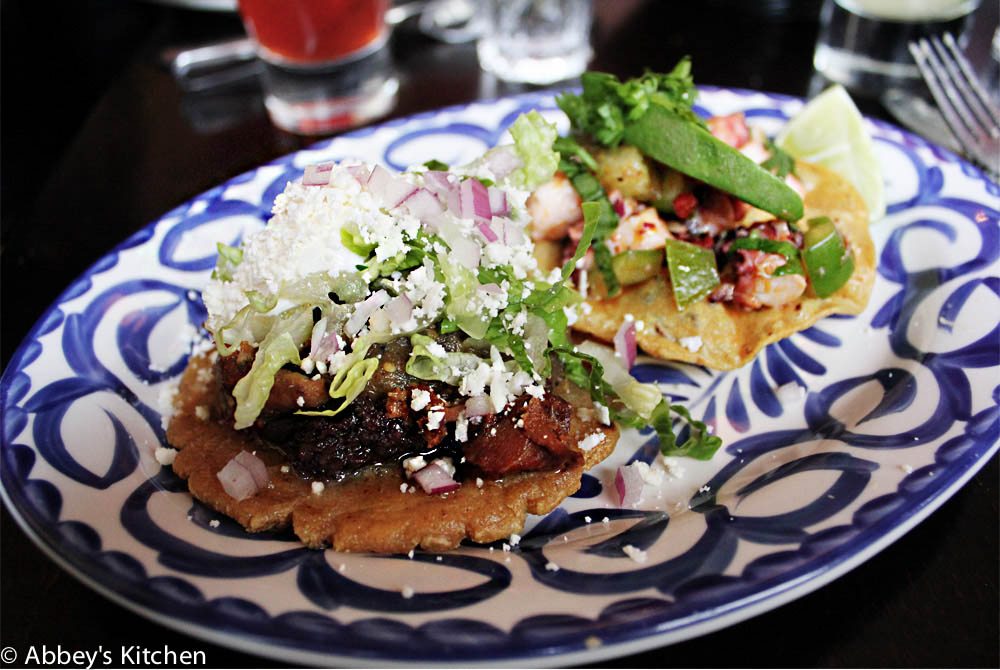 I love Mexican street food, and this duo did not disappoint. The flavourful and tender octopus was light and refreshing topped with bright ceviche, while the sopa sopped up all the delicious juices of the pork. Yum.
Cochinita Pibil
Achiote Marinated Pulled Pork, Pickled Habanero Onions, Fried Plantains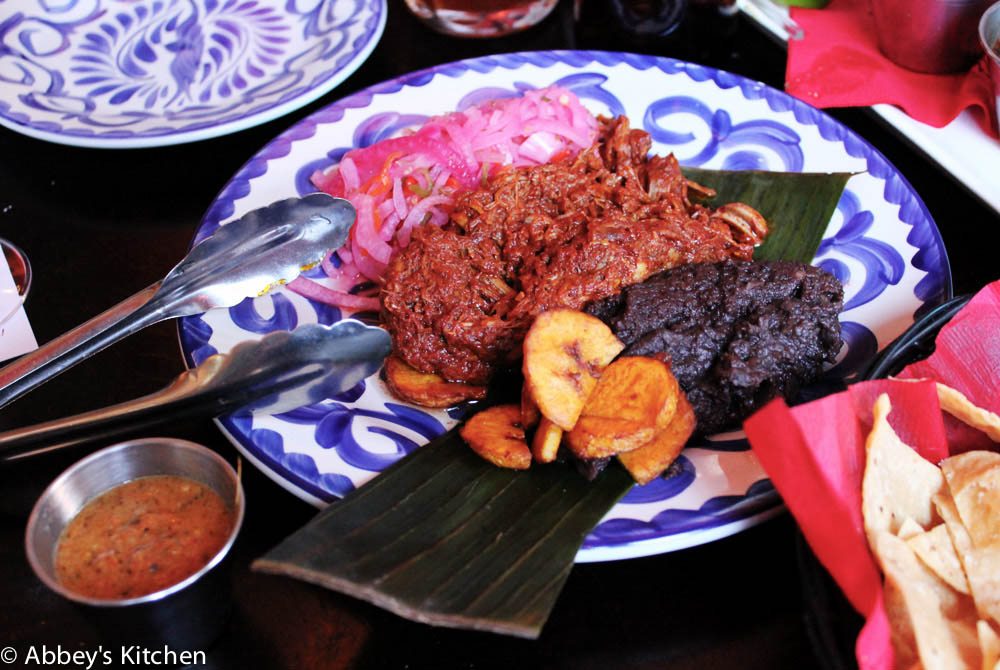 Make your own!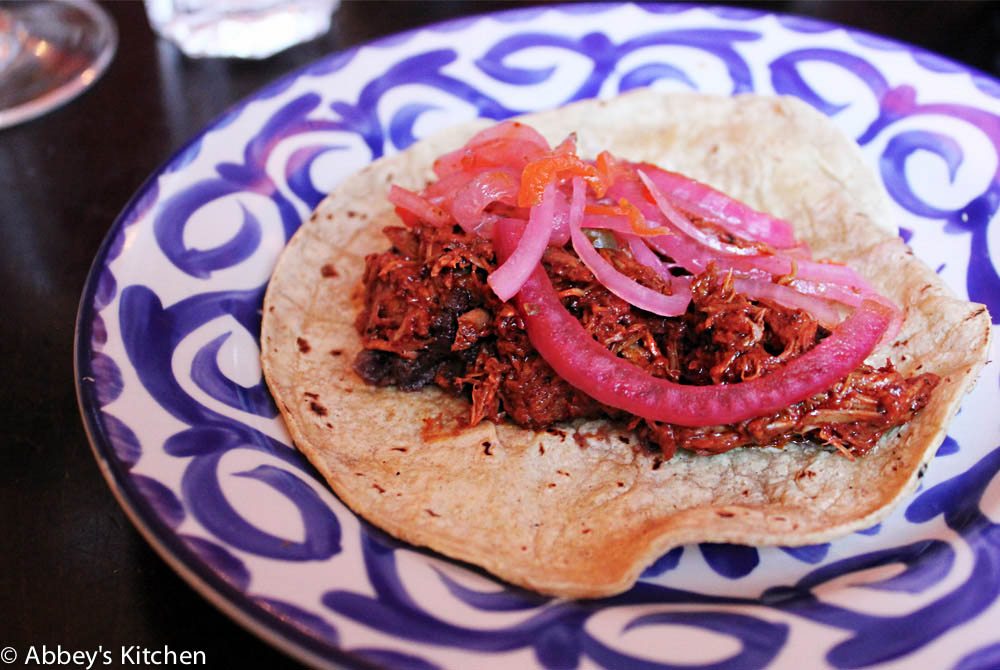 I love interactive dishes, because I like food done my way and Milagro lets me have that control. I really enjoyed the combination of the sweet plantains, the earthy beans, the rich pork and the sprightly pickled onions- definitely a homestyle comforting dish.
Pierna De Cordero
Braised Lamb Shank in Chile Guajillo & Mezcal Sauce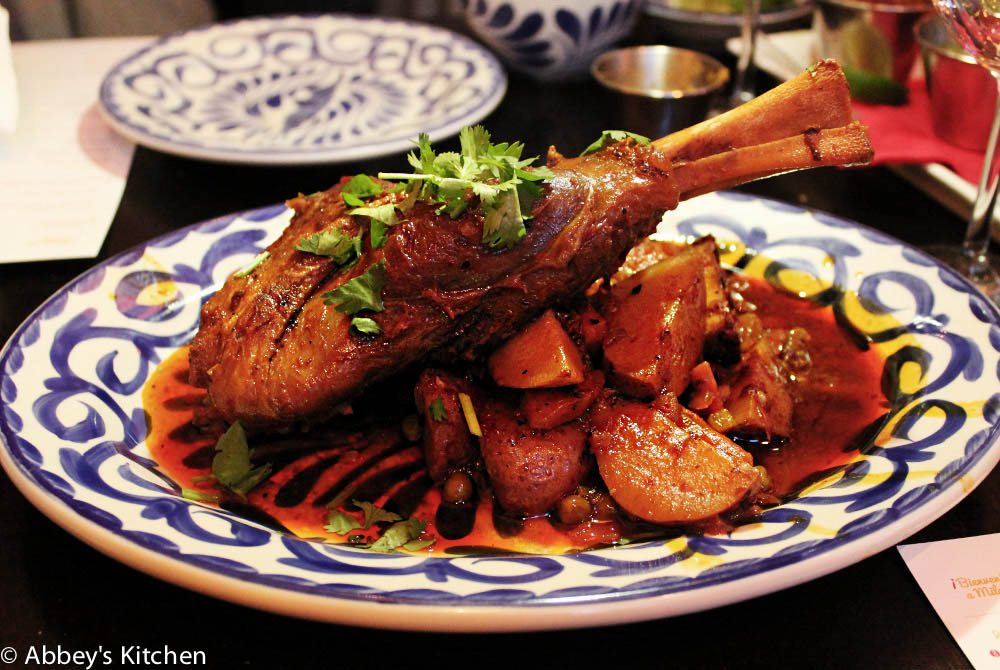 The meat was meltingly tender and infused the potatoes and carrots with its aromatic and beautifully spiced juices.
Mole Poblano
Roasted Chicken, Poblano Style Red Mole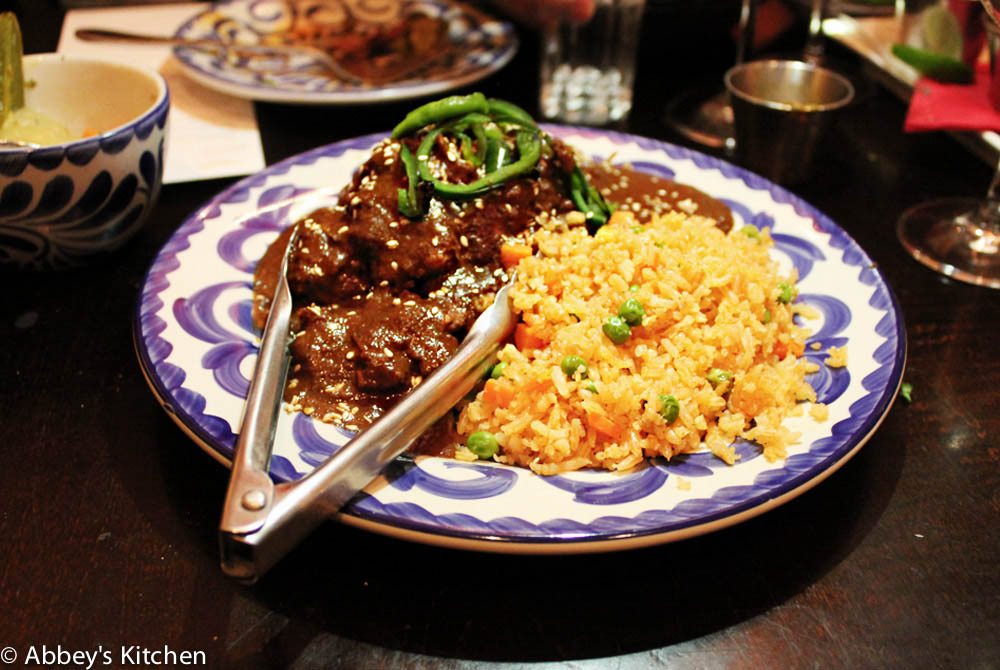 The Mole Poblano, also known as Mexico's version of curry, is truly a senses-stimulating dish. This recipe uses 32 ingredients to make the rich aromatic sauce, with chocolate and peanuts being some of the most prominent flavours. If the sound of chocolate on your chicken sounds unusual, I urge you to check out Milagro's Mole.
Flan De Queso Al Caramelo and Natilla de Cajeta
Homestyle Cheese Flan With Burnt Sugar Sauce and Creamy Custard With Goat's Milk Cajeta & Bruleed Sugar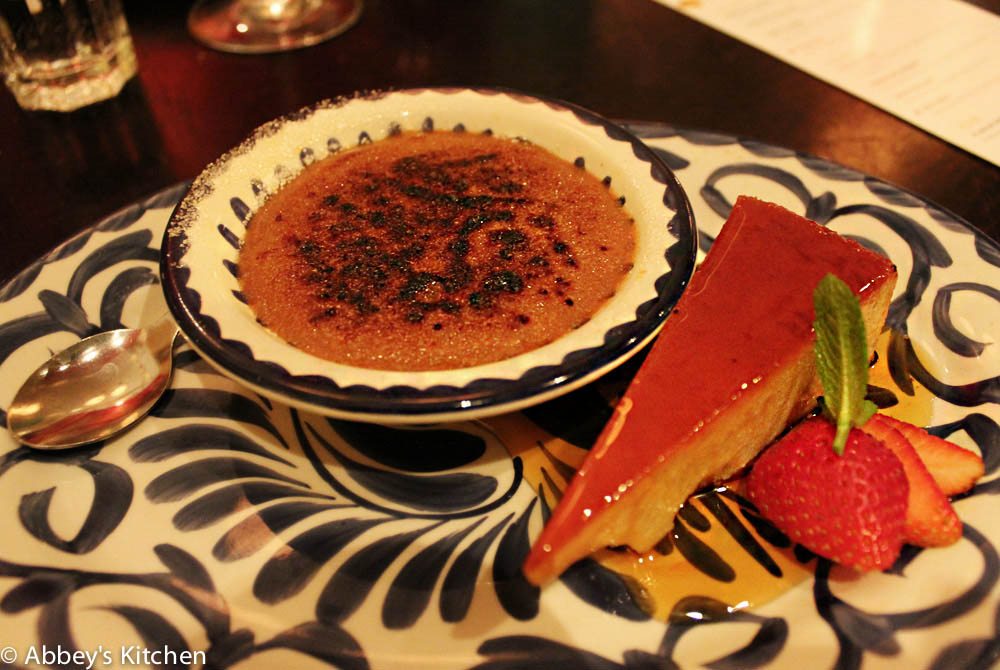 For me, this dessert-duo was love at first bite. Okay, so probably more like second bites- I had to take separate spoonfuls of each dessert. The Natilla de Cajeta was satiny and sweet within but had a nice solid crunch of bitter bruleed sugar to balance it out. Alternatively, the flan offered a more consistent delicate texture but its caramelized layer on top had me hooked.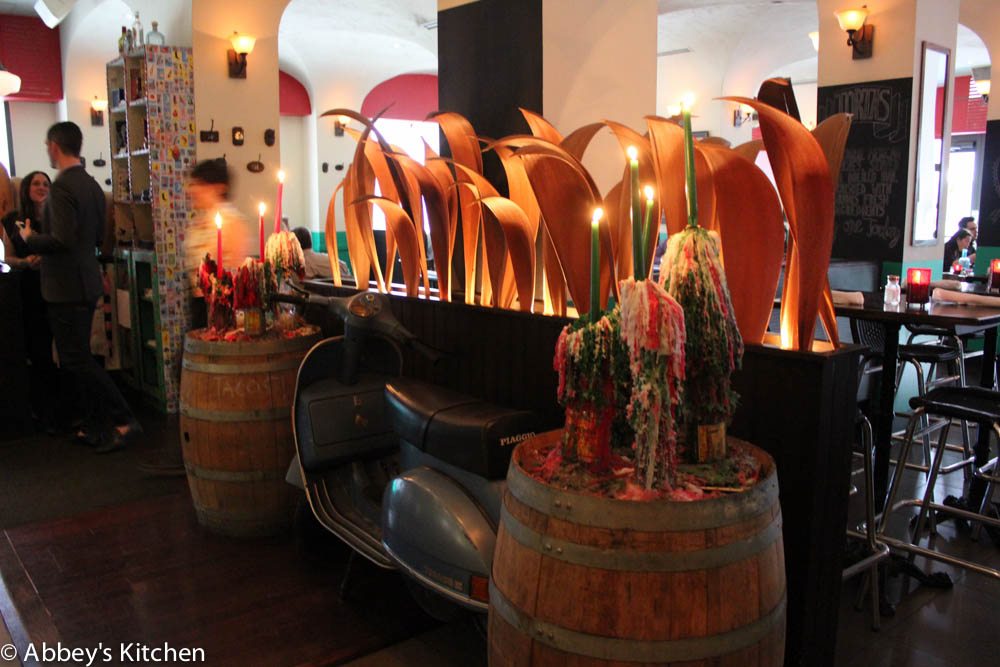 Milagro Cantina offers three locations for your dining pleasure- 5 Mercer St, 3187 Yonge St, and 783 Queen St W. They are all open for lunch, dinner and weekend brunch and accept reservations online. If you're in the mood for authentic delicious Mexican cuisine in a comfortable welcoming environment in a convenient location (hey, you've got three to choose from!), I highly suggest you bump Milagro to the top of your list.
So tell me friends, what's your favourite Mexican dish or drink?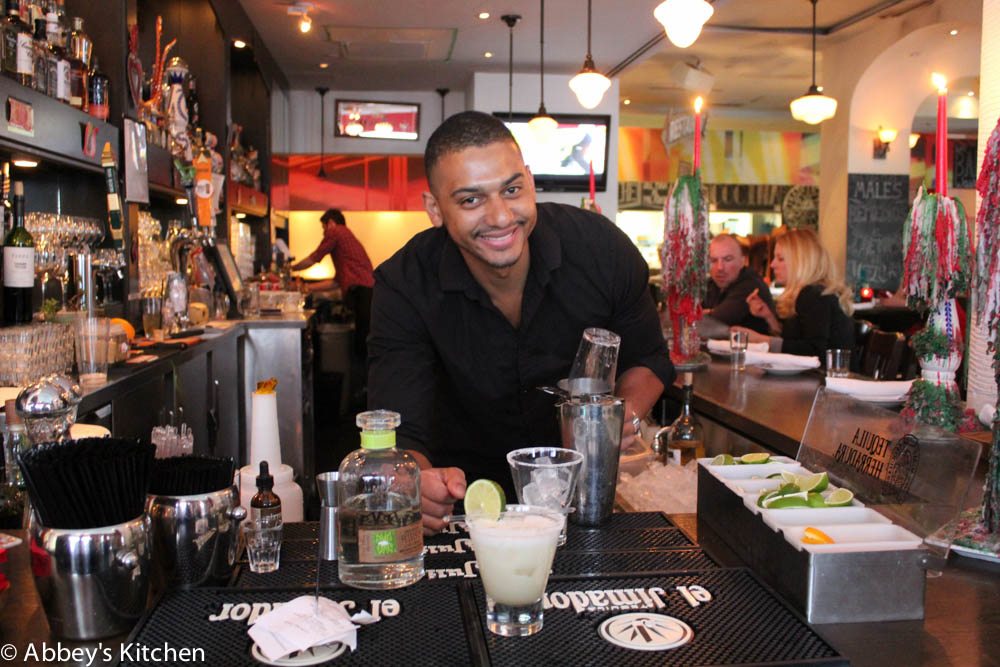 Disclaimer: The food and drink featured in this post were complimentary, however, as always, all opinions are genuine.
Contribution by AK Taster: Maria Enache
Updated on May 8th, 2019