Being early January, the past week has brought forth a constant bombardment of newsletters, commercials and Pinterest boards all telling me one thing and one thing only – Happy New Year, Now Lose Weight. Well, as many of you may know, I'm a Registered Dietitian and as many of you may not know, I have a different message I'd like to convey.
First of all, I don't really like the idea of New Years Resolution (hereafter just called NYR for short). NYRs are kind of like diets in that you pick them up every year, almost on routine, give 'em a go for a week, find out they're hard, and then quit – thinking "oh well, I'll try again when it comes around next year." No matter what you're trying to change, putting all your eggs in a once-per-year-basket is a recipe for a relapse and an excuse to put off getting back to business for another 12 months. Lasting change is a lengthy process that sometimes can feel like a two-steps-forward-one-step-back sitch. And while all of those commercials, newsletters and Pins may try to convince you otherwise, there is no magic pill.
Second of all, I don't believe in diets. The way we talk about a "diet", it is suggested that it is not meant to be sustained, and if you don't sustain the quality or quantity of food going in, you probably can't sustain the number on the scale. Is there any point of that rollercoaster? Diets also set you up for a psychological battle with yourself which can ultimately tarnishe your relationship with food. An unhealthy relationship with food is never good for your health- not for your body or your mind (which is just as important folks!)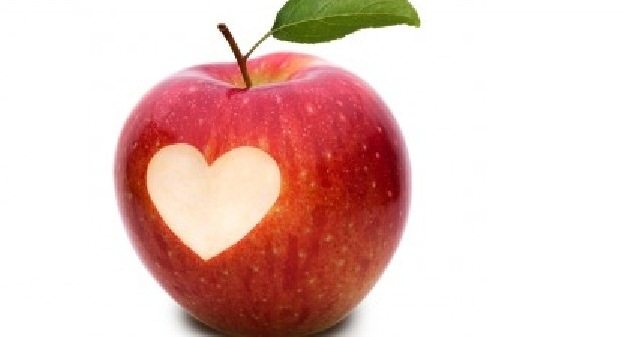 So in an interest of giving you something new to chew on this January, I wanted to share with you my personal list of goals to strive towards beginning today (or any day I have a wee slip). This is not so much to serve as a guide for what you should do in 2014, but rather to show you that losing weight isn't the only way to "be better in 2014".
1. Let go of guilt. I'm a woman. Sometimes I feel like it's almost my job to feel guilt. But I think I've had enough of that, so today I am going to try to live with love and compassion for myself, which means letting go of the negative self talk. Here is a wee snippet of some of the things I regularly feel guilty for that I'm going to try to let go of:
Taking a two week vacation (or three, if it gets super cold up North and I don't want to leave the 25 degree weather in Florida).
Stopping work at 3 PM to get a mani-pedi on a Friday.
Eating out at lunch and dinner because I've been invited out both meals.
Skipping the gym if my shins are super sore (which is like, always).
Ordering in if I'm too tired to cook – especially Swiss Chalet. I am not going to feel guilty about ordering Swiss Chalet (and practically drinking their chalet sauce).
Making too much food and having to throw it out (or eating it all out of guilt from the waste) – yah, I'm going to work on both.
Knowingly eating more calories in the day than my 200 lb male partner (hey, he has a small appetite!)
Eating a cupcake for lunch (with no veggies on the side).
Saying NO to dropping my pre-existing plans when family come dropping in last minute expecting us to change plans (I'm sure other Jews can relate).
Etc. etc. etc….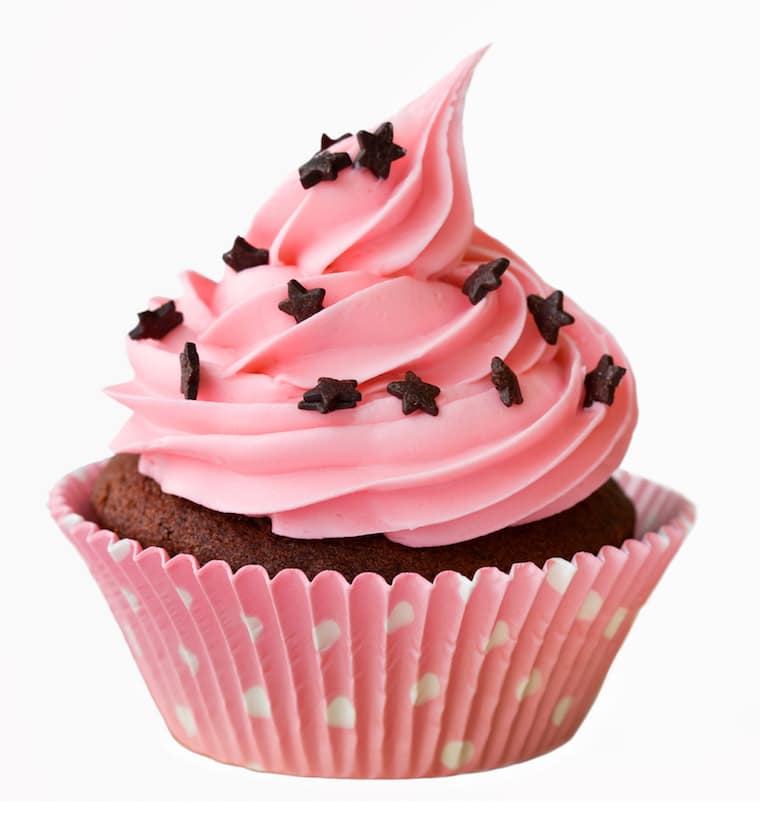 2. Eat like I'm on vacation. When I'm on vacation and am eating delicious decadent crave-worthy meals every morning, noon and night, I do an excellent job listening to my body. When I am full, no problem, I'm quite easily able to stop eating whatever delicious dish I've got started because I know I will wake up and have something equally delicious to sink my teeth into for breaky (like those chocolate croissants in France, or the cannoli in Italy!).  Sometimes, at home, when I'm busy with work and exciting meals are a little more sporatic, I struggle to listen as intently to those satiety signals, because, hey, it tastes awesome and the next morning I just have my regular routine of yogurt and a banana to look forward to. Woot-woot. My goal going forward is to always eat without fear that it will be my last delicious bite because, let's face it, finishing the last few bites when you're really full doesn't calm the fear of wasting something delicious because it's no longer delicious! Which brings me to point 3.
3. Take a few concentrated soulful bites – then take an eating break. Next time you're eating a super flavourful lemon pie, try this: take a bite. Wow. Lemony!! Take another few bites. By the third or so bite, the lemon flavour is less pronounced – you're palate is becoming numb to the bright citrus glory. But if you take a break and let your curiosity return, you will be surprised by another spike of intense pleasure with the subsequent bite. Who wants to rush through a delightful experience anyway?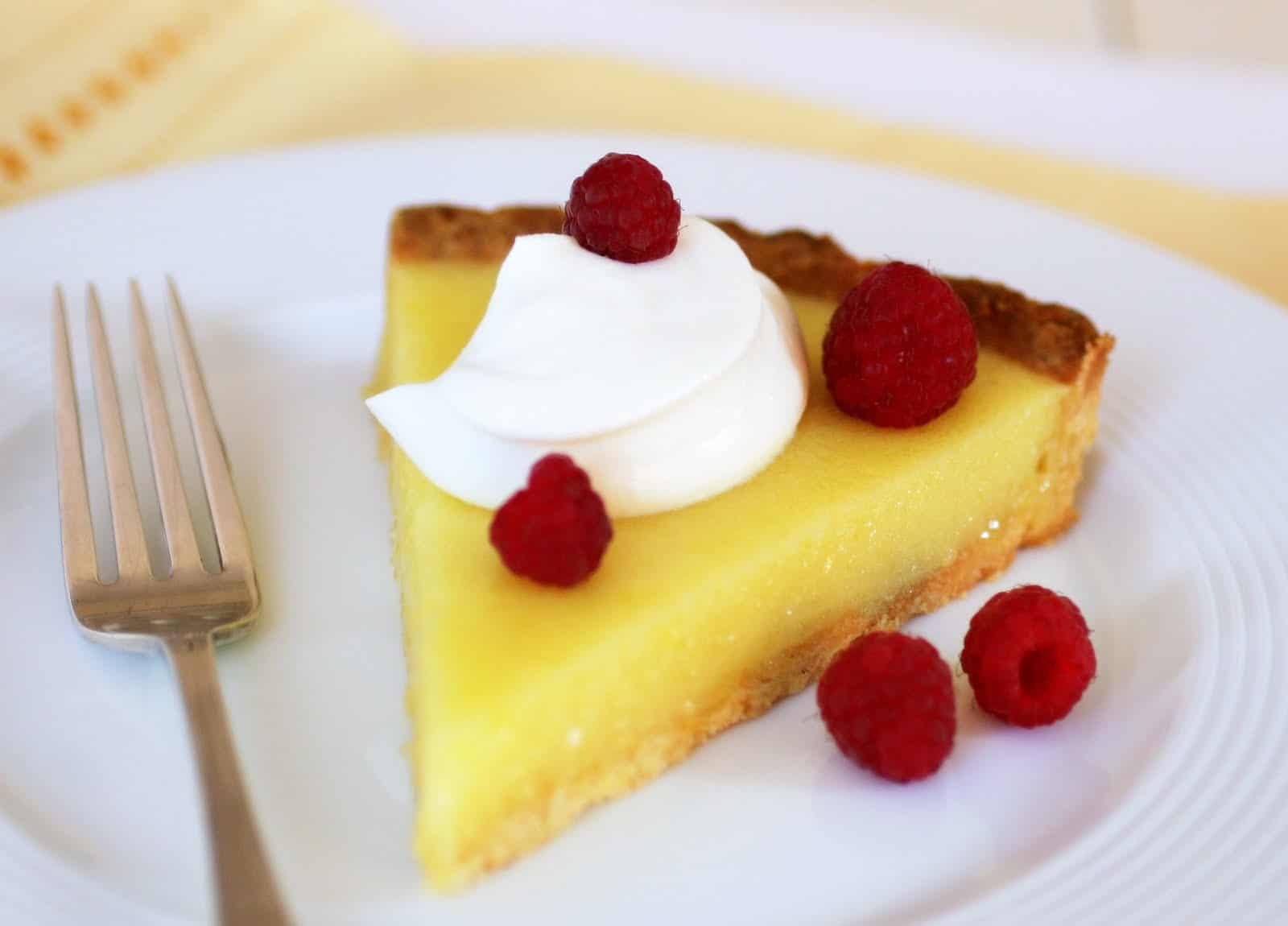 4. Never eat standing up. I always say I don't believe in "eating rules", but this is my one exception. And this this is something I have always stood by, so it's definitely not a resolution, but rather, something I want to continue doing for ever and ever and ever.  I strongly believe that one of the biggest reasons people overeat is because they're eating over the kitchen sink, or in the car, or while starring into the fridge.  Unless you are sitting down, at a table, in a peaceful place, it's pretty easy to inhale a family size bag of potato chips and not feel a thing. Crazy pants, I know, but it happens. When you're body needs food, eating needs to be the star of the show, so sit your ass down in a chair in invest in that food.
5. Invest in the company I keep. Since I work at home by myself, breakfast and lunch are usually eaten on my own. Dinner is my own social meal. But regardless of how many bodies are at the kitchen table, my goal going forward is to be present during my meal. That means no cell phones, TV, iPads, laptops and when I'm not working- even the camera can go away. If I'm with my partner, I'll aim to let our conversation naturally slow down the pace at which my fork goes into my mouth. If I'm alone, I'll aim to acknowledge every smell, sight, sound and texture of my food. The benefits to this game plan are endless. From a better romantic relationship, to easier digestion, to a clearer understanding of my own satiety, to a greater appreciation of the deliciousness of my food.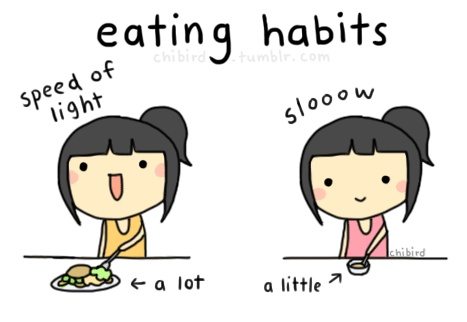 These steps (and there are many more of them) are all part of a healthful lifestyle called Mindful Eating. It's not so much about obsessing over the number on the scale (though for most adopters, this tends to just naturally decline). It's an approach that honours your body's inherent wisdom and leads to a healthier and happier you.  When we sign our New Years Eve greetings – "wishing you a healthy and happy 2014!" – why don't we simultaneously embrace it for ourselves? Fitting into a smaller dress size is not the magic key to a life of physical and psychological bliss – if you're unhappy now, putting yourself on a restrictive diet will not put a smile on your face. So why not drop the guilt (in all aspects of your life), learn to trust (and love!) your body, and let health and happiness grow at your own pace.
I wish you all the best of luck with your new year resolutions in 2014 – but remember, no matter if its January or June or November, no matter how many missteps you take, no matter how many times you change your mind on what you want and you're approach to get it – it's always the right time to strive for the health and happiness you deserve!
Updated on May 8th, 2019