I'm definitely not usually one to stereotype people's unique palates- I'm quite aware that there are many petite women out there who are down to crush a monster burger and men who prefer a kale salad to poutine. My own relationship with my [male] partner is a good example of this non-stereotypical juxtaposition (as you all know, I'm all over a good burger). I also used my Masters as an excuse to look at the sociologically acceptable "gendered" relationship men and women have with food. But when we think of Father's Day eats, we tend to go straight to the meat. Thankfully, whether it be BBQ, steakhouses, or outrageous bacon creations, Toronto has plenty of offerings to satisfy the men in our lives.
So to help you treat the Dadd-y-os out there like Kings this Father's Day (June 15th), check out my top ten man-approved hotspots to dine with Dad (in alphabetical order).
Barque: Sunday Nights at Barque are like dinner Mamma's house with their Family Night menus for sharing. Pass around 8 hungry man-approved dishes like brisket, baby back ribs, chili cheese fries, smoked wings and red velvet sandwiches with cream cheese frosting. Reservations Accepted. www.barque.ca Brunch and Dinner.
299 Roncesvalles Ave.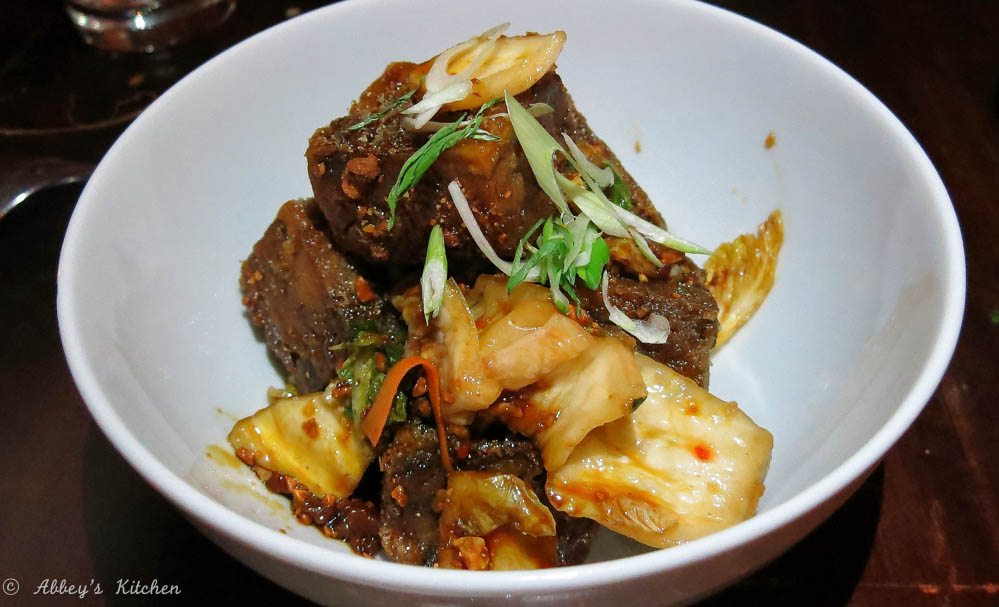 Beast: The place isn't called Beast for nothing. Keep it classy with dad and order him the Labatt 50 Breakfast- complete with bacon, potatoes, eggs, toast and a bottle of fifty for  just $12. No brunch reservations. http://thebeastrestaurant.com Brunch Only. 96 Tecumseth St.
Bestellen: Showcased in a large windowed aging room for all to see, Executive Chef Rob Rossi is famous for his meaty menu items. With offerings like the raclette topped burger, steak tartare, Cote de Boeuf with Roasted Bone Marrow, and the Whole Roasted Suckling Pig (with 3 days notice), this place is perfect for a Father's Day feast. Reservations Accepted. www.bestellen.caBrunch and Dinner. 972 College St.
Big Crow: Nothing says I love you Dad like the scent of fire, pork and beef, and that's exactly what you'll get at Big Crow. Don't let dad leave without the baby back ribs, the bbq big crow bacon, or the all beef verscht. Reservations Accepted. http://roseandsonsbigcrow.com Dinner and Brunch. 176 Dupont St.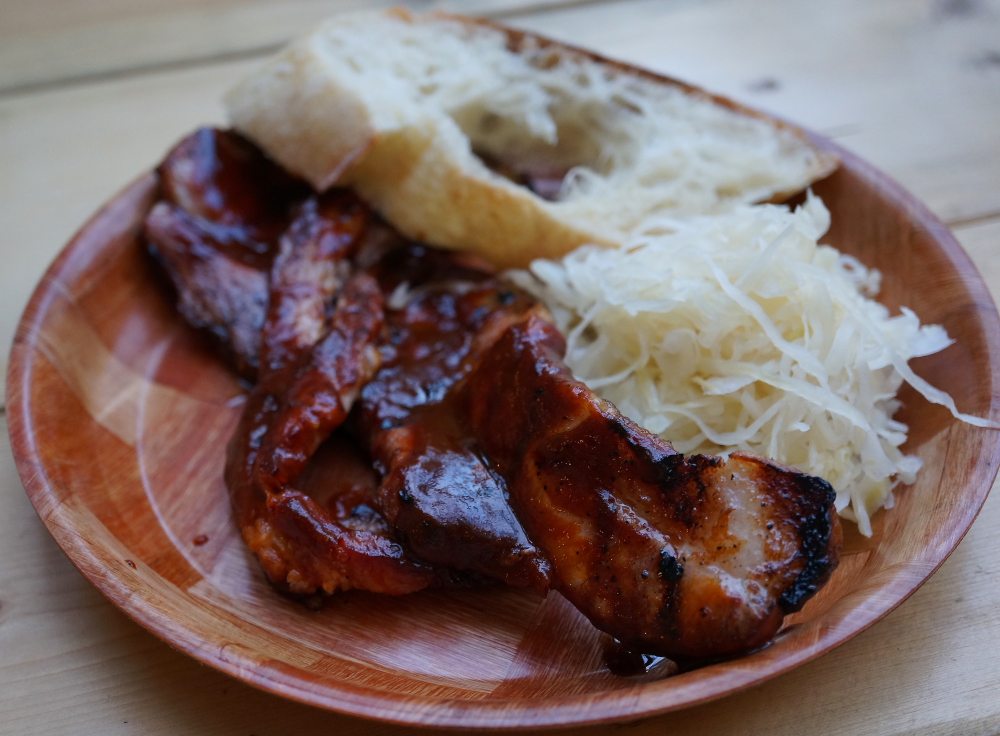 Harbour 60: With Executive Chef, Bruce Woods now on board the menu is more craveworthy than ever. Prime rib, truffle mac n' cheese, foie gras poutine and more- it's pretty much a carnivorous dad's dream. Reservations Accepted. http://www.harboursixty.com/ Dinner only. 60 Harbour St.
Jacob's and Co.: The ultimate "King for the Day" experience, Jacob's and Co. offers some pretty bad ass beef. From a 40 oz Australian Porterhouse to a $500 Japanese Ribeye, Jacob's is the place to go big or go home. Reservations Accepted. http://jacobssteakhouse.com Dinner Only. 12 Brant St.
Lisa Marie: From cave-man style turkey wings, to deep fried pizza with smoked duck, to bacon wrapped beef caarpaccio stuffed with cheddar and kimchi, I suggest telling the fam-jam to wear their stretchy pants. Some Reservations Accepted. http://fidelgastro.ca/lisa-marie/ Dinner and Brunch. 638 Queen St W.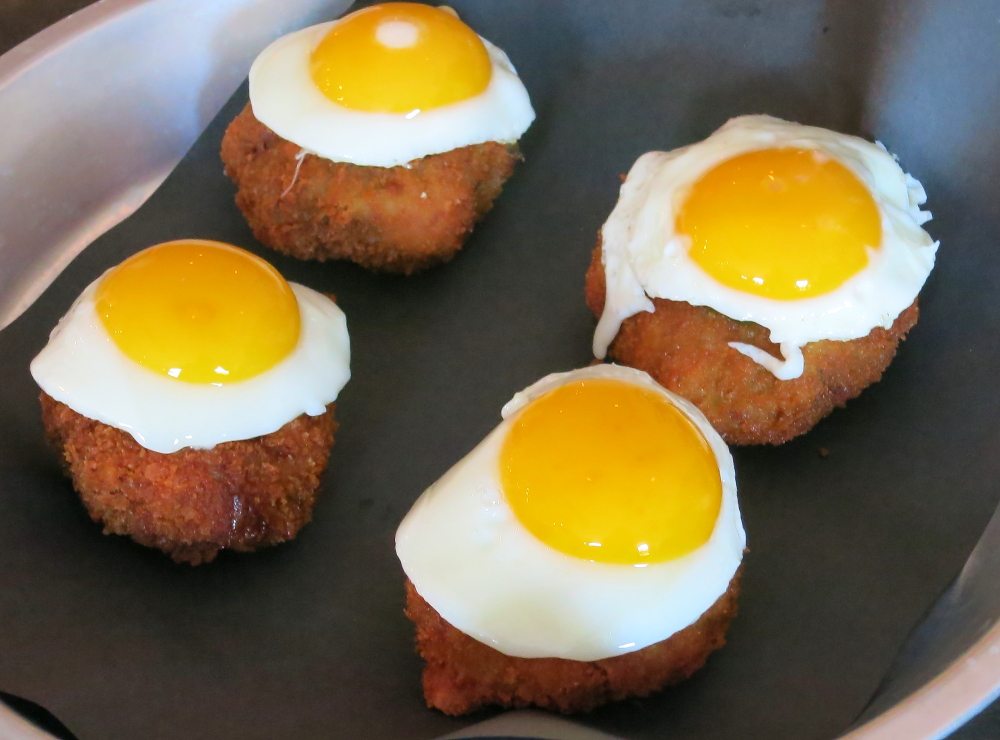 Parts & Labour: Home of the Burger Wars' official "Best Burger" honour, P&L offers the ultimate Dad experience.  Imagine a 7 oz Canadian house-ground brisket patty topped with dill-mayo, bacon-onion jam, and Monterey Jack Cheese and served medium rare on a fluffy milk bun. Now go and thank me later. Reservations Accepted. www.partsandlabour.ca Brunch and Dinner. 1566 Queen St W.
Stockyards: This midtown gem will make for the ultimate Father's Day retreat, with everything from Buttermilk Fried Chicken, Smashed Burgers with Pimento Cheese, Pit Smoked BBQ Ribs and Pulled Pork Sammies. No Reservations. www.thestockyards.ca Brunch and Dinner. 699 St Clair W.
The Saint: The Saint offers all the F-Day staples- from generous striploins and rib eyes, to housemade sausages (Chef Jesse Vallins is Toronto's sausage champ), to a Mixed Grill with 4 types of meat. Reservations Accepted. http://www.thesainttavern.com/ Dinner and Brunch. 227 Ossington Ave.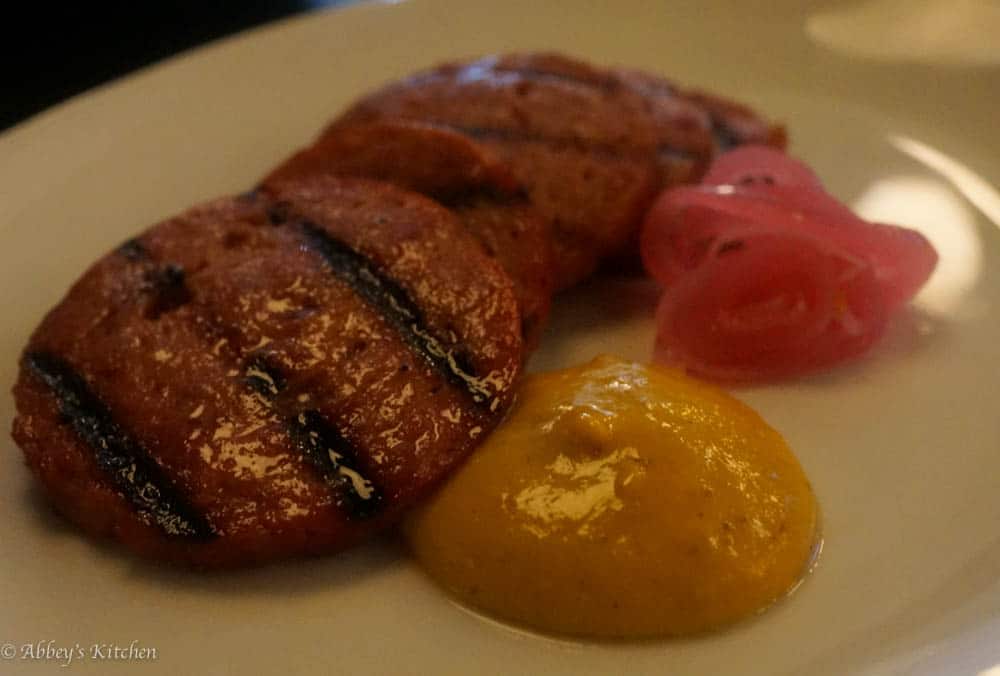 Where are you planning on taking dad for Father's Day this year? Comment on your favourite spots and your experiences from previous years!
Updated on May 12th, 2020