For the days you feel like you just can't do another slice of pie, I share some low sugar desserts and easy low calorie recipe swaps for the holiday season!
What?! Low Sugar?! The holidays?! I know, I know, I sound like a Grinch. But for those of us who have parties a few times a week, there can be a place for some low sugar desserts and easy low calorie swaps. That doesn't mean you need to skip out on all of your favourite treats at this special time of year, but choose them carefully and maybe find some easy substitutes from there. For example, if your aunt makes the most irresistible trifle, then by all means, leave yourself some room for that. But if the sugar cookies in the office have been starring at you from their grocery store package all week, then maybe there's an opportunity to take a pass.
You probably would also be surprised to learn about how much sugar and calories are in some of your holiday staples. Again, not trying to be a scrooge, but I find it sometimes helps me figure out what's truly worth indulging and what's not. Don't forget, your grandmother's pumpkin pie or your Uncle's famous cider will taste a heck of a lot better when you're not already tapped out on mediocre candy.  That's where these low calorie recipe swaps and low sugar desserts will come in great handy.
Check out some of the easy low sugar desserts and low calorie swaps to consider this Christmas season. If you want to find out exactly how many calories you can save, skip down to my Youtube video below!
Our Top Swaps for Low Sugar Desserts
Swap the fruit and nut cracker fruit jam soft cheese combo with a lighter water or rice cracker fresh thinly sliced fruit sharp light cheese.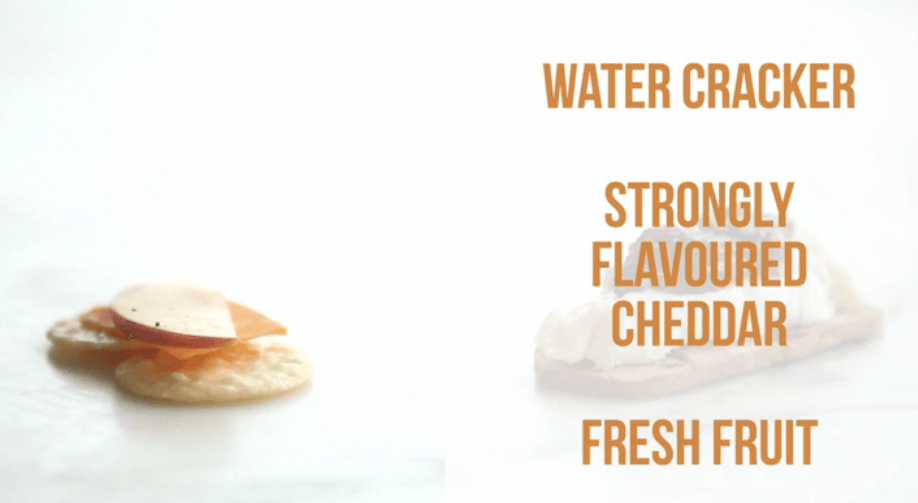 Swap your traditional cranberry sauce with a homemade version that replaces half the cranberries with diced apples. The apples will sweeten the sauce naturally, and lightening up on the super tart cranberries cuts the need for excess sugar!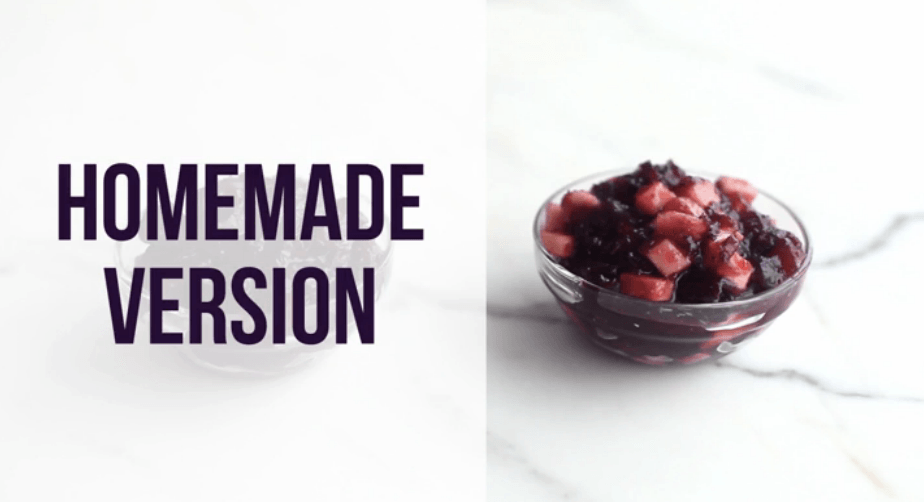 Swap your glass of eggnog for a cup of warmed unsweetened vanilla almond milk with a pinch of cinnamon or nutmeg.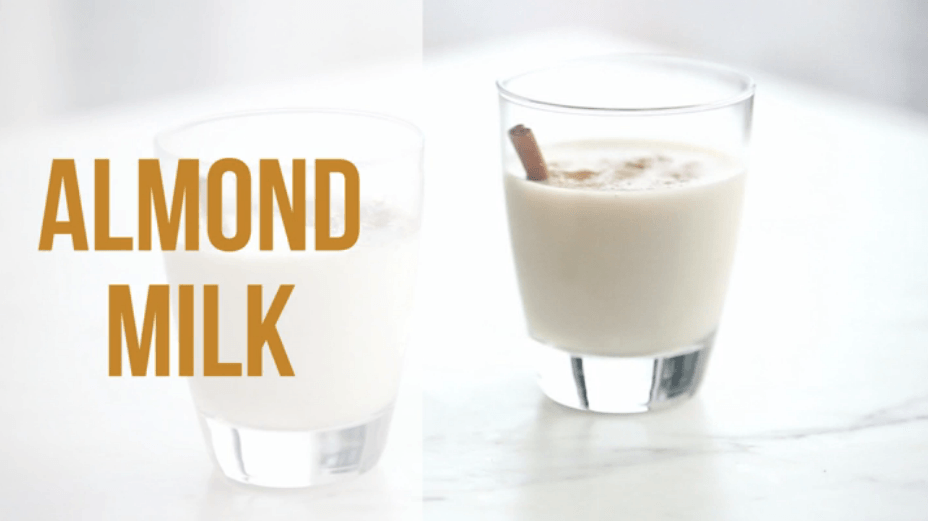 Swap your apple pie with ice cream for a homemade baked apple stuffed with oats and a topped with dollop of fat free plain Greek yogurt.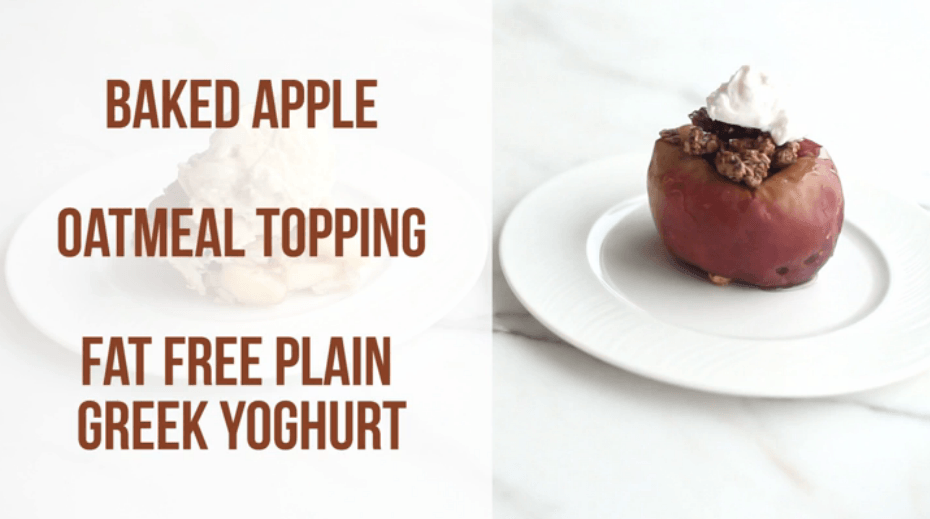 Swap your milk chocolate truffles with a small square of dark chocolate that you can savour the flavour of longer.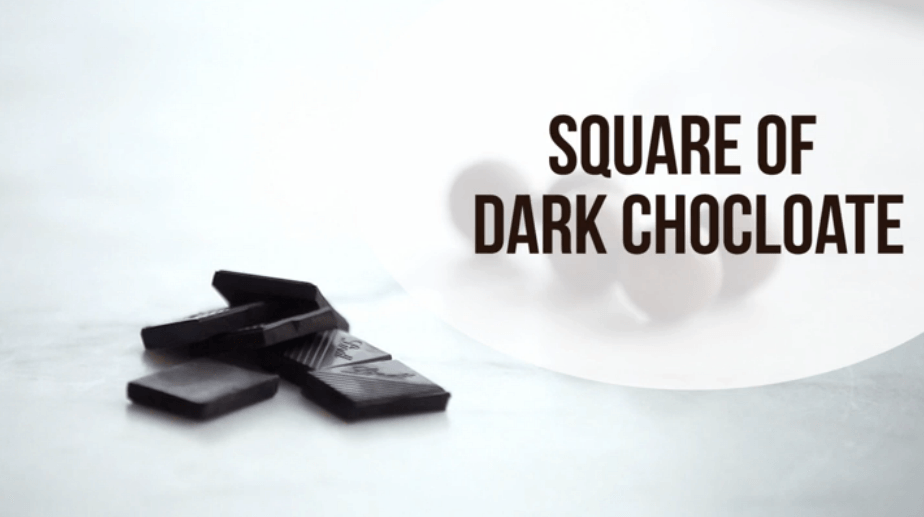 Swap an iced sugar cookie with a nut biscotti!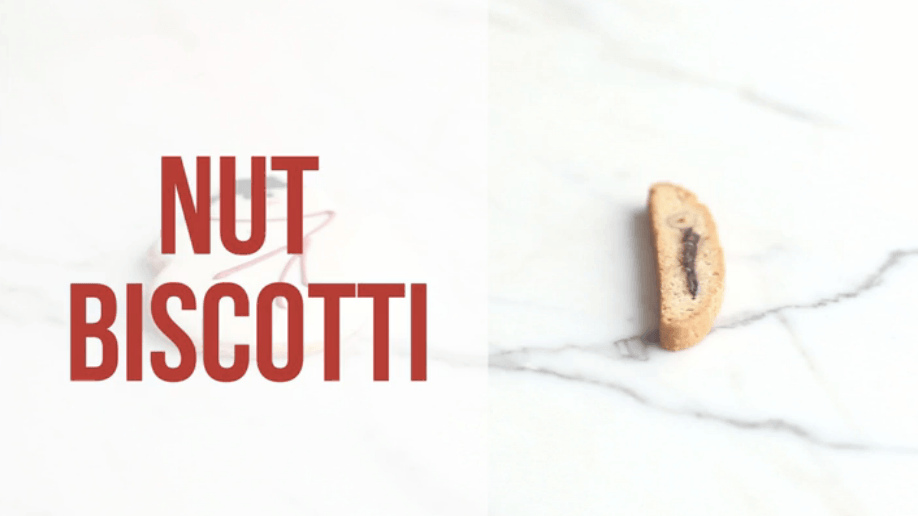 Check out our latest YouTube video for the stats on what you're cutting with each of these low calorie recipes and low sugar dessert swaps!
See, the holidays don't have to be one tall long insulin spike and another painful miserable crash. If you were to make each of these low sugar swaps just once, you would cut 120 grams of sugar and over 1000 calories from your holiday diet- just imagine what that would mean after a few rounds of parties. Yah, it means you're probably going to be feeling a hell of a lot better come the New Year.
What is your favourite easy low sugar desserts or low calorie recipe swaps for getting your through the holidays without the sugar shakes? Leave me a message below to start the conversation!
Updated on August 12th, 2019