I'm a big fan of Summer and everything that comes with the warm weather- the water, the booze, the outdoors and so much more. What I don't love is the frizzy hair, sunburns, hangovers, heat strokes, bug bites and poison ivy rashes. Now, I'll never vocalize any complaints about my favourite season of the year, but man, the elements are not always kind. So today I wanted to bring you my top 4 DIY Beauty Hacks for all of your Summer beauty woes using everyday foods you probably have kicking around your house.  That means less money spent on specialty beauty products, and more money to spend on cute shoes. #Winning!
Top DIY Beauty Hacks for Summer
Problem: Humidity Frizzy Hair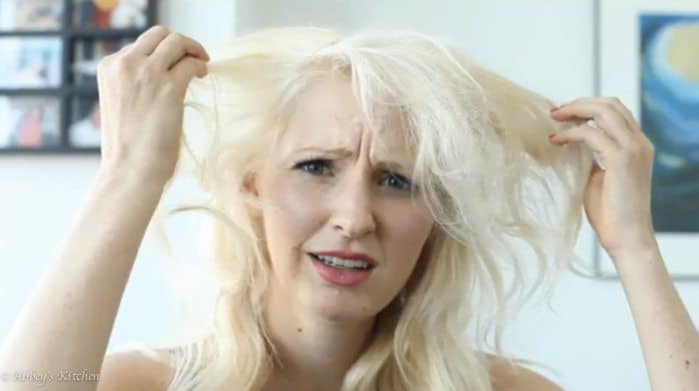 DIY Beauty Hack:  Ditch the frizz with this easy hair mask. Packed with healthy repairative oils and vitamin E, I mix together 1 avocado with 2 tablespoons of olive oil and comb it through my hair. Let it sit for 30 minutes before rinsing and drying as usual.
Problem: Sunburn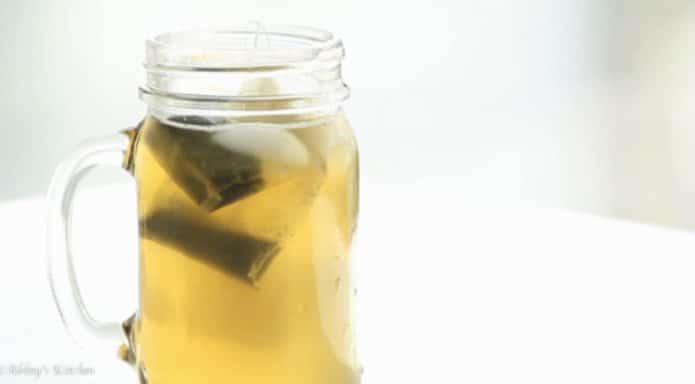 DIY Beauty Hack:  Green tea is packed with antioxidants called catechins and tannins, with early research (1, 2) suggesting has natural UV protective and anti-inflammatory benefits. In addition to drinking a few cups a day, try soaking a couple of tea bags in cool water and using them as a cold compress on the burnt areas.
Problem: Dehydration/ Hangover/ Heat stroke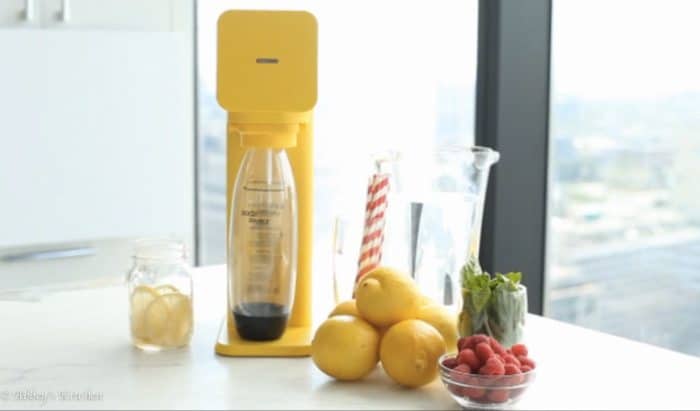 DIY Beauty Hacks: Whether you're hungover or coming down with heat stroke, making sure to stay hydrated is key. It's recommended that most women aim for about 2.2 L a day and men about 3 L a day, but on a hot or boozy day, you'll need to listen to your body for those early signs of dehydration. Signs like dry mouth, dark yellow pee, and parched skin means you need to up your water game. My favourite way to get in my H2O without it feeling like a chore is my Soda Stream sparkling water maker because you can customize your water with different levels of carbonation and flavour it naturally with fruit, citrus and herbs. My go-to combo is my housemade sparkling water, muddled raspberries, lemon and basil. Trust me, you won't be letting yourself get dehydrated or hungover when you're sporting this beauty at the BBQ.
Problem: Bug Bites/ Poison Ivy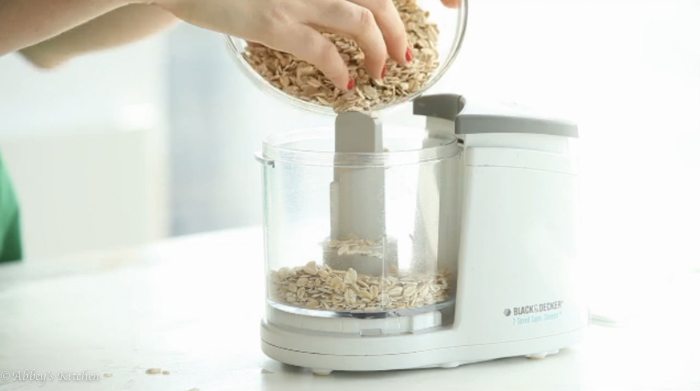 DIY Beauty Hack: Nothing ruins a cute outfit like an itchy red rash, so if you stumble upon a bed of poison ivy or get eaten alive by the mosquitos, just know you've got a big bath of oatmeal to look forward to at home. Take a cup of rolled oats and process them into a fine powder and add them along with 2 cups of whole milk to a tepid bath.  Hop in for a relaxing hour with a good book or magazine before gently patting yourself dry.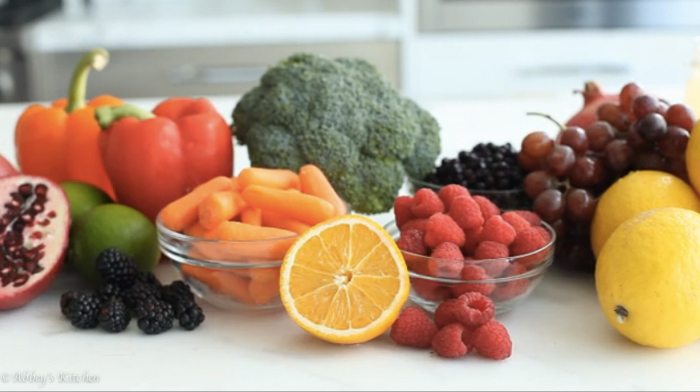 So there you have it- 4 easy DIY beauty hacks to make sure you can make the most out of every minute of this fabulous weather this Summer using healthy natural ingredients you probably all have on hand.
More of a visual person? Check out our DIY Beauty Hacks YouTube video here!
Updated on August 12th, 2019