I'm glad y'all are enjoying this series of my Nutrition Myths Debunked. This one is packed with a few really common misconceptions I think everyone would be happy to have cleared up that covers both good news (yay we can eat eggs!) and bad news (boo, pregnancy doesn't mean an eat-a-thon).
Eggs are High in Cholesterol will Give You a Heart Attack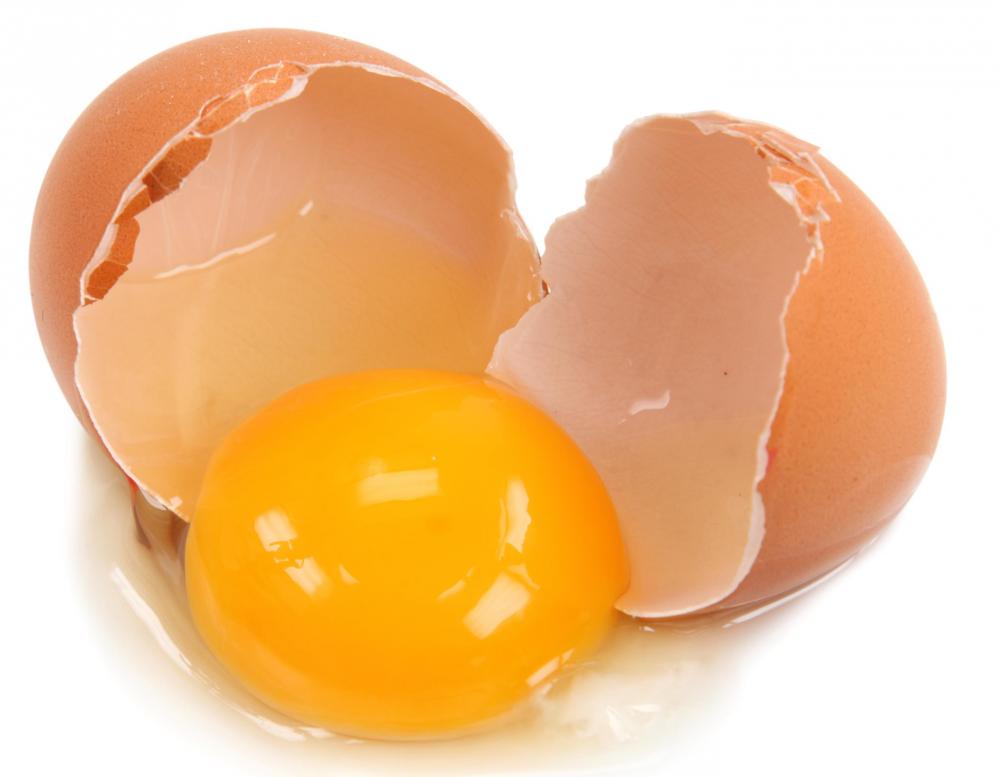 Years ago in the nutrition world, eggs, specifically egg yolks, were given a really bad reputation as being synonymous with cholesterol and therefore at the crux of heart disease. And sure, it made pretty good sense. Eggs contain a fair bit of cholesterol in their yolks (about 210 mg per egg), and cholesterol is the culprit of clogged arteries and heart attacks and strokes. So naturally, everyone started throwing those sunny runny yolks down the drain and loading up on the protein-rich whites. It's not that this was a bad idea if you're trying to limit calories and fat in general, but the rationale of egg yolks raising cholesterol was incomplete. Thankfully, since then, the research has matured and our clinical opinion has changed. We now know that saturated and trans fats, not dietary cholesterol, is the main culprit of raising blood cholesterol. So limit your intake of saturated fat (from high fat dairy and very well marbled meats) and assuming you're healthy (no heart disease or diabetes), a whole egg a day is totally a-okay.
I Can Eat for Two and Forgo the Gym Because I'm Pregnant!
This is a fantasy for so many women who have spent years since young adulthood counting every calorie and tracking every step. Unfortunately, it's a huge myth and can get (and often does get) a lot of women into trouble.  Many times, when women find out they're expecting, they put their gym memberships on hold and send their partners out on late night ice cream excursions to bust their pregnancy cravings. Apparently, that tiny life inside the mom (which is a fraction of the her body weight) suddenly needs to conserve and consume every calorie in sight. I'm sorry to tell you, ladies, but your caloric needs only increase by about 300 calories in the second and third trimesters. So let's say you normally jog at 5.5 mph for 45 minutes 4 times each week. If a 130 lb woman cuts that out due to her growing bundle of joy, she's now accounted for 208 of those 300 extra daily calories. You couldn't even have a half cup of ice cream to make up the rest of those increased needs. So when you factor in the activity decline, a couple cups of Chunky Monkey, a bag of potato chips, a bar of chocolate and a few pickles, you can see why women have such a hard time getting back in their pants soon after birth. Now, I've never been pregnant so I can't fully imagine unusual cravings and emotional rollercoaster women experience. I also don't think we should feel bad about gaining weight as I'm sure every pound (and more) is worth the incredible feeling of creating life. I just encourage you not to think about those 9 months as a long binge because it will be very hard to get back in the habit of "Eating for One" when you've spent so long eating because you think you "should" or "can" in this unique time of life.  Listening to your body's needs is particularly important during pregnancy, and I urge women to use this time not as an eating free-for-all, but as an opportunity to really hone those mindfulness skills. If you honour your body's needs, it will never steer you wrong.
I Sweetened with Honey/ Maple Syrup / Agave so It's Sugar Free!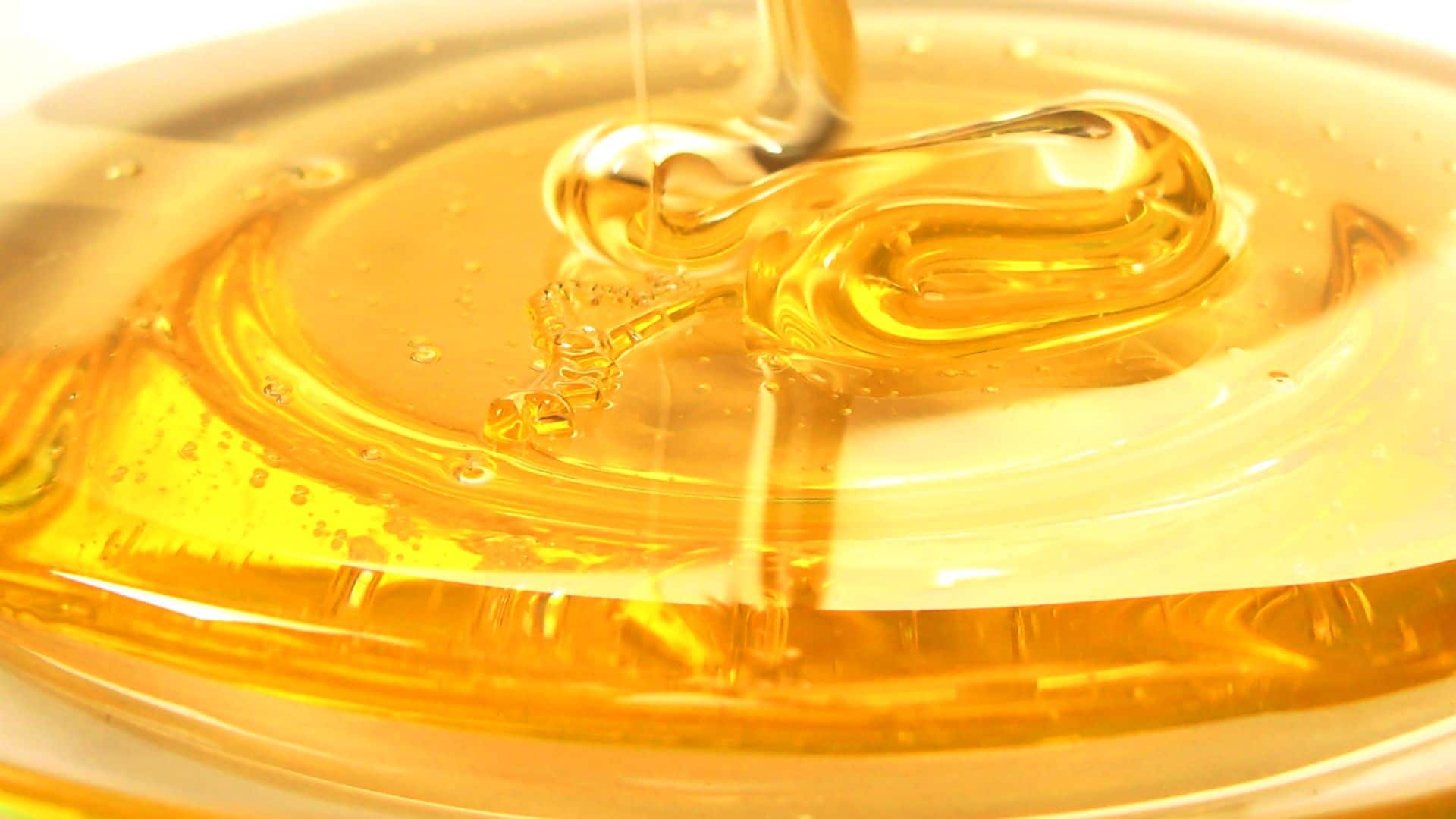 I'm really sick of seeing recipes posted on pinterest that claim Sugar Free! in the title when they're not. I usually click on the recipe to see how they pulled it off (and if there are reviews to divulge how bland and terrible it is), only to find, oh wait, there is sugar, it's just not the white stuff. White sugar has been long assumed to be pretty bad for your health and while I don't think we need to demonize any food, I can agree it's probably not the most nutritious substance. Meanwhile, honey, maple syrup, and agave have somehow gotten the green card, no doubt via the assumption that "natural" means healthy.  Calorically, however, they're all virtually the same. Actually white sugar may win that contest slightly at 16 calories per teaspoon, while honey has 22, agave – 21, and maple syrup at 17. Negligible, really, but I'm just making a point. In terms of how it's digested, there's no magical biochemical pathway that turns white sugar into body fat and lets the agave pass right through. Your body can't tell the difference between any of them. And yes, while white sugar has fewer nutritional benefits in comparison to the B vitamins in honey, the lower glycemic index of agave, and the manganese, zinc and calcium in maple syrup– they're in such trace amounts (well except the manganese- that's pretty impressive), to get any of the benefits you would have to eat unhealthy portions. Pick a sweetener you like and use it sparingly.
What nutrition myths would you like busted? Leave me a comment below!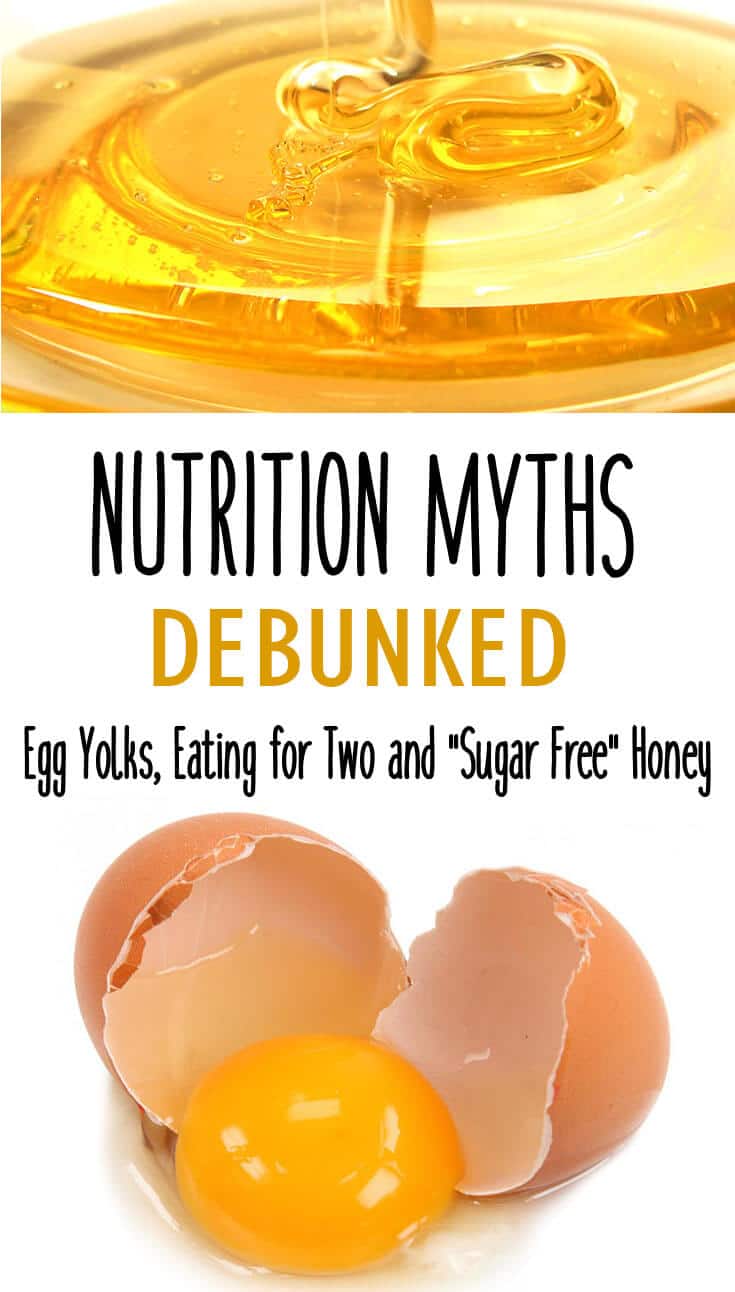 Updated on May 8th, 2019