If you missed part one, this is a continuation of some of the most common dubius questions I'm asked once people find out I'm a
Registered Dietitian
. The world of nutrition is filled with jargon, buzz words, and ultimately, sales pitches, so I strongly suggest you take everything you read with a grain of salt. I can find "evidence" of pretty much anything I want online, but sorting through that evidence is a daunting task. Hence, why most people simply latch onto whatever they hear and take it as gospel.
So while I always encourage curiosity and inquisition, before you buy into everything you hear, speak to a Registered Dietitian to get the facts.
Here are a few of the my favourite Nutrition Myths I'm asked about on a regular basis and a typical Abbey Sharp response.
 "I need to diet and cut calories in order to lose weight"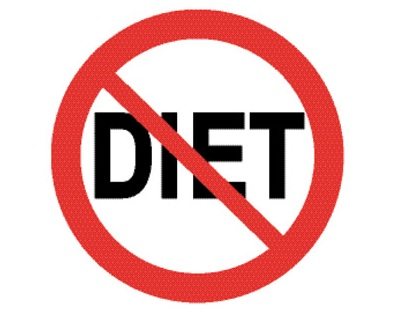 When I was in university, the science was made very clear. To lose weight you need to burn more calories and consume fewer calories, an equation that would ultimately create a negative energy balance. The reason this simplistic model doesn't work so well in the real world is that cutting calories has too many negative impacts. First, when you significantly reduce your caloric intake, your body goes into freak-out mode, wondering when you'll properly feed it again. It very quickly slows down your metabolism to accommodate the reduced caloric intake, so that in the end the caloric deficit is compensated for. Usually how this plays out next is that you get frustrated with your slow progress, go back to eating your usual ways, and you're weight shoots up even higher than where you started. Why? Because now you're metabolism is in snail mode and you're not compensating for it with fewer calories. The second reason diets don't work is because they result in unhealthy relationships with food – food obsessions, cravings, guilt, binging, all of which can actually bring on weight gain. So what's my advice? Simply pay closer attention to your body's signals and give yourself permission to nourish your body with all foods. Eat when you're hungry, stop when you're satisfied- well before you're super full. You'll be amazed at how little you crave junk food when its no longer off limits.
 "I'm not drinking coffee- caffeine is extremely dehydrating!"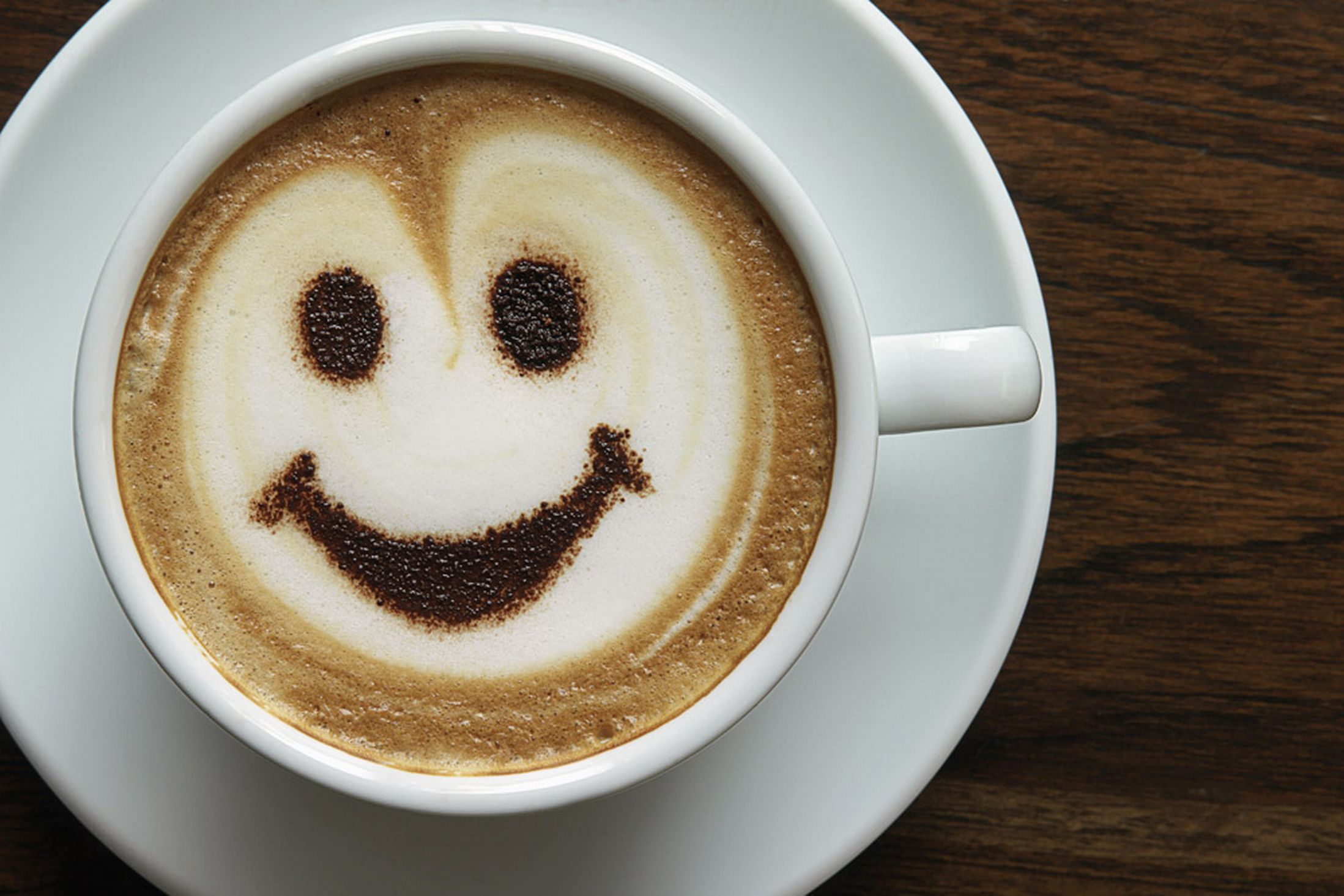 I never really agreed with this concept considering the amount of water that goes into making coffee, but alas, finally, a recent study has confirmed- coffee is just as hydrating as water. Yes, caffeine does have a diuretic effect for some people, but as soon as you make coffee part of your regular routine, your body adapts and it loses this effect. At that point, it's more than likely that the added fluid within the coffee outweighs the slight diuretic effect from the caffeine. Now, that doesn't mean I'm suggesting you just stop drinking plain water in exchange for more coffee. Eek. No. I don't care how high your tolerance, too much coffee can cause jitters and headaches, not to mention, if you add sugar and cream to your joe, it's adding extra calories. I just think in the grand scheme of foods and drinks to severely restrict, coffee doesn't have to be one of them.
 "I can't eat after 8 PM, I will automatically gain weight!"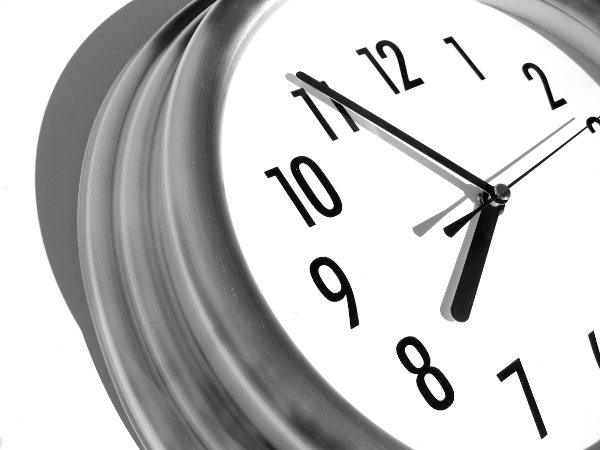 This is one of my all time favourite myths to debunk because I am proof that it's BS. I eat dinner after 8 PM, and I usually have a little sweet snack right before bed. I've done this my whole life and never had a problem with my weight. Likewise, think of Europeans. If you dine out in Italy, or Spain, 10 PM is the ideal reservation slot- that means they're it's quite common to dine well into the late evening hours. Meanwhile, if you look at their weight or more importantly, their health patterns as a whole, you'll see that they're doing a heck of a lot better than us. So what about all of those headlines you've read in the past about late night snacking being linked to weight gain? It's important here to distinguish between causation and association. Late night snacking may be linked to unwanted pounds but it has nothing to do with the time on the clock. The problem lies in the types of foods we normally tuck into late at night when we're relaxing and unwinding after a long day- chips, pop, beer, sweets, all of which are high in calories. If instead, you were to choose healthier snacks like some hummus with veggies, greek yogurt and berries, a handful of toasted nuts, then that association would drastically diminish. Ultimately, folks, fat is fat, protein is protein, carbs are carbs, and alcohol is alcohol- all of these things contribute calories to the diet. Your body acknowledges those calories, it doesn't acknowledge the time on the clock.
What nutrition question or myth would you like debunked? Please comment below on topics you're interested in learning more about.