Welcome to another edition of Nutrition Myths Debunked. Today I will be dealing with one old school myth (that continues to float around) and two that are more recent based on current food and nutrition trends. How many of these have you bought into before?
 "Everyone should drink exactly 8 cups of water per day to stay healthy!"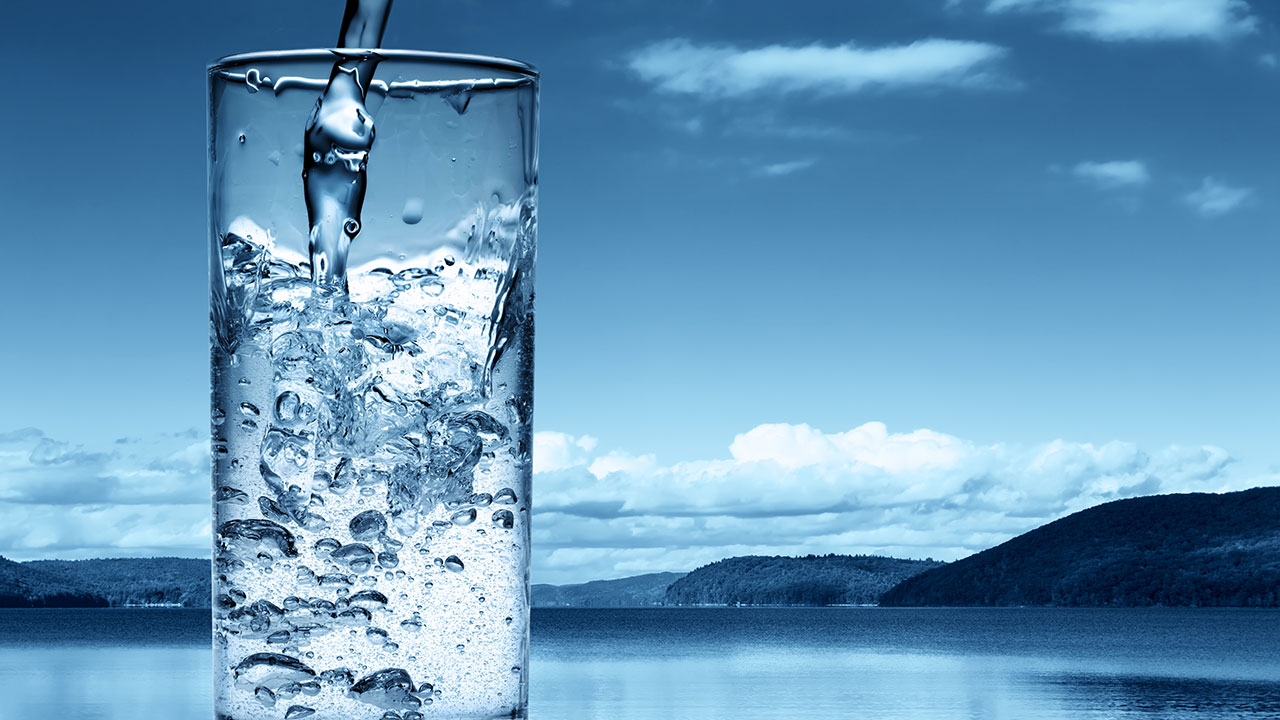 The same way I don't buy into strict "eating rules", I don't believe in precise "drinking rules" either.  In fact, the 8×8 rule (8 cups of 8 oz of water) isn't supported by any hard science, it was just a snappy tip for people to remember. Admittedly, it is a pretty good estimate based on the average needs of 13 cups for men and 9 cups for women, but it varies significantly from between people and even within an individual as their daily habits vary. Your fluid needs are determined by: Exercise (add an extra 1.5-2.5 cups of water for short bouts of exercise), Environment (if it's hotter and you're sweating, you need more fluid), illness (if you're having vomiting or diarrhea, you will be losing fluids and need to replenish), and if you're breast-feeding or pregnant you'll need to up your intake.  But don't think you have to strap yourself to an IV drip line to get your fill- there are lots of foods you're probably eating to help you meet your needs.  While calorie free super refreshing water should always be your first choice, things like soup, fruit, vegetables, tea and juice can contribute to your daily fluid intake.  In general, I wouldn't worry too much about counting cups of water day in and day out. Listen to your body for signs of thirst and respond to them as needed.
"I need to cleanse my body of toxins with a special juice or Detox program"

Bam. Another really well crafted marketing ploy. The "detox" or "cleanse" market has grown exponentially over the past 5 years, all thanks to social media, blogs, daytime TV and food industry. You know what hasn't been involved in that growth? Actual solid research.  All of these juice and restrictive diet programs claim that you're body needs to be "cleansed" of its toxins, but your liver, kidneys and intestines already do a really good job of doing that for you- without the overwhelming price! What's more concerning to me is the impact on metabolism and body composition. A lot of these cleanse diets have made people lose weight, simply because they're low in calories and are predominantly water and some carbohydrate. These programs often lack protein for supporting muscle development and are so low in calories that your metabolism slows. Guess what happens when you're back to eating normally? You guessed it, the weight comes back on but usually, in an even less desirably body composition because you've lost some muscle mass (from the lack of protein) and you're now gaining back the weight in fat. My advice? Stick to a generally healthy diet and you shouldn't even feel the need for fancy "detox" programs.
"I put Pink Himalayan Salt on everything because of it heals, detoxifies, lowers blood pressure and sharpens brain functions!"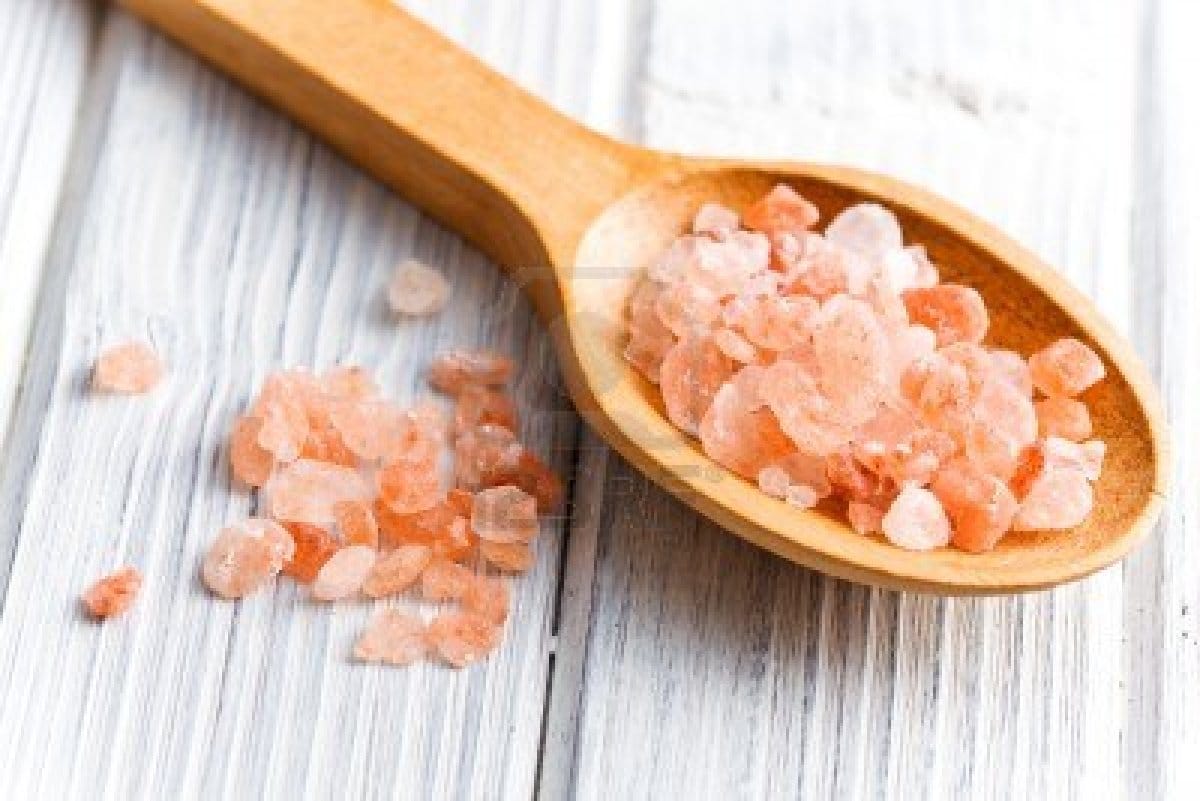 We all want to hear that something we inherently like (i.e. salt) is suddenly good for us, but this is simply a product of what I call the "health halo" phenomenon. That is, we pay so much attention to an isolated nutritional property that we lose context of the bigger picture and end up spiraling into the mentality that if some is good, more is better. With salt- whether table, kosher, sea salt, or fancy-pants Pink Himalayan- that's unfortunately just not the case. Table salt, a food product that is so often demonized in nutrition and health circles, is essentially Sodium Chloride (NaCl). So what's the oh-so-nutritious Pink Himalayan salt made up of? Well, apparently it's 99.05% NaCl, the remaining 0.95% is a combination of sulfur, calcium, magnesium and potassium and about 80 other very minute trace minerals. For you to be able to reap the benefits of the extra nutrients and minerals, you would have to be taking shots of the stuff. So even if those minute quantities of minerals did have health properties, the extra NaCl would be detrimental to your health. My tip? Buy whatever salt you like the flavour of and/or can afford (that Pink stuff is pricey!) and use it for seasoning your food sparingly. And if you really want to reap the benefits of those trace minerals, talk to a Registered Dietitian or your doctor about a supplement.
Do you have a nutrition question you'd like addressed or a myth you would like debunked? Leave a comment below, let me do the research and check back for a response!
Updated on February 13th, 2016