I've got 5 top tips to prevent mindless candy binge eating this Halloween. 
As a dietitian and a girl with a real sweet tooth, I have a love hate relationship with those itty bitty Halloween treats. You know, the supposed "fun" bars. In theory, they're great for portion control- 60 calories, two bites of chocolate goodness… #NoBigDeal. But when you're sitting down with a bowl of the things waiting for half naked 5 year olds dressed up as Miley Cyrus to show up at your door, it can be easy to eat way beyond the equivalent of a normal sized bar. Not to mention, I'm sure a lot of you moms and dads have caught yourself secretly sifting though your kids Halloween bins, sneakily unwrapping one baby bar after the other until you feel sicker than had we spent an hour watching the Kardashians. Sounds like more of a trick than a treat to me. But really, we call it binge eating -and it kinda sucks.
My Top Tips to Stop Halloween Binge Eating
1) Buy candy you don't love
If you're a chocolate fiend, go with chips. If you are a salt-a-holic, buy candy. Personally, I think Tootsie rolls taste like chocolate flavoured chalk, so that's usually a safe bet for me.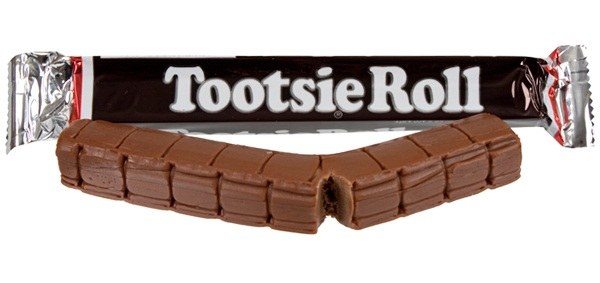 Image: American Nostalgia
2) Chew sugar free gum while handing out the goods.
You can't eat chocolate and chew a stick of gum at the same time. Well, not elegantly, anyway. Gum is an easy way to keep your mouth busy, your breath fresh and satisfy a sweet tooth for minimal calories if you find your hand mindlessly reaching into the bowl. Stock up before October 31st to prevent that mindless binge eating.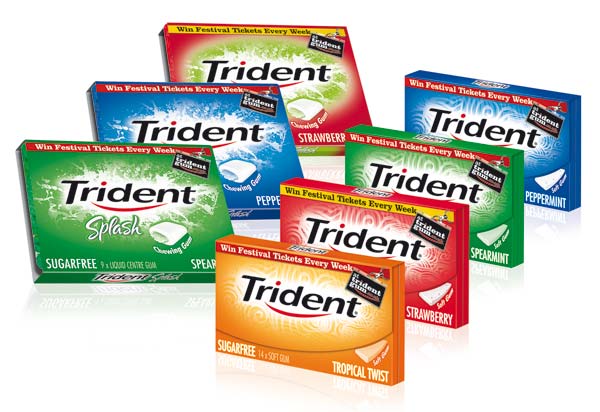 Image: Wholesale Manager
3) Kick off the festivities with a satisfying meal.
Halloween is a celebratory night, so treat yourself to a flavourful, fulfilling meal to prevent binge eating. A combination of protein, fibre and healthy fats will keep cravings at bay, while a fun festive menu will ensure you never feel deprived. Check out one of my favourite Halloween themed recipes here for inspiration!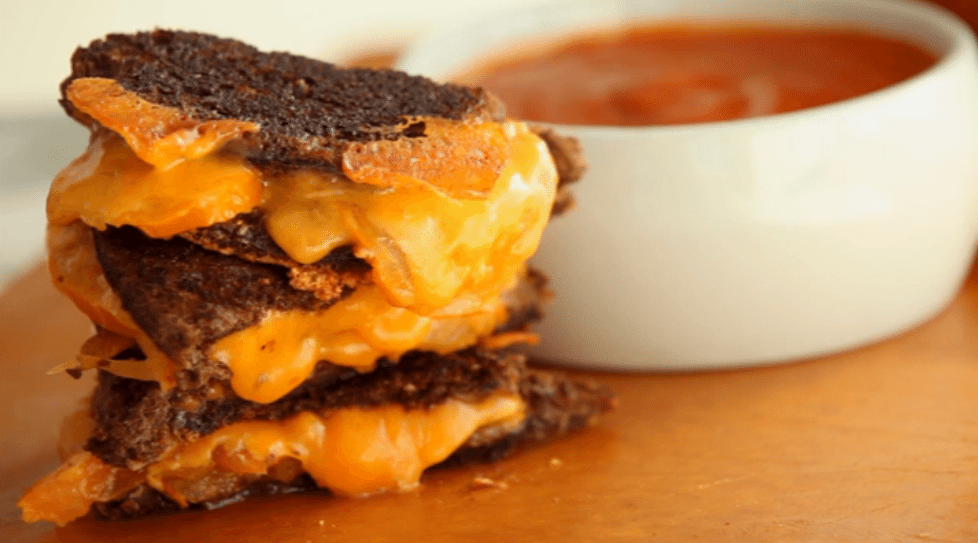 4) Get up to answer the door.
Don't just sit at the door with your hand in the candy jar waiting for Princess Elsa and Iron Man to show up. Put down the sweets, walk around doing housework or answering emails, and walk back every time you hear the door bell ring. Exercise distraction = a winning combination every time.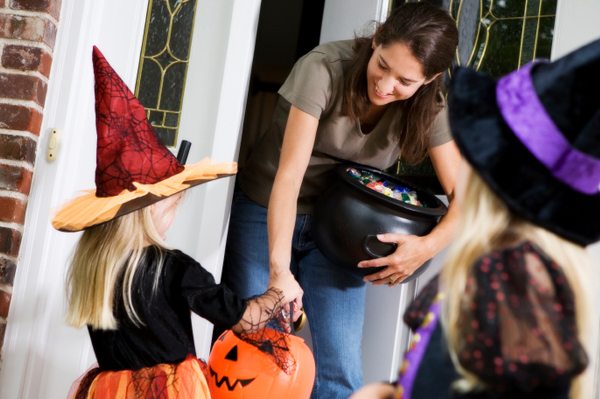 Image: Gatlinburg Space
5) Allow yourself a mindful treat.
Mindful eating doesn't mean depriving yourself of occasional pleasurable indulgences. So while you may want to avoid buying your all time favourite trigger treats in an attempt to stave off the sugar shakes, promise yourself something sweet you'll truly enjoy. Whether it's a homemade dessert, a fun bar from your kids' stash (always ask them first), or shot of straight up tequila (hey, I don't judge), the key is to never let yourself get into diet deprival mode which can lead to binge eating.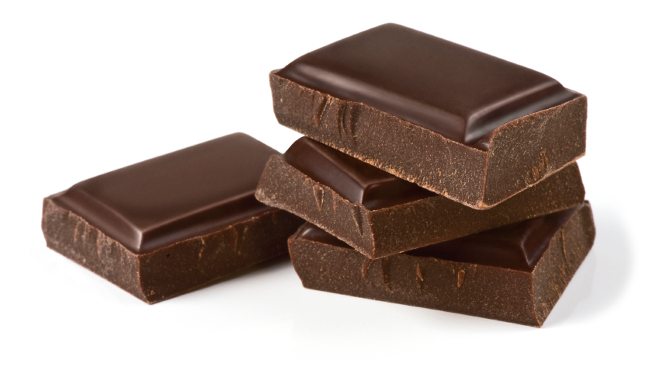 Image: FitDay
Here's to no more binge eating and finding "fun" this Halloween in something a little better than a stale bag of cheese puffs.  If you're more of a visual person, check out our YouTube video here and don't forget to subscribe!!