Since the taco craze began a few years back, Playa Cabana has been the place to get your fix. Owner and Chef David Sidhu already has five outposts speckled throughout the city, is it really a surprise he's back at it with numero seis? Introducing Cocina Economica.
Located in Corktown at the corner of Queen and Parliament, Cocina Economica was inspired from Dave's most recent trick to Mexico's culinary mecca, Oaxaca. The name (Cocina Economica) is drawn directly from a Oaxacan concept- little kitchens run by families making traditional home-cooked meals. In other words, expect a real home-style meal.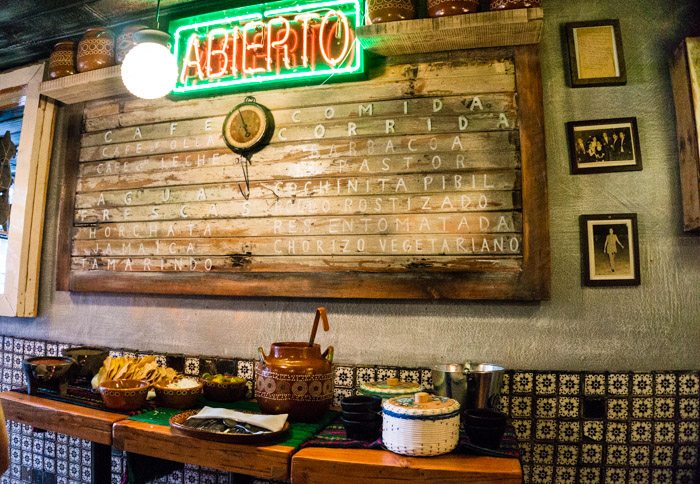 In line with everything in the PC family, walking into the 34-seat restaurant feels like a true escape. The colourful tiles, bright lights, and handmade clay décor immediately brings the space to life.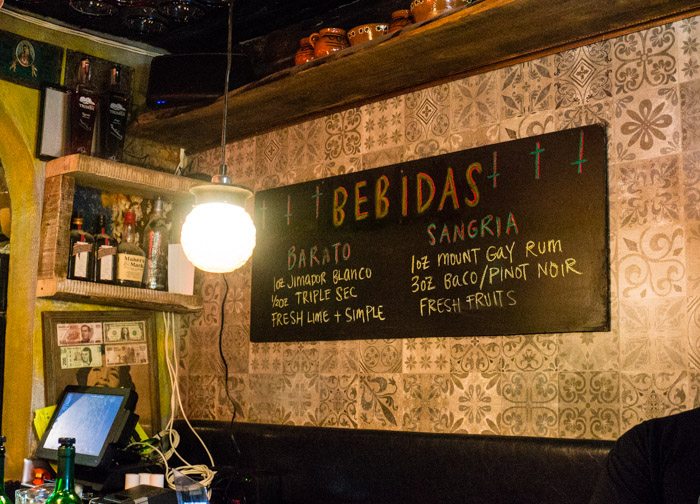 Now onto the food and refreshments! Cocina Economica offers a full list of creative and classic Mexican cocktails, as well as agua frescas, scratch made horchata, and refreshing sangria.
Hello, summer!
They can also boast that they are Toronto's first Mezcaleria with around 20 imported mezcals (some of which Dave carried along with him on his last trip!) Served traditionally in a mini clay pots along with citrus, and smoked sea salt, Cocina is definitely the place for that authentic Mexican experience.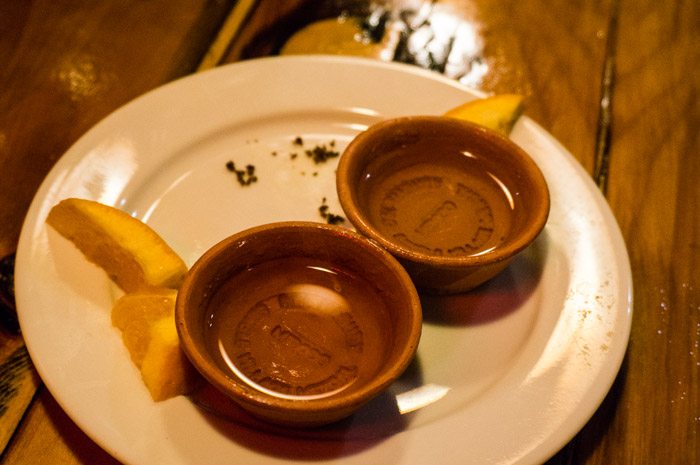 As for the food, Chef Dave sticks to the Oaxacan way of slow cooking meats and saucing them up with intense, robust flavours.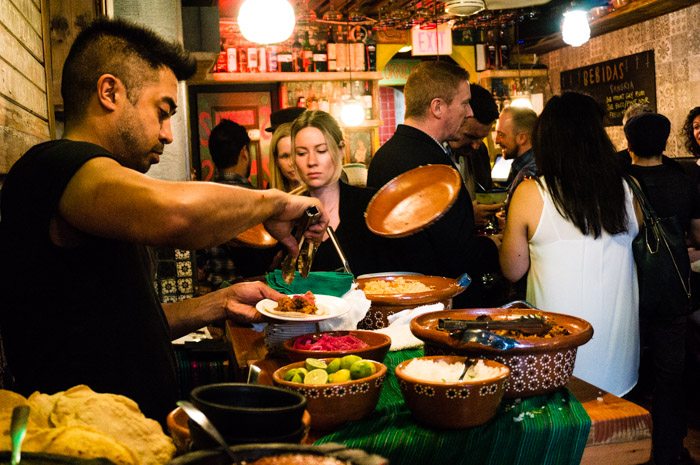 Ordered by the pound so that you can easily share, each order comes with Mexican rice, beans, your choice of fresh, baked or fried corn tortillas, and various salsas and condiments.
Cocina Economica Food
Pork Taco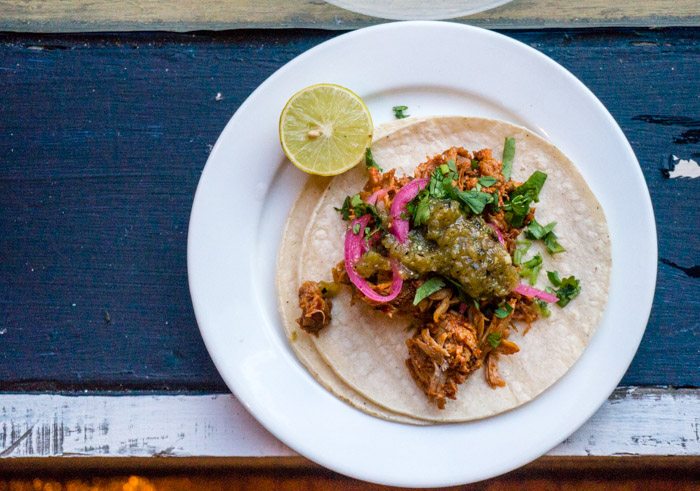 Beef Stew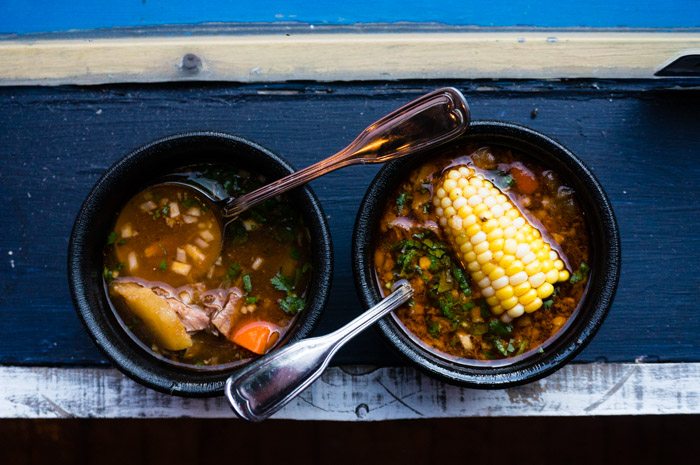 Tortillas and Condiments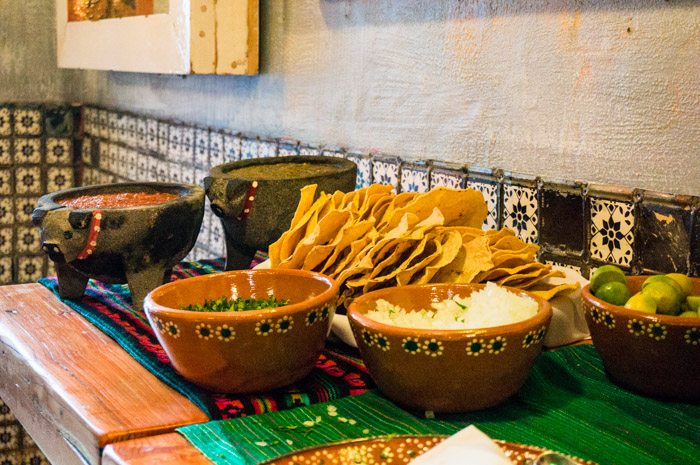 Beans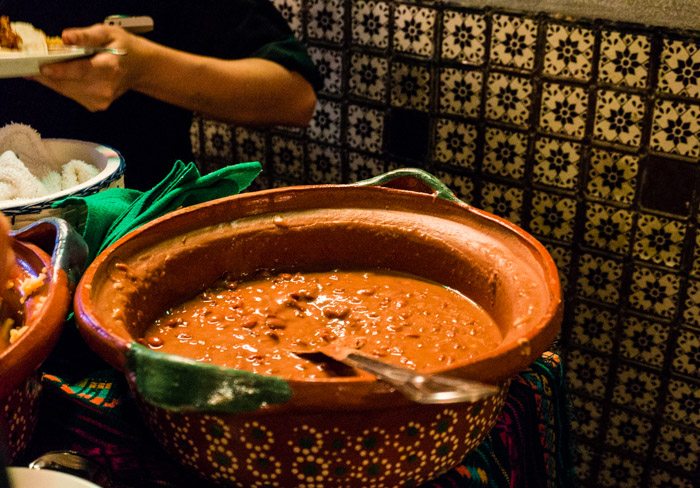 Beef with Rice and Beans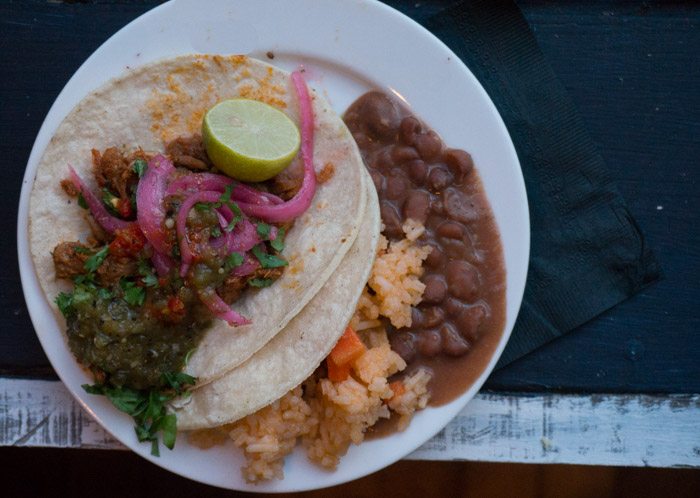 Beef by the Pound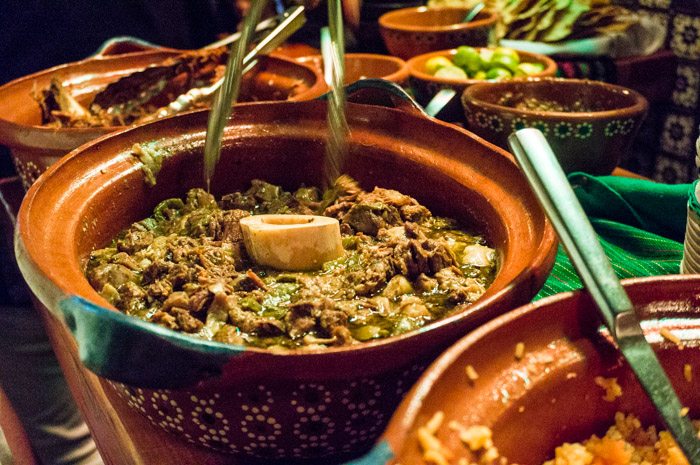 Beef in Salsa Verde Taco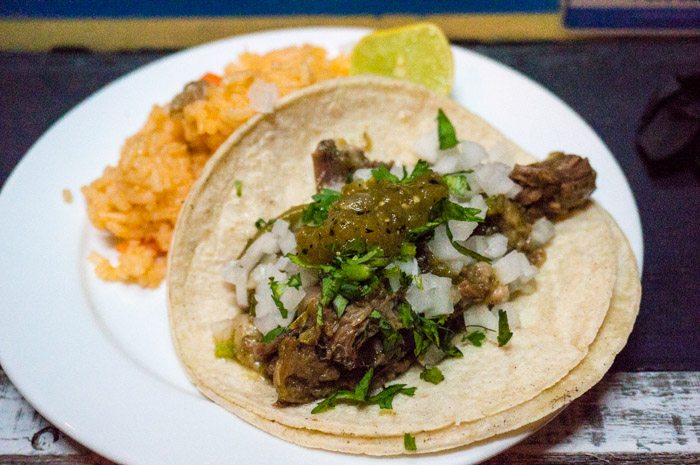 Vegetarians, do not fret! Dave makes a killer veggie chorizo out of napoles (cactus).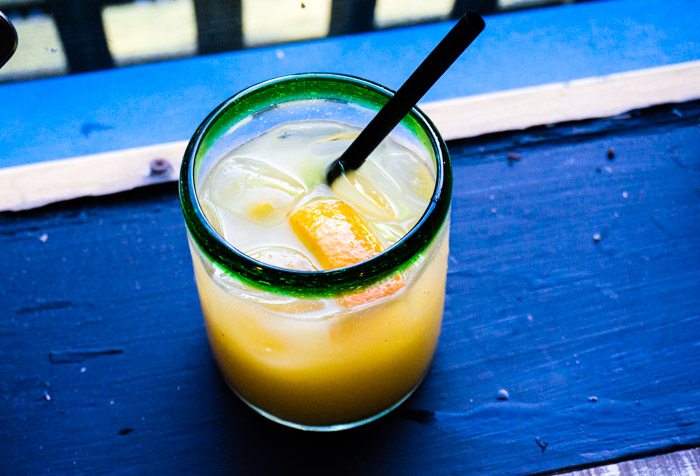 Mexican fans, rejoice- you've got another amazing PC spot to get your taco fix (and you'll definitely want a shot of Mezcal while you're there!). Cocina Economica is open Wednesday through Sunday from 11am – 11pm. For more information, check out their website here.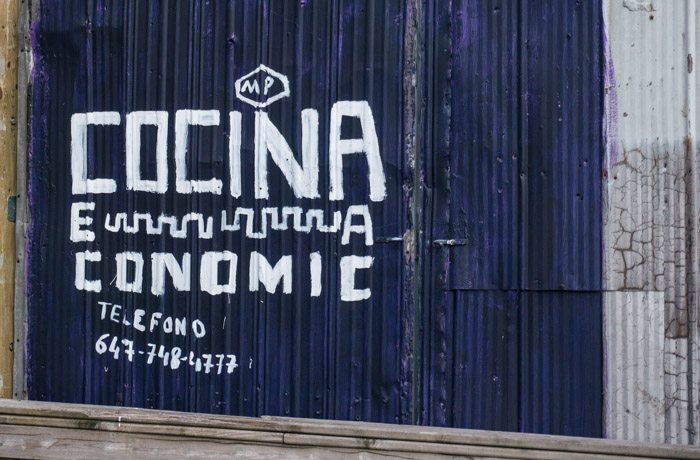 Disclaimer: The preceding meal was complimentary, however as always, all opinions are genuine. 
Contribution by AK Taster Joy Carino
Updated on May 8th, 2019