As a hard-core foodie, I am all about scoping out the ultimate adventures to feed (pun intended) my burning passion for food. So, when I got my invite from
RICARDO
, Canada's national food magazine, to visit the new RICARDO headquarters in Montreal, I was pretty excited. Okay, so… I was a little more than just excited- I practically ran onto that Porter flight.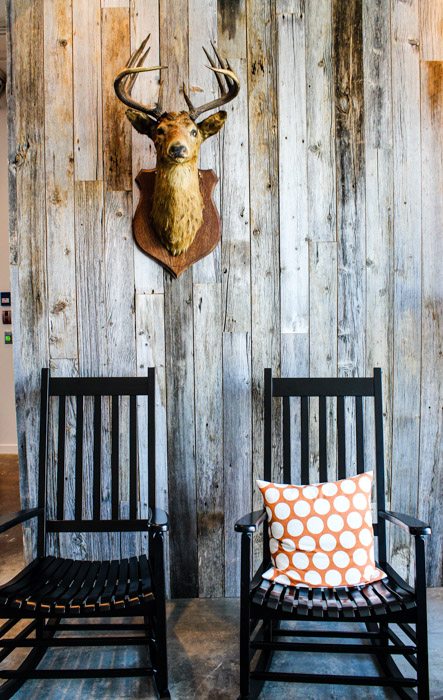 I have worked with the sweet and funny Chef Ricardo Larrivée (a namesake Canadian icon in food and food media) in the past, and was totally thrilled to get to visit him again (see my 2014 Foodie Chat with Ricardo about the launch of the English Version of his celebrated culinary magazine here).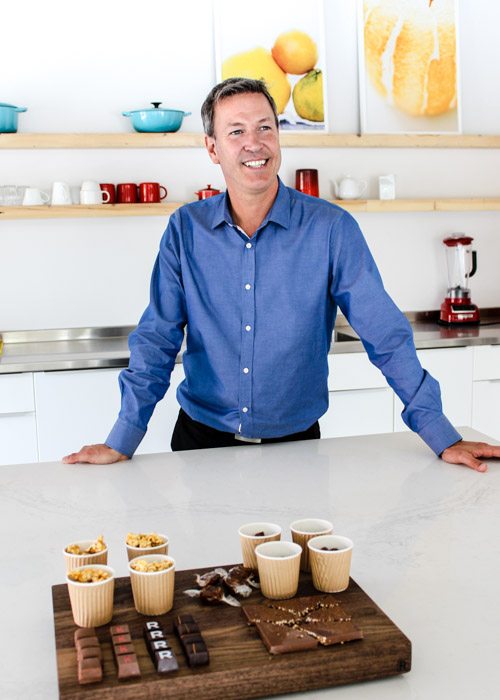 My foodie adventure began with a flight to Montreal where I met up with 3 other bloggers from Toronto! We were picked up from Montréal's Pierre Elliott Trudeau International Airport and taken to the remarkable RICARDO Headquarters (imagine a real life Willy Wonka's Chocolate Factory-type foodie dreamland- gah!).
RICARDO Headquarters Tour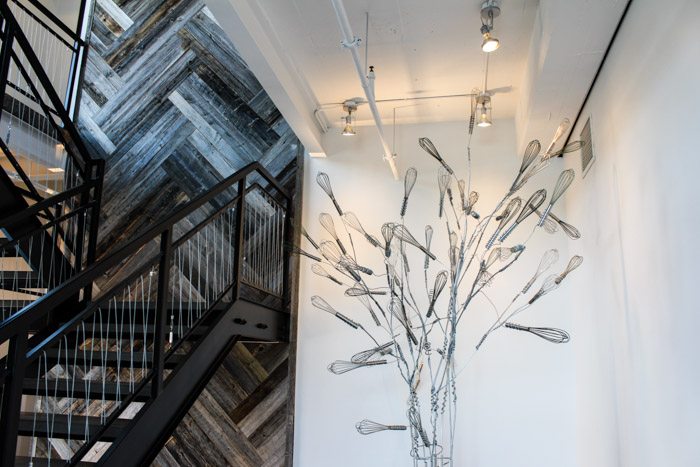 Yes, they even have their own whisk sculpture – How can I put this on my bridal registry?!
When we arrived at the RICARDO headquarters we were greeted by Ricardo himself and two lovely ladies who play important roles at the RICARDO Headquarters – Annie (Marketing Director) and Kareen (Kitchen Director & Mama Choka Creator). Ricardo treated us to a perfect glass of his very own wine, the very tasty Larrivée Vins Du Monde.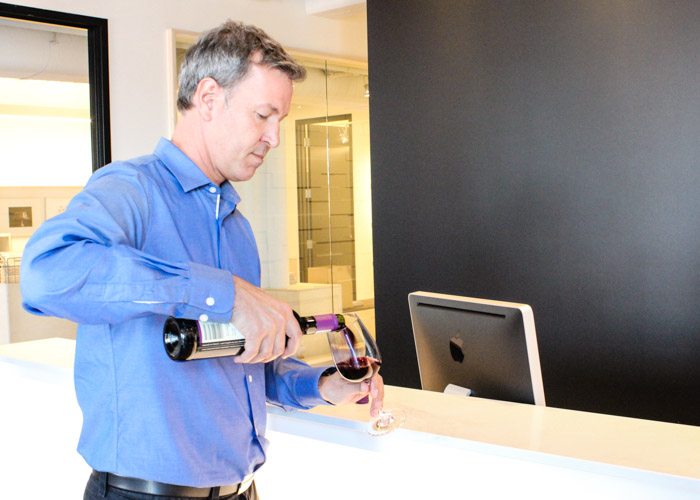 Drinking a great glass of wine (I opted for red) was the perfect way to start the tour!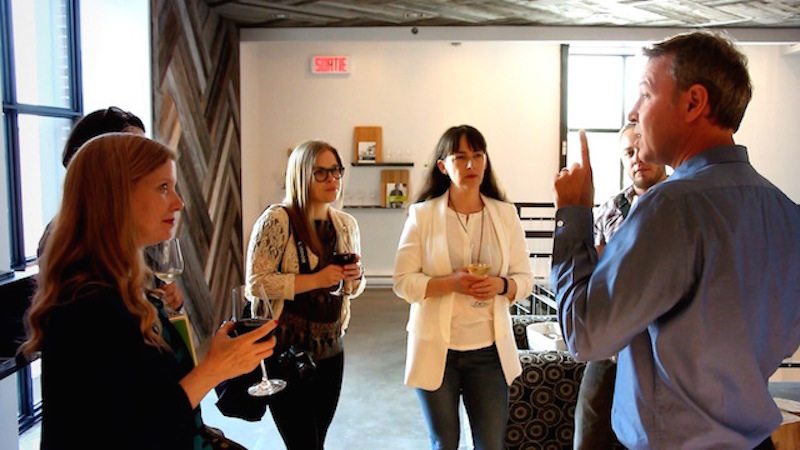 Ricardo toured us through his entire Headquarters, where we were able to get a better understanding about how the company works. We even got to meet his lovely wife, Brigitte, who is the president of RICARDO and a fellow nutrition professional herself! We passed by the RICARDO test kitchens (which we all couldn't wait to get into to) but we would have to wait until after lunch!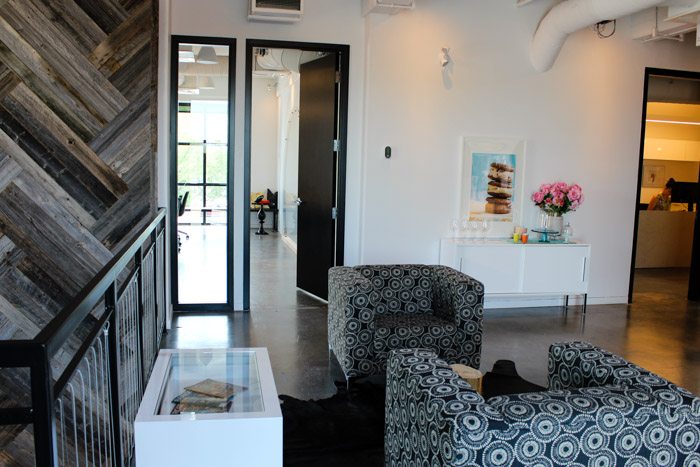 We were able to see the jam-packed magazine wall where Ricardo and his team collect magazines from all over the world to get inspiration!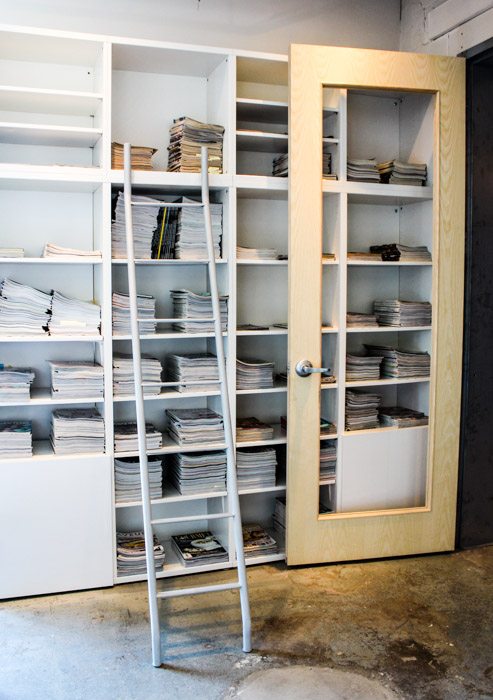 Oh and check out the cool space for the team to think, relax, or unwind! Full of comfortable seating, game tables, and a relaxing ambiance! Hey, are you hiring?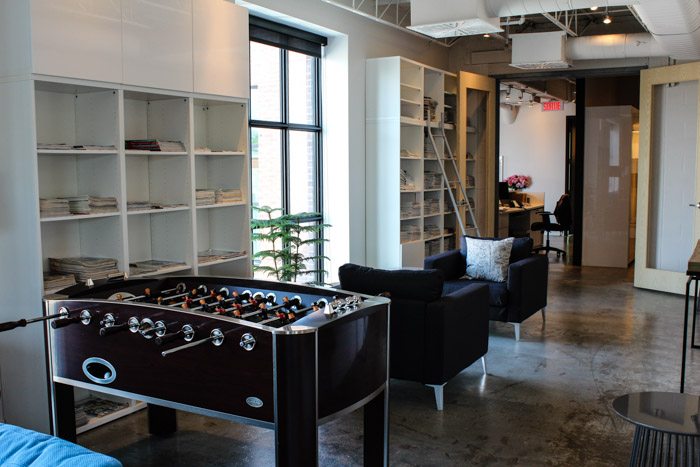 We also got an inside-scoop to how the magazine process comes together by checking out their innovative ideas wall!
 Here's a look at the Summer Issue ideas wall!
Ricardo also told us of his plans for his rooftop – where his staff currently enjoy lunch/break time! I'm so jealous that he's going to be planting fruit trees, vegetables gardens, and keeping live chickens (chicken coup is already ready to go)! He also currently has bees living on his rooftop (so a Ricardo honey line may or may not be coming soon)! I can't imagine a better work environment for a foodie.
Lunch at RICARDO Headquarters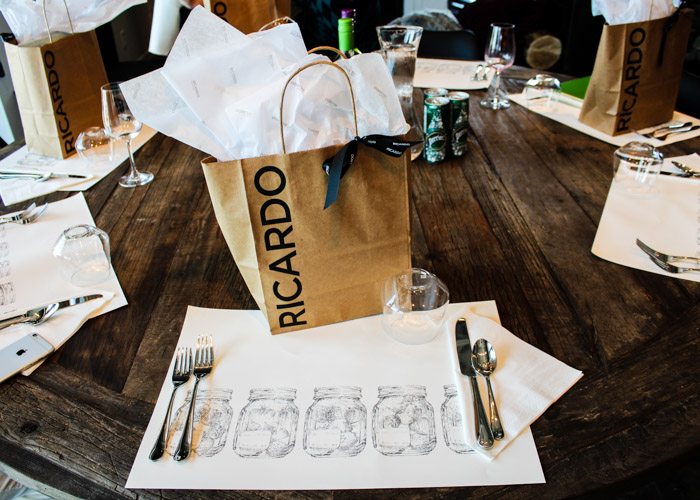 After a super fun tour of the Headquarters, we sat down for a delicious lunch meal with Ricardo, Annie & Kareen! Here's what we ate:
Peach Salad
Mozzarella, Chorizo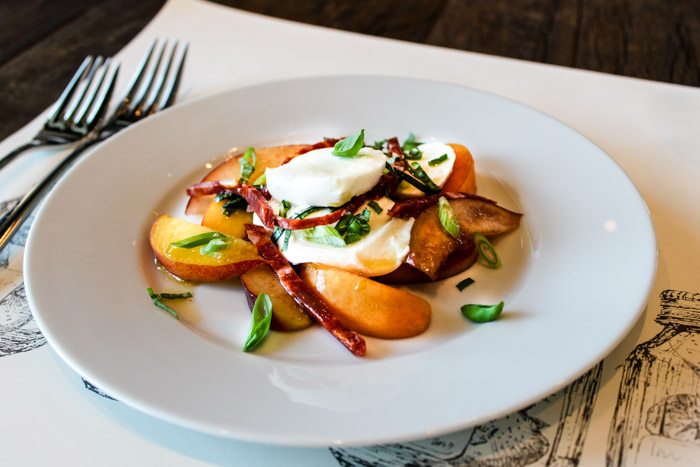 This was the perfect salad –refreshing, healthy and flavourful!
Pan Seared Cod
Green Bean & Tomatoe Salad, Pastis Sauce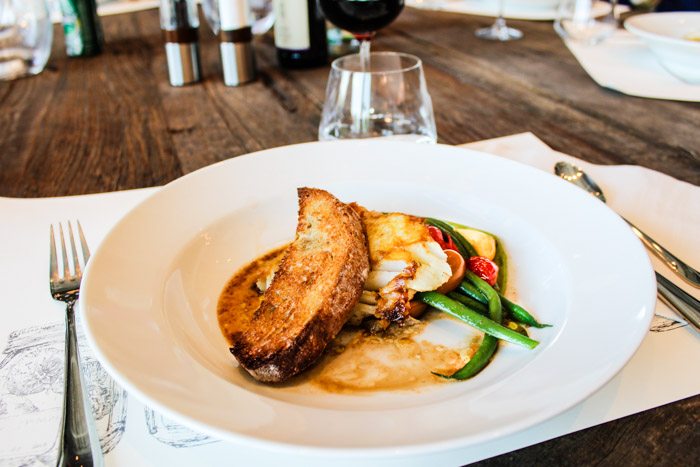 Slow Cooker Chocolate Pudding Cake
Vanilla Ice Cream
I couldn't believe this amazing chocolate cake was made in a slow cooker! Yummy!
During lunch I was able to ask Ricardo about the importance of food and nutrition in his life!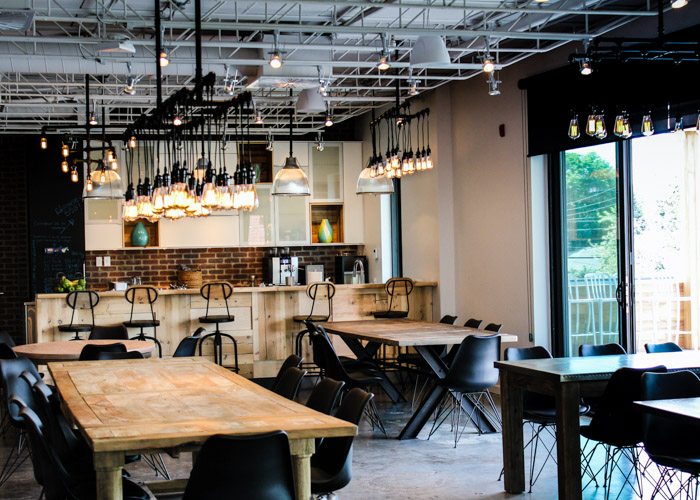 He uses a very family oriented approach to understanding food and nutrition. He takes pride that his family meal times provide a safe space for his family to share and talk, without judgement (no fighting at the dinner table, people)!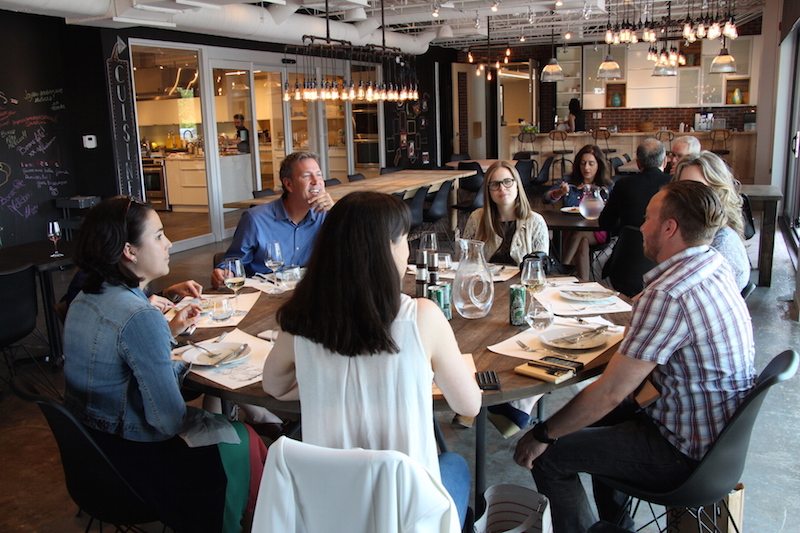 He also loves preparing traditional recipes to create long-lasting memories that can be passed down for generations to come. There really is nothing quite as sweet as a meal intrinsically tied to a good memory- it's the reason why I love burnt toast and apple crisp so much.
For you lovers out there (or those of you looking for love) – Ricardo has a fantastic tip for you! He believes (and I concur) that couples that eat together tend to have better relationships than those who don't! So ladies and gents that means you should cook for your lovers! Thanks for all of the insight Ricardo- I sure do love great mealtime convo!
RICARDO Test Kitchens
Now let's move onto the test kitchen tour we had – where we had a taste of what it is like to cook with Ricardo! OMG- what a dream!
The test kitchen recipe development/testing process is very important at RICARDO! The man himself prides his magazine for being one that contains recipes that people can replicate at home because he and his team make sure to use methods, tools, and ingredients that are easy for the home cook to access! I think this is really great because what is worse than being excited to try a recipe and being discouraged at the end when it doesn't work out!?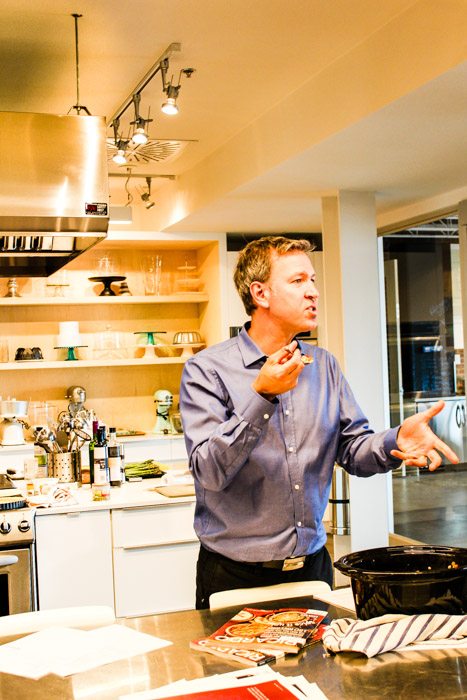 We were so lucky to see the team working on recipes for an upcoming slow cooker cookbook! We got to taste a slow cooker barley side dish and a slow cooker crème brûlée and let me tell you, they both were delicious!
RICARDO Boutique & Mama Choka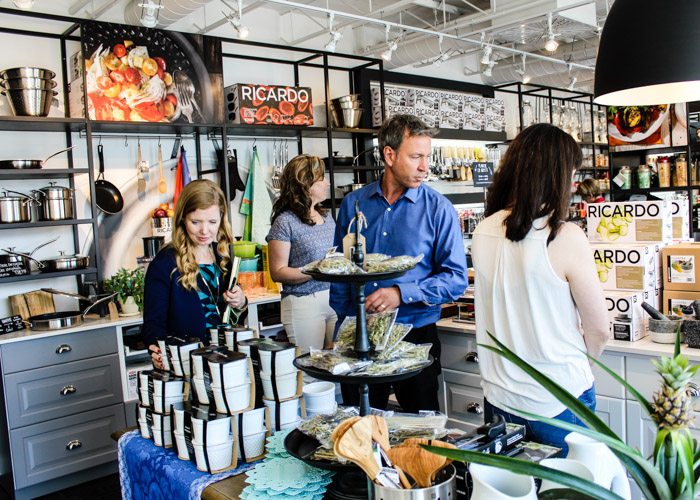 Ricardo's line of culinary products – cookware, bakeware, serveware, kitchen supplies and more are also a must see!
I was in heaven standing in the Boutique that I just had to shop. You've got to check out the boutique online or the next time you find yourself in Montreal!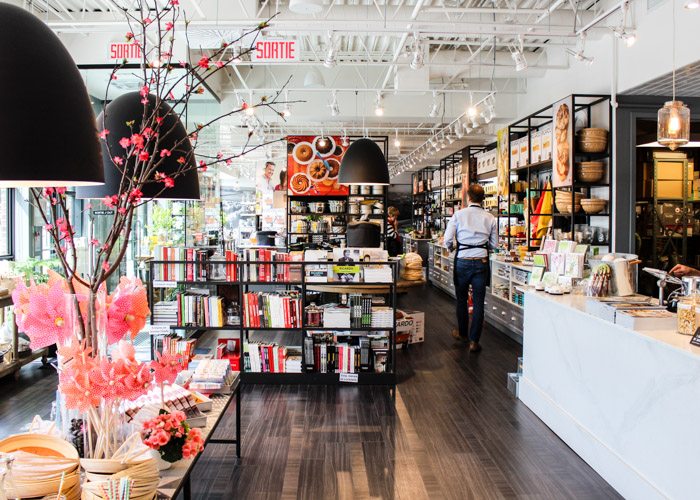 Another reason you must visit the RICARDO boutique is to check out the amazing confectionary art at the Mama Choka boutique. Mama Choka is the Kitchen Director Kareen who is a doting mama, a distinguished cook and a celebrated pastry chef. She has an unabashed love for chocolate and caramel (like me!), and has created this wonderland full of reinvented sweets and treats that are sure to put a smile on any face!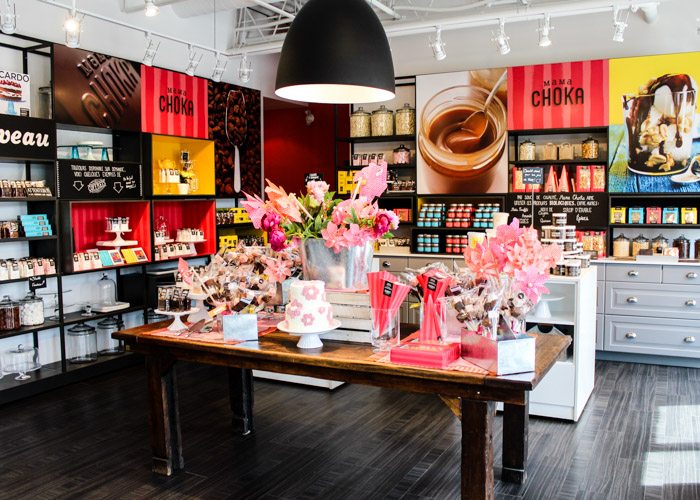 We were able to try her amazing strawberry marshmallows, chocolates, caramel corn and candied nuts (my dream come true) and I can say that they were some of the best sweets I have tasted! Thank you Kareen for your wonderful work!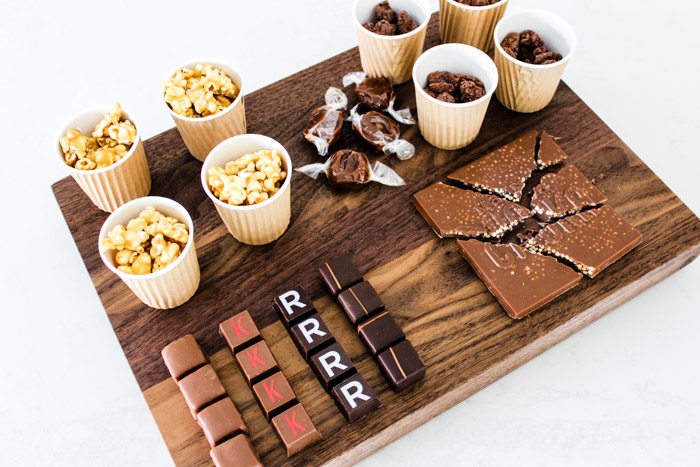 RICARDO Magazine Summer Preview
Ricardo and his team were so amazing and even provided me with a preview of the summer edition of the magazine to share with you all – check it out!
We celebrate the summer season in style by giving you tips and recipes for the best summer ever, pro pointers for cooking on a boat, and the scoop on homemade ice cream. In case you need to work some of those indulgences off, the summer edition will also provide you with the ultimate guide to nutrition for runners!
Don't miss:
• RICARDO's rethink of hot summer classics, from burgers to baby-back ribs
• Blueberry dessert recipes sure to become your new favourites
• All you ever wanted to know about juicing
• And so much more!
I am so excited to see what the RICARDO Empire will bring to the world of food in the years to come! Thanks again to Chef Ricardo and his fantastic team for giving me a foodie getaway of my dreams!
Check out everything RICARDO has to offer (Magazine – subscribe here, Boutique – shop here, and more) here!
Disclaimer: The preceding trip was complimentary, however, as always, all opinions are genuine.
Contribution by AK Taster Christina Bieniek
Updated on May 8th, 2019