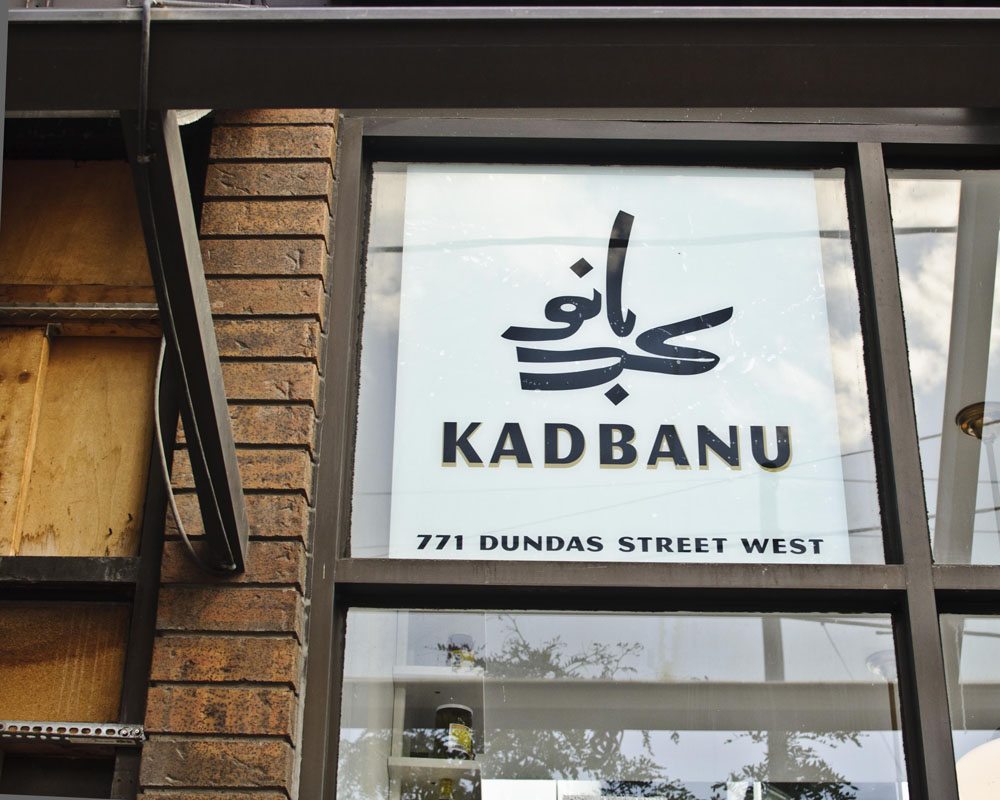 In case you missed the very important memo- 2014 is the year of Middle Eastern cuisine. Toronto has seen a rush of unique, aromatic Eastern Mediterranean flavours enter our rapidly growing food scene and there's no sign of the excitement dying down.
The newest addition to this growing genre in the city is Kadbanu, located in the continually gentrifying strip of Dundas West. Though a fresh face to this part of the city, the owners behind the name are quite seasoned in the restaurant industry.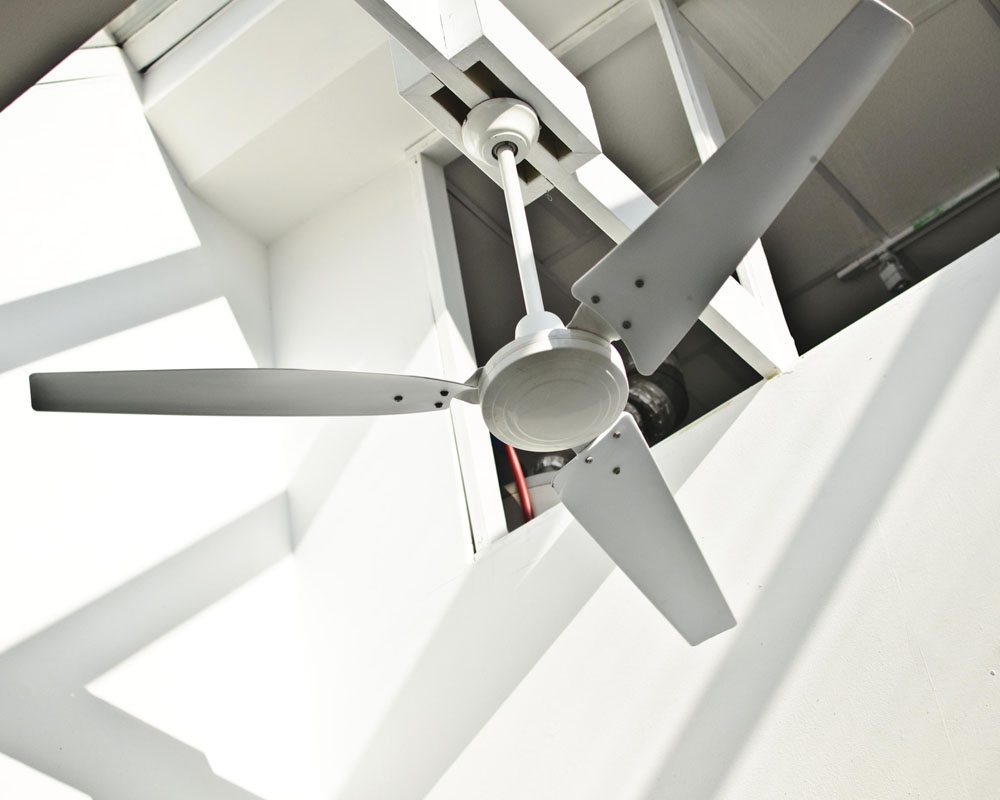 The Iranian Mohyeddin family (behind the long-standing Banu restaurant on Queen West), have brought their Persian flare one city block north with Kadbanu. Instead of focusing on producing another eat-in restaurant, the three siblings, Salome, Amir, and Samira, who make up ownership have decided to create a place that focuses more on casual "to-go" eats. But don't think the quality of food will be cut short due to the faster pace. You are sure to receive beautifully prepared comfort food that tastes just like mom's home cooked meals.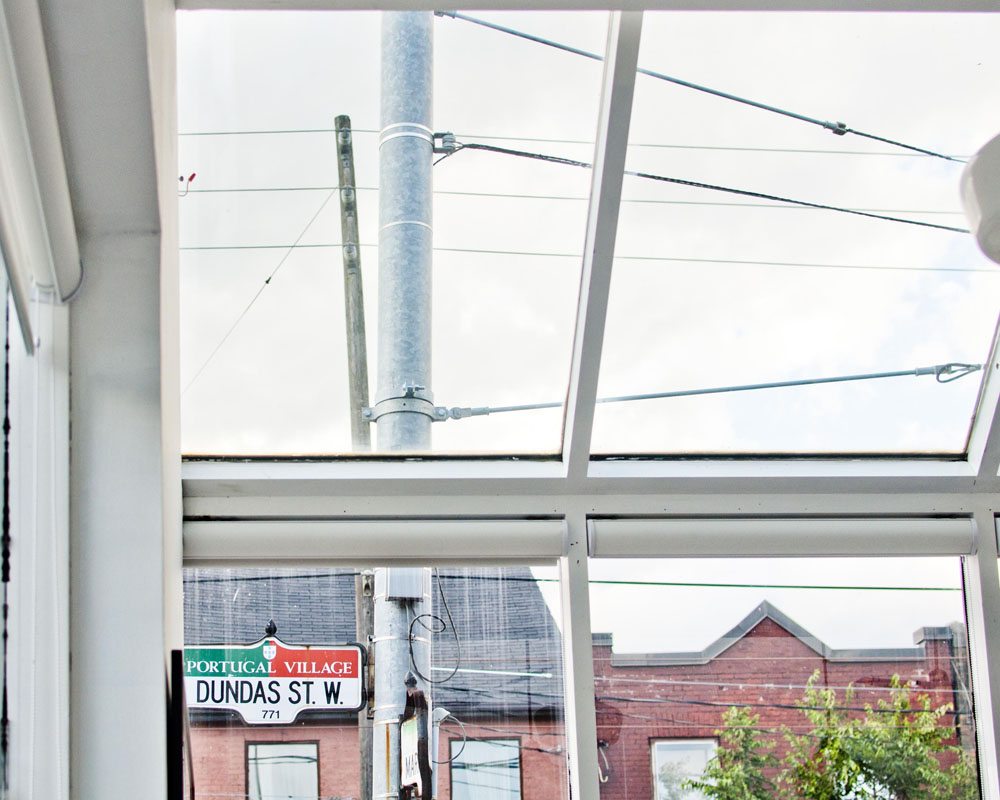 Kadbanu's space is intimate with only enough seating for 28, but is far from feeling cramped. With high ceilings, stunning large windows and skylights, the restaurant feels bright, airy, and particularly welcoming on sunny Summer days.
Dressed in stark white decor, the interior has subtle accents of blue from the hand painted tiles and beautifully crafted dishes that line the shelves. During the warmer months, diners also have the option to enjoy their meal outside on their small intimate patio, a perfect spot to wind down after a busy day.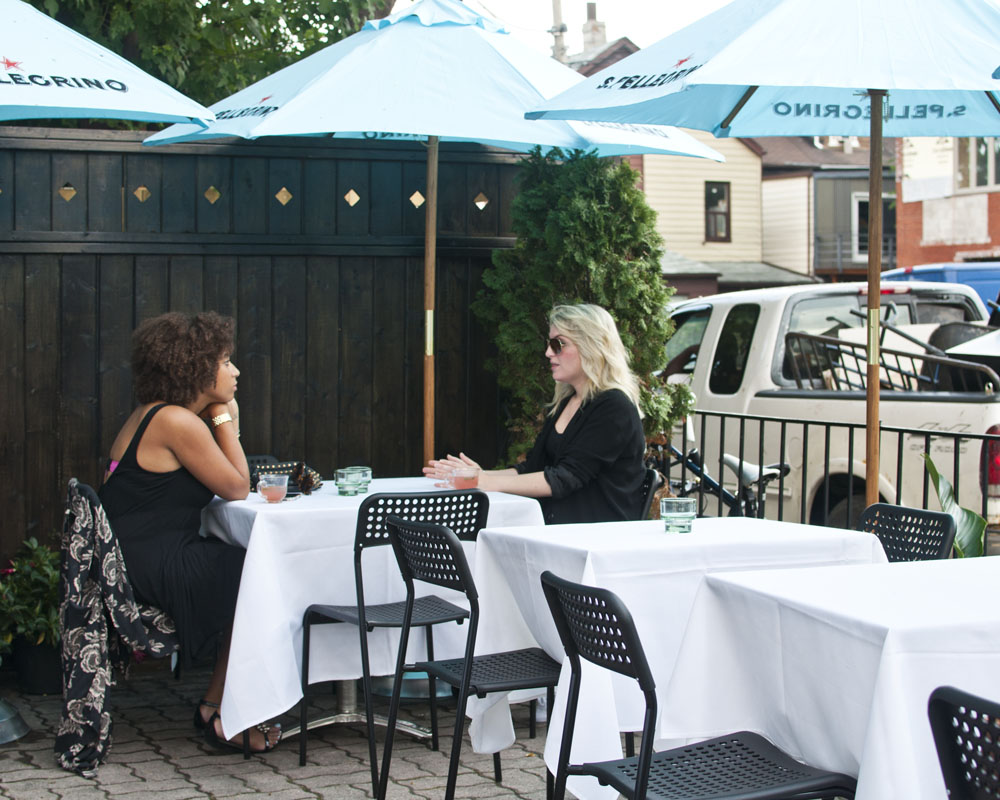 Dishes served at Kadbanu are taken from the cookbook of Alamtaj Geranpayeh, who is the late grandmother of Salome, Amir, and Samira. The trio felt that incorporating the recipes into their menu was a chance to pay homage to the woman who was and still is very close to them. They even keep her cookbook on the shelves of Kadbanu to make sure she is always present within the space.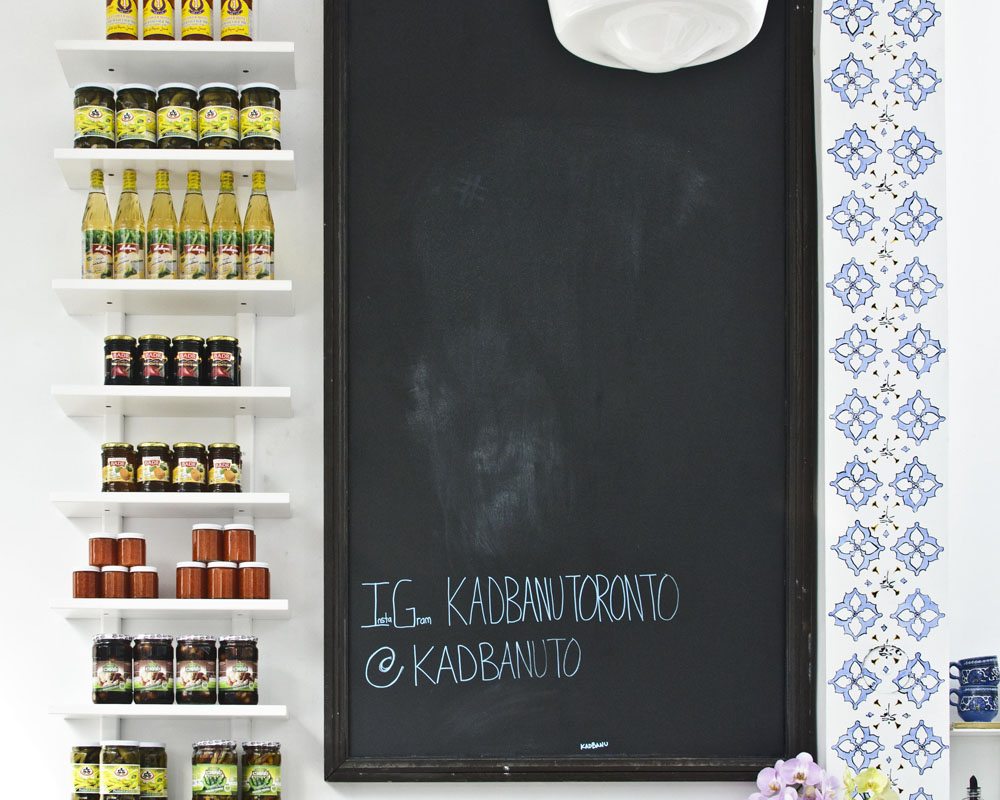 Kadbanu, translated as "lady of the house", is named after the cookbook itself, making the perfect title for a collection of recipes by their loving female figure. Expect food that stems far beyond the same-old kabobs, and bring an authentic insight into Iranian cuisine. Though not a-typical of Persian cuisine, the family wanted to show that the country is quite cosmopolitan, so some of the Mohyeddin household favourites, like Beef Stroganoff, make appearances as well.
On the far left side of the restaurant lays the minimalistic bar that seems to seamlessly blend into the space. Bottles of liquor line the shelves and glisten like precious jewels, waiting to be used in some of Kadbanu's signature cocktails. The drinks utilize a variety of refreshing ingredients like pomegranate, sour cherry, and cucumber, making them easy to sip throughout the night.  During my visit to the new Persian spot, I got to take peak at what savoury dishes diners will have the opportunity to enjoy.
Chilled Corn Soup ($5)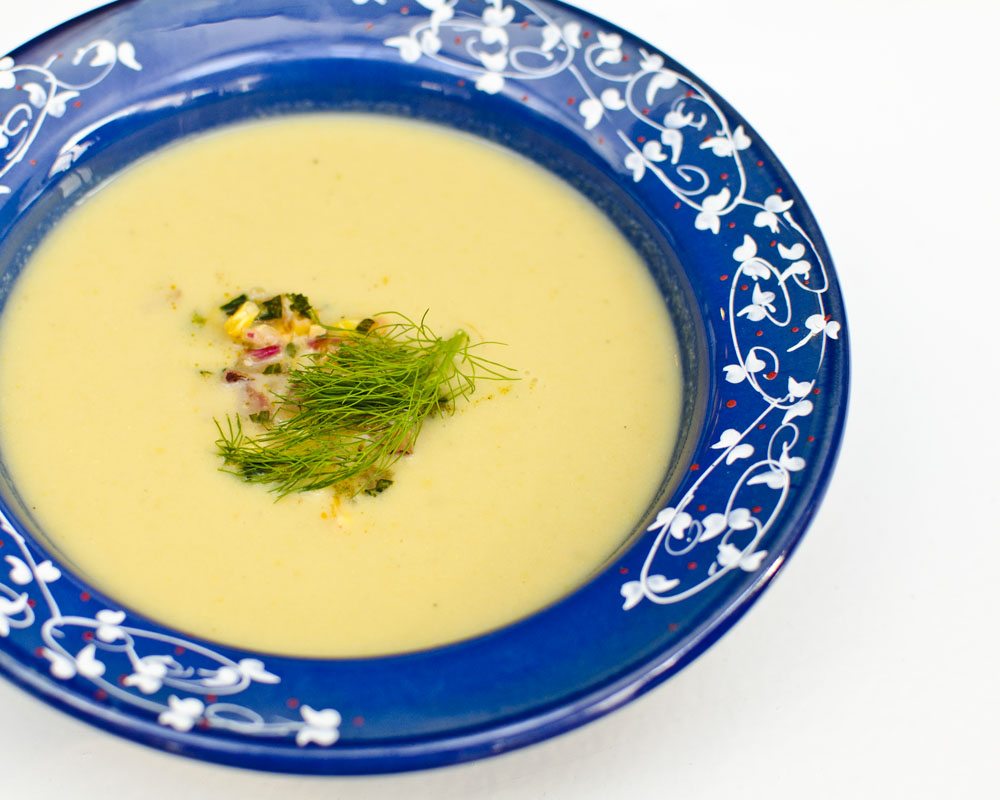 Roasted Beet Salad ($7)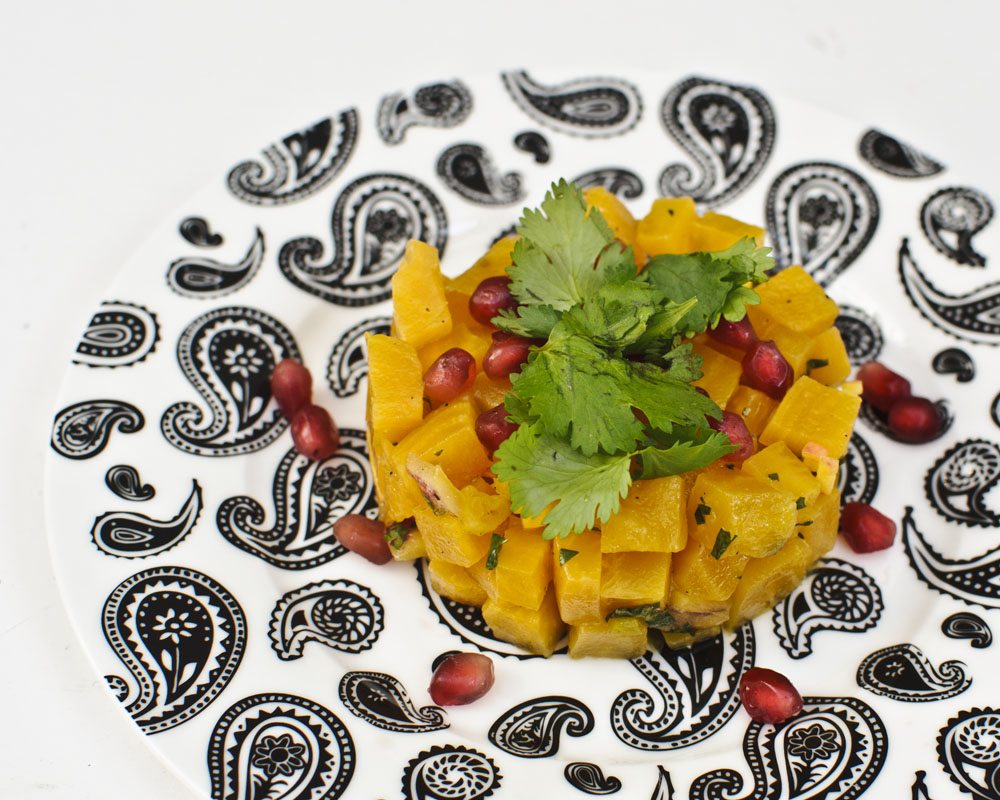 Watermelon Salad – Feta, Watercress, and Beets ($7)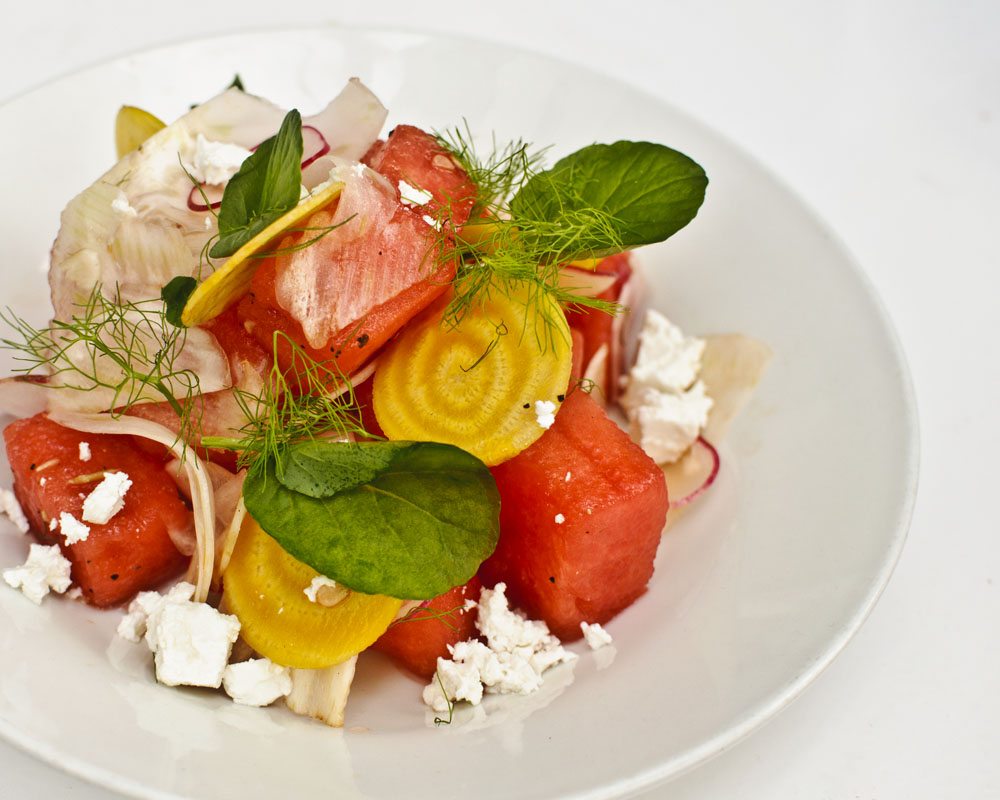 Gheymeh – Split Pea Stew with Beef ($13)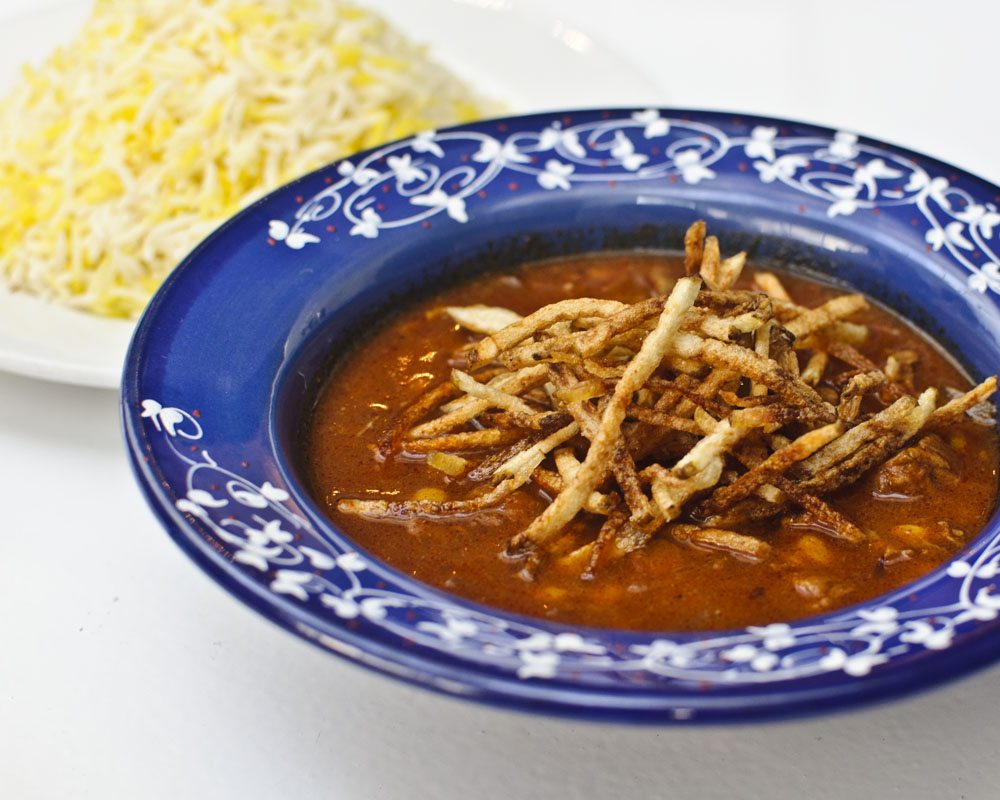 Mirza – Roasted Aubergine with Fried garlic and Tomato Fried Egg ($12)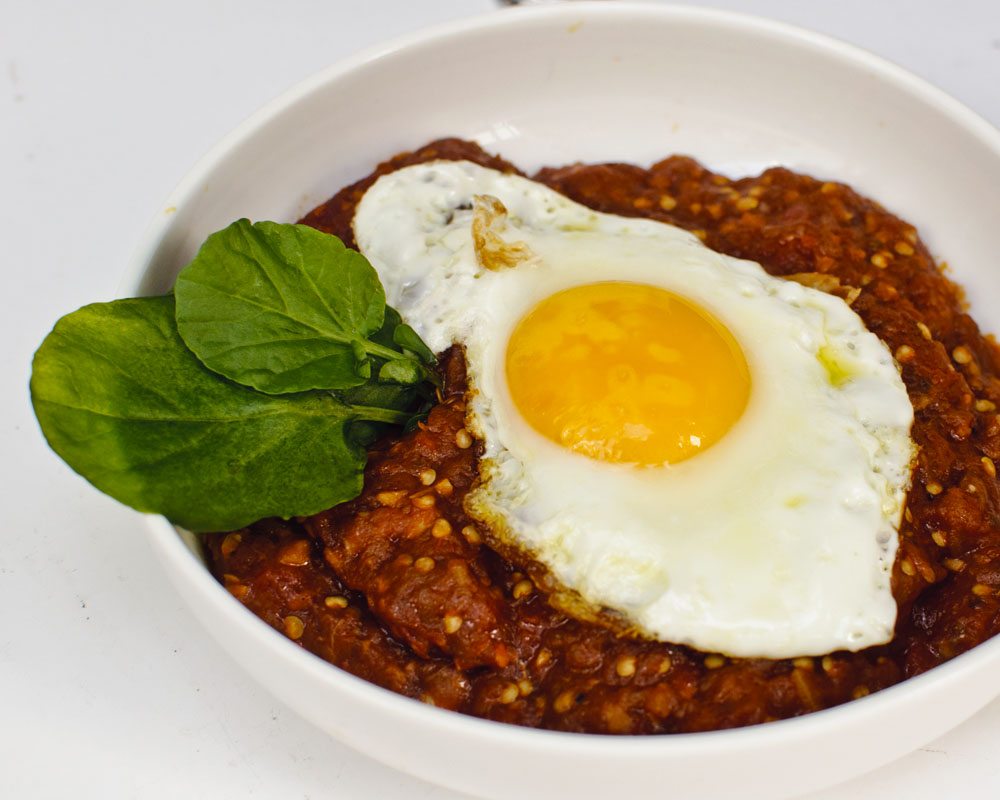 Shakshuka – Egg Baked in Spicy Tomato Sauce ($9)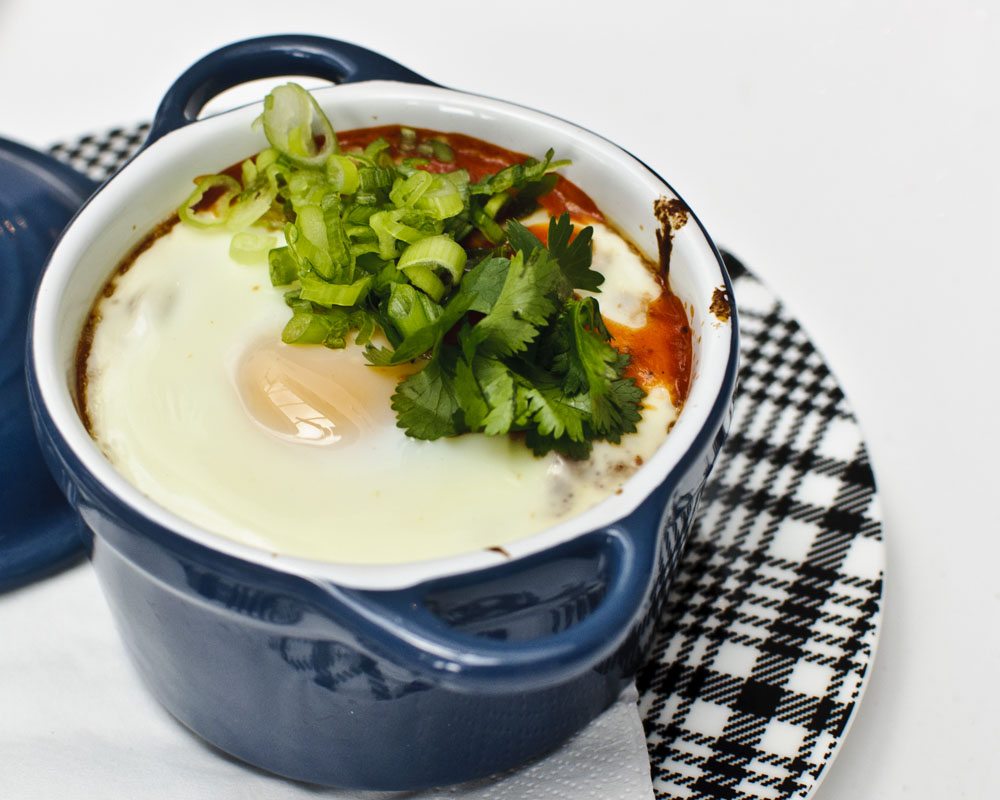 Mini Kofteh Meat Balls ($9)
Kadbanu is truly a place that acts as a home away from home for the Mohyeddin family. The stories that inspire the space and menu make the restaurant more than just another eatery due to the deep personal connection that is engraved throughout. With authentic cuisine that has been passed down through generations, the sibling trio hopes to attract diners with comfort food that  combines humble ingredients with traditional techniques.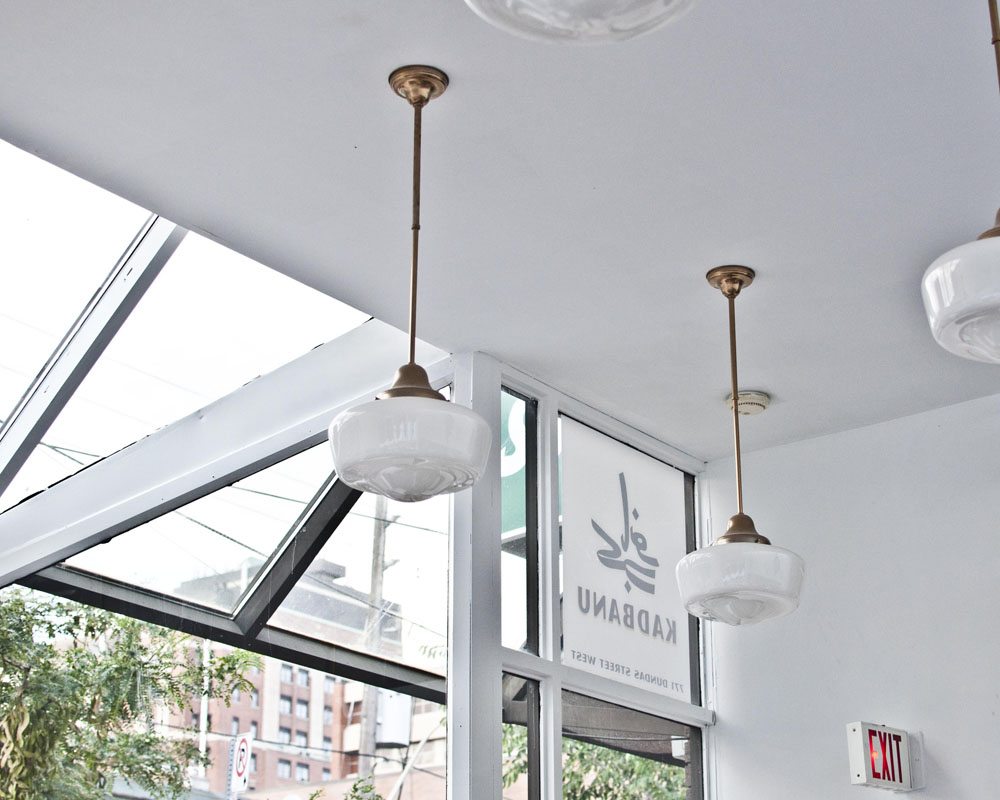 If you are eager to check out Kadbanu and try some true Iranian fare head over to 771 Dundas Street West. Open Tuesday – Thursday from 9am to 10pm, Friday – Saturday 9pm to 11pm, and Sunday 9am to 4pm, Kadbanu will be able to satisfy your hunger no matter what time of day.
Disclaimer: The preceding meal was complimentary, however, as always, all opinions are genuine.
Contribution by AK Taster Savannah Onofrey
Updated on May 8th, 2019