"Jumbo Shrimp", "Pretty Ugly" and "Vegetarian Butcher" – what do these things all have in common? They're all oxymorons, of course! But believe it or not, vegetarian butchery is now a reality in Toronto with the opening of YamChops at College & Montrose in Toronto's Little Italy.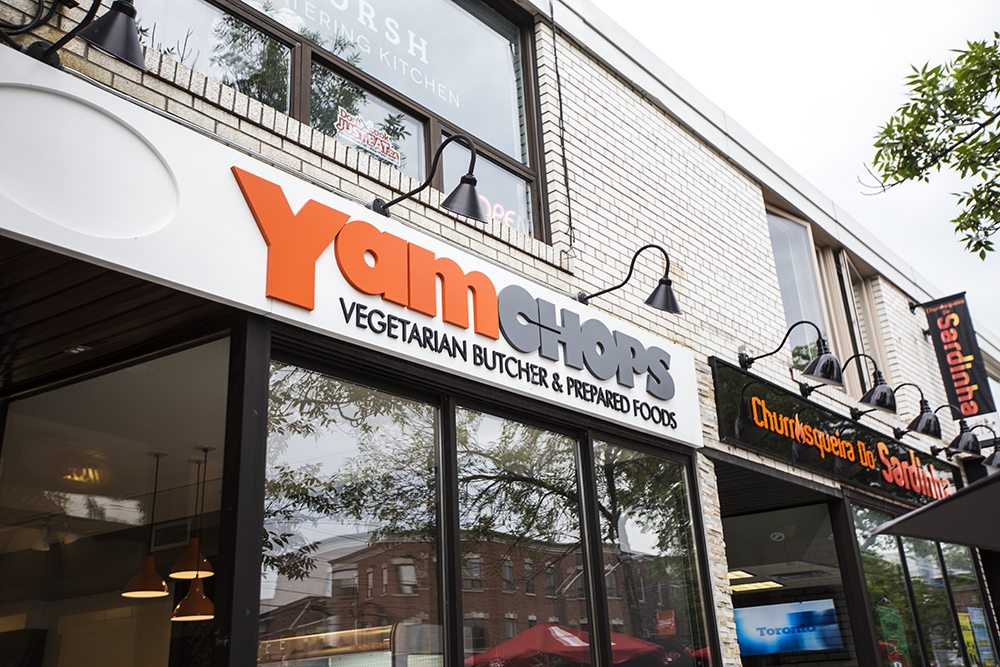 If you've just caught yourself thinking "vegetarian butcher? What is this voodoo?", then let me explain. In the technical sense, a butcher is just someone who cuts and prepares food, so YamChops owner, Mike Abramson, is doing just that.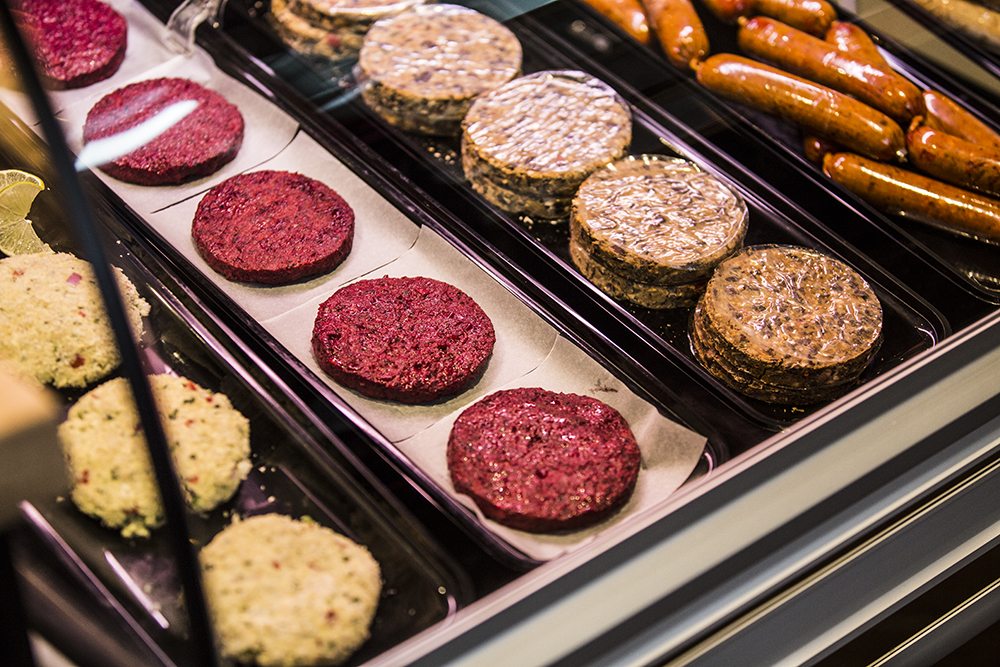 YamChops offers vegetarian and vegan protein alternatives to traditional animal based dishes, taking creative license wherever possible with items like carrots that look like salmon lox. With food that appeals to everyone from meat eaters to vegans, YamChops is seriously shaking up Toronto's vegetarian scene.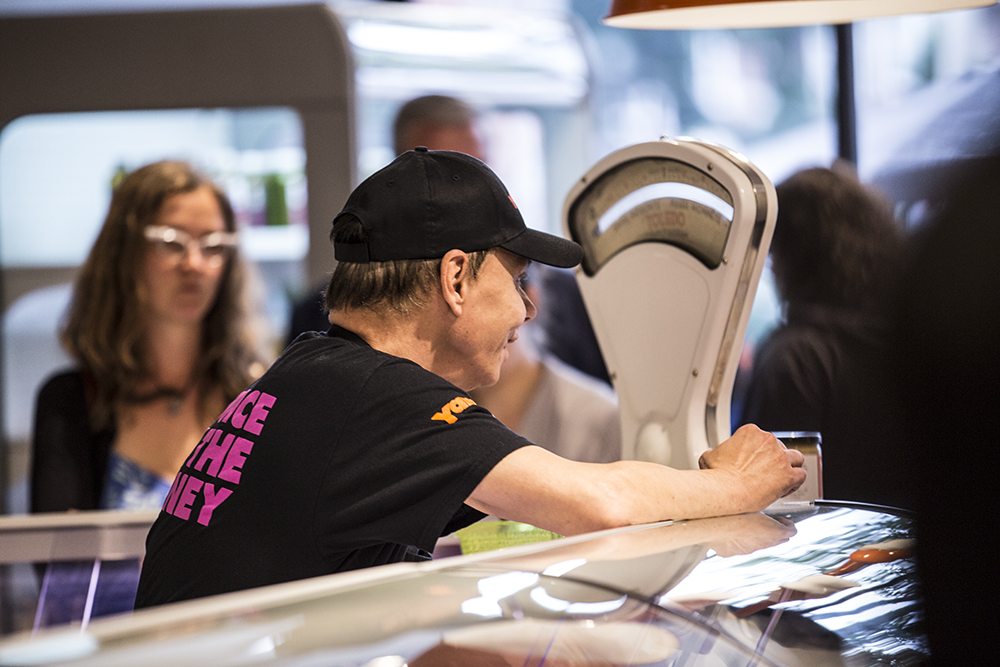 Because food is never complete without good drink, YamChops also offers a line of organic, cold pressed juices. Created by "juiceologist", Jess Abramsom (daughter of owner, Mike), the AuJus lineup features cleverly named juices like "Pineapple Express" (pineapple, apple and mint) and "Divine Blush" (carrot, beet, turmeric, ginger and nutmeg).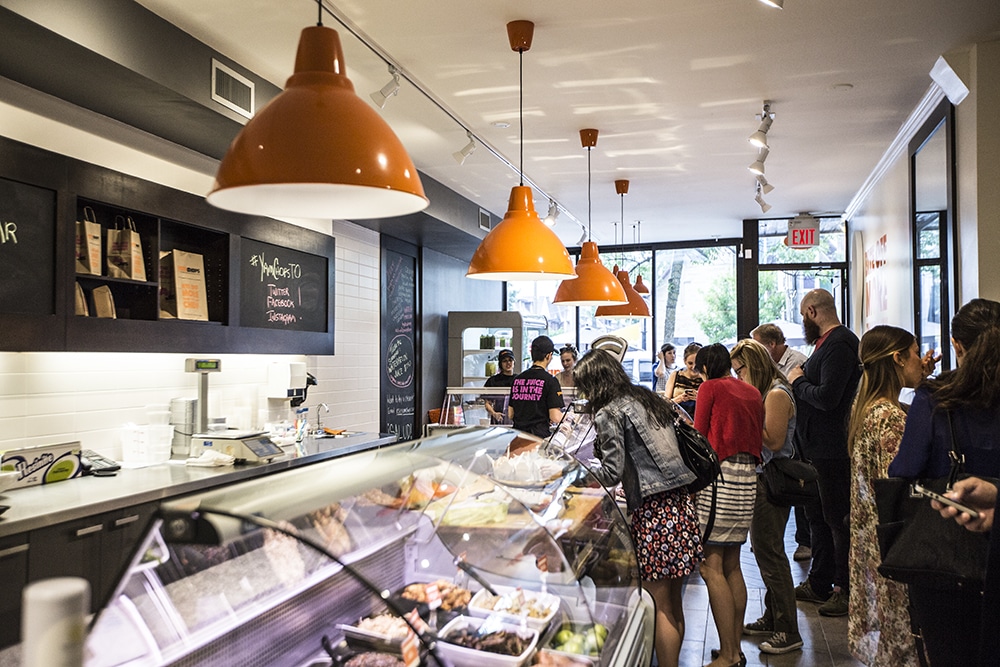 The range of flavors ensures that serious and amateur juicers alike will always be able to find something tasty to wet their whistle.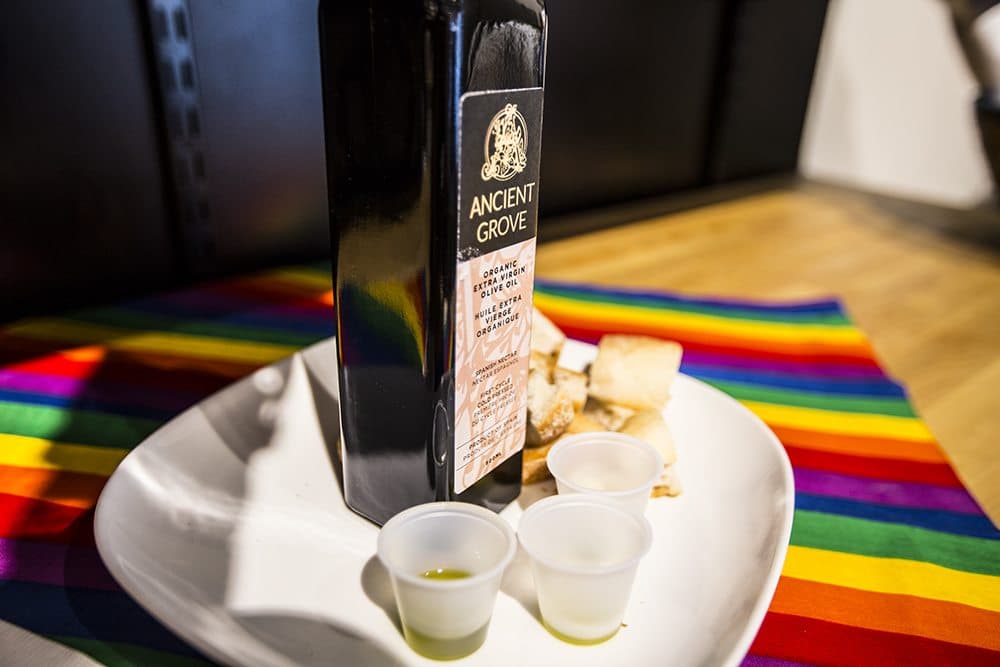 With pops of colour jumping out from the sleek white walls, the atmosphere at this busy little joint is fun and lighthearted. The enthusiastic staff were well versed on all of the dishes they sold, and everyone seemed very eager to please. The long and brightly lit main display contained all of YamChops pre-prepared foods, including a wide selection of "meats", starches and salads.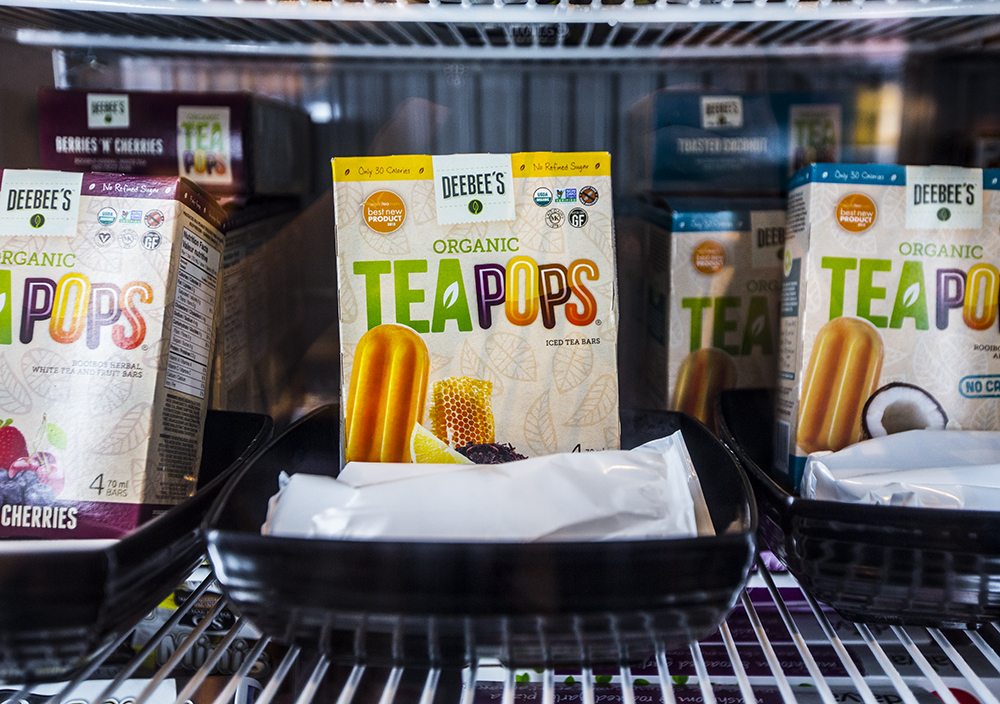 Additionally, the walls at YamChops are lined with stocked shelves of preserves, oils, teas and other specialty products to accompany the main attractions.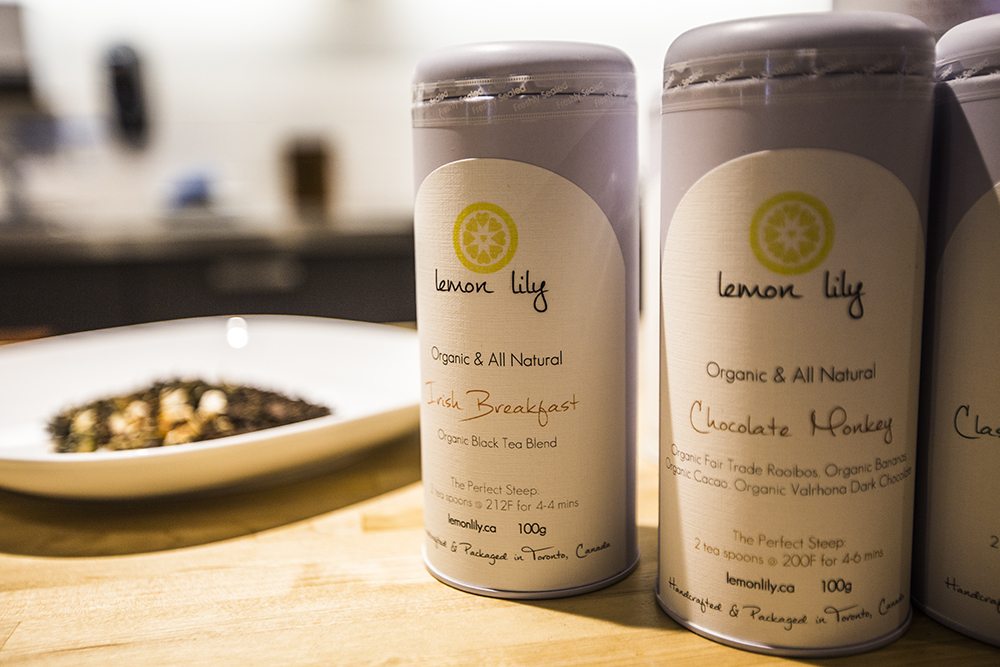 As a proud meat eater, I have to admit that I had my doubts about veggies masquerading as meat. And while I think all carnivores can agree that chickpeas will never quite be tuna, I was shocked at how deliciously similar tasting these veggie alternatives were to some of my favorite meaty snacks.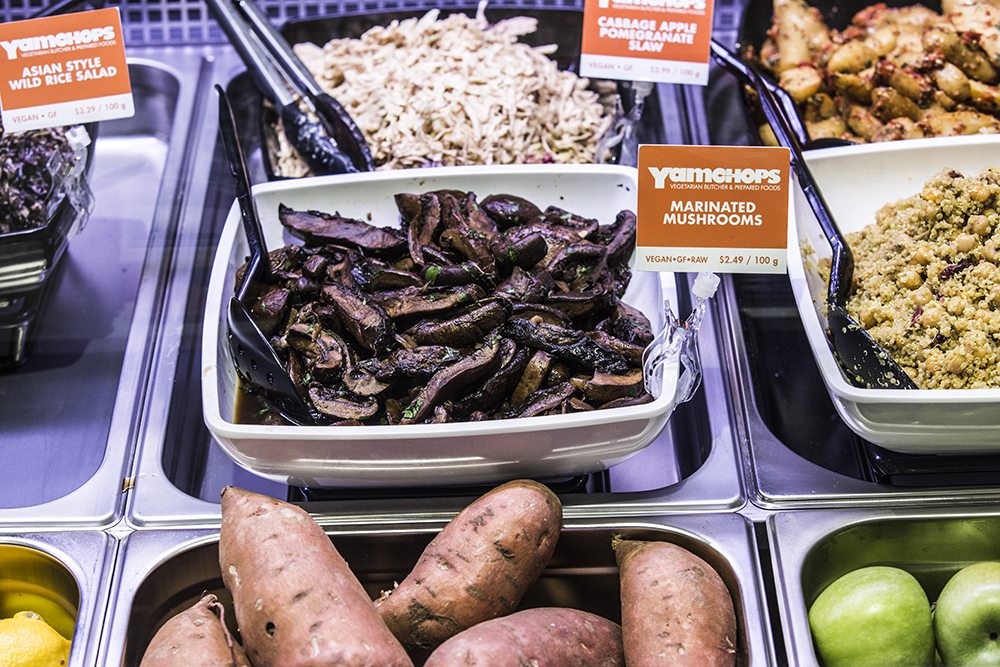 Hey YamChops- you have truly made me a believer! So, without further adieu, here is a peek at some of the #foodporn I got to try:
Carrot Lox Bites
Carrots marinated in smoky spices and baked to a smooth texture served with cashew sour cream, capers and dill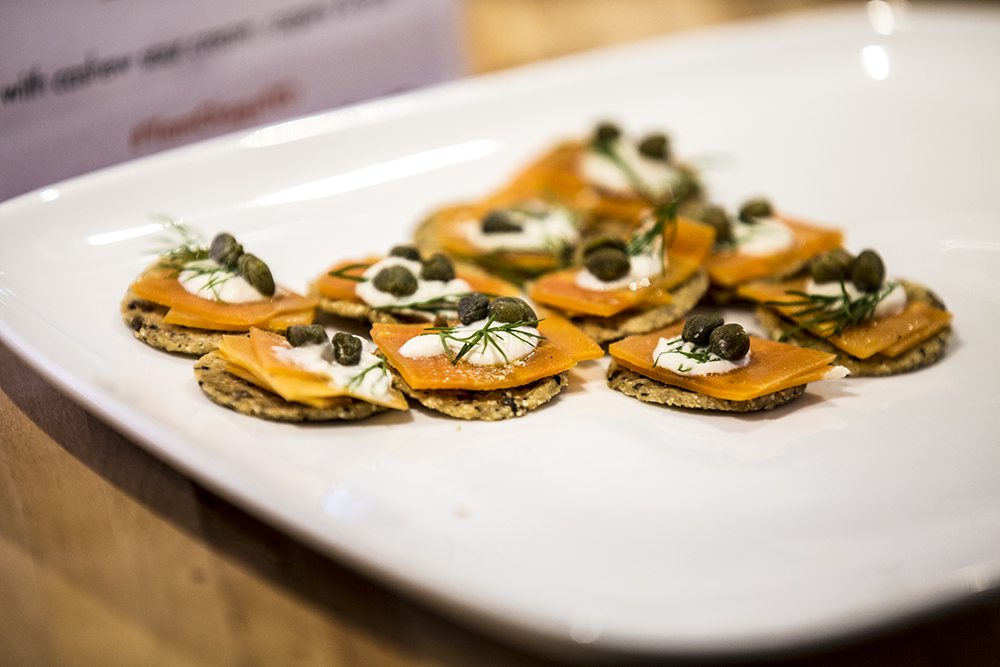 This was probably my favorite bite of the night. Two fins way up for this salmon imposter.
Raw Pad Thai Box
Spiralized carrot, zucchini, beet and house-made pad Thai dressing, topped with nut and seed blend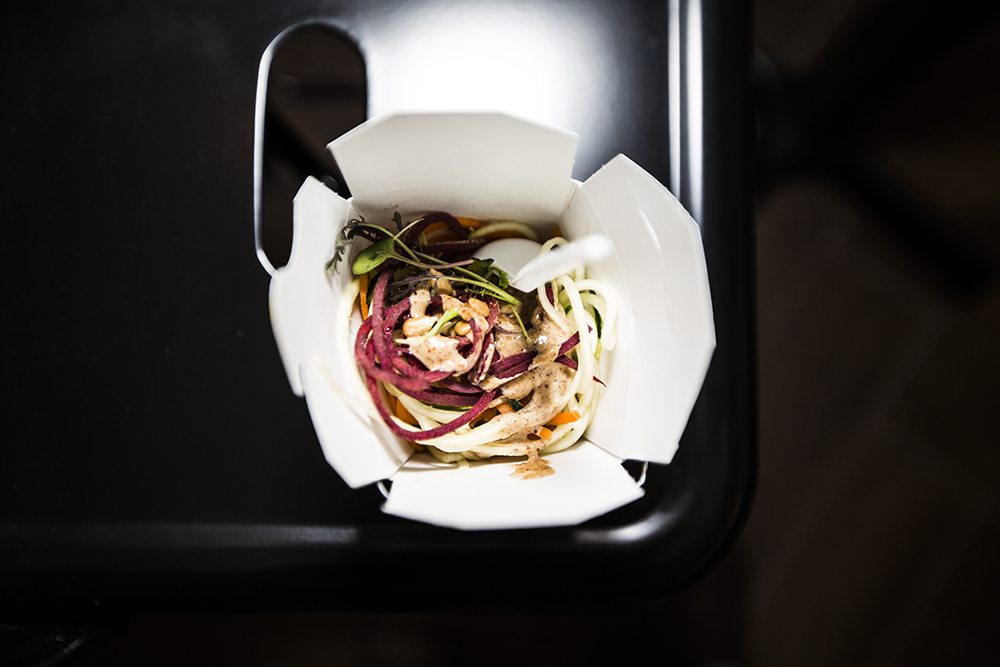 A really delicious take on pad Thai with a tasty little kick.
Tuna-Less Tuna Sliders
Free-range chick peas, smashed to tuna-like consistency and dressed with vegan mayo, dill pickle, red onions and nori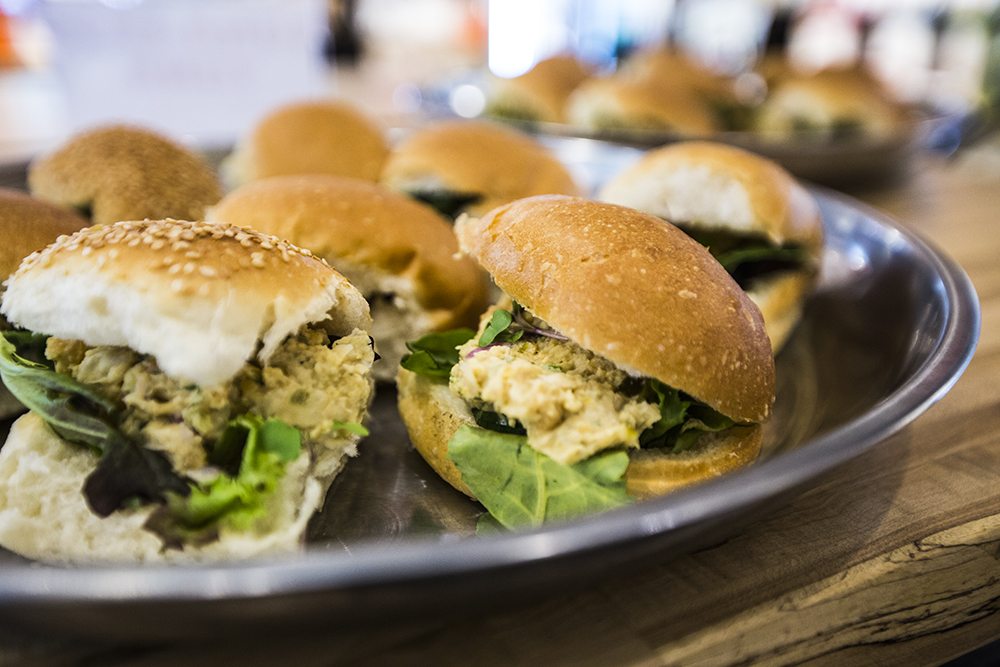 A classic dish from my childhood has gone plant based and I'm totally O.K. with it!
Mango Tamarind Chutney
Served on cheese & crackers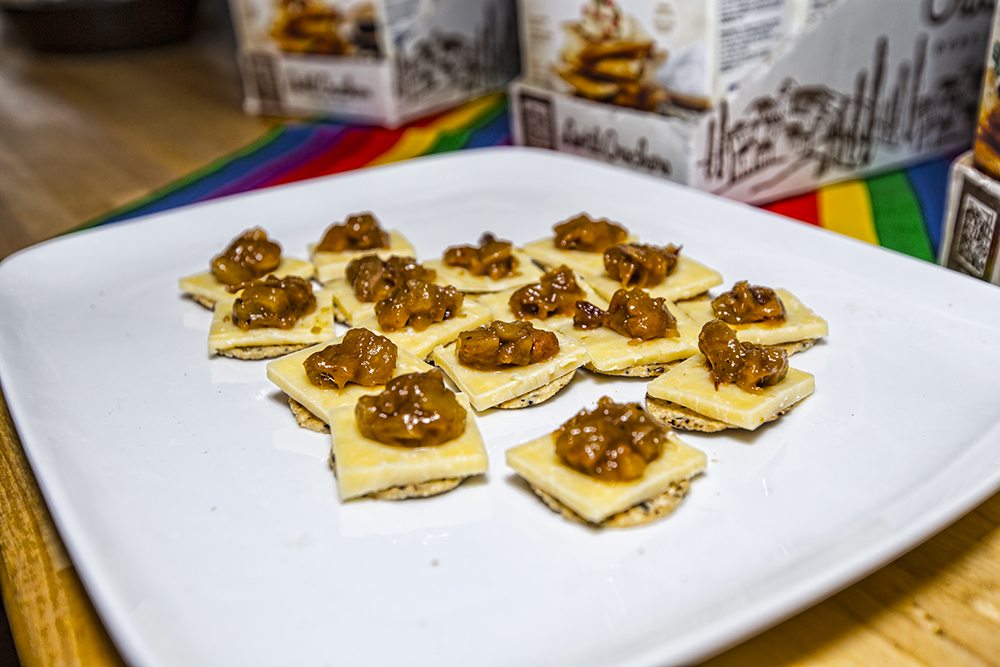 I kept coming back to this tray & was delighted to find a jar of my very own in my gift bag!
If you're looking for a quick and healthy lunch or are just curious as to how carrots can taste like lox, YamChops will please even the biggest carnivore. Being healthy has never tasted so good!  You can find Yamchops between 11AM and 7PM daily at 705 College Street or place an order online (they deliver across the city!)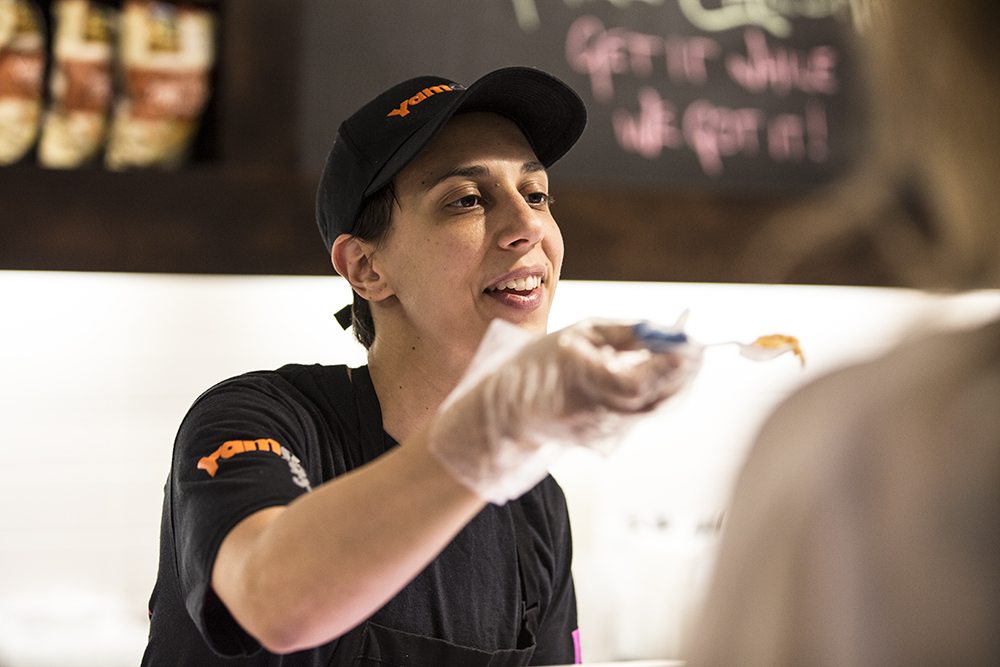 Disclaimer: The preceding food was complimentary, however, as always, all opinions are genuine.
Contribution by AK Tasters Brea Giffin & Maya Setton
Updated on May 12th, 2020