Since opening in 1995,
Terra Restaurant
has developed a reputation for being one of the best restaurants in the GTA, and it has become a staple for foodies in Thornhill and beyond. And when our cab driver suggested he often drives downtown foodies to Terra for an evening of fine dining, I knew the it was a great idea.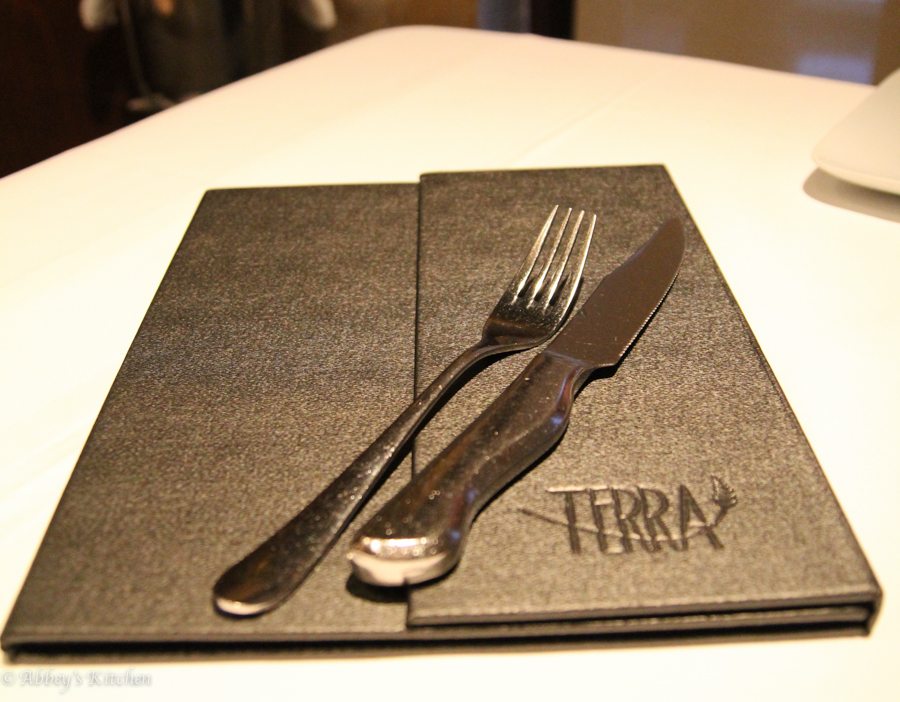 Terra's delicious eats and amazing reputation have stood the test of time because of their constant innovation, expansion, strict culinary standards and impeccable service.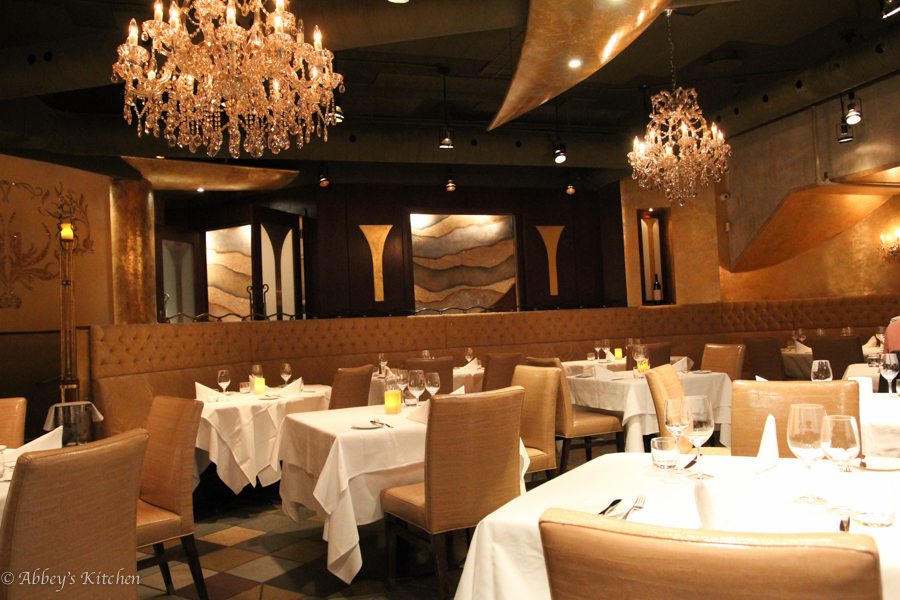 There was a lot of things to celebrate the weekend I dined at Terra. It was their 20th anniversary, and President and Partner Ian Chase, Executive Chef,Proprietor Stephen Perrin and Maitre d'/ Partner Michael De Tommaso had just recently established Terra and the affiliated restaurants under one umbrella as the Substance Food Group. Congratulations gentlemen, I can't wait to see what Substance Food Group does next!
Let's get into the yummy details of my dining experience at Terra!
Our evening at Terra started off with a refreshing glass of Prosecco, followed by a fruity spin on one of my favourite drinks- the Mojito!
Berry Mojito
Raspberries, Blackberries, Blueberries, Fresh Mint, Bacardi Rum, Citrus, Soda Water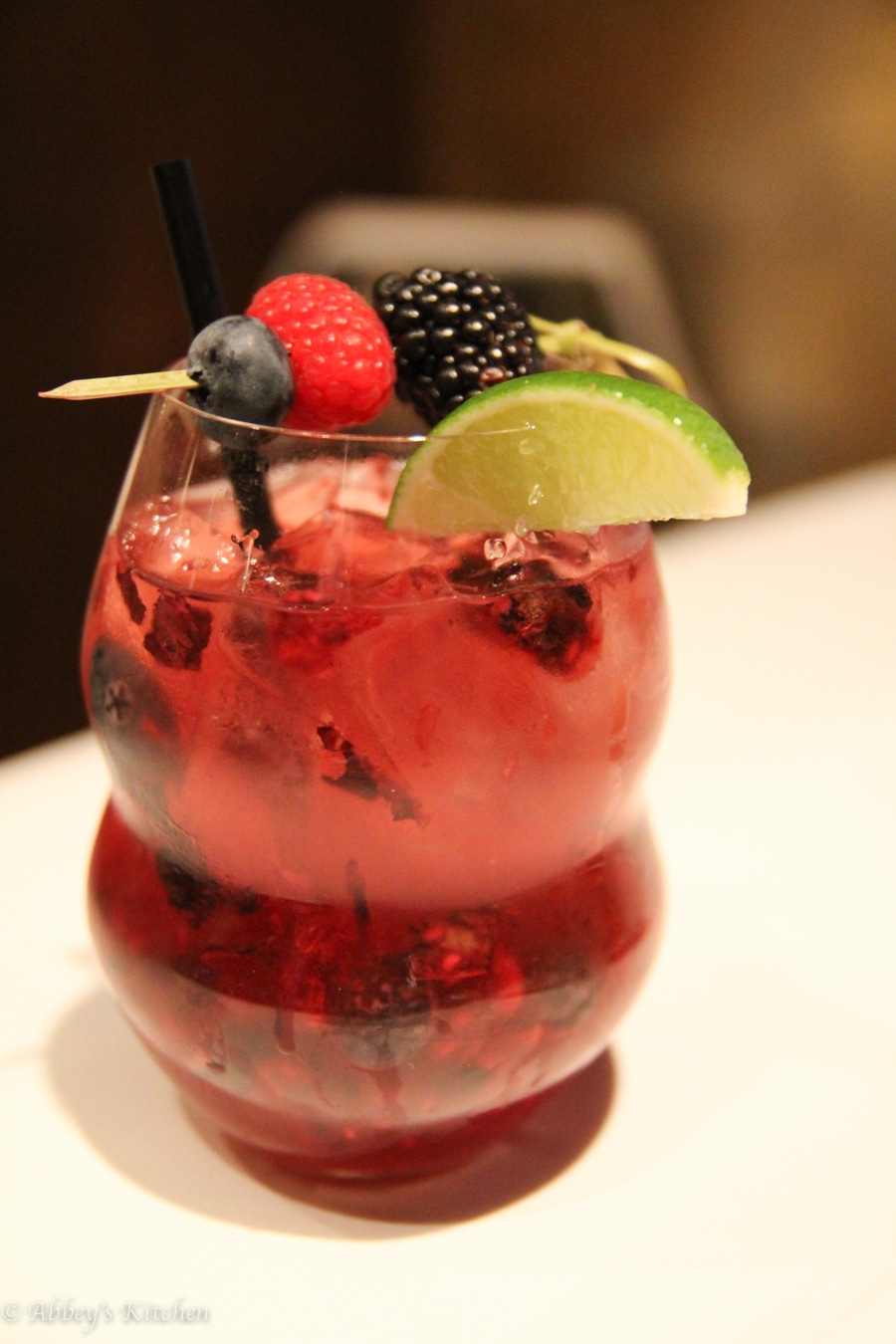 Wow, mojitos should always be this fruity and flavourful…and just when I thought it couldn't get any better than this fantastic fruity drink, it did! Lets check out some of the delicious food selections that Terra is serving up!
Crispy Prawn Tacos
Southern Fried Prawns, Guacamole, Pico de Gallo, Shaved Romaine, Coriander, Grilled Soft Tortillas, Adobo Chili-Buttermilk Dressing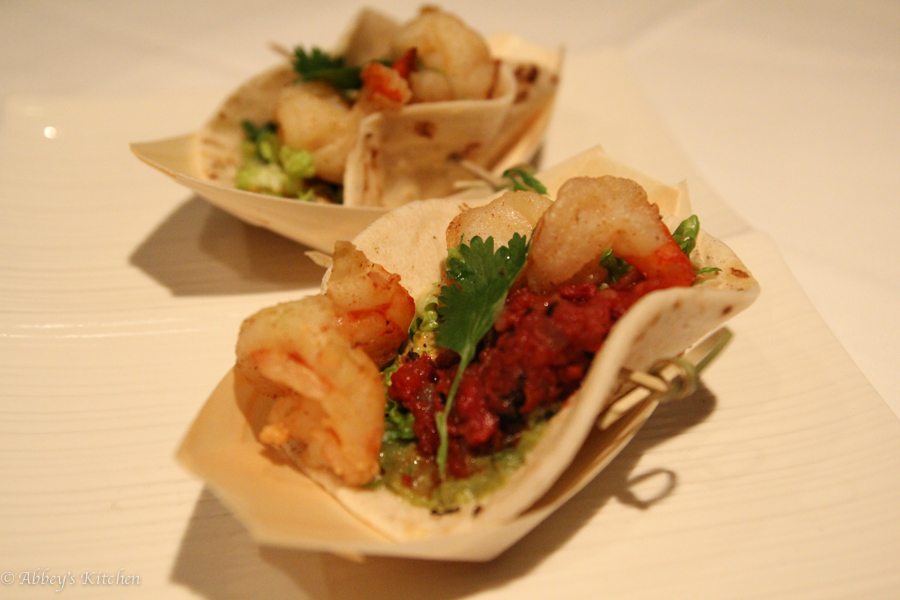 Duck Confit Spring Rolls
Pulled Duck Confit, Spring Onion, Garlic, Carrot, Hoisin, Thai Sweet and Sour Sauce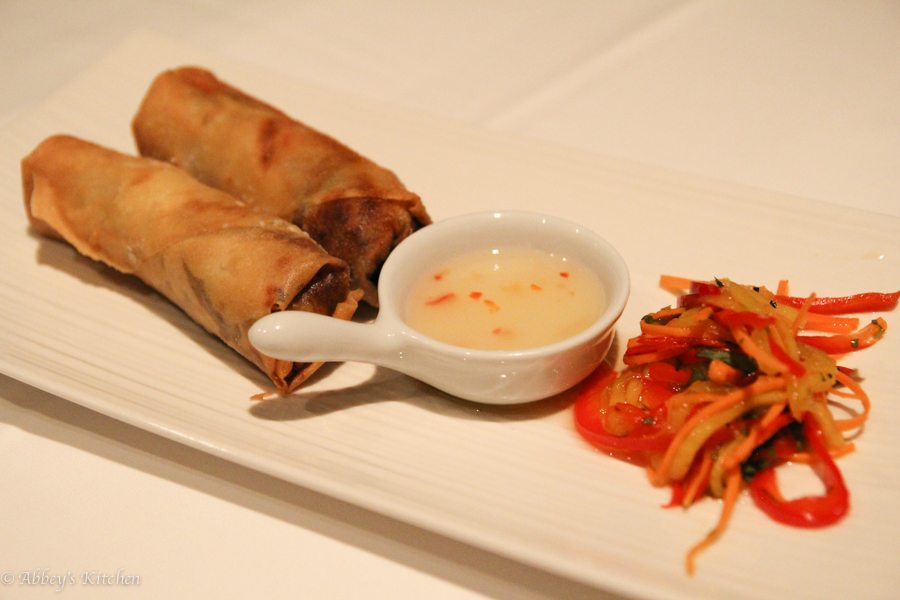 Pan Roasted Potato Gnocchi
Sautéed Mushrooms, Grilled Corn, Roasted Sweet Peppers, Peas, Spring Onion, Truffle Essence, Roasted Garlic Cream, Parmesan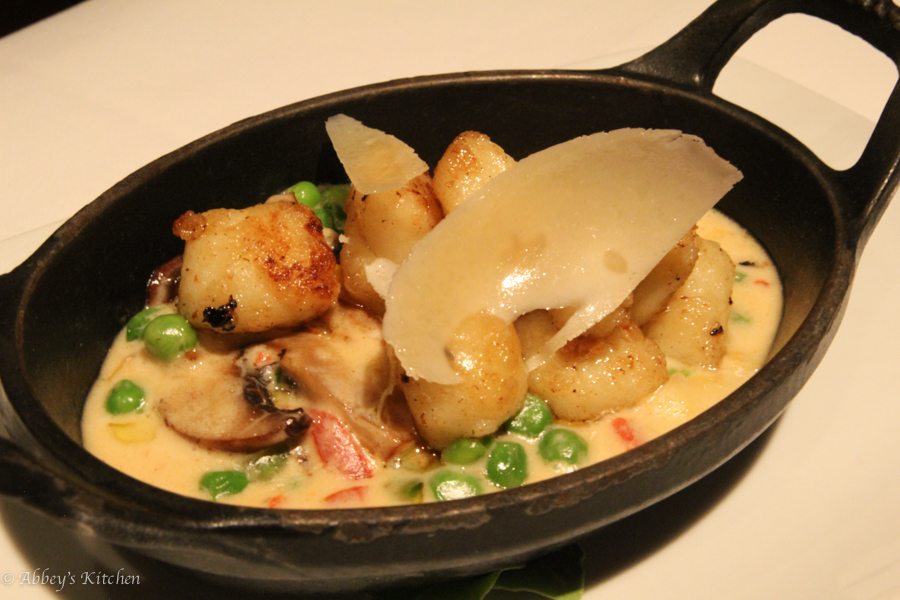 Who doesn't love a good gnocchi? If you love truffles, this gnocchi is a must try!
Pacific Halibut
Ancho-Chili Salsa, Crispy Tortillas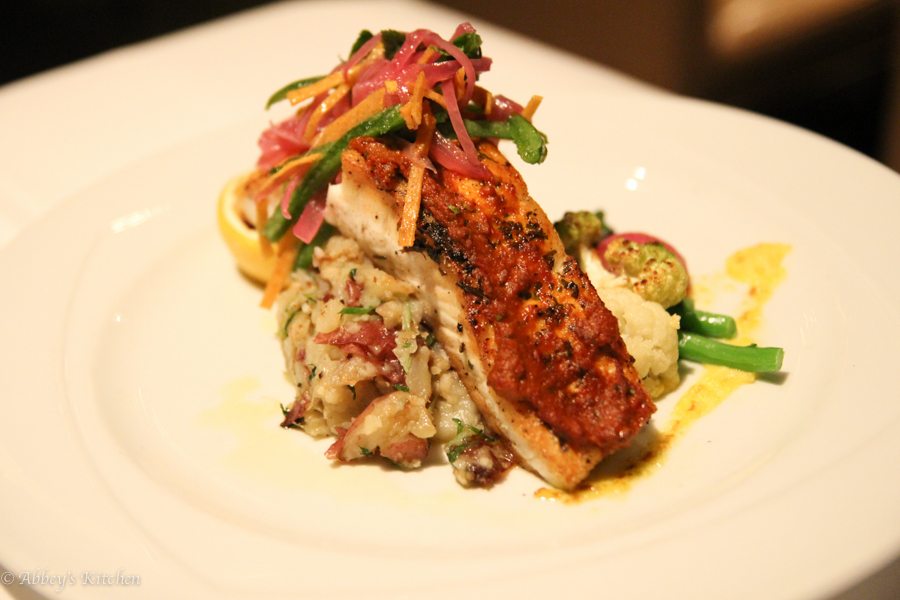 The crispy bites of tortilla in this dish were out of this world yummy!
'USDA PRIME' Rib Eye 12 oz.
Seasonal Vegetables, Mashed Potatoes, Red Win Jus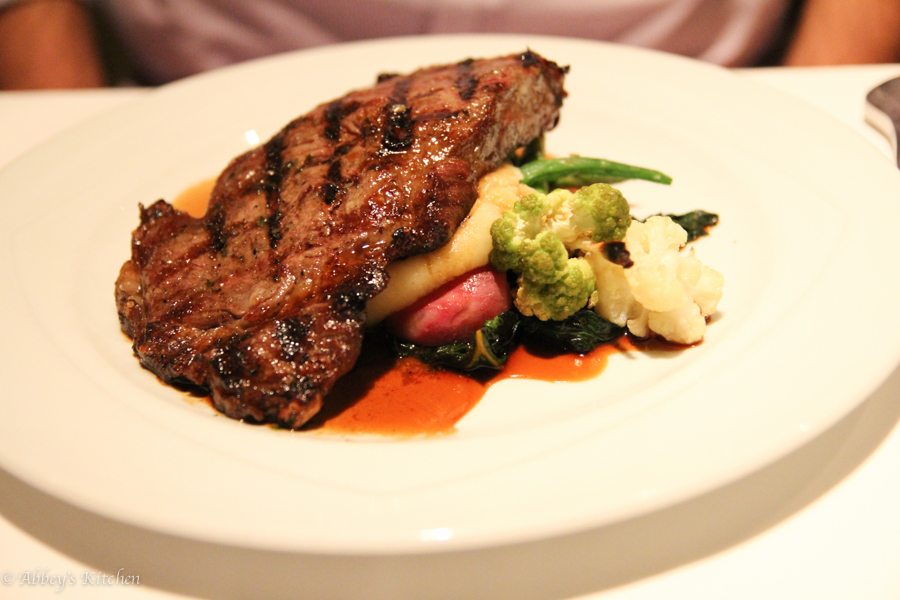 This steak was cooked to perfection (I like my steaks cooked medium)! Now I know where Terra's reputation for an awesome steak comes from- the Toronto Star has stated that they have the best steak in Toronto. Now I understand why.
Warm Flourless Chocolate Torte with Chocolate Sauce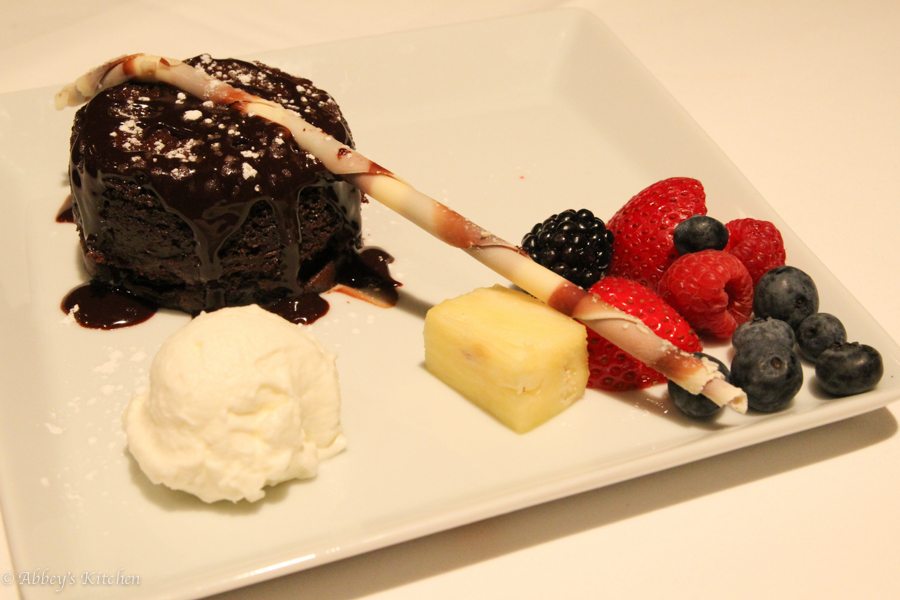 A girl can never have too much chocolate!
Dulce de Leche Cheesecake
Roasted Pecans, Crisp Dark Chocolate Pearls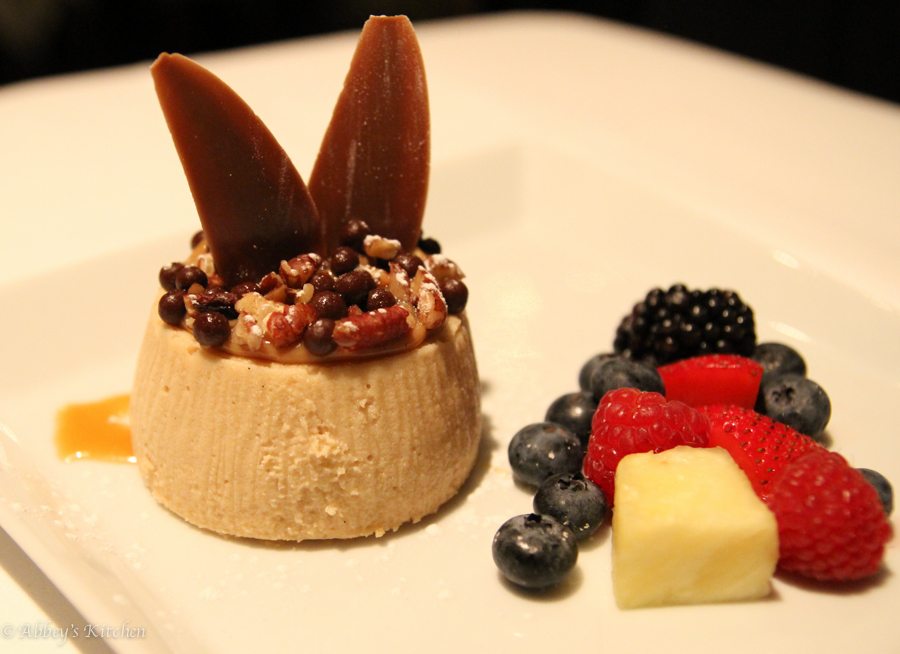 This was the perfectly balanced cheesecake- tart, sweet and creamy! Mmm mmm good!
Making the trip to dine at Terra in Thornhill is definitely worth it for anyone who loves fine food, amazing drinks, and a good time! Get all the information you need about Terra restaurant by visiting their website here, and get all the info you need to make reservations at Terra here.
Disclaimer: The preceding meal was complimentary, however, as always, all opinions are genuine. 
Contribution by AK Taster Christina Bieniek