When I was a kid, my poor mom spent half her day worrying about what to feed us for supper, only for us to turn our noses up in disgust. Thankfully, mom always had a healthy fall-back that she knew we'd be all over- and that was easy peanut butter on toast. There was never a day that I wasn't down for peanut butter for supper. Enjoying peanut products was both nature and nurture if you ask me. For years we had watched my father come home from work to fix himself a PB sandwich on brown bread every day- like literally that was all I ever saw him eat when my mom wasn't home yet with dinner. At the time I figured it was because he didn't know how to make anything else, but considering that I'm now a very competent cook in the kitchen and still bust our the Skippy, I'd say our family just adores the stuff.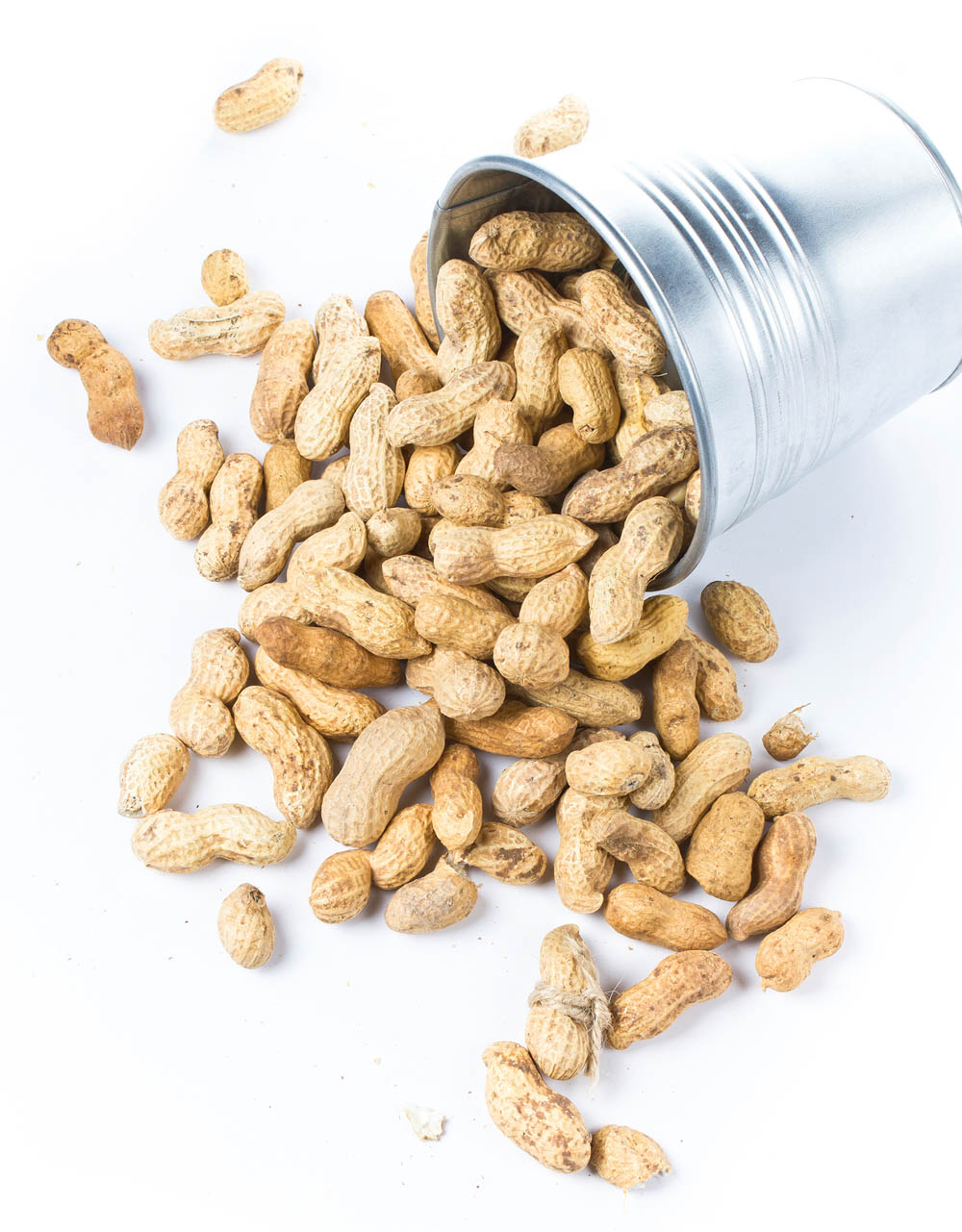 And clearly my family's not alone. I recently read a really comprehensive report by Erikson Research 2014 which suggested that as many as 95% of households eat peanuts at least every few months and 76% say PB is a pantry staple. It's nice to know this was not just a Sharp/Fitzpatrick family obsession- people just love those nuts!
What's even more exciting is that 90% of Canadians acknowledge that peanut products are healthy choices, which makes my job as a Registered Dietitian a heck of a lot easier. I reach for peanuts for their magical combination of fibre, protein and healthy monounsaturated fats which can help keep you feeling full and satisfied longer. With 61% regularly snacking on peanuts, and it being the second most preferred snack after chips (65%), Canadians apparently already know the satisfying powers of a handful of these little gems.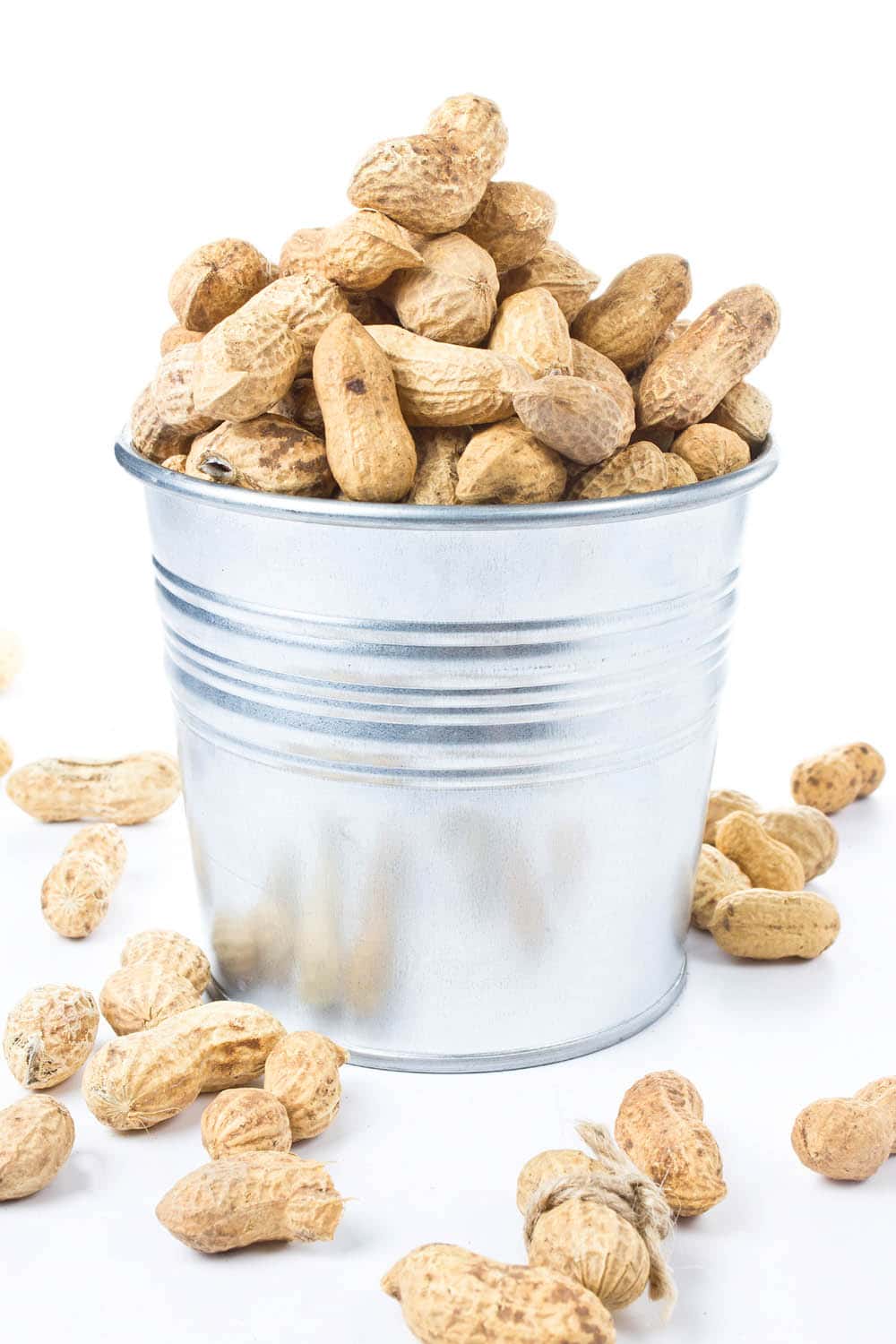 Another fascinating factoid I stumbled across was how different our eating habits are when we talk about peanuts vs peanut butter, especially considering they're largely the same thing. For peanuts, 68% say evening is the time when they mow-down, while 71% of PB lovers choose breakfast for their nutty-meal of the day. And if you're like 67% of Canadians, bread, toast and baked goods are your preferred peanut-butter-eating-vessel. [Though I have a feeling that some of those respondents weren't being very honest with themselves. We all know eating it right off the spoon is the way of real PB fans.]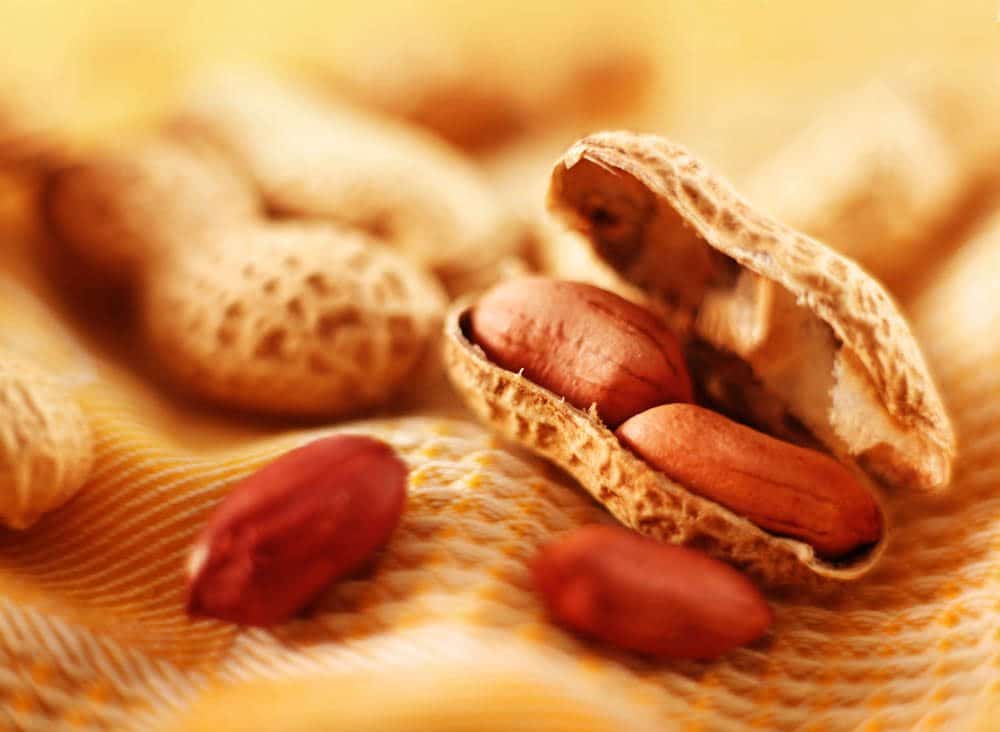 And while we all know how to smear peanut butter on toast (hey, even my dad!), I thought I would share one of my favourite peanut-packed recipes for breakfast that is literally just as quick. This is perfect for those of us who are heading back to work, and sending the kids off to school in a few days, and looking to fuel up for the day without having to wake up early to prepare a healthy meal. This recipe features both peanut butter and peanuts so you get a double whammy of nut-nutrition, tons of flavour, and the satisfaction of both creamy and crunchy textures. Seriously, this stuff is so tasty, the family may actually look forward to rising and shining knowing this will be on the table. You can even make a huge batch and freeze some of it until you've used the rest of it up. Serve it up with a little non-fat high protein Greek Yogurt and a handful of fresh berries, and you've got an incredibly well-balanced breakfast that will get on the table super quick, and into everyone's bellies even faster. For more great recipes- check out the Peanut Bureau website & check out the recipes I posted a few weeks ago for Campfire Couscous, PB S'mores & Spicy Peanut Popcorn.
Tell me friends- What's your favourite way to eat peanuts and peanut  butter? Share your family's favourites below!
Double Peanut Granola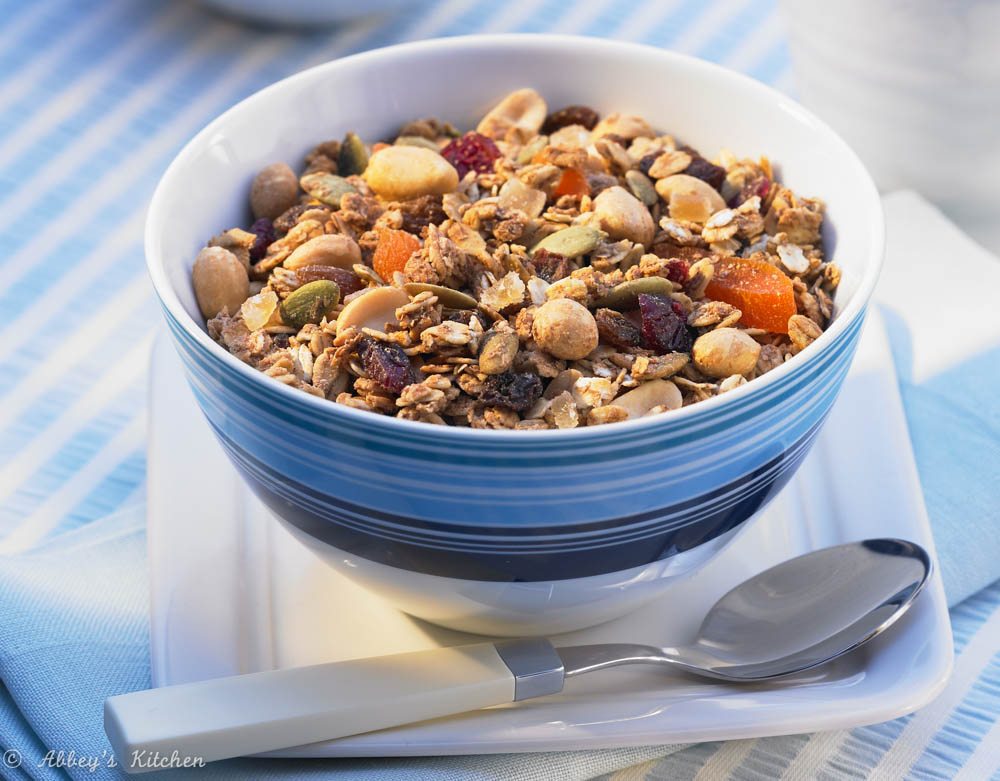 Updated on March 28th, 2016