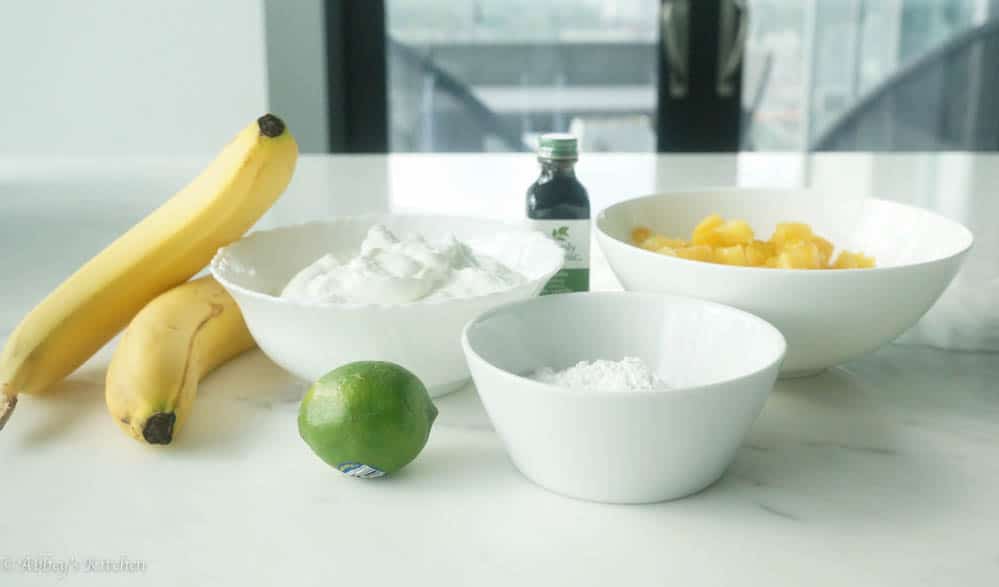 Summer is finally here, folks, and that means hot eats and cool treats. Ha, yes, I know, that's the Dairy Queen slogan that just emerged out of my mouth. It happened, let's move on. Now, admittedly, I am a huge ice cream fiend. If I could eat ice cream at every meal of every day and not get a super food baby and feel sick, I'd probably give it a good go.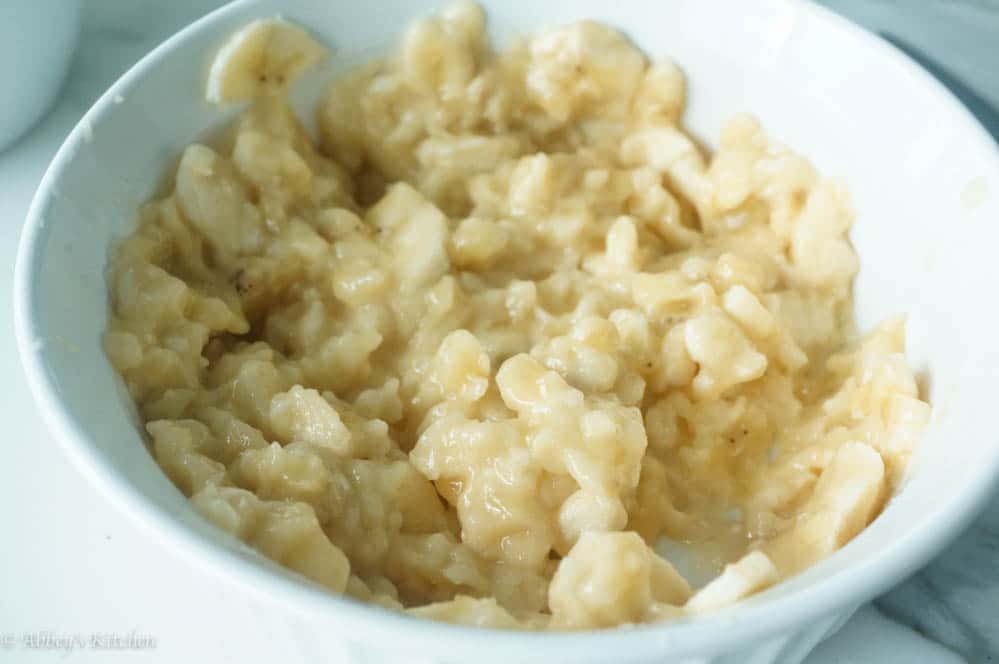 But in real life, I know that I'm probably going to want to fit into some of my flirty dresses from last year and I'm probably going to want to feel good. My solution? Homemade Greek style fruity frozen yogurt.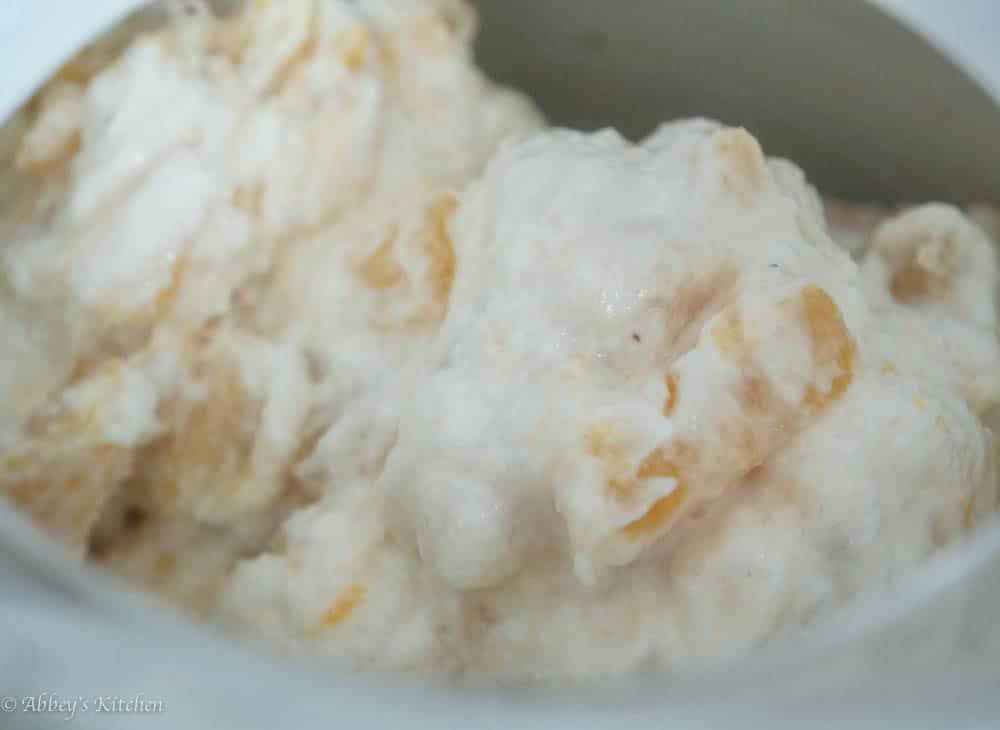 Greek yogurt really is the best thing since sliced bread. Except maybe it's better because it's packed with protein and is low in sugar and fat. This recipe uses the luscious creamy goodness as a base, and packs in lots of natural sweetness from fresh fruit.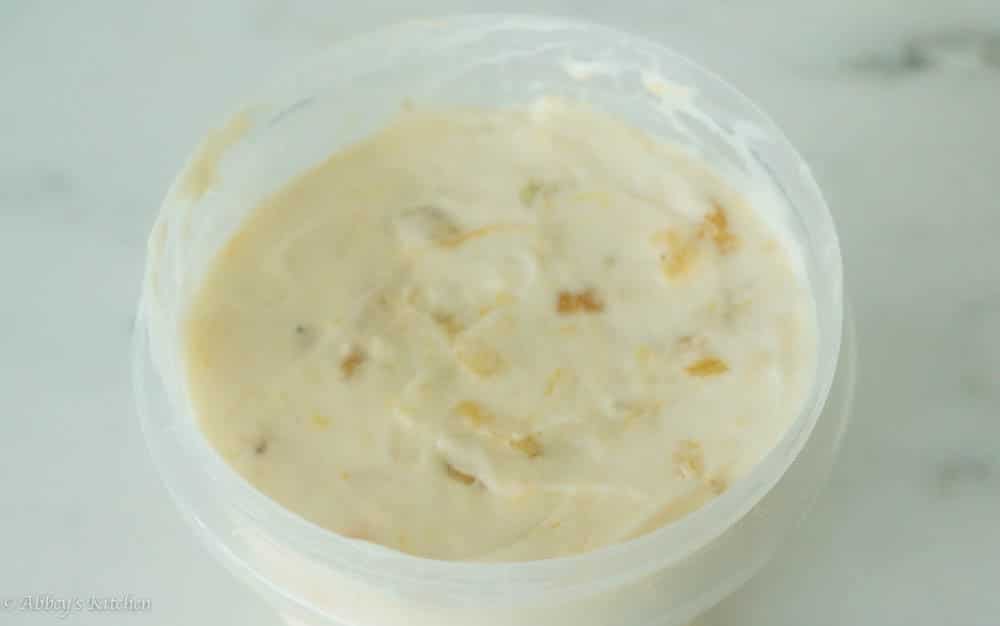 You'll notice there isn't a whole lot of extra sugar here- but with so much mango, pineapple and banana, who really needs it? The result is a crazy creamy fat free dessert with about 80 calories, 6 grams of protein and 2 grams of fibre per half cup! Hello beach season!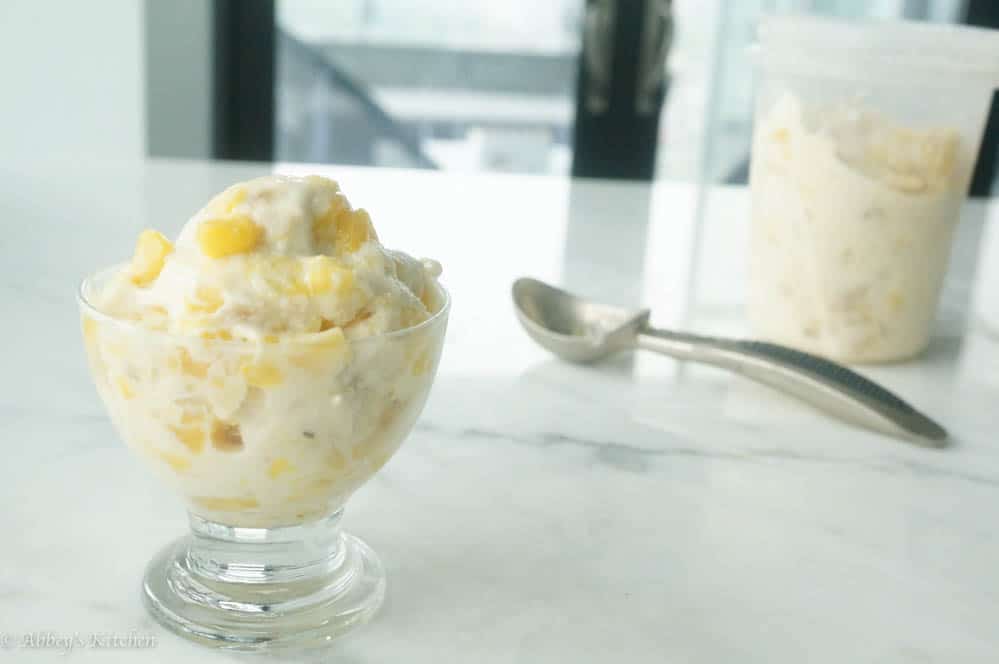 Feel free to use whatever fruit you have on hand, though the bananas are pretty much a must. They lend a really creamy texture and delicate sweetness without having to add in egg yolks or cream. But other than that, the creative reins are in your hands!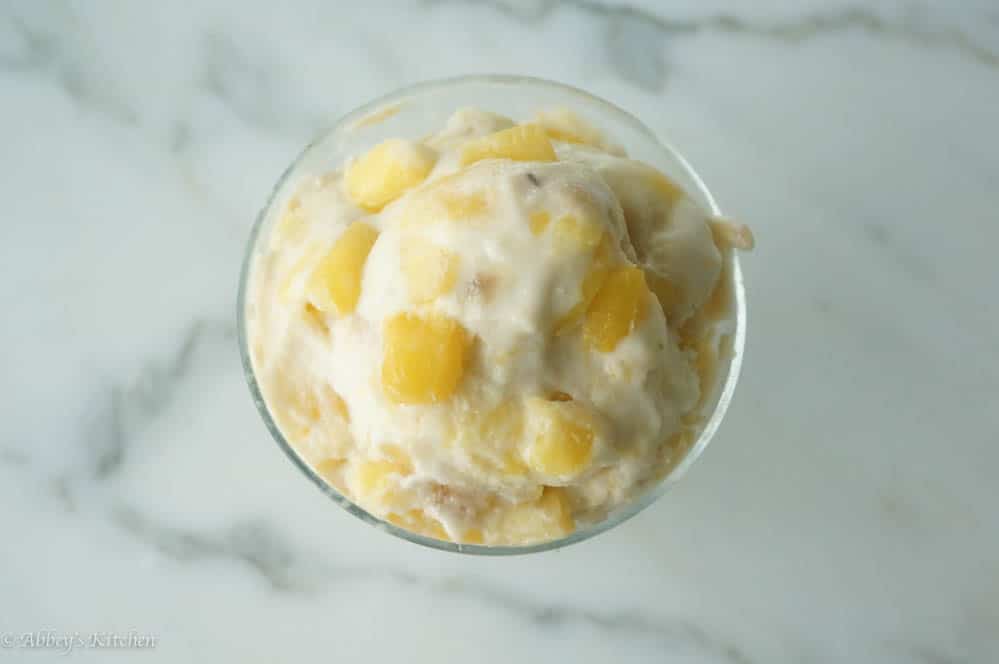 So tell me, folks, what flavour of frozen yogurt should I dream up next?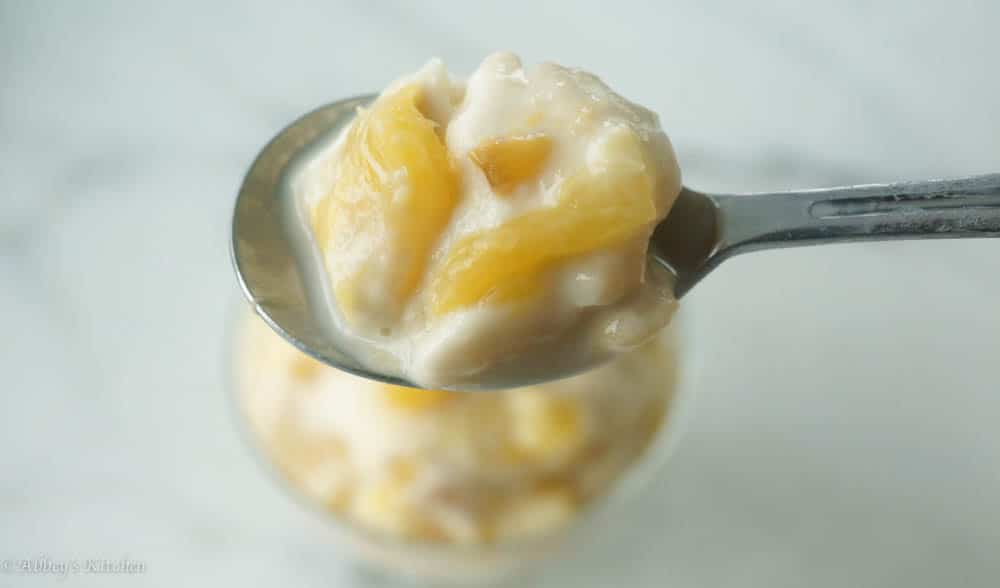 Updated on March 28th, 2016