We're on the last home stretch of Summer, which means everyone is busting out the grill and every weekend there's a BBQ, cottage weekend or food event. And sure, that's great for our social life, but with bacon-laced burgers, porky ribs and mayo-laden salads, it's not always so fabulous for our waistline. So when I go to a BBQ with friends, I always like to bring something to the party- not only because that's a reasonable thing to do if you're a guest, but also because it helps ensure there's at least something healthy on the table. But let's be honest, folks, kale salad- not such a big hit with the guys. Cheeseburgers on the other hand- cheeseburgers always go over well.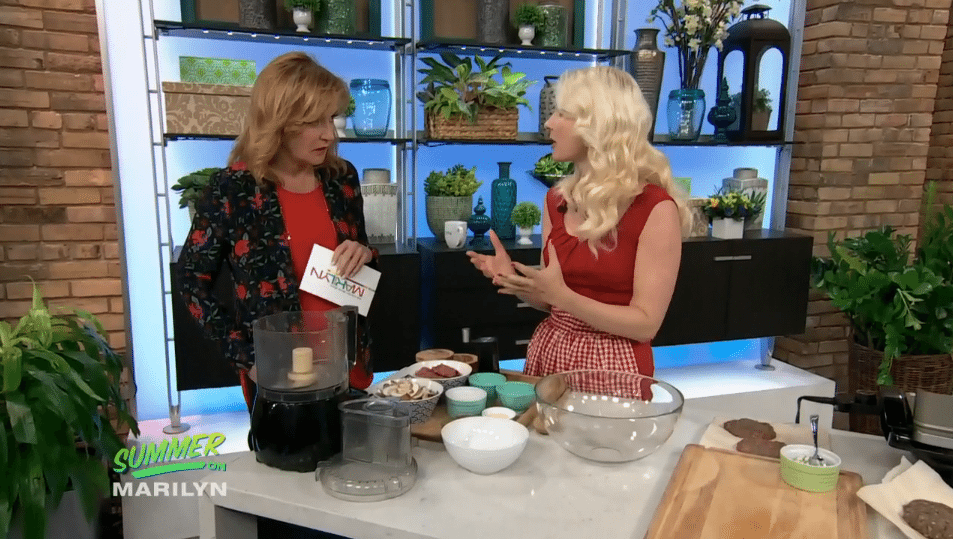 So I made it my mission to find a few solid ways to slim down our beloved cheeseburger without skimping on flavour or looking like you're eating diet food. I also went on the Marilyn Denis show to share my secrets with the world, and you can watch the segment right here.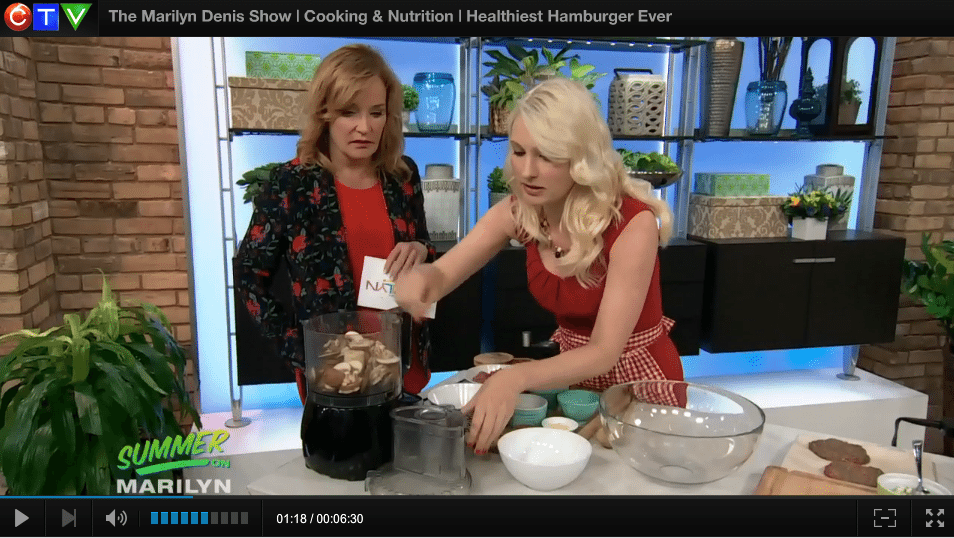 Take a peak at my top tips for making a healthy cheeseburger.
1)    Swap mushrooms for some of your ground beef. Mushrooms are a great vegetarian substitute for some of the meat in your recipe because they have a very meaty flavour and texture but for a fraction of the calories and fat- about 20 calories per cup for mushrooms vs 300 calories per cup for ground beef. Plus they've got Vitamin D, selenium, B Vitamins and Potassium- lots of good stuff going on there. Here's a quick tip- after you've processed them in the food processor until they reach that ground-beef like consistency, you've got to squeeze out some of the residual liquid. Otherwise, the burger may just fall apart.
2)    Go for a strong cheese! The stronger the cheese, the less you need of it, so that's why I always go with blue. A little bit goes a long way and it pairs beautifully with the mushrooms because they're both super sources of umami (the fifth taste sensation that's savoury and satisfying).
3)    Hollow out your bun. Do you really want to be the person at the BBQ with a hot piece of meat in your hand letting it drip all over you? No! Just take some of the bun innards out to cut carbs, calories and not look like you're on a diet. Plus, with less bun, you've got more space for lots of yummy toppings!
4)    Go for mustard instead of mayo or ketchup. I like a grainy Dijon mustard because its really flavourful and virtually no calories, fat or sugar.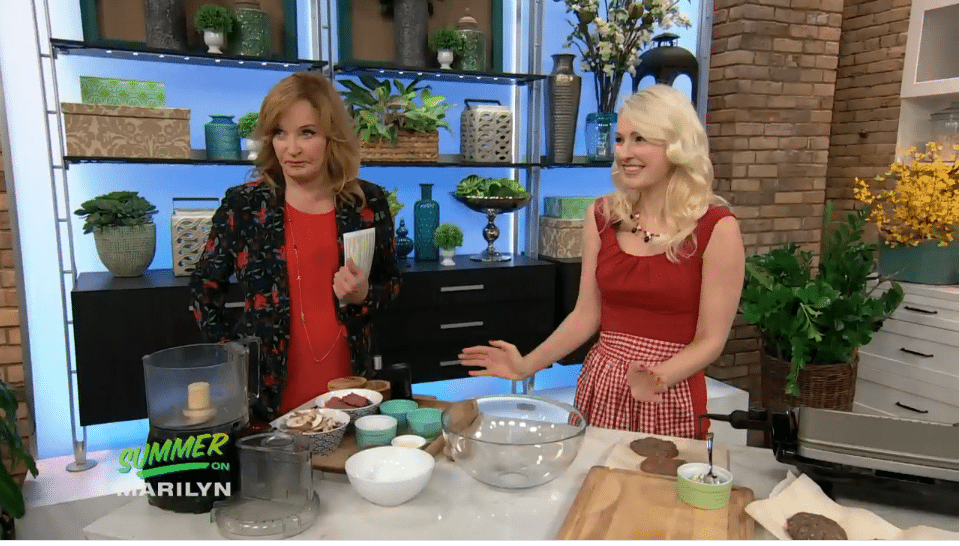 Give it a try yourself!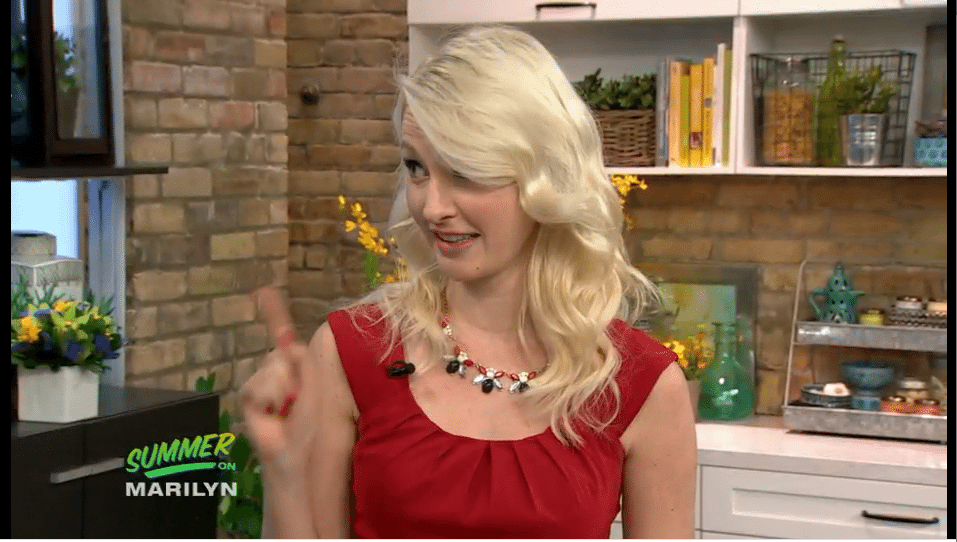 What's your favourite BBQ food?
Beefed Up Blue Cheese Burger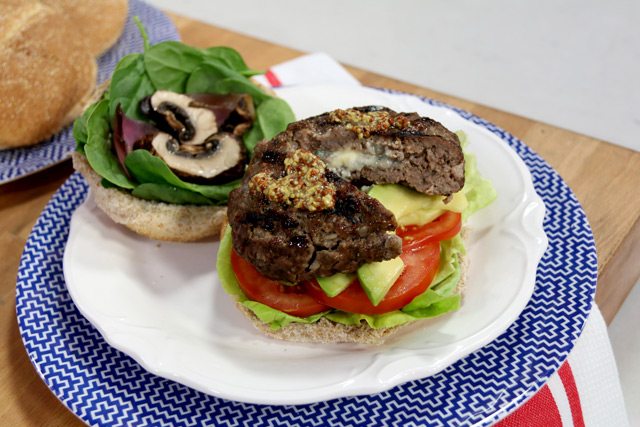 Image from Marilyn.ca
Updated on January 8th, 2018