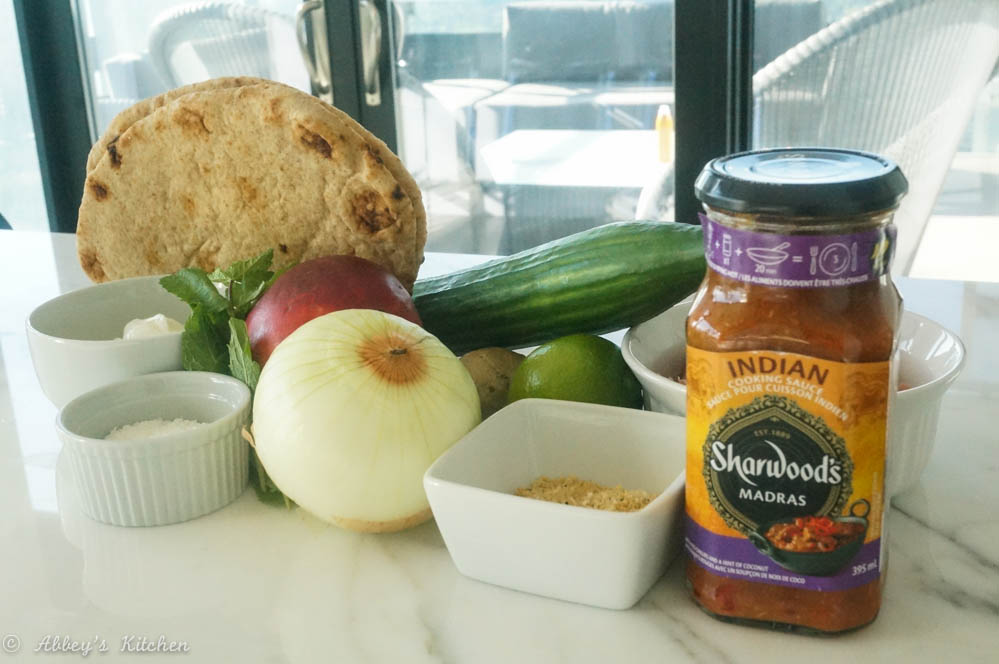 Summer is finally here, and that means weekend BBQs, cottage retreats and family feasts galore. As a Torontonian, I feel we have so little quality time in the sun that I don't want to waste a single weekend eating or cooking indoors. And when I think of al fresco dining, I always think about burgers that are hand-formed, a little misshapen and thrown lazily onto the grill. Summer cooking should be at least a little bit lazy.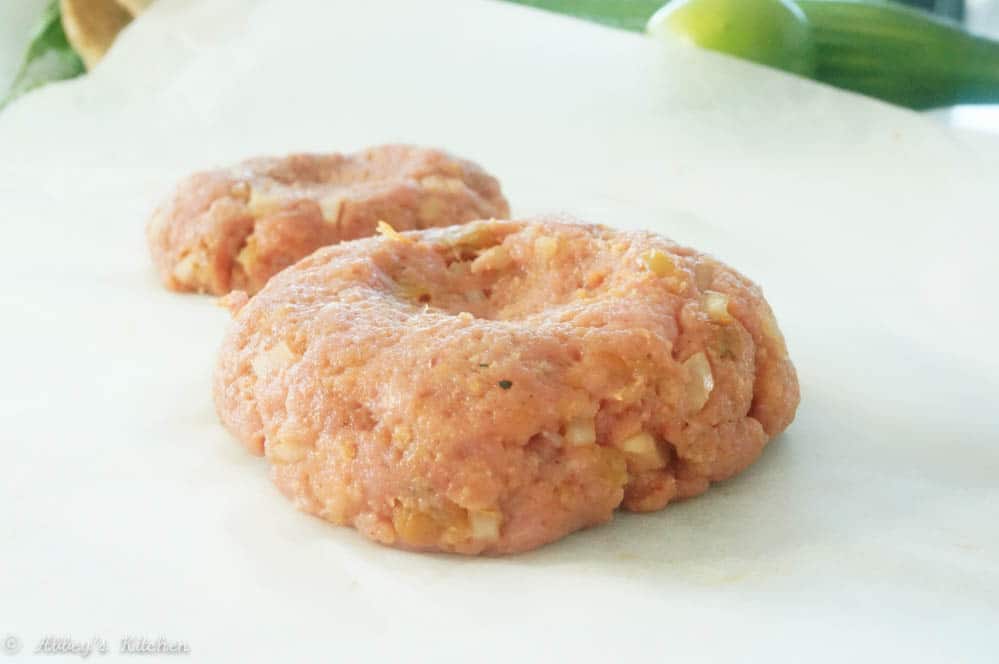 Not only do I love to eat burgers, but I love making them as well. There is something so unbelievably satisfying about getting to play with your food a bit in your hands before sitting down and enjoying each juicy bite.  Having said that, during a time when short skirts and legs for days is the #OOTD, I try to find ways to lighten up my BBQ fun while still packing in tons of flavour.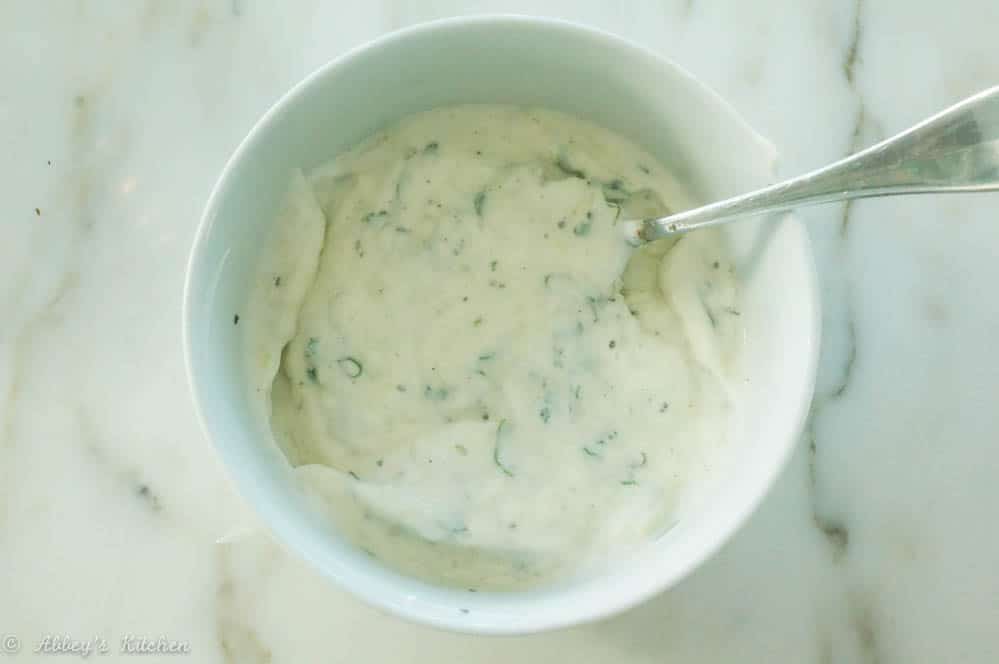 This week, I was introduced to #SharwoodsCA wicked Madras Indian sauce, and I thought I would put it to the burger-bolstering test. To help reduce the fat and calories in the burger, I decided to go for chicken instead of my usual ground beef. But as many of you home-cooks can probably attest, low fat burgers are often dry, flavourless and unpalatable. This is where Sharwood's goodness comes into play because I added a punch of flavour from the Madras sauce to tenderize and add flavour to the meat. The result was a deeply aromatic Indian themed burger that was ready to be crowned a Bollywood superstar.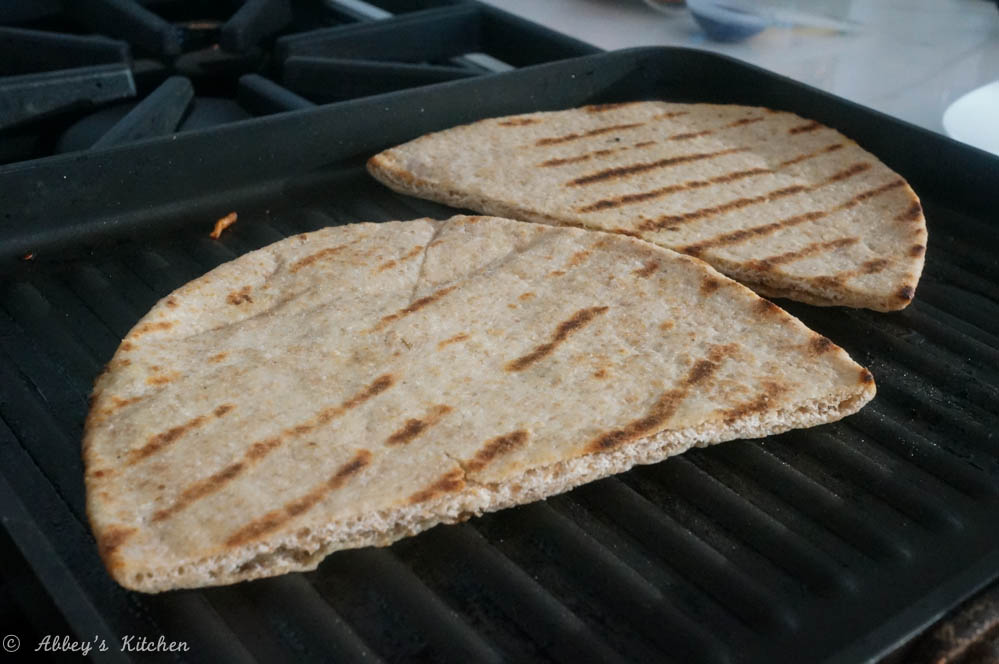 I decided to forget about ketchup and mustard and go fancy pants with a Mango Coconut Chutney and a creamy and cool Cucumber Raita. I also opted to continue with the Indian theme and use a whole grain Naan bread in place of a commercial bun. If you're watching your carbs and calories, you can also forgo the bread bit and just eat the burger with a knife and fork.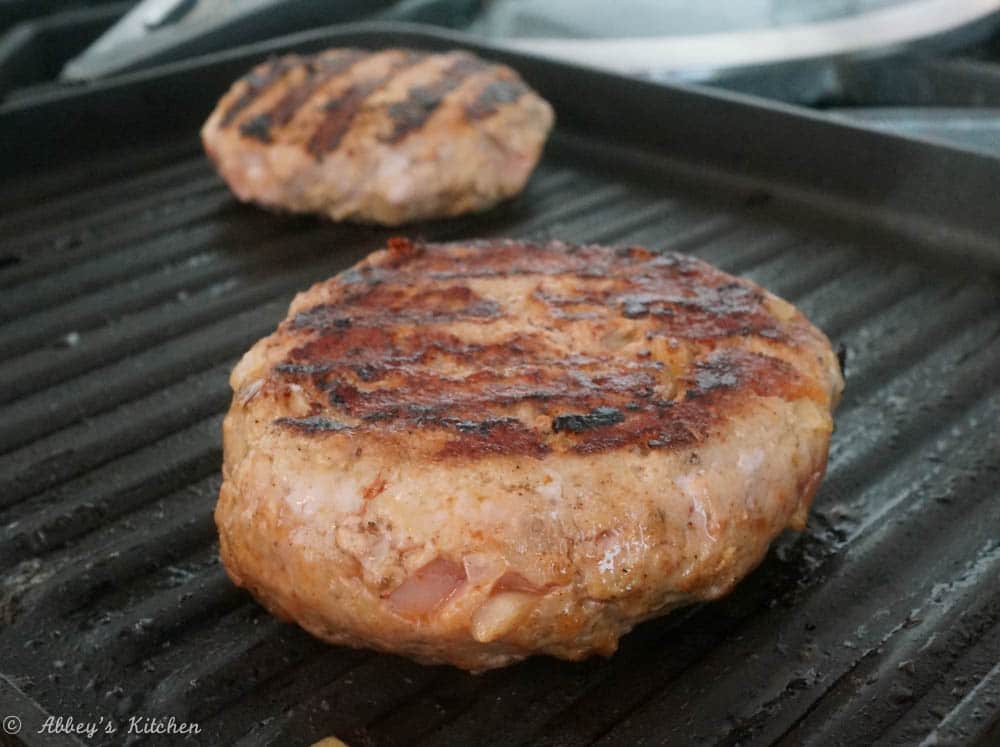 While I was recipe brainstorming, I actually ended up trying a huge range of the Sharwood Indian sauces including their Butter Chicken, Tikka Masala, Balti, Tomato Biryani, Coconut Biryani, Korma and of course, the Madras.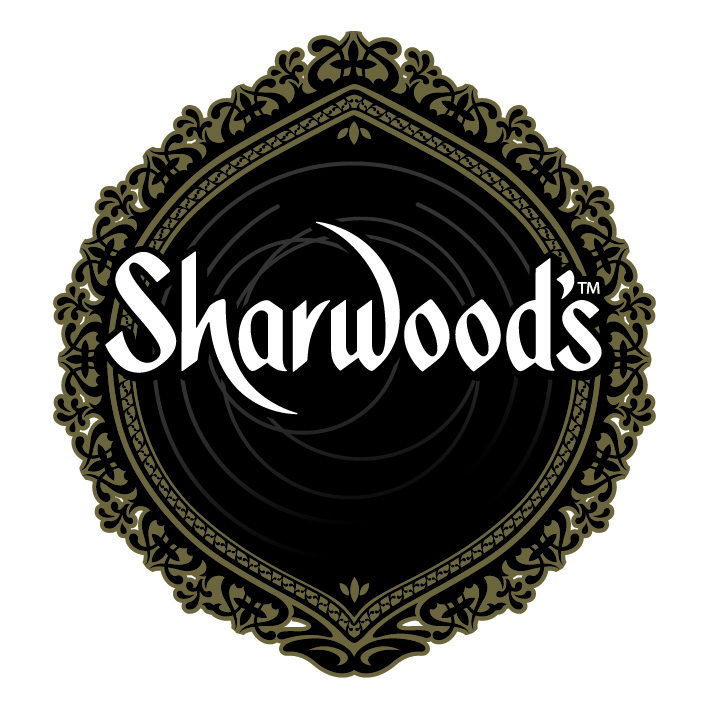 As a big Indian-food fiend, I was really impressed with the layers of flavour and the authenticity going into their complex spice blends. I think a lot of families shy away from making Indian food at home simply because there are so many complicated steps and hard-to-find spices. I mean, without the Sharwood's Madras sauce, this recipe would have been 30 ingredients long! Remember what we said about a little Summer laziness? Indian food is hugely labour-intensive from scratch! Thankfully, Sharwoods has proved to me that Indian cuisine can definitely become Summer-cooking worthy. Actually, it can be even a lot easier than what I did! The beauty of these sauces is simply that you just chop up the meat, brown it off, add in the sauce and heat through! Bam, done!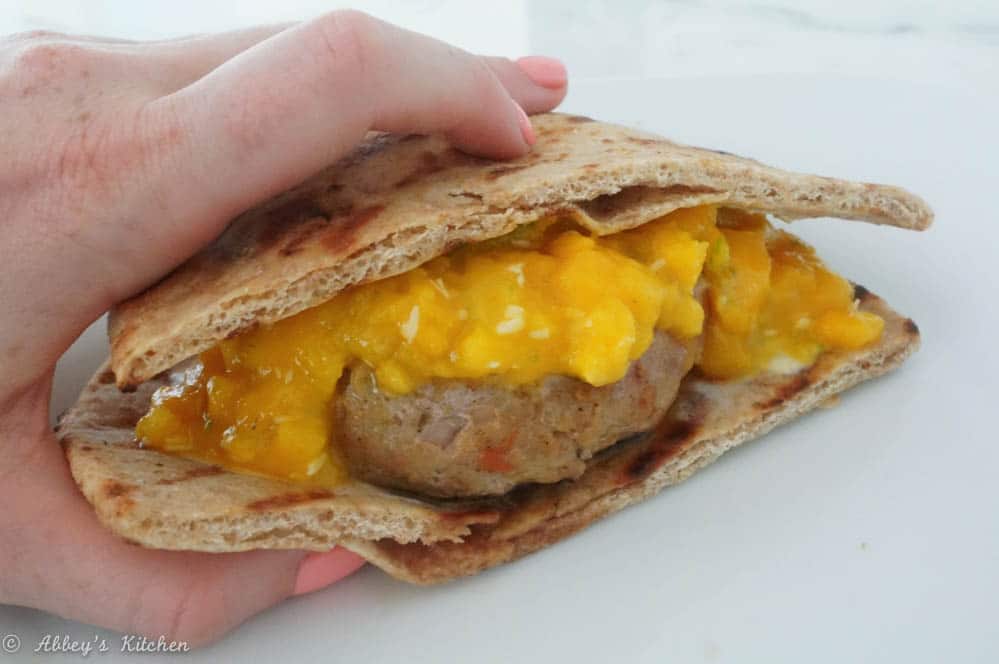 Don't believe me? Try my recipe below and let me know in the comments section what you think!
Madras Turkey Burger with Mango Chutney & Lime Raita on Naan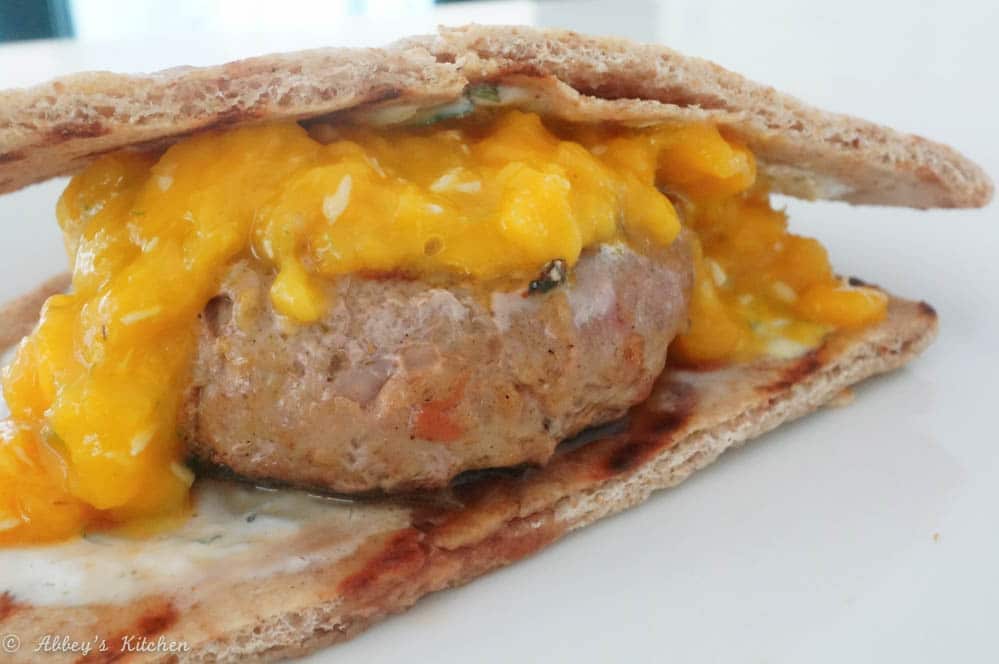 Updated on February 13th, 2016