Let's be honest, I love tasty Christmas cocktails to celebrate the season with family and friends. But what's even better is when they're low calorie recipes for Christmas cocktails. That's why we compiled our favourite low calorie Cocktails for Christmas from our favourite bloggers.  Whether your go-to drink may be a classic muddled berry mojito, a tangy margarita, or a sweet glass of sangria, we've got you covered on all corners!  These holiday low calorie cocktails are not only simple, but they're super quick to make, surprisingly low calorie and can easily become a 'Mocktail' for those who aren't much of a drinker!  Impress your friends and family this year while you ring in the new year with this round up of tasty Christmas low calorie cocktails!
The Best Low Calorie Cocktails for Christmas
Not much of a drinker?  Not much of a problem!!  Check out this delicious Cranberry Mocktail as a great way to add a festive touch to your holiday table!  Added bonus, these are totally low calorie cocktails!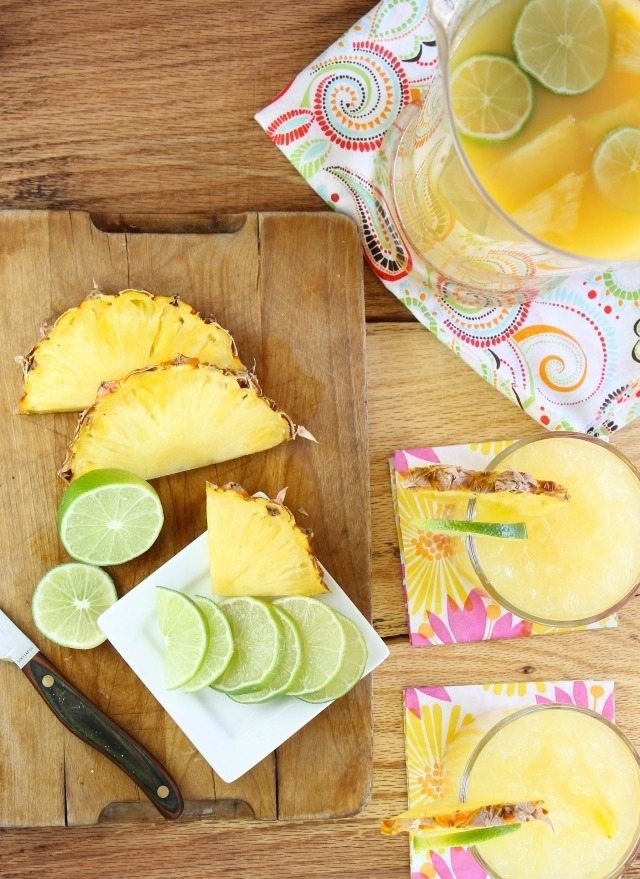 Check out this twist on a tasty citrus cocktail!!  Hints of lime, orange and pineapple make this Christmas cocktail everyone's favourite.  It's super easy to make and looks gorgeous as well and come on, who doesn't love a good margarita!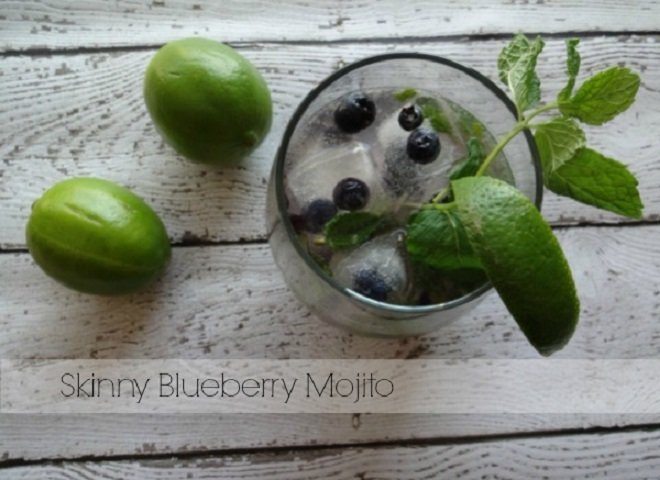 This low calorie recipe for a Christmas cocktail is perfect paired with fresh blueberries and mint and your favourite rum!  It's a perfect muddled lime drink to sip on during the holidays and it is even diabetic friendly!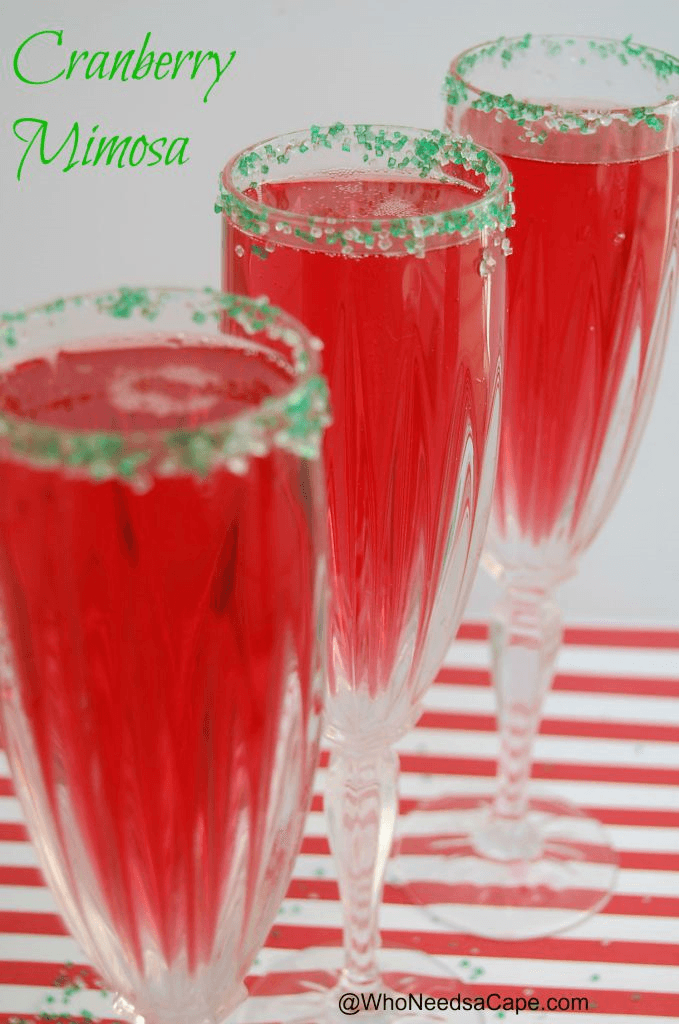 This drink can not only be affordable but it's amazing for people who don't drink a lot!  A nice festive touch is the sugar rim.  Simple yet perfect to share with your friends and family over the holidays!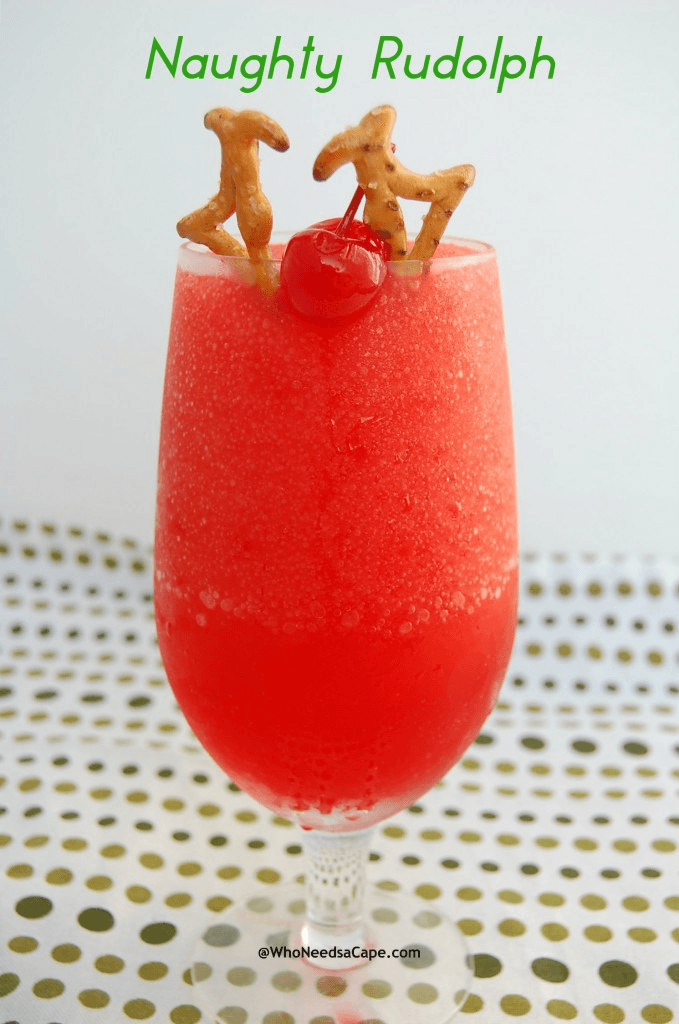 For those who particularly have a sweet tooth.  Combine the classic tastes of ginger ale, vanilla vodka, maraschino cherries and ice to make this frozen blended drink!  Perfect for those on Santa's Naughty List this season 😉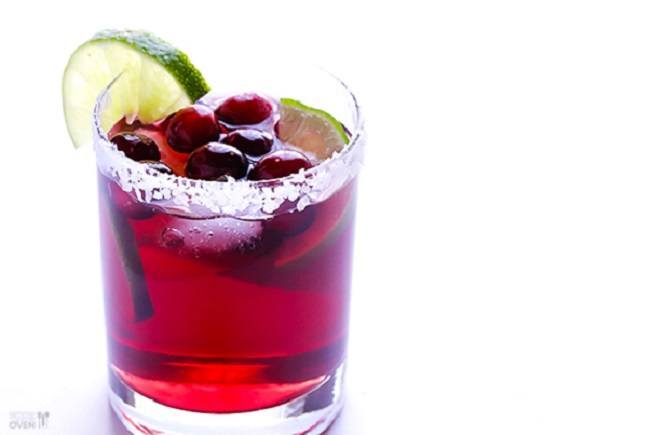 Quick, easy, delicious and made just in time for Happy Hour!  Check out Gimme Some Oven's tutorial on her blog for this holiday cocktail if you want to get a little fancy and make your own Cranberry Juice and have some extra time!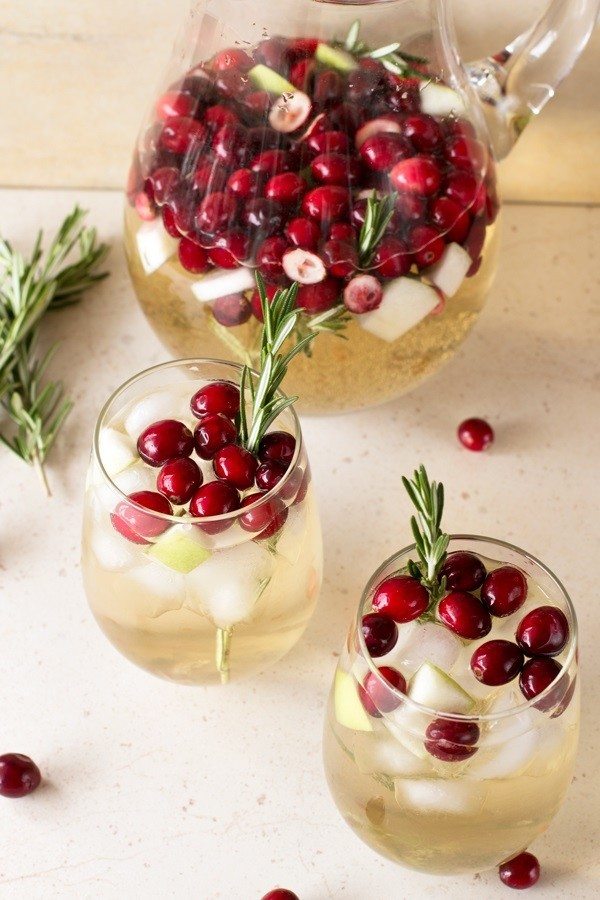 Doesn't this just look absolutely stunning!!  These simple low calorie cocktails are sure to bring some extra cheer to your holiday table this year.  Perfect with any holiday meal, it'll most definitely be making an appearance at your next friends and family gathering!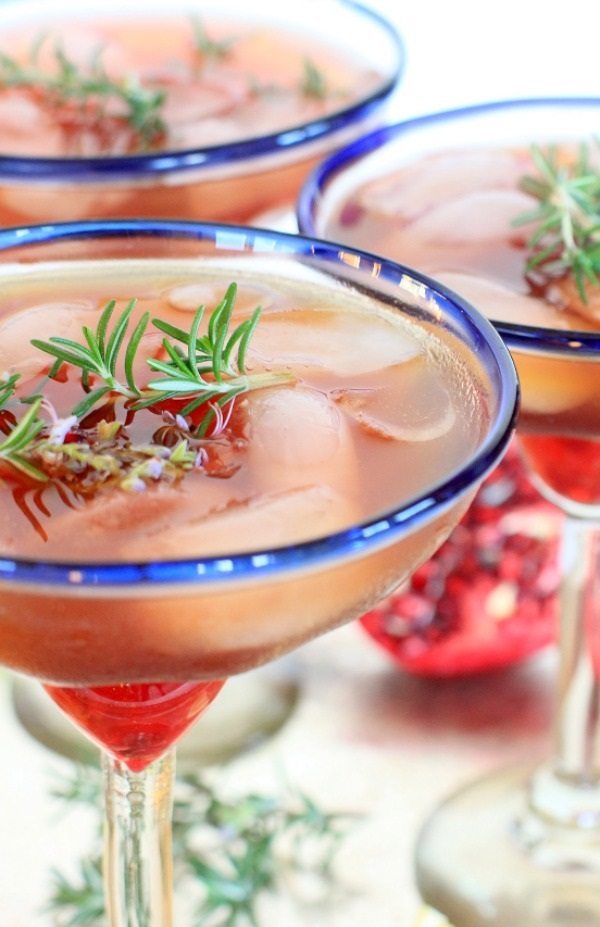 Spicy RD's recipes never fail!  This looks absolutely amazing.  These are the perfect Christmas low calorie cocktails to make to impress all your dinner guests, and great to sip on with all those tasty appetizers you'll be nibbling on.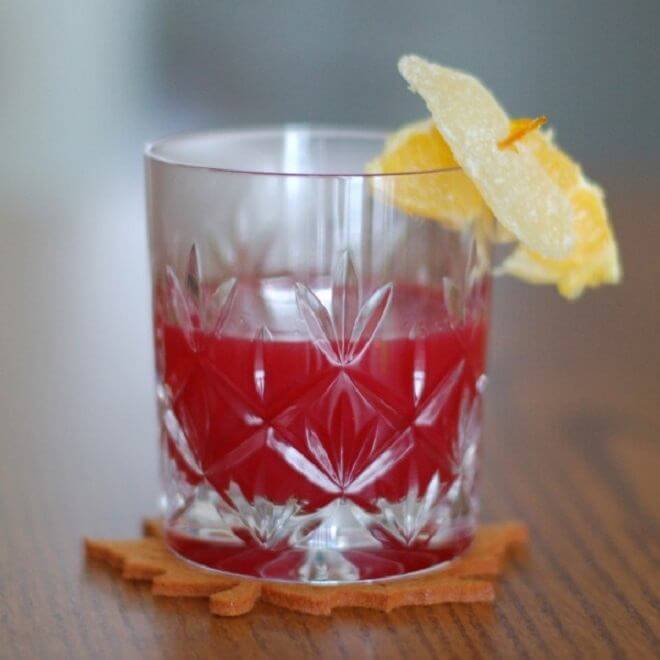 This 'hot' drink will be a huge hit on your table this year.  What will you need?  Sweet apply cider, bourbon (optional) cranberries, crystallized ginger, whole allspice and orange peel for garnish.  The aromatic spices will bring a warm feel to your kitchen this holiday.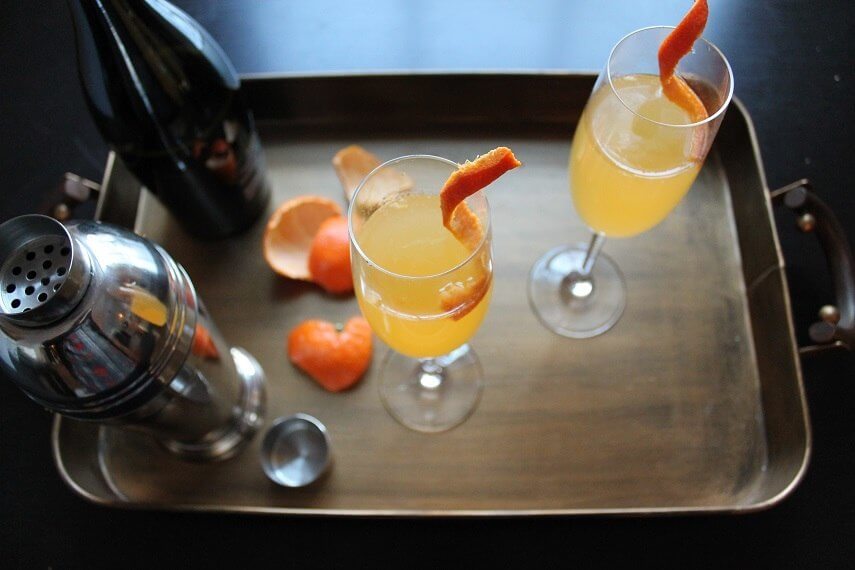 The Foodie Dietitians recipe for these Mandarin Champagne Cocktail look so delicious!!  She says her inspiration for these low calorie cocktails stem from memories brunch happy hour, these might just be the cocktail we'll be stirring up the morning after a big night!
What are your go to Christmas recipe for Low Calorie Cocktails? Leave me a message below and I'll try to add my own #AK twist to them!
Contribution by AK Nutrition Student Alexis Silver
Updated on January 8th, 2018