This summer Toronto was host to the Pan Am Games and Pan Am fever was buzzing throughout the city. As you know, I love getting riled up for some friendly athletic competition- BUT my foodie mind made the idea of super delicious fare from these regions what I craved. Coincidentally enough, the Pan Am Food Festival started right after the games finished- which was my way in to sample some delicious Pan Am fare.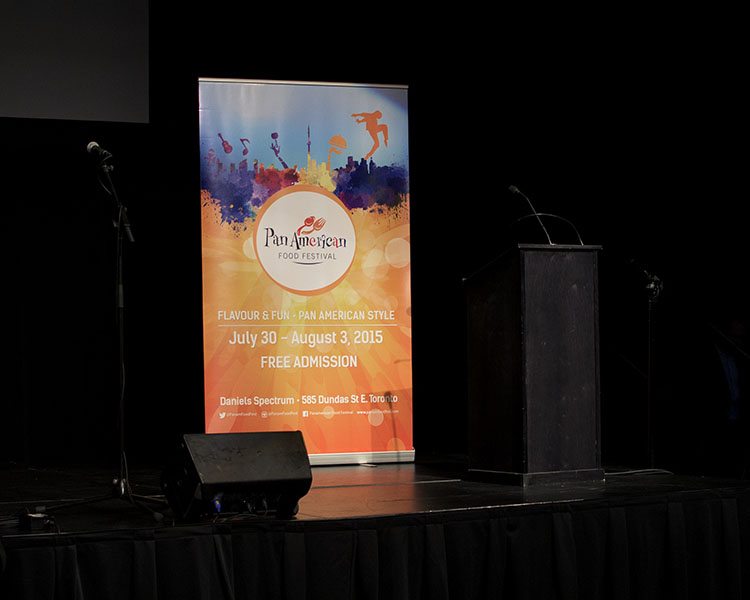 The Pan American Food Festival was back this summer for it's third consecutive year and took place from July 30th – August 3rd at the Daniels Spectrum. The Pan Am Food Festival aims to promote the cuisine from all nations of the Pan American region, however each year it focuses on a different country every year – this year's focus was Mexico (which fits perfectly with Toronto's current obsession with tacos if you ask me).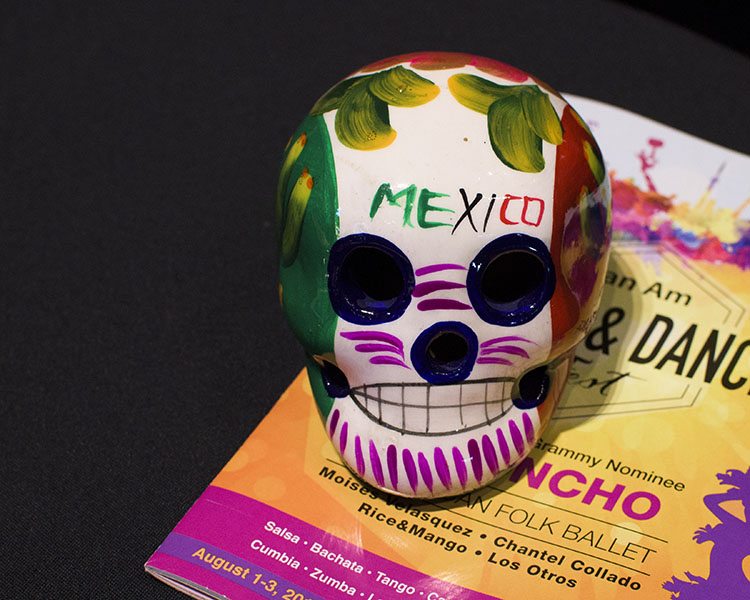 Mexican cuisine has recently become more prominent in Toronto's food scene, but there is still much to be discovered about this culture's fare. On August 31st, I was invited to a special preview for the Pan Am Food Festival where I had the opportunity to sample food and learn more about the Mexican culture.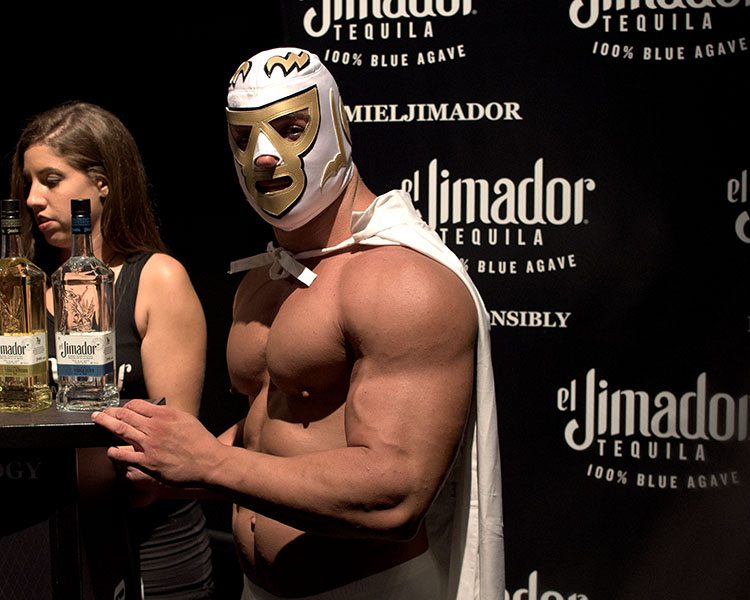 Numerous Mexican chefs from around Toronto were present that evening and preparing some traditional dishes with tons of exciting flavour. Los Colobris's Elia Herrera, Carmen Cocina Espanola's Luis Valenzuela, and Frida Restaurant's Sergio Maldonado were some of the faces present that evening. They not only fueled the crowd with their delicious eats, but also acted as ambassadors for their country with their personal knowledge of the culture and culinary scene.
Pan Am Food Festival Food
Elia Herrera – Los Colobris – Cod Ceviche with Mango and Serrano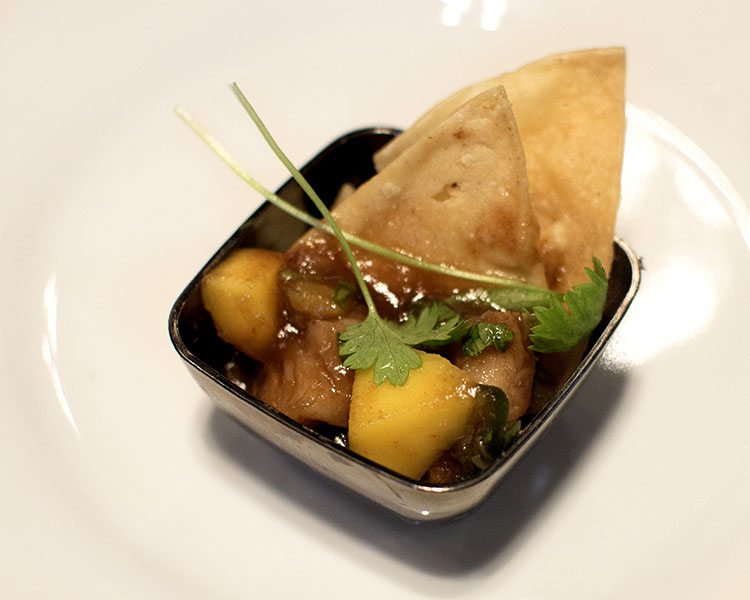 Luis Valenzuela – Carmen Cocina Española – Pork Tamale
Sergio Maldonado – Frida Restaurant – Panucho de Cochinita Pibil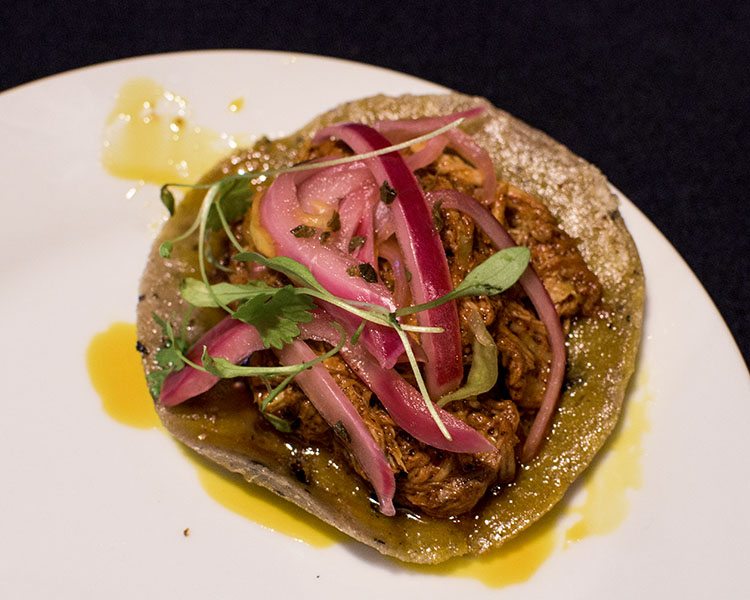 Valentina – Cascabal Chilli Braised Beef Cheek Tostada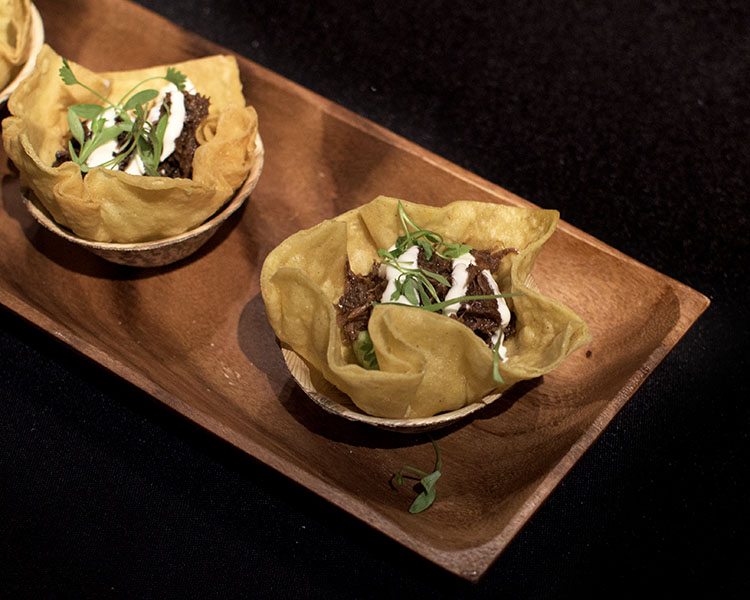 Paolo Solorzano – Santo Pecado – Ceviche Tostada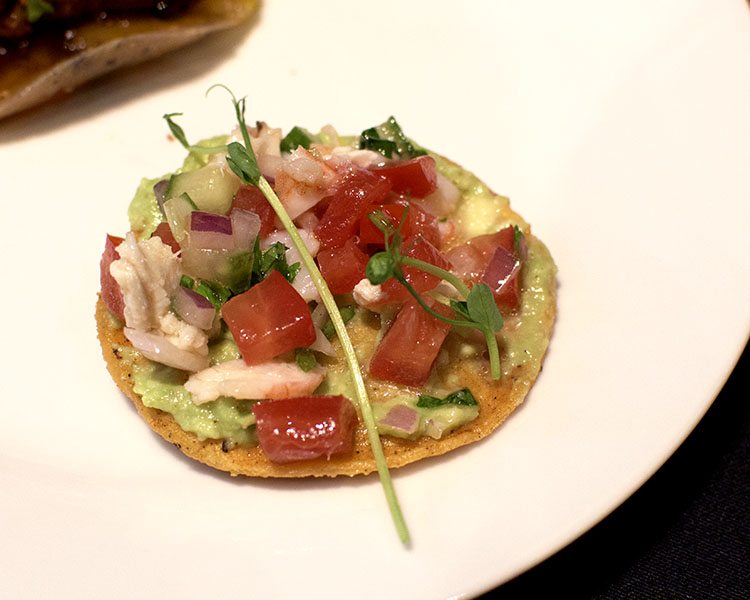 After devouring some delicious Mexican fare, and maybe having one too many Margaritas I was pretty happy with my temporary trip to Mexico! Pan American cuisine is quickly becomming one of my favourites!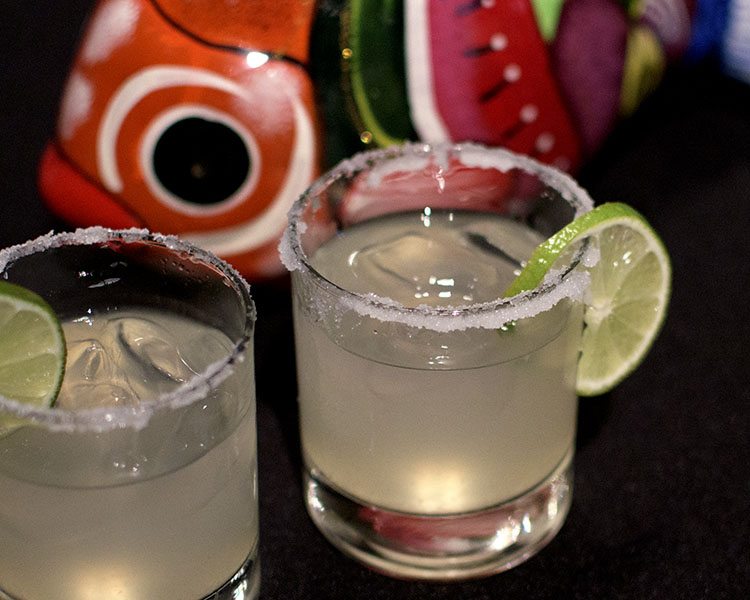 Though this year's event is over, the popularity for the Pan Am Food Festival will definitely have it returning next summer. If you missed this year's event be sure to check out their website here to see what this year's festival was like and what you can look forward next time around.
Disclaimer: The preceding event was complimentary, however, as always, all opinions are genuine.
Contribution by Savannah Onofrey 
Updated on March 9th, 2016