Road trips can be exciting, fun and an inexpensive holiday, but they can also be stressful if you're not prepared. Unless you want to spend countless hours planning out routes and stops, missing your opportunity for spontaneous exploration, you really won't know what you'll be eating or when you'll be stopping until you see it a mile ahead. You really do need a road trip planner to help you along, and that's where I come in!
Now, I'm not suggesting you need to be super stringent and not enjoy your trip.  That's not what this is about. But we are foodies. Hell, we are health conscious foodies. We have standards.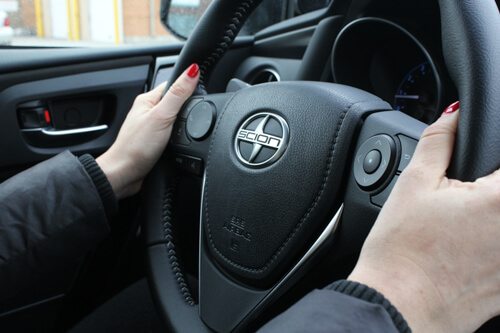 And that's not to say that a few fries aren't going to make their way into the rotation, but you want the flexibility to be able to make the choices you really want- and not just the desperate choices you're sometimes forced to make in a hangry panic. This is where having a good road trip planner guide and some solid tips and tricks will really come in handy.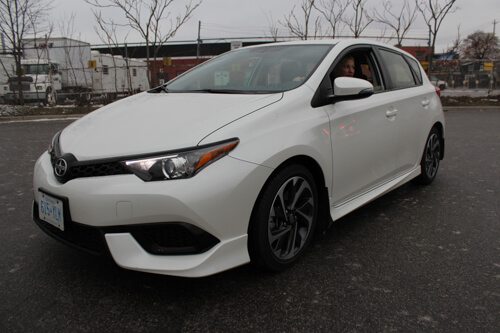 So to help you out, I've come up with my ultimate road trip planner for health conscious foodies to make sure you get to your destination feeling great.
The Only Road Trip Planner You'll Ever Need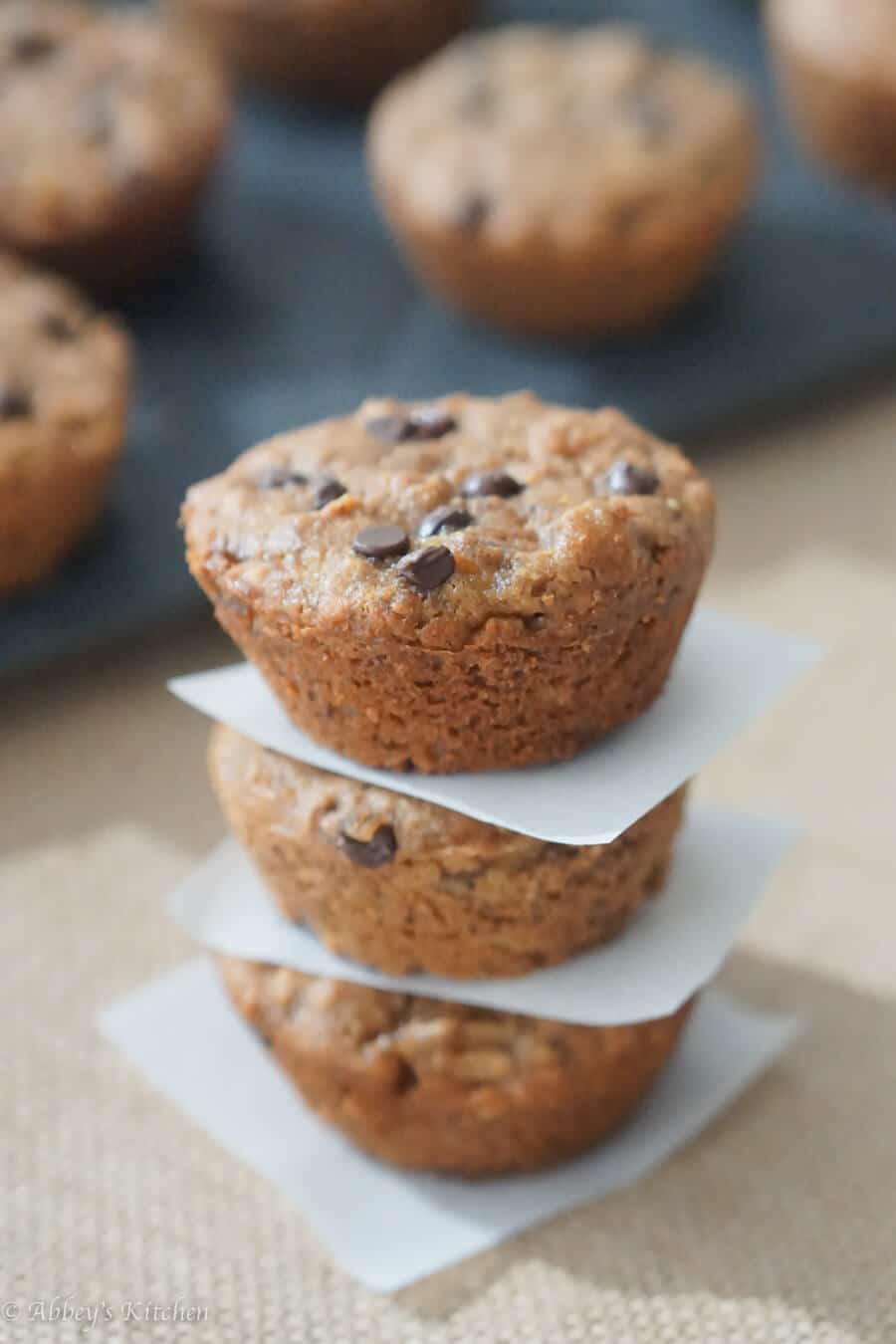 Road Trip Planner TIP: Pack Road Trip Snacks!
Road-side eats aren't exactly known for their nutrition, so I always keep a few satisfying snacks in the car. You want to pack road trip snacks that have protein, fibre, or ideally- both! This will keep you satiated longer and help you make it to your end destination without any hangry road rage. It's also best if they don't need to be refrigerated, especially for those longer-than-intended trips.
Some of my all-time favourite snacks to pack are:
Low Sodium Beef Jerky: High in protein, with no crumbs! Try to look for a low sodium brand or share the package with your driving buddy- just one ounce comes in at nearly 600 mg of sodium.
Popcorn: Try to stick to plain, air popped, salted popcorn. Better yet, air pop some yourself and get creative with fun flavour toppings like fresh herbs, cinnamon, or dark chocolate and nuts.  Munching on an airy snack like popcorn allows you to eat more volume for less calories which is perfect for a long ride where you might start to snack out of boredom.
Homemade trail mix: With endless combinations, no fuss and no mess, trail mix is the perfect snack to pack for long road trips. Rather than buying the gas-station brands which tend to come loaded with unnecessary sugar and calories, try making your own! I like to mix together unsalted nuts, seeds and unsweetened dried fruit- you can even add in a little dark chocolate if you need a little something sweet. The key, however, is to portion our your trail mix into 1/4 cup – 1/2 cup servings rather than risk mindlessly munching through an entire bag.
Fruit and veggies: Wash, chop, and snack away. Try to chose fibre-rich produce that will keep longer and aren't so juicy that they'll make a mess. I like sliced carrots, celery, baby cucumbers, sliced bell peppers, grapes, apples and bananas.
Whole grain crackers with cheese or hummus: A perfect healthy carb and protein combination snack, whole grain crackers with cheese or hummus is great packable snack. Individually wrapped cheese like Babybel or mini containers of Sabra hummus work particularly well here.
Hard boiled eggs: Simply boil for a few minutes, peel at home, then pack them in a cooler for easy on-the-road access.
Homemade Muffins: Gas station or coffee shop muffins are notoriously filled with sugar and fat so make a batch and pack them in a plastic bag before you go. My go-to recipe is this gluten free Peanut Butter Banana Chocolate Chip muffins.
Homemade Granola or Protein bars: If you're picking up a protein bar, look for one that is lower in sugar, and higher in protein and fibre. Ideally, I like to make my own so that I can control the ingredient list with all of our favourite add ins – this recipe for No Bake Gluten Free Apricot Bars are a huge hit on my road trips.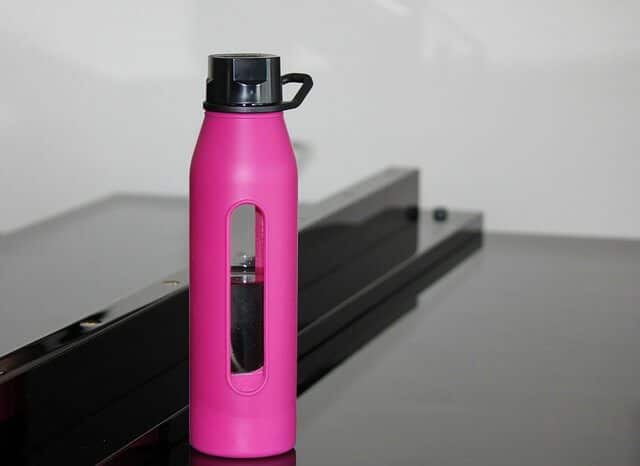 Road Trip Planner TIP: Stay Hydrated.
If you listen to nothing else in my road trip planner guide, make sure it's this. When you're on the road and sitting for long periods of time, it can be very easy for your tummy to run into some troubles. Despite your best efforts in packing snacks and making healthy dining choices, you may still feel a bit bloated, constipated, gassy and uncomfortable from the lack of activity and the fast-food fare. One way to help beat that bloat is to make sure you stay hydrated. I recommend having at least one 500 ml water bottle per person for every two hours in the car. You can also simply refill the bottle in the washroom each time you make a stop if you want to save money and space. Sure, it may mean you need to pull over a little more often for bathroom breaks, but look at that as another reason to stretch your legs!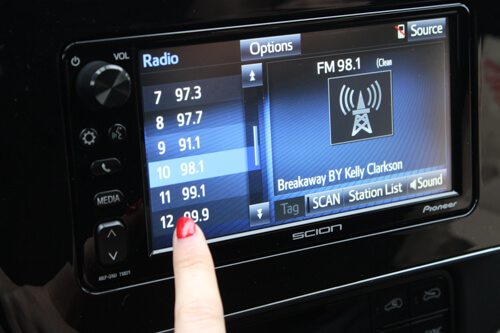 Road Trip Planner TIP: Use Technology!
These days we use apps for everything and finding food on the road is no exception. These are essentially their own amazing road trip planner guides. I love that my GPS in my Scion makes it super easy to see where I am in reference to local coffee shops and restaurants. You can also come prepared by downloading healthy restaurant apps like Food Tripping, InBloom, and Clean Plates – each will help you locate lighter options while on the road. Food Tripping focuses on finding local, sustainable food spots like juice bars, farmers' markets and quick eateries. InBloom lets you input your dietary and lifestyle preferences to locate retailers and restaurants that fit your needs. Clean Plates is another cool app that rates restaurants on their healthy options and lets you filter options by dietary needs (like gluten free, vegan, etc.) Sure, it may mean you sometimes have to drive a little off the beaten path, but that just leads to new adventures!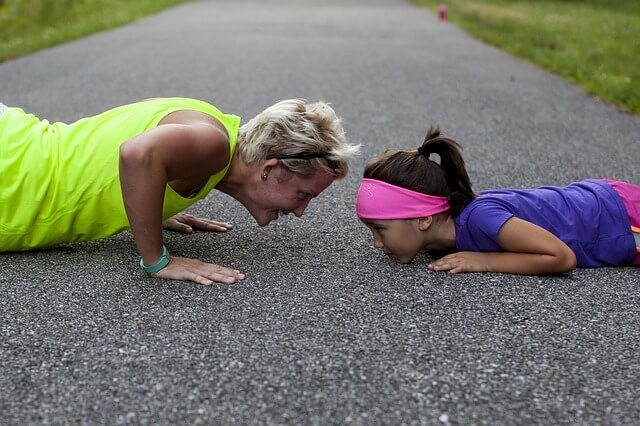 Road Trip Planner TIP: Take Exercise Breaks
Long car rides can sometimes mean cramped legs, sore backs and bad digestion. While you're driving, concentrate on trying to sit up tall with your shoulders back and breathing in the energy. Road trips are often filled with so many unexpected beautiful sites, try to factor in some sight seeing and pit stops. Each time you see something interesting, find a safe place to pull over, get out of the car and explore. Even if it's just to take a selfie for 5 minutes, it will give you a reason to stretch those legs and feel refreshed. If you're in the mood for a little more cardio, every time you stop for a bathroom or eating break, try this easy exercise circuit: 30 jumping jacks, a 30 second wall (or car) sit, and 30 push ups against a wall, curb, or your car. Repeat 3 times then indulge in a quick 3 minute stretch. You'll feel energized and ready for another leg of the journey!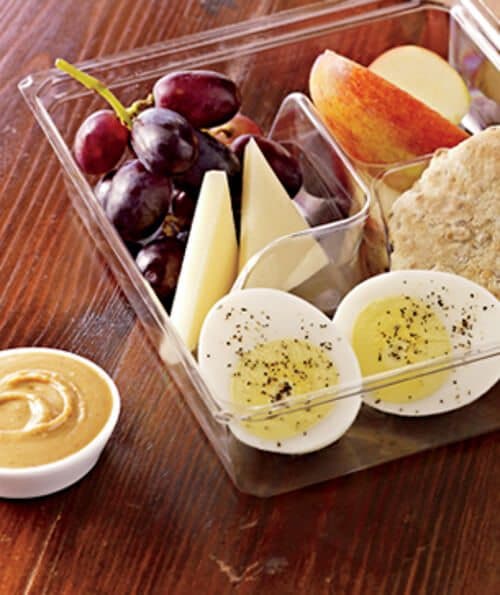 Road Trip Planner TIP: Order Healthy Fast Food
Now, I'm not the food police. I'm not going to tell you not to have an In n' Out burger on your California road trip, because I DEFINITELY would be having and In n' Out burger on my California trip. I'm also not telling you to go for all the comfort foods you can dream up in one meal. When I say feel-good food, I mean, order what you think will help keep you feeling satisfied and comfortable in an otherwise uncomfortably long car ride home. I've done some dirty work for you in my own road trip planner and come up with some of my favourite picks from various road-side restaurants and cafes- you can check it out here, and keep it handy for your next trip.
See guys- road trips don't have to mean blowing your healthy eating routine on twizzlers and super size frapuccinos- just pull up this road trip planner and you'll make it to your destination well fed and feeling great.
What are some of your top tips for planning healthy road trips? Any favourite snacks you like to pack? What will you be taking away from this road trip planner? Leave me a message below- I would love to hear some of your go-to tips and tricks! And if you're looking for some more information on my road tripping car, Scion iM, check out their website here!
Disclaimer: This post was developed in paid partnership with Scion, however, as always, all opinions are genuine.
Updated on April 13th, 2020