This article includes some surprising facts about Abbey Sharp (me!), the girl behind Abbey's Kitchen. I share what this girl wants and talk about my favourite new app, Wantfolio.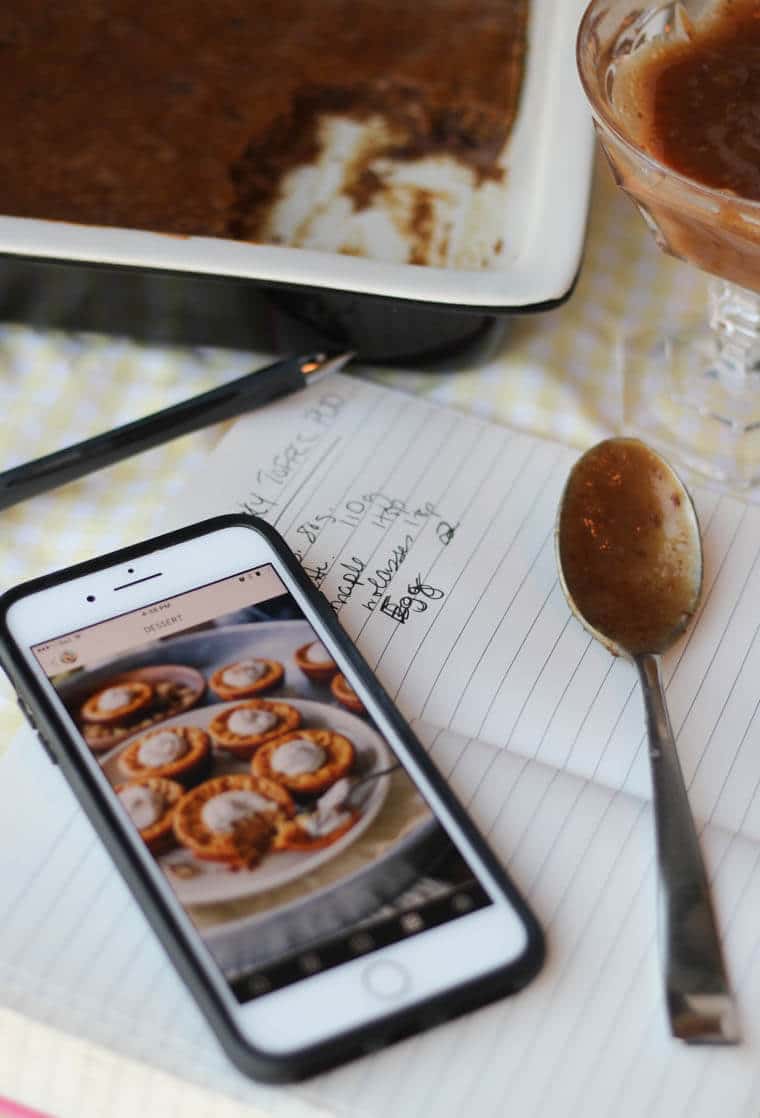 The holiday season is here which means we're all making lists upon lists of all the things we want. I've been a good girl this year, so I don't feel bad making the list a little longer than usual which has been easy thanks to a  new online app, Wantfolio. This is my ultimate scrapbook – it's a place to organize all of the recipes, tips, articles and images that I want. I have basically kept a tab open with Wantfolio for the past month and am constantly opening it up for a little looksy on my phone. So much for a productive December, eh?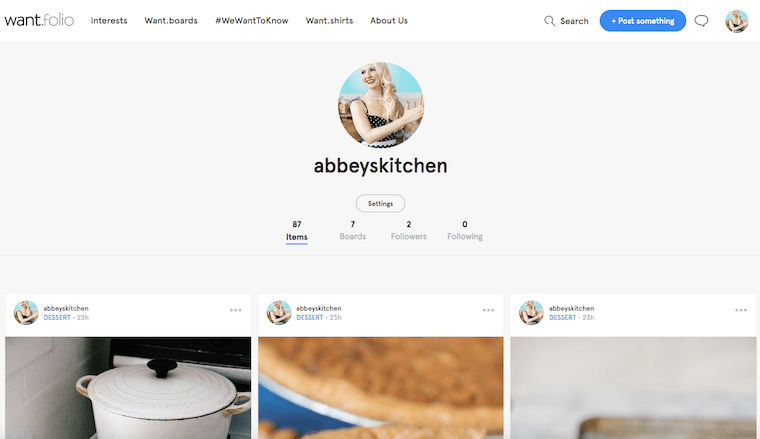 The way it works is that you can create themed boards, then browse articles and images in different lifestyle categories (like food, beauty, wine, cocktails, travel, fashion etc.) and save your favourites to your boards for future reading. You can also upload your own photos and link them to an associated website and then save those to your board. I've actually been building and decorating a house, so being able to keep all of my inspiration in one place has been really helpful.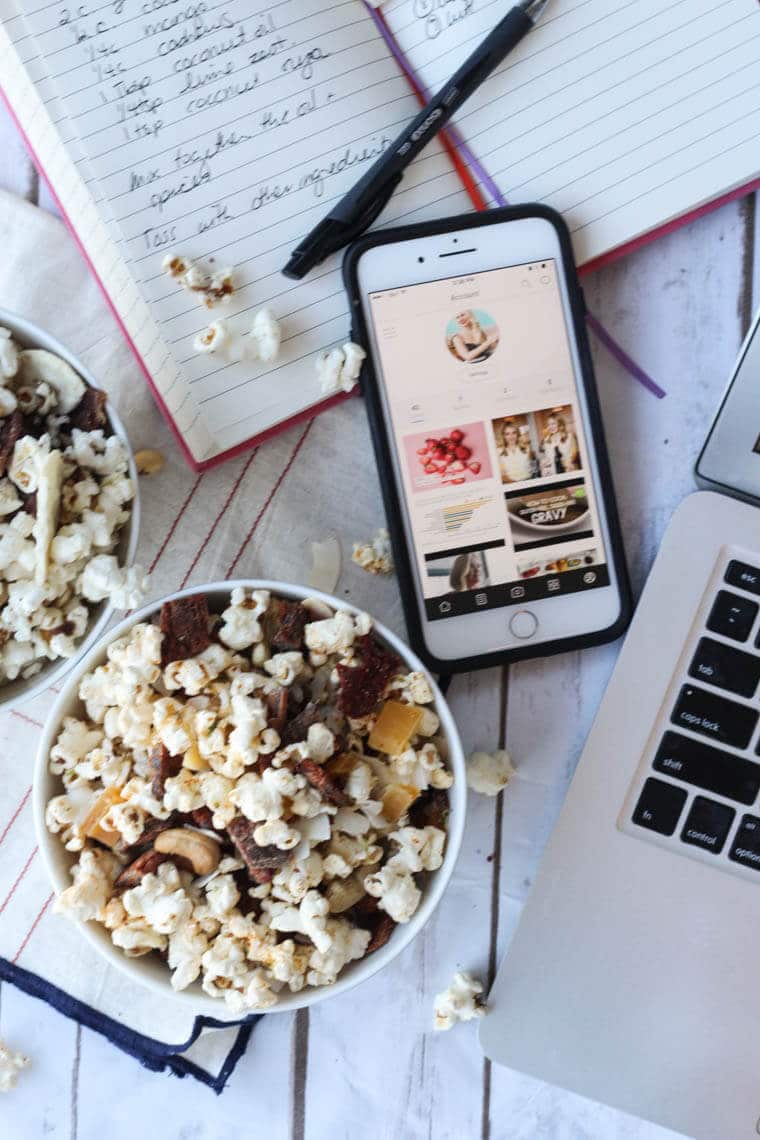 Surprising Facts about Abbey Sharp (aka. ME!)
I was really honoured to be featured on Wantfolio's blog in a recent interview. Here's a quick snippet from the article where you can learn a bit about me and what this girl wants!
"I can't start my morning without… a workout! I'm one of those strange people who actually like working out, especially in the morning (honestly, ask me to lift even a 5-lb dumbbell after 5 PM and I'll collapse). I get up early and run over to my gym for some heavy lifting.
I have a weakness for… caramel. Honestly, you could put caramel or toffee or dulce de leche or butterscotch on literally anything and I would be excited about it.
Most people don't know that I… used to be a professional singer! My first paid job was to record tacky jingles for the radio.
Currently reading… contracts. HA! No, but seriously, I wish I had time to read. I own a business, so any free time I have (which is practically non-existent), goes into self-care (like the gym), or watching Netflix with my hubby.I want… a vacation where I don't think about work. I know, that's crazy talk and will probably never happen ever, but an entrepreneur can dream!"
 Want to learn more about me? You can read the full Wantfolio article and interview on their website here!
You'll also FOR SURE want to download the Wantfolio app here and sign up to create your own Want boards (as you can see from mine below, I apparently "want" a lot of desserts).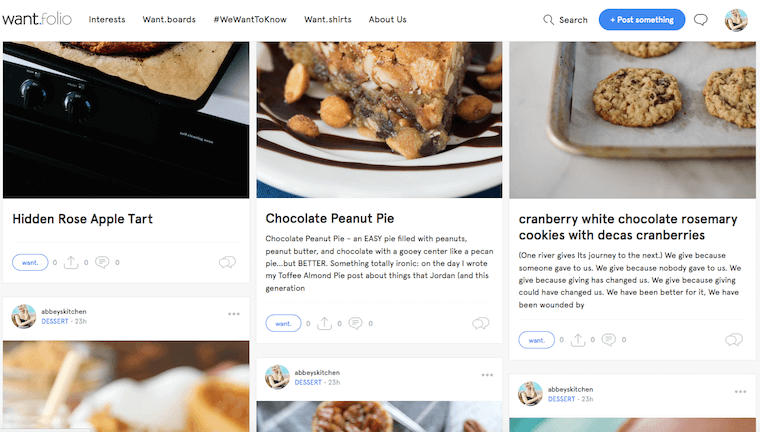 Now, you've seen my answers, so I want to know:
What's your weakness?
What are you reading?
What's something others don't know about you?
Disclaimer: This post was developed in paid partnership with Wantfolio, however, all opinions are genuine.
Updated on May 12th, 2020