Brussels Sprouts have such a bad reputation as the loathed food of all children. I guess it's because of it's strong sulfurous aroma, which to most kids (well, and adults) smells like farts.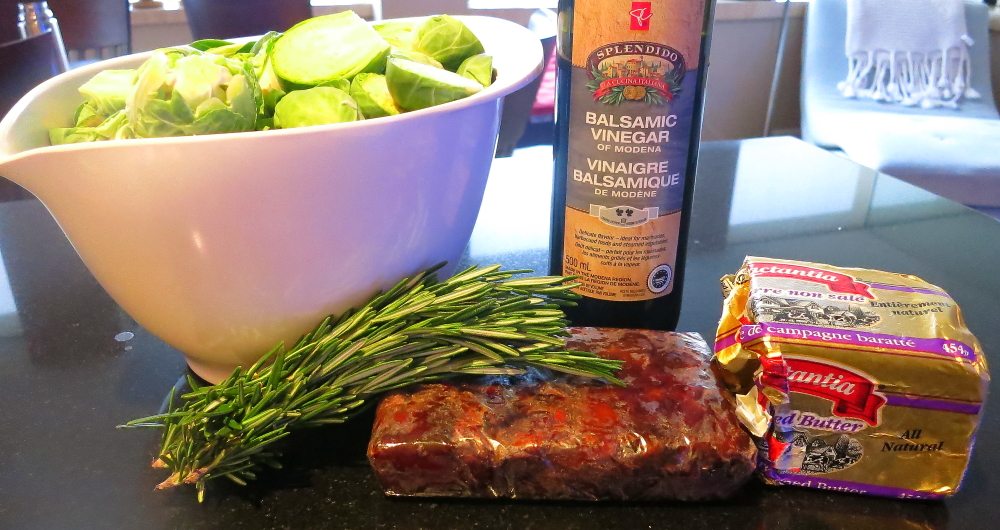 Ingredients
Farty or not, BS are actually one of my personal favourite veggies and I will take them any way. I like them simply steamed with lemon, grilled on the BBQ, pan-fried with bacon, or of course, roasted to caramelized perfection.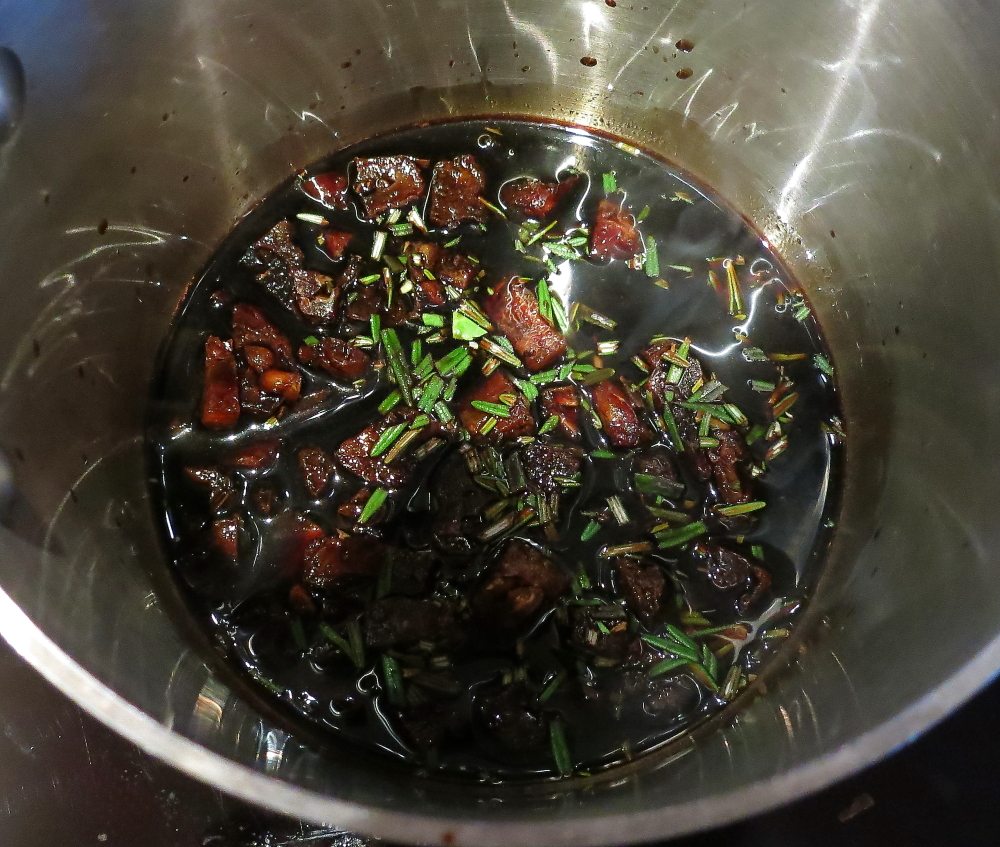 Pre-Reduction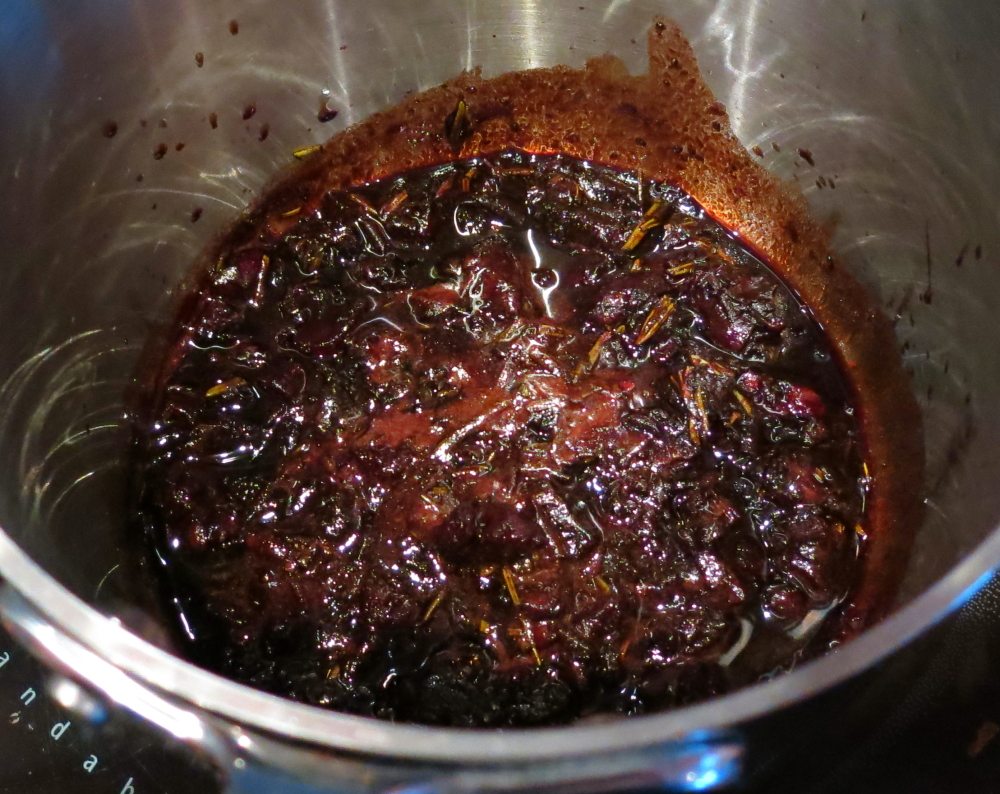 Post Reduction
Well, today I opted for the latter preparation, and wanted to toss is a sweet, succulent date balsamic glaze. Mmm! This is like sticky toffee pudding but in vegetable form, with fewer calories and more fibre!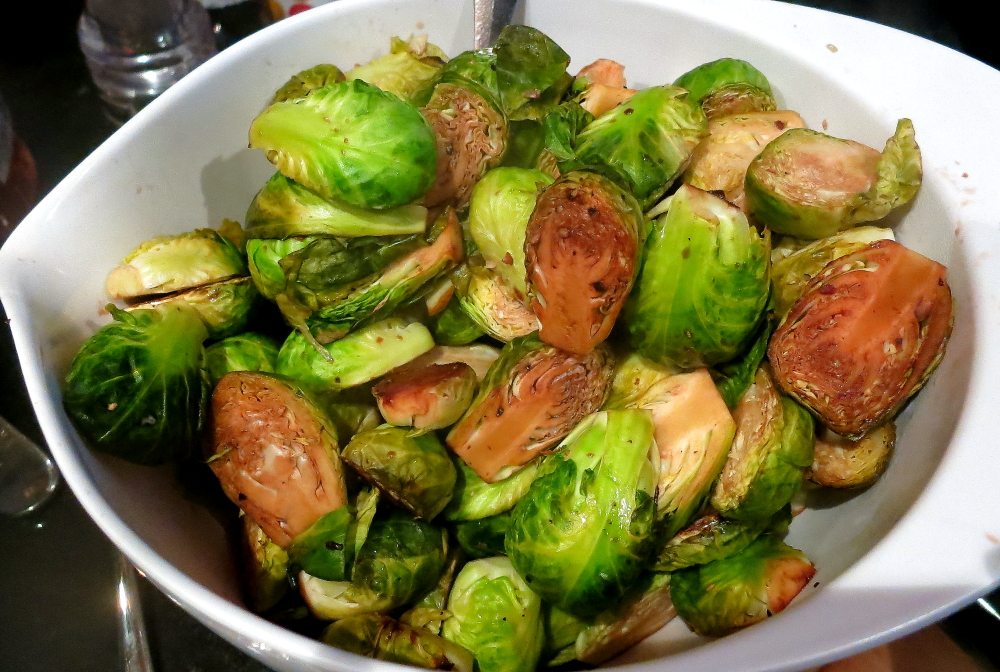 This would also work nicely with a sherry vinegar or a fruit flavoured vinegar, like fig or raspberry. You could also add in your favourite hearty root vegetables, like sweet potatoes or beets. Really, anything that lends itself to sweet fruity flavours.
So, you've got a lot of BS to trim, so I'll let you get to it! This is what I did:
Sweet & Sticky Date Balsamic Brussels Sprouts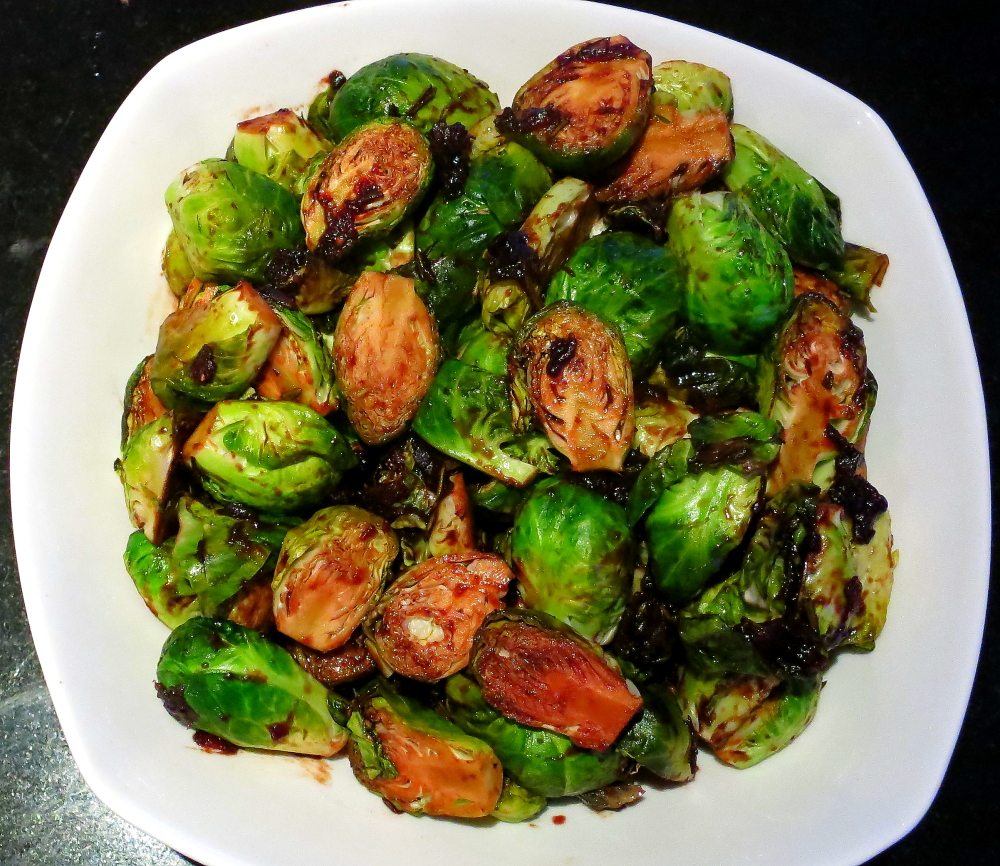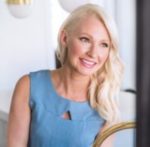 Abbey Sharp is a Registered Dietitian, an avid food writer and blogger, a cookbook author and the founder of Abbey's Kitchen Inc.