Matcha green tea seems to be all the rage these days! If you don't believe me just check out David's Tea extensive selection the next time you're near by (they had pumpkin pie spice matcha available during the fall for crying out loud…and we all know anything pumpkin spice is worth talking about)!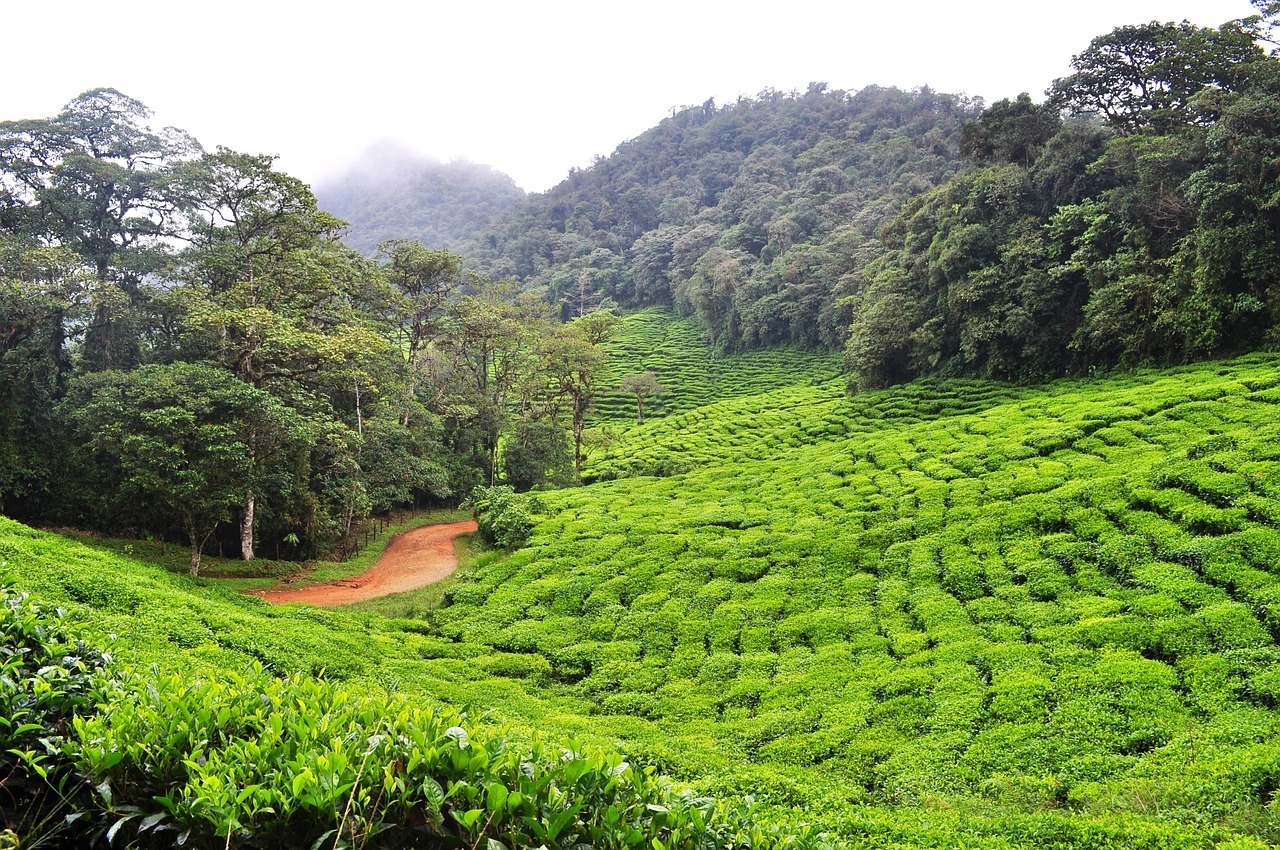 Just like many of my friends, I love drinking a cup of matcha green tea after an early morning spin class, or after a long day at the office! There is just something so comforting about this beverage that makes matcha green tea a joy to drink. If you're wondering, yes I had the kettle boiling and my favourite mug ready to go filled with yummy tea as I wrote this piece!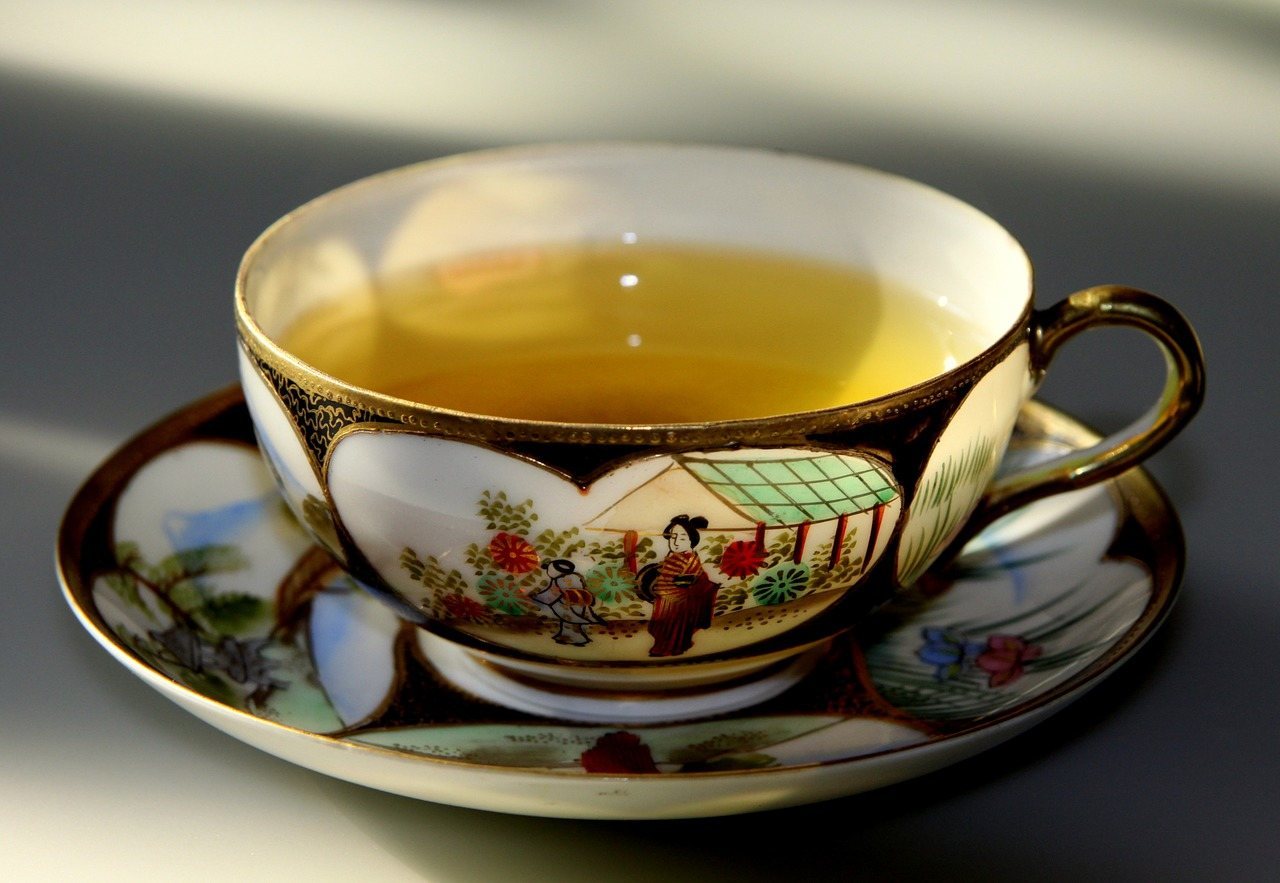 I must admit that all of the media buzz surround matcha green tea in past months has made me very curious about its health benefits! So being the research loving RD that I am, I have compiled a list of some evidence based health benefits it may provide to its drinkers! Check it out!
Fun Facts about MATCHA Green Tea
Proposed Health Benefits of Drinking Matcha Green Tea
Reduction of Total and LDL Cholesterol
Several studies (including these found here, here and here) found that drinking green tea lowered total and LDL cholesterol (but not effect HDL or triglycerides) among individuals with dyslipidemia.
Decreased Risk of Stroke or Coronary Artery Disease (CAD)
Several studies (including these found here, here and here) found significantly decreased risk of stroke and coronary artery disease (CAD) with increased (versus lower or no) consumption of green tea.
Improved Cognitive Function
Several studies (including these found here, here and here) found that drinking more green tea was associated with better cognitive function among older and elderly adults.
Decreased Risk of Certain Types of Cancers
Studies looking at whether or not drinking green tea decreased cancer risk yielded conflicting results as to whether higher levels of green tea intakes were associated with decreased risk of cancers (such as prostate cancer, breast cancer and stomach cancer). A few studies (including these found here and here) showed some signs that green tea consumption lead to reduced cancer risk. At this point, the research looking at the relationship between cancer risk and green tea consumption is lacking and currently insufficient to provide recommendations.
Overall, the evidence-based research in support of the proposed health benefits of matcha green tea (or any green tea that is) is minimal. However the research that we do have seems to show some significant benefits of consuming the yummy green stuff! And since it makes a great no-cal alternative to other drinks like juice, pop, or energy drinks, I say go ahead and enjoy a cup (or two) a day!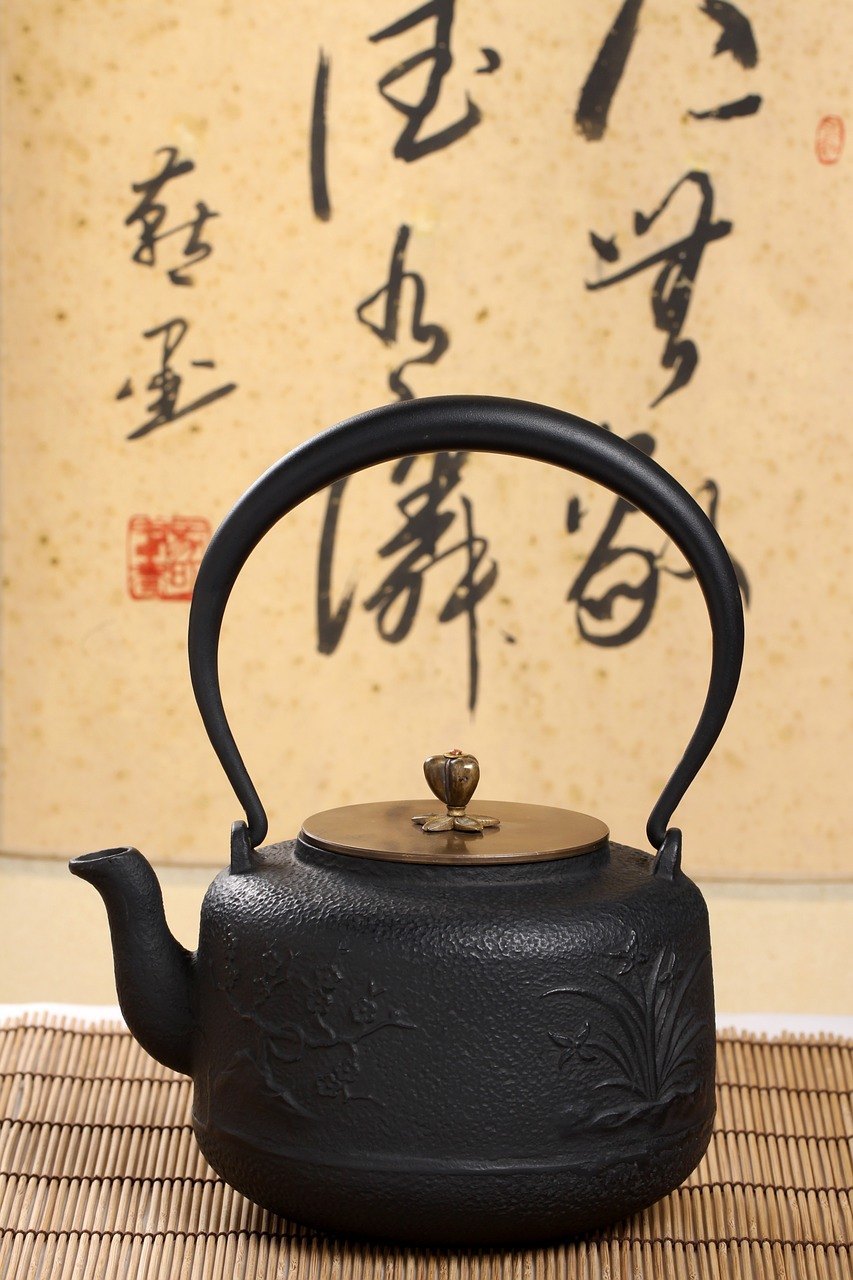 My favourite matcha green tea to drink right now is hands down the Organic Ceremonial Grade Matcha by The 1 Ingredient! Their matcha green tea is 100% organic, made from hand picked tea leaves, and comes all the way from Uji, Japan (isn't this where all tea masters live)?!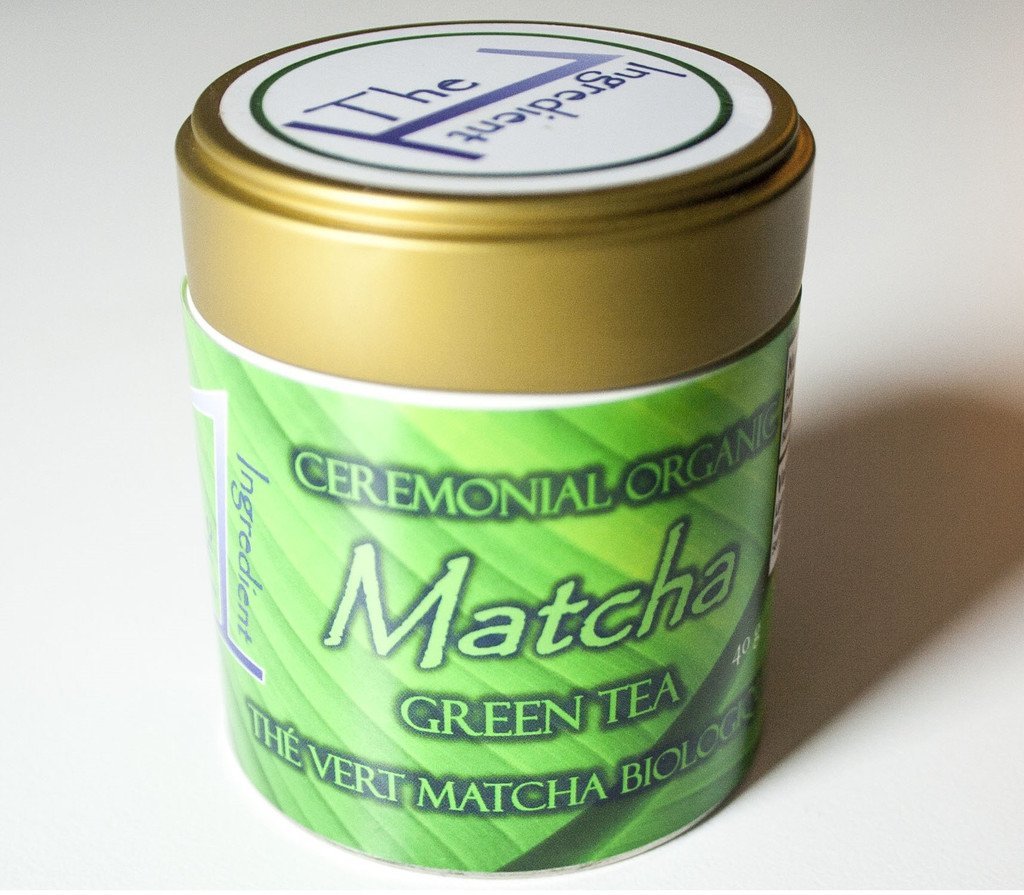 Want to try The 1 Ingredient's premium Matcha Green Tea? It is your lucky day! The 1 Ingredient is giving Abbey's Kitchen readers the chance to win 1 of 5 tins!
To enter, you must reside in Canada and do the following (the more you do, the more chances you have to win!):
a) Tweet about the giveaway.
b) Follow @AbbeysKitchen on Twitter.
c) Follow @The1ingredient on Twitter.
d) Subscribe to my blog below or on the side bar.
e) Like Abbey's Kitchen on Facebook.
f) Like The 1 Ingredient on Facebook.
g) Follow @AbbeysKitchen on Instagram.
h) Follow @The1ingredient on Instagram
i) Subscribe to Abbey's YouTube channel.
j) Leave me a comment below about what favourite way to use Matcha green tea.
k) Leave a comment on any other Abbey's Kitchen blog post.
Check out The 1 Ingredient website here! Good luck and happy tea drinking!
Contribution by Christina Bieniek, Registered Dietitian
Disclaimer: Matcha green tea prizes were provided complimentary to AK to contest, however, as always, all opinions are genuine.