For generations, we've been taught that weight loss is a simple calculation of calories in and calories out, so counting calories to lose weight makes sense. How well as it working out for you? Not great? Don't worry- you're not alone. Read on for Part 1.

Signing into my calorie counting app, I try to remember exactly what was on my plate when I went out for brunch with my friend this morning. I tried to eat super "clean" by choosing the yogurt parfait instead of the pancakes, but I still have just a rough clue of what I got. Was there 1/2 cup or 1/3 cup of granola? Was it 4% or fat free yogurt? It tasted super good, so I assume it was full fat. My latte… did they use whole or 2% milk? I asked for low fat, but it definitely didn't taste like skim. Was there nuts in that granola? Seeds? Coconut? I honestly can't remember. And how many berries were on top? 6? Yeah, let's just say six. Okay. Apparently that clocks me in at 552 calories, so after this morning's run, I can afford an additional 1328.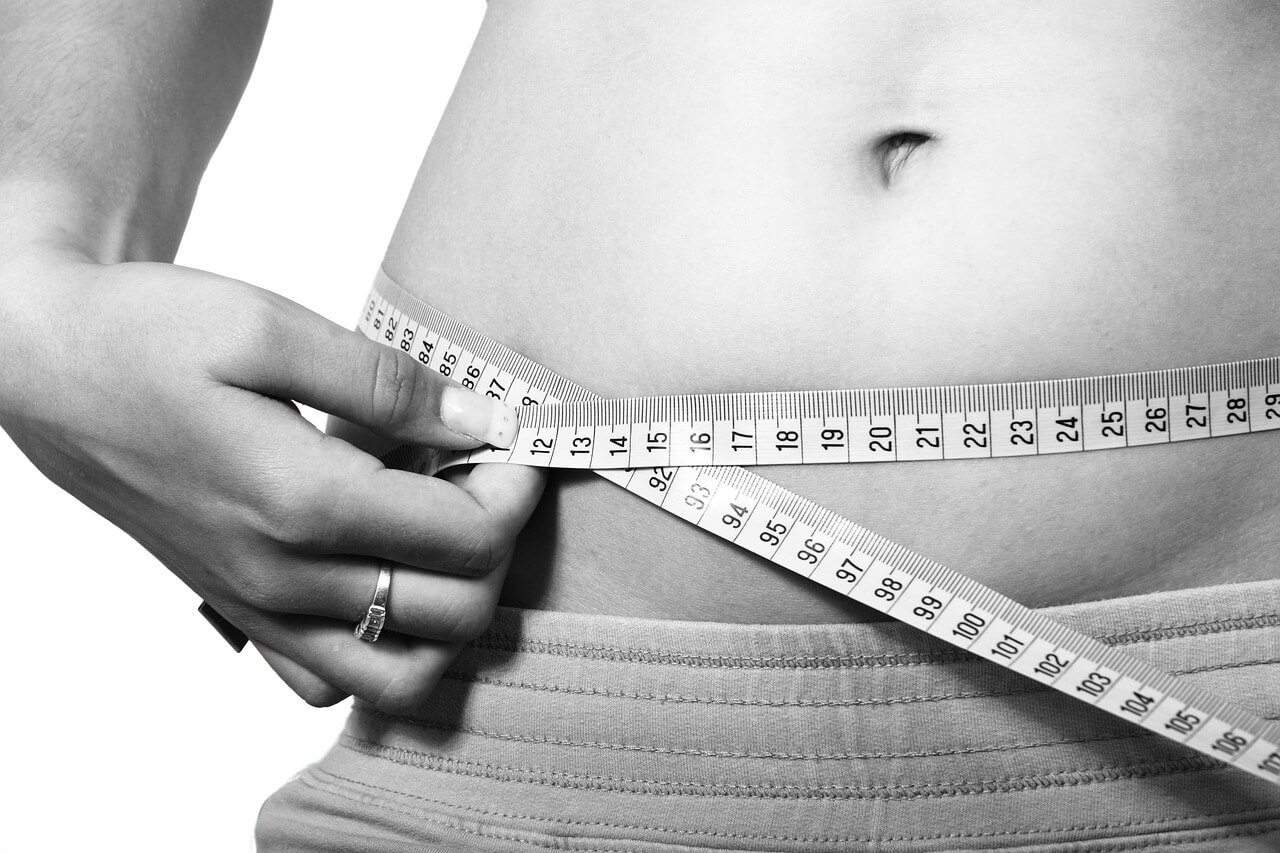 I am only on my breakfast and all this meticulous counting is making me anxious, and almost a little dizzy. Counting calories to lose weight is nothing new- most of us have probably tried it at some point point in our lives, but there have definitely been more questions about its effectiveness as of late.
What's a Calorie?
We count calories to lose weight all the time- but what the heck is a calorie anyway? Calories are a unit of energy that is required to increase 1 kg of water (at 25 degrees) by 1 degree Celsius. The measurement of calories in food tells us how much energy we can expect to yield from it. This food energy can be likened to a tank of gas, and as we know, more gas will get us further along.
Now, you know me. I'm not here to tell you what to eat. My goal is to raise awareness that what we eat represents so much more than just calories. Food is pleasurable, shareable, cultural, emotional and nourishing. So while the foods we eat have calories- they themselves are not calories, so I believe we shouldn't just see them in numerical terms. And it's not just my foodie hat that doesn't believe in counting calories for weight loss, there are a number of practical reasons why this doesn't always work out so well. Let's go through them.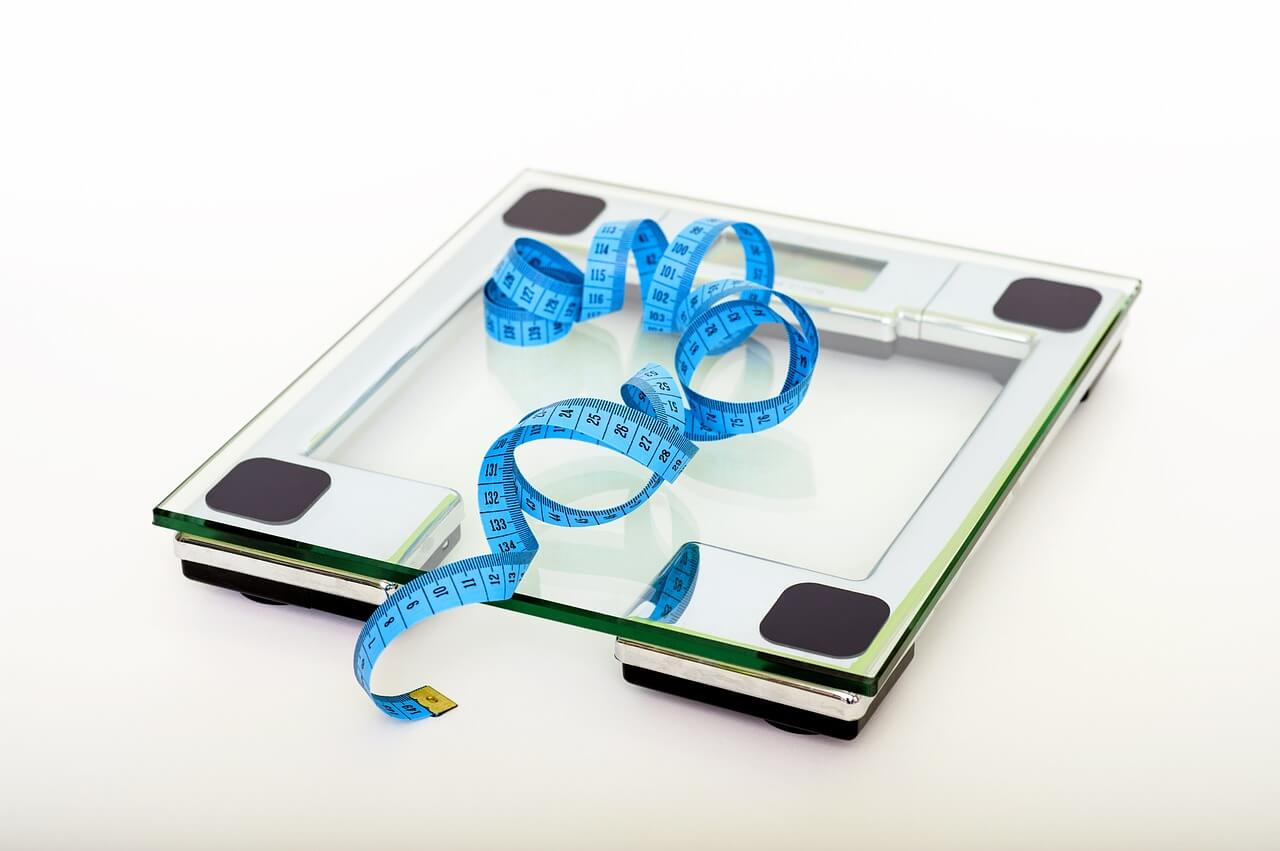 Calorie Counting to Lose Weight Using Deceptive Food Labels
Reading a food label definitely isn't always second nature for some people. If you look at the calorie count on the food label on lentil chips, for example, you may think they're a healthy choice. It tells us there are 140 calories which in my mind is not so bad! BUT… 140 calories in how much? Yah. Not the whole bag, guys- just a crappy 1 oz. One measly ounce is just about 10-15 chips- WHO EATS ONLY 10 CHIPS?! The bag actually holds 4 oz of lentil chips, so if we plow through the whole thing, as most of us normally would, we'd be taking in 560 calories.
So clearly, food portion sizes are often necessarily what you're likely to eat, or even how much you should eat, they're based on "reference amounts". The government allows a specified range of serving sizes that food manufacturers can use on their packaging. Sometimes these amounts are in units (like 20 chips) which is easy to figure out, but sometimes it's based on weight which would require a scale. Who has the time to weigh out an ounce of damn chips? Usually they're in my mouth faster than it would take me to even find my scale.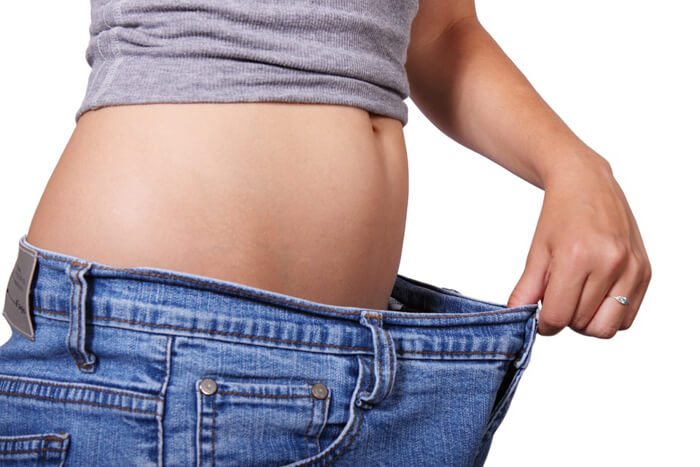 While it's super inconvenient, even if you did go to the trouble of counting calories to lose weight, the numbers you calculated may not be accurate. Canadian regulation allows for 20% variance for calories on the stated label meaning that people who take those packages as gospel may be seriously under or over estimating their intake. In other words, our 1500 calorie diet may actually clock us in at 1200 calories OR 1800 calories. Now, usually food manufacturers are not going to let their food seem higher in calories than it really is but if they can give the illusion that it's lower in calories and still play by the rules, then that's likely what they would do. Research has actually looked into that phenomenon here, here and here so it happens more than we'd like to think. So let's just say you accidentally were eating 1800 calories instead of the 1500 calories you were accounting for to maintain energy balance. In a month, that would be about 9000 excess calories, almost 3 pounds in weight gained! Now, this is not meant to scare you. This is just an illustration to show that seemingly small daily differences can add up over time if you rely too heavily on this not-so-exact math!
Food manufacturers have also discovered specific loop holes in the regulations for food labeling. Take the "calorie free" non-stick spray you grease your muffin pans with. Think about it, how can an oil-based non-stick spray be calorie free? Well, Canada allows for foods to be labeled as calorie free when a serving provides less than 5 kcal per reference amount and serving size, which in the case of cooking spray is 0.5 grams of fat for a 1/3rd of a second spritz. How many of us actually spray our pans for JUST 1/3 of a second? If you think calorie-free cooking spray is actually calorie-free and you use it without reservation, it's likely you'll start to see those calories add up. I actually created a whole infographic that you should definitely check out about all of the sneaky words you see on food packages and what they mean.
Calorie Counts are Averages
But what about foods without labels like meat, produce and prepared foods? You can find databases online that house caloric and nutrient values of all types of foods- the Canadian Nutrient File is definitely the most accurate one I've seen. The challenge, however, is that these too may be flawed. For one, you may have to either weigh your food to determine the edible weight of it (so did you eat a 4 oz steak or 6 oz?) or you'll have to estimate what kind of arbitrary "size" your food is (so was it a small or medium banana? Whatever that means…) Even if you were able to conquer those major tasks (let me remind you this would be happening for every damn food you put in your mouth), there's no guaranteeing that the apple numbers in the database would accurately describe your apple. They are just averages. There are numerous factors which influence nutrient composition. Research suggests that the soil, time of harvest, maturity, genetics, feed, and fertilization used can all impact nutrient content. Grass fed beef for instance is leaner than conventionally raised beef, so grass fed beef would be less caloric dense by virtue of having less fat.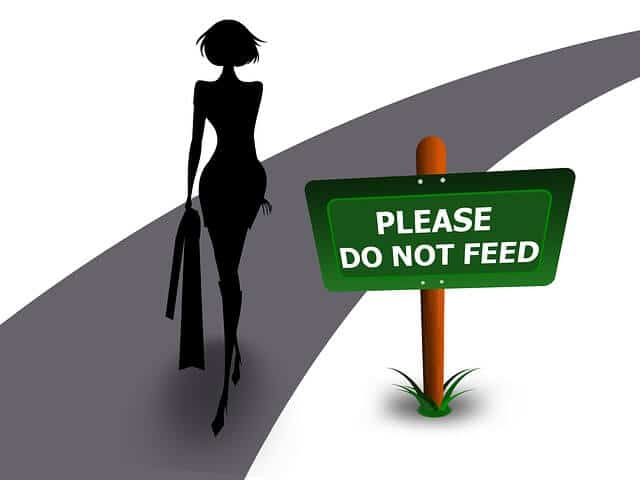 Calorie Recommendations are Averages
This brings me to another point about counting calories to lose weight and using food labels. The nutrition facts table presents nutrient quantities and percent daily values (%DV) that are based on a standardized 2000 calorie diet. If you're calculating and counting calories or other nutrients based on this, you may be grossly under or overestimating your needs. So when you see that there is 12% of your your daily value of sugar in a snack bar, you need to remember that unless your requirements are EXACTLY 2000 calories on THAT particular day (more on this later), then how much that sugar should make up in your diet will vary.
We Kinda Suck at Counting Calories to Lose Weight
"Not everything that can be counted counts, and not everything that counts can be counted" – William Bruce Cameron
Not only does the nutrition label have a margin of error, but we too are prone to make serious mistakes. One study found that women underestimated their intake by 13%, while men did only slightly better at 11%. And it's not just calories- we do this with Food Guide "portion sizes" too. One small study found most people believed they consumed fewer servings then what they actually did eat, which would in turn would have resulted in them overeating if they were strictly following Canada's Food Guide recommendations.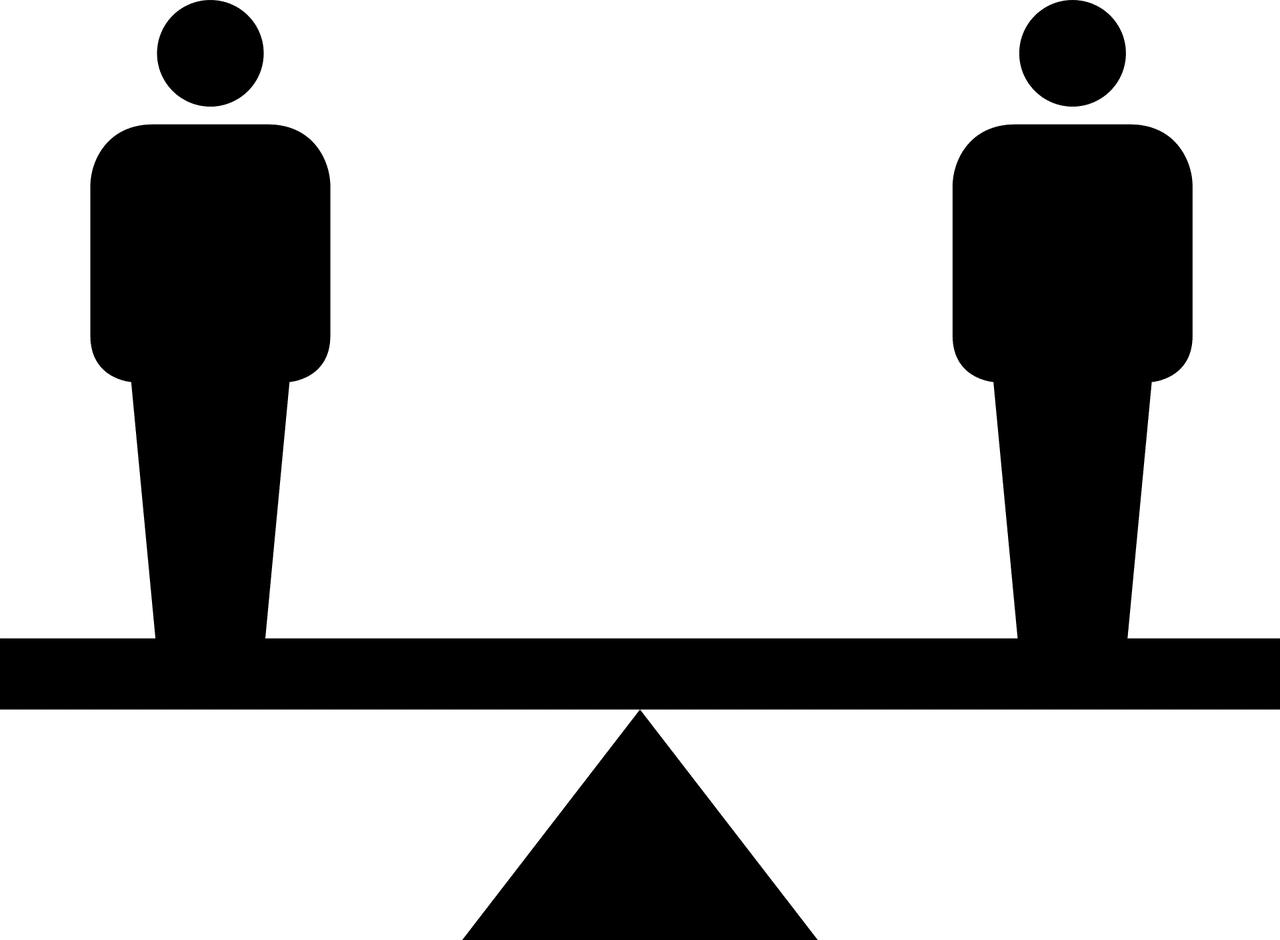 While on the subject of portion sizes, research suggests that when people see a label suggesting that something is low-fat and low calorie, we tend to eat MORE of it. I believe that when we feel that we're depriving ourselves, we simultaneously will negotiate with ourselves to make the transaction make sense. We think, "oh, these are so low cal, I can eat a bunch of them!" Have you ever eaten one of those diet "100 calorie packs" and felt so virtuous you allowed yourself a second, third or forth? I don't know about you, but had I just let myself eat a couple of real Oreo cookies that I really wanted, I would have likely consumed fewer calories at the end of the day.

This is just scraping the iceberg. We have another part coming about why counting calories to lose weight is probably not working out for you. In part 2 we will be focusing on whether or not calories are created equal depending on their source. Be sure to subscribe to my blog at the top of this page for our weekly newsletter so you don't miss out!