This first look at the Burger and Summer menu at Boston Pizza was made possible in paid partnership with Boston Pizza, however, all opinions are genuine.
Summer is all about burgers and whether you're enjoying them in your own backyard with one of my favourite recipes (like this one!), or taking the night off on a patio downtown- sometimes you just need your fix.
A week away from my wedding, I was exhausted from all the planning and couldn't bring myself to think about making dinner on a Friday night. So I met a few family members at Boston Pizza, skipped my usual pizza order and went straight for the meat.
Just my luck, they were celebrating their all-new burger line-up and summer menu! We sat on the patio, of course, and enjoyed some of their most decadent and delicious new items. Take a peak at this absolutely amazing food porn!
New Summer Menu at Boston Pizza
Black Raspberry Quencher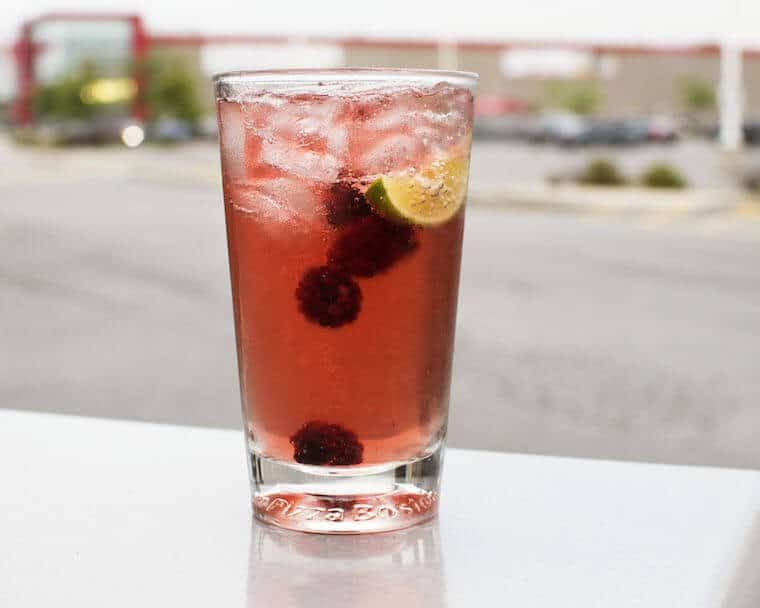 We had to wash it all down somehow, and BP's new Handcrafted Quenchers are to die for. These guys also come in refreshing Cucumber Lime and Mango Ginger, but I had my eye on the Black Raspberry. I loved that it wasn't overly sweet, balanced out by a really great tart bite. And for us adults, you can even add a little vodka into the mix – an offer I really couldn't resist!
Watermelon Mojito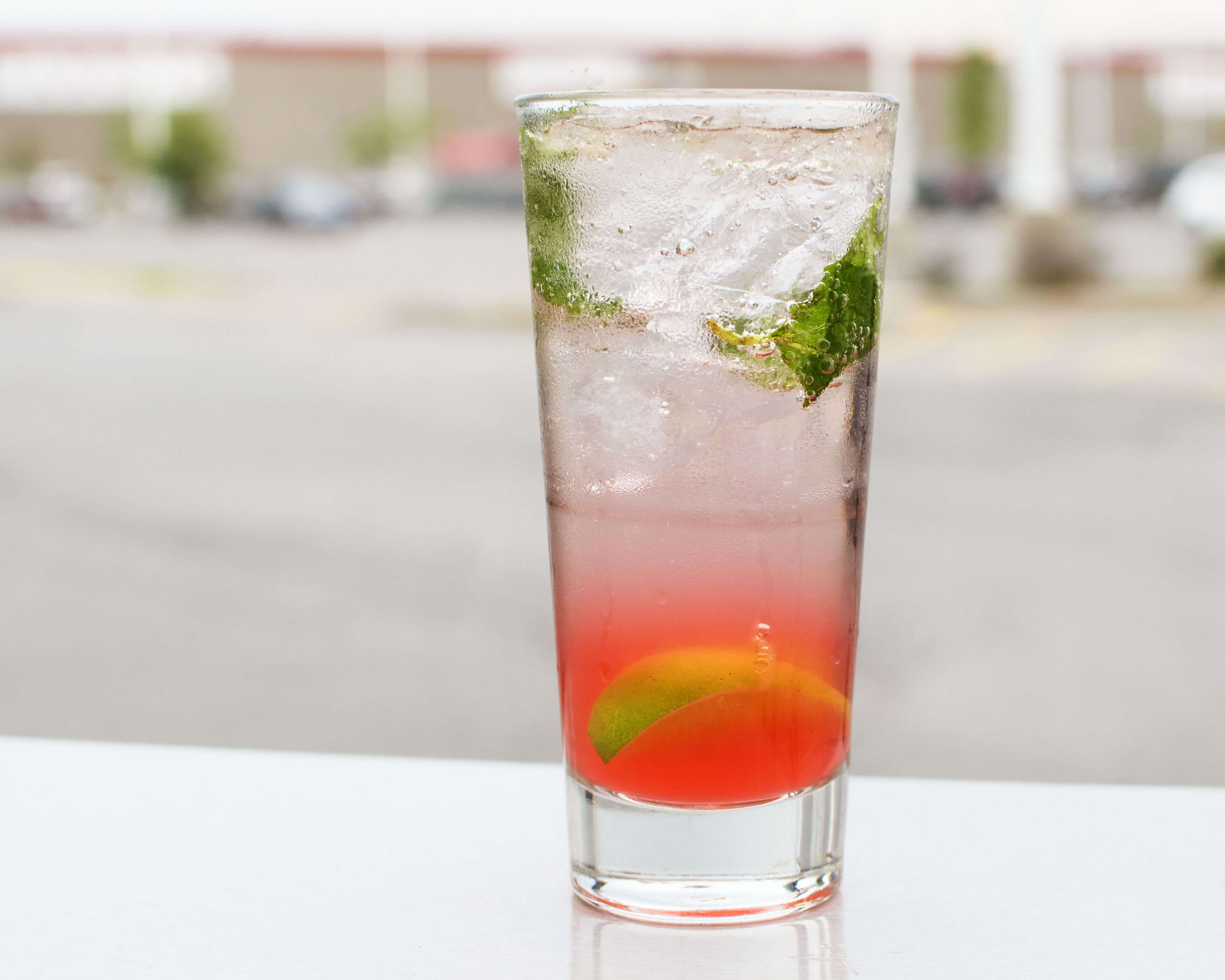 Watermelon is the ultimate summer fruit, and the mojito is a staple summer cocktail. So when I saw that Boston Pizza offered both a Watermelon Mojito and Sangria, I knew it would be hard to choose. This drink had a great brightness to it because of the combination of watermelon and mint, and the soda water made it extra refreshing for a humid summer night.
The MVB (Most Valuable Burger)
This bad boy starts with a 100% Canadian all-beef patty, and is topped with real Canadian cheddar cheese, BP's signature cactus dip, all served on a soft and sweet brioche bun. OMG. Super indulgent, incredibly juicy and perfectly seasoned.
BP's Dessert Burger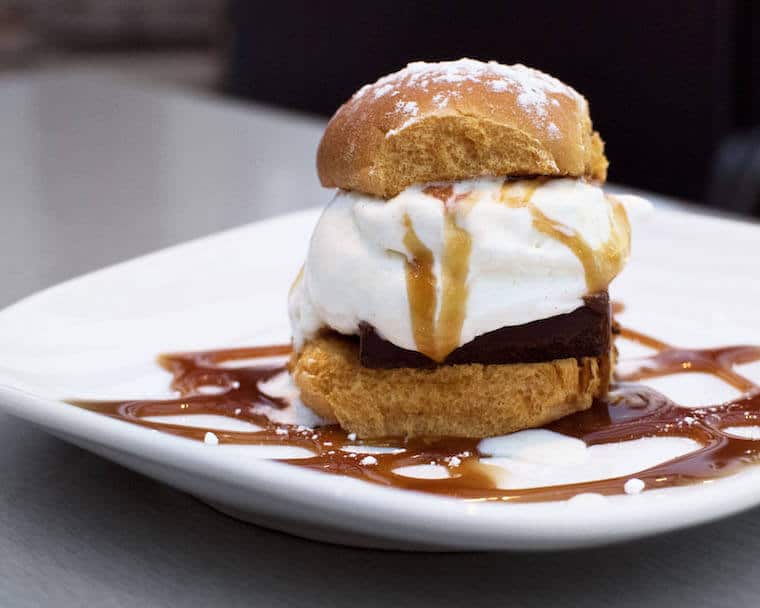 Because one burger is never enough, sometimes you need a sweet one too. This tasty treat combines decadent chocolate ganache and rich vanilla ice cream, drizzled with caramel sauce between a warmed sweet bun. I need more of these in my life.
Does it get more perfect than this? Seriously, I think I'll be making every Friday night burger night for the rest of the summer. Boston Pizza's new summer menu is now available at all locations- check out their website here for locations and full menu!
Disclaimer: This post was developed with Boston Pizza, however, as always, all opinions are genuine.
Updated on January 9th, 2018