The best vegetarian lunch box ideas using healthy pulses like beans, legumes and more! Easy, inexpensive and delicious packable lunches that kids and parents will love!
We're almost back to work and school and that means we're all looking for some new lunch box ideas. And when I think about easy meals, my mind automatically goes to pulses.
Coincidentally, a year ago the UN named 2016 the International Year of the Pulse so this back to school season is all about beans, lentils, chickpeas and dried peas!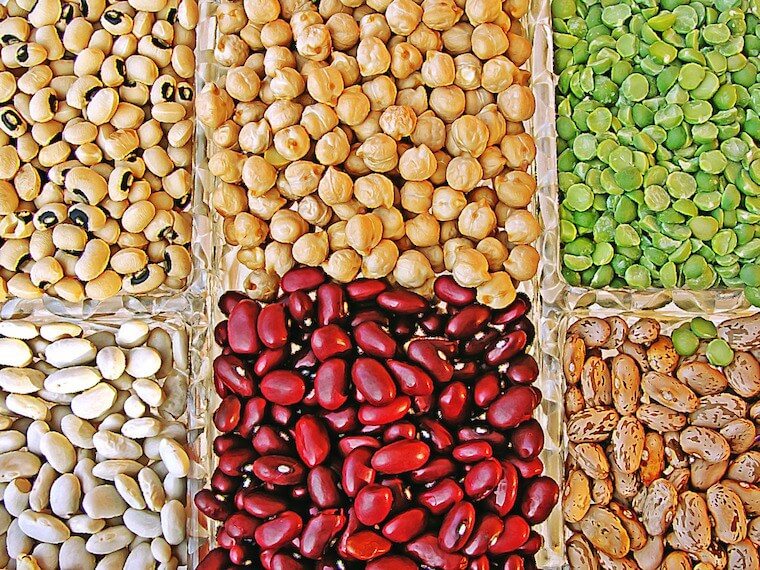 As a dietitian, I love pulses for their perfect combination of fibre and protein, the hunger-crushing duo that keeps us satisfied from lunch until supper. They also may help you lower your risk of heart disease, regulate blood sugar levels and help with weight management. I know your kiddos aren't worried about chronic disease quite yet, but it's important to build a strong foundation early on.
Pulses are also environmentally friendly considering that Canada is the largest producer of peas and lentils (talk about local eating), and they have a much lower carbon footprint than almost any other food group. I don't care if you're vegetarian, vegan, or a total carnivore like me, I'm sure we can all appreciate some fun vegetarian lunch box ideas for this reason alone.
As for my mom and dad readers out there, I know this back to school season can be both hectic and expensive so fast and inexpensive meals are KEY. Whether you go dried to save even more money, or canned and save extra time, pulses should be a staple for every busy family's lunch rotation.
The Best Vegetarian Lunch Box Ideas with Pulses!
Pulses are even more versatile than meat and can be thrown into virtually any meal for instant satisfaction. I wanted to share with you some of my favourite vegetarian lunch box ideas on the web from fellow RDs and nutritionists!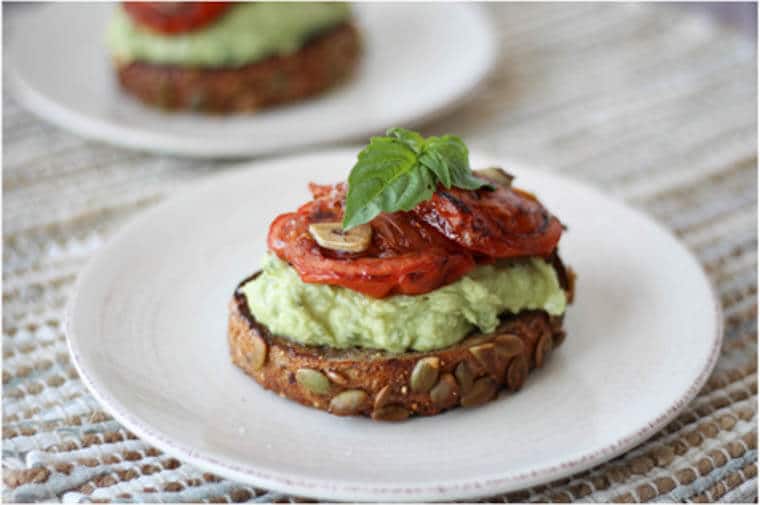 High Protein Avocado Toast with White Beans – Abbey's Kitchen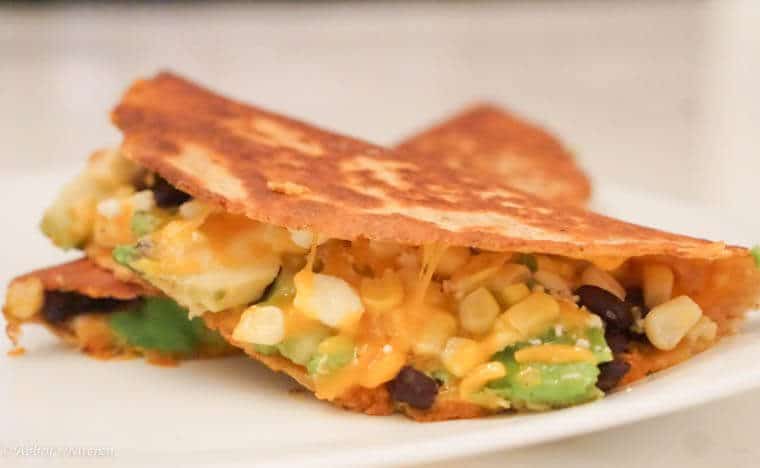 Spicy Pumpkin Black Beans Quesadilla – Abbey's Kitchen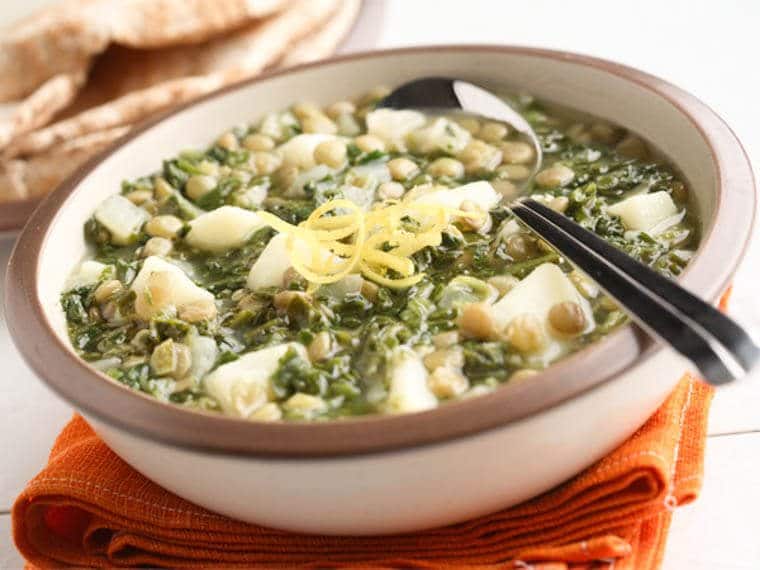 Lentil Potato Spinach Soup – Pulse Canada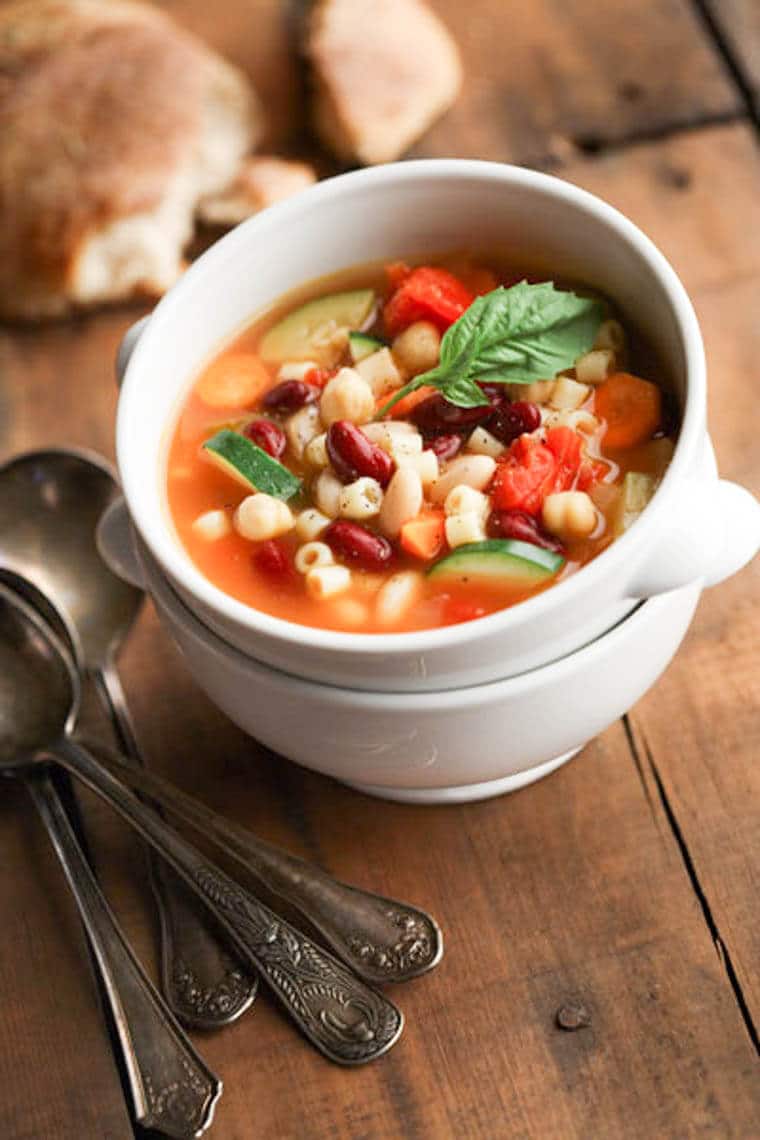 Minestrone Soup – Pulse Canada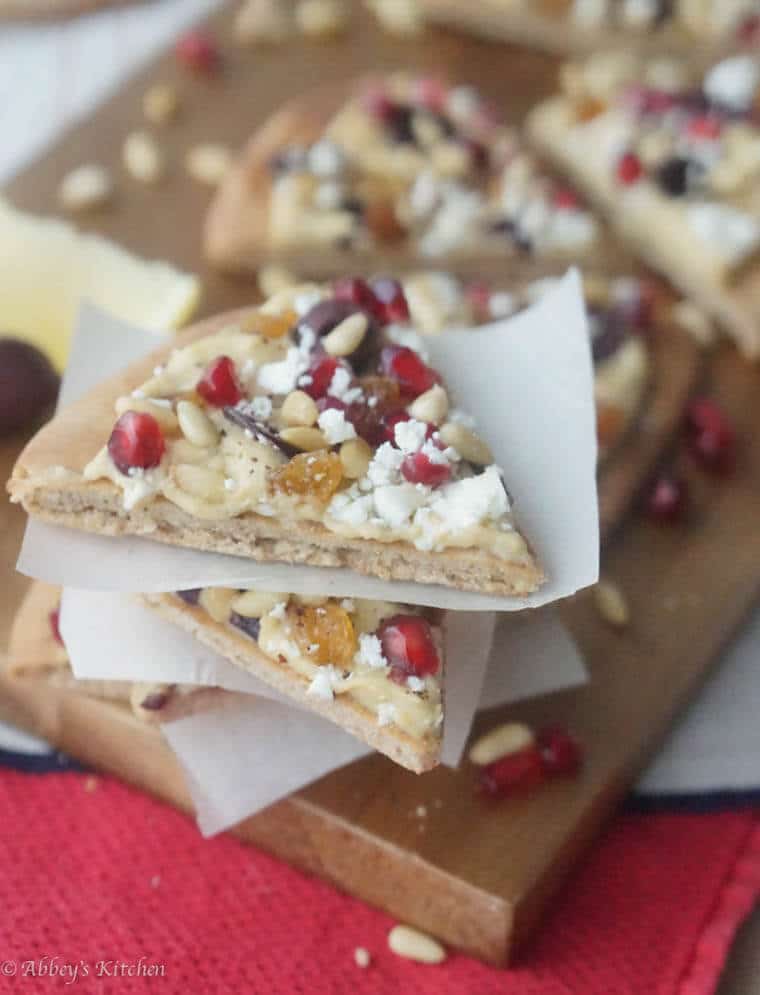 Hummus Pizza with Middle Eastern Flavors – Abbey's Kitchen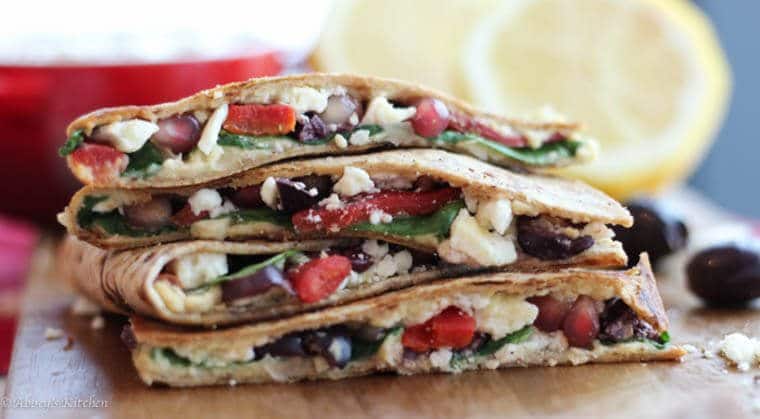 Hummus Quesadilla with Pomegranate – Abbey's Kitchen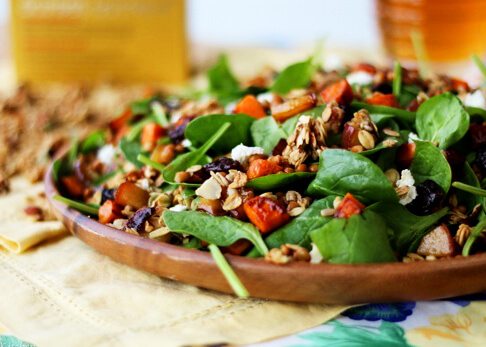 Lentil Salad with Sweet Potato, Granola and Honey Vinaigrette– Abbey's Kitchen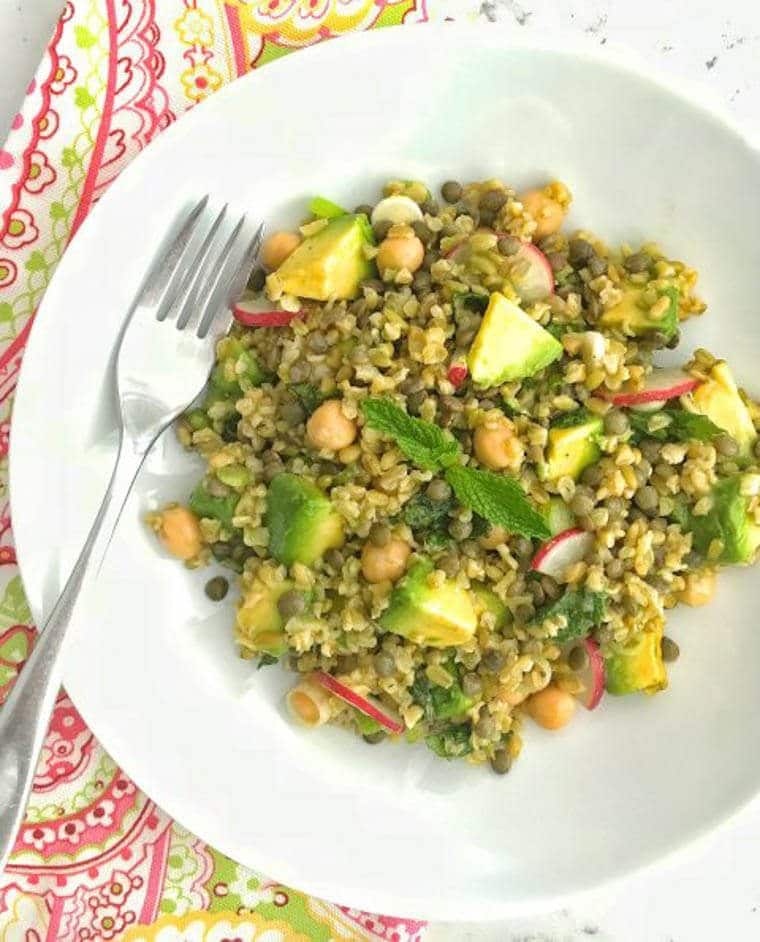 Freekah Lentil Salad with Chickpeas – Meal Makeover Mom's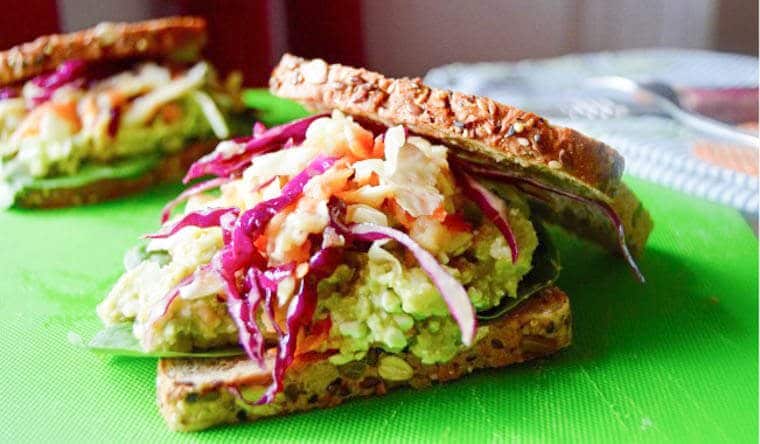 Chickpea Salad Sandwich – Nutrition a la Natalie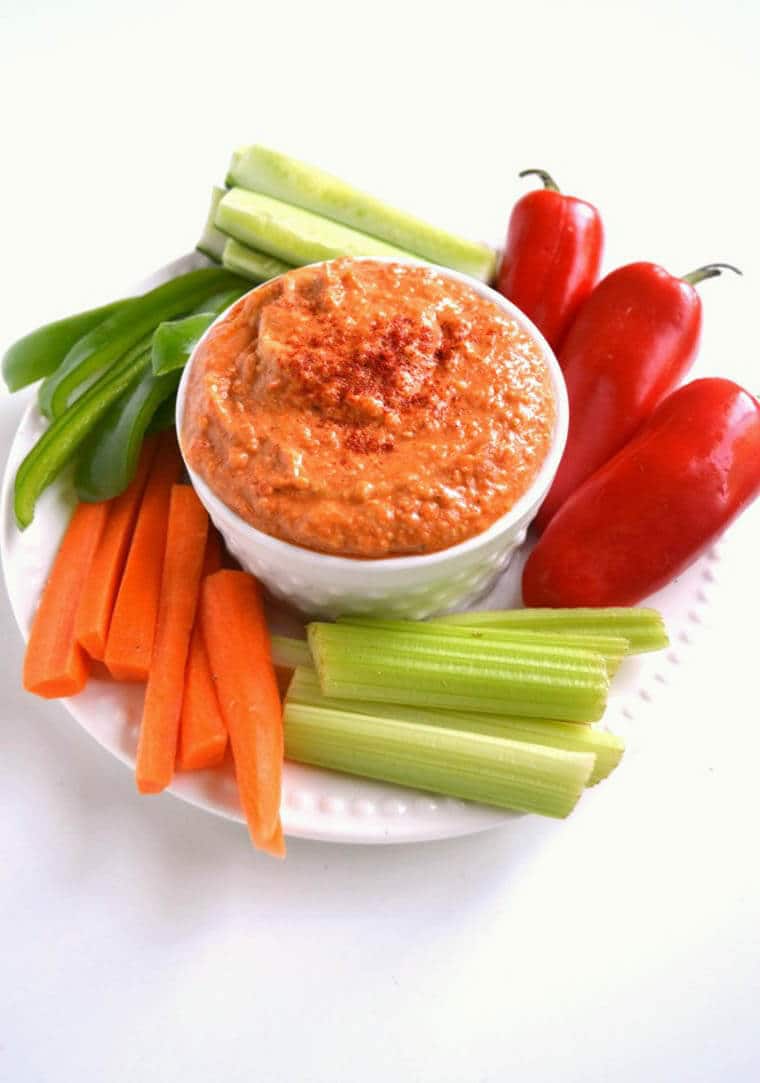 Roasted Red Pepper Hummus – The Nutritionist Reviews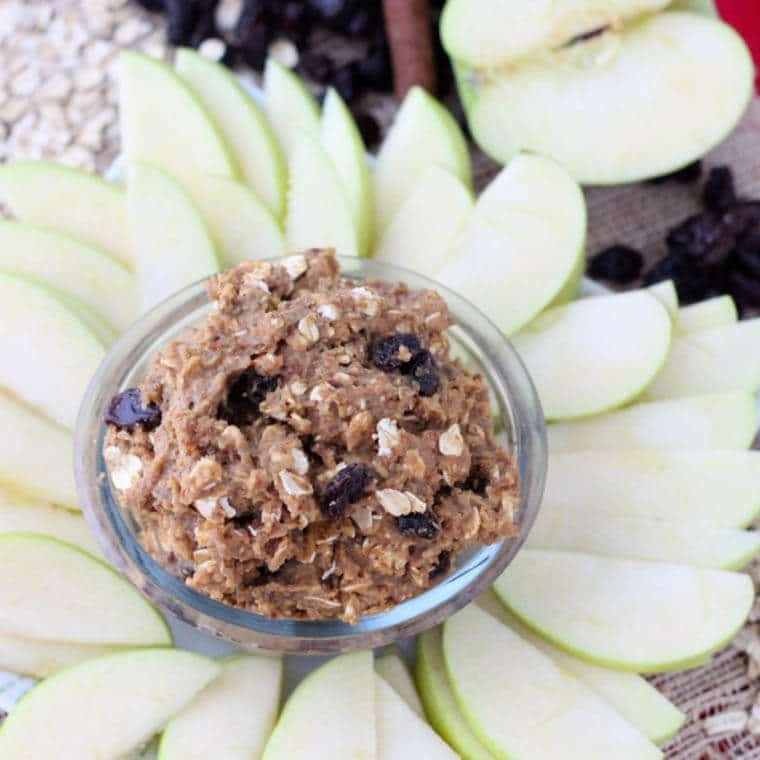 Oatmeal Raisin Cookie Dough Dip – Living Well Kitchen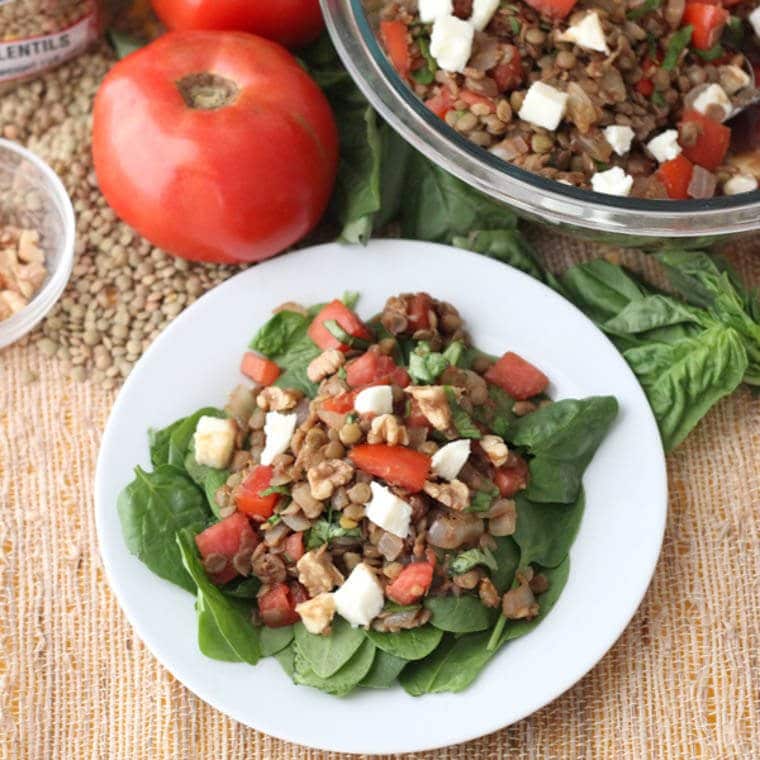 Caprese Lentil Salad– Living Well Kitchen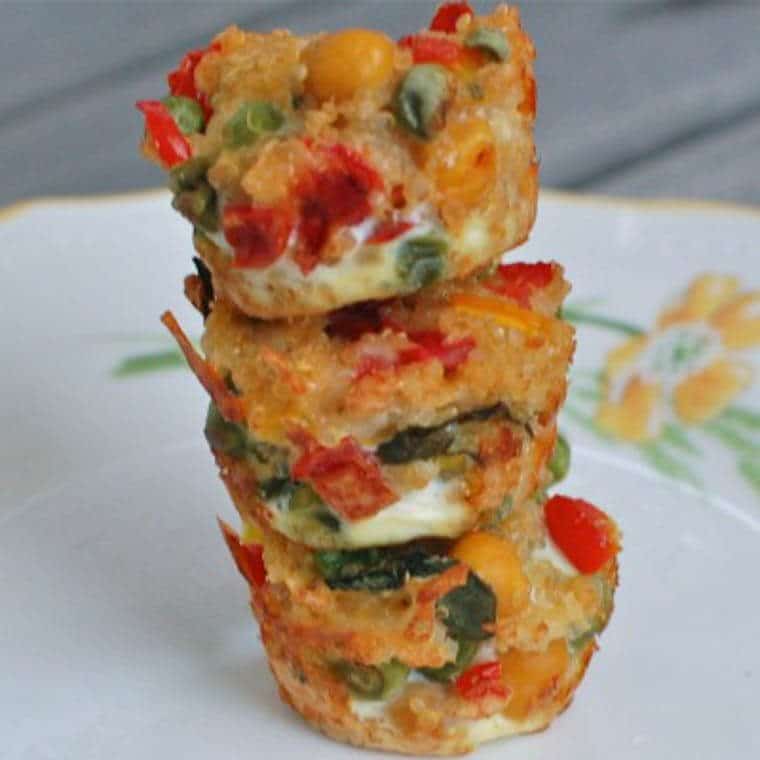 Veggie and Bean Quinoa Bites – Nutritioulicious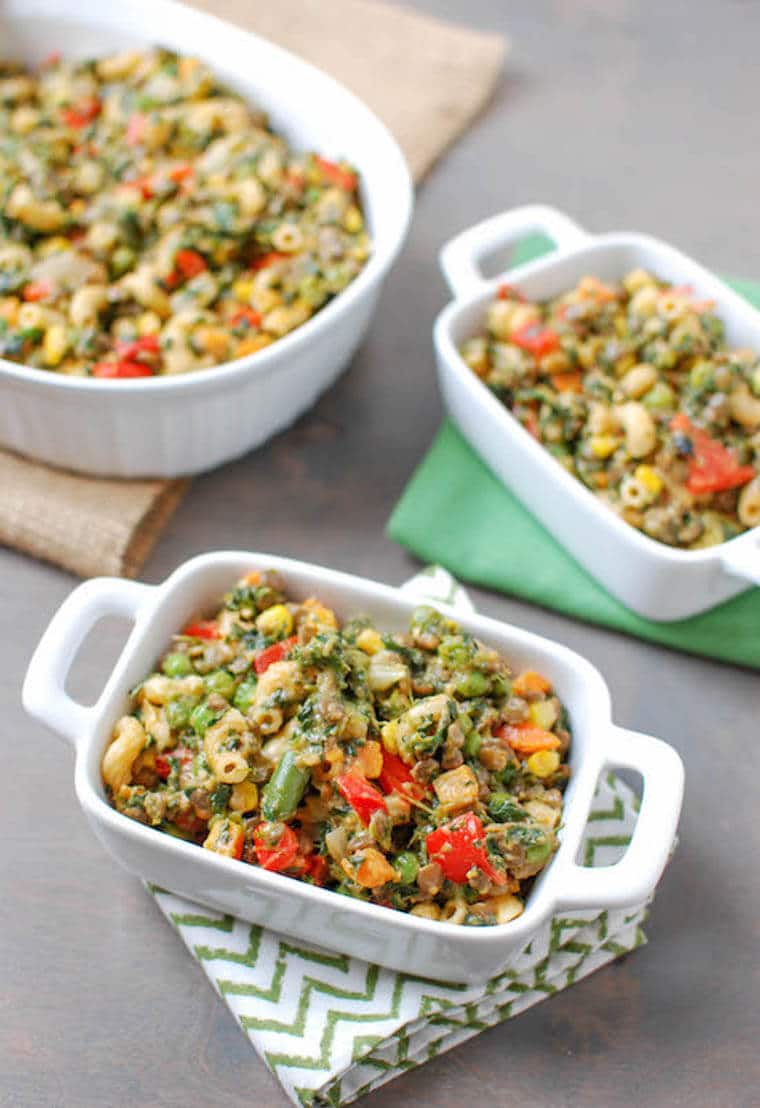 Lentil Mac n' Cheese – The Lean Green Bean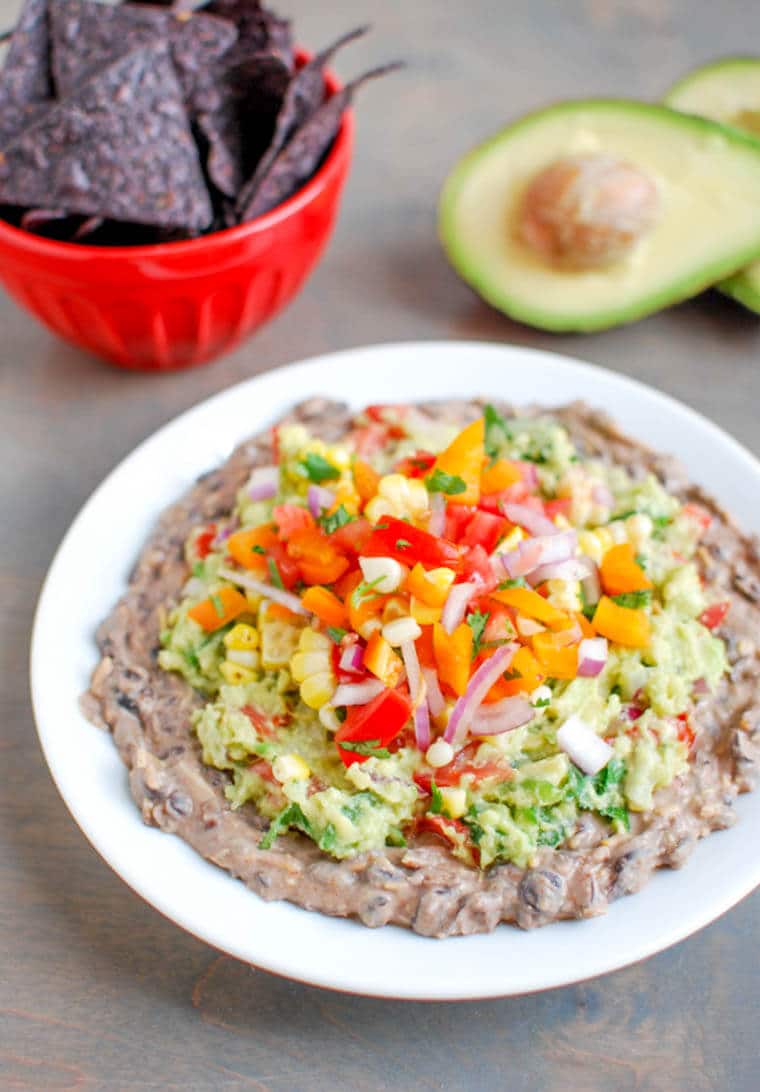 Mexican Layer Dip – The Lean Green Bean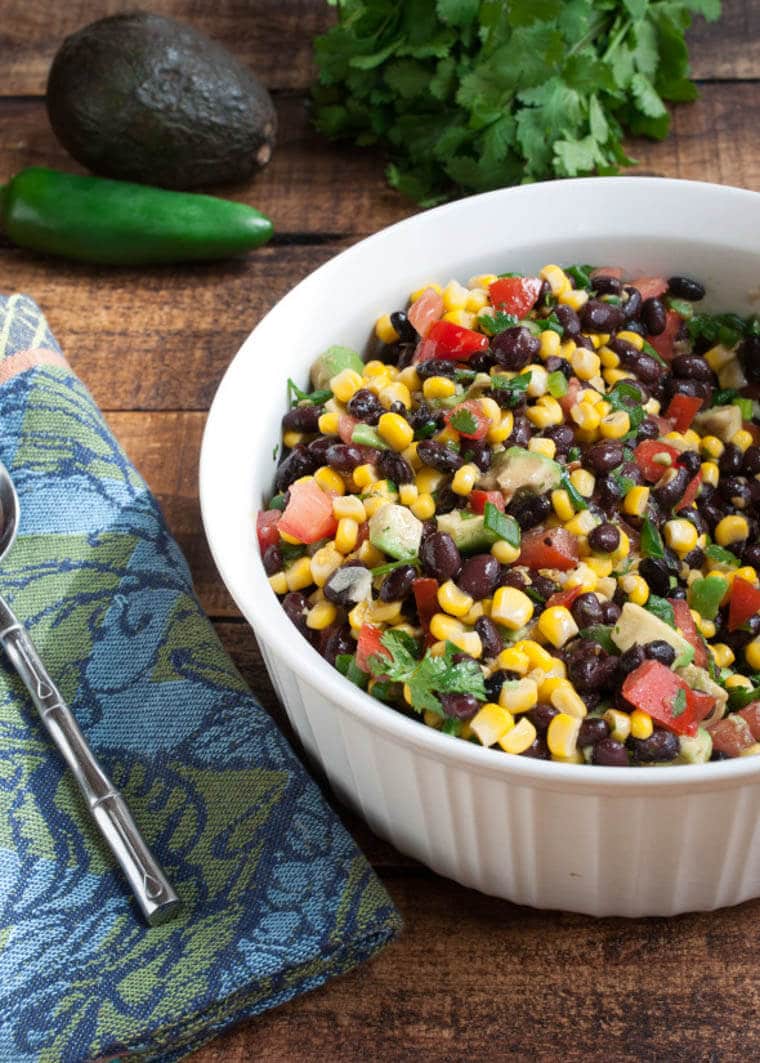 Black Bean and Corn Salad – Nutritious Eats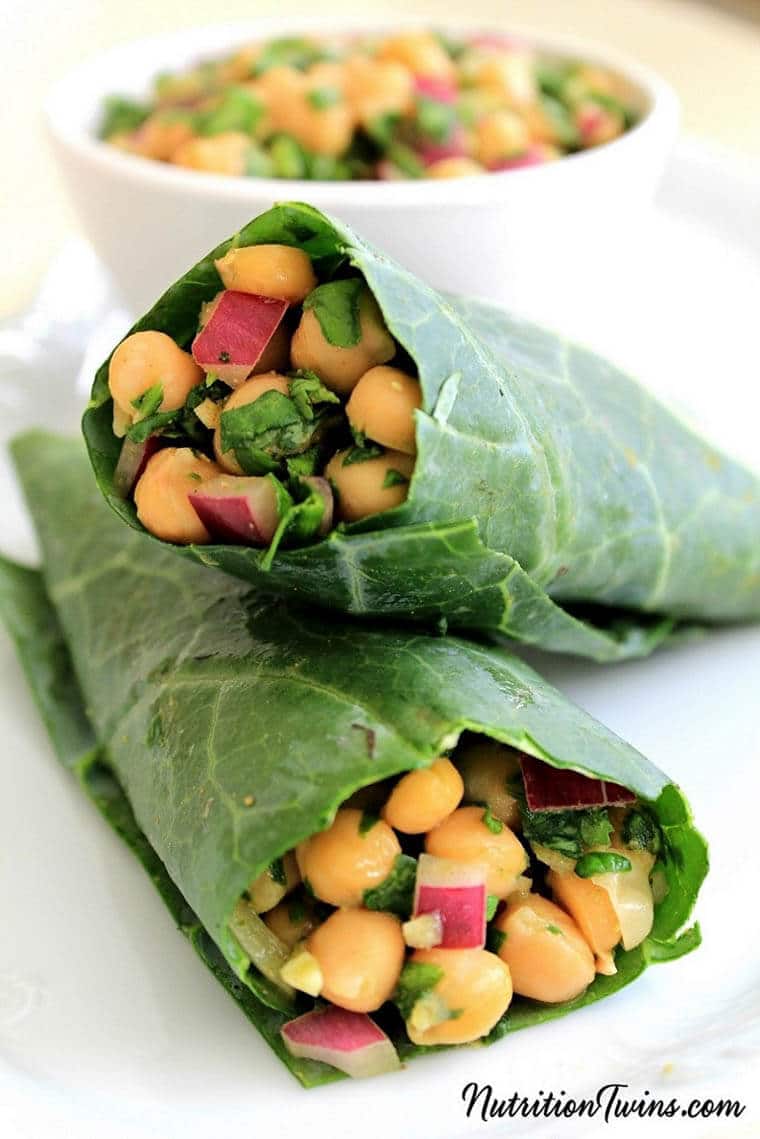 Chickpea Salad Wraps – The Nutrition Twins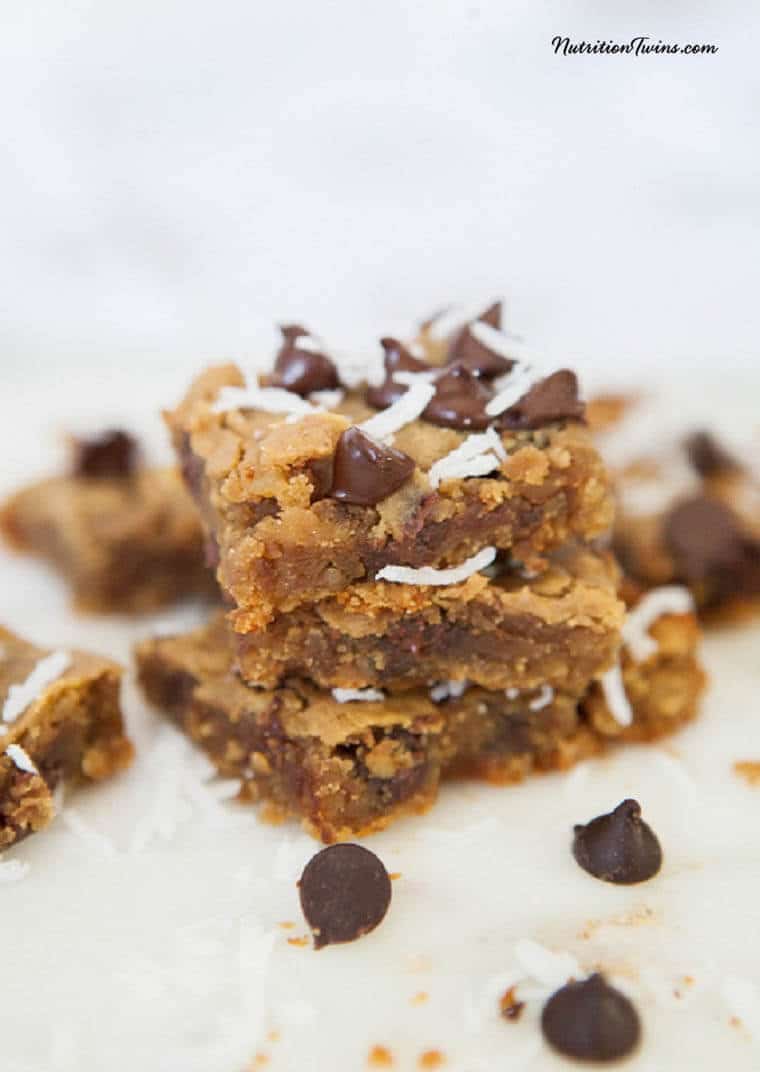 Chickpea Blondies – The Nutrition Twins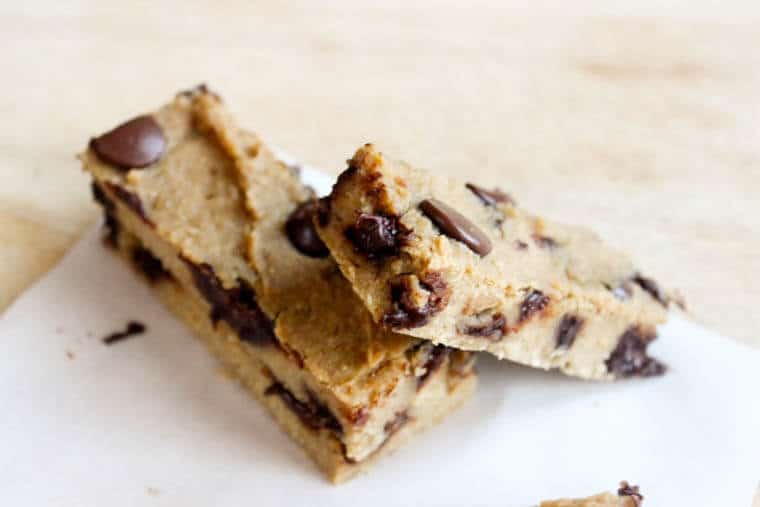 Chocolate Chip Cookie Protein Bars – Lively Table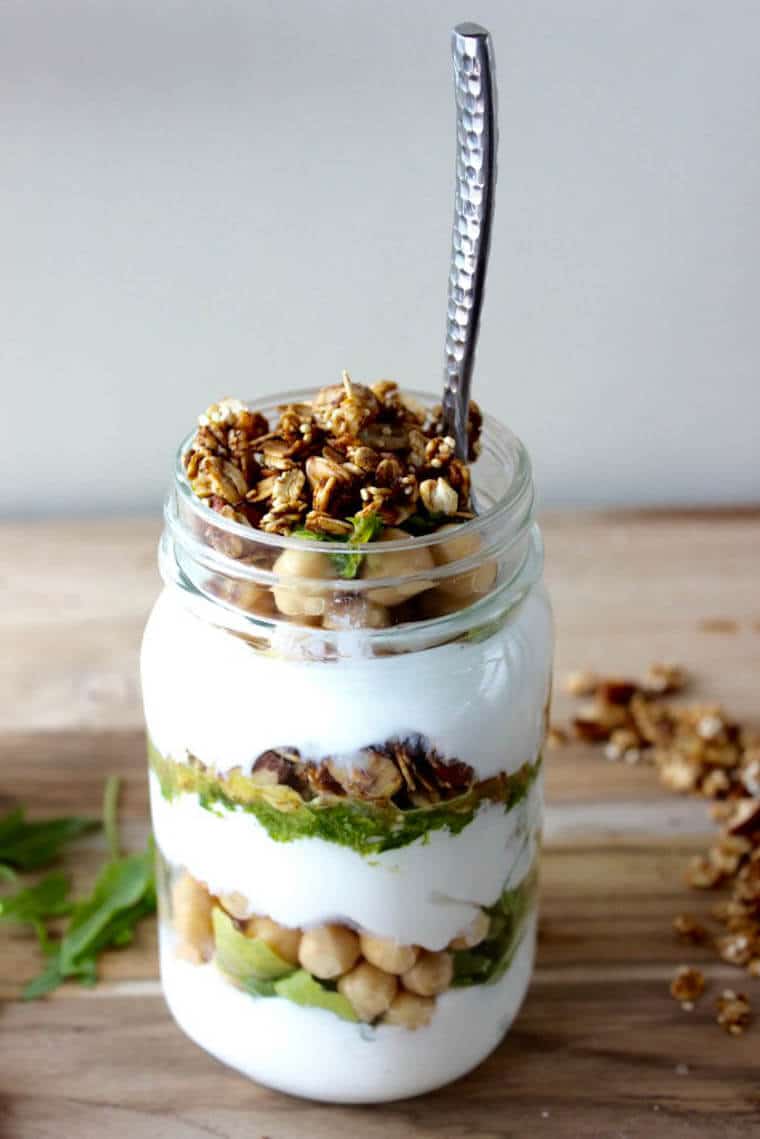 Savory Arugula and Chickpea Parfait – Lively Table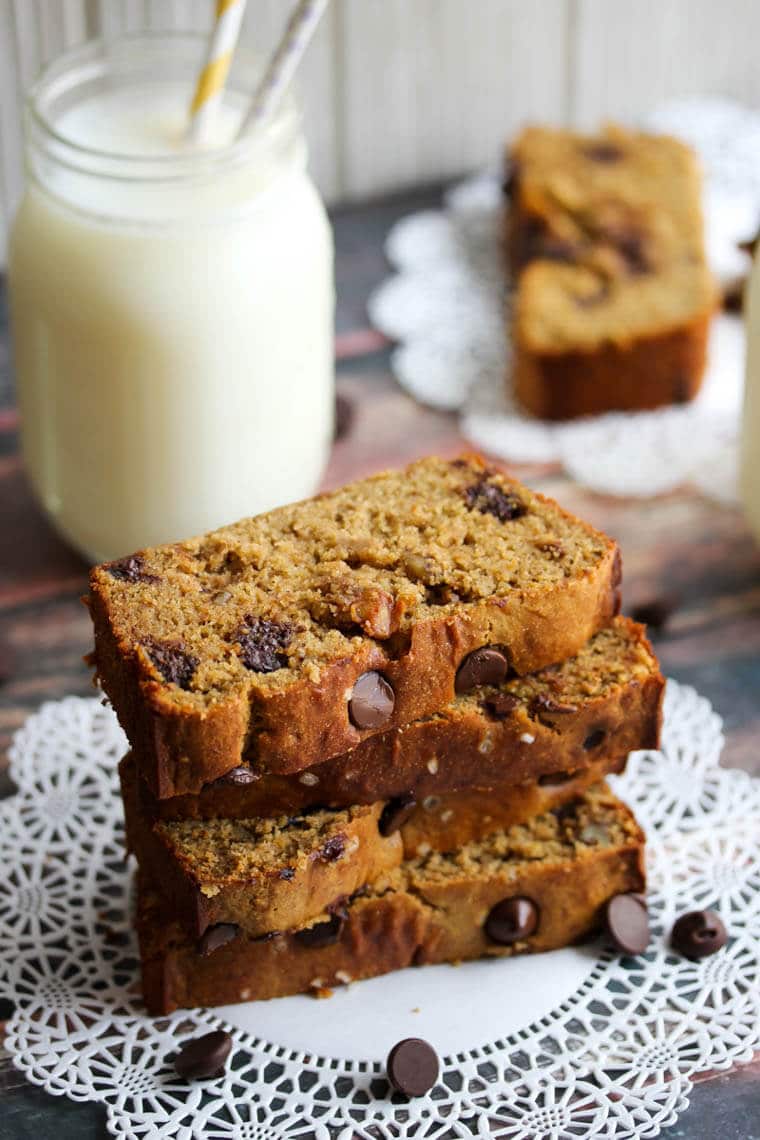 Chickpea Flour Banana Bread – Dishing Out Health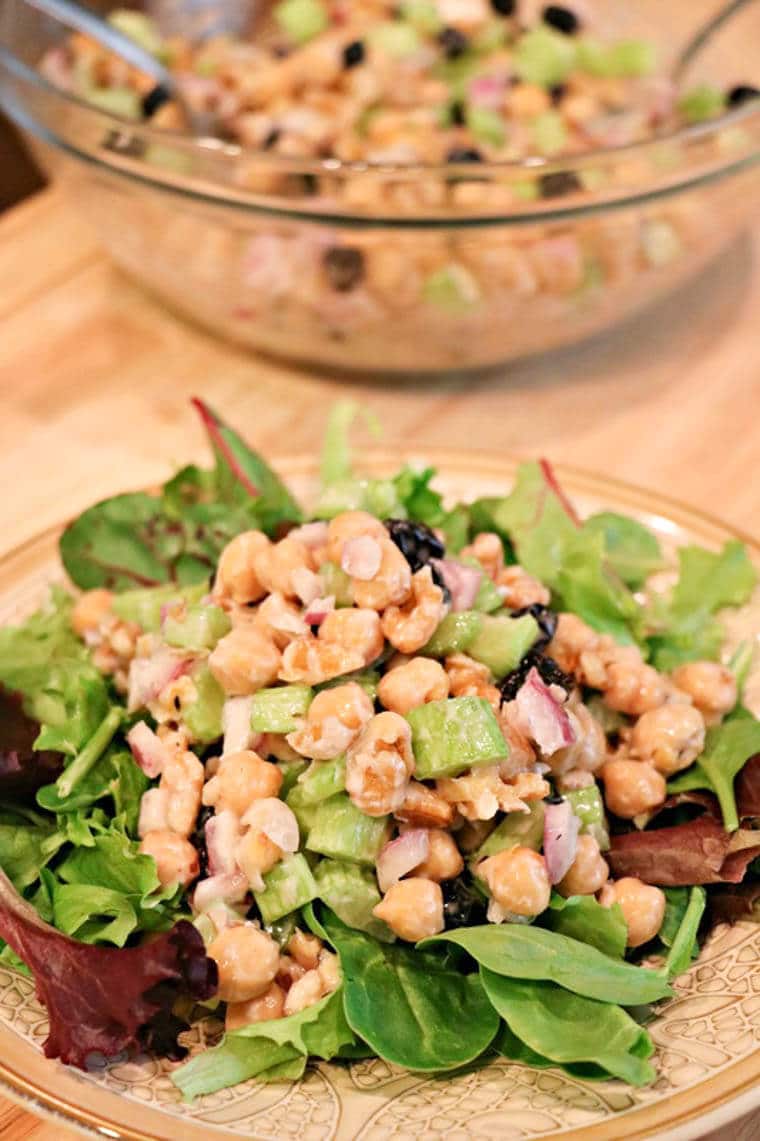 Blueberry Walnut Chickpea Salad – Isanutritiontx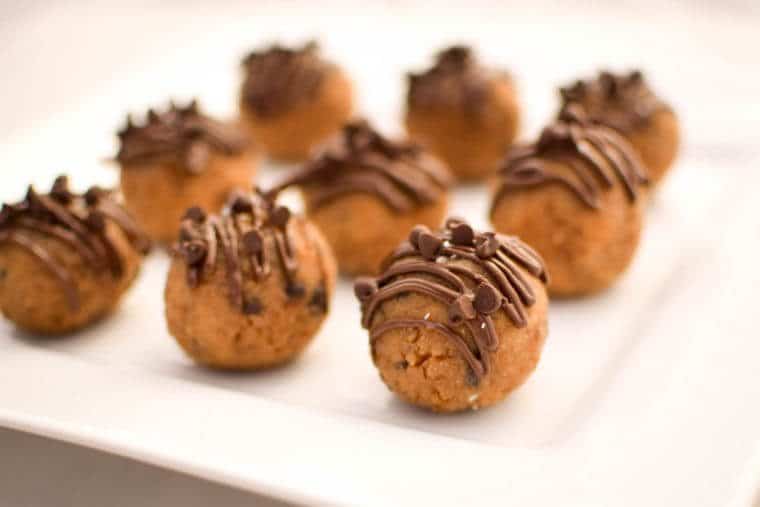 Chocolate Chip Cookie Dough Bites – Emily Kyle Nutrition
Split Green Peas Falafel – Food, Pleasure and Health
Now that you've got lots of vegetarian lunch box ideas, I challenge you to take on the Half Cup Habit. All you have to do is commit to adding a half cup of pulses to your diet, three times per week for four weeks. Sign up today! Looking for more? I've got another round up of my favourite Pulse recipes for your meal planning here!
What are some of your favourite pulse-packed recipes?
Leave me a comment below with your vegetarian lunch box ideas!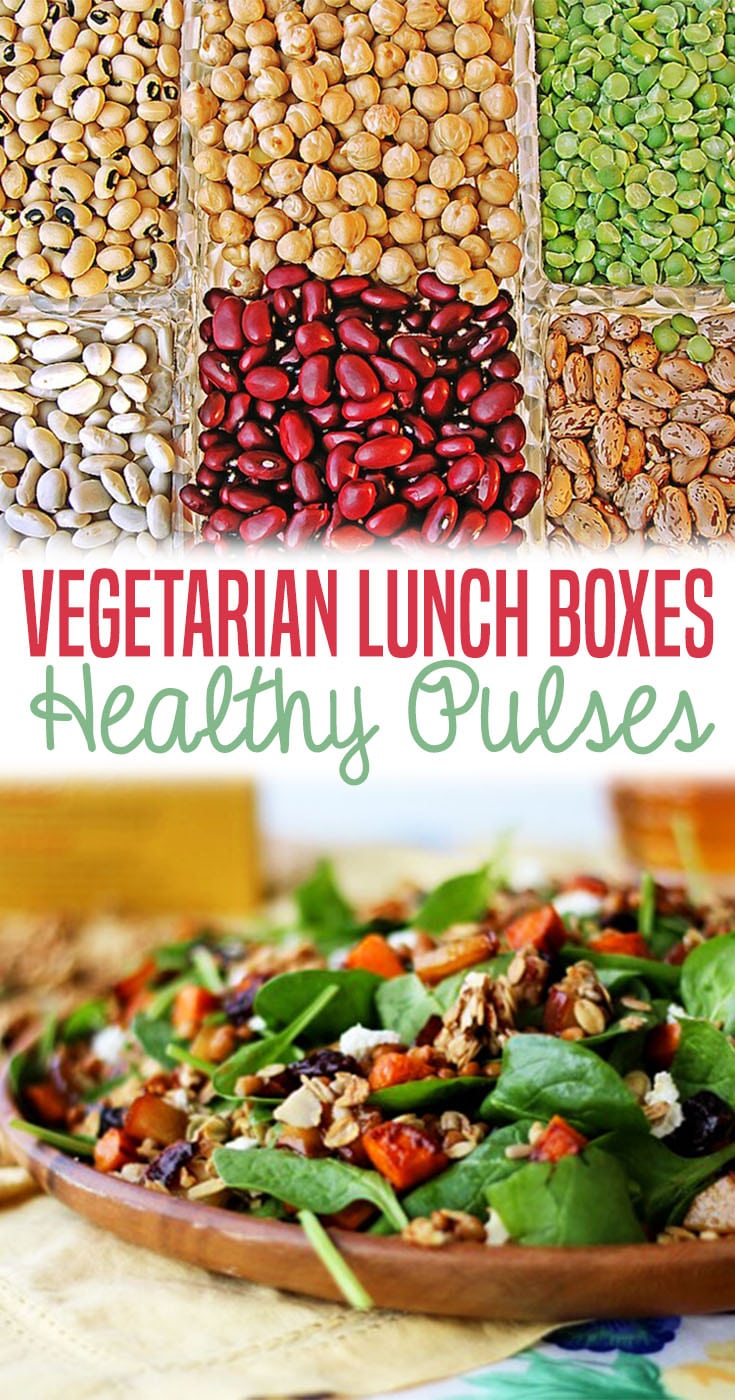 Disclaimer: This post was developed in paid partnership with Pulse Canada, however, all opinions are genuine.
Updated on July 20th, 2018