How much Vitamin D should you take? In this post we share the current research on non-bone building benefits of vitamin D and I tell you how much you REALLY need to take to be healthy.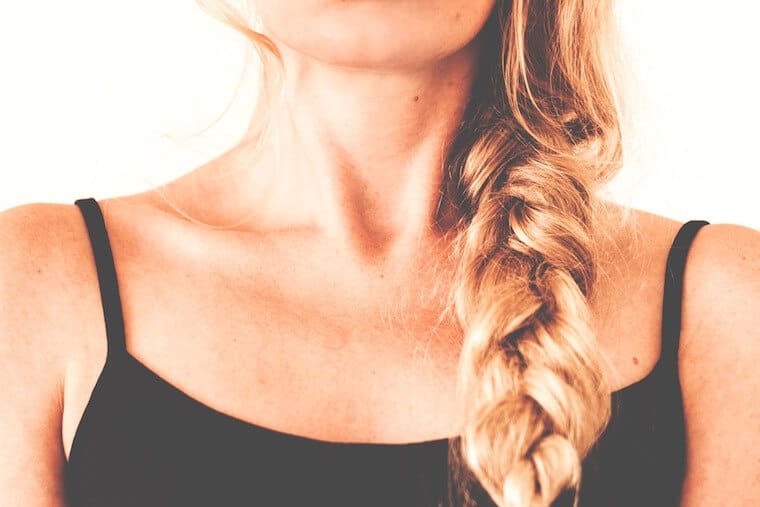 If you're just tuning in now, be sure to check out part 1 of our Vitamin D 101 crash course where we covered the research informing the vitamin D guidelines, the controversy around them and the importance for bone health. In part 2, we will cover some of the additional non bone benefits of Vitamin D and look at how much you need to be healthy.
What are Other Benefits of Vitamin D?
Aside from bone health, a ton more research has now been looking at additional benefits of vitamin D and the research has become more and more promising.
The Combination of Vitamin D & Calcium
Vitamin D is a hormone and there has been lots of literature on the potential role that hormones play in gene regulation which may help to prevent or modify the progression of disease. Research has shown that vitamin D deficiency is especially common among cancer patients and may be considered as a potential chemotherapeutic agent since it is readily available, cheap and safe.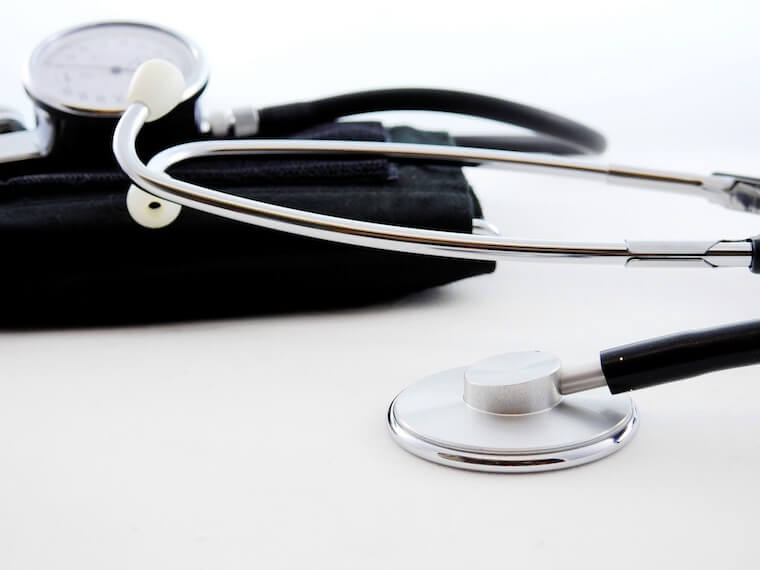 This review collected 81 articles observing the link between vitamin D levels and mortality from cancer. The meta-analysis showed that overall, cancer patients with higher levels of vitamin D in their blood had a 26% lower rate of death and a 16% lower rate of disease progression. These results were only significant in individuals suffering from breast cancer and colorectal cancer. It is still unclear on the role of vitamin D in specific types of cancer and it is also difficult to control for other factors that may play a role in the development of diseases and their progression (ie. diet, genetics, smoking, physical activity). With most studies we can never say for certain whether there is a causal link, however if there is a genetic factor linked to vitamin D metabolism, then there may be strong evidence to support its use.
Another very recent 2017 review found that the higher the level of vitamin D in the blood, the lower the risk for colorectal cancer. These results are fairly new, but could be a strong enough argument to review the current guidelines. A number of studies by Bischoff-Ferrari et al. in this review, for example, found that vitamin D levels that exceed 75 nmol/L were optimal at lowering colorectal cancer.
Vitamin D and Type 2 Diabetes
That same 2017 review looking at the vitamin D status and risk for colorectal cancer also reviewed the link between vitamin D status and the risk for T2DM. The review found that higher levels of vitamin D in the blood were associated with a lower risk of T2DM but there were no additional benefits with vitamin D blood levels above 75 nmol/L.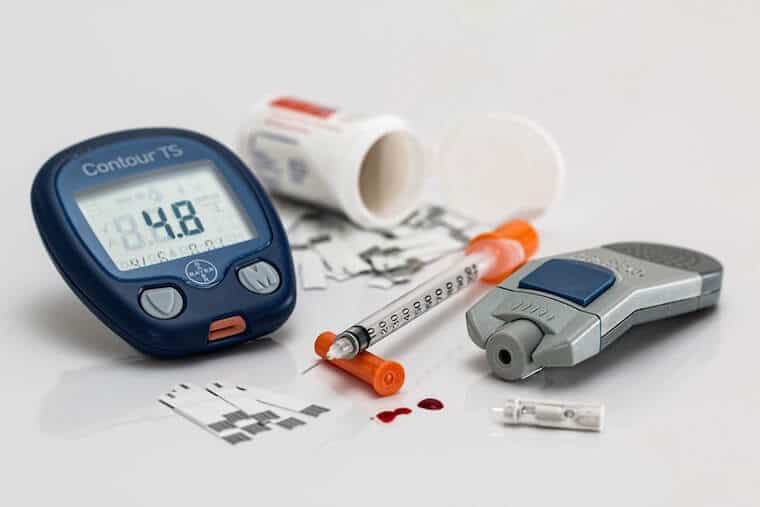 Another meta-analysis by Mitri et al. found a 43% reduction risk in developing T2DM when vitamin D levels were around 62 nmol/L compared to 35 nmol/L.
Vitamin D and Heart Health
A RCT looked at the impact of vitamin D supplementation on certain biomarkers and survival rates among patients with congestive heart failure (CHF). Subjects in the intervention group were supplemented with 2000 IU of vitamin D every day for 9 months. Research has shown that high levels of inflammation in the body play a role in the pathology of CHF. The results showed that vitamin D supplementation increased the concentration of anti-inflammatory proteins and reduced the concentration of pro-inflammatory proteins, which may have an integral role in the management of CHF.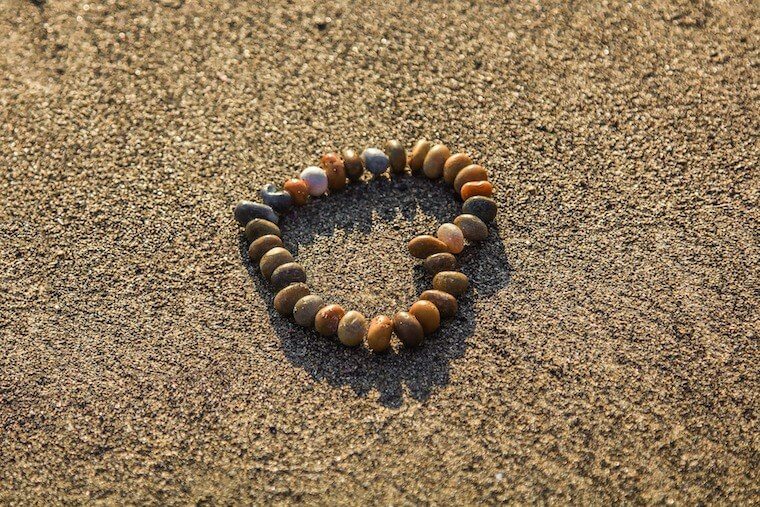 There has also been some early research on the use of vitamin D to protect against heart failure, but for now there is not enough research to make that link. For that reason, heart organizations are not yet recommending the use of vitamin D as an antihypertensive agent.
Vitamin D & Elevated BMI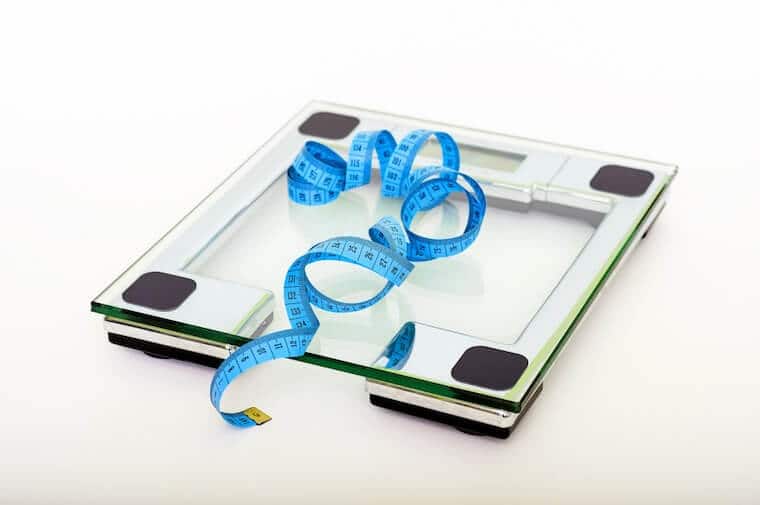 For some time now, researchers have attempted to make the link between vitamin D deficiency and a BMI over 30 but have not been able to suggest a causal relationship. A 2015 systematic review and meta-analysis found that vitamin D deficiency was associated with a BMI > 30 regardless of age. A common theory used to explain this association was that body fat retains the vitamin D because of its fat-soluble characteristics and it is not able to reach the liver to be transformed into its activated form. However, there is still not enough evidence to say that fatty tissues hold on to vitamin D.  Another study looking at this link found that among the subjects exposed to sunlight, the increase in vitamin D in the blood was 53% lower in obese subjects. For now, we can only make the association, and we cannot say that vitamin D deficiency causes obesity, or that increasing vitamin D intake will lead to weight loss. However, new research must now look at whether vitamin D supplementation should be higher or lower depending on body weight and/or body fat in order to achieve its many benefits.
Before I give you the verdict, I also want to share with you a major limitation with these studies. Since experts cannot agree on specific recommendations, the studies included stated that vitamin D status categories differed depending on the study. In other words, some studies describe vitamin deficiency with one number and another describes the deficiency with another number. This makes understanding the results a lot more complicated because there isn't a consistent across-the-board way of categorizing different levels of vitamin D status. However, one thing for sure is that many of these studies noted that vitamin D status is dose-dependent, meaning the more in our blood, the better our overall health. So for now, pinpointing a specific number is difficult.
So what's the verdict?
I realize I've hit you with lots of research and questions, so now it's about time we come to a close on the matter. The high quality RCT's, reviews and observational studies are becoming more and more convincing and we are beginning to see that the benefits of vitamin D extend beyond bone health. This makes getting an adequate amount of vitamin D vital.
Based on the extensive and often contradictory body of literature (here, here, here, here, and literally this whole two part article), it's likely the following numbers are a good place to start:
Healthy Range: 50-100 nmol/L
Toxic and potentially dangerous: 375 nmol/ L
What's TOO MUCH Vitamin D?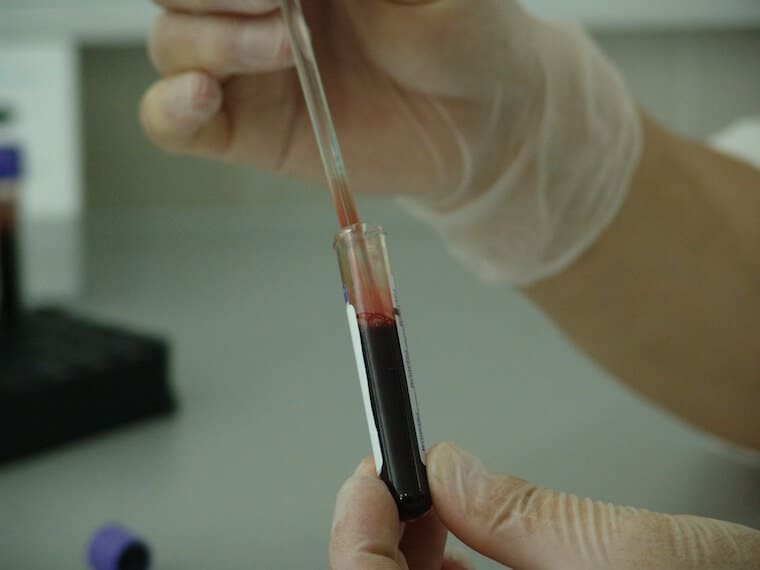 Now, although it's rare, vitamin D toxicity can definitely happen, and more is not indefinitely better. This can happen when individuals have vitamin D blood levels above 375 nmol/L and really only happens if you're ingesting high amounts of supplements.
The National Academy of Medicine and the European Safety Authority declare that daily vitamin D intake of up to 4000 IU are safe.
Based on the research, taking in a bit more extra vitamin D cannot do much harm and you may be able to even reap some benefits. I suggest aiming for at least 1000 IU/day for healthy adults under 50, and 2000 IU/ day for those over 50, but if you're deficient, more may be necessary and that has to be determined on case-by-case basis with your doctor.
Food Sources of Vitamin D
If you want to try to get some of your vitamin D from food instead of vitamin D supplements or sunlight:
Cod liver oil
Salmon
Snapper
Mackerel
Herring
Trout
Yoghurt
Milk
Soy Milk
Orange Juice
So what does about 1000 IU of vitamin D look like? Here's a sample day!
2 cup of milk: 210 IU
1 1/2 cups of yoghurt: 142 IU
2 eggs: 176 IU
2.5 ounce of Coho salmon: 422 IU
Obviously, it's a lot and if you don't like dairy or yogurt, it's really tough. Hence why we usually suggest a supplement may be needed.
In conclusion, since the release of the 2011 NAM report, a ton of research has supported the use of higher amounts of vitamin D and even showed us additional benefits beyond bone health. We have also seen the presence of vitamin D benefits when there is a higher concentration in our blood. For now, we will wait and see what the next guidelines will say, but based on the research trend, we may be welcoming a little more sunshine (or supplement) into our life.
Don't forget to check out Part 1 of our Vitamin D post to get the full picture on the sunshine vitamin!

Contribution by Sofia Tsalamlal, RD